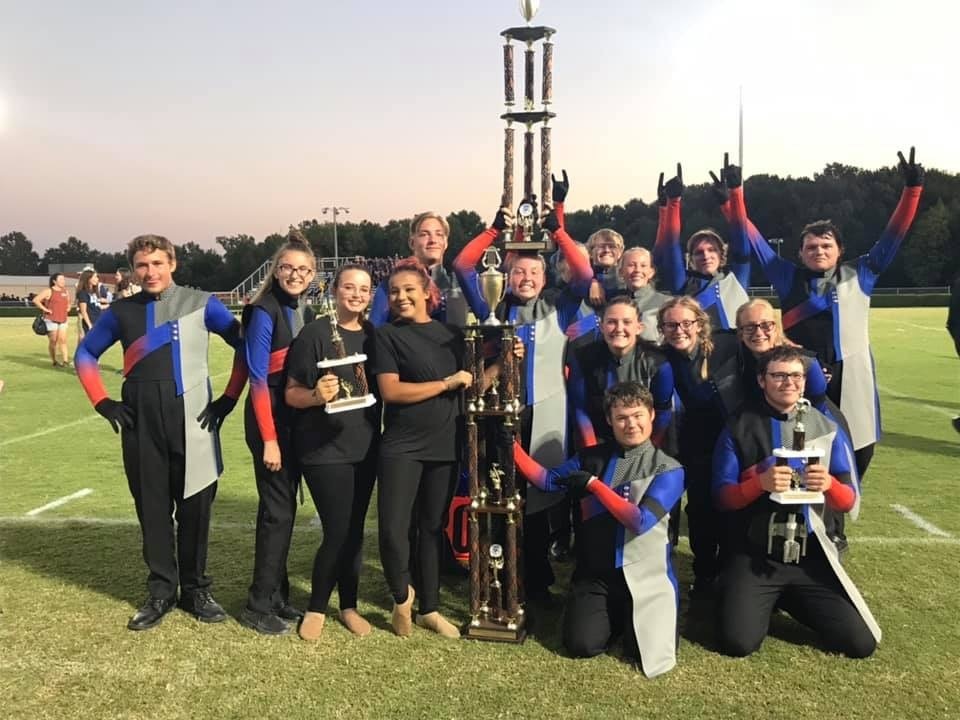 Band Home Show Sure to Be "Next Level"
Grayson County Schools
Saturday, September 28, 2019
They've earned their Grand Champs stripes, made a first-time appearance in the prestigious Bands of America event, and now you can see them live at the annual Band Home Show next Saturday, Oct. 5, at the GCHS Football Field. Senior recognition is at 5 pm, National Anthem at 5:15. Performances will begin at 5:45, with the Cougars taking the field at 8:15 pm.
Nine incredible bands and one sure to be "Next Level" exhibition by our own Marching Cougars! What a great way to start your Fall Break! Admission is $8, children 5 and under are free, and concessions will be available.