GCS has been named one of only 12 districts statewide as an education "Bright Spot." See how we received the honor
https://bit.ly/2nUVWqB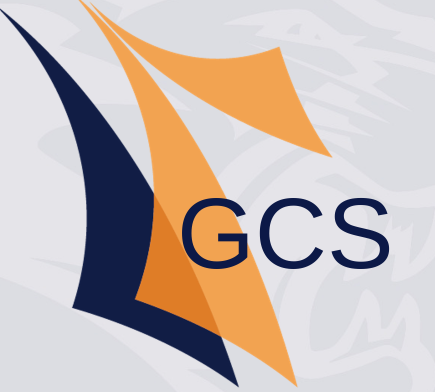 It's a Signing Day celebration for these Class of '19 grads found success with local employers through coops, job shadowing while still in school and earned employment offers as result! Congrats to Charie Meredith, GC Court Clerk, Logan Overby, Elite Welding, Kellie Geary, Leitchfield BP, and Gabrielle McCarty, TLRMC. Thanks to these community partners who opened their doors to provide hands-on education for the win-win. #WeAreGCconnectED
Catch up on all the Back to School events as we count down to August 7, the first day of a fantastic 2019-20!
http://bit.ly/30q4X8Z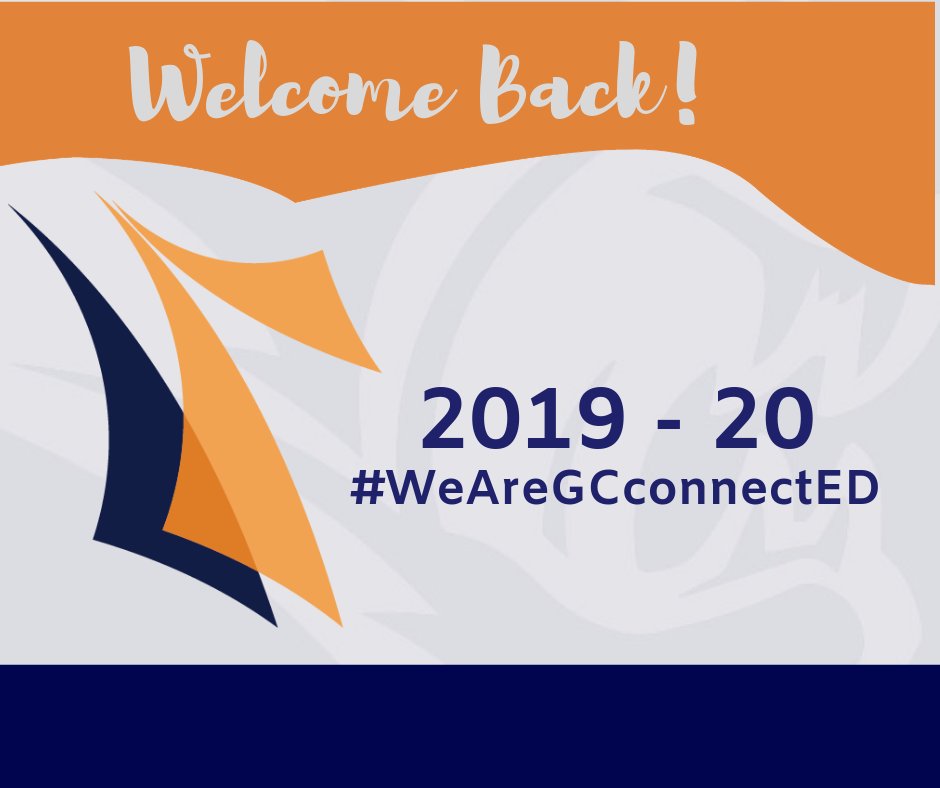 An astounding 100% industry certification pass rate for machining program. Newly certified are, Front Center: Kelly Hibbard; Front Row, L – R: Nolin Logsdon, Richard Robinson, Colton Starcher, Jacob Fisher, Nicholas Douthitt; Back: George Priddy, Christopher Williams, Instructor Michael Critchelow, Jacob Higdon, and Kyler Embry. Shown separately, Tyler Fields.