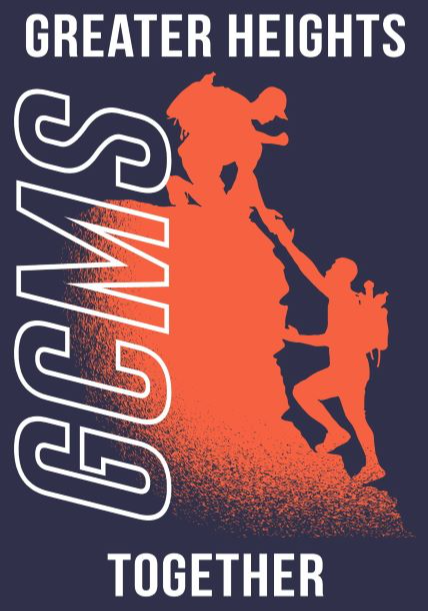 Cougar Zone
This popular GCMS after-school program runs each Monday - Thursday, from 3 - 5 pm.
We offer tutoring and homework help, as well as a variety of clubs and activities. Check out our current schedule below.
Shuttle service is available, and it's not too late to get involved. Register now for after-school learning, discovery, and fun!
Registration Form
Shuttle Routes and Schedule
For more information contact Twyla Blaylock at GCMS 270-259-4175 or email twyla.blaylock@grayson.kyschools.us