Big performance weekend for our music programs at All-State. Congratulations to Orchestra members (l – r with teachers Stacy and Adam French): Payton Abney, Katlyn Guyton, Shelby Dodd, Michell Lynch, Elliot Horn, Steven Phillips, and Dawson Gorby.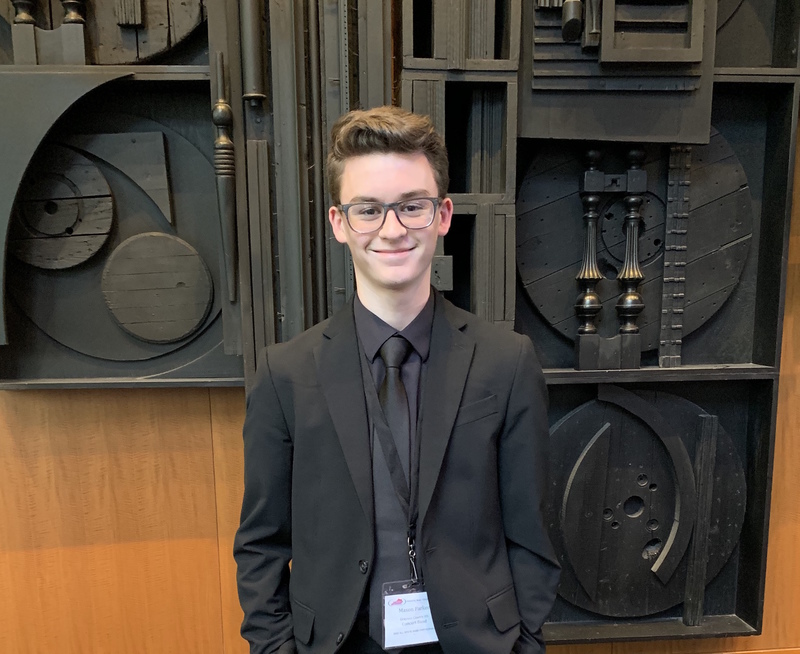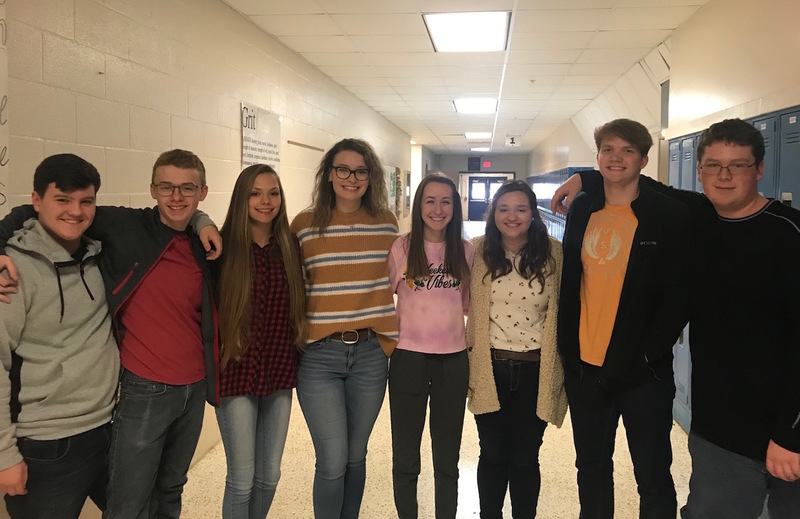 Also featured this weekend were Concert Band percussionist Mason Parker, and Chorus members: Ethan Phillips, Travis Wise, Courtney Higdon, Ella Robinson, Caitlyn Woosley, Rebekah VanMetre, Evan Clark, and Daniel Rigdon.
Winter Guard came away from their first competition with a 1st place overall AND 1st in class. The group scored ten points higher than the next competing guard and first overall out of 27 guards!
Winter Percussion finished 7th in class, with extremely thin margins separating 3rd-7th places to wrap up an excellent first performance weekend!!