Look for an informational letter to come home detailing our new CASE 21 benchmark assessment. This assessment takes the place of STAR testing.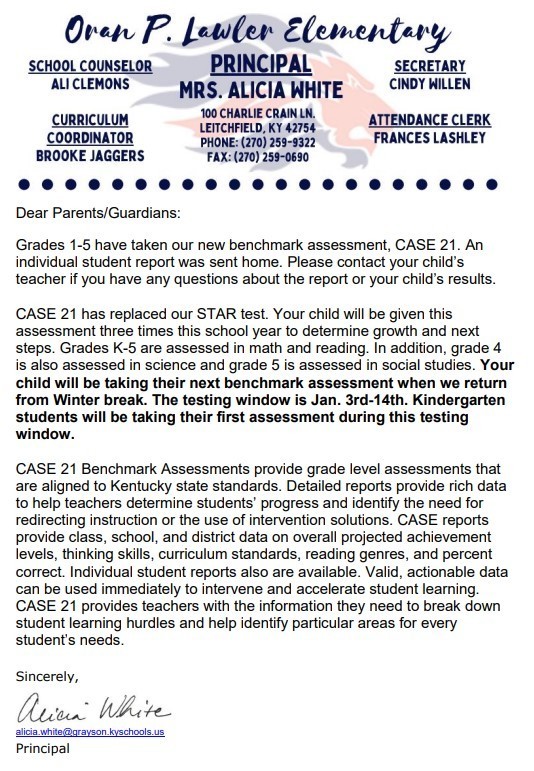 Holiday Spirit Days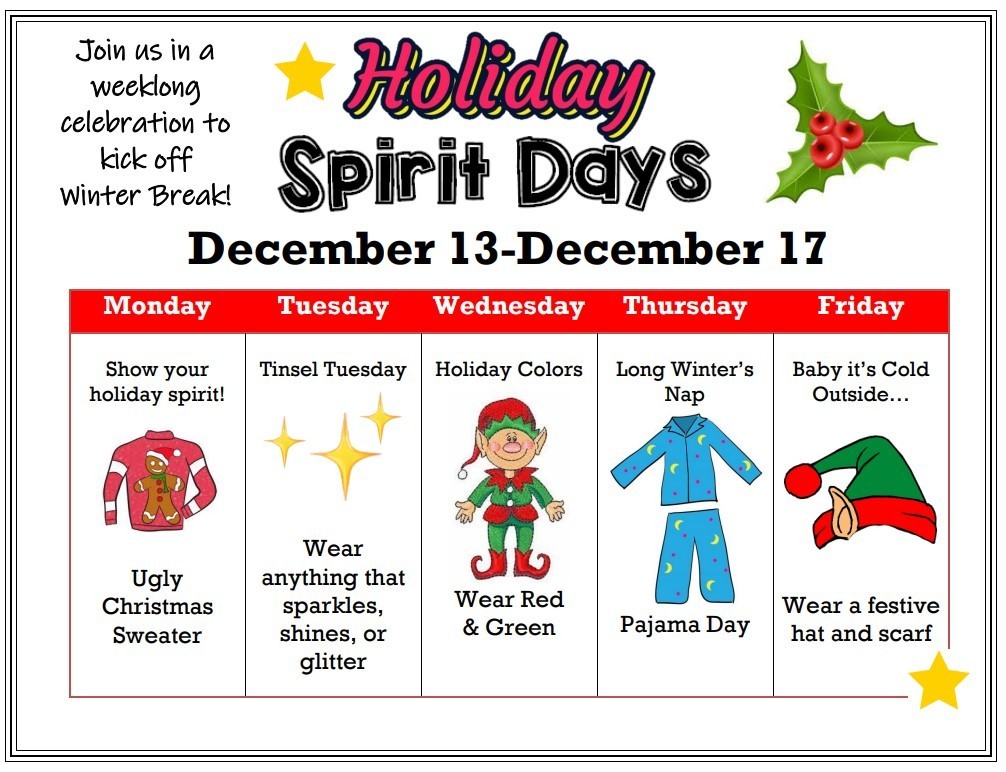 One survey, three options. Based on previous feedback, the Calendar Committee has three calendars to choose from for the 2022-23 school year recommendation. Make your selection at
https://bit.ly/3nnH2oN
by Nov. 29.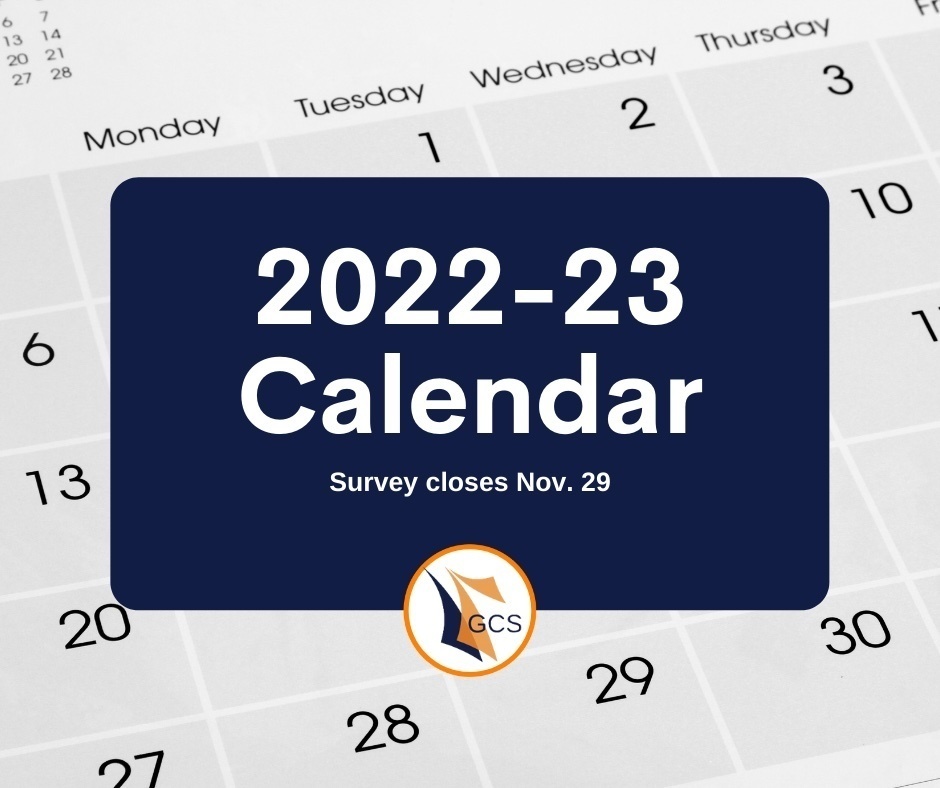 It's time to start planning for the 2022-23 School Year. Please give us your input into the upcoming School Calendar by taking this very brief survey
https://bit.ly/CalendarSurvey23
. Responses requested by Nov. 8.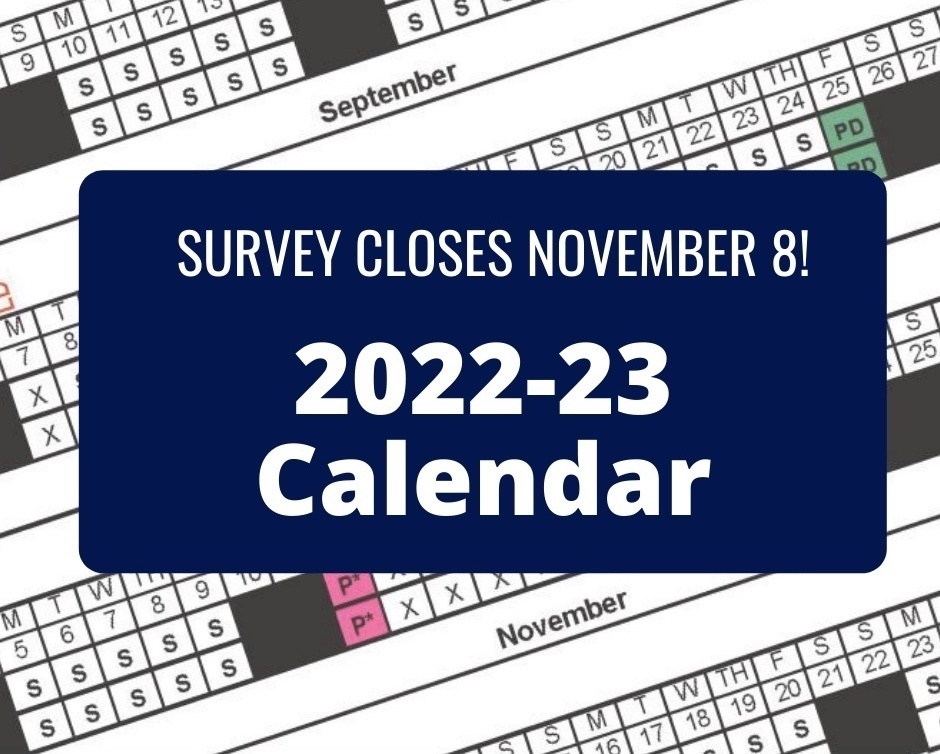 Halloween Spirit Week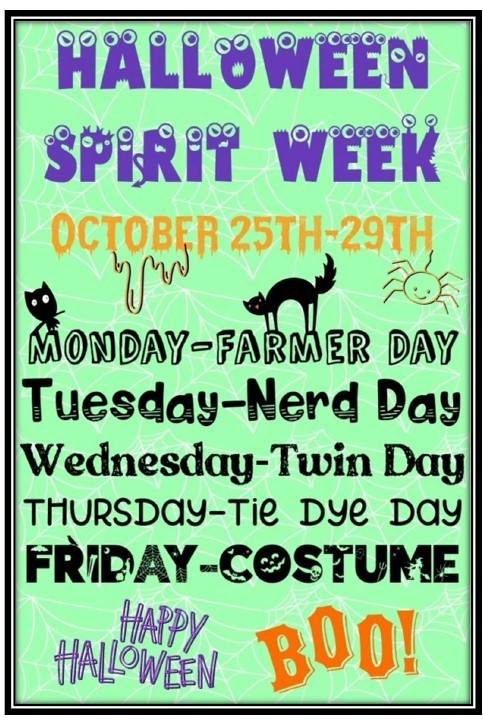 Lawler ES Committee Meetings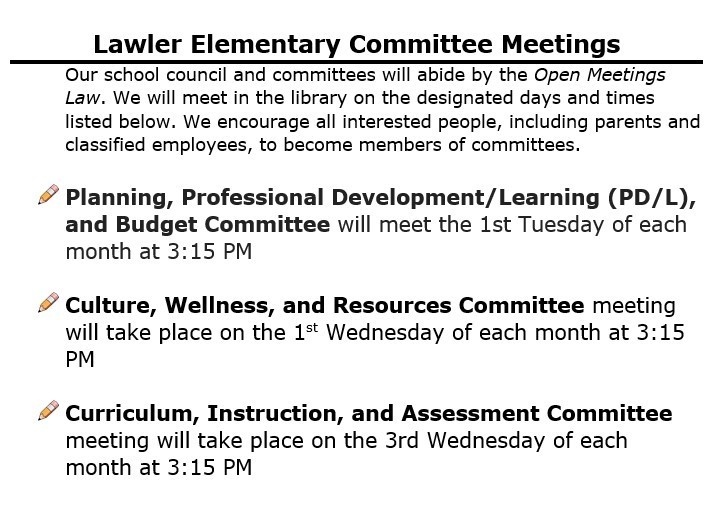 It's Home Show weekend! The GCHS Marching Cougars will host 20 bands for this annual favorite in an evening of musical and visual thrills. Admission $10, children 5 and under are free. Complete itinerary at
https://kyband.com/event/grayson-county/

Be a "Safety Star!" Join us in taking the KY Center for School Safety Pledge to be kind, respectful, and support others, while following school safety rules to keep our students and staff safe. Help us pass 1,000 and turn GC green. Take the pledge at
https://bit.ly/2Xbq0A3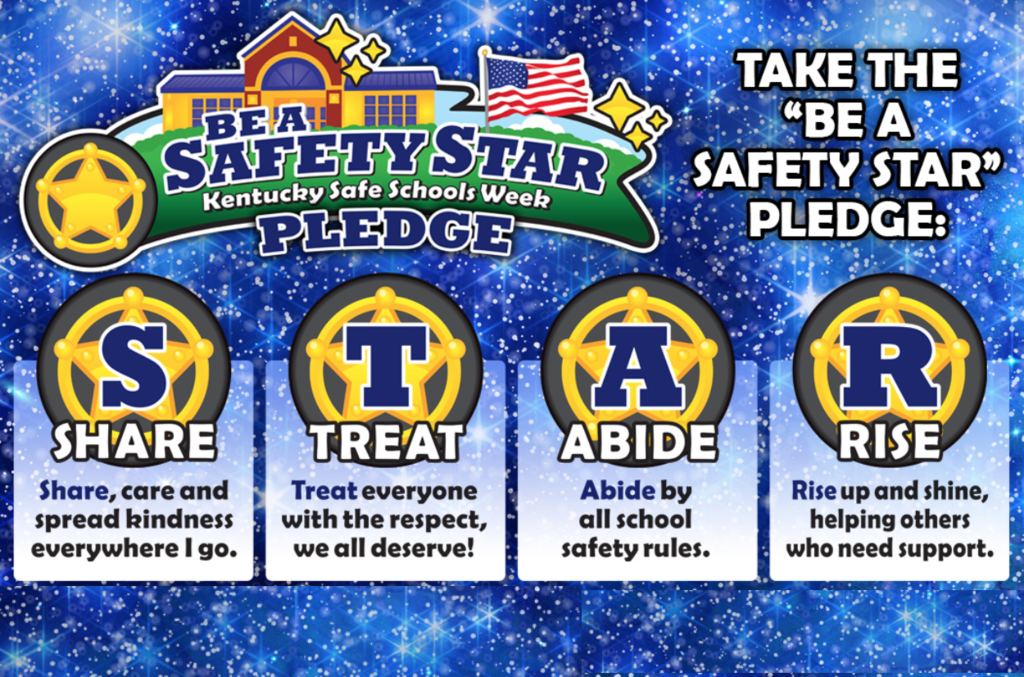 Christmas Assistance Program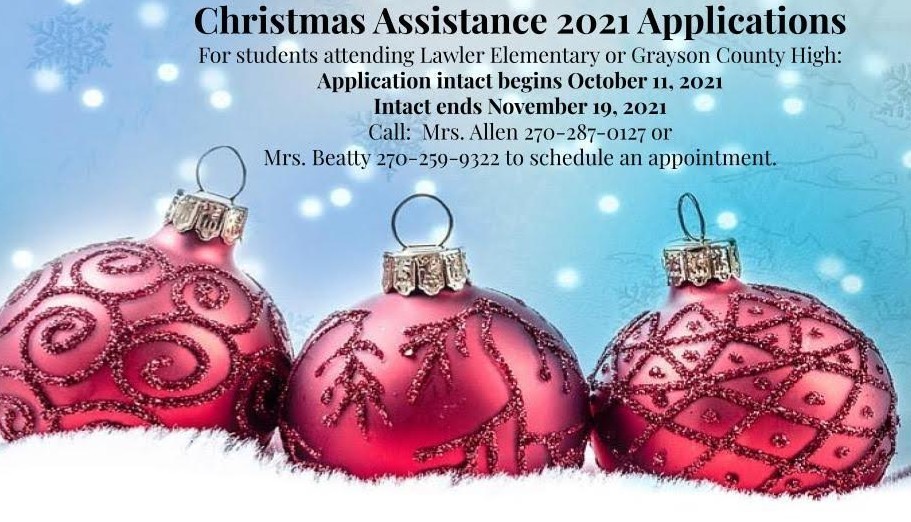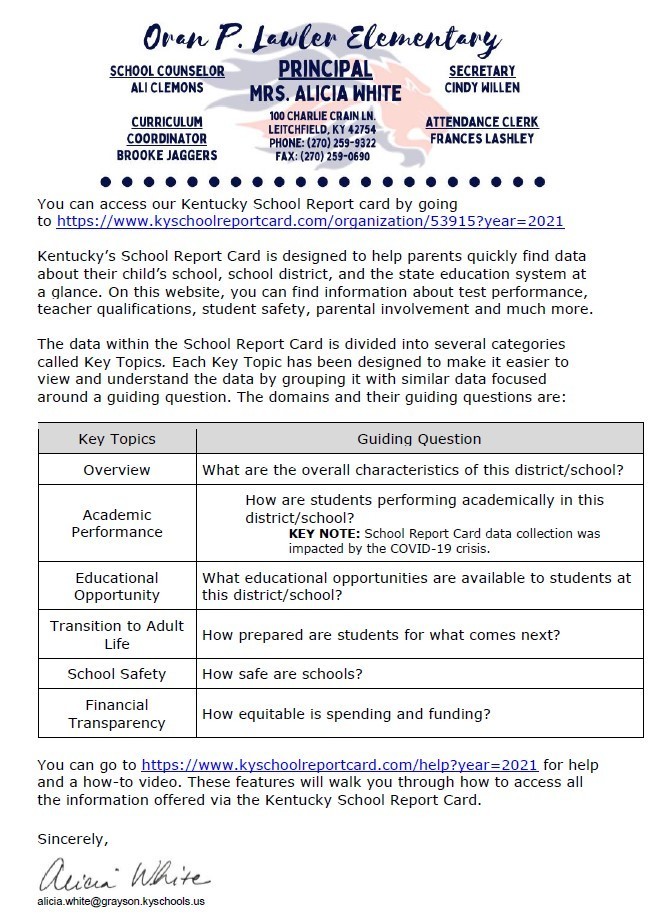 SBDM Council Meeting: Wed., Oct. 13 @ 3:30 PM

Lawler Elementary is a school-wide Title I school which means that Title I services are provided for every student. These services are supported through Federal funding. School-Wide and District Parent Involvement Policies are linked here.
https://5il.co/zmi6
Report cards and parent teacher conferences coming soon!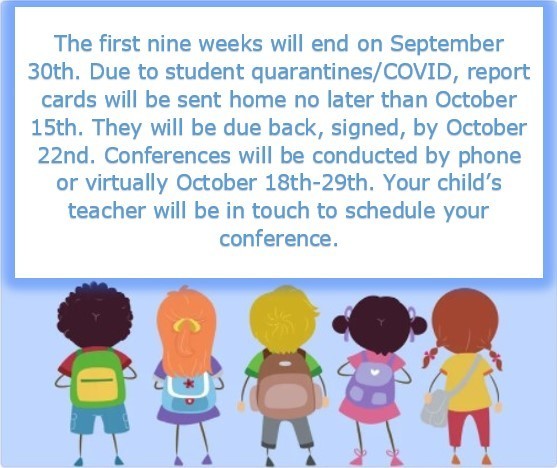 Picture Retakes: Monday, November 1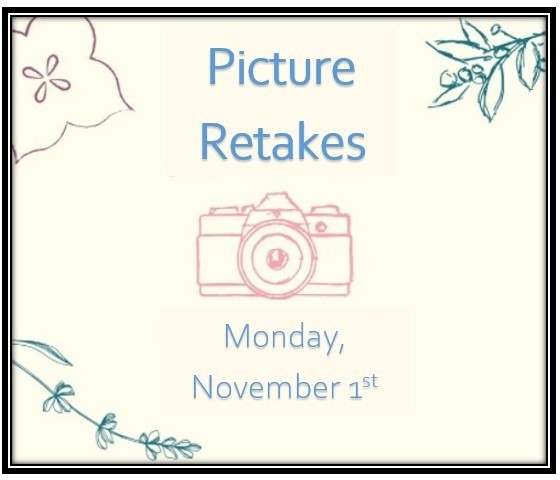 The Kentucky Academic Standards (KAS) Family Guides have been developed to help families familiarize themselves with each grade level's standards. Each guide contains an overview. Check them out using the link below.
https://kystandards.org/standards-family-guides/

GCS will continue to require universal masking for all students, staff, and visitors inside our school buildings unless otherwise exempt (ex: cannot wear a mask due to disability), regardless of vaccination status. Masks remain required on school buses as well. Full message at
https://bit.ly/2YWyNqe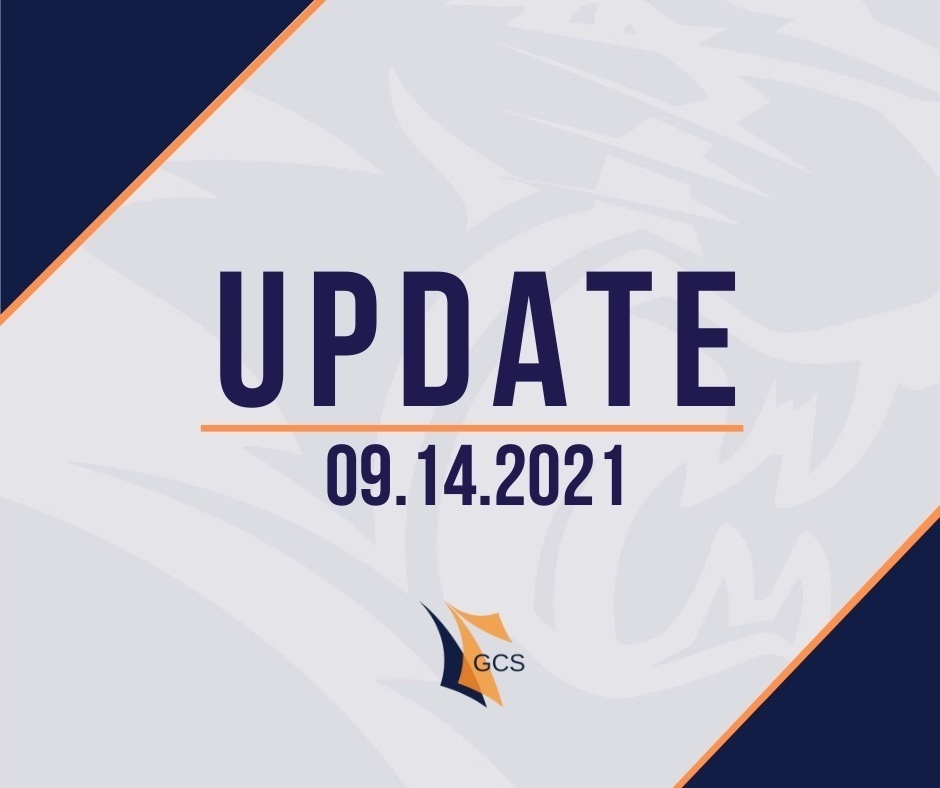 Spirit Week next week!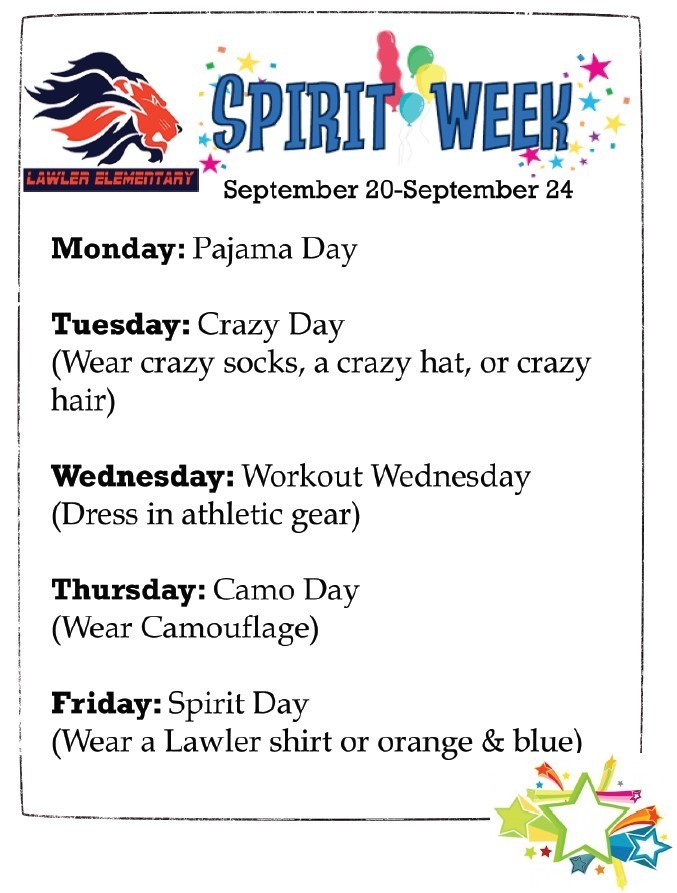 SBDM Council Meeting: Wed., September 8 @ 3:30 PM in the library.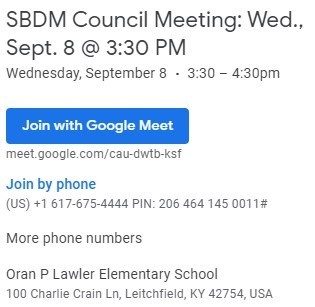 Linked below you will find the Grayson County Test Registration by Phone Instructions, along with the Minor Consent Form. Preregistration decreases the waiting time.
https://5il.co/y0l4
https://5il.co/y0l3