Next week is Spirit Week in GC!!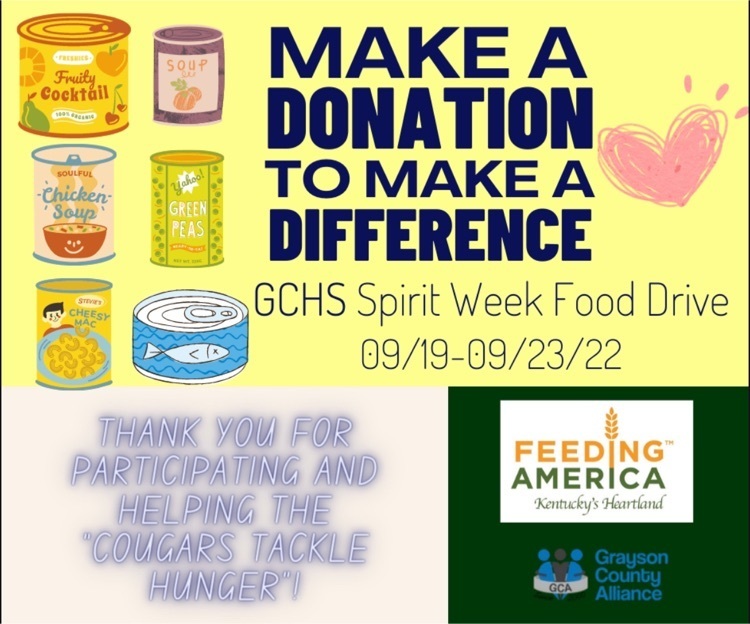 Lawler Family Cookbook!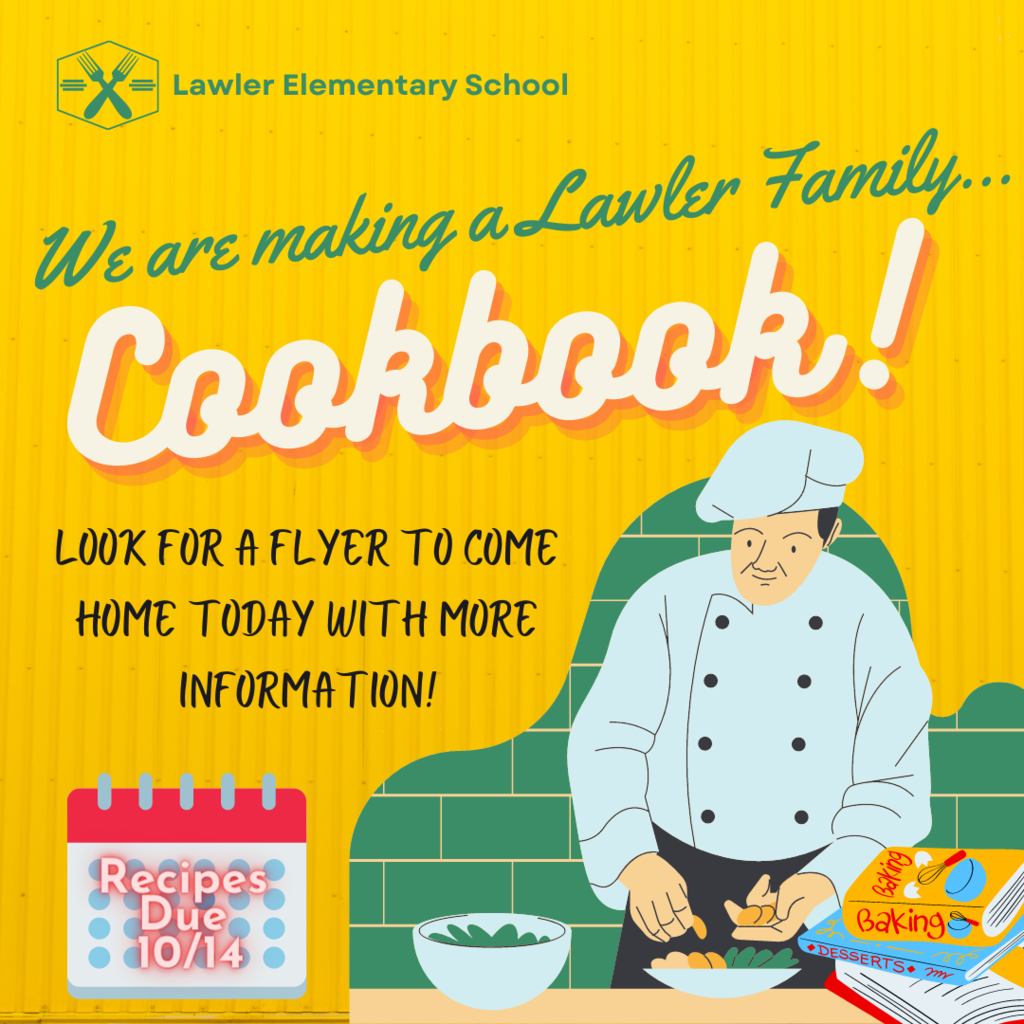 Family Guides have been developed to help families familiarize themselves with the content of each grade level's standards. Each guide contains a standards overview for Reading & Writing, Mathematics, Science and Social Studies.
https://kystandards.org/standards-family-guides/​

A BIG thank you to Anthem Blue Cross and Blue Shield Medicaid for the generous donation of $10,000 to our elementary schools. Each school will receive $2,500 for new PE/sports equipment as part of Anthem's ongoing commitment to promote physical activity and healthier lifestyles for KY children.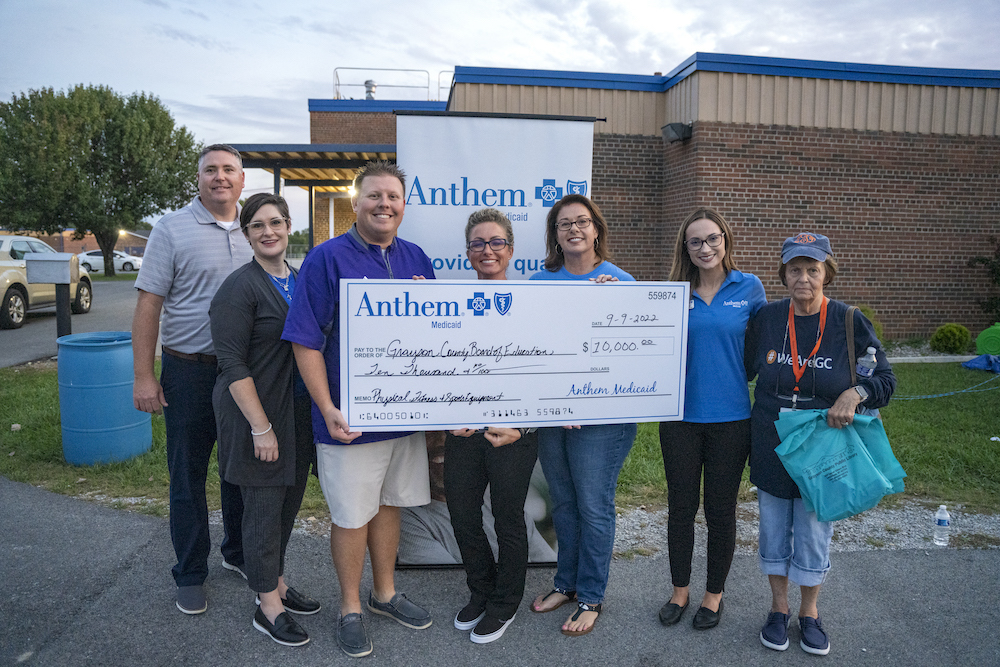 High attendance day is Tuesday, September 13!! Wear pajamas to school.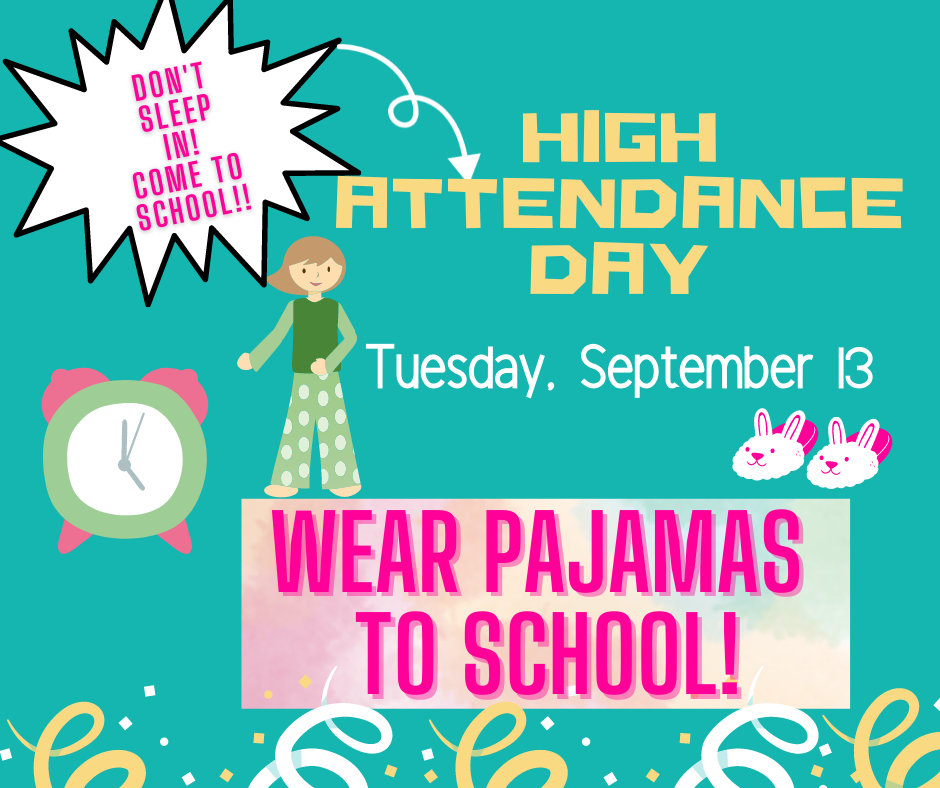 Picture Day!
Make sure to RSVP!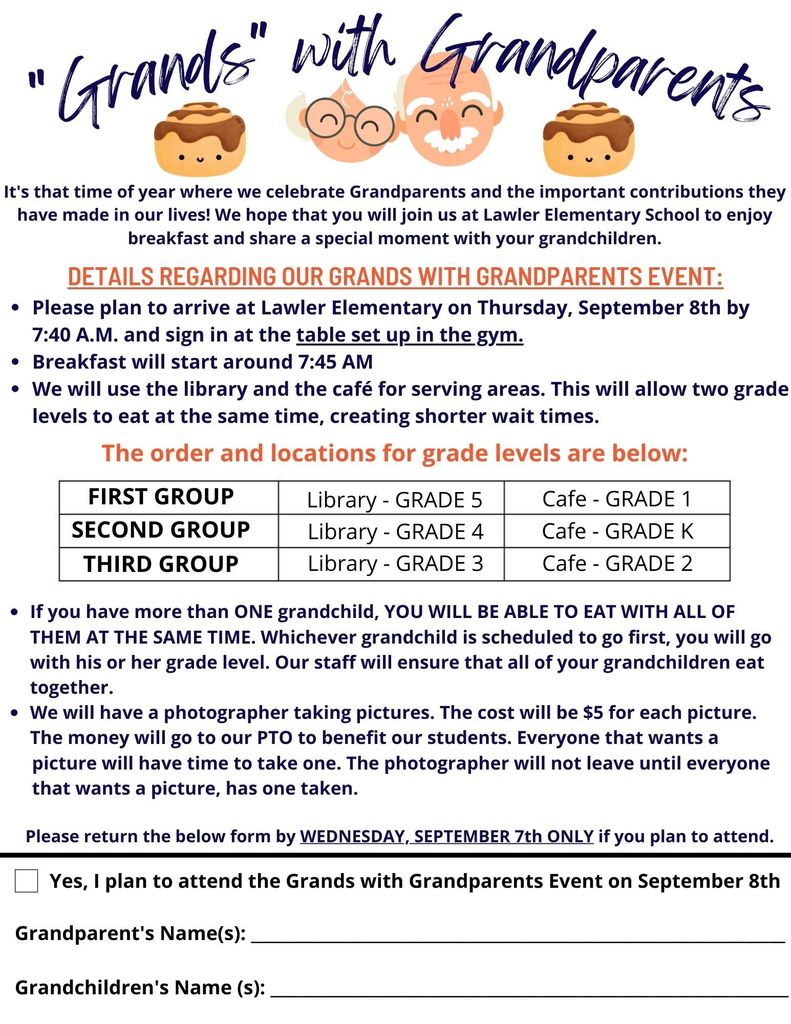 Watch for flyers to come home soon!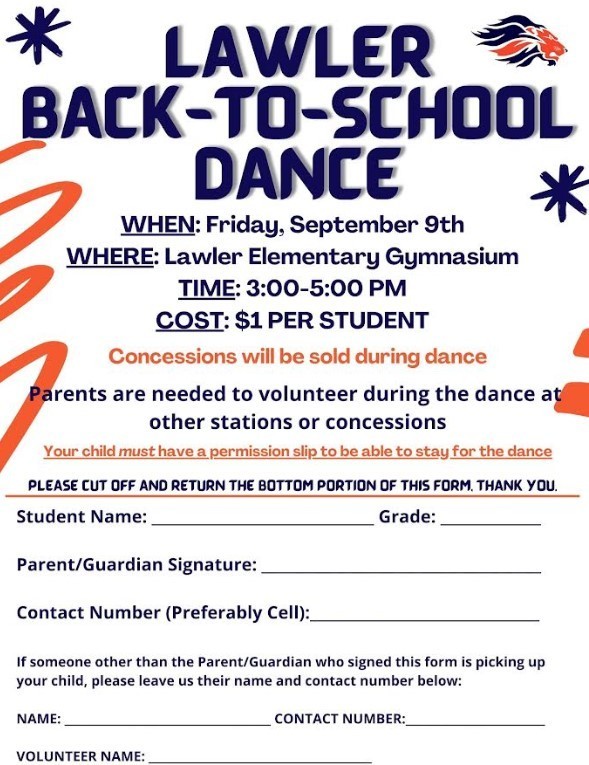 Great news for families with children ages 0 - 5! Dolly Parton's Imagination Library is coming to Grayson County Visit
https://bit.ly/3T9ZsHR
for details and register your child today!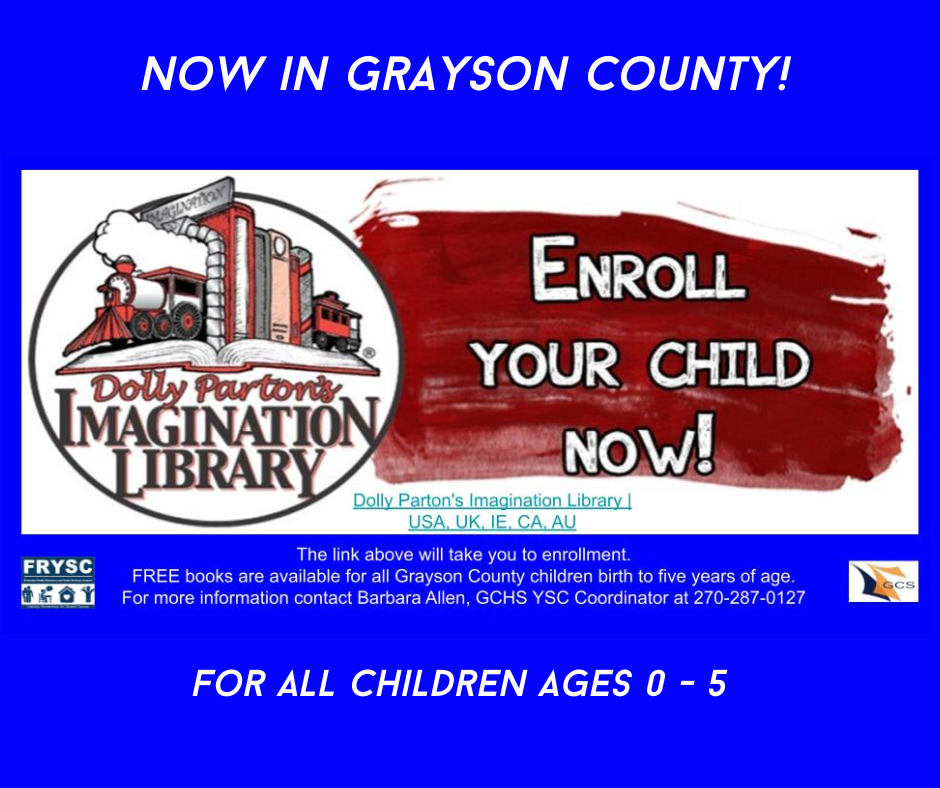 https://bit.ly/3JJxJJB
for a 2022-23 safety update. Working together we keep our students, staff AND each other safe.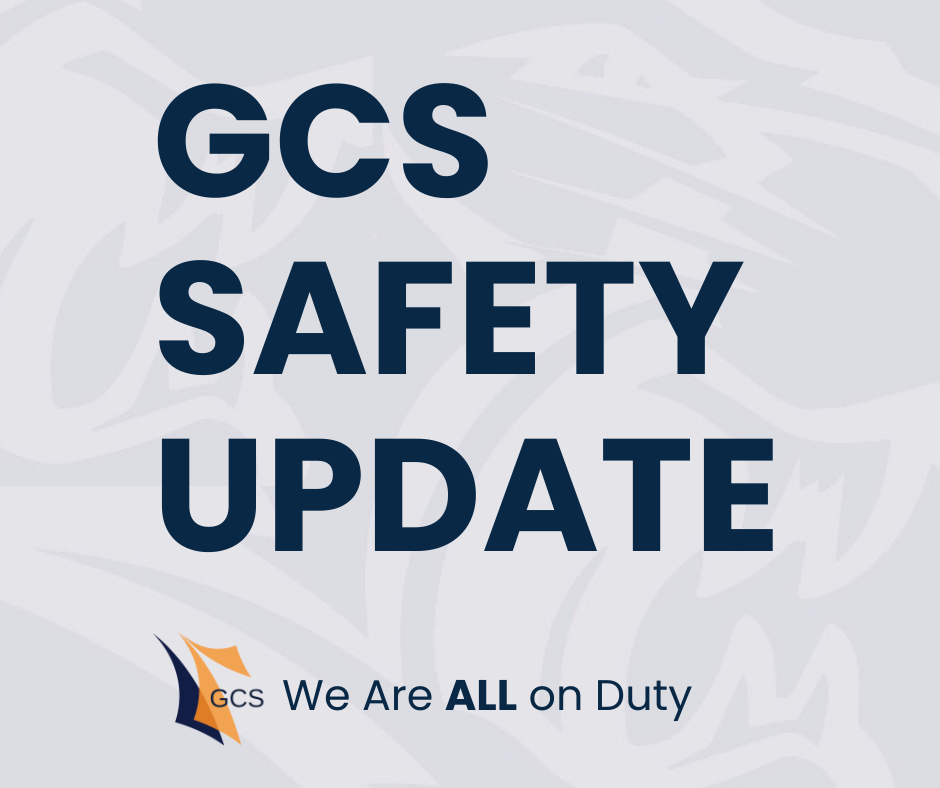 Wrapping up a full week of active shooter training in all our schools. A BIG thanks to KSP for their partnership in keeping our students & staff safe! Also check out new construction added in several schools to provide an extra buffer of safety throughout the district.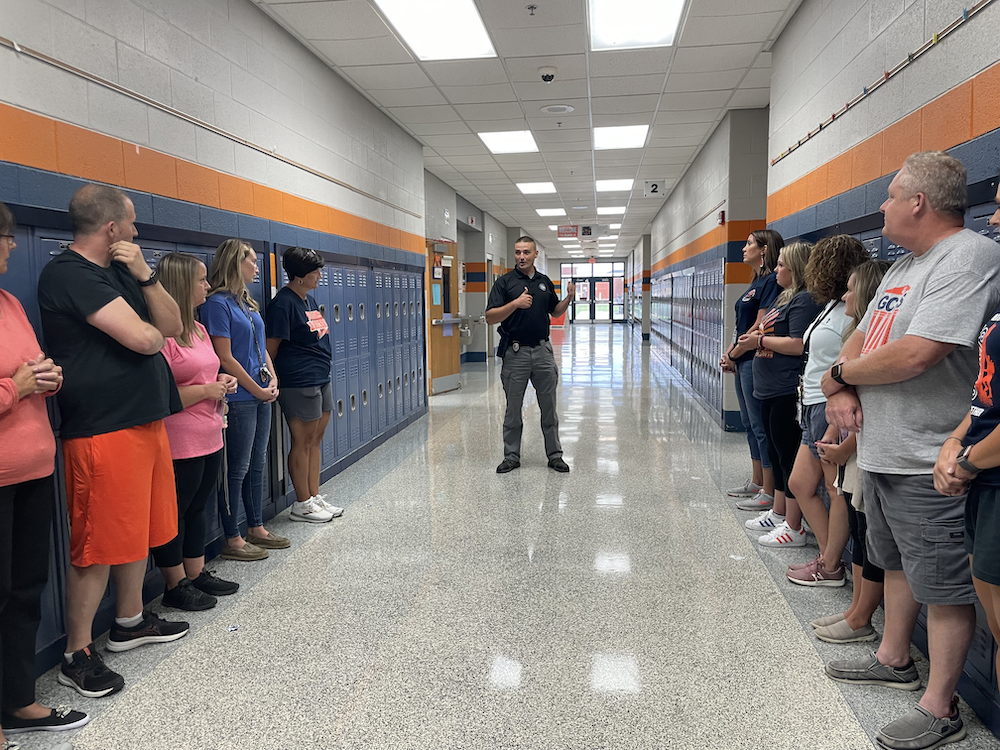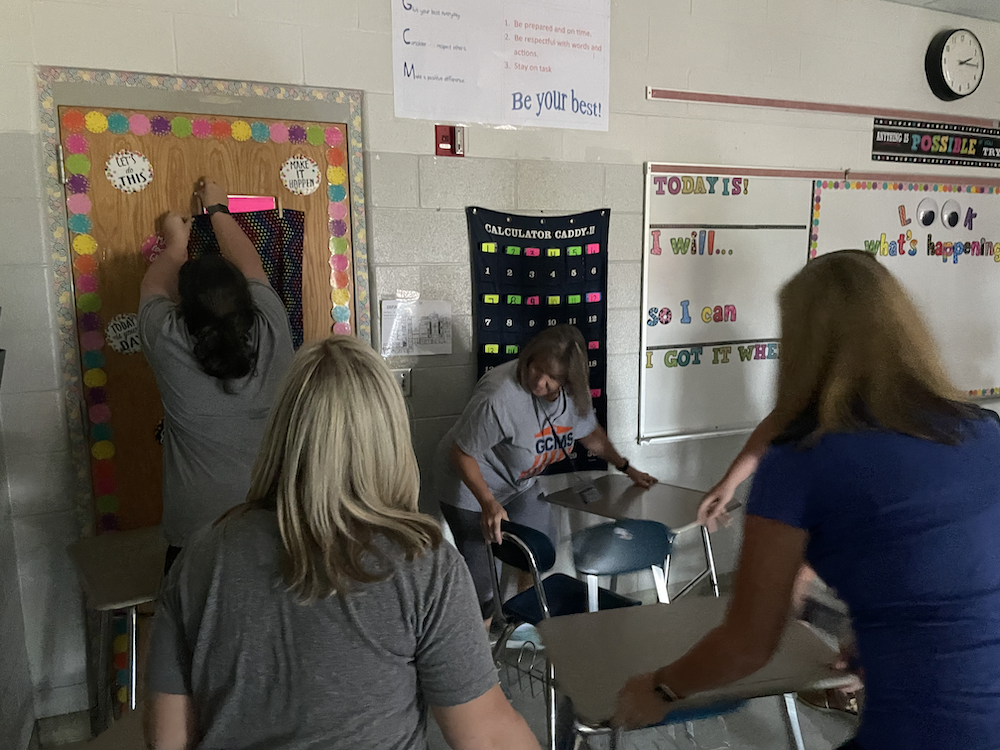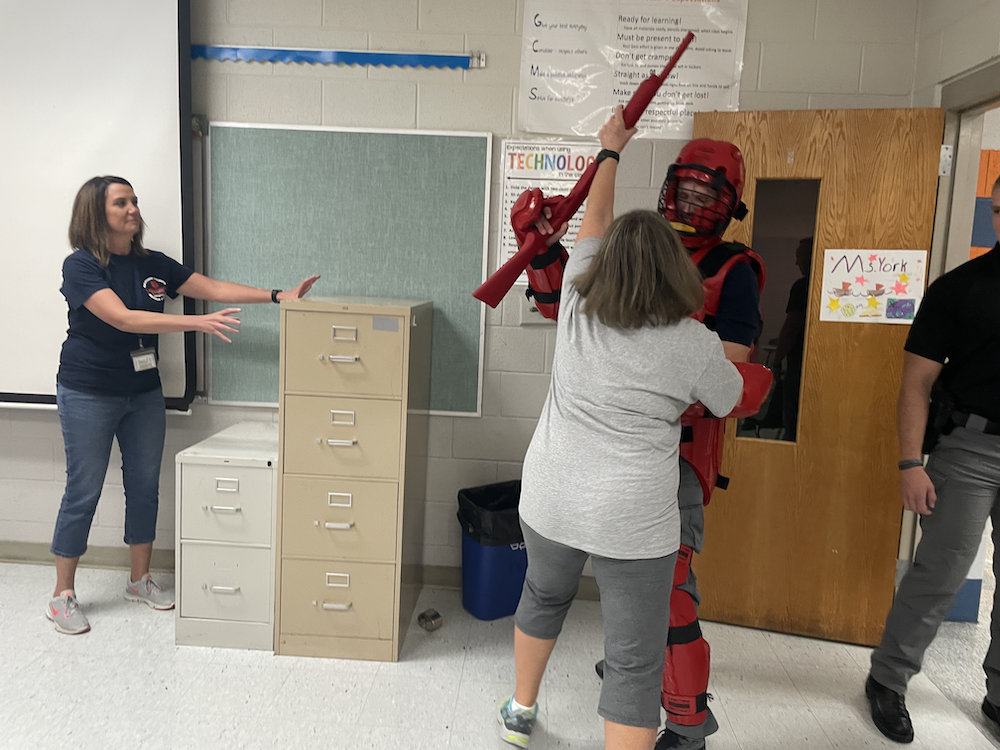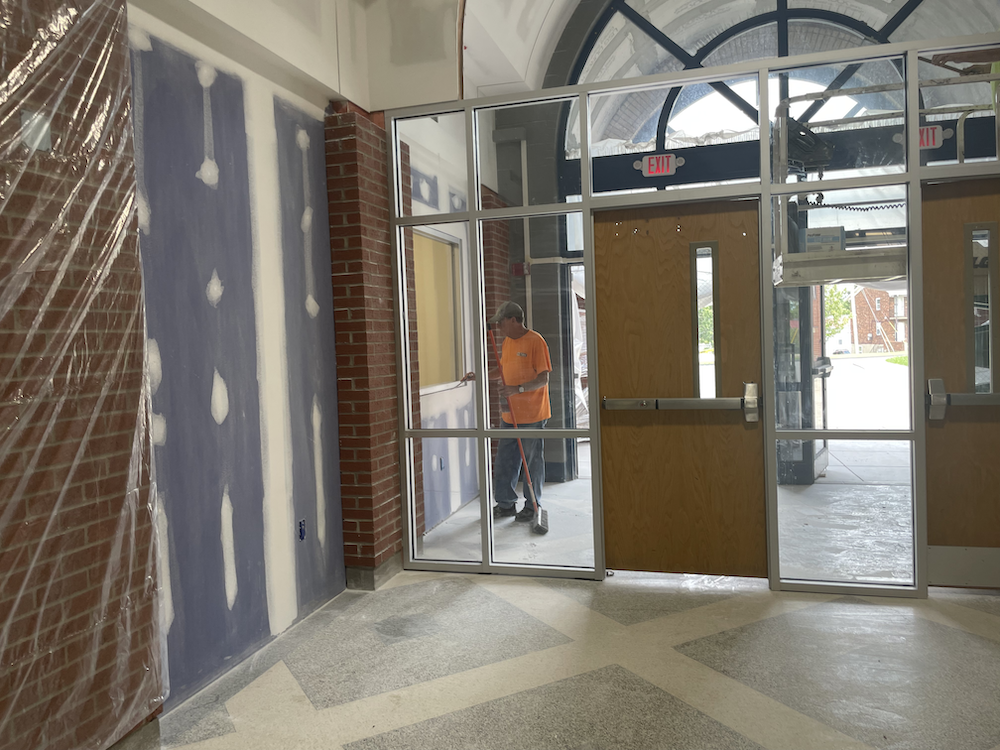 What a wonderful night to see visit with families and meet our students at Back-to-School events throughout the district! We're excited to see everyone on Aug. 8!!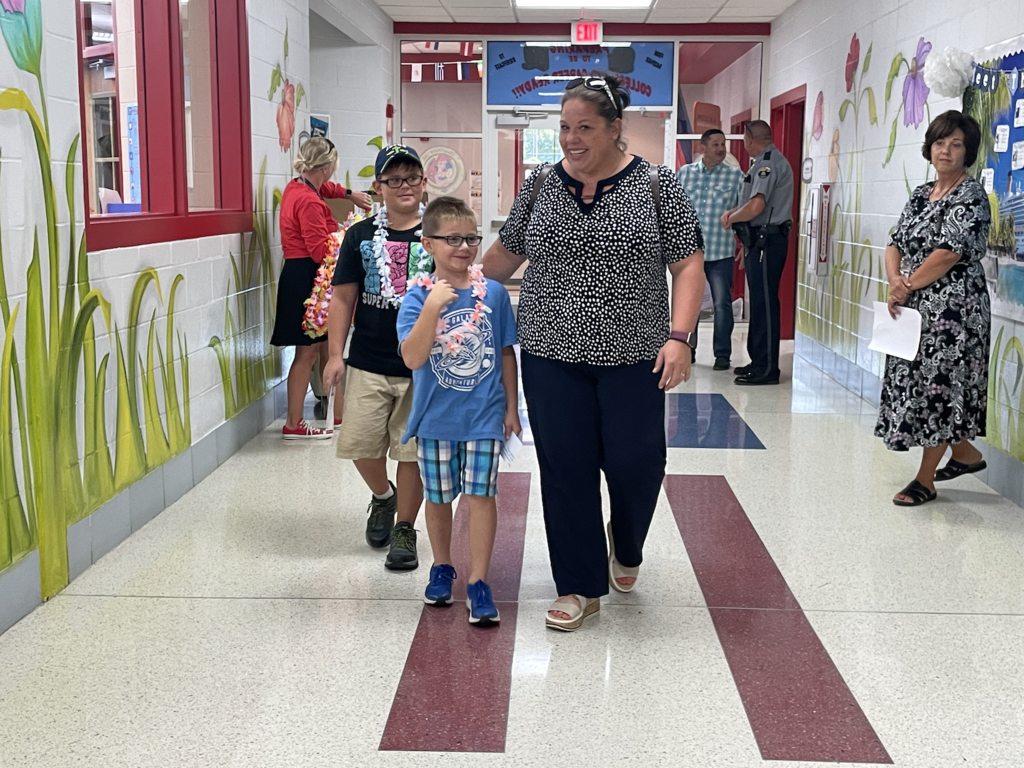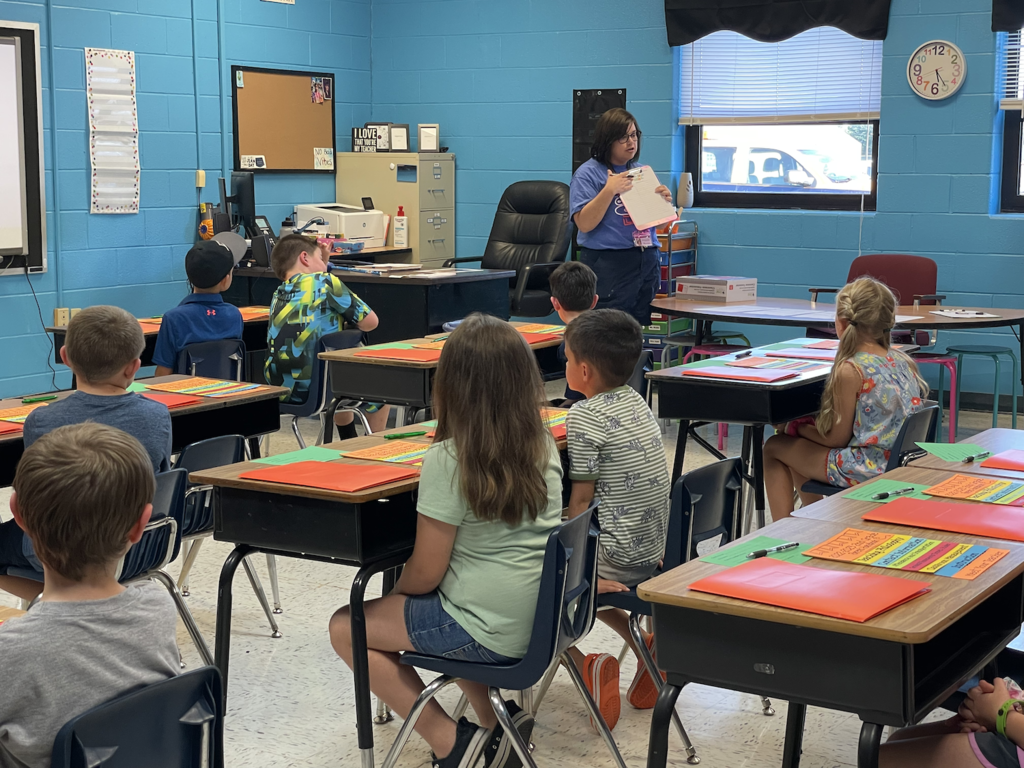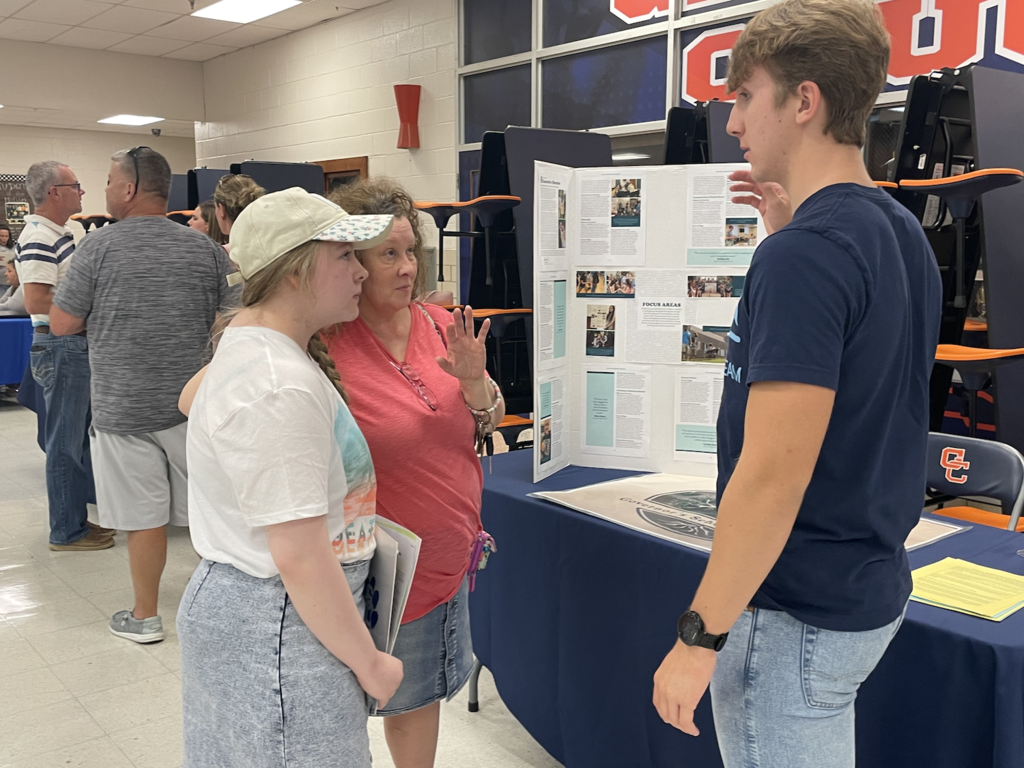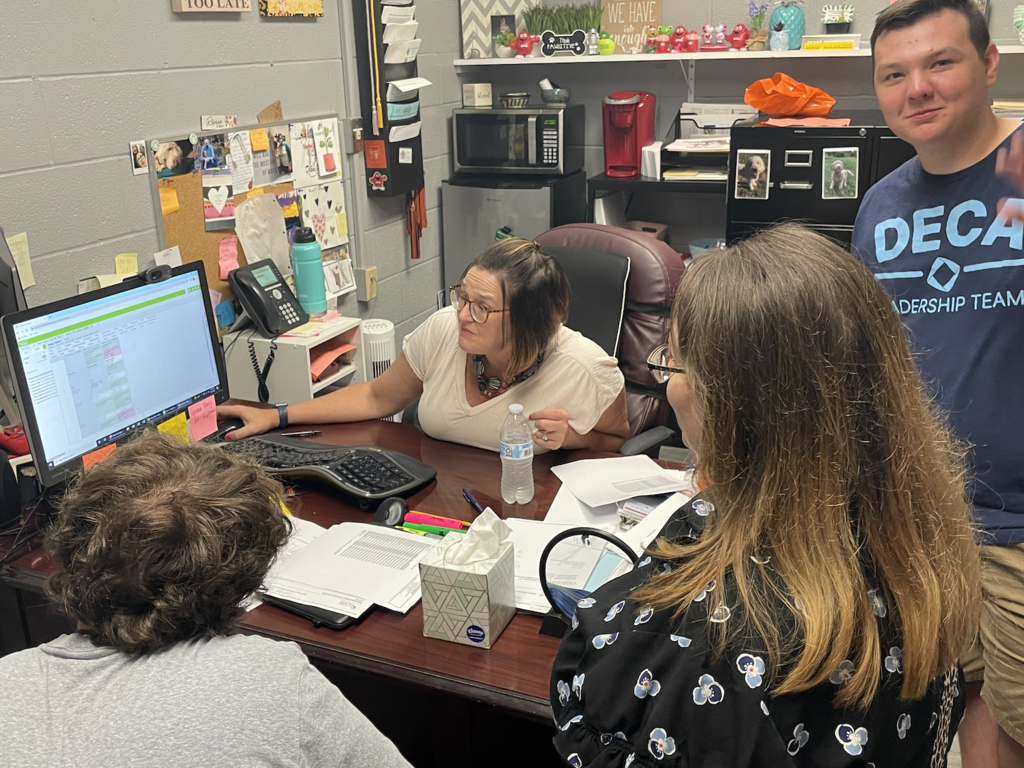 Message from our school nurse!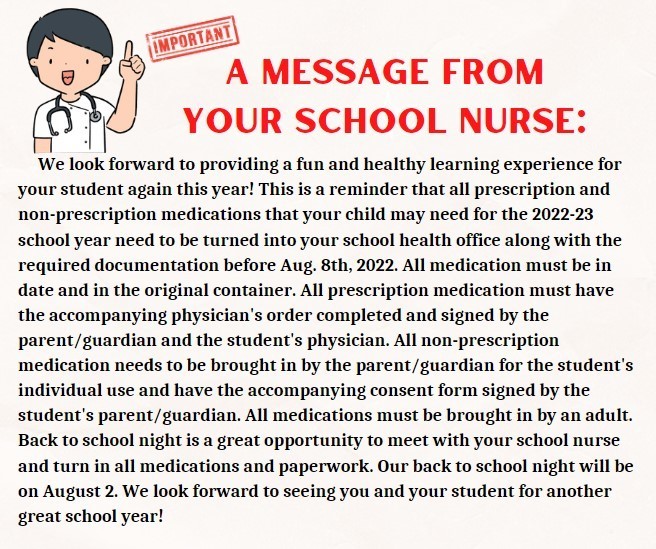 Class Lists are now posted! Check the back doors by the gym.
Back to School Night!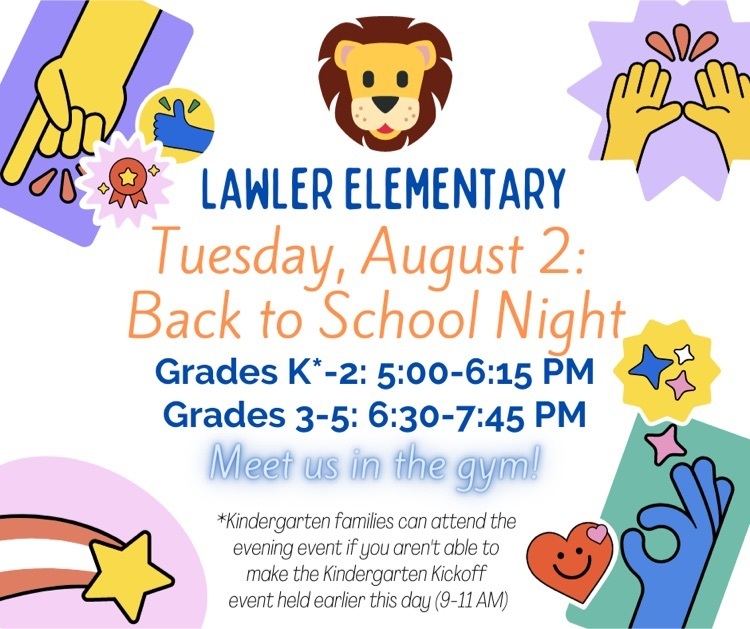 K Kickoff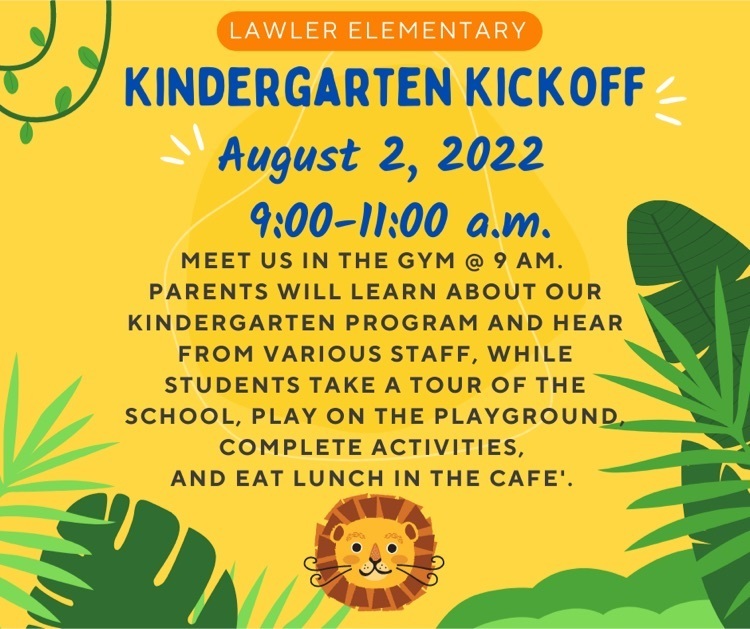 Learning about "Emotional Poverty in All Demographics" with the one and only Ruby Payne, Ph.D.!! We enjoyed hearing about the connection between brain & developmental science and behavior.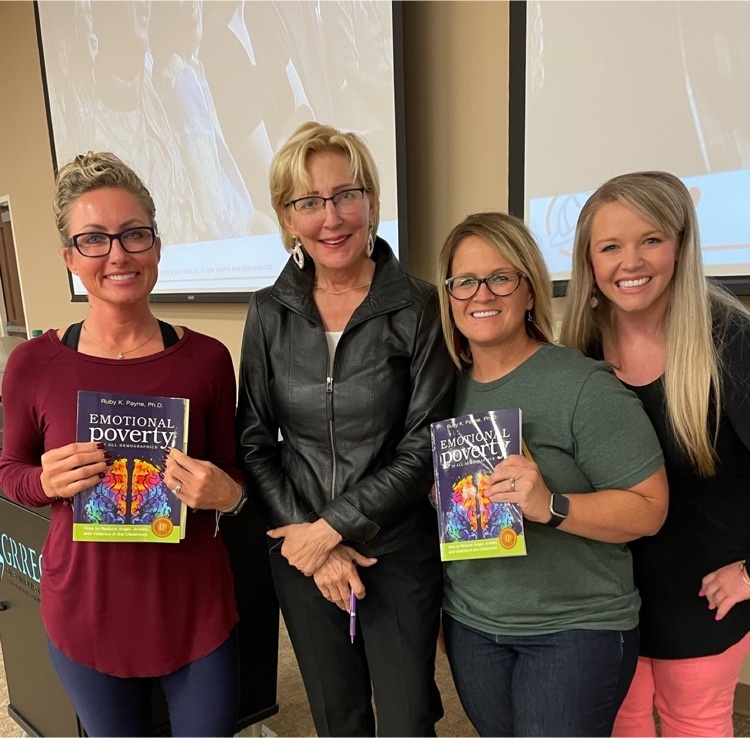 Color Walk: Lawler 5th grade!!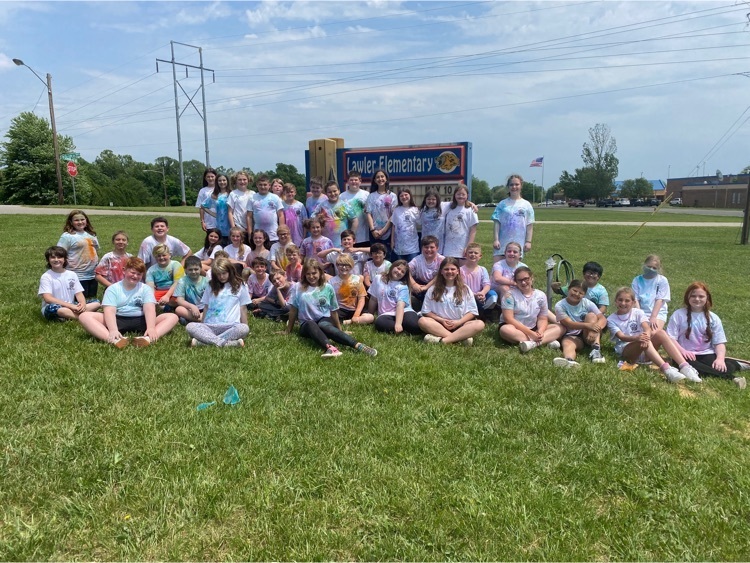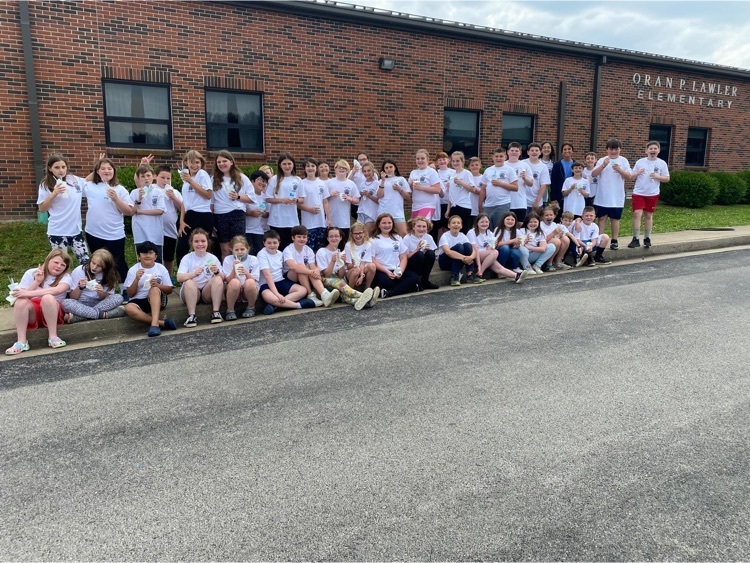 PTO first and second place individual Walk-a-thon Winners! Thanks to Leitchfield Parks & Recreation and Lauren Hughes for their prize donations. Enjoy the Leitchfield Aquatic Park and Sky's the Limit!!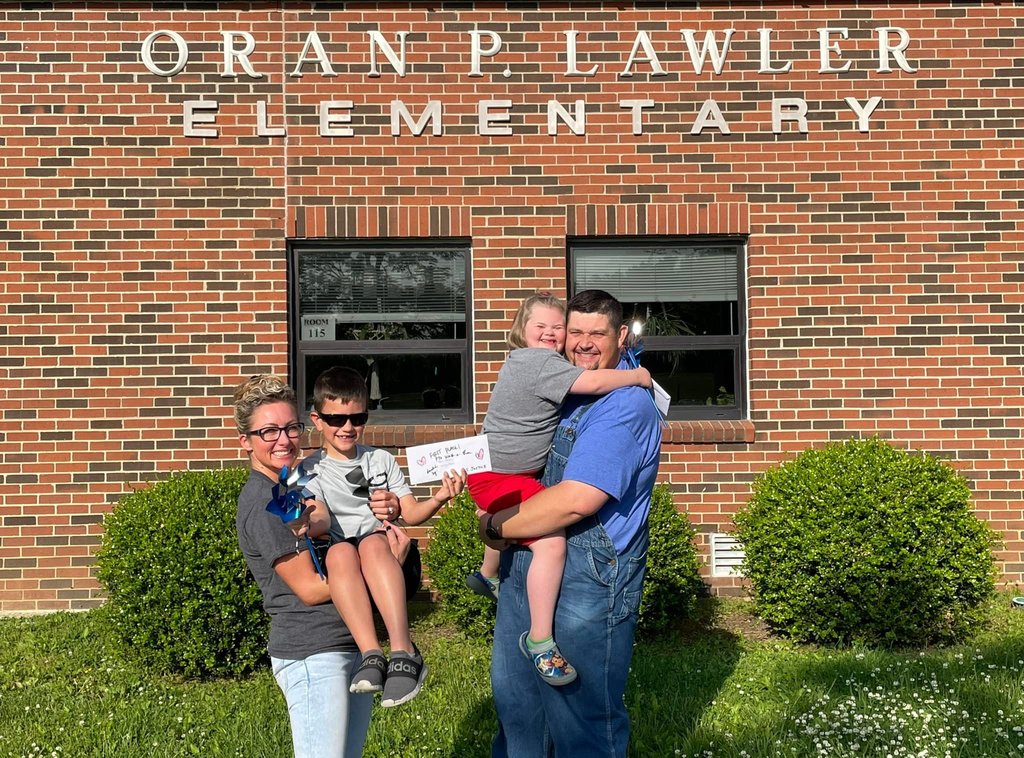 SBDMC Reschedule: Thursday, May 19 @ 3:30 PM