Come out this Thursday and see Guys & Dolls Jr. at the Purple Flash Community Center at 7pm.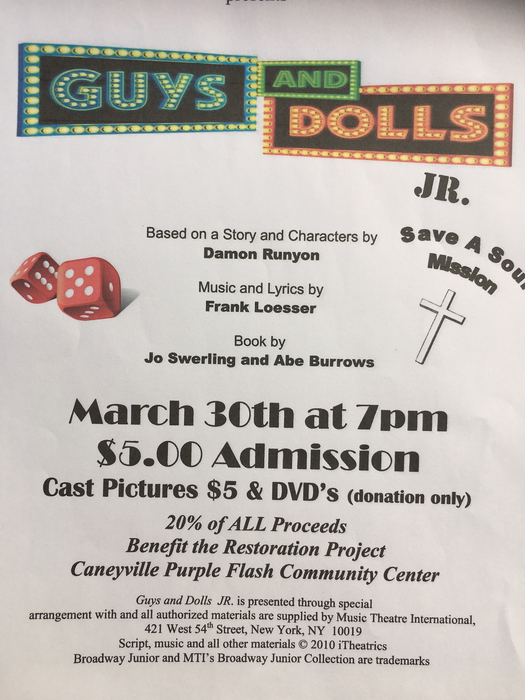 Kindergarten and Pre-School registration open from 8-3 this week and 8-5:30 on Thursday!

No School for students tomorrow, Friday, March 17th.

Busy afternoon at Caneyville P/T conferences 3:30-5:30 PTO Meeting and 5th Grade WAX MUSEUM: LIVING HISTORY @ 6pm.

THURSDAY, MARCH 16th Parent/Teacher conferences 3:30-5:30 PTO Meeting and WAX MUSEUM: LIVING HISTORY @ 6pm

Having a wonderful time listening to some great music tonight at the Area wide band concert! Great job kids.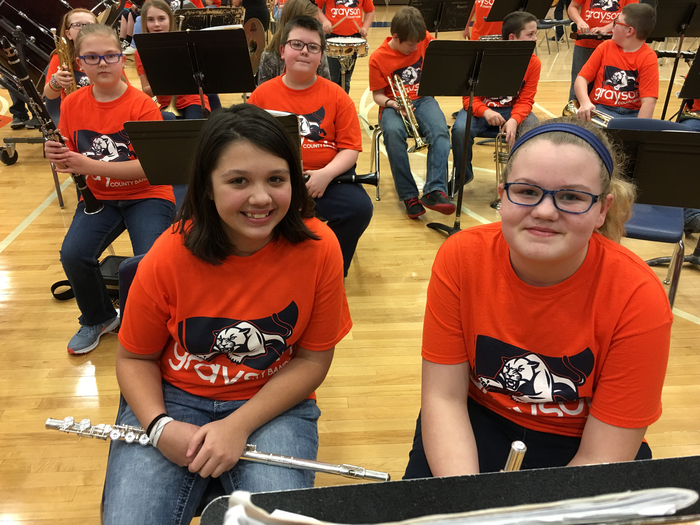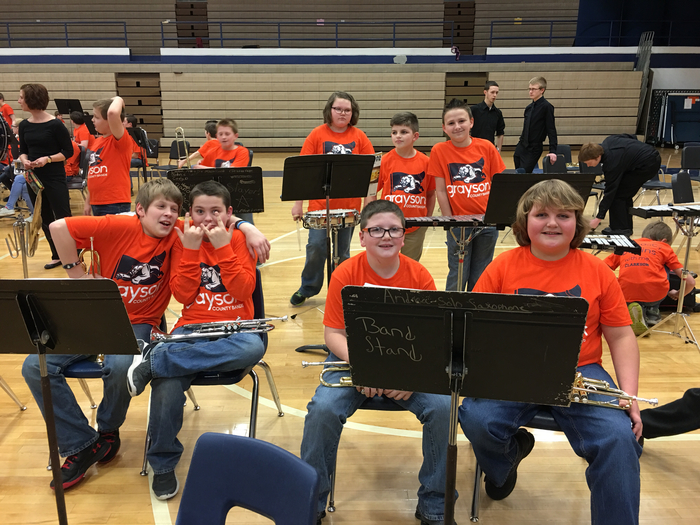 SPRING PICTURES have been rescheduled for APRIL 24th. Wear ORANGE tomorrow to support the LADY COUGARS!!

3rd Grade Field Trip CANCELLED. Cannot be rescheduled. Any money turned in already will be returned. Look for a letter home tomorrow.

GC Area Band Concert for Thurs. night has been rescheduled for MONDAY, MARCH 13th. Warm-up and performance times are the same. @gcboe

Parent/Teacher Conferences for this Thursday have been resheduled for THURS. MARCH 16th.

Congrats to GCHS Girls Basketball team for winning Regionals! We are GC! We ate STATE BOUND!!

Costumes are coming in and the kids are getting excited about our upcoming spring musical Guys & Dolls Jr. on Thursday, March 30th. @gcboe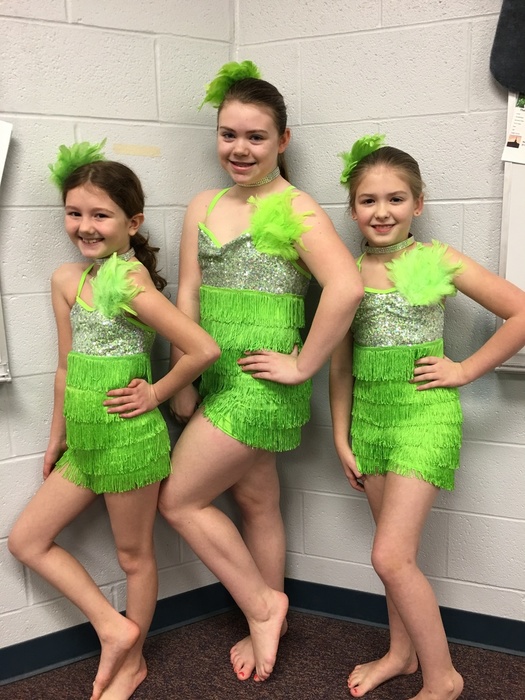 Had a request for Pre-School/Kindergarten Registration. Here's a photo with info.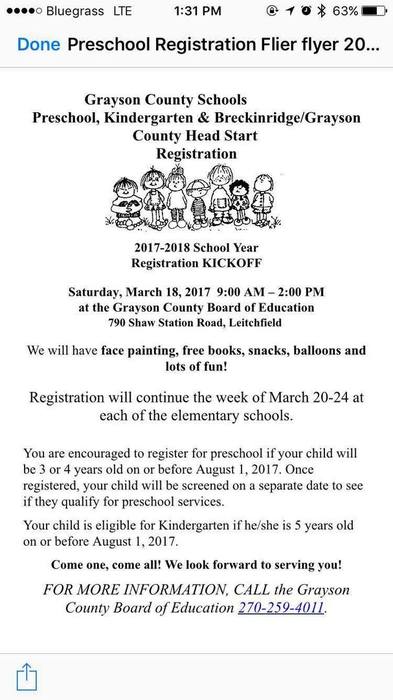 Some of Caneyville's finest sporting their Dr. Seuss shirts!!!!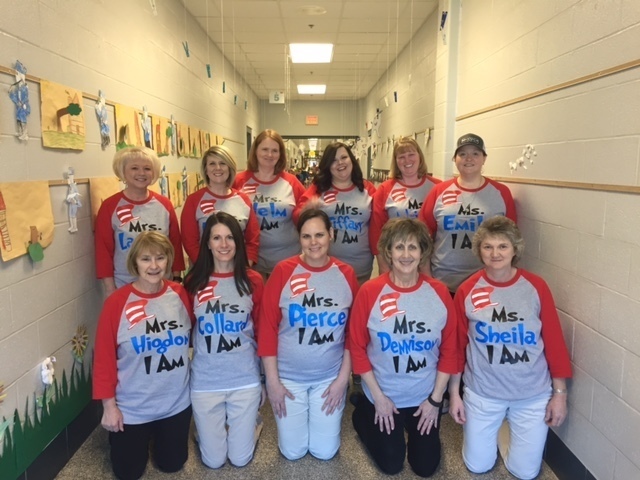 Fox in Socks Day - Wear silly or mismatched socks.

The Cat and the Hat Day! Wear your favorite hat to school.

Guys and Dolls Info Sheets going out today. Look for it on Facebook and in our DOCUMENTS folder.

Sleep Book and PJ day tomorrow. Read Across America begins!

Tomorrow's the last day to purchase yearbooks! Order online at jostensyearbooks.com or bring in order form.

Thank you Sheriff Chaffins' from our 2017 5th Grade Class "Here's Looking at You" Graduates. #PledgeToBeDrugFree @gcboe