Caneyville is excited about Fall Festival this Friday!!!!

Proud of our 4th/5th graders who participated in KMEA 4th District Treble Chorus with 206 other students from 10 surrounding counties.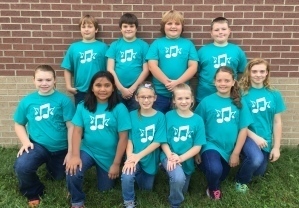 Screamin' fun at the Fall Festival coming up 10/21, starting at 5 pm. Games, Haunted House, silent auction and chili supper!