Thanksgiving Meal Tomorrow Nov. 16th for Lunch

PTO MEETING THURSDAY, NOV. 17th in GYM @ 2:10pm Check out PTO NOV Newsletter in CANEYVILLE DOCUMENTS

Had a wonderful Veterans Day Program this morning. So proud and thankful for our local vets! #VeteransDay2016 #ProudAmerican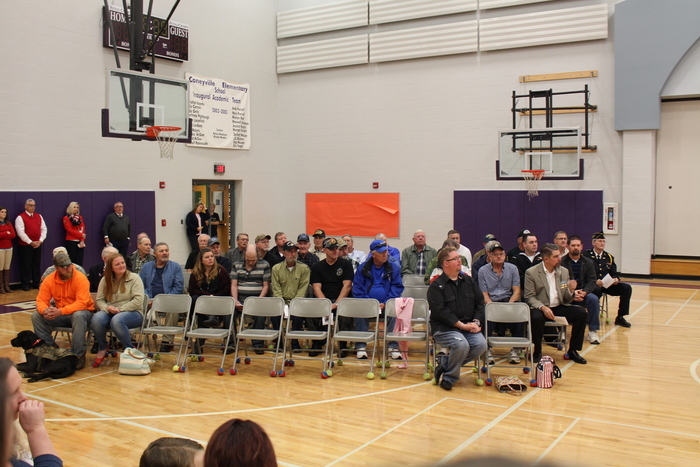 Our annual Veterans Day Program is a week from tomorrow. Please plan to join us at 8am in the gym to celebrate and honor all who have served in our US Armed Forces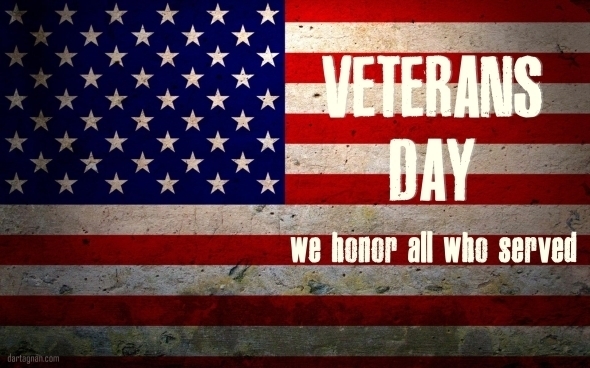 The kids loved the presentation today #Zoodles @gcboe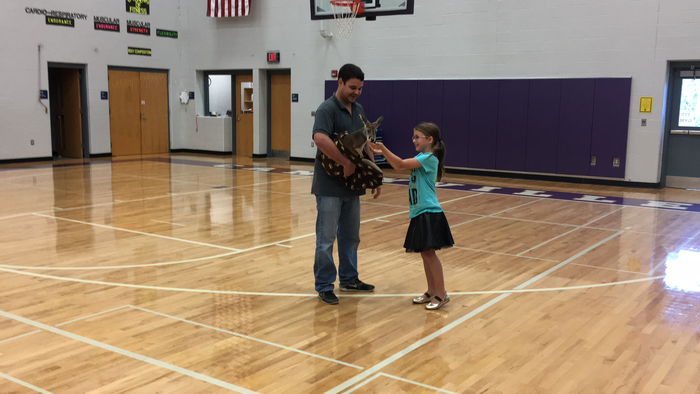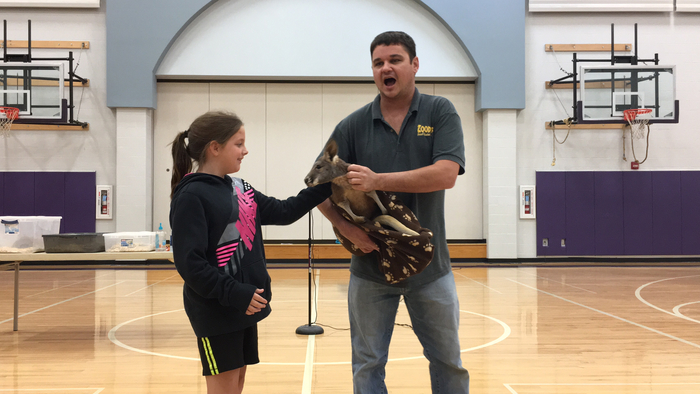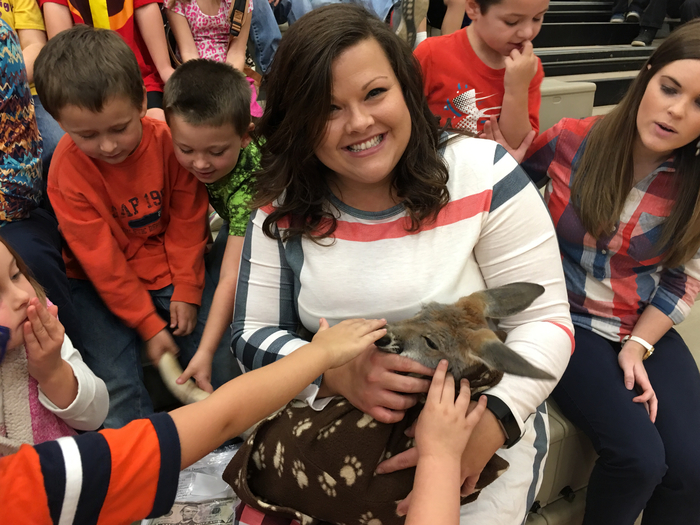 We must have a royal in our midst. Miss Kinsley Chambers is wearing a Royal Python to decorate her arm as African royalty have done.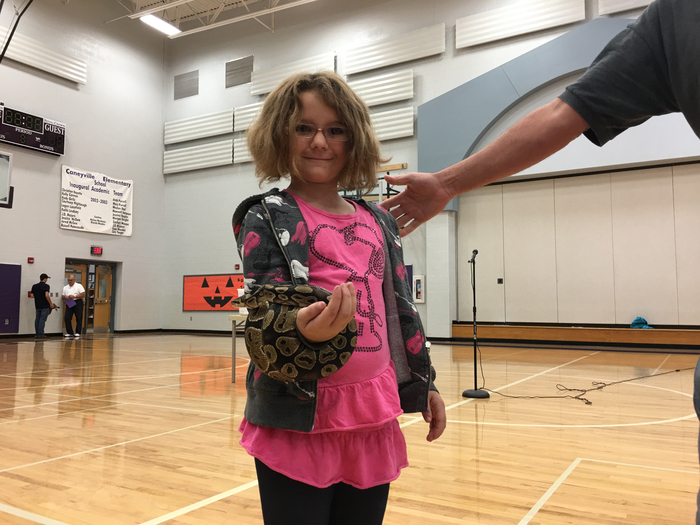 We may have a PE teacher in training. This young student dressed up like Mr. Fukuhara for Halloween. @gcboe @kfukie7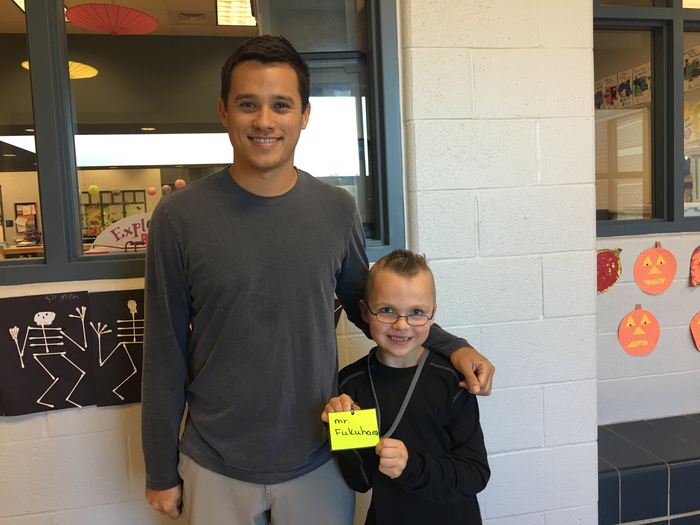 Caneyville Supports our American Heroes - Camo Day Red Ribbon Week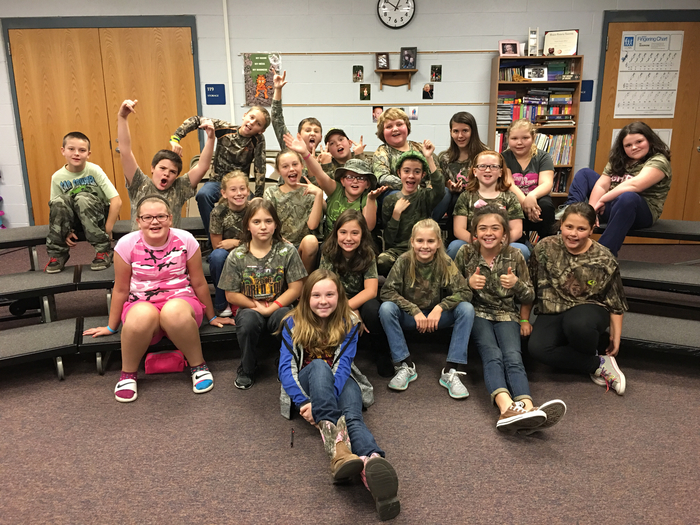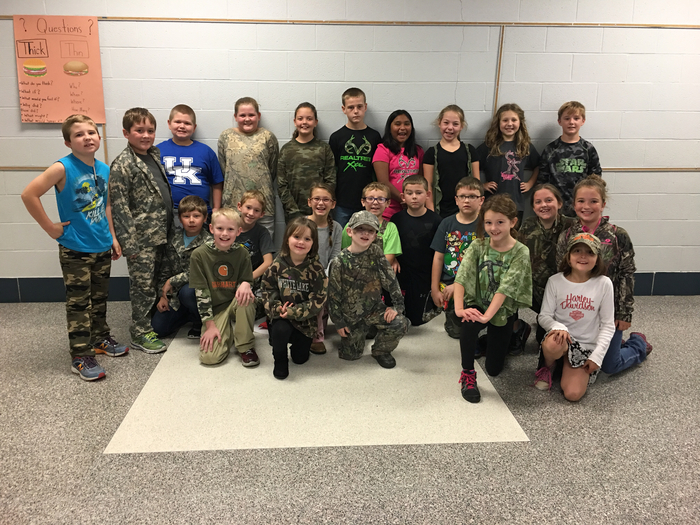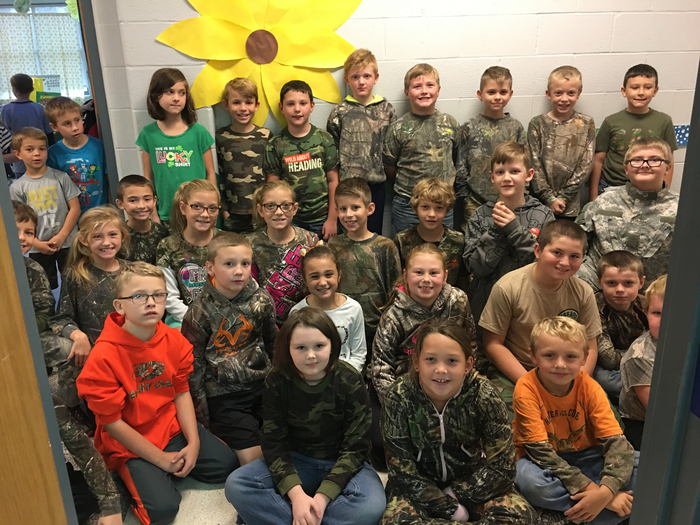 Congrats to our very own Caneyville Raiders on an undefeated season and winning championships!!!! Go Raiders! We are proud of you!

Lots of students were showing their school pride by wearing purple and gold today in honor of Red Ribbon Week!

Caneyville is excited about Fall Festival this Friday!!!!

Proud of our 4th/5th graders who participated in KMEA 4th District Treble Chorus with 206 other students from 10 surrounding counties.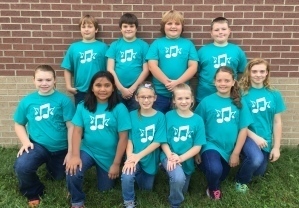 Screamin' fun at the Fall Festival coming up 10/21, starting at 5 pm. Games, Haunted House, silent auction and chili supper!