Shout out to our last reader of the week Officer Chase Melton! Thanks to him and all of our guests.
Green Eggs and Ham Day! Dr. Brett Abney reads for our Kdg and 1st grade!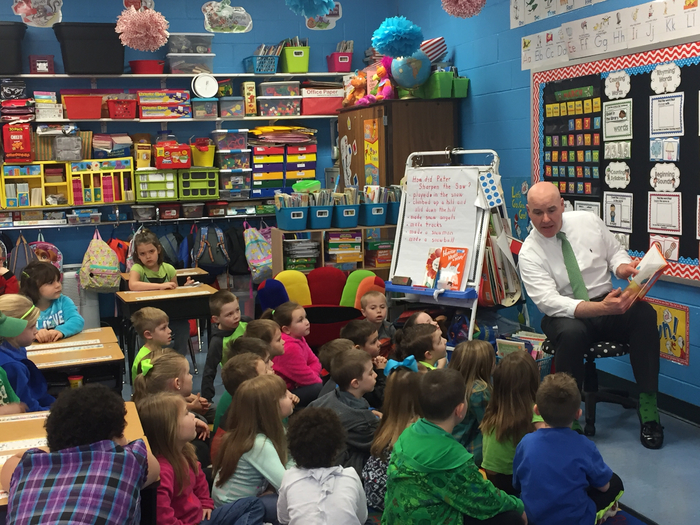 Day 3 was "Wacky Wednesday" with Mr. Steve Smith reading for us!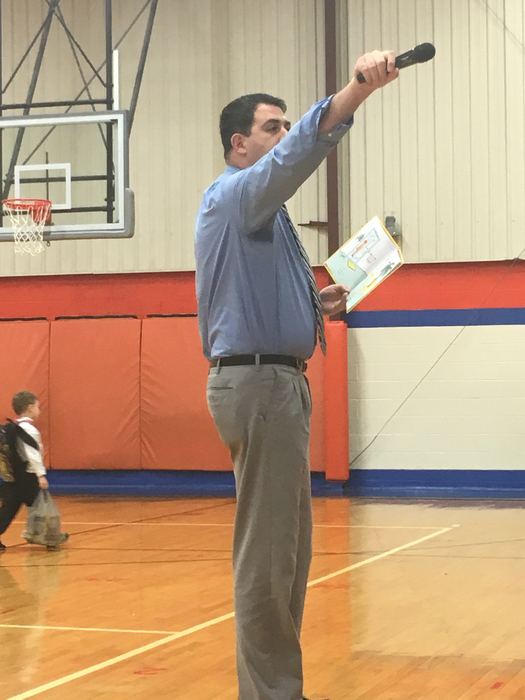 Day 2 Guest Reader Brandi Lee read "The Cat in the Hat" for our students. Thank you Mrs. Lee!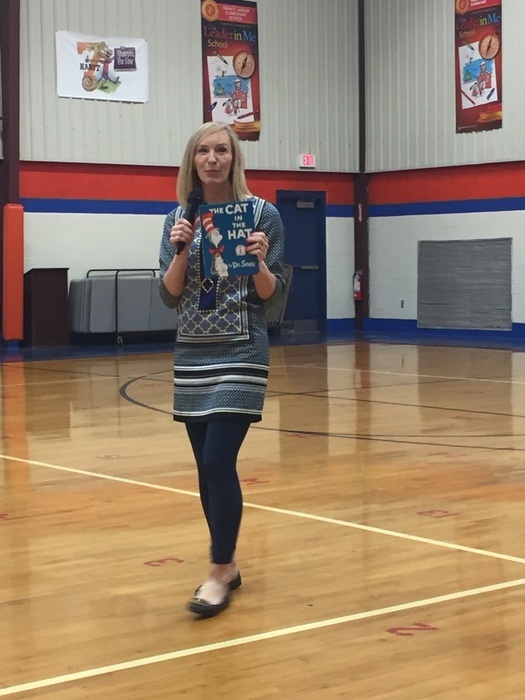 Congrats to Ms. Shelbi Tyra for being the recipient of WBKO 13's "Today's Leader" award. To view go to the WBKO website and click on the video on the homepage.
Great start to Read Across America Week. Dr. Anthony Smith read Fox in Socks to students.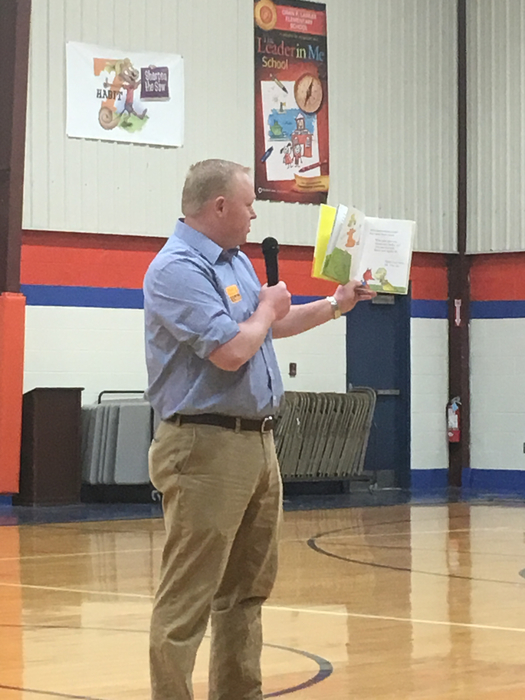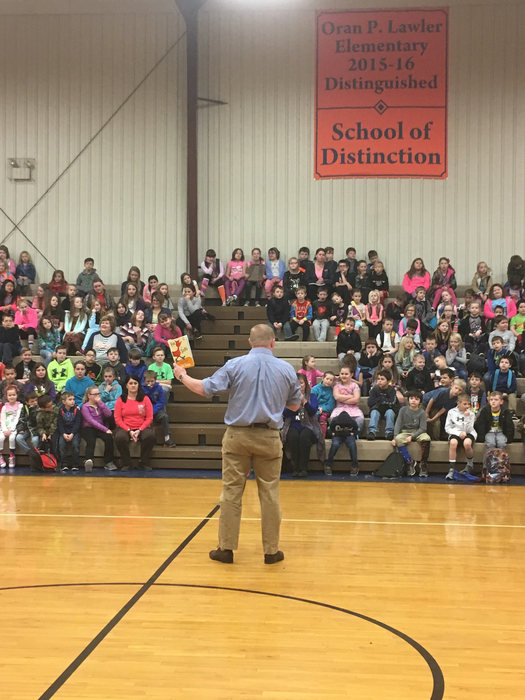 We are celebrating "Read Across America" week!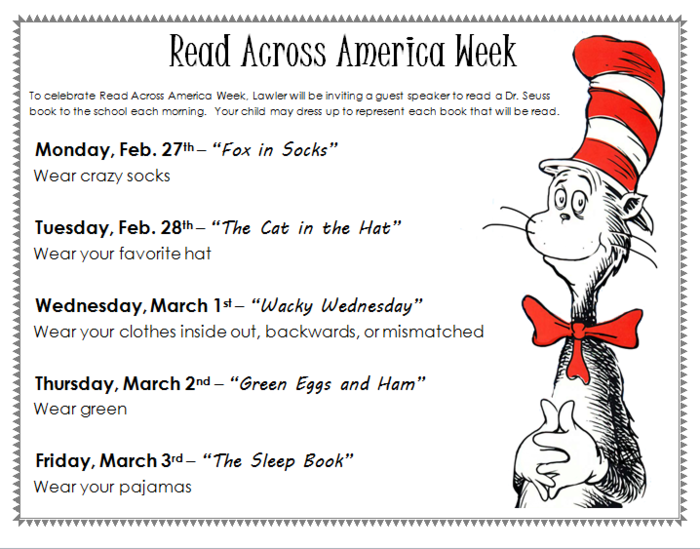 Please come out to our Science Night tomorrow at 6:00pm. Great interactive activities!
Good luck to our Region participants on March 4th.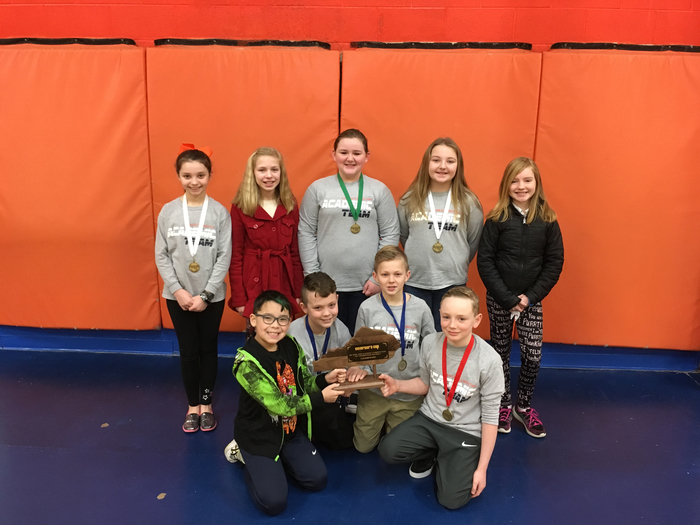 It's been a fun year with our Lawler Academic Team as you can see!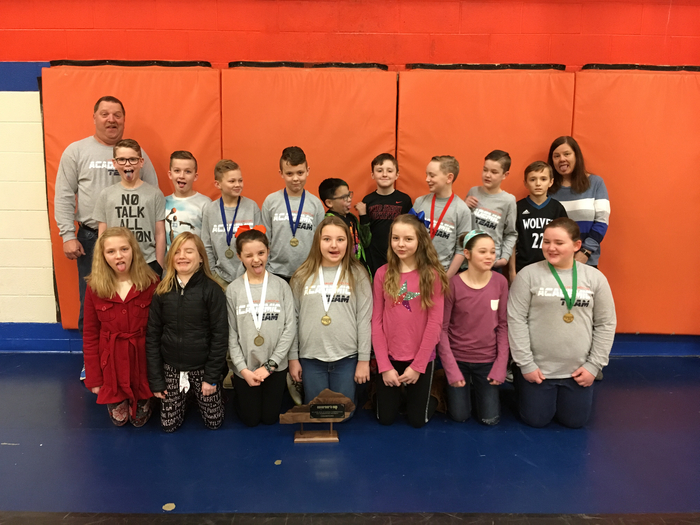 Governors Cup District Champs with their trophy! So proud of our students and coaches!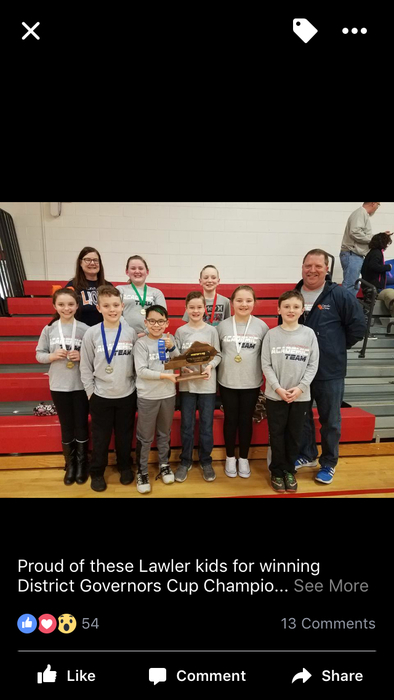 Lawler Lion Academic team are District Governors Cup Champs! Go Lions!!!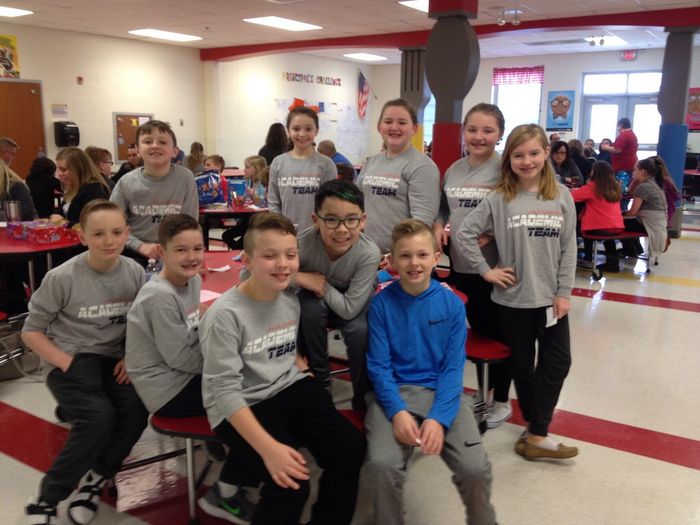 Lawler Born Learning families making Play-doh.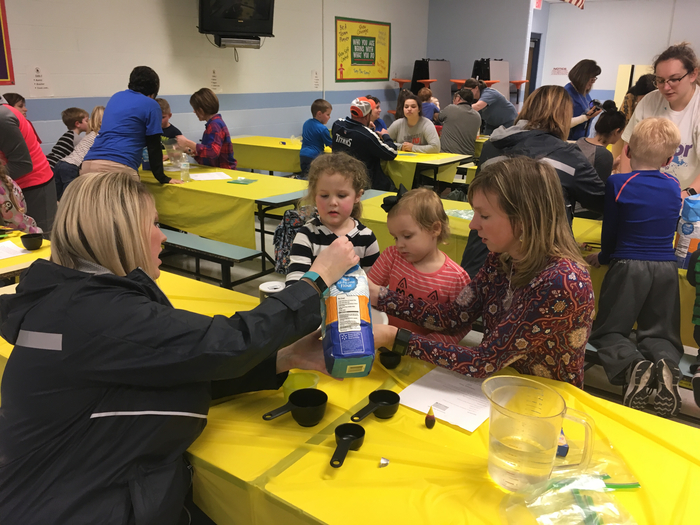 Born Learning families making Play-doh!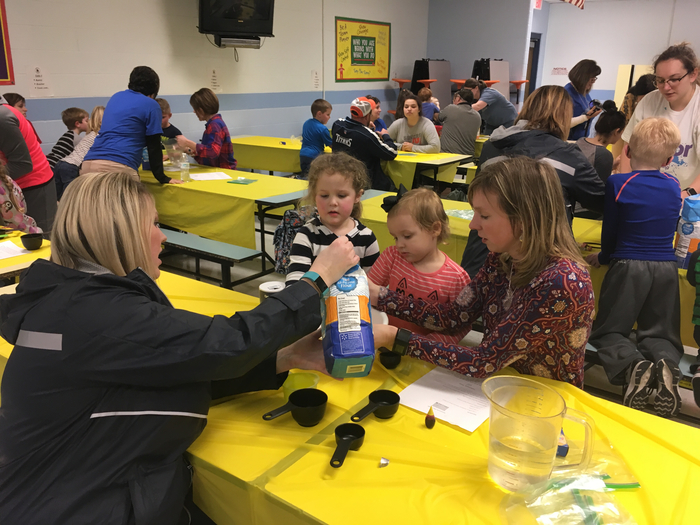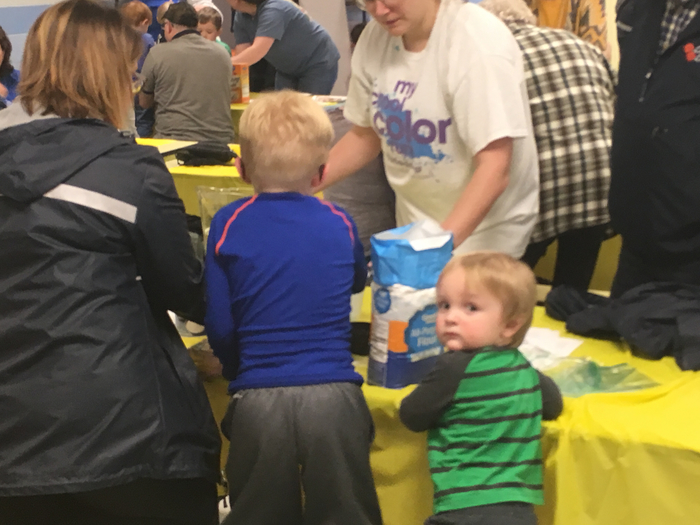 Born Learning Night at Lawler Elementary. Thanks to district staff for making food for famlies!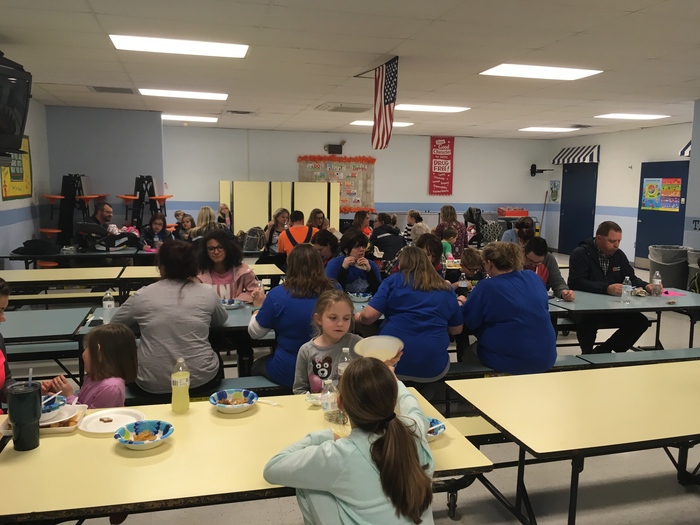 Ms. Molly's Kindergarten students get introduced to baby sheep. Thanks to Warren and Megan Beeler for bringing them to visit our students.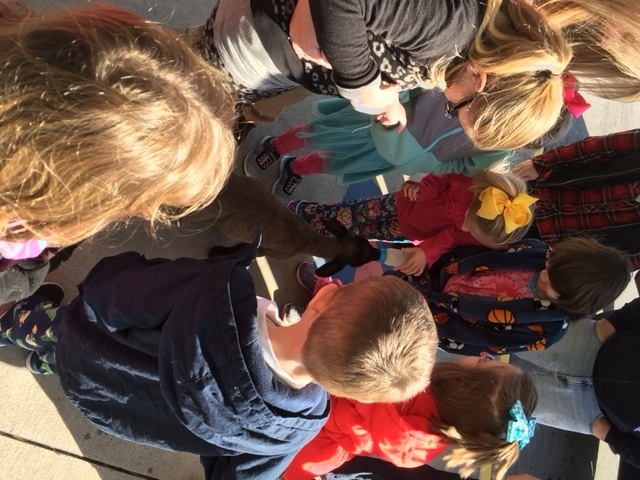 Shout out to former Lawler Lion Colton Glenn for winning the middle school category of the county wide spelling bee. Great Job Colton!
Congratulations to Cooper Lee for a 1st Place Finish in the county spelling bee and Nolan Daley for a 2nd Place Finish. AWESOME!