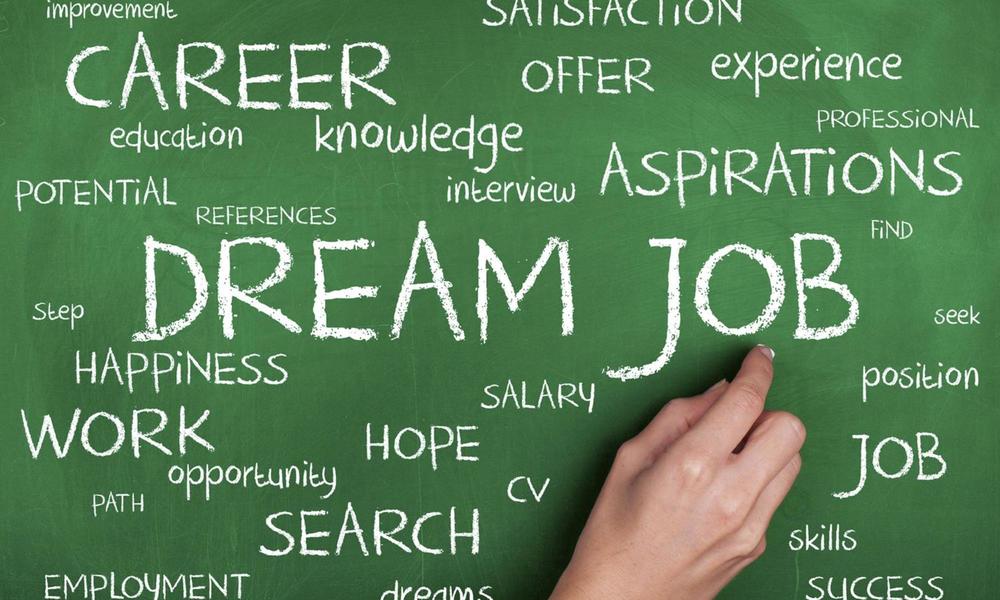 Ready for a change? Re-entering the workforce? Veteran? Have you thought about a teaching career, but don't see how to pursue that passion without an education degree? There are ...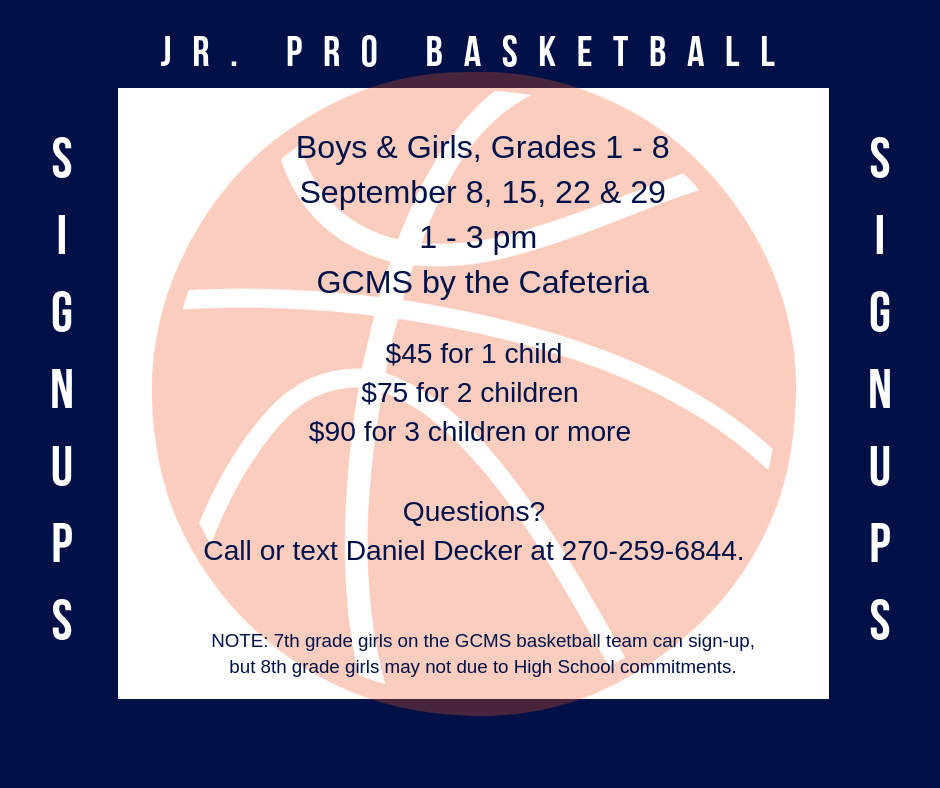 Jr. Pro Basketball, open to all students in grades 1 – 8, will hold sign-ups on Sundays in September – the 8th, 15th, 22nd and 29th, from 1 – 3 pm at the GCMS cafeteria. Visit gray...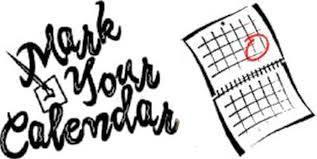 Wilkey is excited to welcome back returning students and our new ones! We'll host Kindergarten Kickoff on Friday, July 26 from 9 am - 12 noon. Primary and upper grades will all gat...