PRESCHOOL REGISTRATION
Online registration is now open. Begin the process by completing this Intent to Enroll form and your school will contact you regarding next steps. You will be able to schedule your screening appointment during the online enrollment process.
For those who prefer to register in person, come to the Preschool Palooza! These events will be held at the Board of Education office on:
Friday, May 26, 8 am - 4 pm

Saturday, May 27, 9 am - 12 noon
NEWS AND UPDATES
Preschool for the upcoming 2023-24 school year will begin on Wednesday, August 9, for half of our rostered students and Thursday, August 10 for the other half. We believe this will provide an easier transition for these first-time students and also give their teachers a better opportunity to get to know them individually as they begin the school year. It will be at each teacher's discretion as to how they divide up their rosters for which days.
Teachers will set their rosters after July 12 and partner with our transportation department to make sure everyone is picked up on their assigned day. Teachers will let parents know which day their child will attend for that first week. All preschool students will attend Monday – Thursday following the first week.
Preschool Handbook (coming soon ...)
GUIDE TO STUDENT ENROLLMENT

Visit our classrooms! Click through the images to see the fun and welcoming places where your child will learn, make friends, and grow.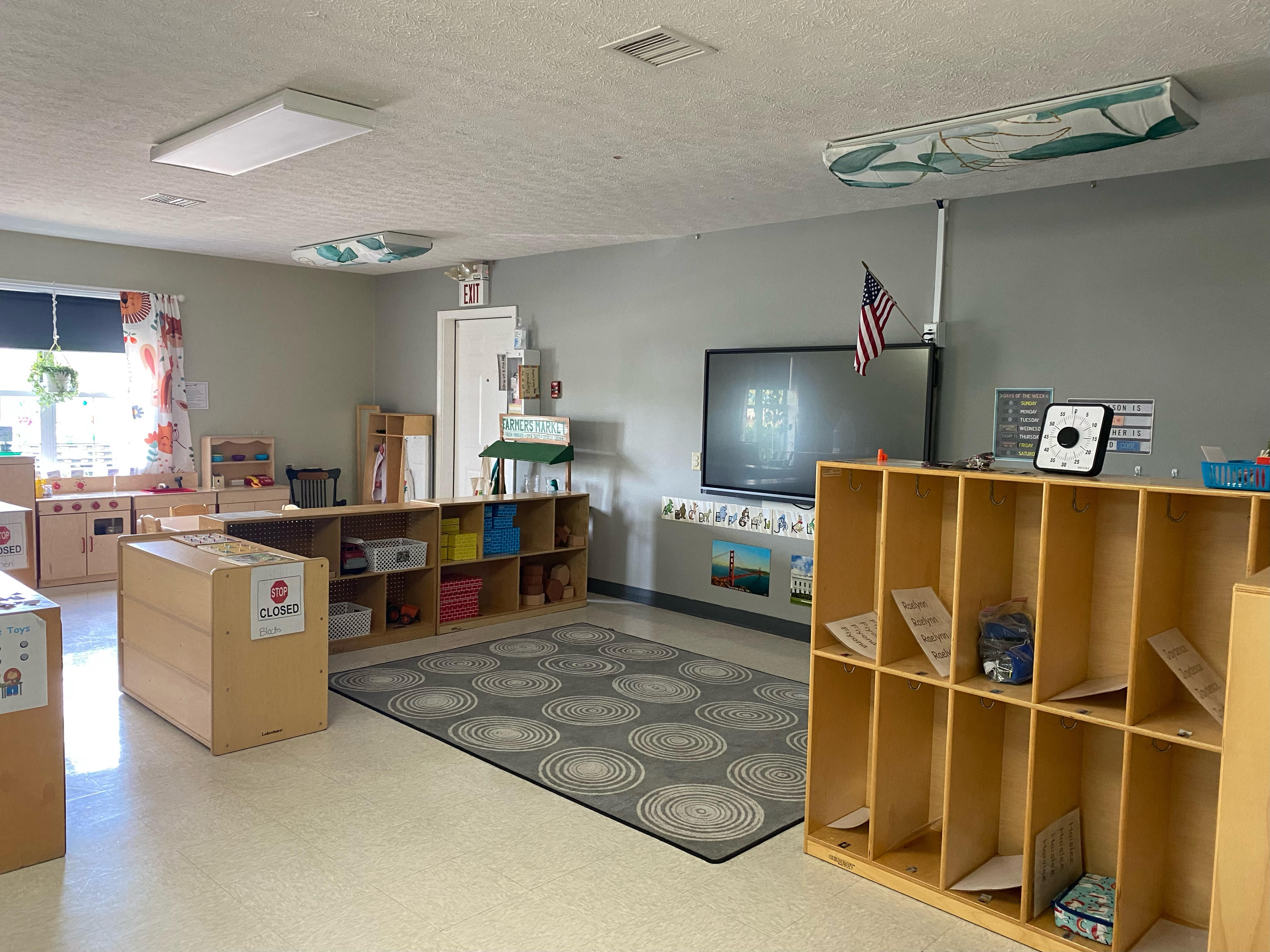 SCHOOLS AND COUNSELORS
Our schools and counselors are always happy to help. Feel free to email or call them with any questions you may have. You can also call the Board office at 270-259-4011.