PRESCHOOL REGISTRATION
The online registration process begins by completing the Intent to Enroll in Preschool form. Your school will contact you regarding next steps. You will be able to schedule your screening appointment during the online enrollment process.
STAY IN THE KNOW
Dolly Parton's Imagination Library
Enroll your child (ages 0- 5) now to receive a new book every month at no cost.
Parent Involvement
Research shows a strong connection between parent involvement and children's academic success. In fact, studies have shown that the earlier in a child's educational process parent involvement begins, the more powerful the impact.
GCS plans various parent involvement events throughout the school year. Make sure you are communicating frequently with your child's teacher and following your child's school and the district on social media platforms.
We would love to have you involved in our program!
Home Visits
Each preschooler will be visited at home by his/her preschool teacher twice during the school year. Teachers will schedule a home visit each semester to discuss your child's progress and to share your child's preschool experiences.
Volunteering in your child's classroom
Volunteers are welcome and needed to spend time in the classroom or work at home by preparing classroom activities.
Your help will be greatly appreciated!
COMMUNITY PARTNERS
Grayson County Schools partners with both Breckinridge-Grayson Head Start Programs and First Steps.
Head Start programs promote school readiness of children ages birth to 5 from low-income families by supporting their development in a comprehensive way.
First Steps is an early intervention program offered to families of Kentucky children aged birth-3 years who are identified as having possible developmental issues or delays or have a medical condition known to cause a developmental delay.
Anyone can refer a child to the First Steps program by contacting the local First Steps Point of Entry (POE) office at (270) 737-5921 or (800) 678-1879.
WELCOME TO GCS PRESCHOOL! Our program offers:
Preschool services for eligible children at no cost to the parent

Activities that develop creativity and thinking skills through play-based learning

Partnerships with the parents through parent education

Cooperation among programs and with other agencies to provide services

Developmental, as well as hearing and vision screenings
Tracie Johnston, Preschool Director
tracie.johnston@grayson.kyschools.us
270-259-4011
GUIDE TO STUDENT ENROLLMENT

Visit our classrooms! Click through the images to see the fun and welcoming places where your child will learn, make friends, and grow.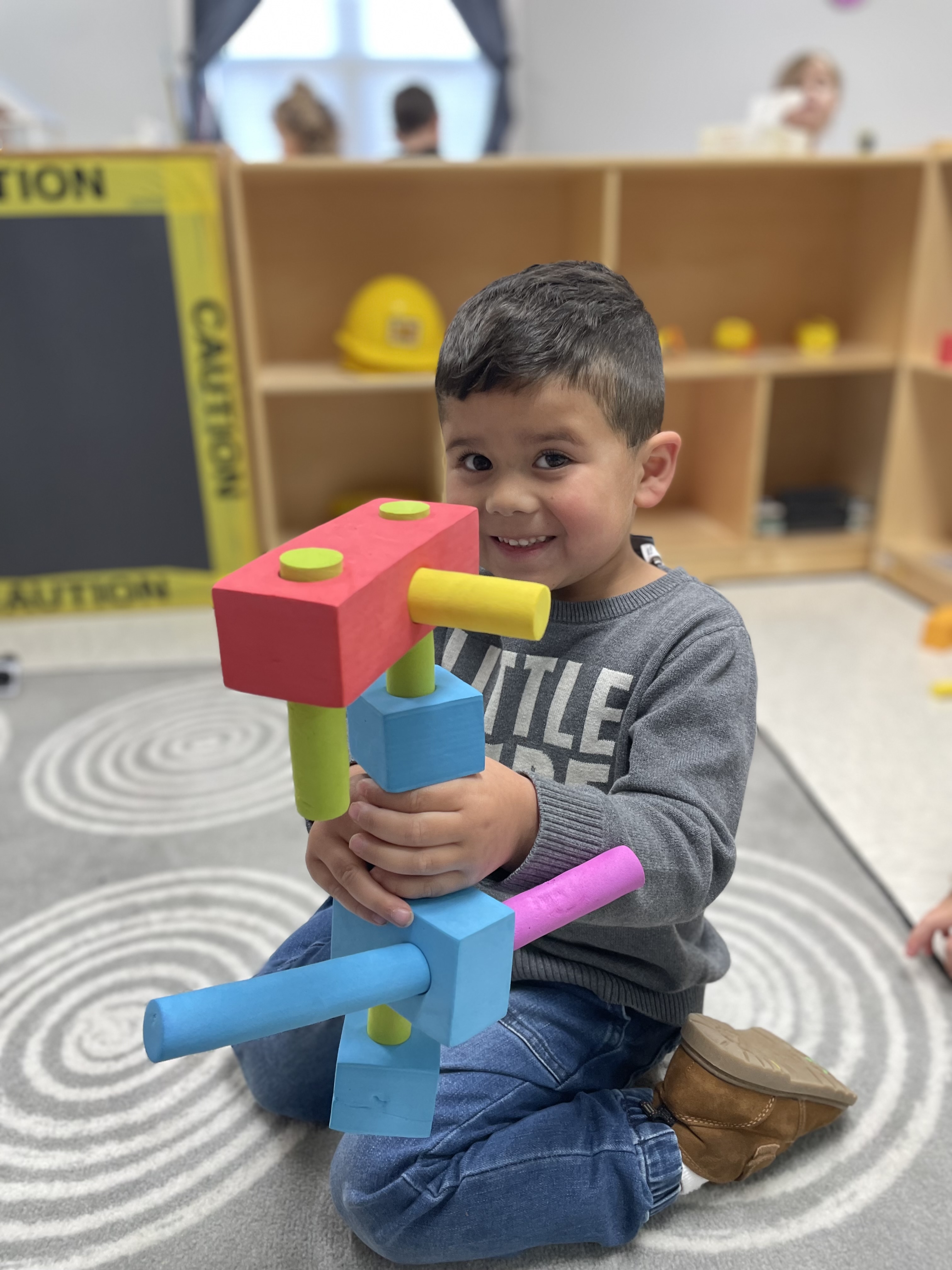 SCHOOLS AND COUNSELORS
Our schools and counselors are always happy to help. Feel free to email or call them with any questions you may have. You can also call the Board office at 270-259-4011.