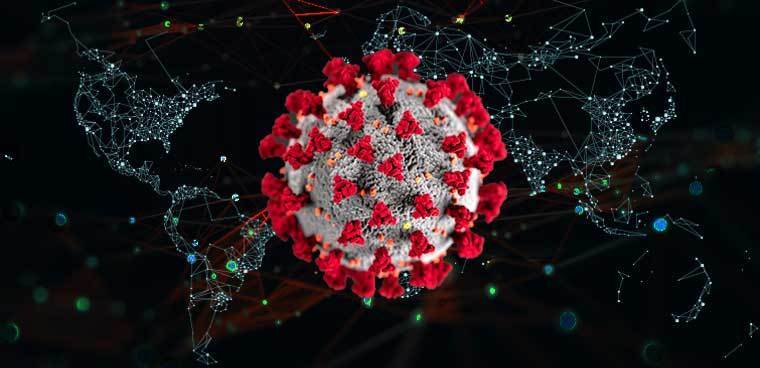 UPDATED For School Closure Effective March 16
Grayson County Schools
Monday, March 09, 2020
Grayson County Schools WILL be in session tomorrow, Friday, March 13.
It is very, very important that your child attend school tomorrow to receive their non-traditional instruction day assignments. Completion of these lessons will serve as their attendance record during any prolonged closure.
Gov. Beshear has advised that all public and private schools cease in-person classes starting this coming Monday, March 16.
At this time, we plan to be closed through Spring Break, returning on Monday, April 13. This date is subject to change and we will provide as much notice as possible should it be extended.
We encourage all families to consider their available childcare options as they may be limited during this time.
This is a rapidly changing event and we appreciate your patience and support as we work to provide you with accurate updates as quickly as we possibly can.
These will be continue to be posted on this page, our Facebook and Twitter pages, GCS app, and shared with media.
Please visit our COVID-19 Update page to stay updated on the latest developments regarding this rapidly-changing event.