Come out from 9-11am, Wednesday, May 11th!!!! Open to all our families.

Congratulations to GC Retired Teachers Grandparents Essay Contest winners Chloe Stinnett (also county winner) Jayden Nugent, Clarkson; Nolan Roof, Lawler; and Jocey Stinnett, Wilkey. See story at
https://bit.ly/37yKbgr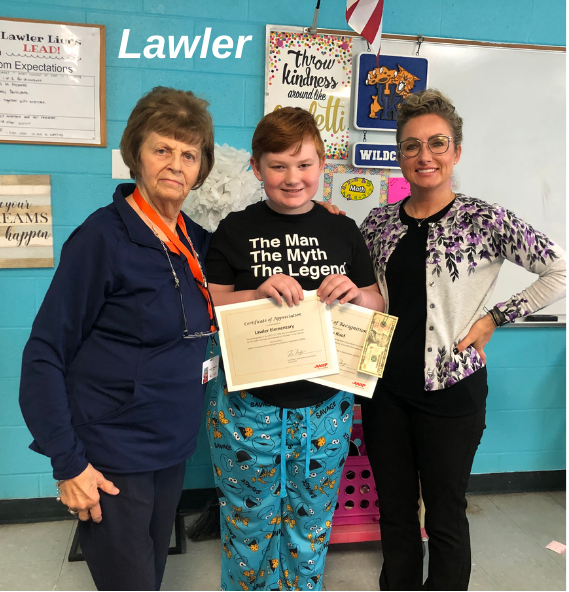 It's Plant Sale season! GCHS Agriculture welcomes you to the public Grand Opening this Saturday, April 16, from 8 am - 2 pm. Also, open weekdays, 8 am - 3:30 pm, starting Monday, April 18.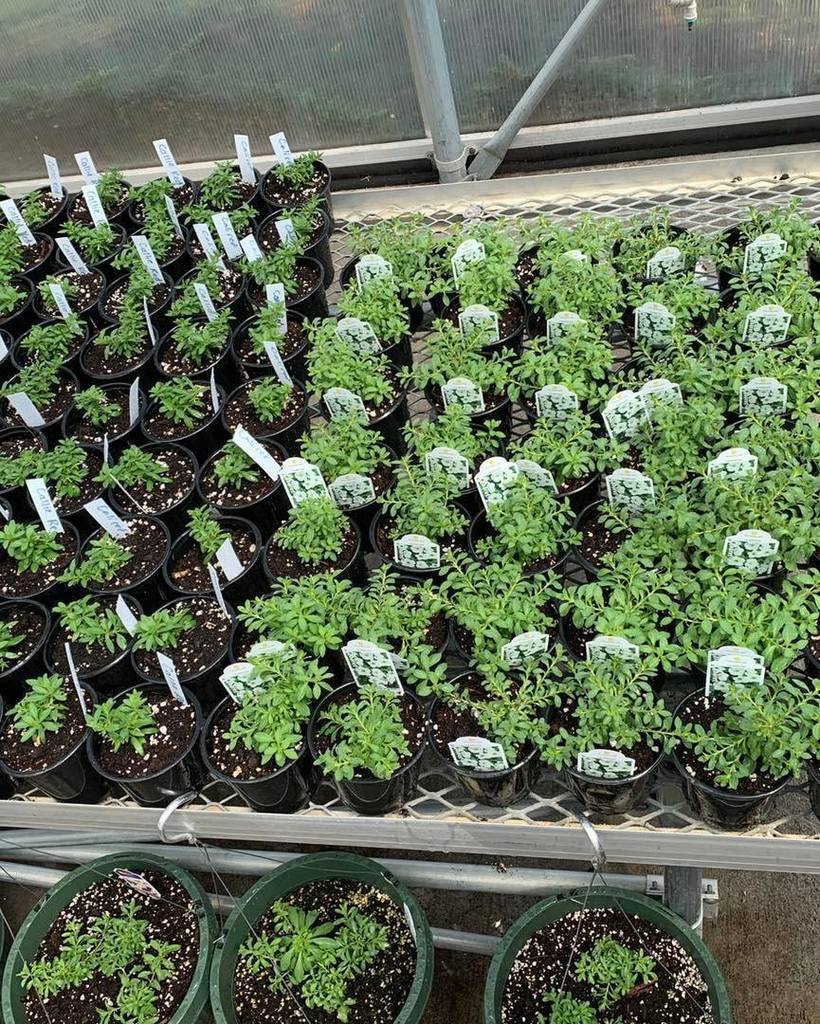 It's Plant Sale season! GCHS Agriculture welcomes the public to the Grand Opening this Saturday, April 16, from 8 am - 2 pm. Also, open weekdays, 8 am - 3:30 pm, starting Monday, April 18.

Hello Flash Family this is Mr. Basham. We are currently experiencing a power outage but have outside lighting fresh air and emergency lighting in the hallways and bathrooms. We will continue the day as usual. All students are currently eating lunch. We are all safe and making the most of this unique event. Thank you!

Some beautiful sounds played to a packed house as the annual District Band Concert returned last night featuring our musicians from elementary, middle and high school.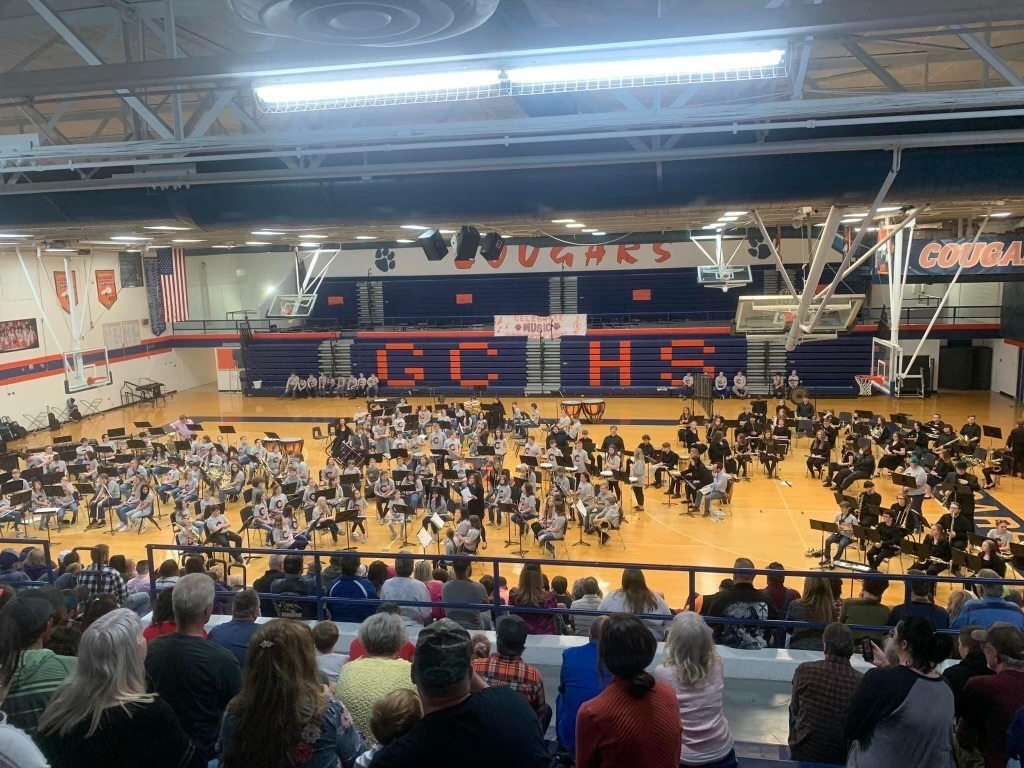 Congratulations to the Caneyville Academic Team, Governor's Cup Regional Champs!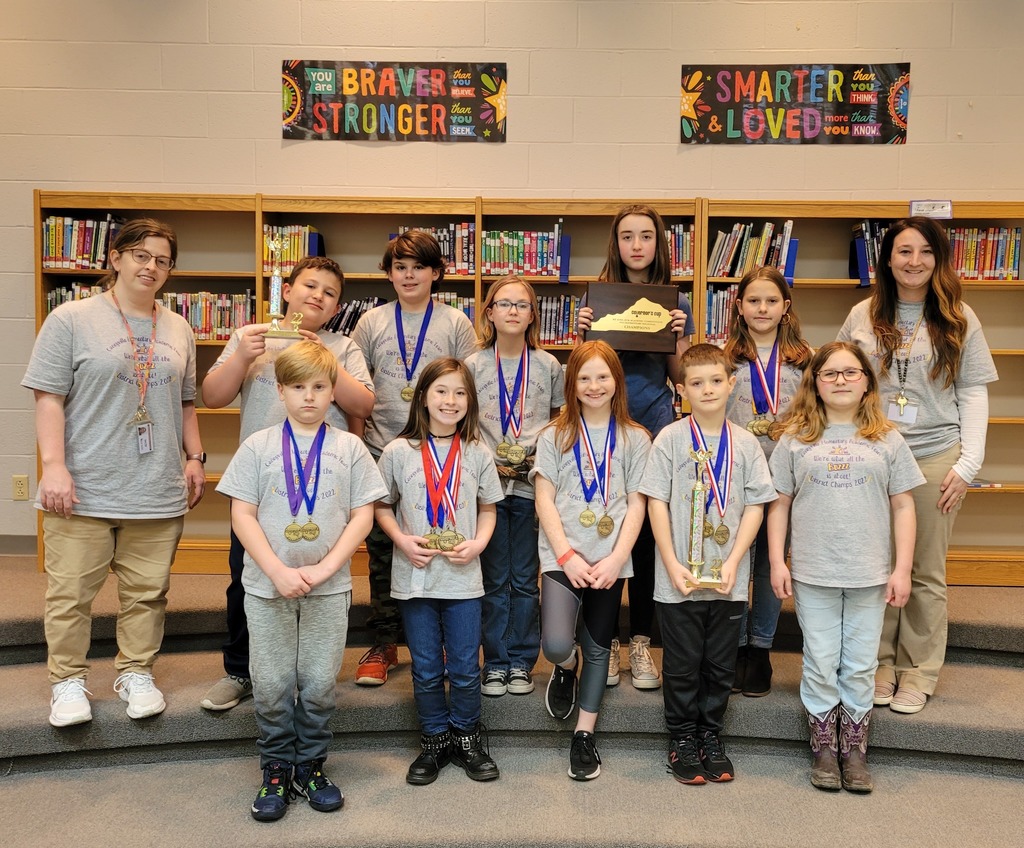 Congratulations to the Academic Team for their overall team regional championship last week. Future Problem Solvers (Kelsey Beck, Emma Hellinger, Hunter Parrigan, Lillian Pruneda) placed first. The Quick Recall Team (Jane Bohanon, Jessy Smith, Roger Pierce, Trinity Clemons, Colton Cummings, Gunner Bratcher) placed third. Jane Bohanon placed 5th in Math and 4th in Language Arts, Jessy Smith placed 2nd in Arts and Humanities, and Trinity Clemons placed 1st in Science and 1st in Language Arts. Great Job to all who competed!!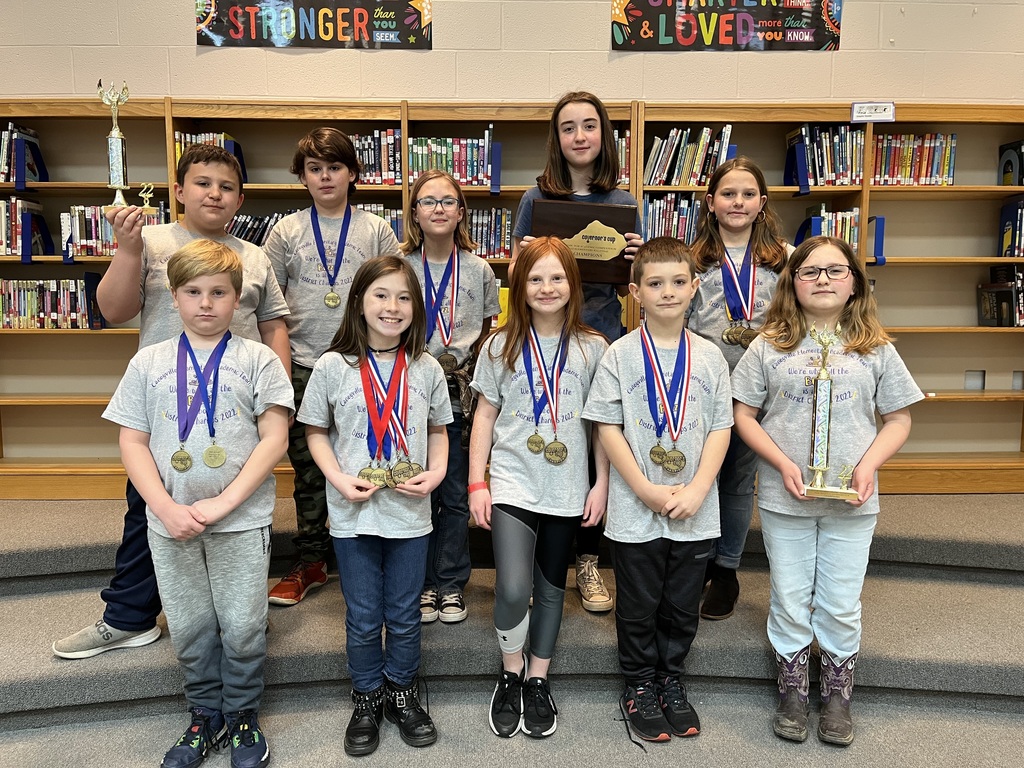 Historical figures and modern-day celebrities came to life as 5th graders presented their Wax Museum. Students had carefully researched their historical counterparts in order to share their lives and stories, many complete with costume.

Thank you to our guest readers this week for Read Across America Week. Here are just a few photos of Mrs. Mary Leslie Davis reading in Ms. Pierceś Kindergarten, Mr. Kevin Henderson - Judge Executive, in Mrs. Collard Fifth grade class and State Trooper Scotty Sharp with Ms. Blainś Fourth Grade Class.

One last reminder that yearbook orders and spring picture forms are due tomorrow, March 1st.

We hope you can join us in celebrating Read Across America Week next week. See image for details.

After talking to the company again, Kindergarten cap and gown will still be March 30, not on March 1st. The only pictures on Tuesday, March 1st will be class pictures with everyone and individual spring pictures for those that bring back their prepaid forms. Please prepay if you would like a copy of the class picture as well. Sorry for the miscommunication yesterday.

Spring pictures are March 1st. Forms went home today. Due to limited photographers, individual pictures will be prepay only. Please send the form back with payment by Tuesday, March 1st to have your childś spring individual picture taken. Class photos and Kindergarten cap and gown will be taken the same day.

Yearbook Orders are due soon. The deadline is March 1st. You can order online or send it to school in an envelope marked for yearbook with the child's name and homeroom teacher. See the ad photo for more information.

What do you do when your Academic Team wins District? Why, throw a parade, of course! Everyone got involved in the Purple Flash celebration today ...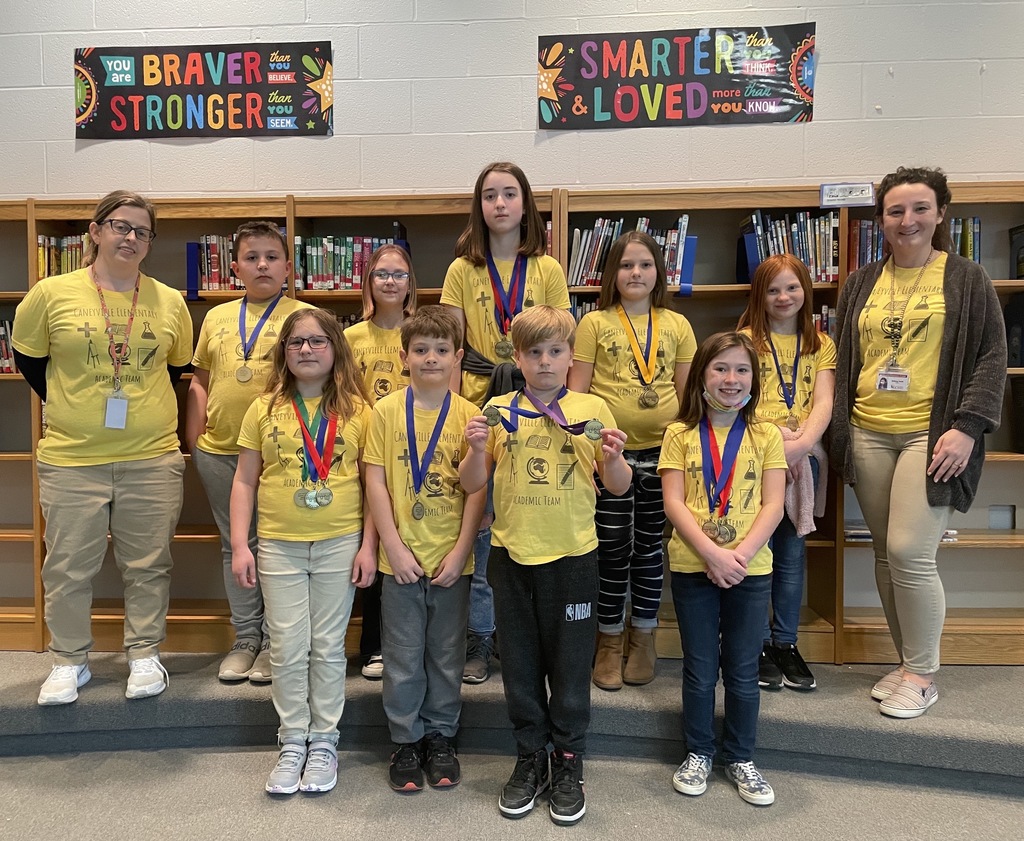 Reminder: NO school for students Mon., Feb 21, Presidents Day. Mon., Mar 21, previously staff only, is now a snow makeup day.

With the current weather outlook, tomorrow, Thursday February 3, will be an NTI day with students working from home.