Thank you to our guest readers this week for Read Across America Week. Here are just a few photos of Mrs. Mary Leslie Davis reading in Ms. Pierceś Kindergarten, Mr. Kevin Henderson - Judge Executive, in Mrs. Collard Fifth grade class and State Trooper Scotty Sharp with Ms. Blainś Fourth Grade Class.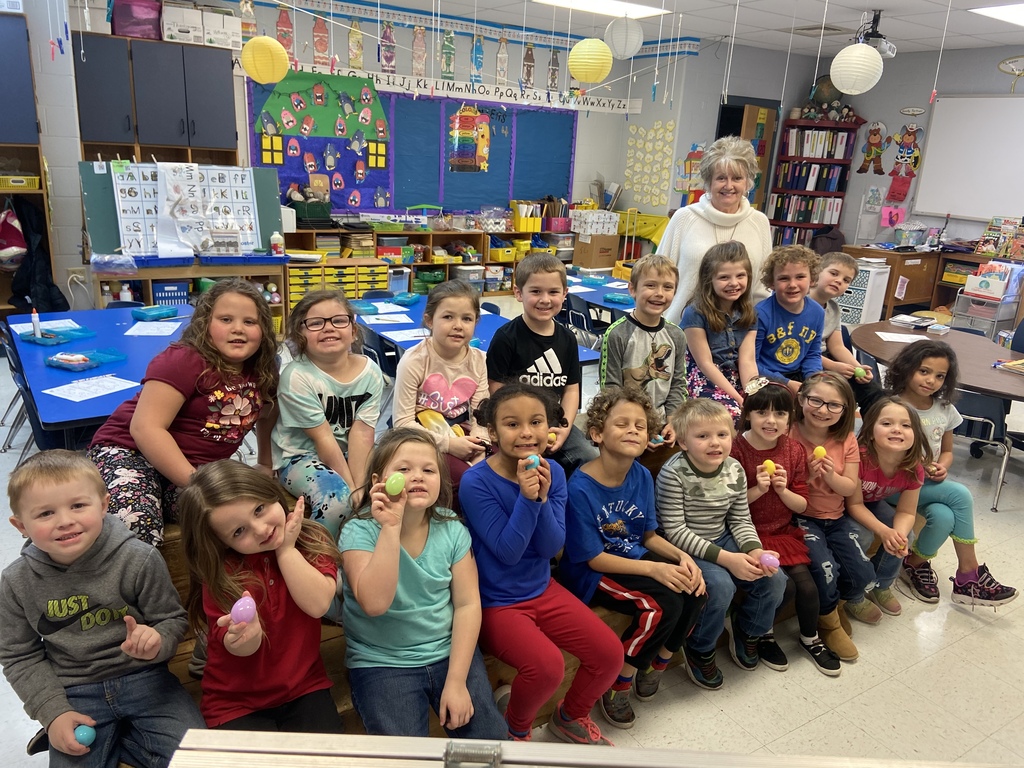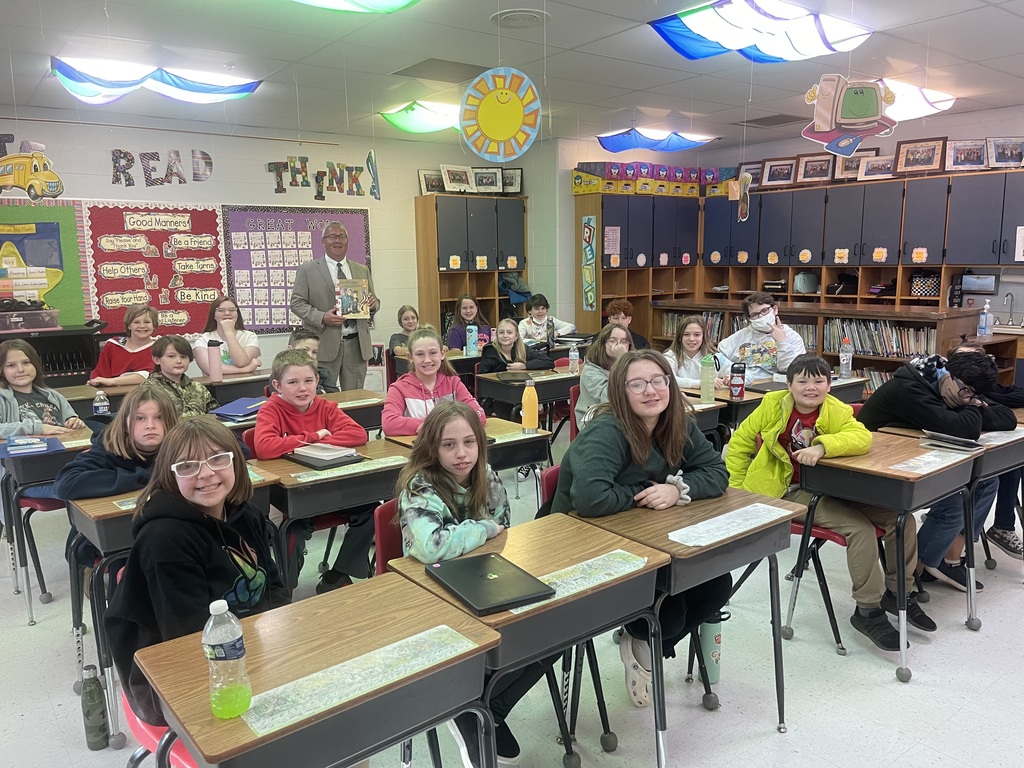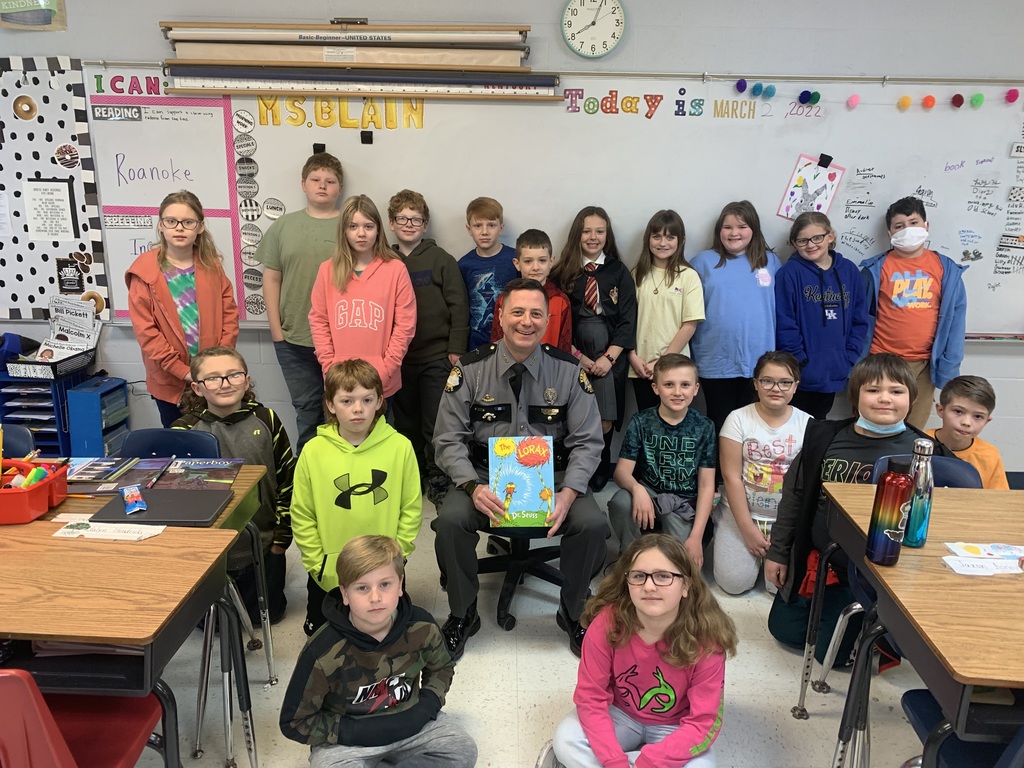 One last reminder that yearbook orders and spring picture forms are due tomorrow, March 1st.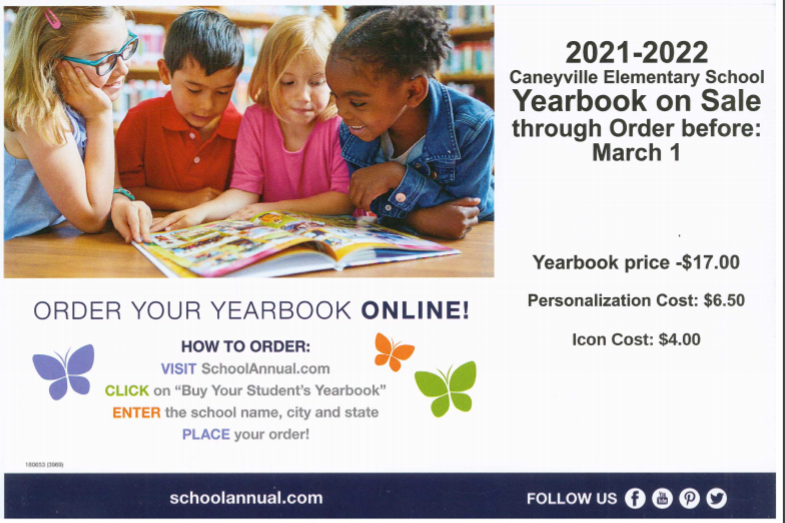 We hope you can join us in celebrating Read Across America Week next week. See image for details.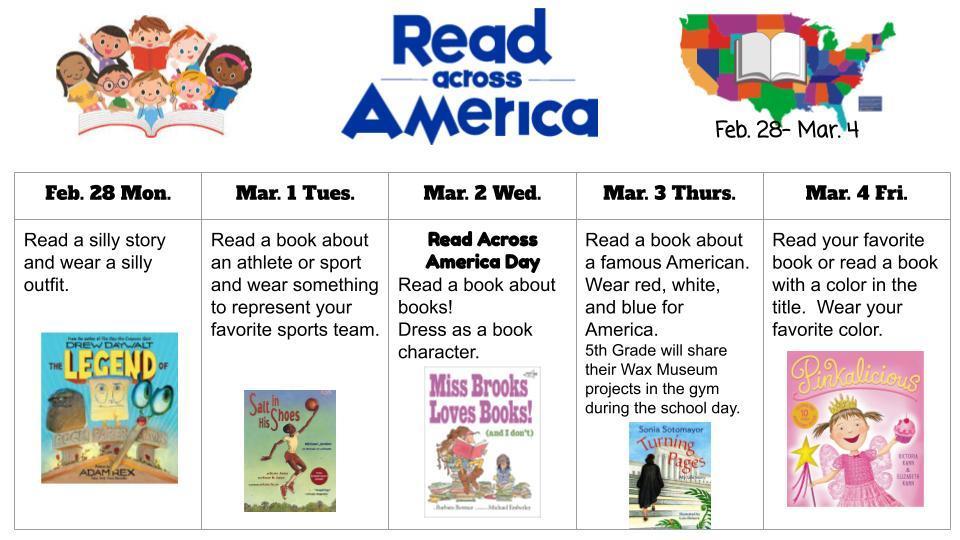 After talking to the company again, Kindergarten cap and gown will still be March 30, not on March 1st. The only pictures on Tuesday, March 1st will be class pictures with everyone and individual spring pictures for those that bring back their prepaid forms. Please prepay if you would like a copy of the class picture as well. Sorry for the miscommunication yesterday.

Spring pictures are March 1st. Forms went home today. Due to limited photographers, individual pictures will be prepay only. Please send the form back with payment by Tuesday, March 1st to have your childś spring individual picture taken. Class photos and Kindergarten cap and gown will be taken the same day.

Yearbook Orders are due soon. The deadline is March 1st. You can order online or send it to school in an envelope marked for yearbook with the child's name and homeroom teacher. See the ad photo for more information.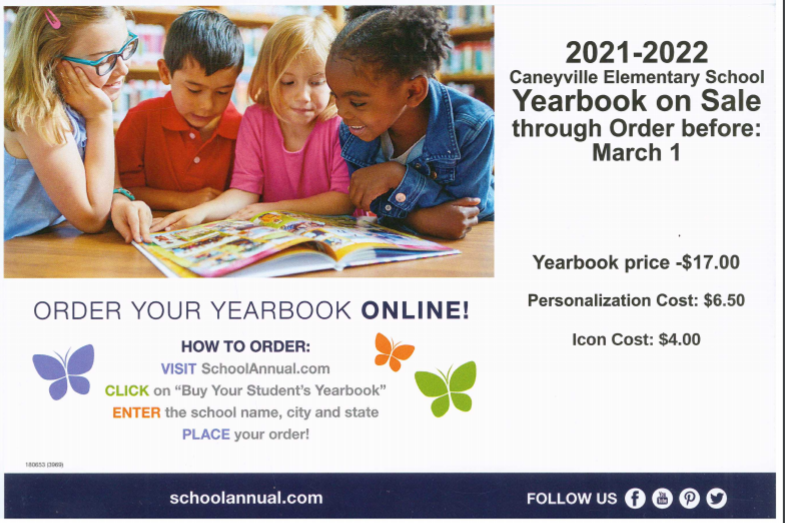 What do you do when your Academic Team wins District? Why, throw a parade, of course! Everyone got involved in the Purple Flash celebration today ...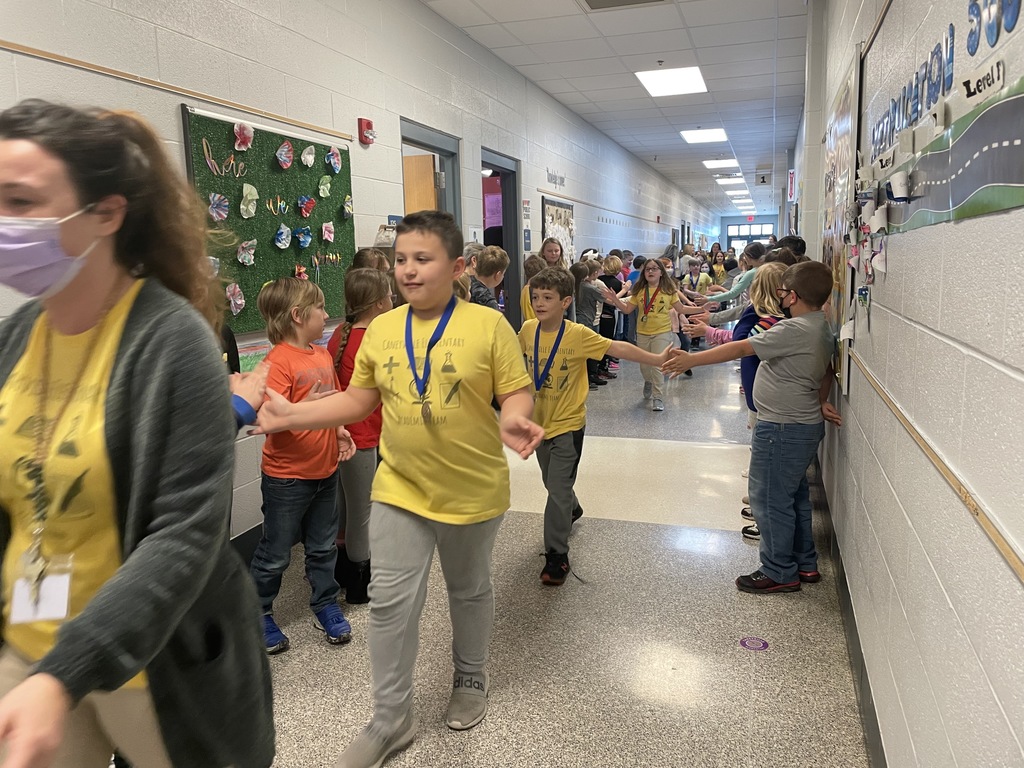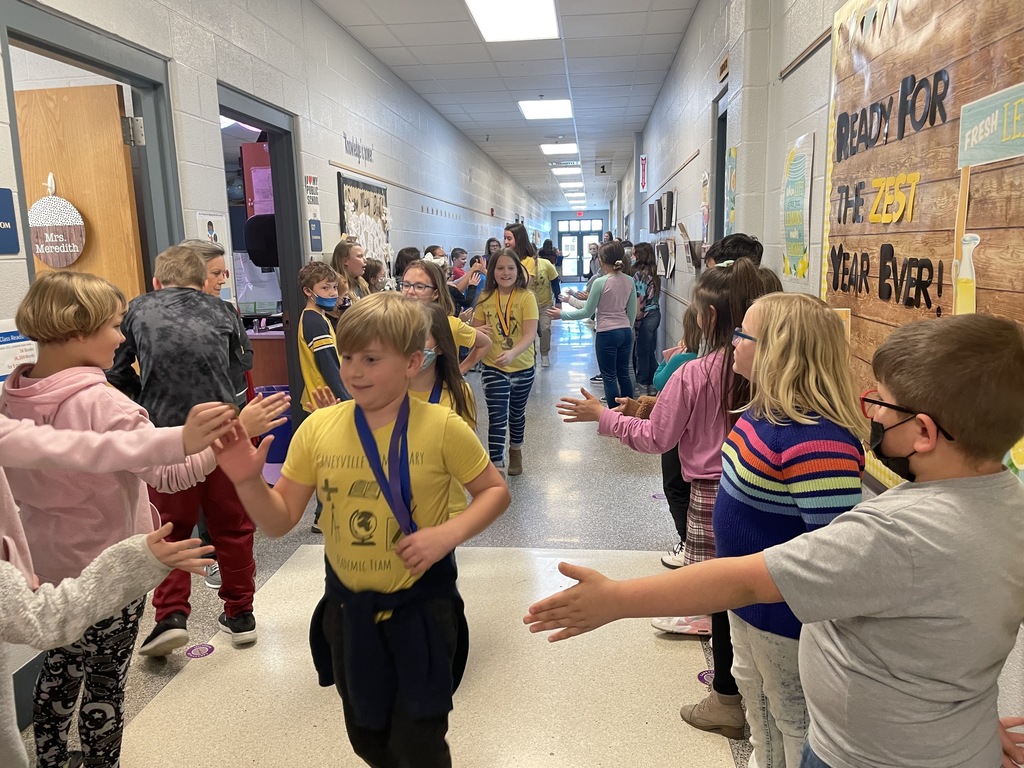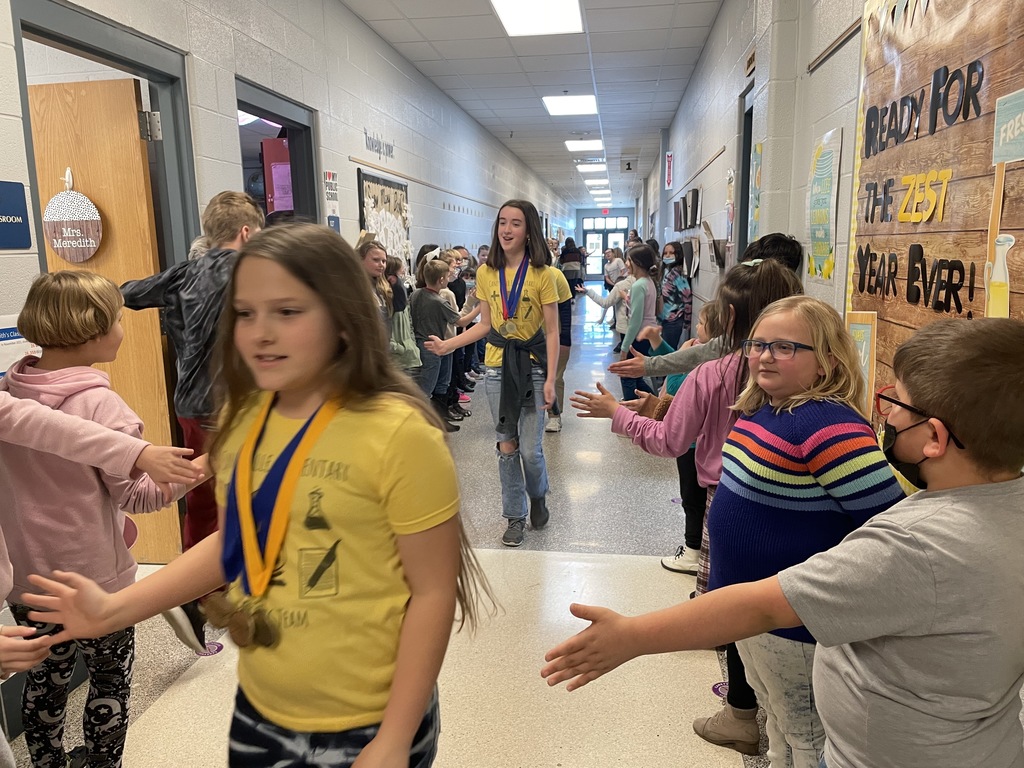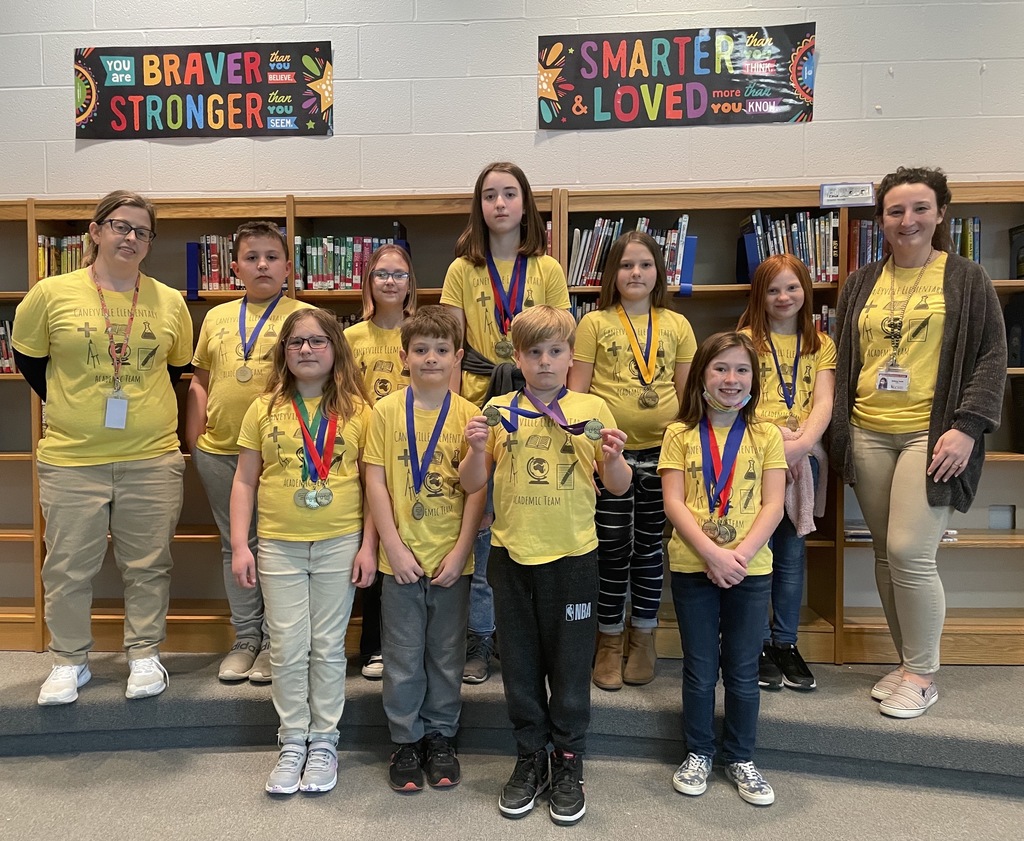 Reminder: NO school for students Mon., Feb 21, Presidents Day. Mon., Mar 21, previously staff only, is now a snow makeup day.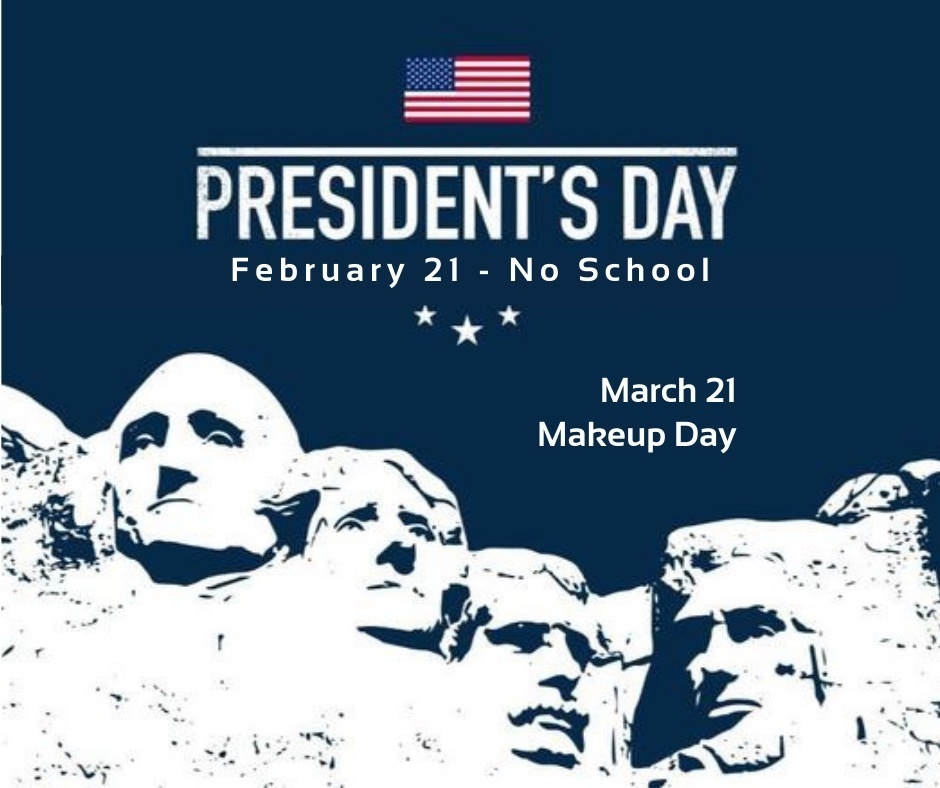 With the current weather outlook, tomorrow, Thursday February 3, will be an NTI day with students working from home.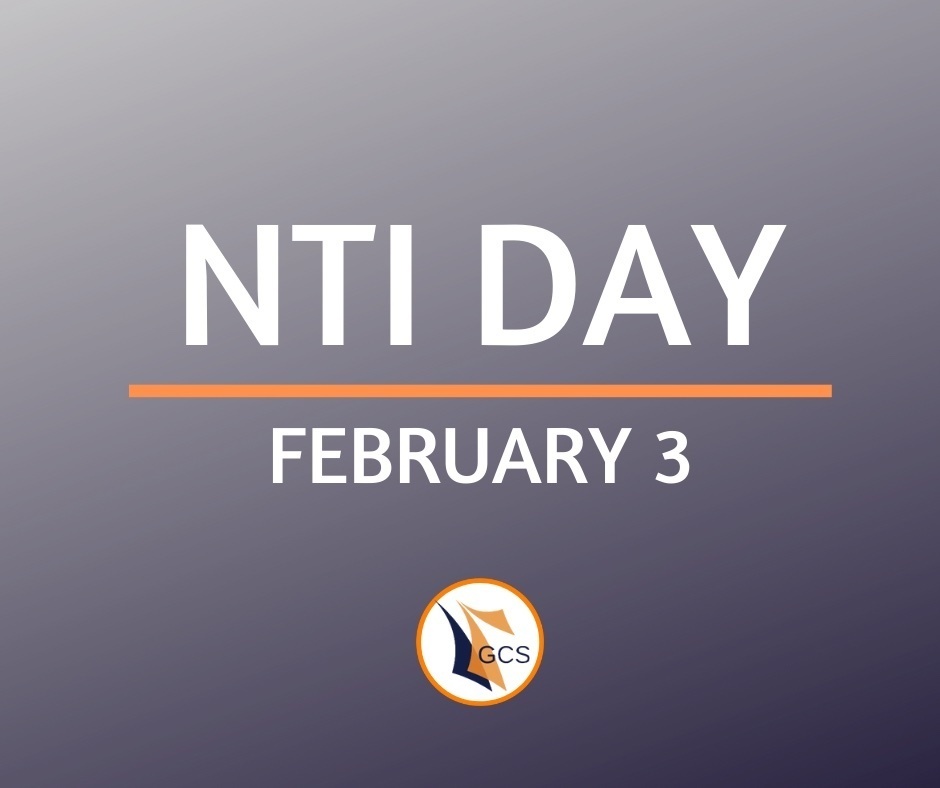 GCS is looking for subs in ALL areas – aides, cooks, drivers, custodians and, yes, teachers. Full- or part-time, find out how to join our team at
https://bit.ly/3rTbAA8


The 2022-23 School Year Calendar was approved at last night's Board meeting. The first day for students will be Aug. 8. View at
https://bit.ly/3A6nJ8n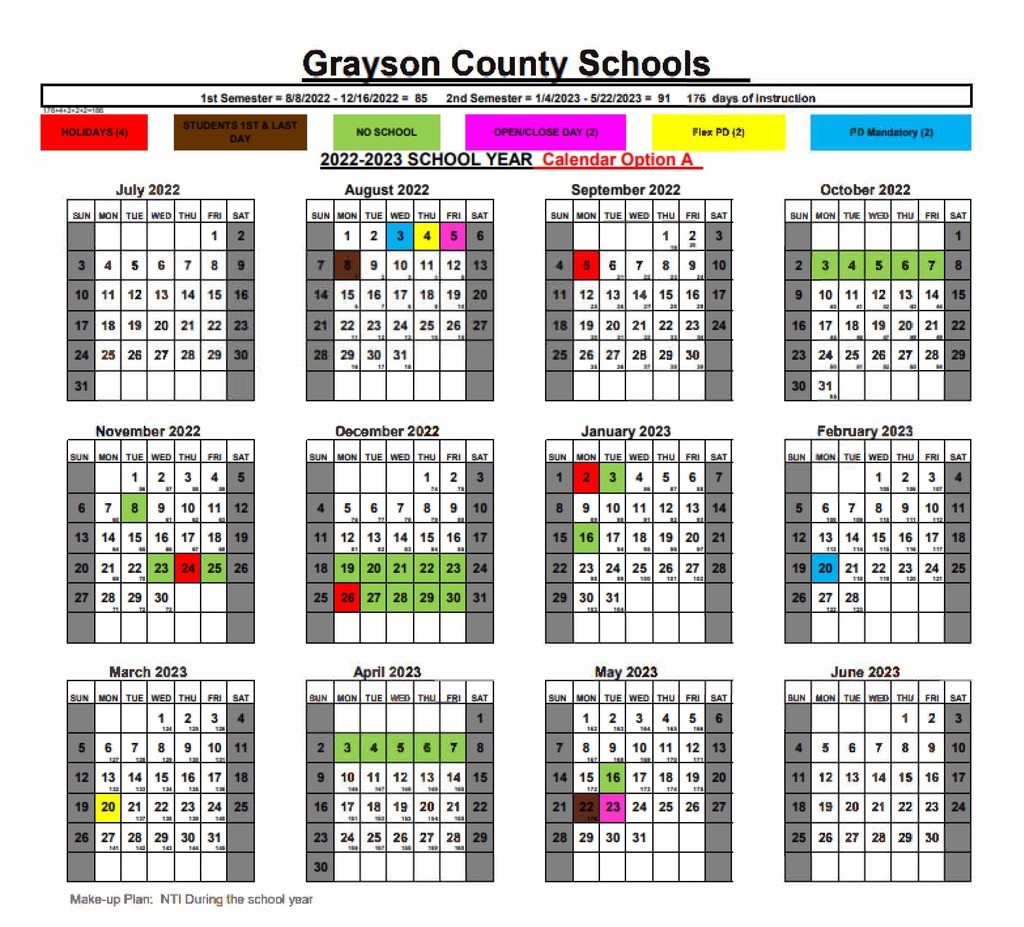 Grayson County Schools will be closed on Monday, January 17, in observance of Martin Luther King Jr. Day.

Friday, Jan. 7 will be a traditional Snow Day for all students and staff. Bundle up and enjoy!! We'll see you Monday, Jan. 10.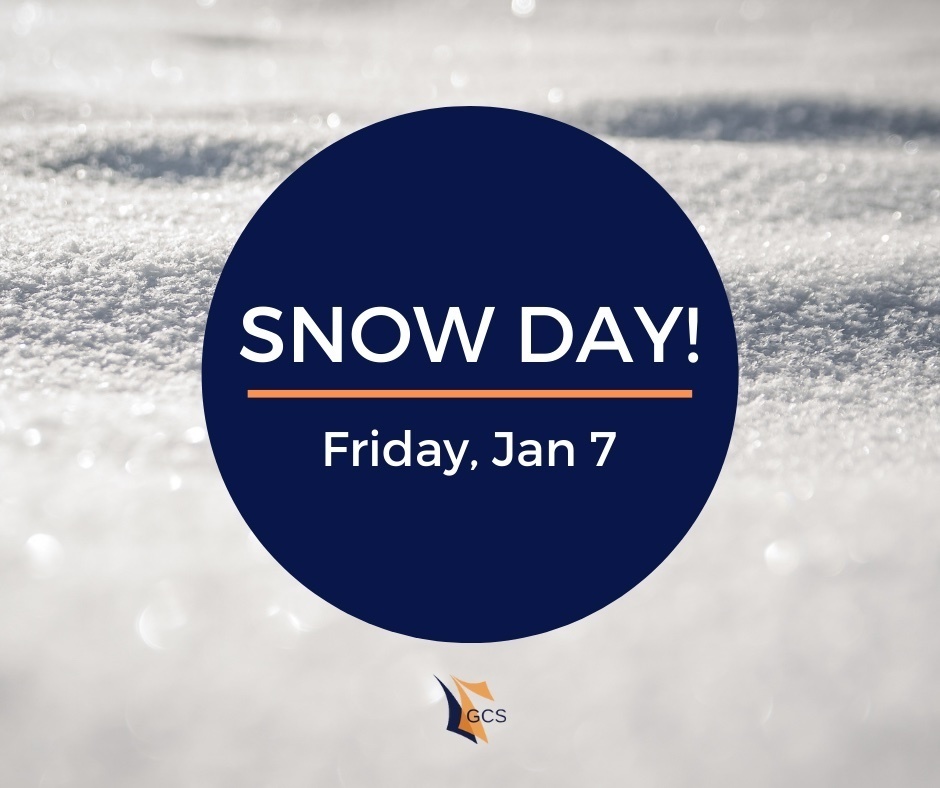 With the uncertain timing of the forecast snow, Thurs., Jan. 6, will be an NTI day and students will work from home. Teachers and staff will be accessible if you have questions regarding your child's assignments. Stay safe!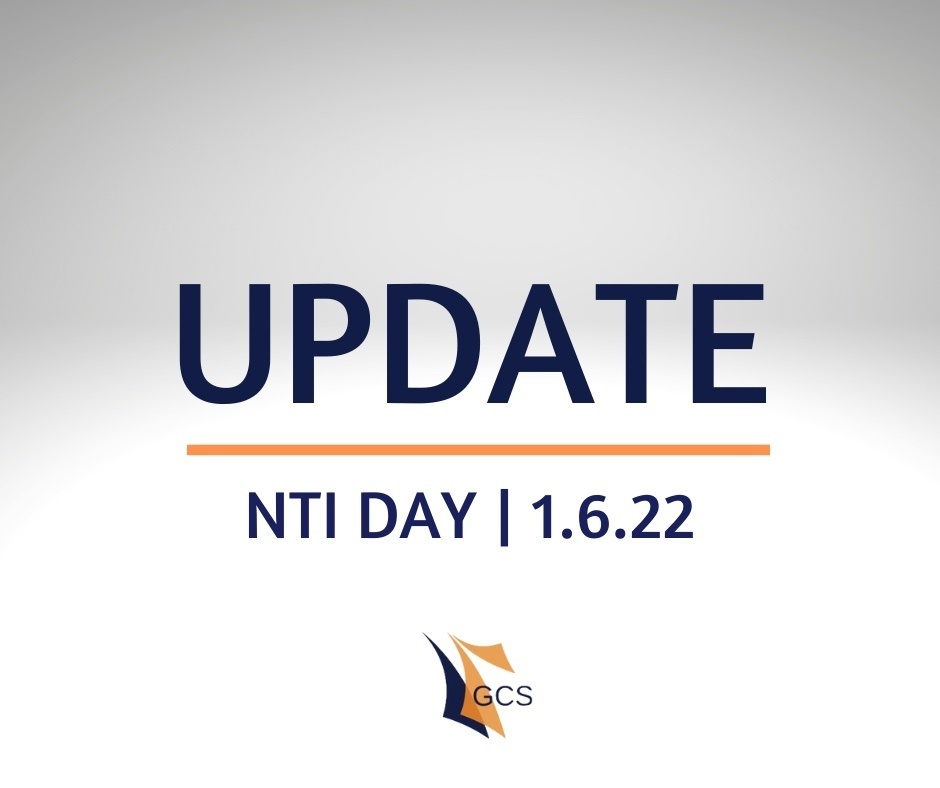 One survey, three options. Based on previous feedback, the Calendar Committee has three calendars to choose from for the 2022-23 school year recommendation. Make your selection at
https://bit.ly/3nnH2oN
by Nov. 29.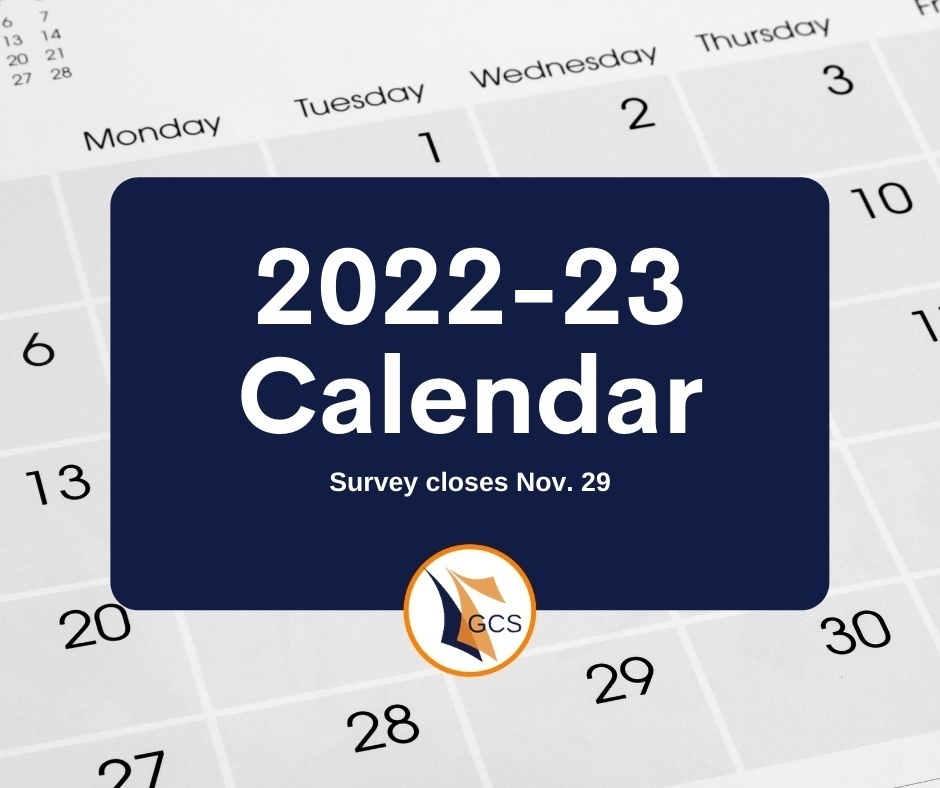 It's time to start planning for the 2022-23 School Year. Please give us your input into the upcoming School Calendar by taking this very brief survey
https://bit.ly/CalendarSurvey23
. Responses requested by Nov. 8.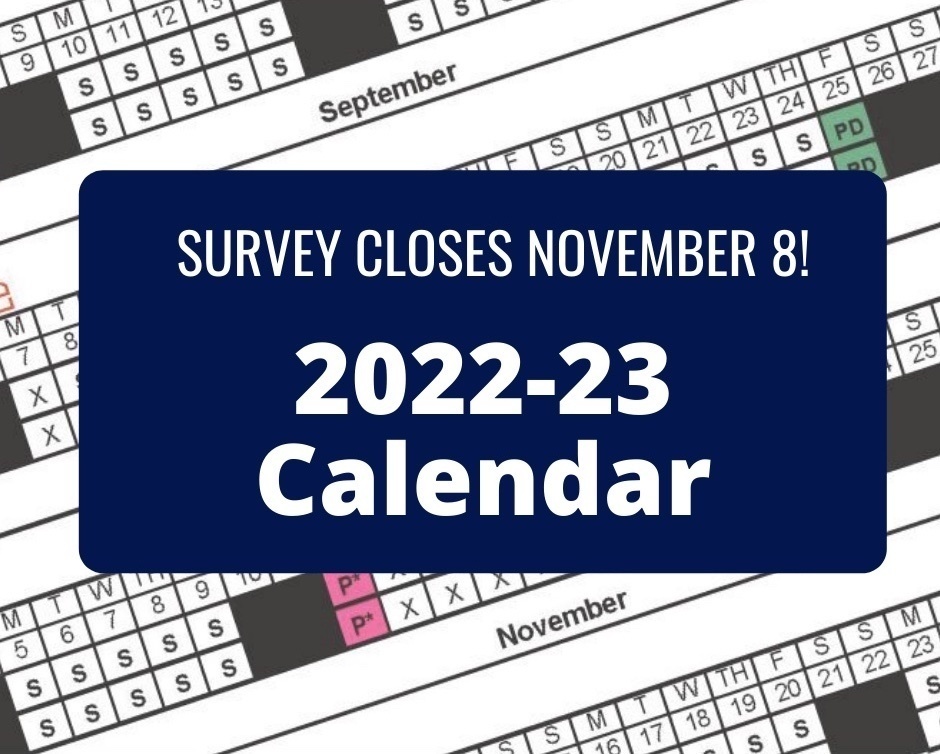 It's Home Show weekend! The GCHS Marching Cougars will host 20 bands for this annual favorite in an evening of musical and visual thrills. Admission $10, children 5 and under are free. Complete itinerary at
https://kyband.com/event/grayson-county/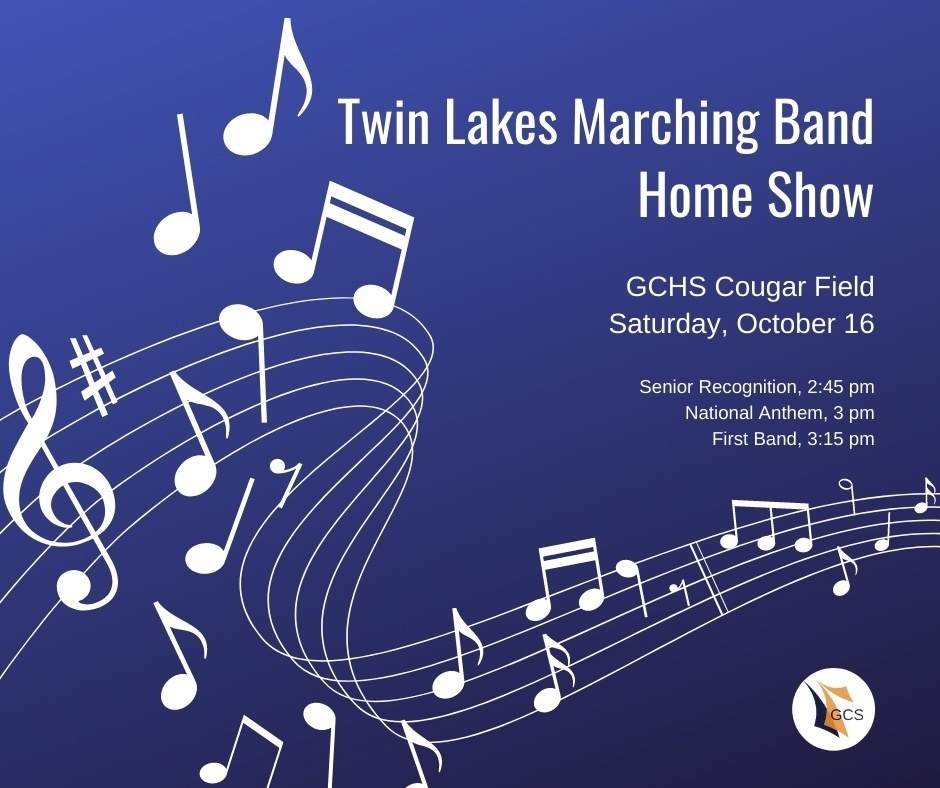 Be a "Safety Star!" Join us in taking the KY Center for School Safety Pledge to be kind, respectful, and support others, while following school safety rules to keep our students and staff safe. Help us pass 1,000 and turn GC green. Take the pledge at
https://bit.ly/2Xbq0A3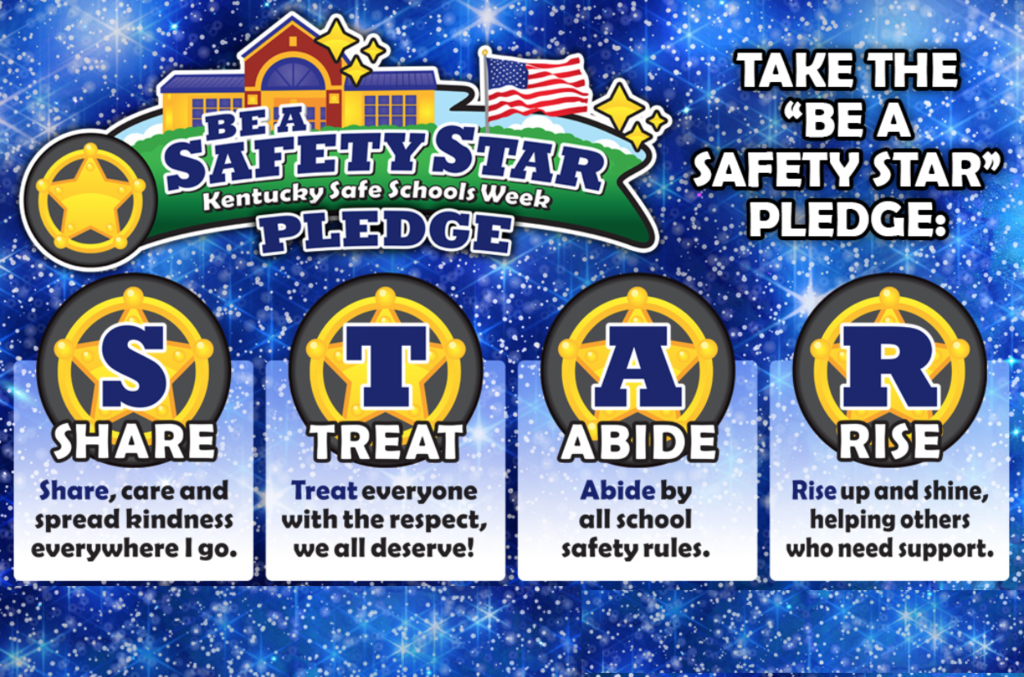 Come out and support the GCMS Lady Cougars next Wednesday at Meet the Lady Cougar Night! See slide for details! #RebuildingTheFoundation @gcboe