Our ELA teachers are working hard this afternoon in their department meeting to help improve student on-demand writing. #rebuildingthefoundation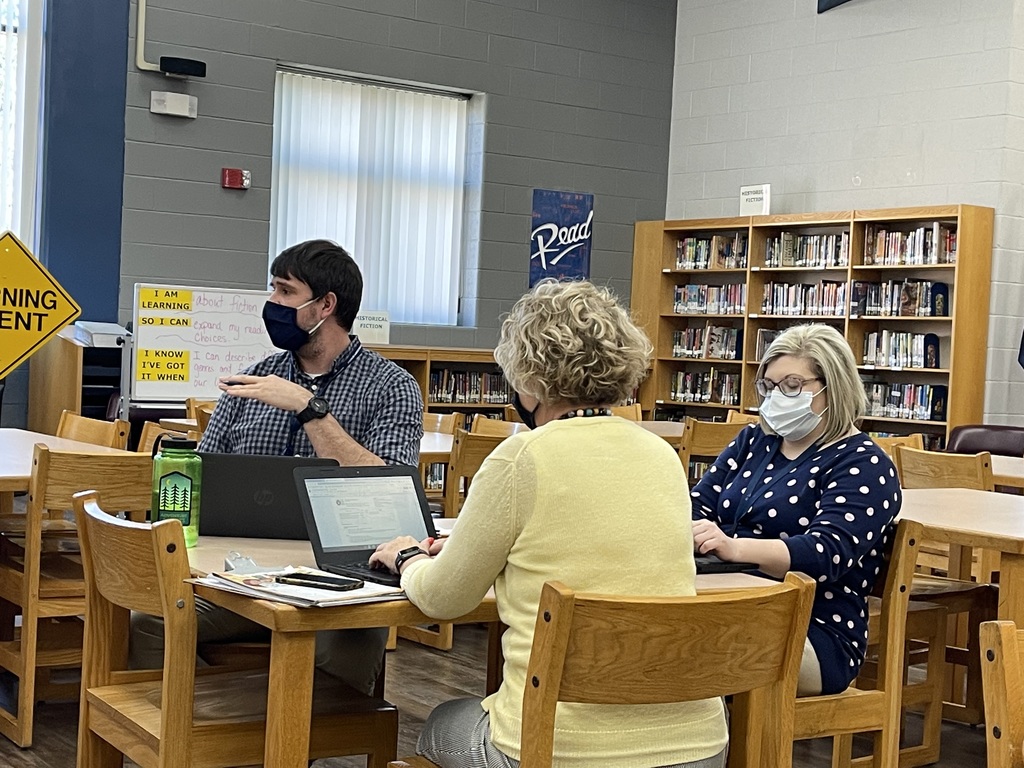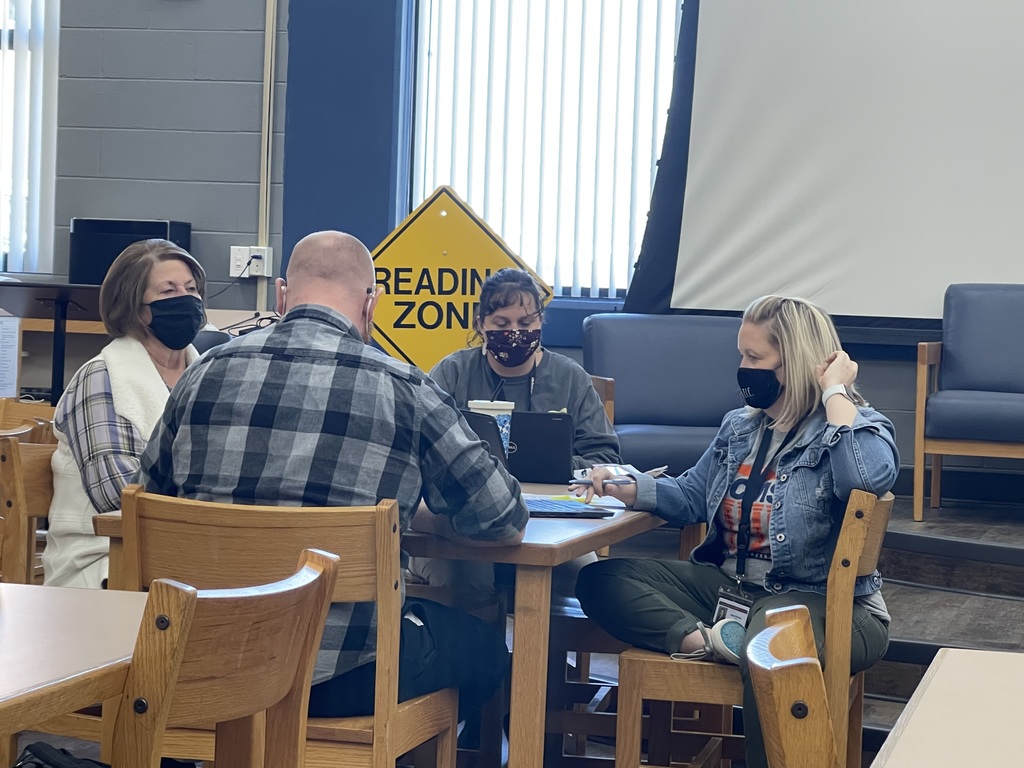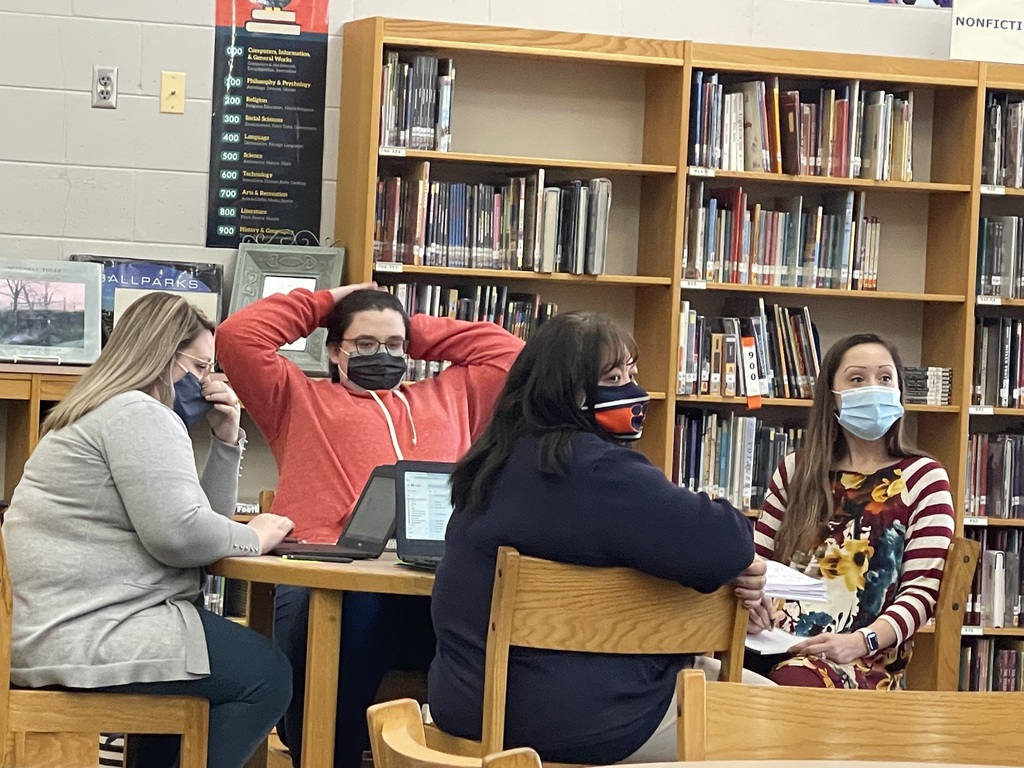 7th-grade team 4 students were learning about thesis statements for their on-demand writing prompts today in Mrs. Stevens' class. They also learned how to use our new writing program. #rebuildingthefoundation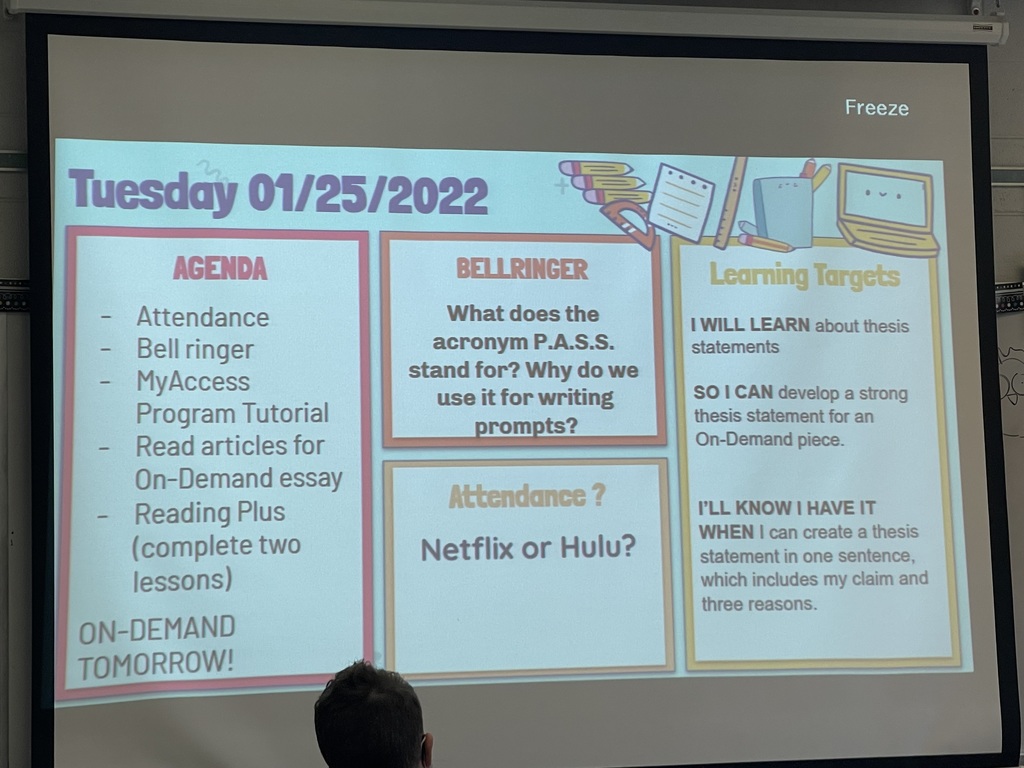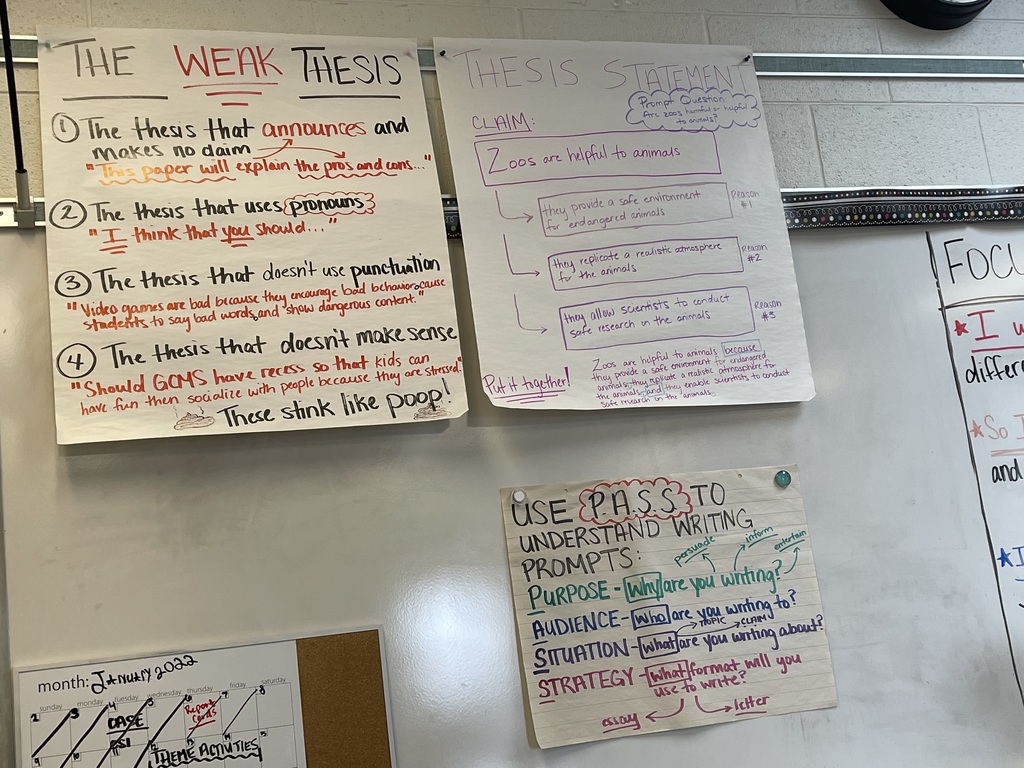 GCMS Cougar Basketball continue their winning ways with 2 decisive victories over Edmonson Co tonight! #RebuildingTheFoundation @gcboe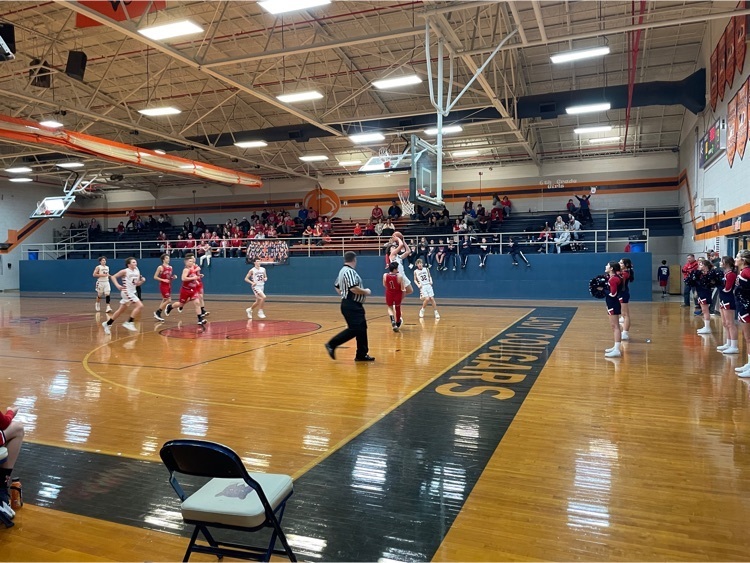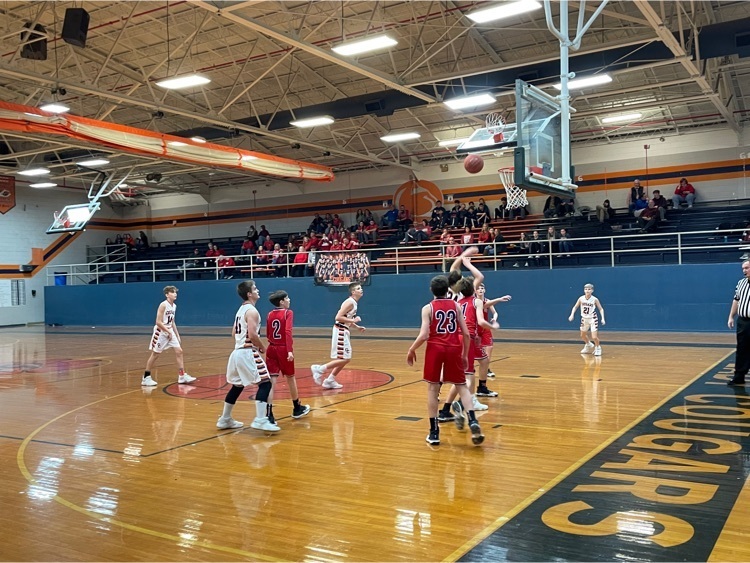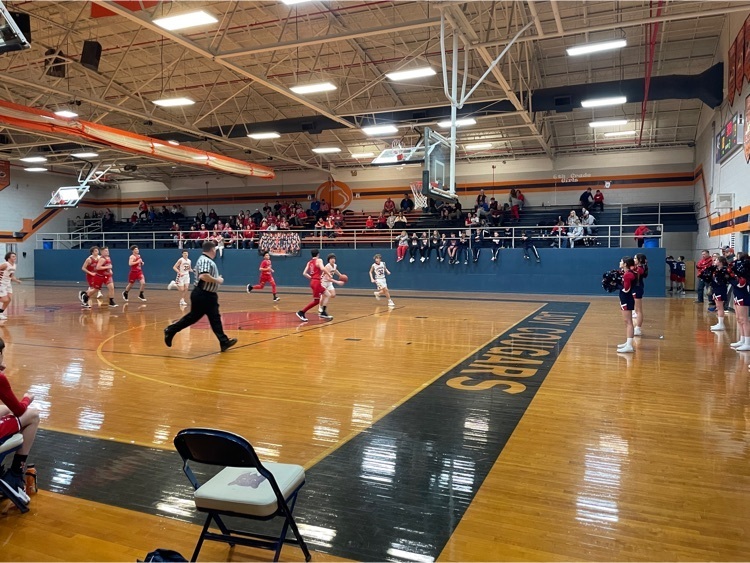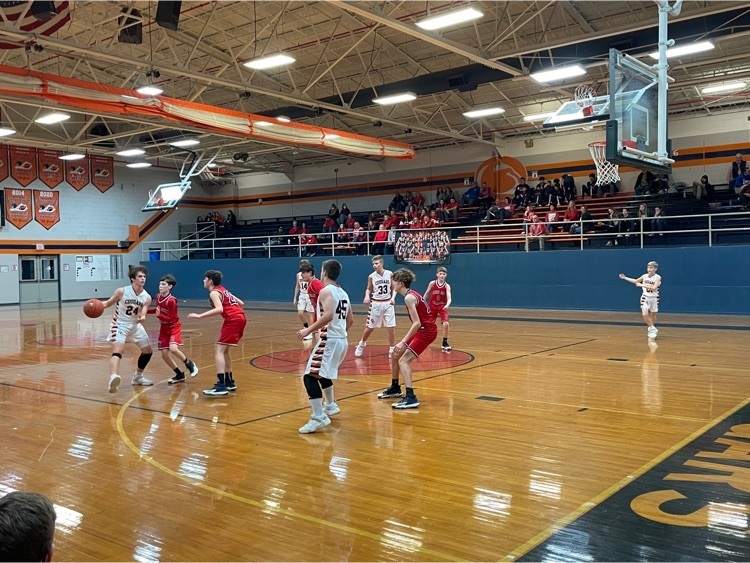 Congratulations to these GCMS students for participating in the UK Male Chorus Day on Sat., Jan. 22: (Back) Christian Lucas, Jack Webb, Trenton McCloud; (Front) Kamdyn Parks, Kyle Wilson #RebuildingTheFoundation @gcboe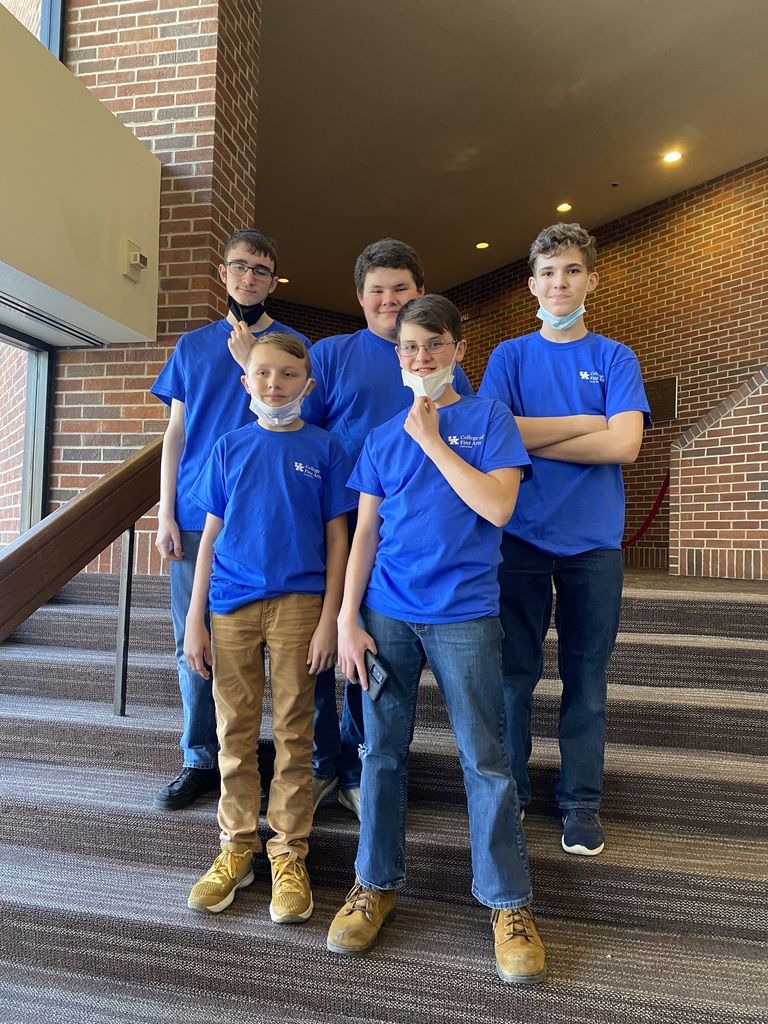 GCMS Parents and Friends: Check out the wonderful things happening at GCMS in the Jan. edition of Cougar Connections! Here's the link:
https://5il.co/14i8l
#RebuildingTheFoundation @gcboe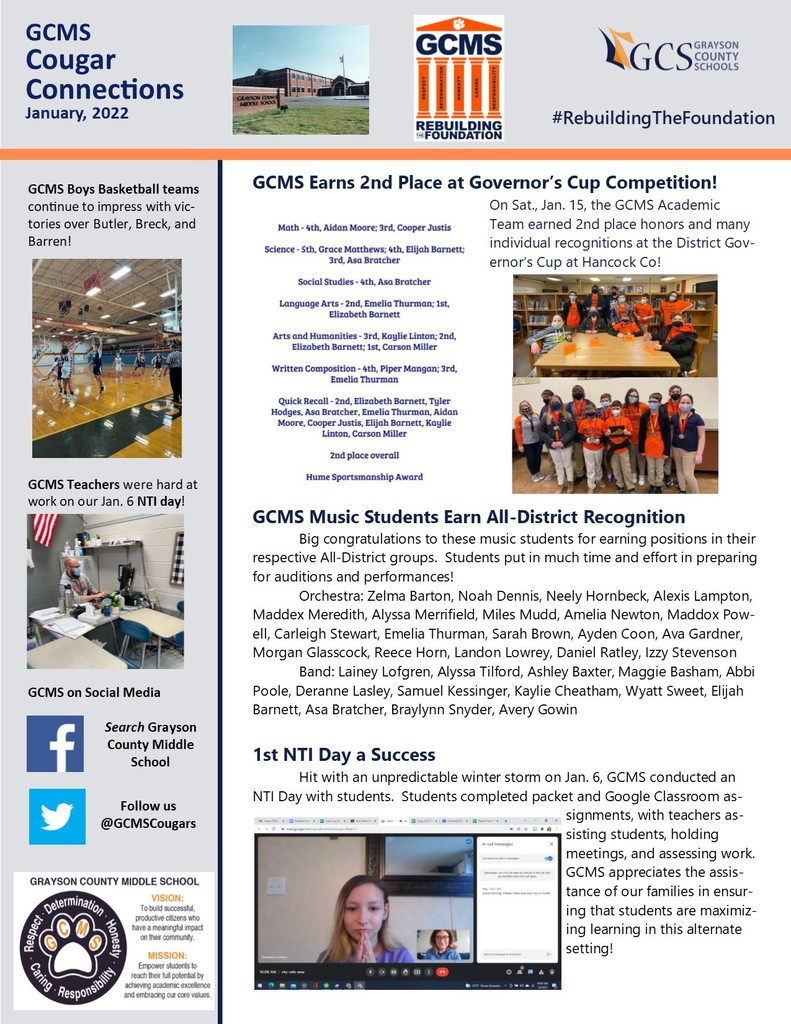 And now, Cougar Zone is cancelled! We apologize for the most recent post, but the information we have been receiving is very fluid & seems to change quickly. Thank you for understanding. #rebuildingthefoundation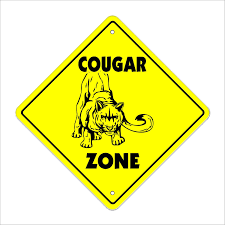 As of right now, we are planning to have Cougar Zone tutoring & clubs after school today as scheduled. We will let all of our students & parents know immediately if that changes. As always, thank you for your support of GCMS. #rebuildingthefoundation

Congrats to the GCMS Academic Team for a very strong finish at the District Governor's Cup at Hancock Co. on Saturday, including 2nd overall and the Hume Sportsmanship Award! See details in the graphic! #RebuildingTheFoundation @gcboe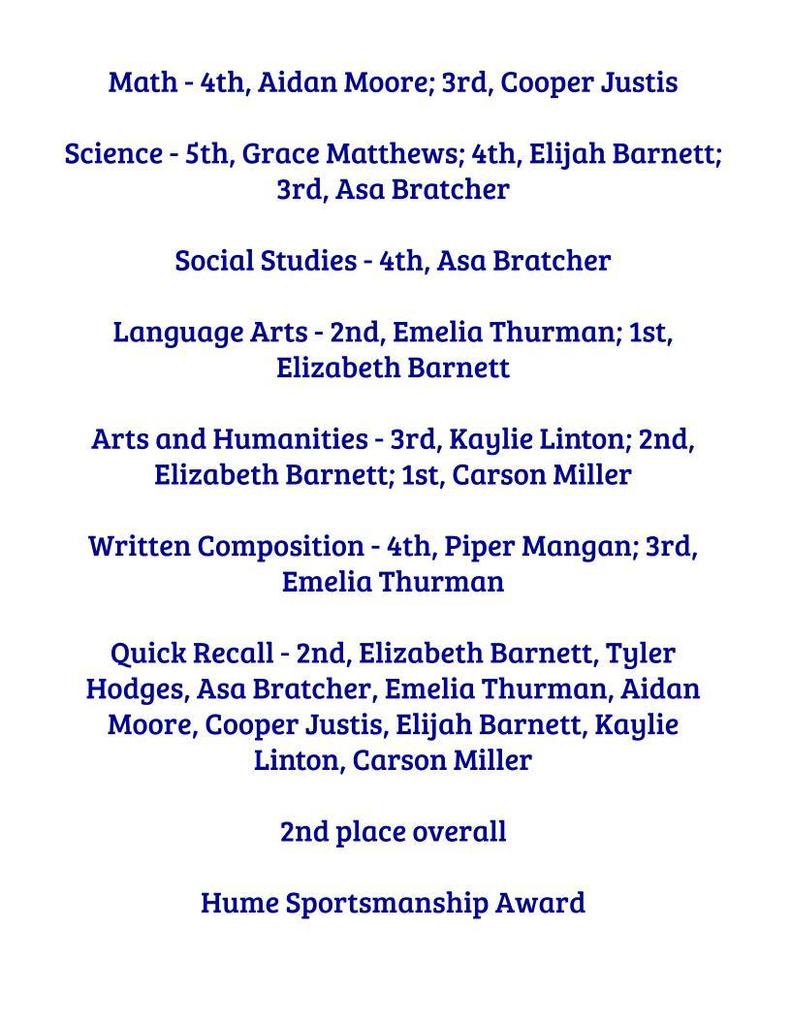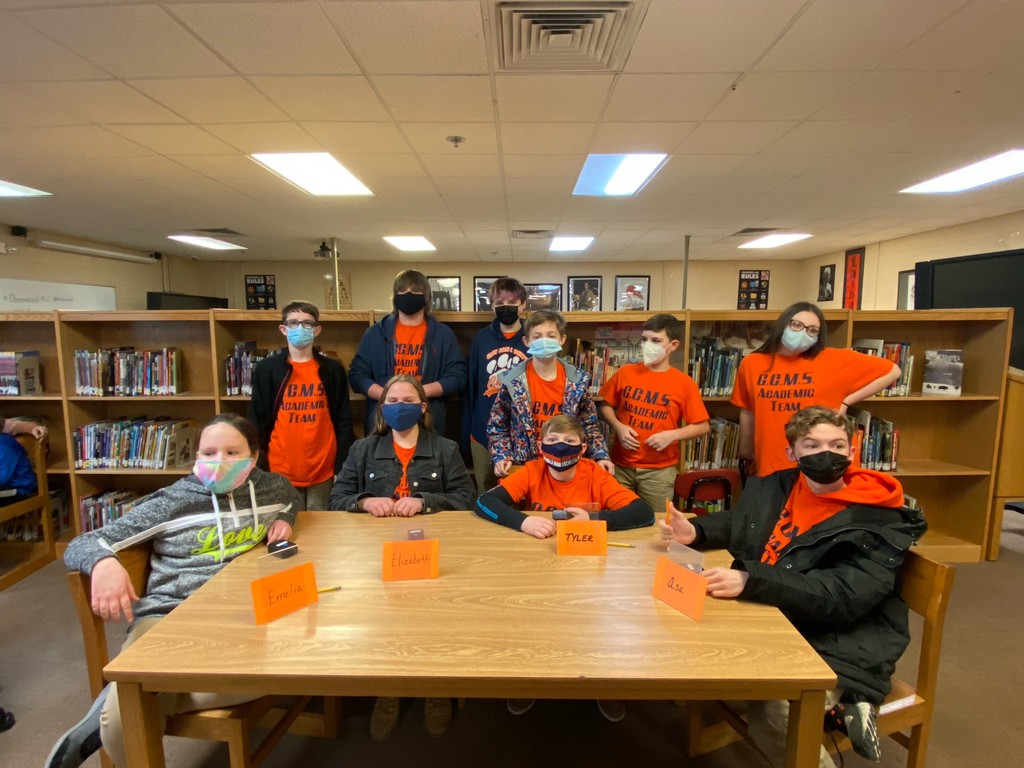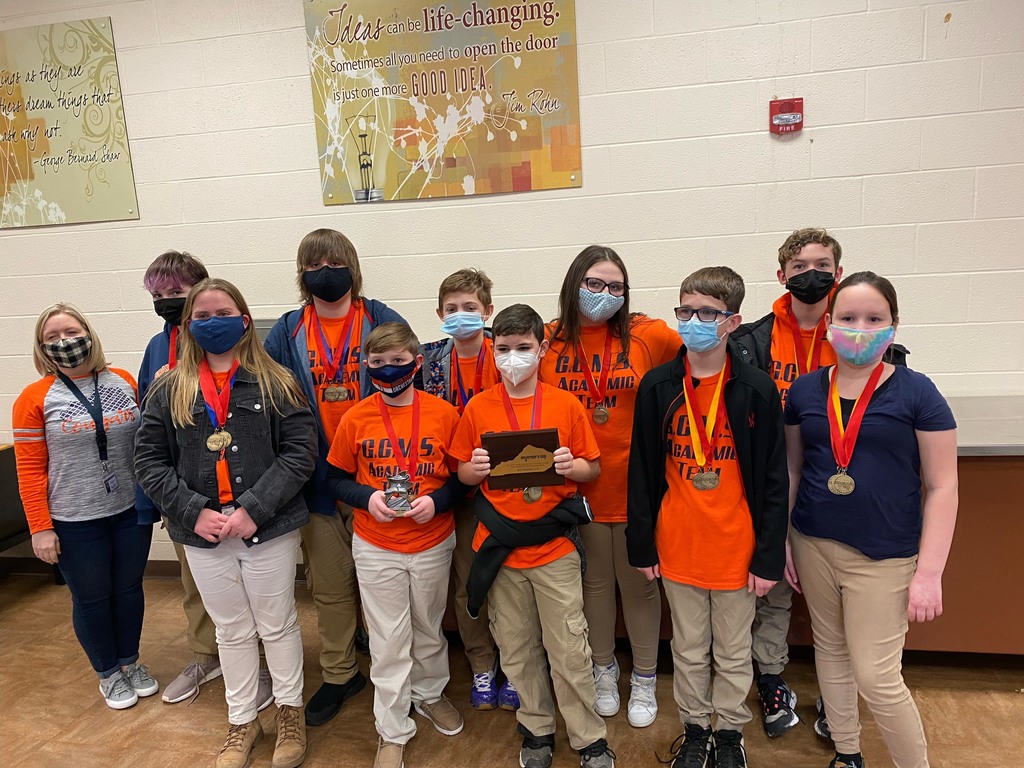 Congrats to these GCMS students for making the 4th District KMEA All-District Band! Way to go, students! #RebuildingTheFoundation @gcboe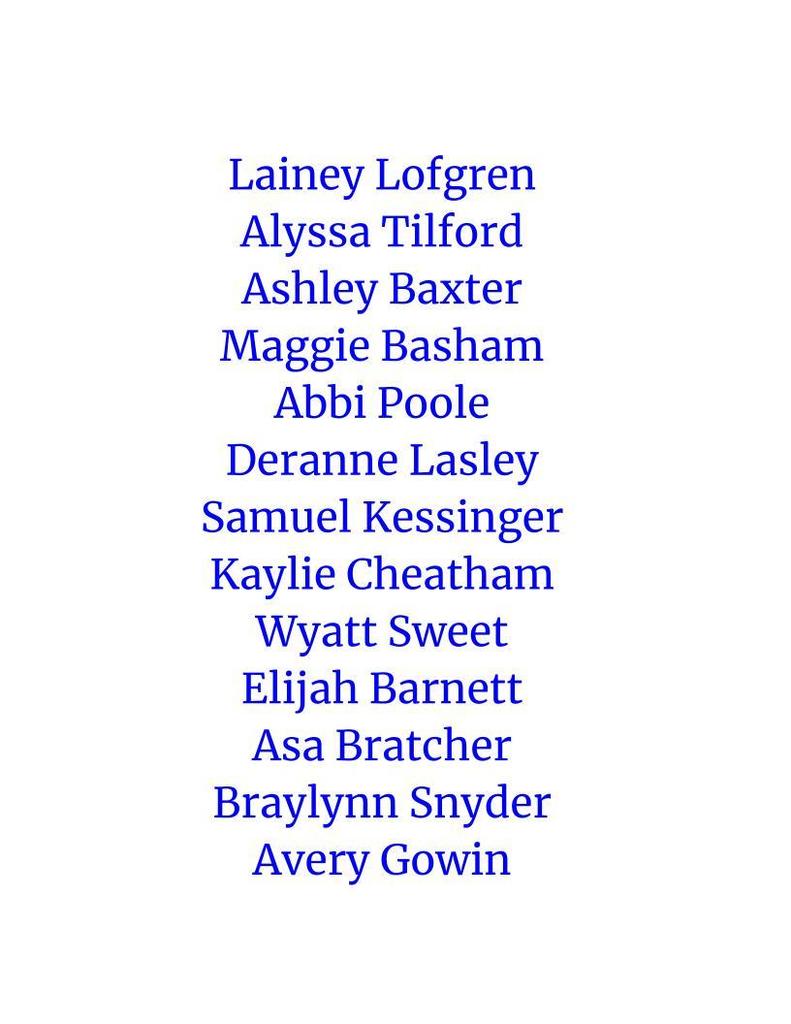 GCMS Custodian Raymond Darst is out early this morning making sure the sidewalks are clear! We appreciate our custodial staff and all of their behind-the-scenes work for GCMS! #RebuildingTheFoundation @gcboe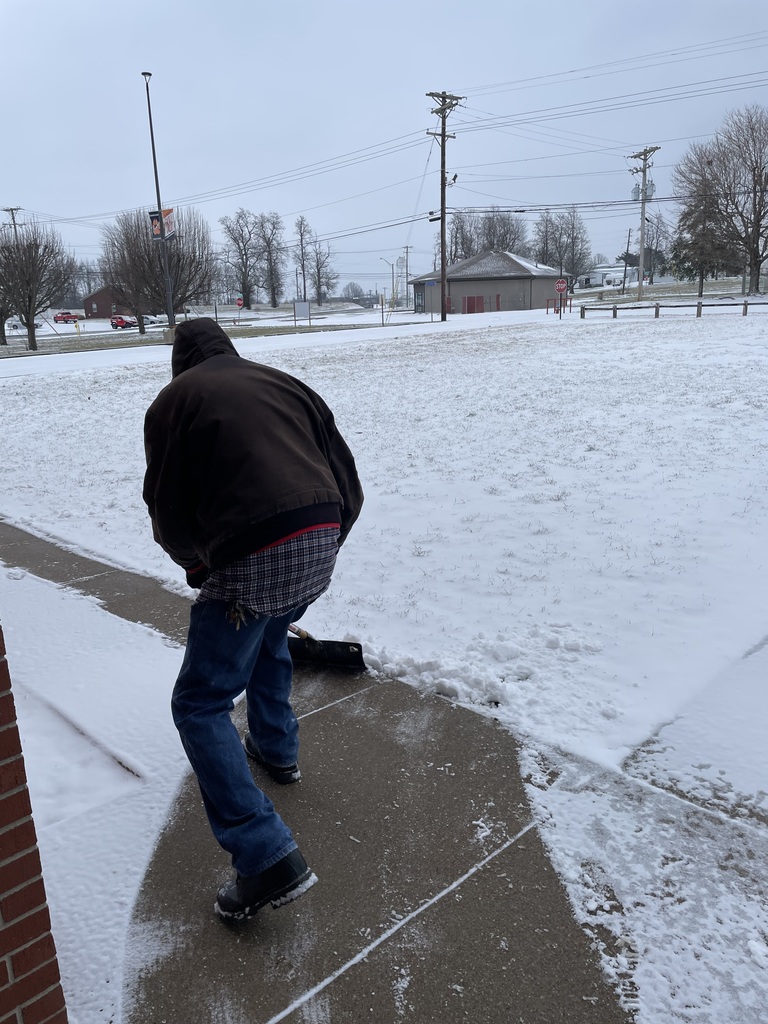 GCMS is very proud of the MS Boys Cougar Basketball teams. 7 straight victories last week over Butler, Breck, and Barren! Great job! #RebuildingTheFoundation @gcboe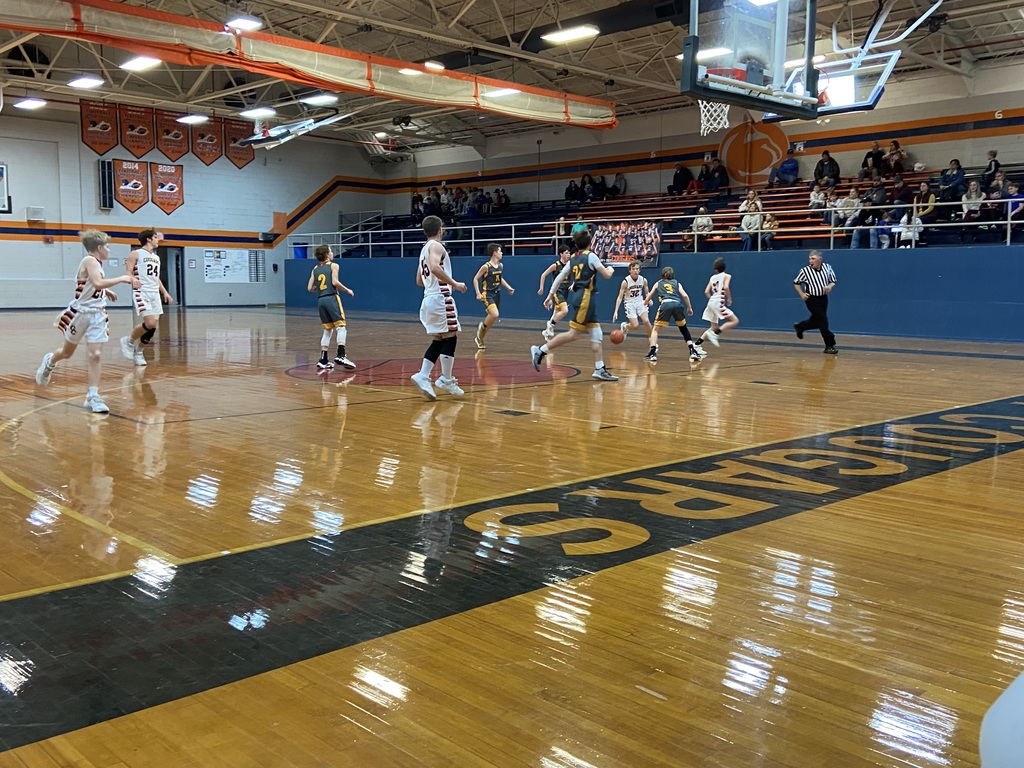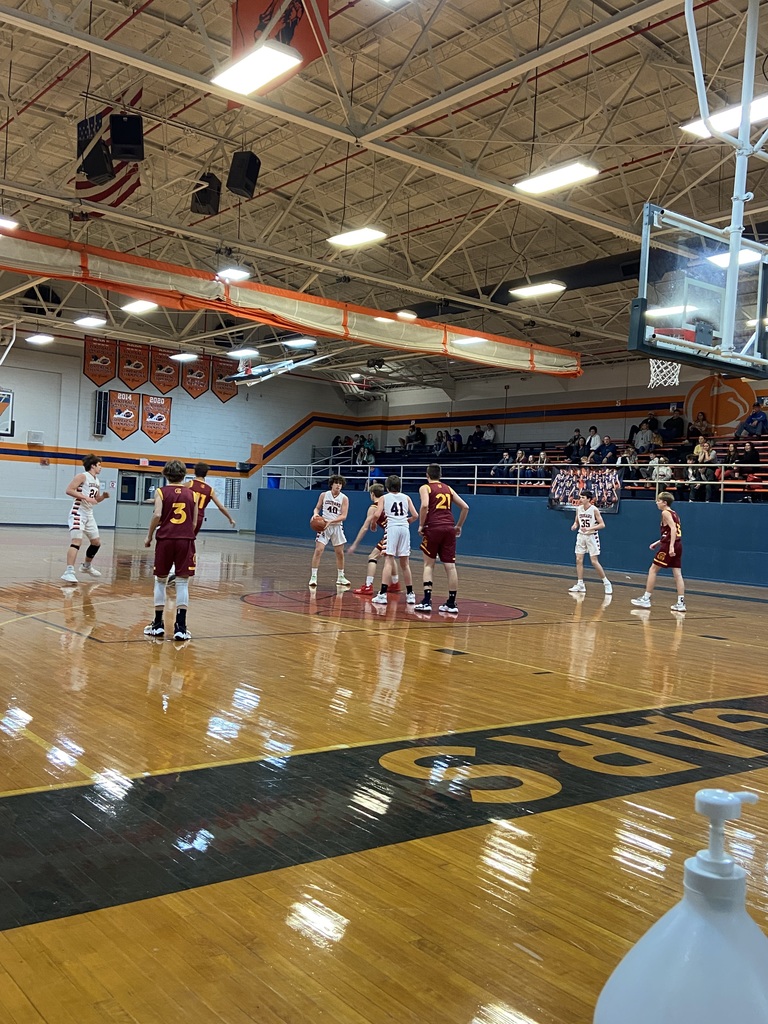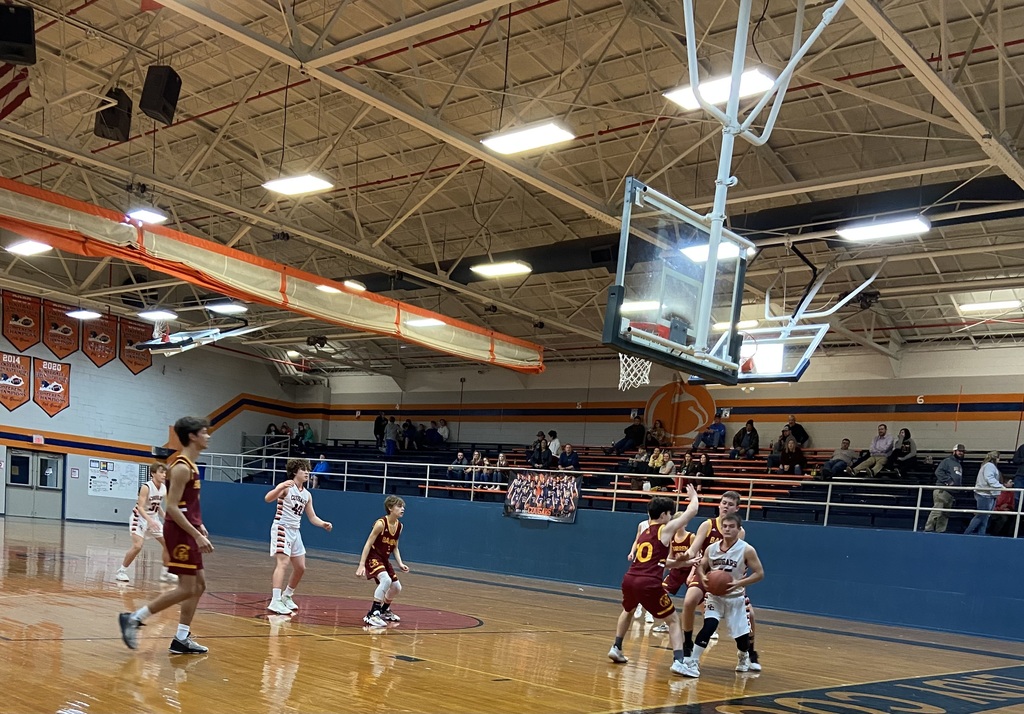 GCMS Teachers were hard at work last week, with WKU's Rico Tyler assisting our Science Department, and GRREC's Dr. Grace Abshear leading a follow-up session on Co-Teaching and High Leverage Practices! #RebuildingTheFoundation @gcboe @GRRECKY @wku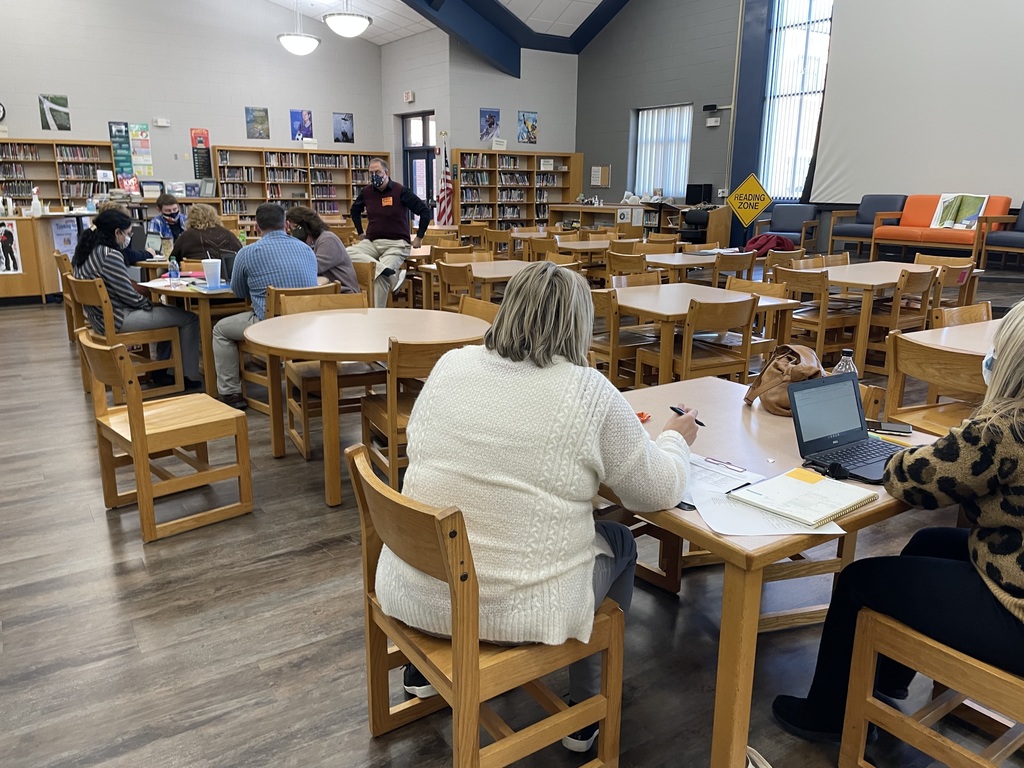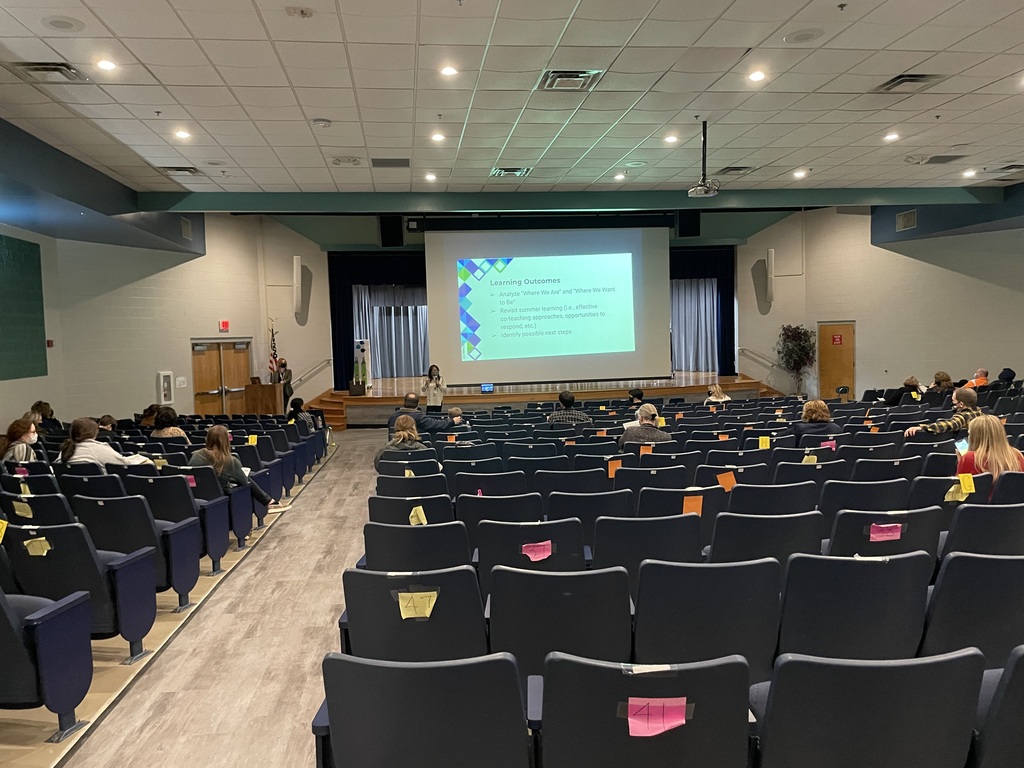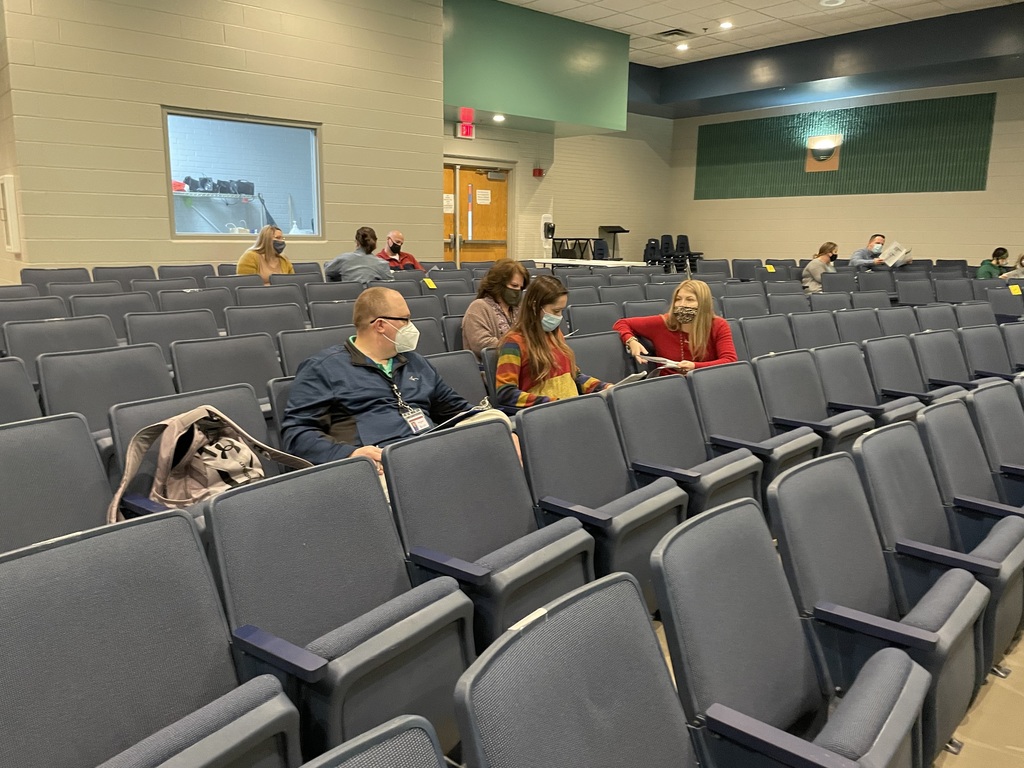 The 2022-23 School Year Calendar was approved at last night's Board meeting. The first day for students will be Aug. 8. View at
https://bit.ly/3A6nJ8n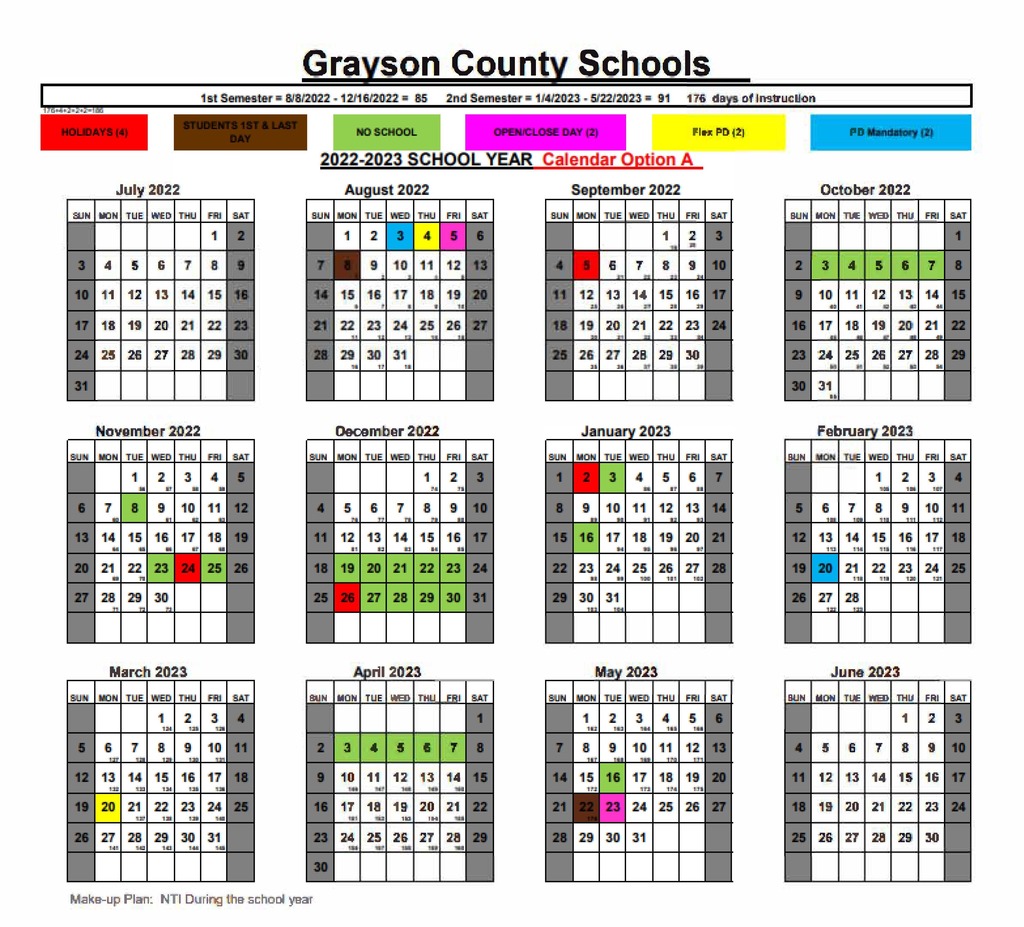 Asa Bratcher earned 2nd place at the State Beta Convention for science. This will advance him to compete at the national level this summer. Please join us in congratulating Asa when the team returns tomorrow. #rebuildingthefoundation

Grayson County Schools will be closed on Monday, January 17, in observance of Martin Luther King Jr. Day.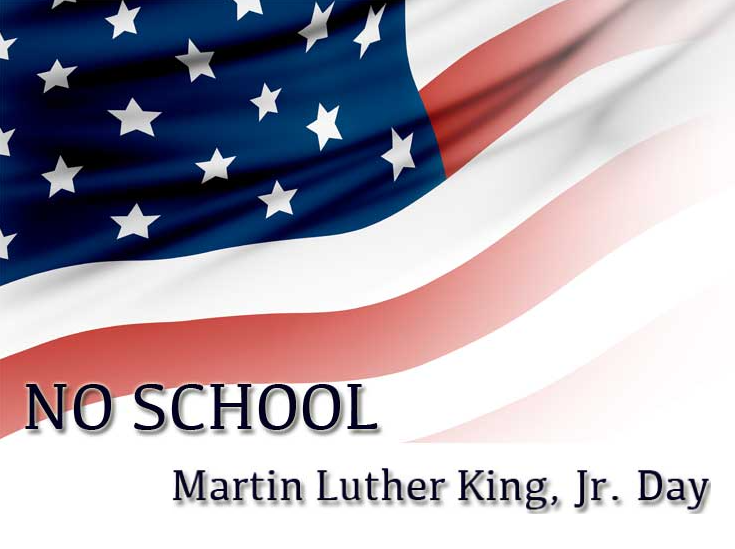 Dr. McCrady, English department head at GCHS & professor at WKU, ECTC, SCCTC & Meade County ATC, presented an on-demand writing PD yesterday at GCMS! We are grateful to her, our ELA teachers & our ECEs for their hard work to improve student writing. #rebuildingthefoundation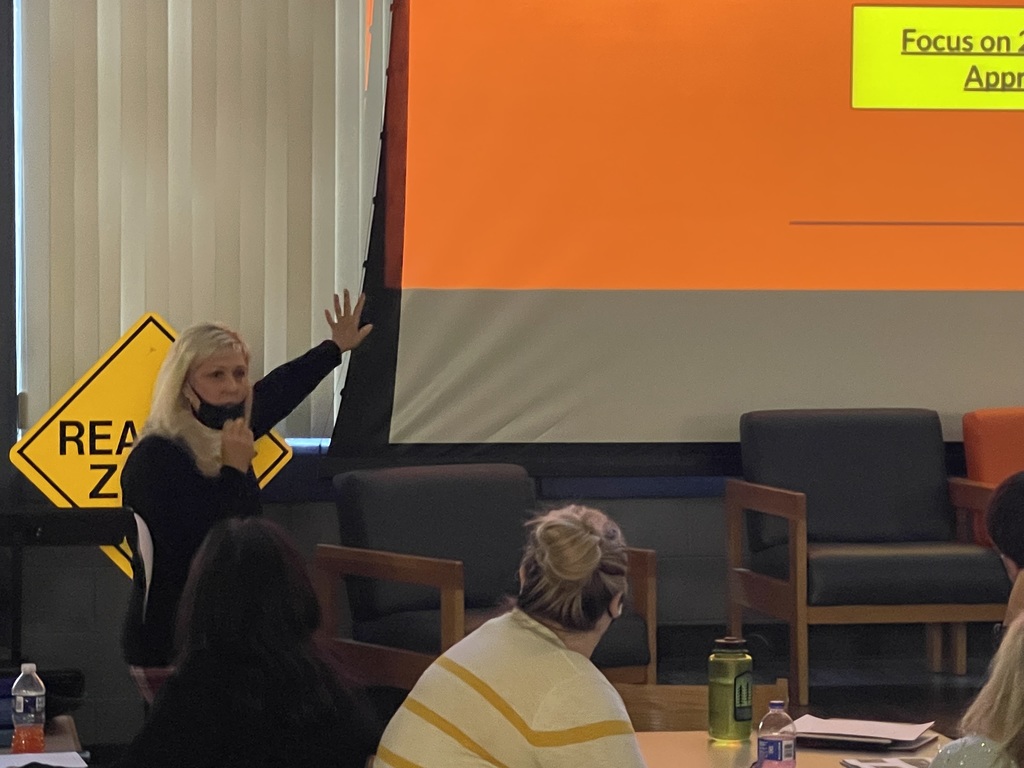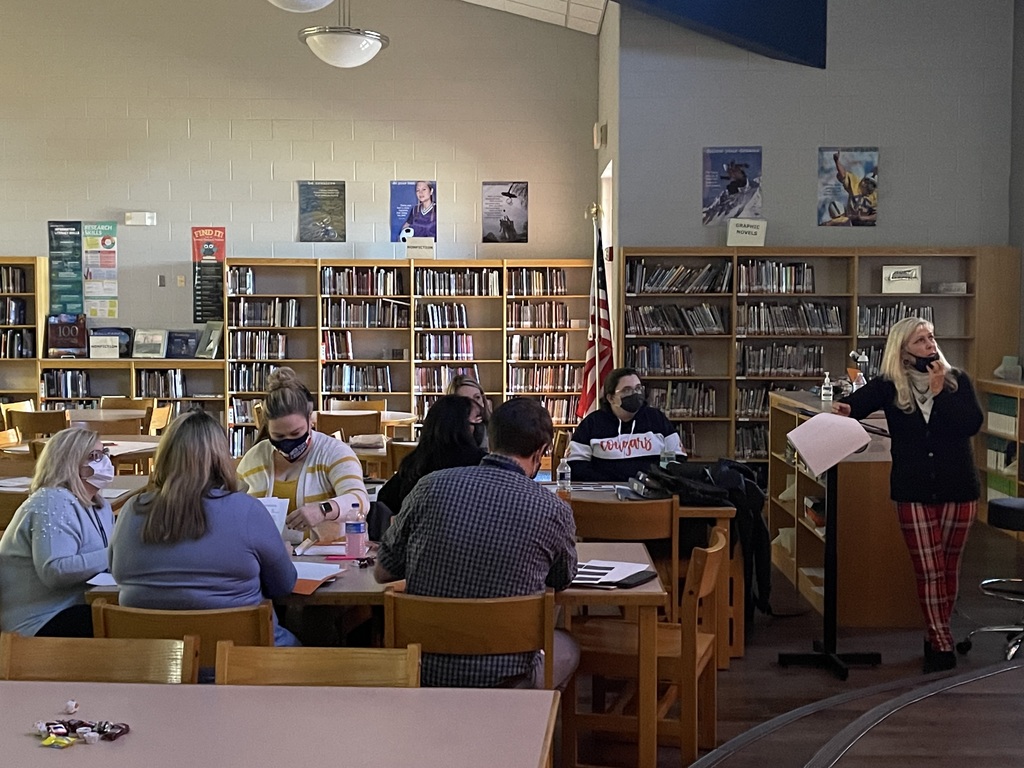 The GCMS Cougars continued their winning ways vs Butler Co. last night with 2 big wins! #RebuildingTheFoundation @gcboe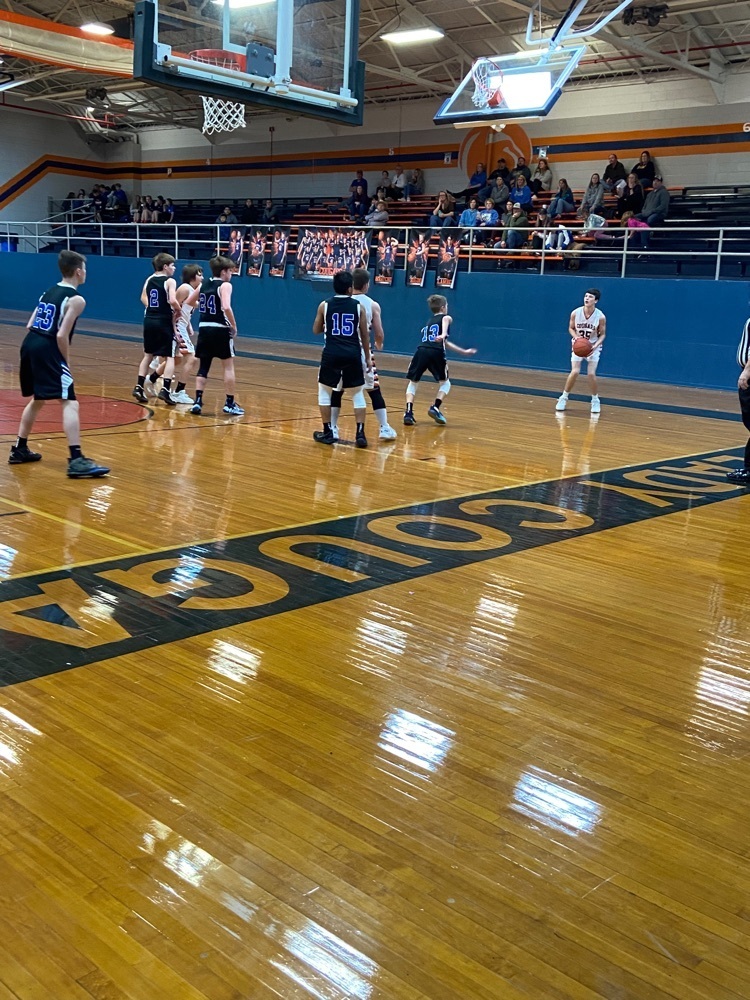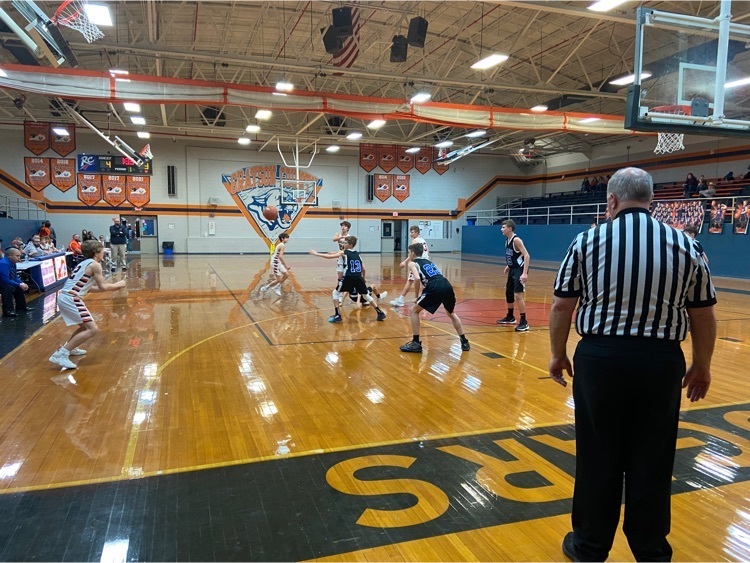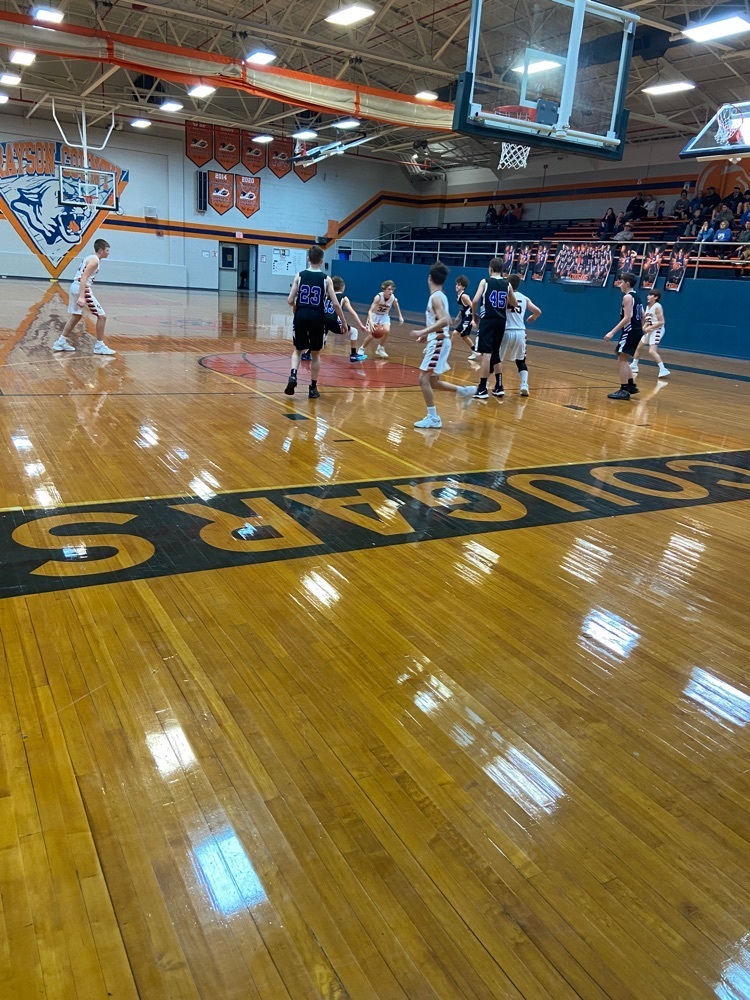 Friday, Jan. 7 will be a traditional Snow Day for all students and staff. Bundle up and enjoy!! We'll see you Monday, Jan. 10.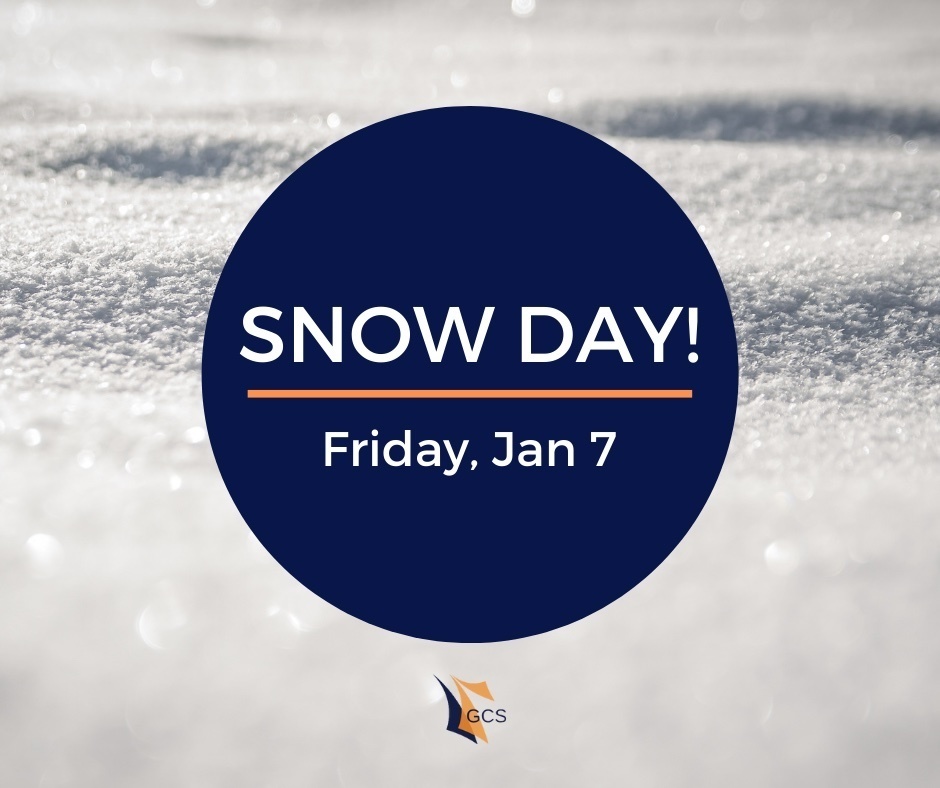 No students today at GCMS but staff is still working hard! #RebuildingTheFoundation @gcboe