Our school's annual Food Drive benefitting the GC Alliance starts on Tuesday! Lots of fun incentives for students! Doing some good for our neighbors in need! #RebuildingTheFoundation @gcboe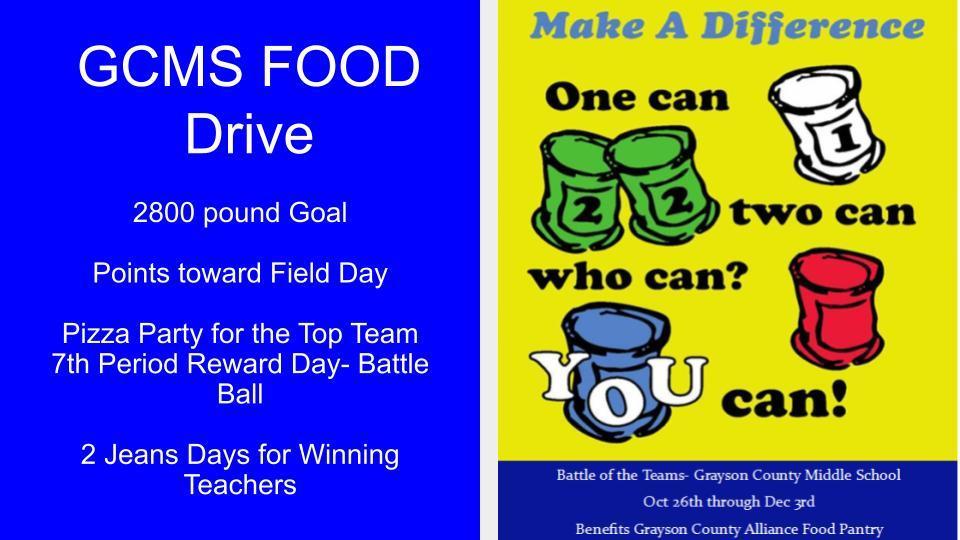 Students in Mrs. Poindexter's library media education class were learning how to use Destiny to search for books they were interested in. They also got to share why they chose their book. We've come a long way since the Dewey Decimal system! #rebuildingthefoundation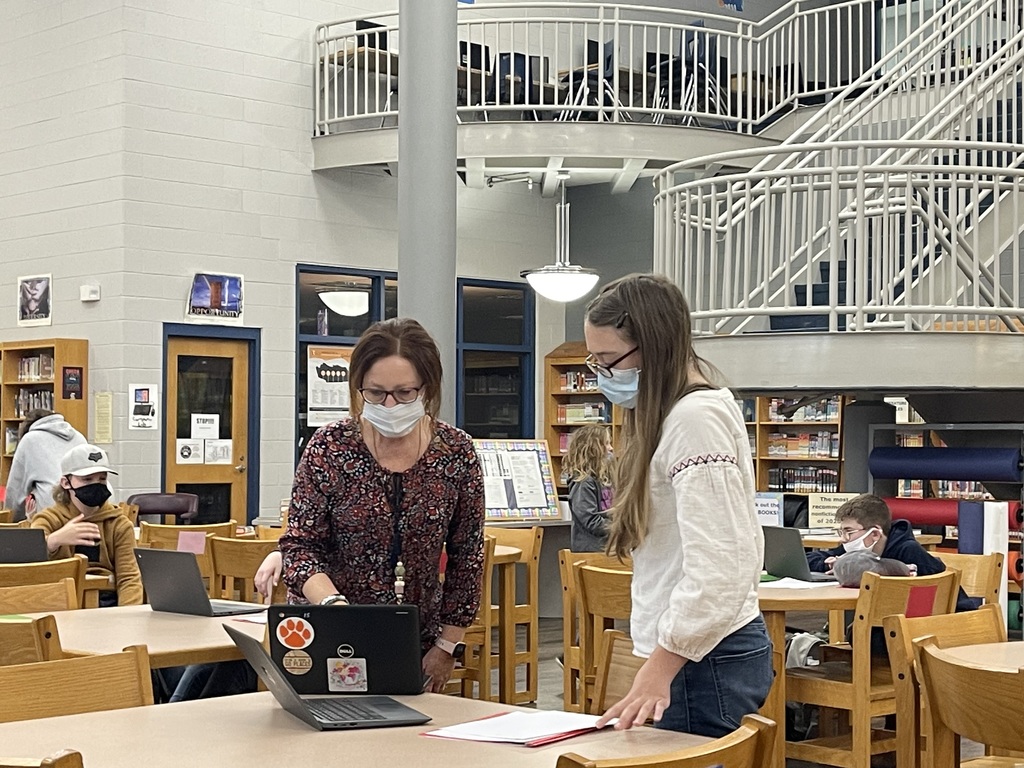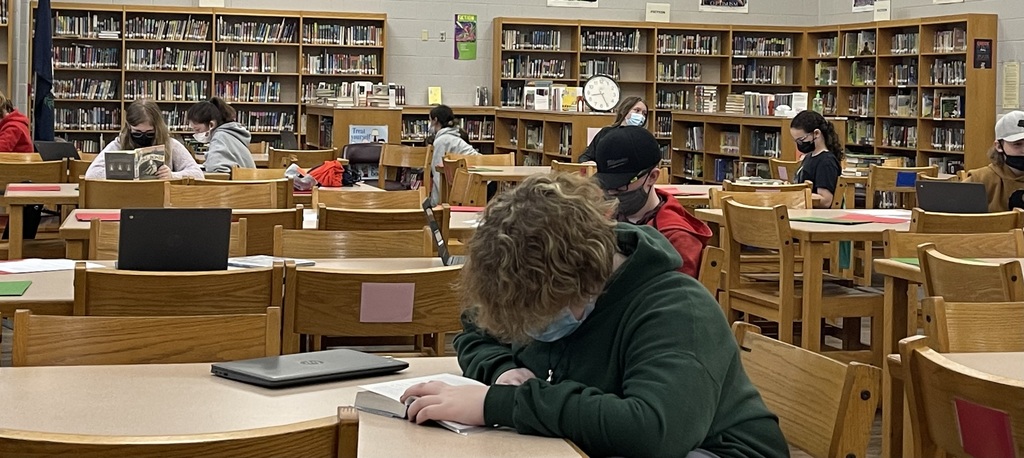 The dynamic duo of Chris and Charlotte Owensby showed us how station teaching is done! Great teamwork and fabulous student effort! #RebuildingTheFoundation @gcboe @GRRECKY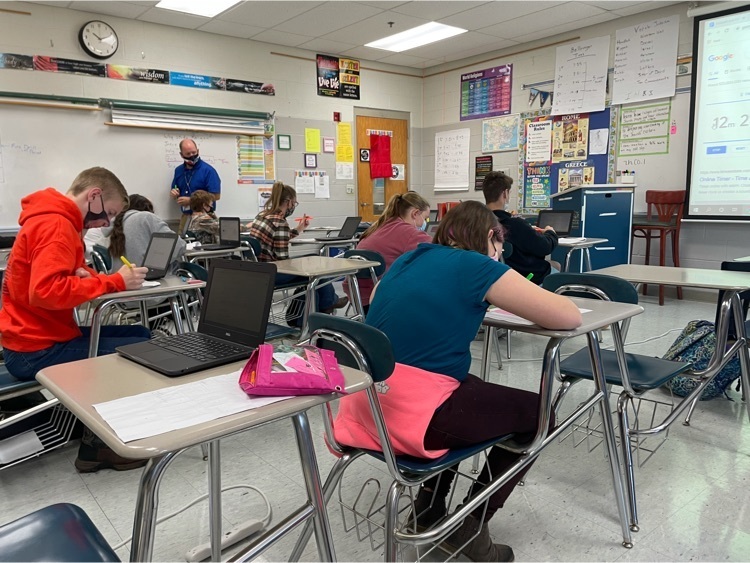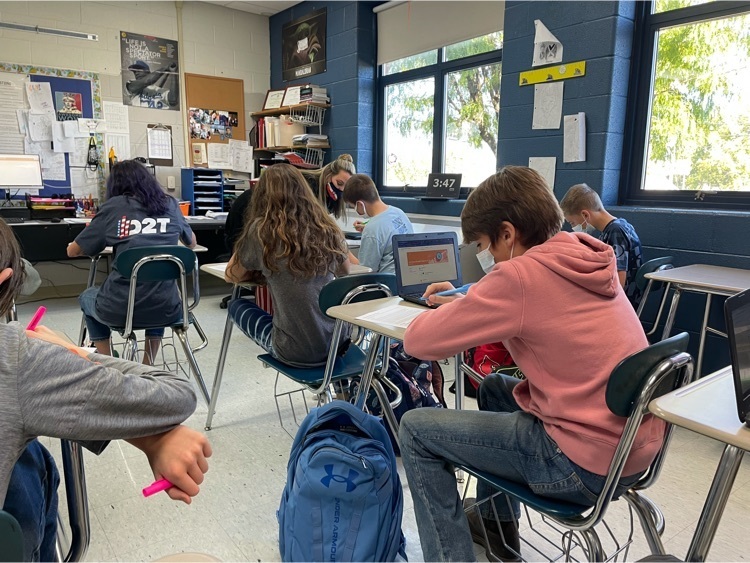 This picture of our science PLC was taken at 3:07, well beyond the required meeting time. Discussion with WKU professor @RicoTyler was clearly a priority! Thank you, Science Dept.! And thanks, Prof. Tyler! #RebuildingThe Foundation @gcboe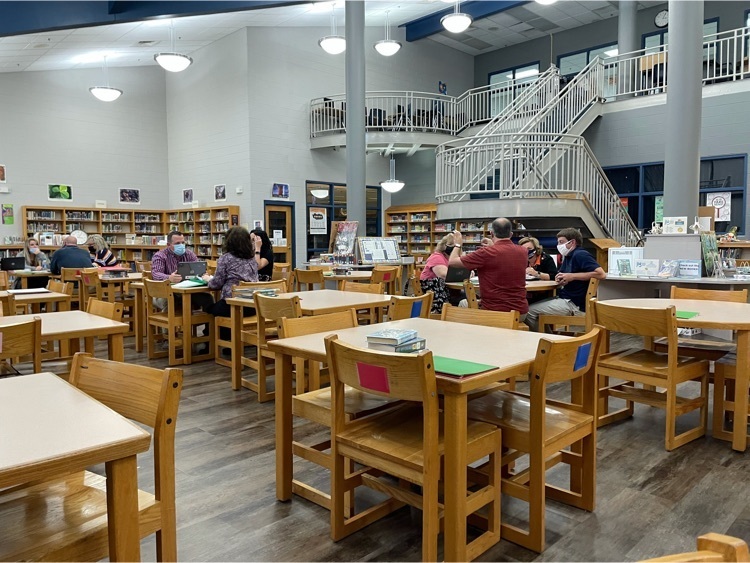 6th & 8th grade GCMS Parents: We will be administering the KIP survey 10/25/21-10/29/21. More info can be found on our website or you can contact the school with any questions.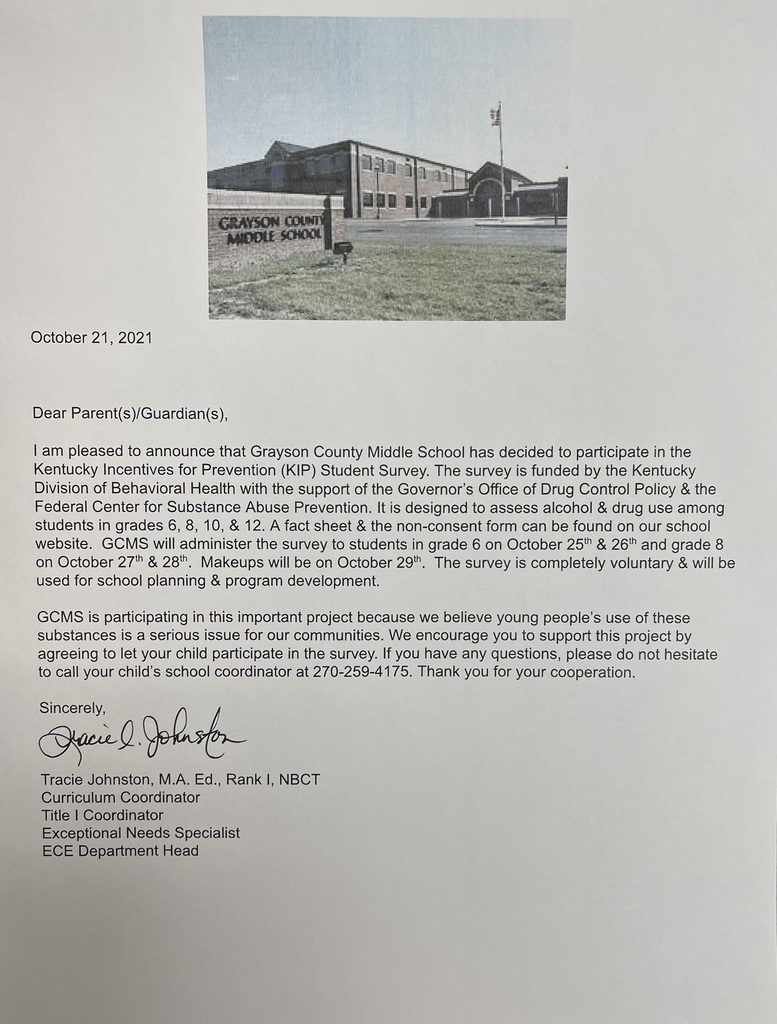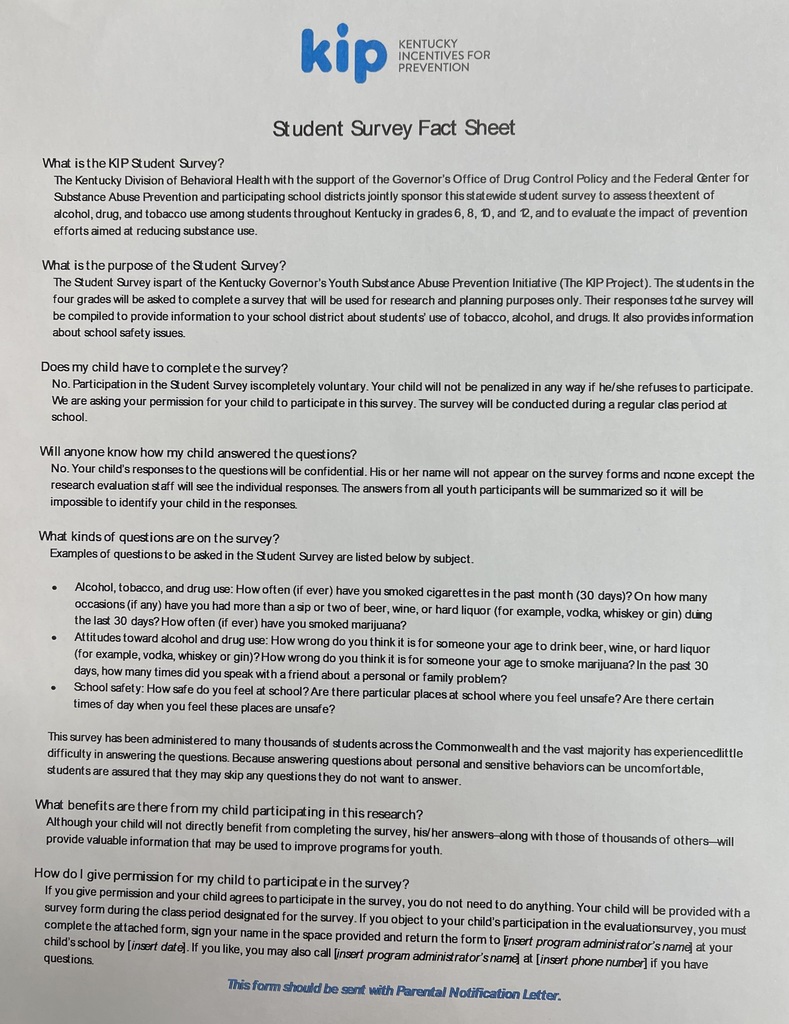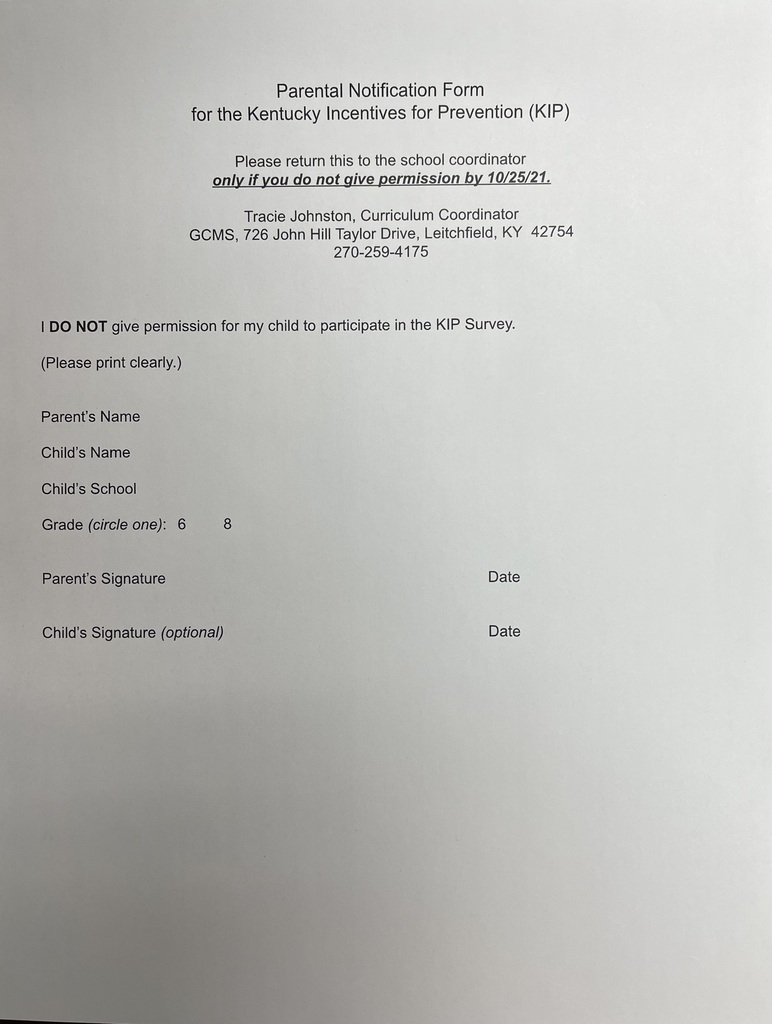 GCMS orchestra students are practicing hard today! #rebuildingthefoundation

School picture retake day has been rescheduled for Wednesday, November 17th. #rebuildingthefoundation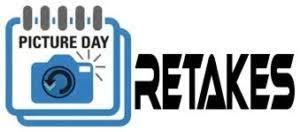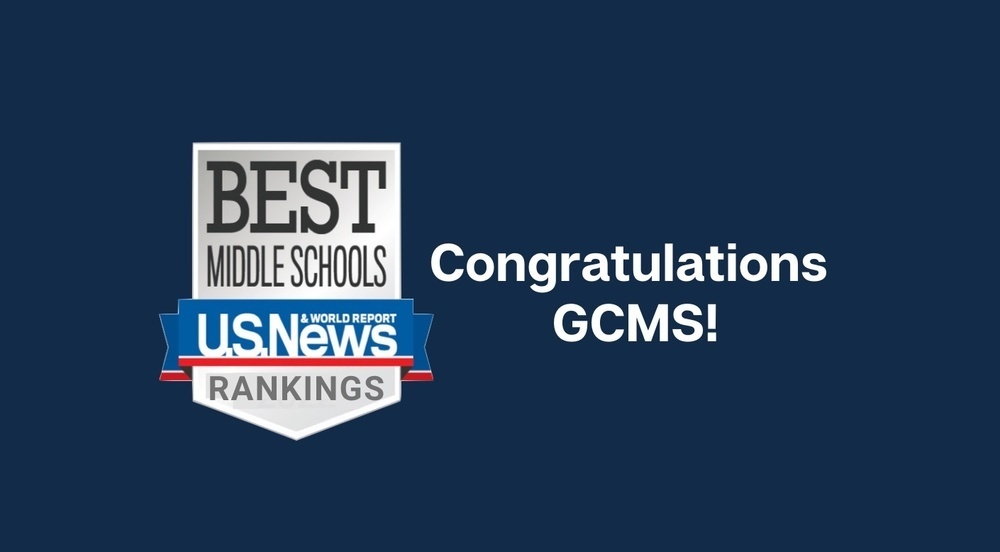 Congratulations to Grayson County Middle School, which has placed in the top 30% of KY middle schools to be named in the first-ever "Best Middle School" rankings by U.S. News & World Report.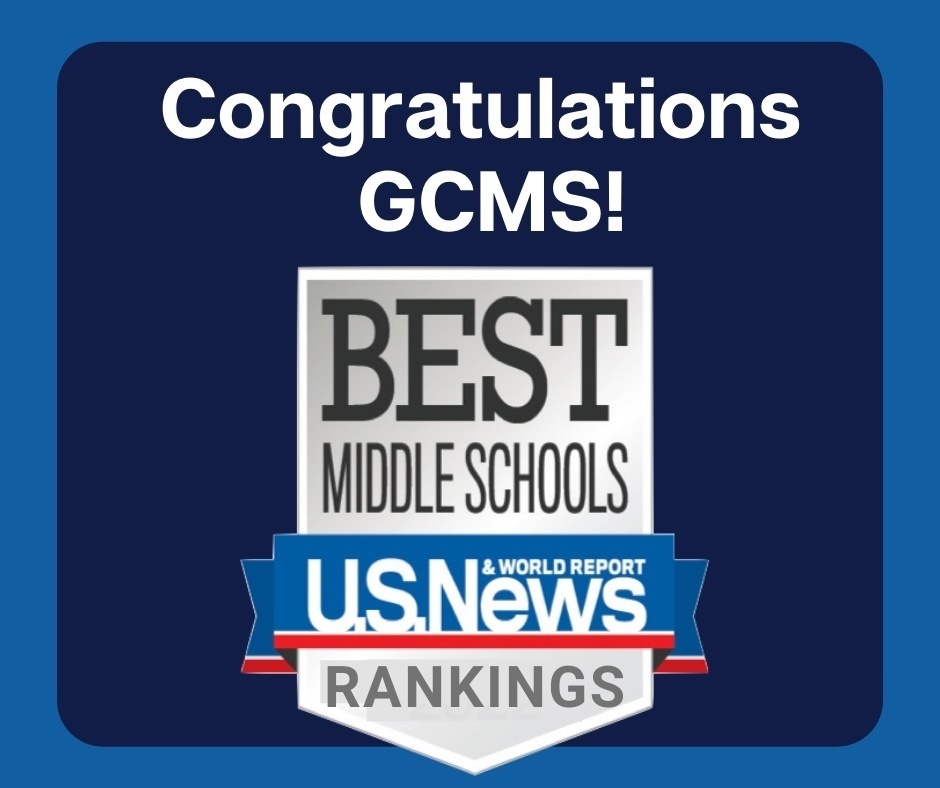 School picture retake day was originally scheduled for this Friday but will be RESCHEDULED FOR DECEMBER 13TH! #rebuildingthefoundation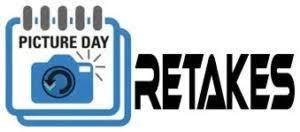 #rebuildingthefoundation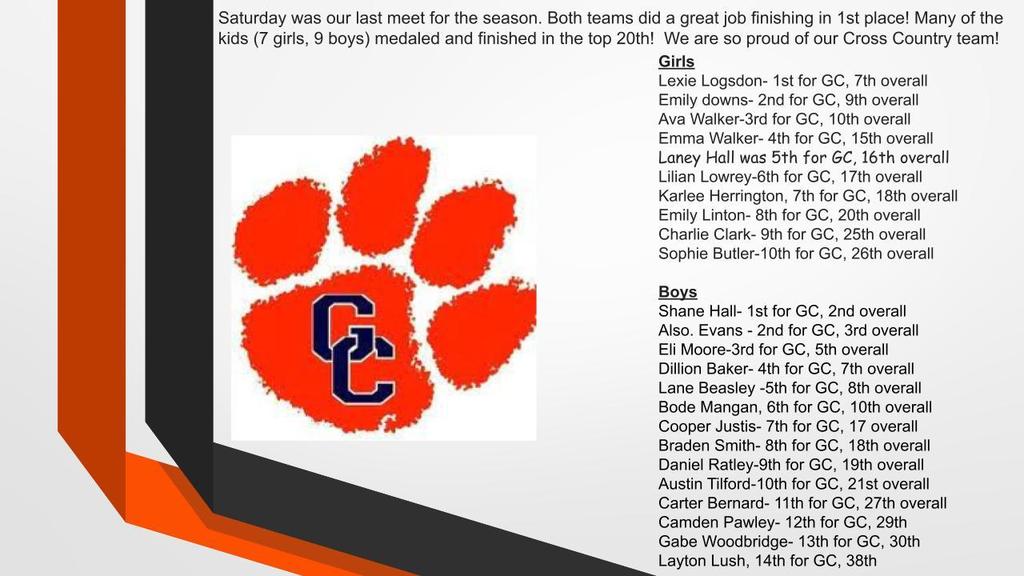 Congratulations to Reece Horn for earning the GCMS Be the Good Team Player Award & scoring some crazy socks! #rebuildingthefoundation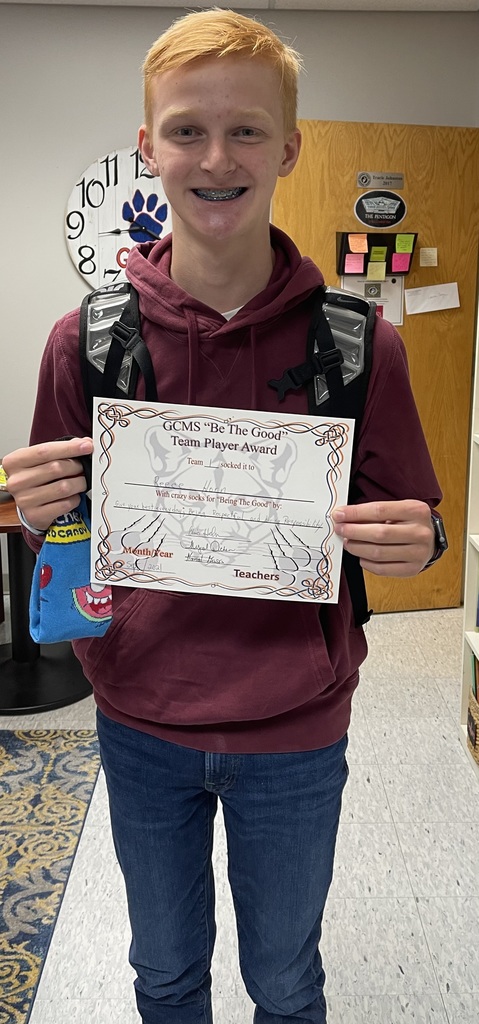 Don't miss picture retakes at GCMS on Friday, October 22, 2021! Cheeessseeee! #rebuildingthefoundation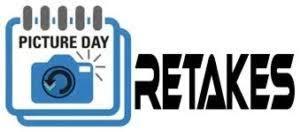 In Mrs Tucker's Team 5 science class today, students contributed so many ideas to the concept map on chemical reactions that she had to cut them off due to a hand cramp! Awesome job, students! #RebuildingTheFoundation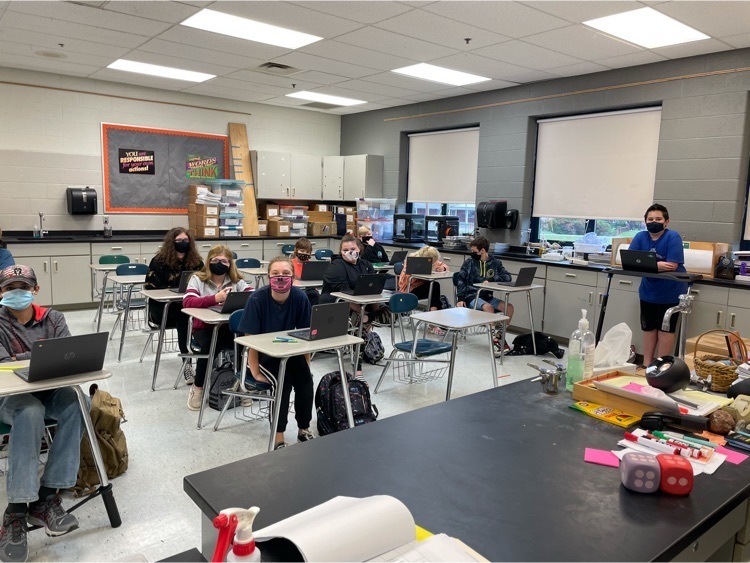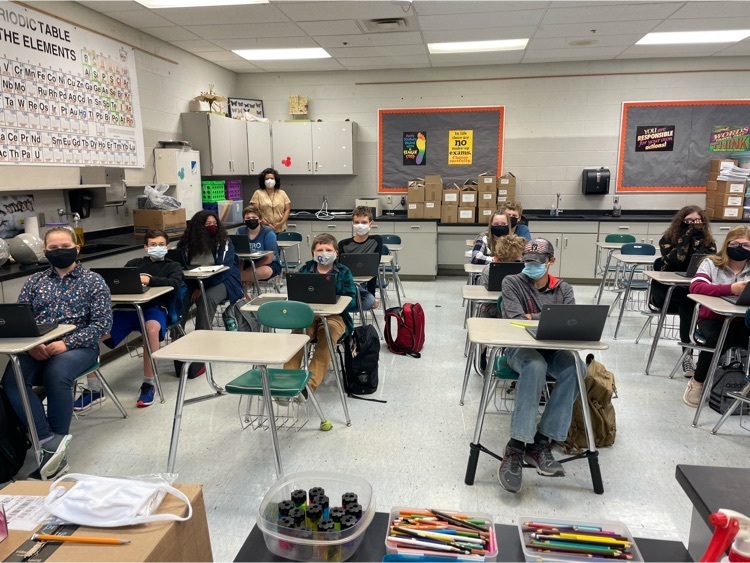 This is what happens when co-teachers plan and implement teaming and station teaching—great job! #RebuildingTheFoundation @gcboe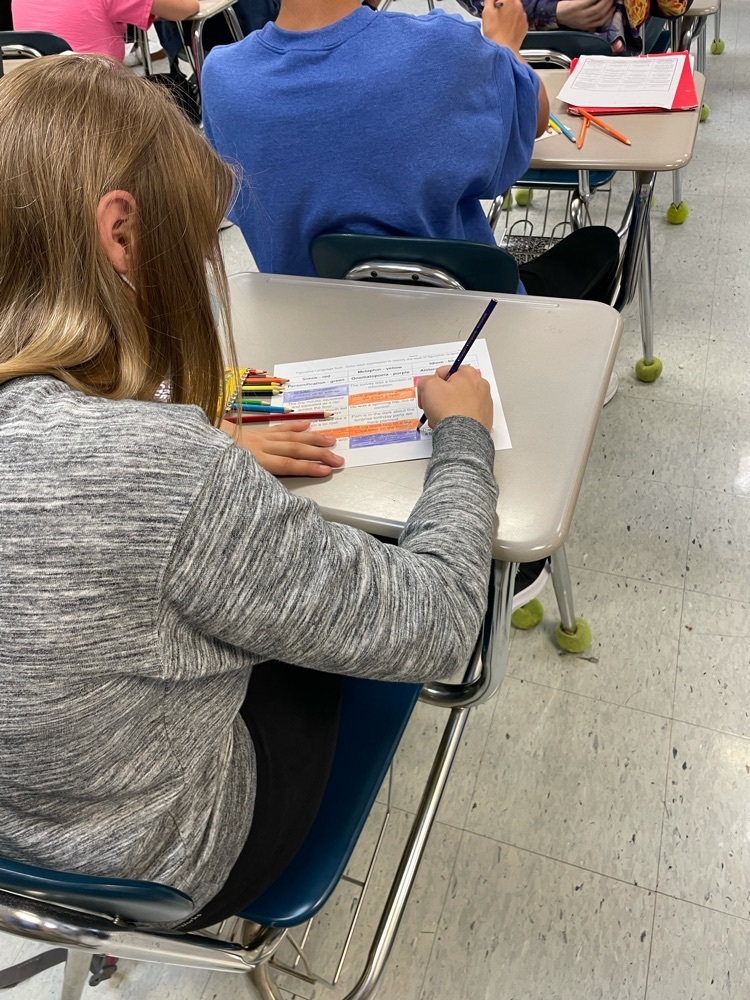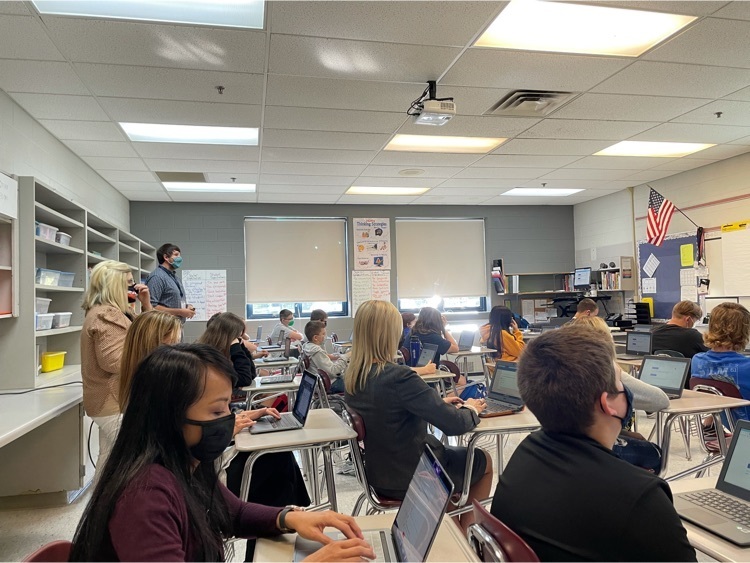 Team 6 is staying busy this week with lots of learning! #RebuildingTheFoundation @gcboe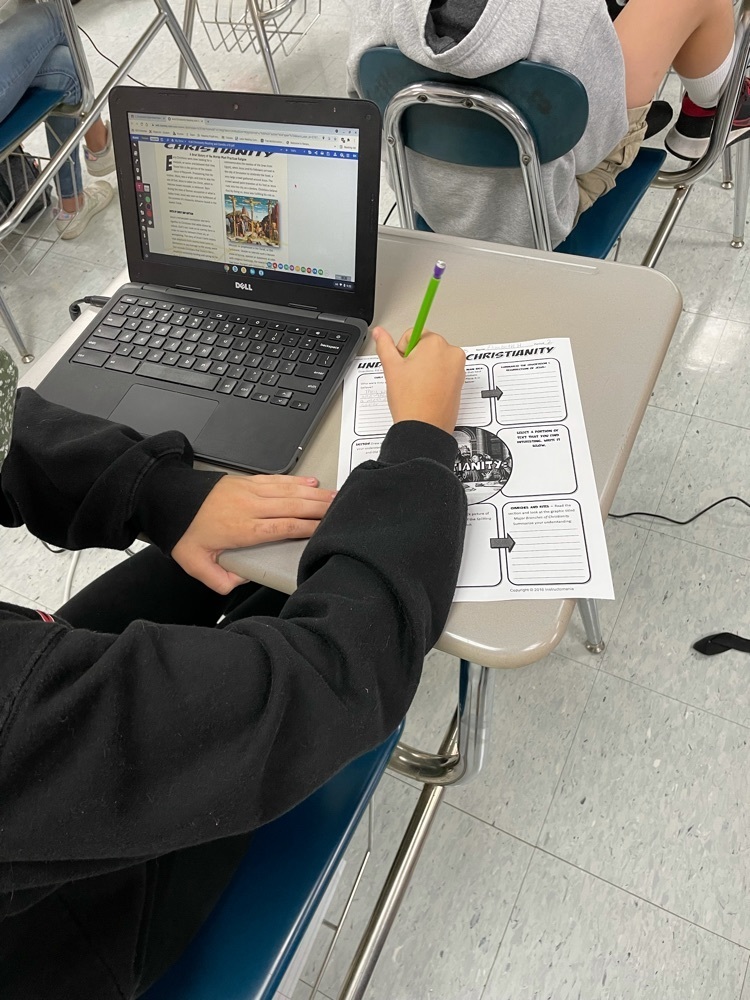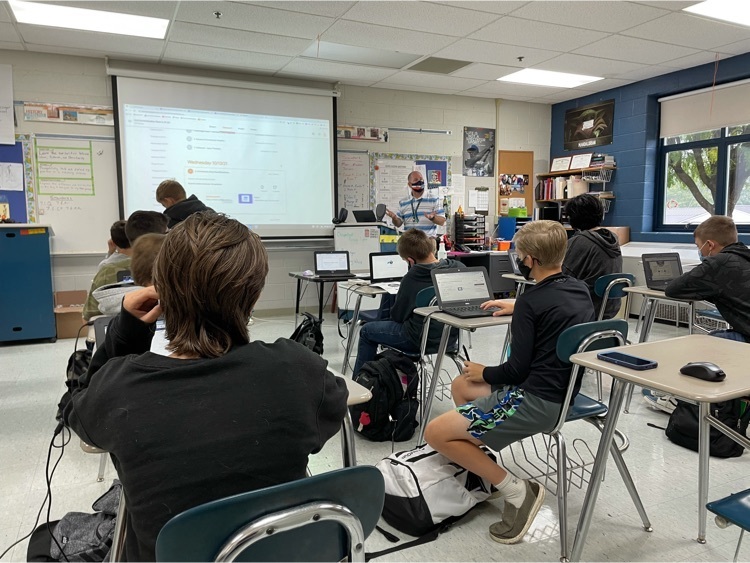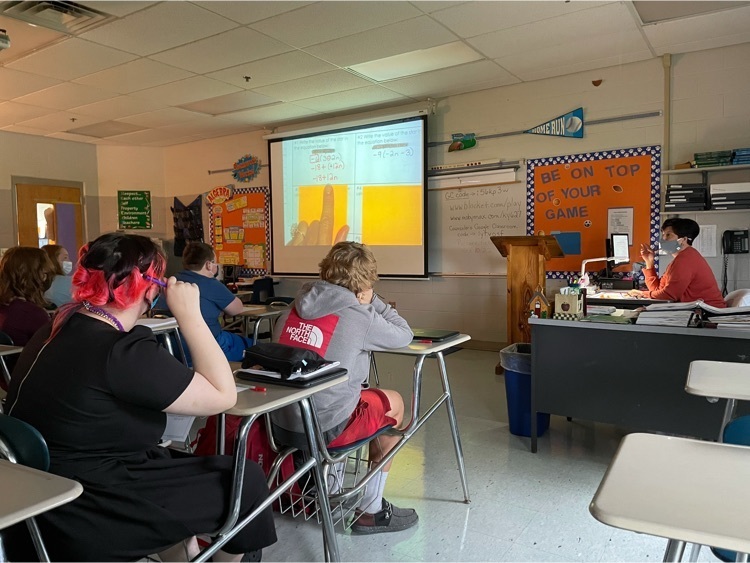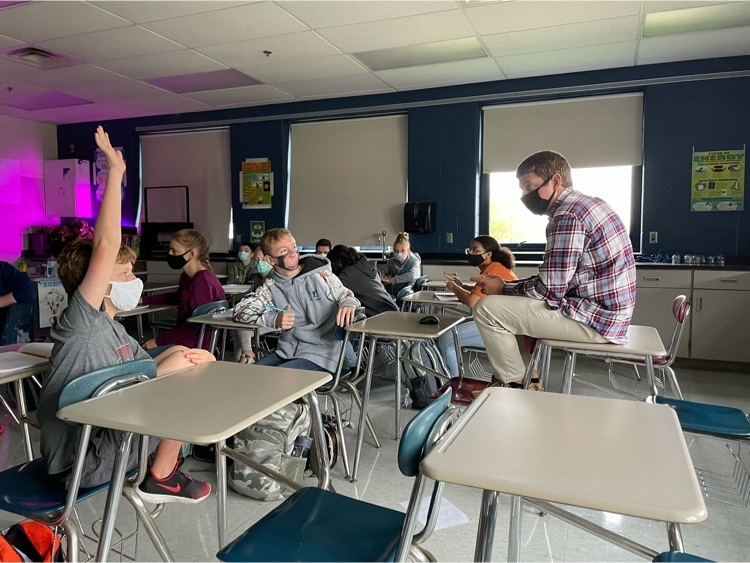 Mrs.Poindexter not only teaches classes and keeps the library organized, but also works with ELA classes! #RebuildingTheFoundation @gcboe

Yesterday Mrs. Pennington and Mrs. Stevens were rocking out some engaging lessons! #RebuildingTheFoundation @gcboe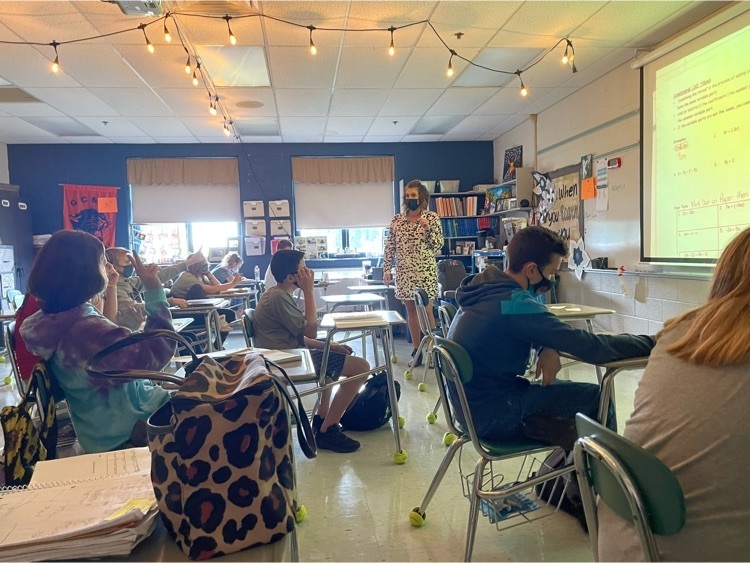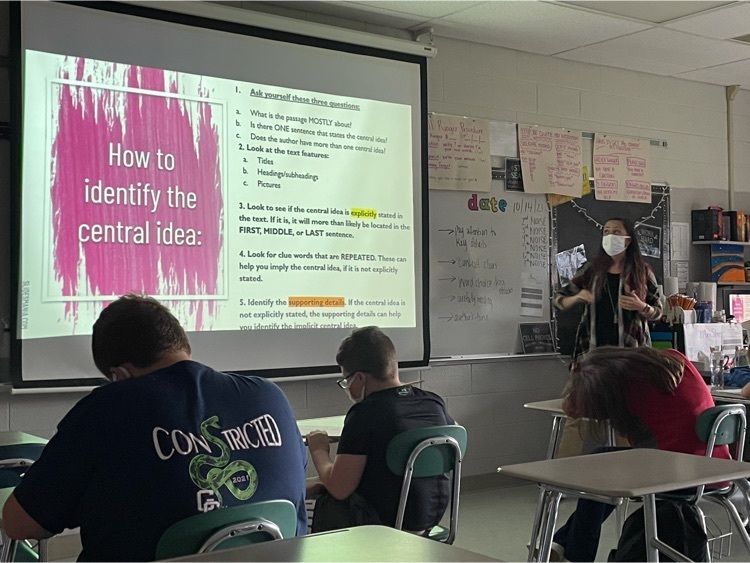 GCMS Innovation Institute is providing great opportunities for advanced project-based learning! Thanks, Mrs. Kristina Newton! #RebuildingTheFoundation @gcboe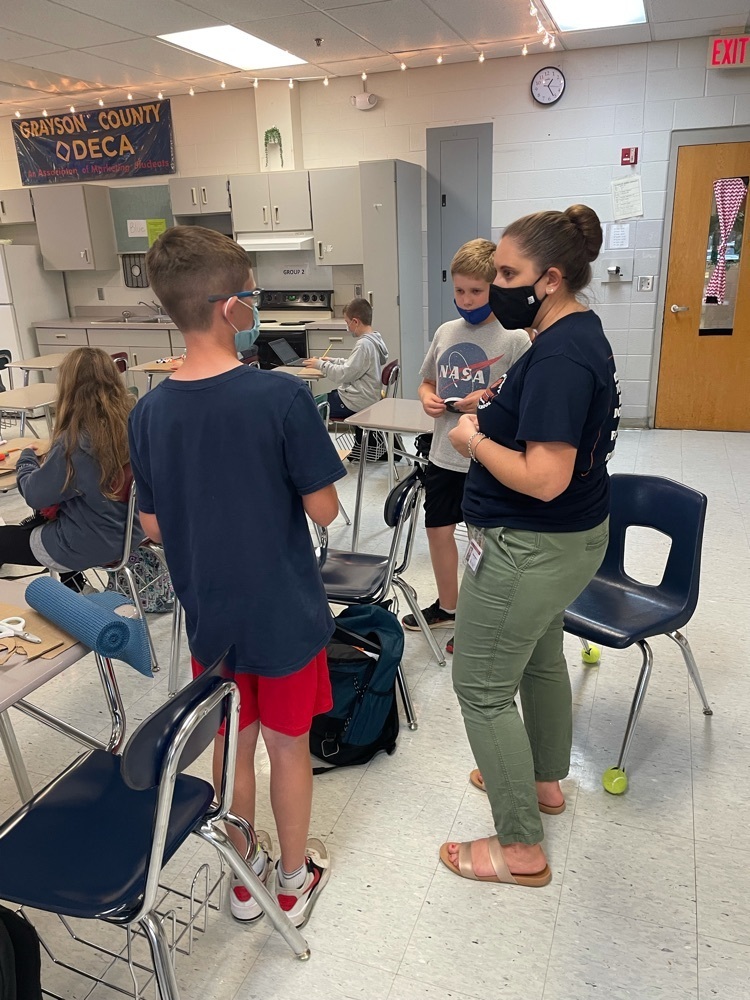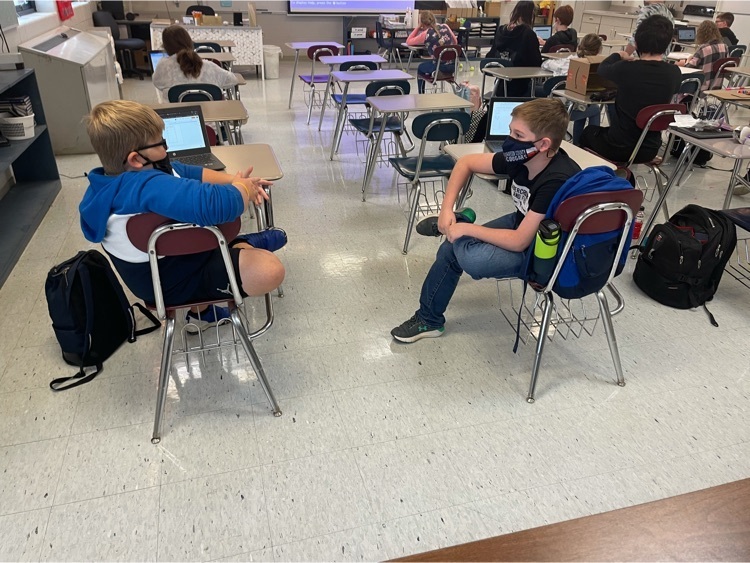 It's Home Show weekend! The GCHS Marching Cougars will host 20 bands for this annual favorite in an evening of musical and visual thrills. Admission $10, children 5 and under are free. Complete itinerary at
https://kyband.com/event/grayson-county/