7th & 8th grade back to school night is hopping at GCMS tonight! Come by and see us!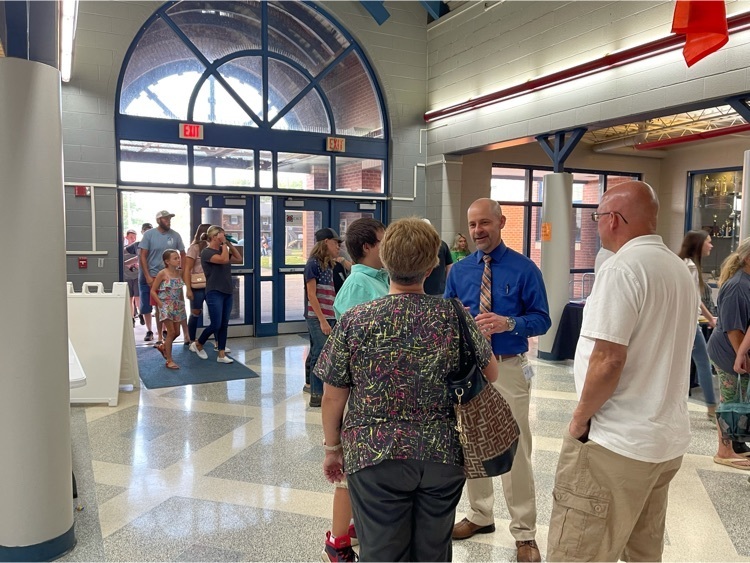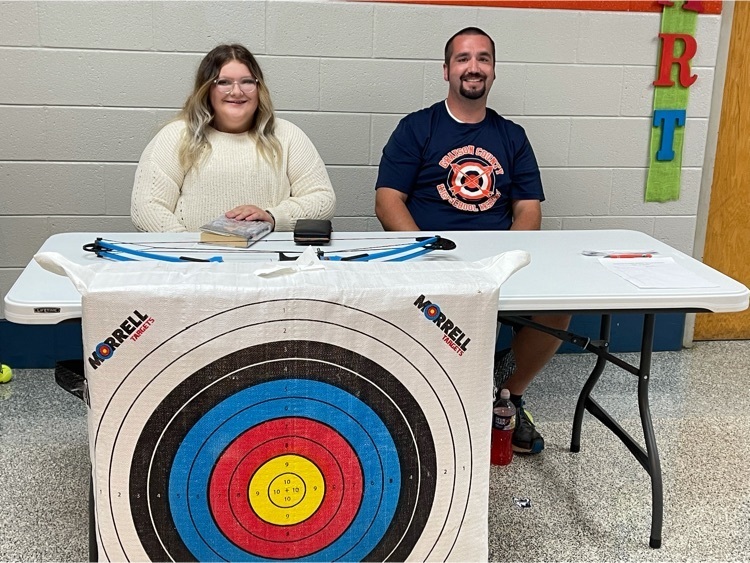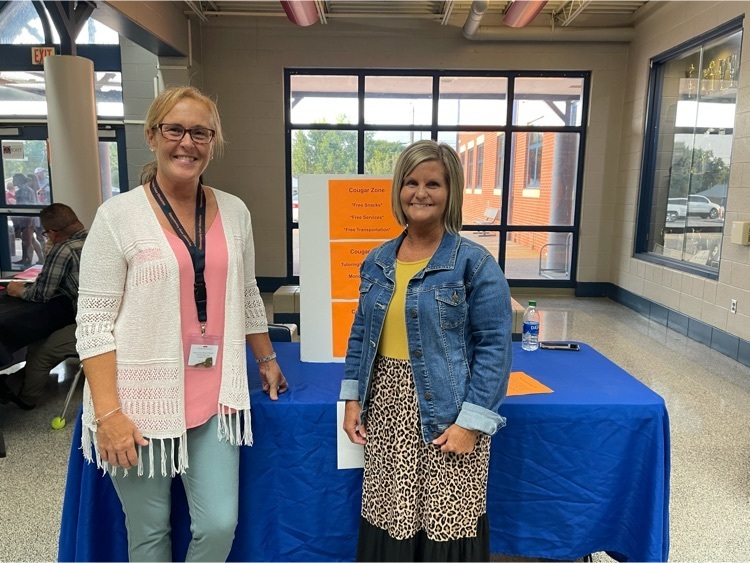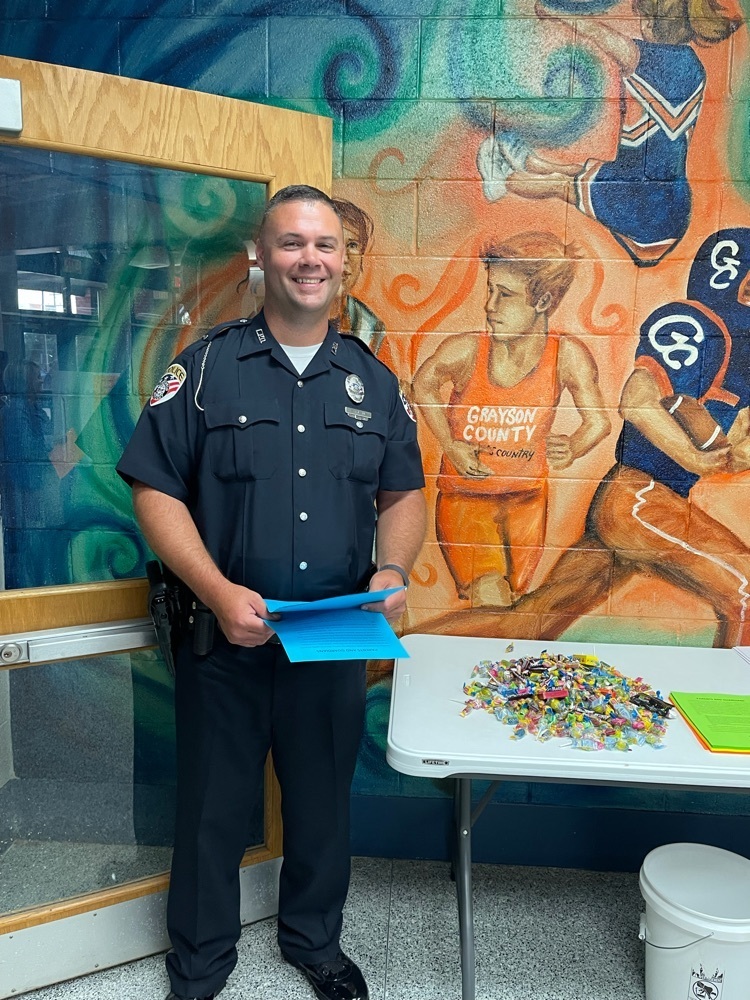 Our 6th grade back to school night is under way! Come see all of the great things happening at GCMS this year!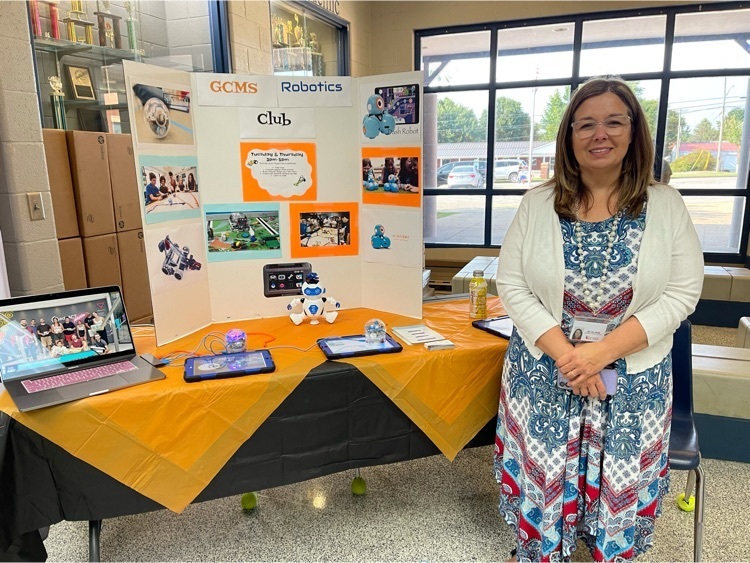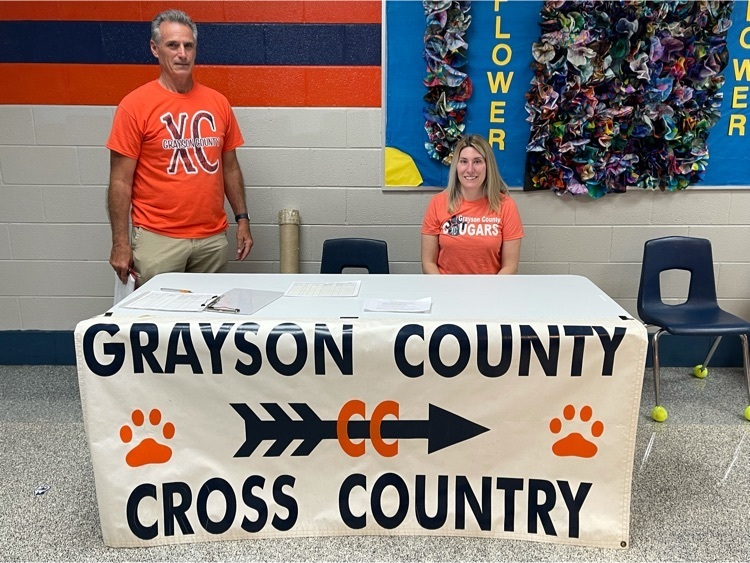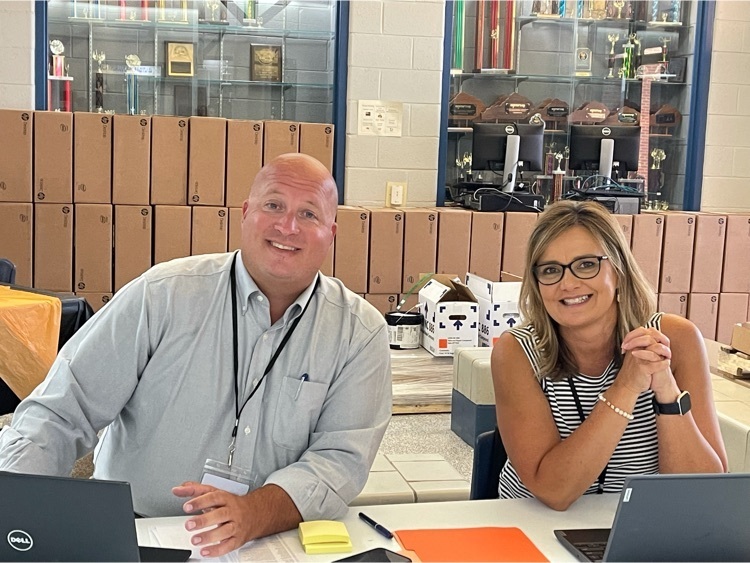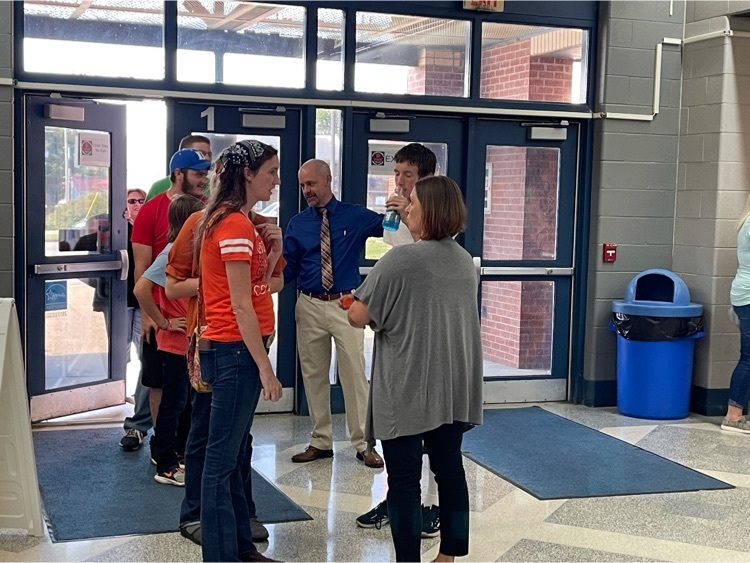 Aggie Manion has been selected as GCMS Counselor! Very excited to welcome her to the GCMS family! #RebuildingTheFoundation @gcboe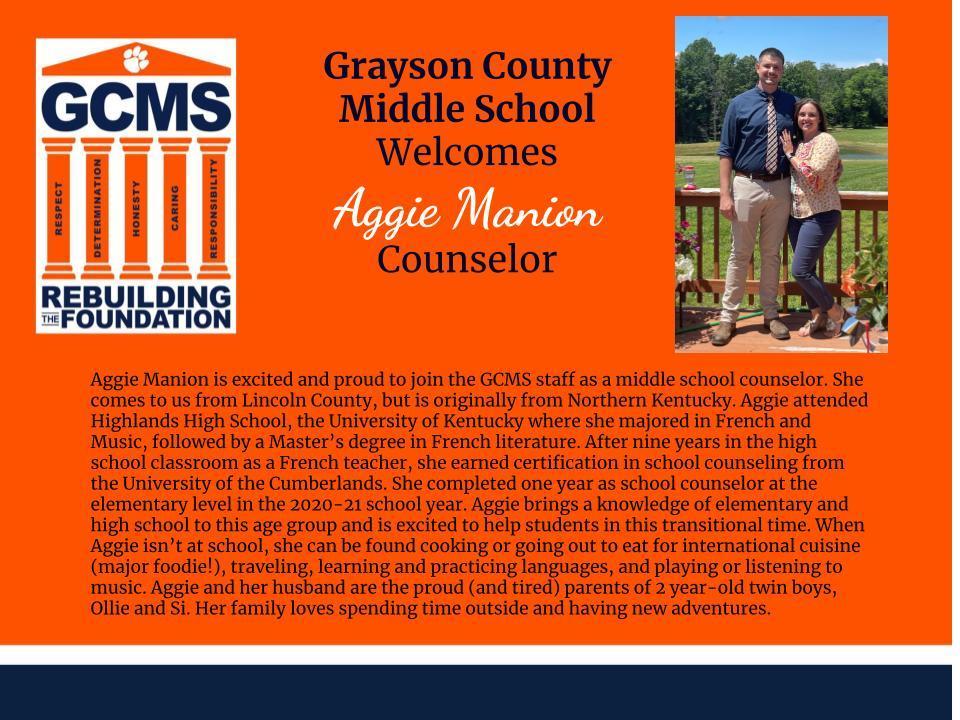 GCMS welcomes ECE teacher Charlotte Owensby to our family! Can't wait to get started on a great 21-22! #RebuildingTheFoundation @gcboe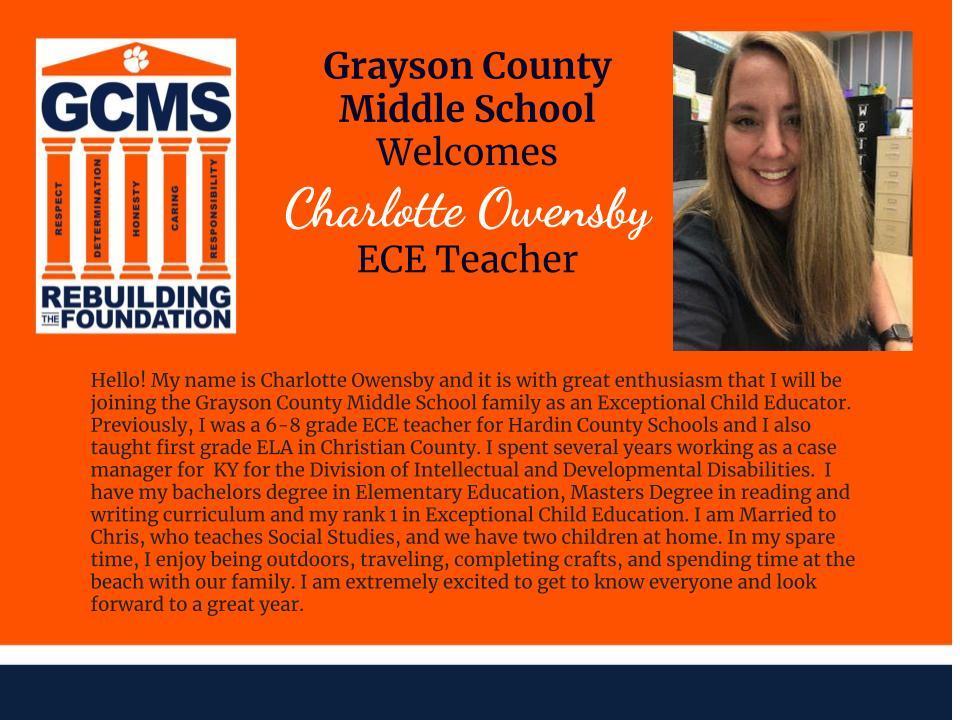 GCMS Back to School Night - Tue., July 27! 6th Grade is 5-6 p.m., with 7th/8th grade 6:30-7:30 p.m. Please report directly to your team area. See you there! #RebuildingTheFoundation @gcboe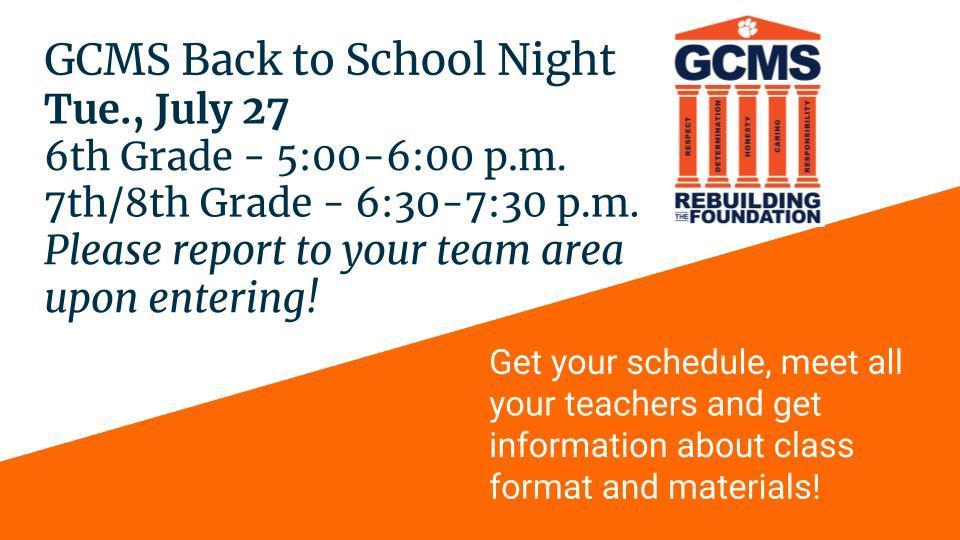 We're excited to welcome back our students, families and staff on Aug 4, as we RECONNECT for the new school year! See full Reopening Message/2021-22 Plan:
https://bit.ly/3rpA6Io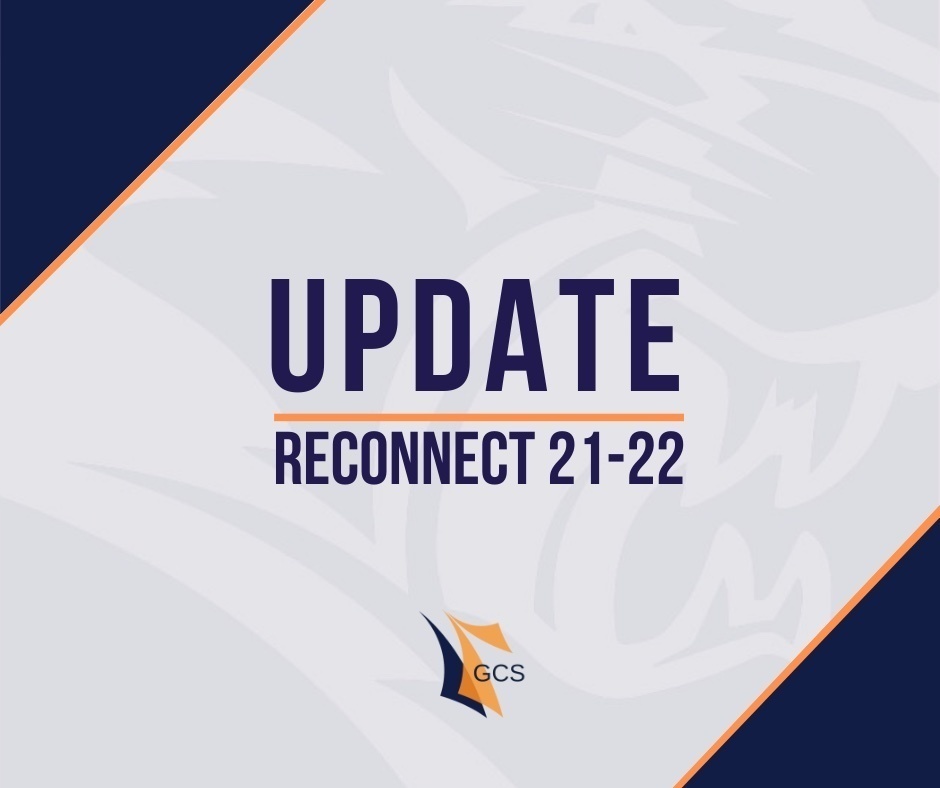 Look at all these computers and monitors! Thank you Abound Credit Union for this incredible donation to provide additional technology for our students! Great partners, working together ... #WeAreGCconnected

GCMS enjoyed meeting lots of 6th grade parents on our final 6th Sense day! Thanks to staff, students, and families for helping make this transition smoother! Excited to start a new year with these fabulous young people! @RebuildingTheFoundation @gcboe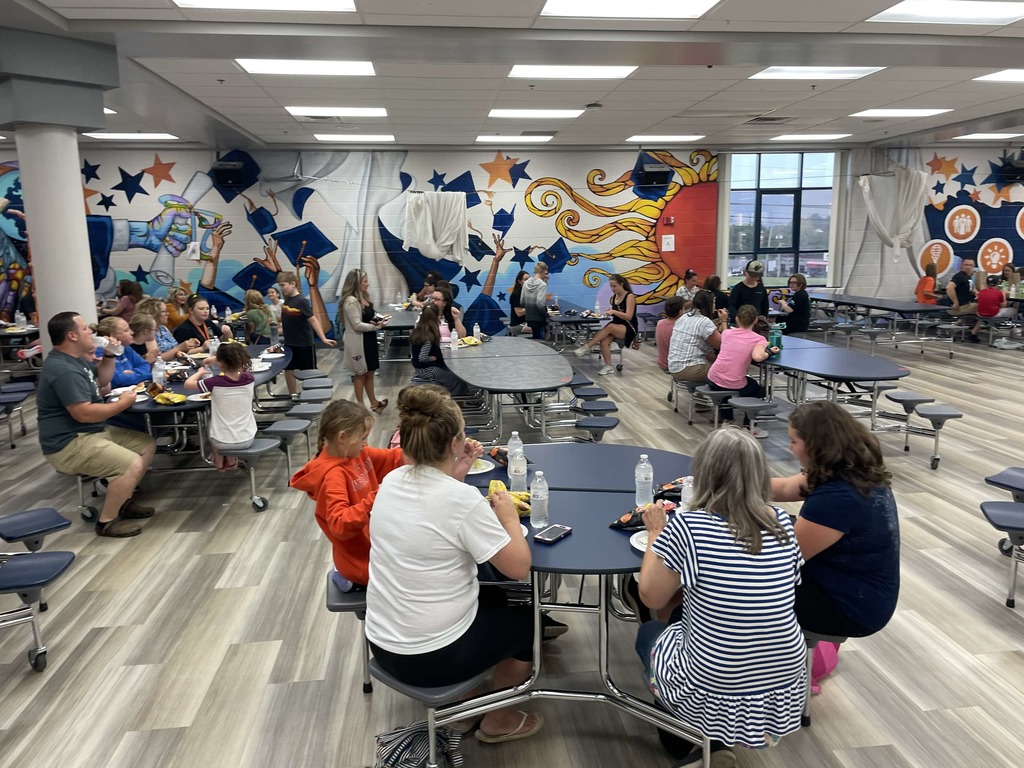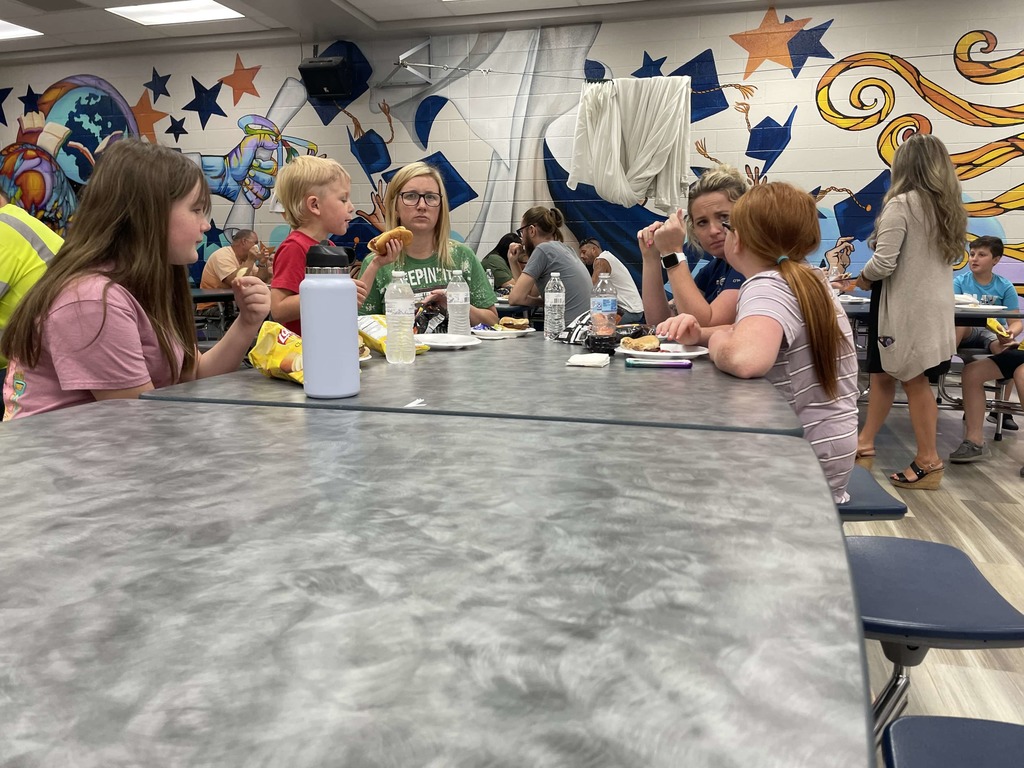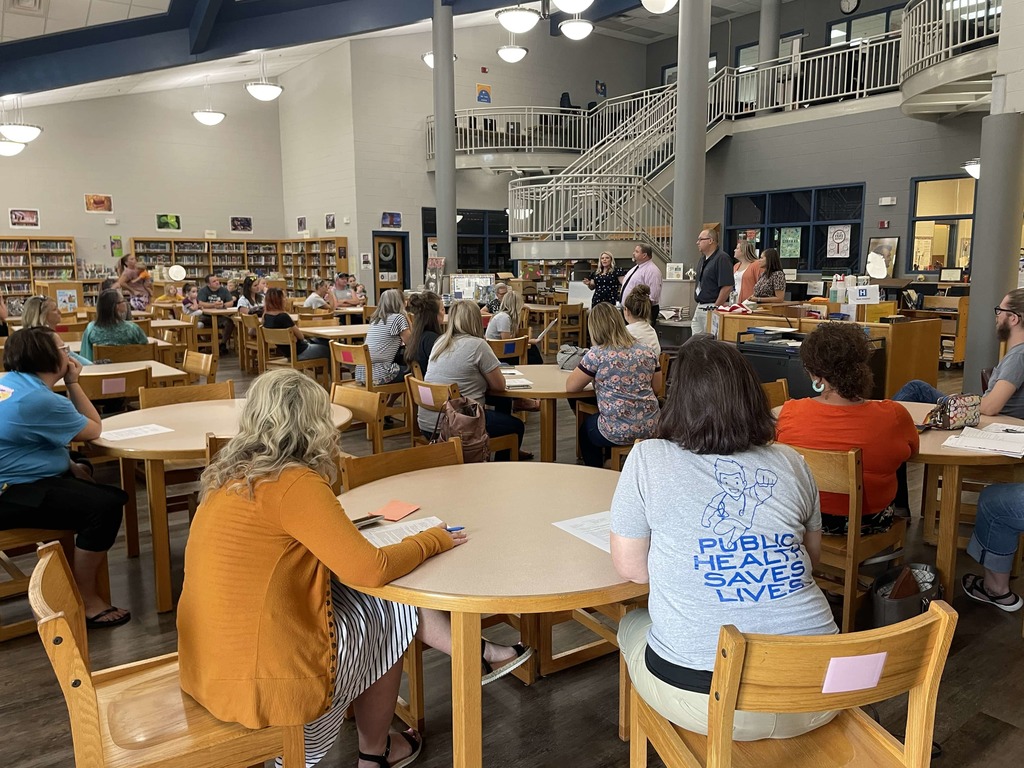 GCMS staff are very excited to meet this amazing group of 6th graders at our Sixth Sense program this week! Great opportunity for students to develop relationships and "learn the ropes" of our school! #BuildingTheFoundation @gcboe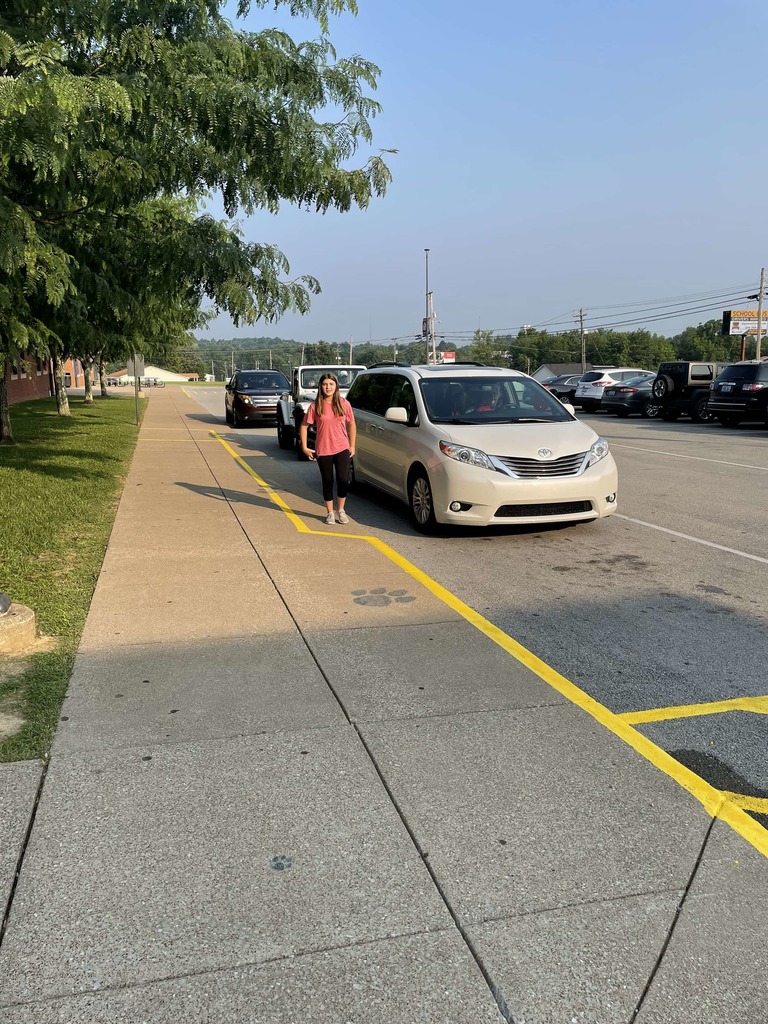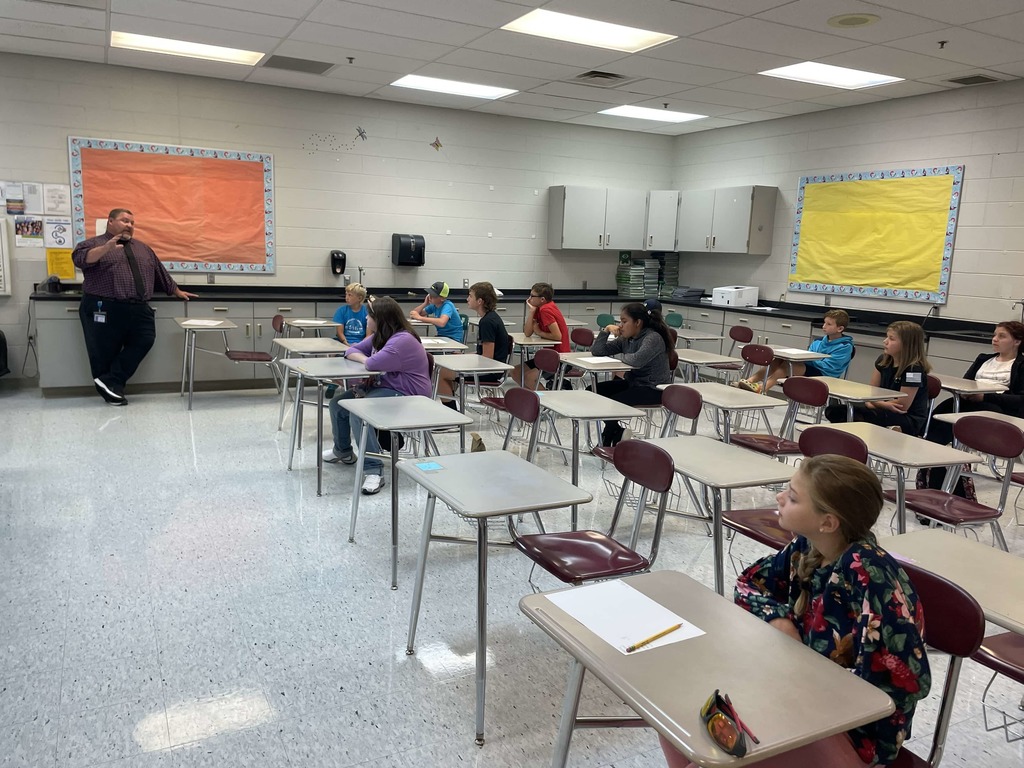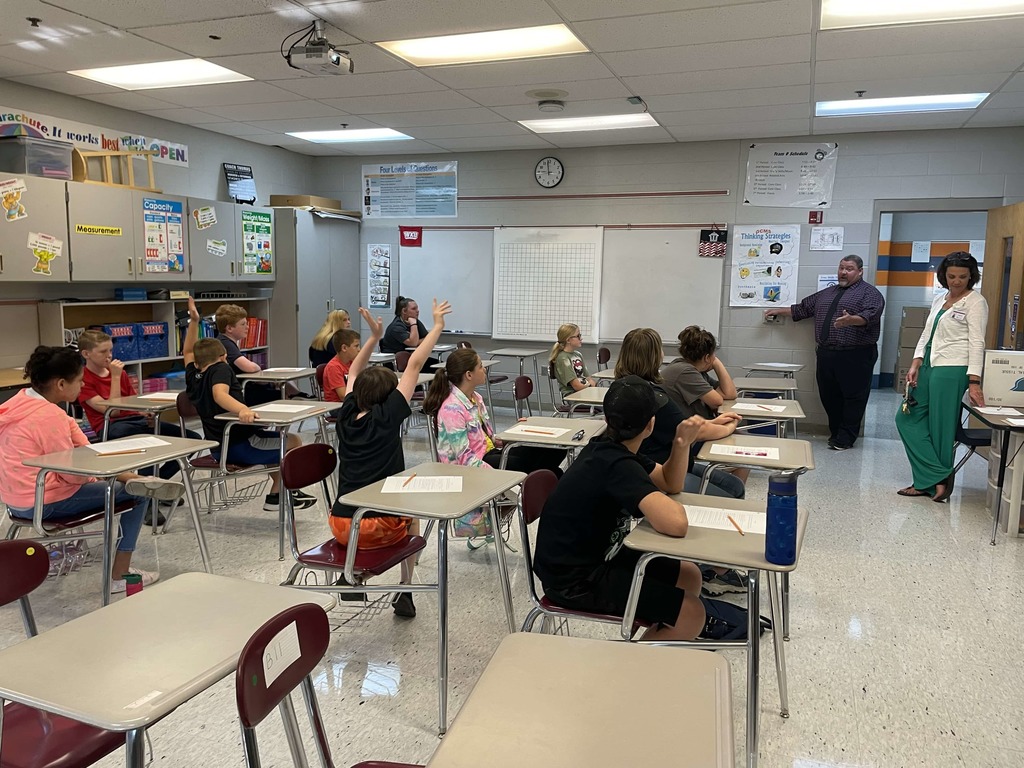 GCMS teachers had a fun-filled day of learning with colleagues & Rick Fisher from Dr. Silver & Associates. Modeling different tools for deeper learning from Thoughtful Classroom will help when planning engaging lessons for this new school year! #rebuildingthefoundation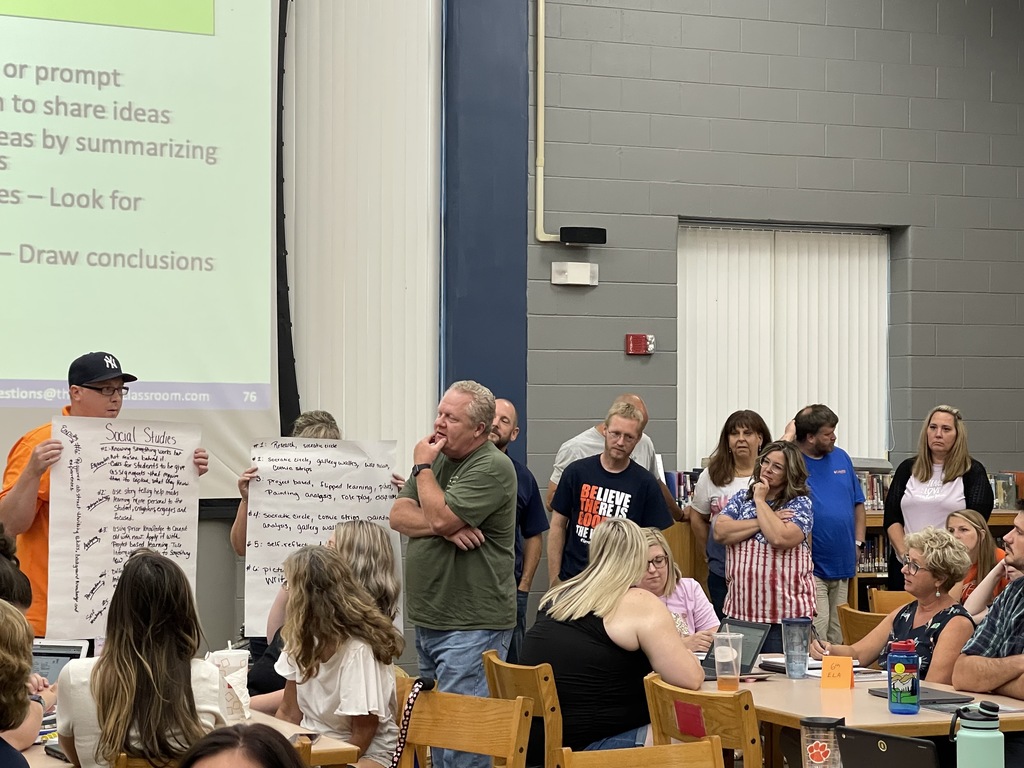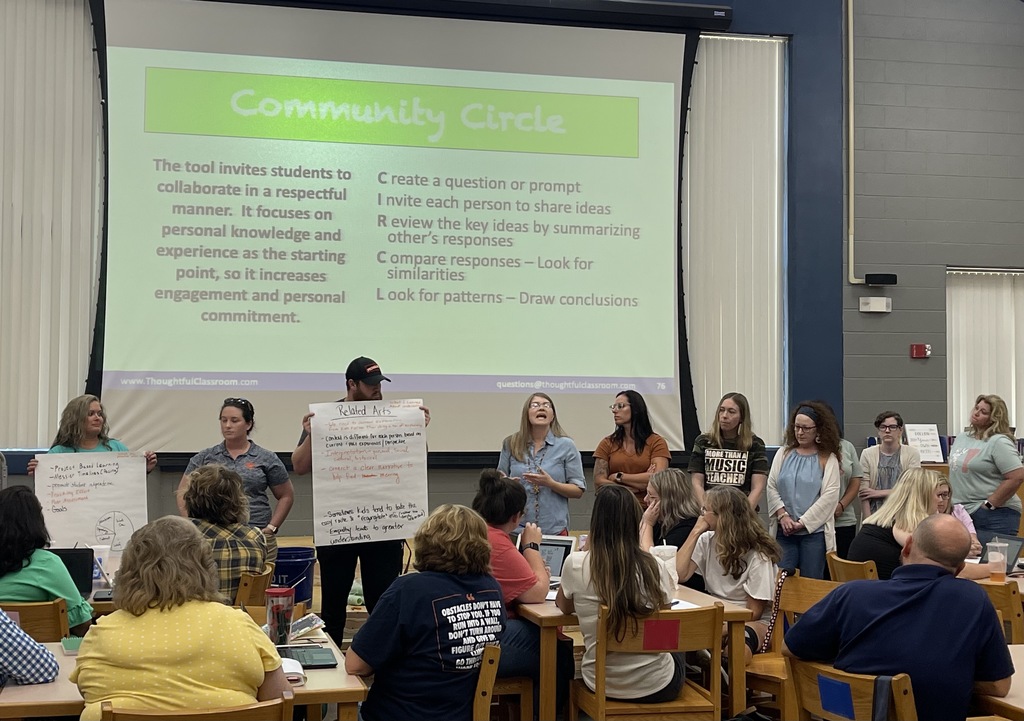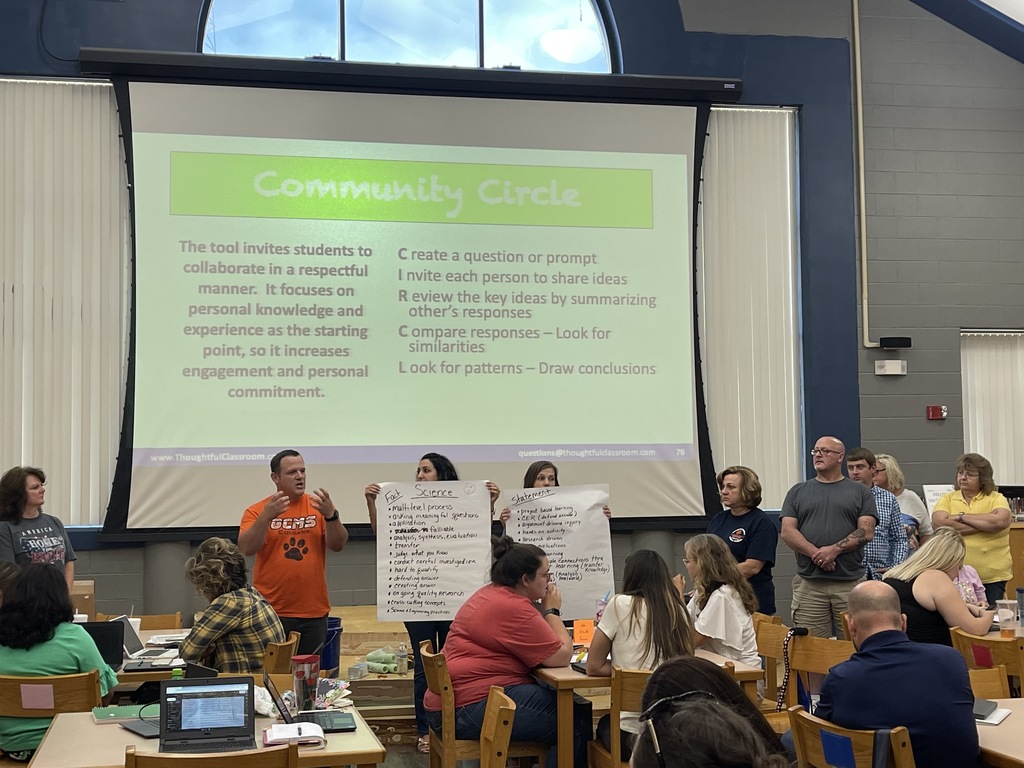 GMCS welcomed Rick Fisher from Dr. Silver & Associates today for professional learning as part of the KY Thoughtful Education Leadership Program with GRREC. Teachers are learning specific tools to promote deeper learning while engaging our students. #rebuildingthefoundation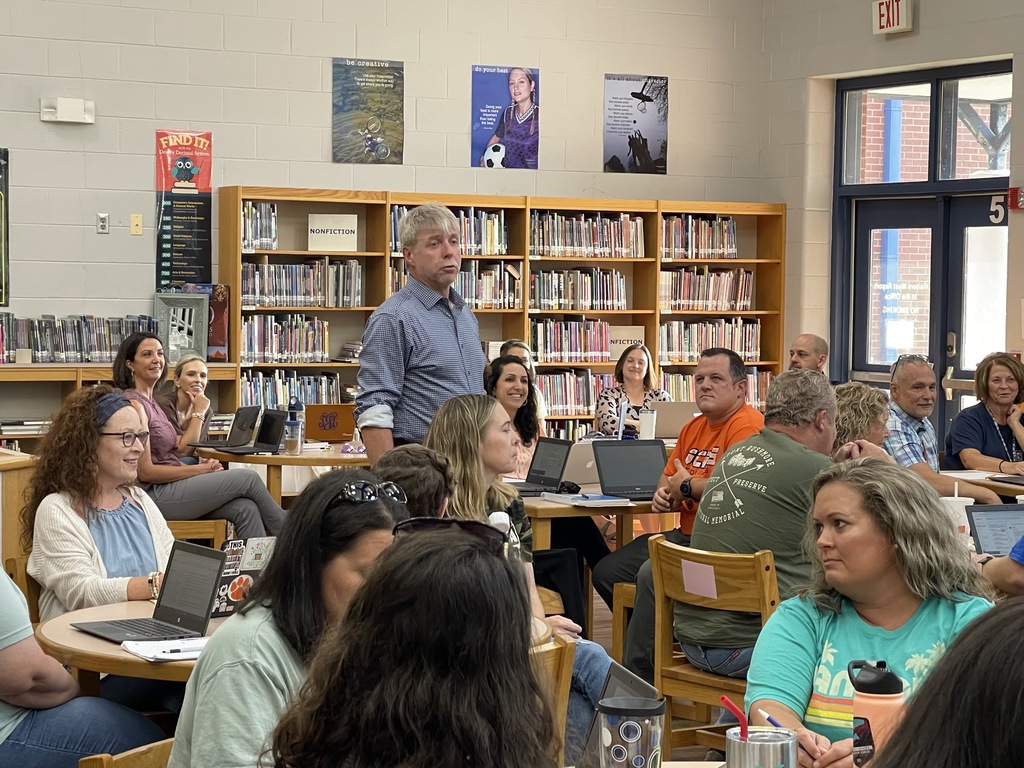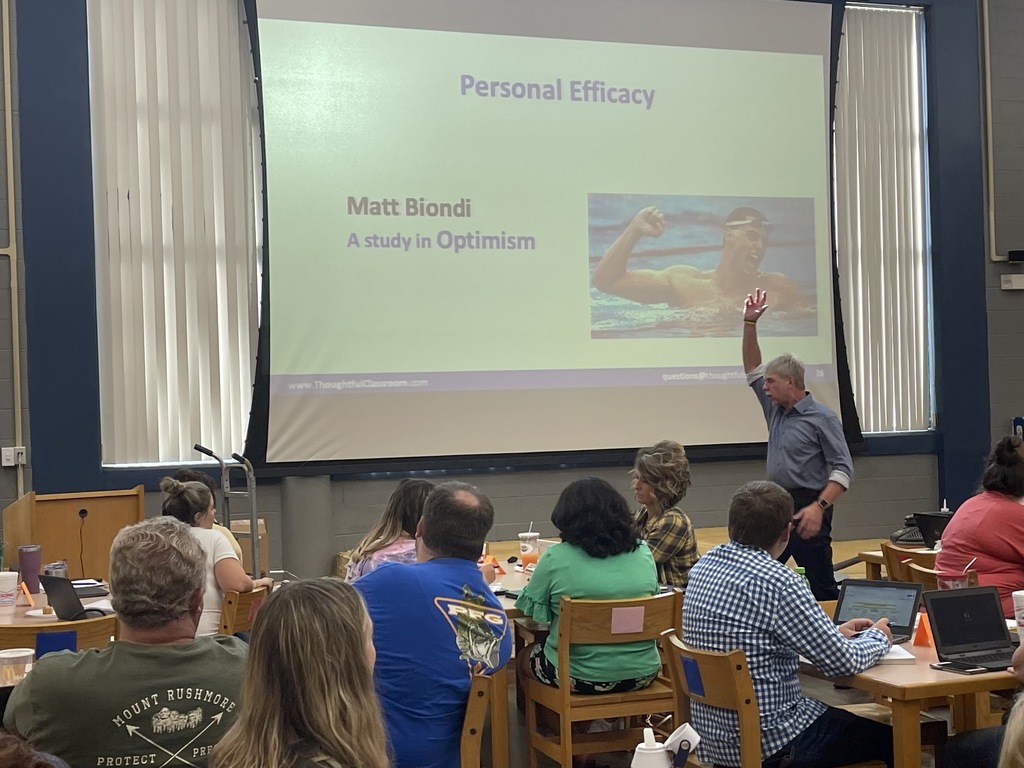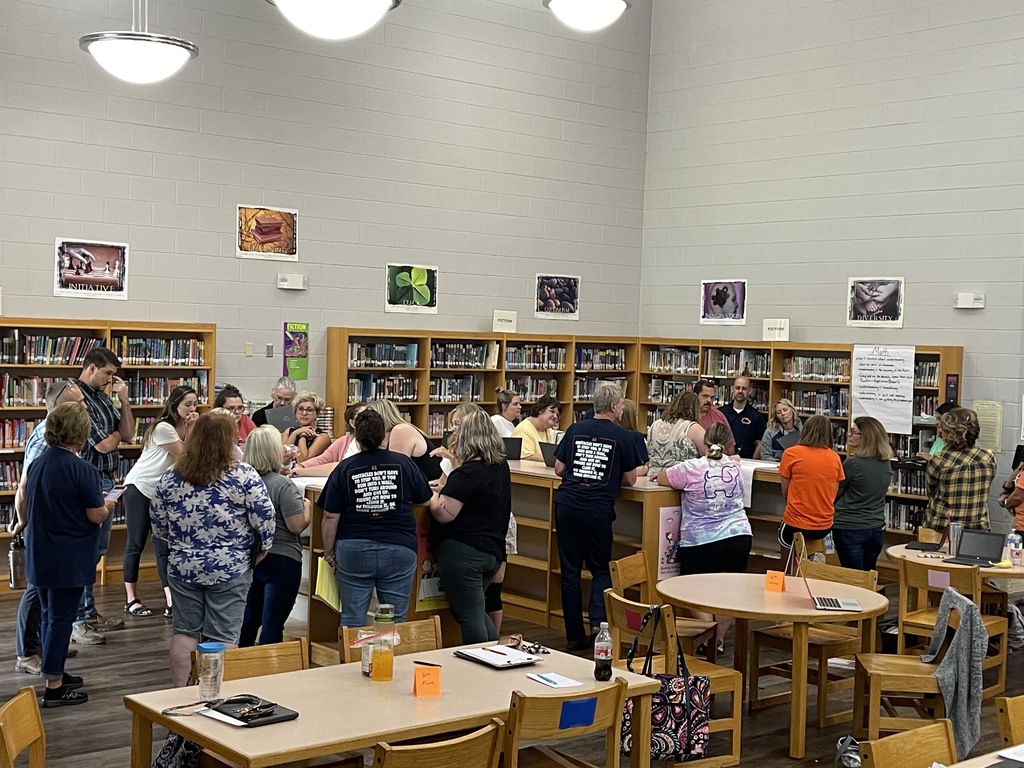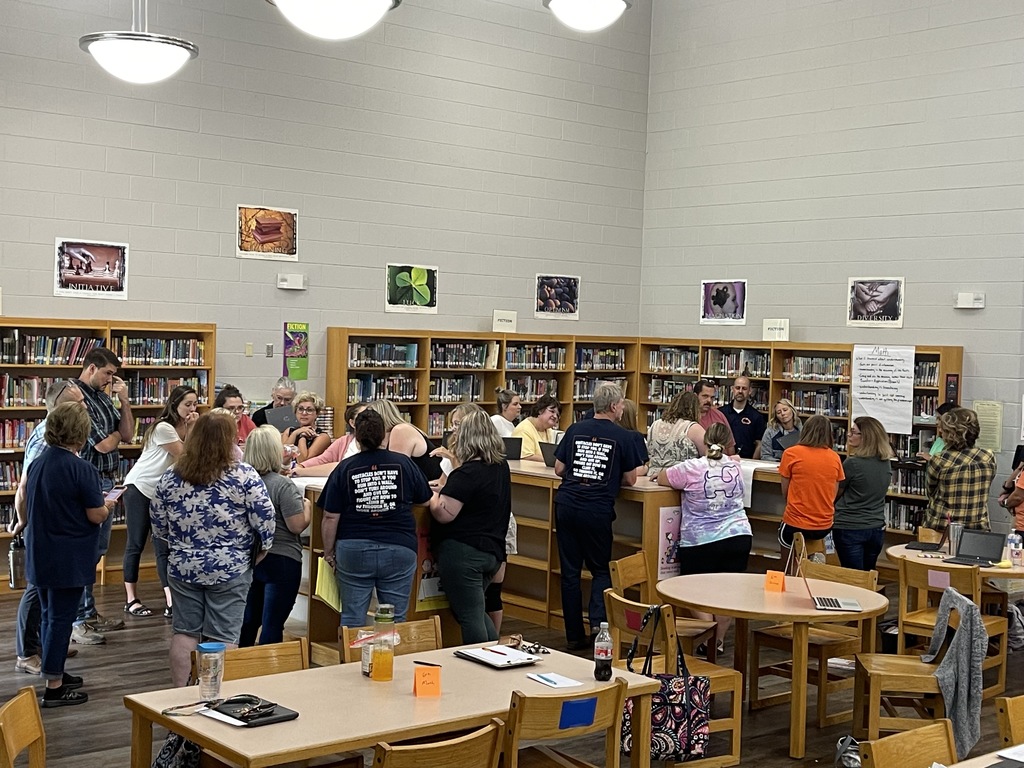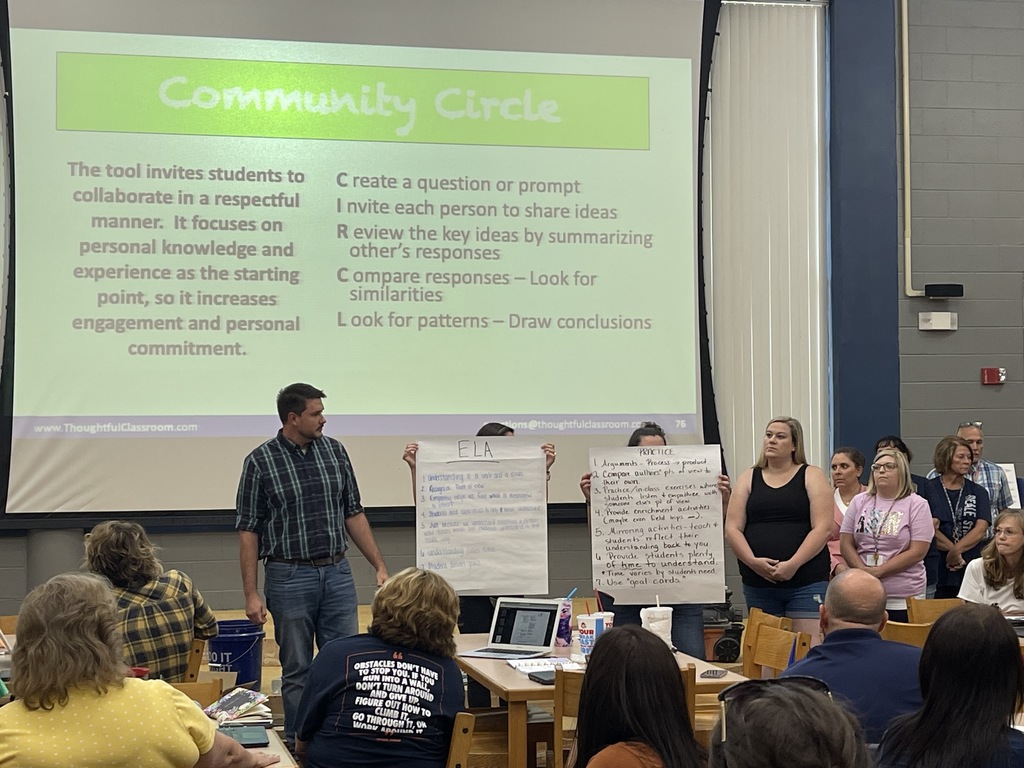 Are you new to the district and have a middle school student? If so, you do not want to miss this.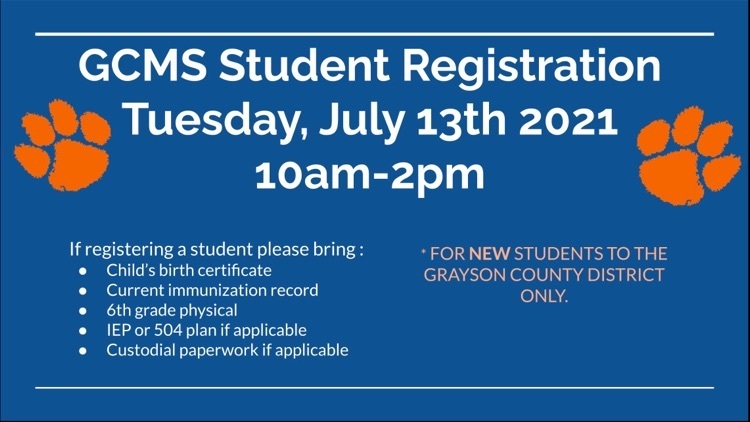 Incoming 6th Graders! Want to learn more about GCMS, meet your team teachers, and be "in the know" on being a successful 6th grader? If you haven't already, sign up for GCMS Sixth Sense, July 19-21! Use this link to have your parents sign you up!
https://bit.ly/3qPUySg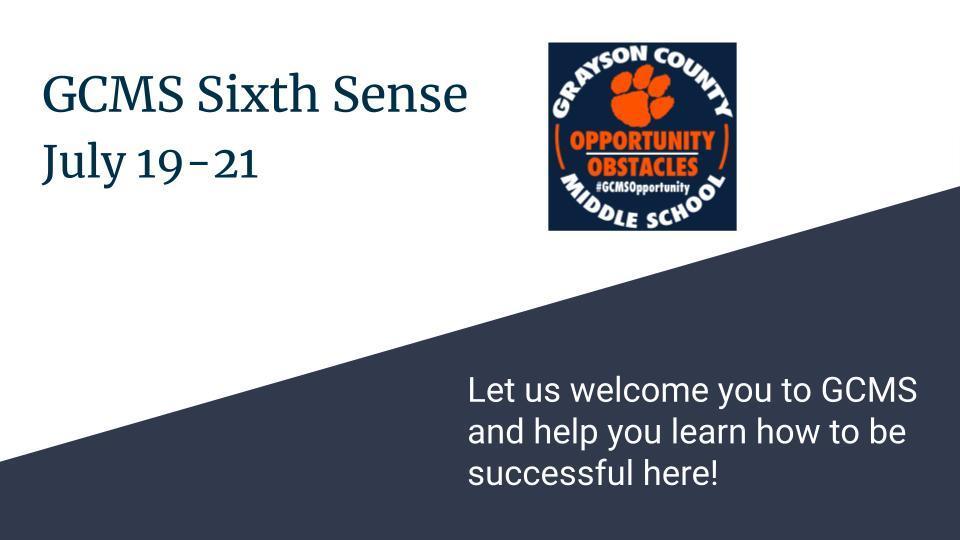 GCMS Elevate (Grade Recovery and Enrichment) continues on TUESDAY, July 6 at 8 am. See slide for more details! Remember, no bus transportation in July.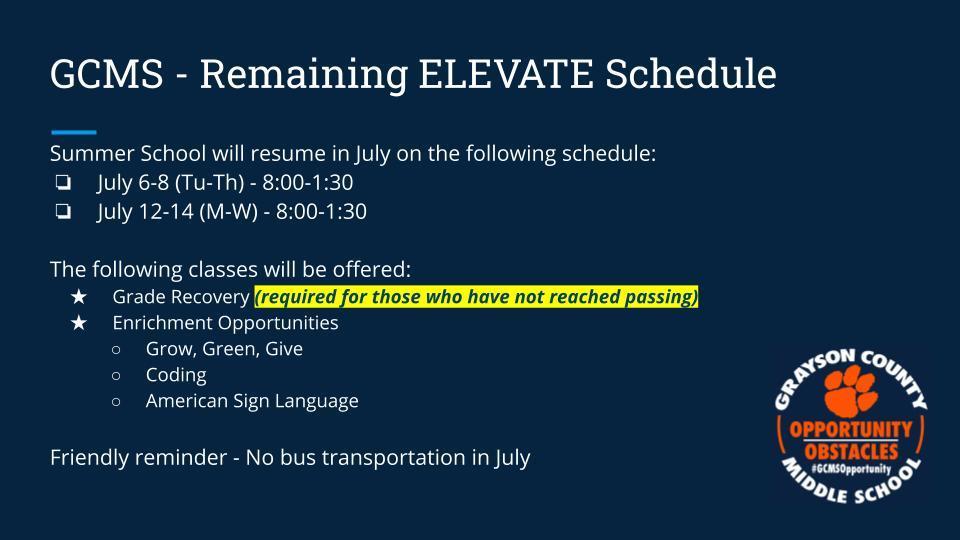 Join the GC Health Department on The Road to Summer Safety, Weds, 7/14, 4 - 6 pm. Registration starts 3:30 pm, with a tote bag, a snack, and a road map to four locations, all with valuable safety information and some amazing free giveaways. Visit all four stops to be entered into a drawing for a free bike!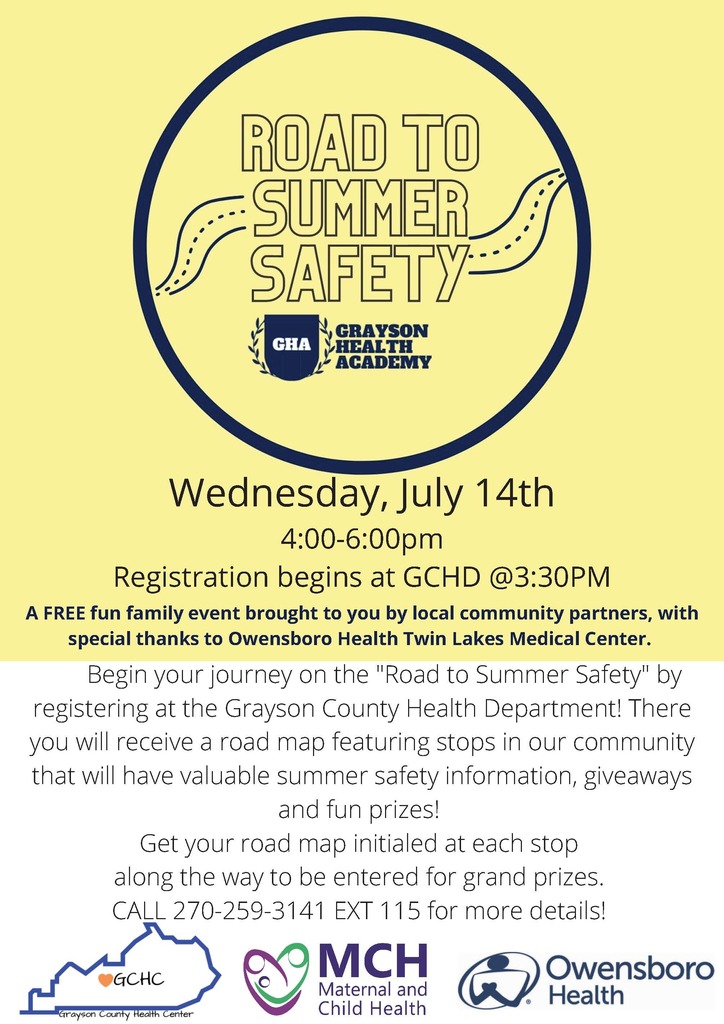 Attention GCMS Families: No ELEVATE next week. See attached visual for more information about our July offerings! #GCMSOpportunity @gcboe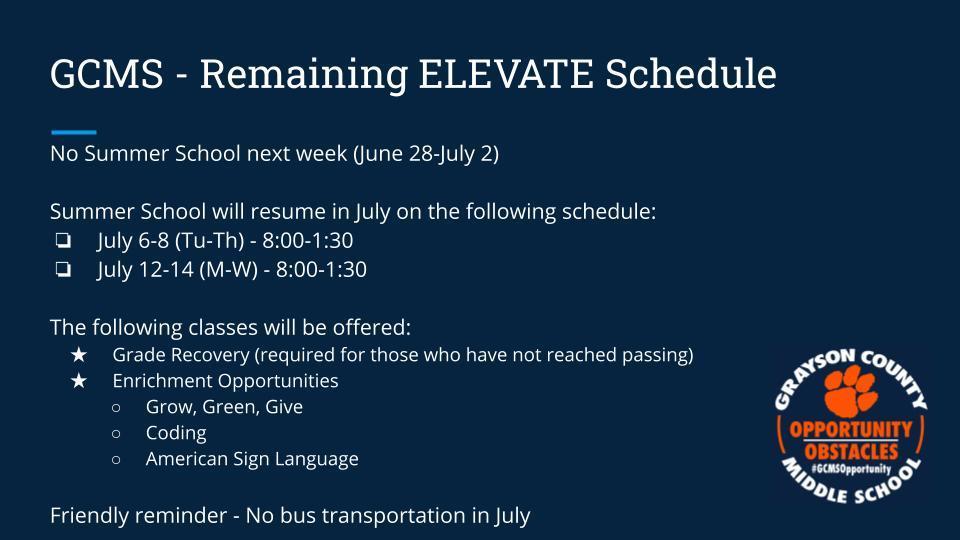 More fantastic student opportunities in the GCMS ELEVATE program! This time, it's Mrs. Poindexter's "I'm booked" class! #GCMSOpportunity @gcboe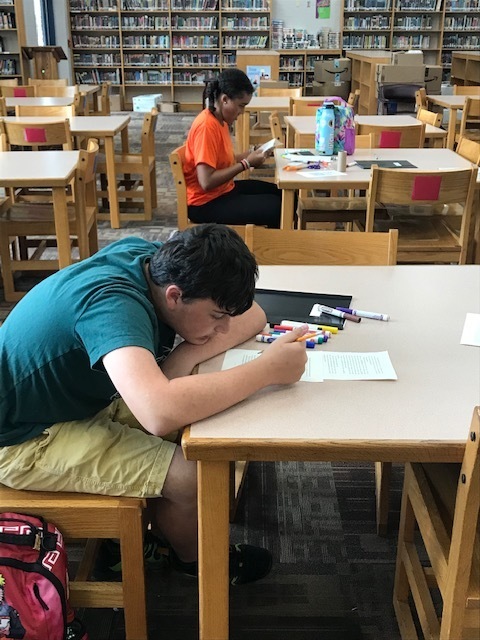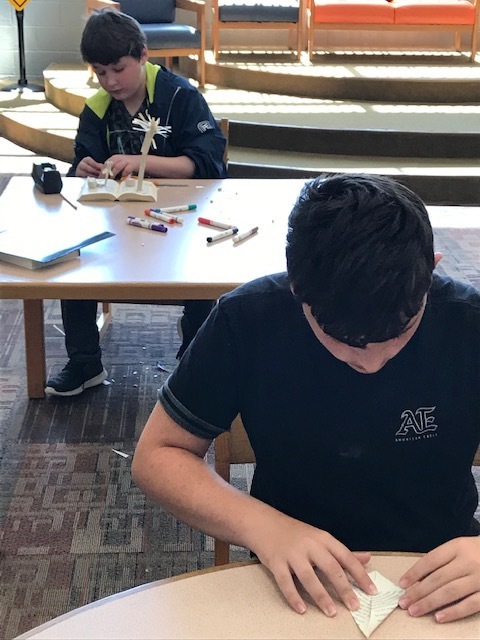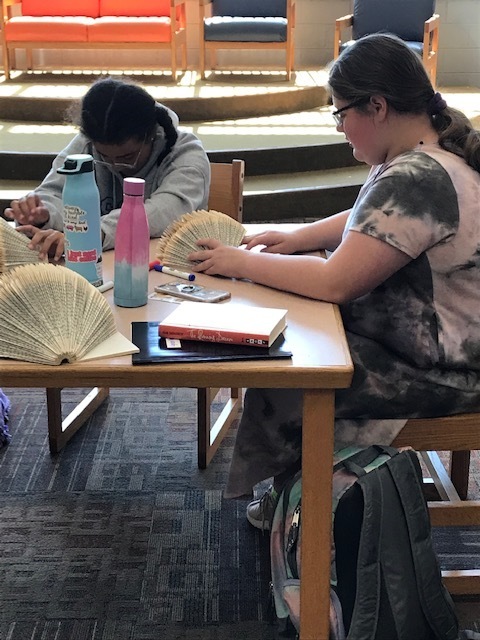 Students in the GCMS Elevate Program are loving Top Chef opportunities this week. Learning combined with fun (and some great food) is the recipe for success! #GCMSOpportunitiy @gcboe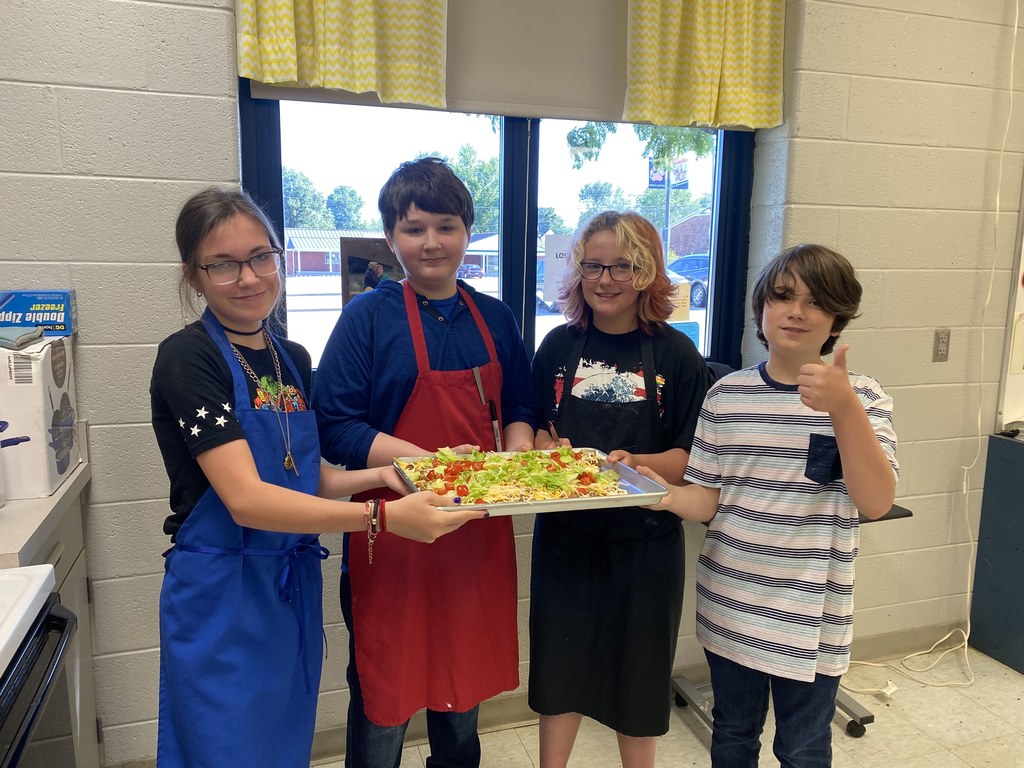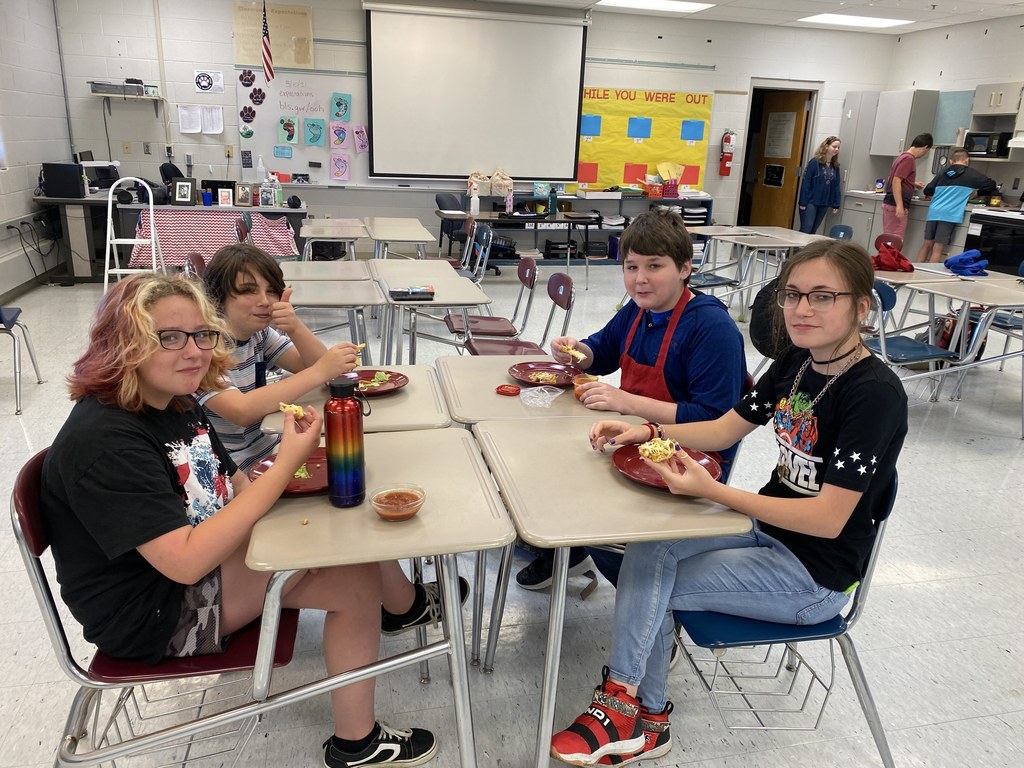 Teachers and students excelling at our GCMS Elevate Program. Very proud of the awesome learning opportunities! #GCMSOpportunity @gcboe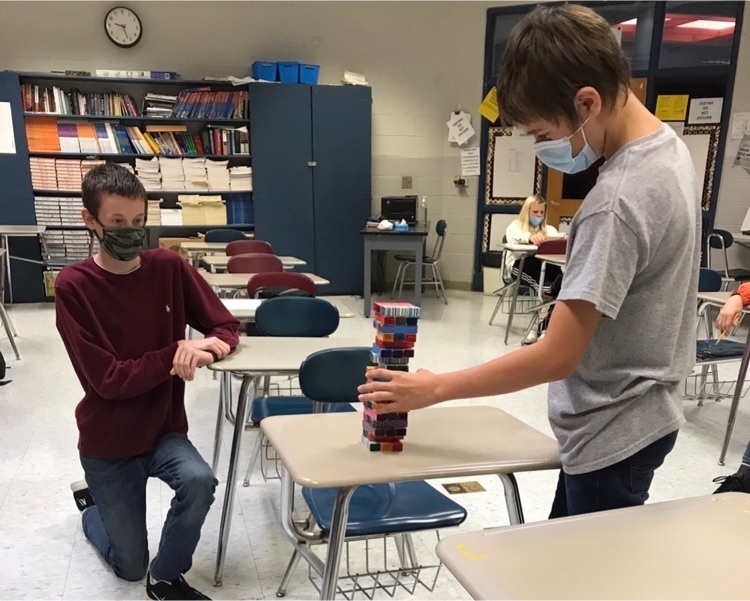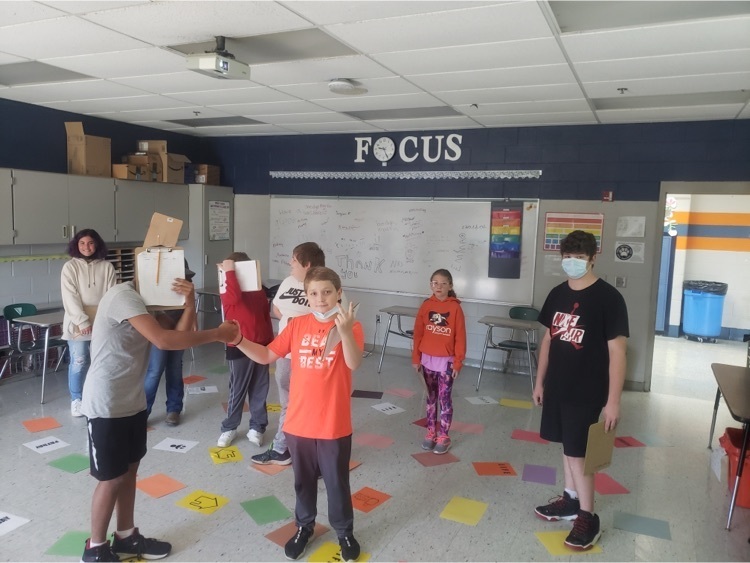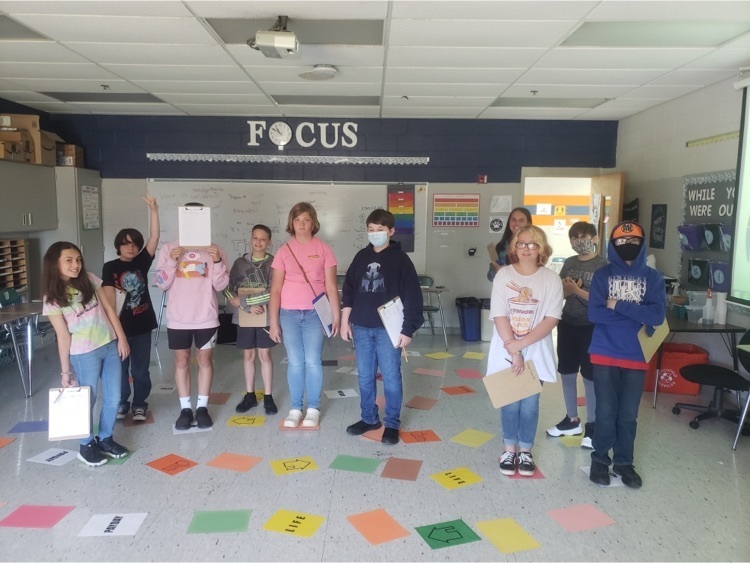 Lots of great learning activities continue at the GCMS Elevate Summer Program! #GCMSOpportunity @gcboe