Welcome to GCMS, Mrs. Carter-Watson!

Welcome back to GCMS, Mrs. Meredith!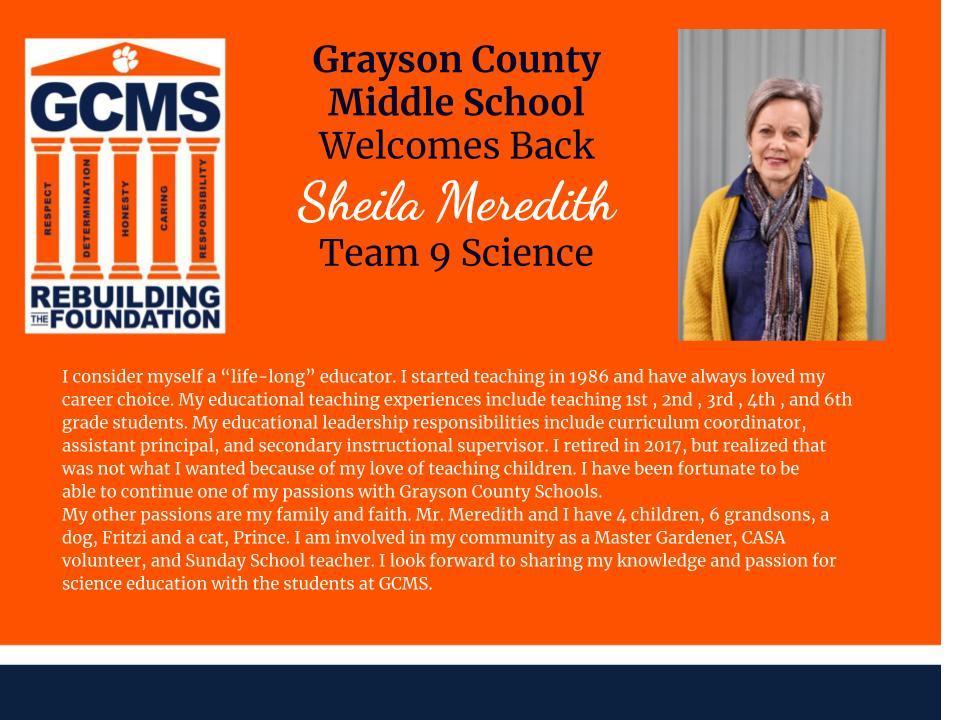 The GCMS Elevate program wrapped up yesterday! Big thanks to teachers and students for your efforts in making this a smashing success! #RebuildingTheFoundation @gcboe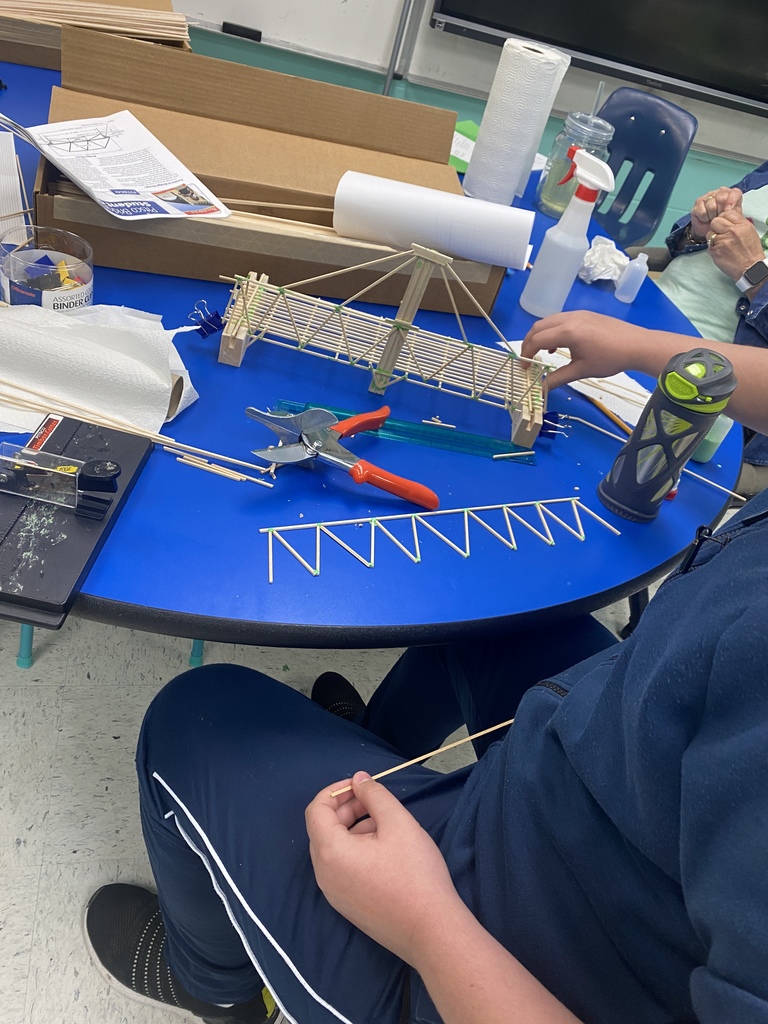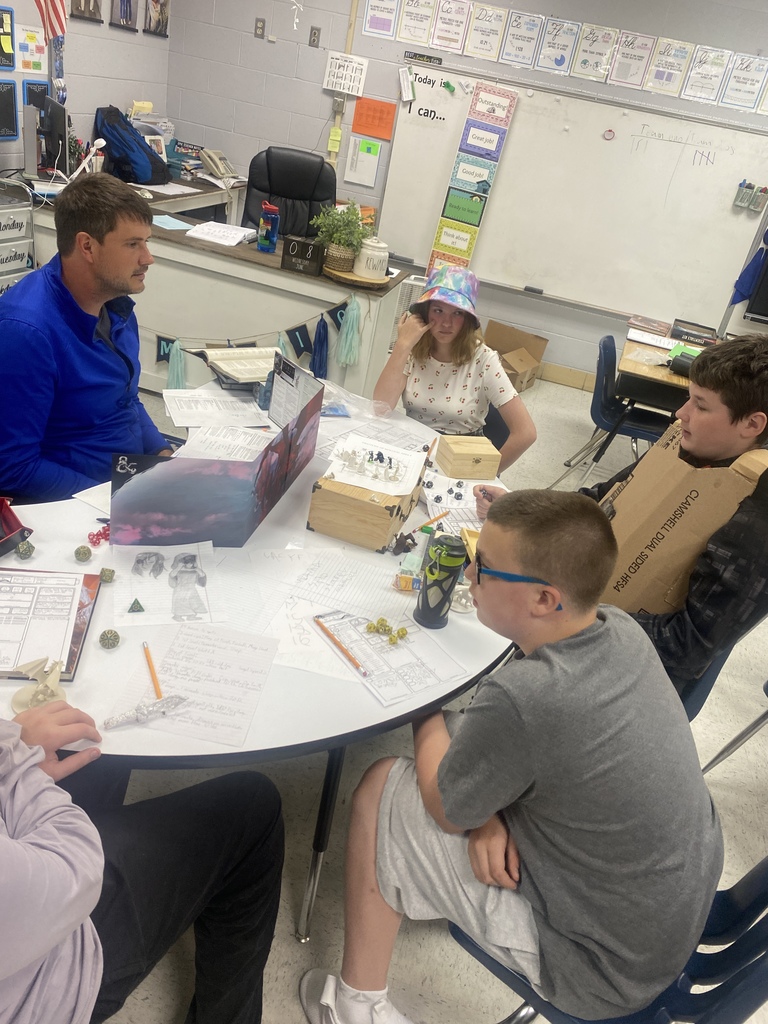 GCMS Families: Save the date! Looking forward to a great Back-to-School Night on Thu., Aug. 4! Check this slide for more information!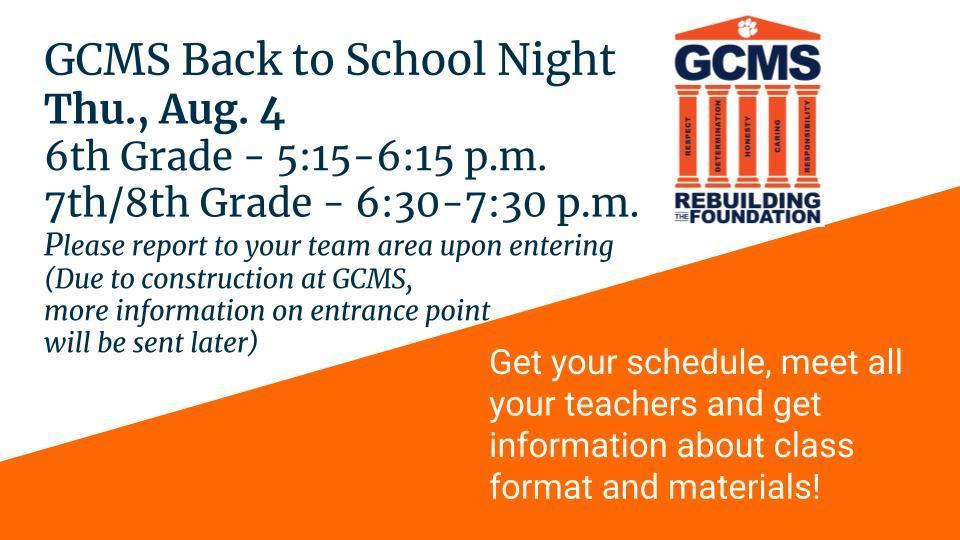 GCMS is very proud of our ELEVATE Summer School staff and students! Tremendous learning over this 3 weeks! #RebuildingTheFoundation @gcboe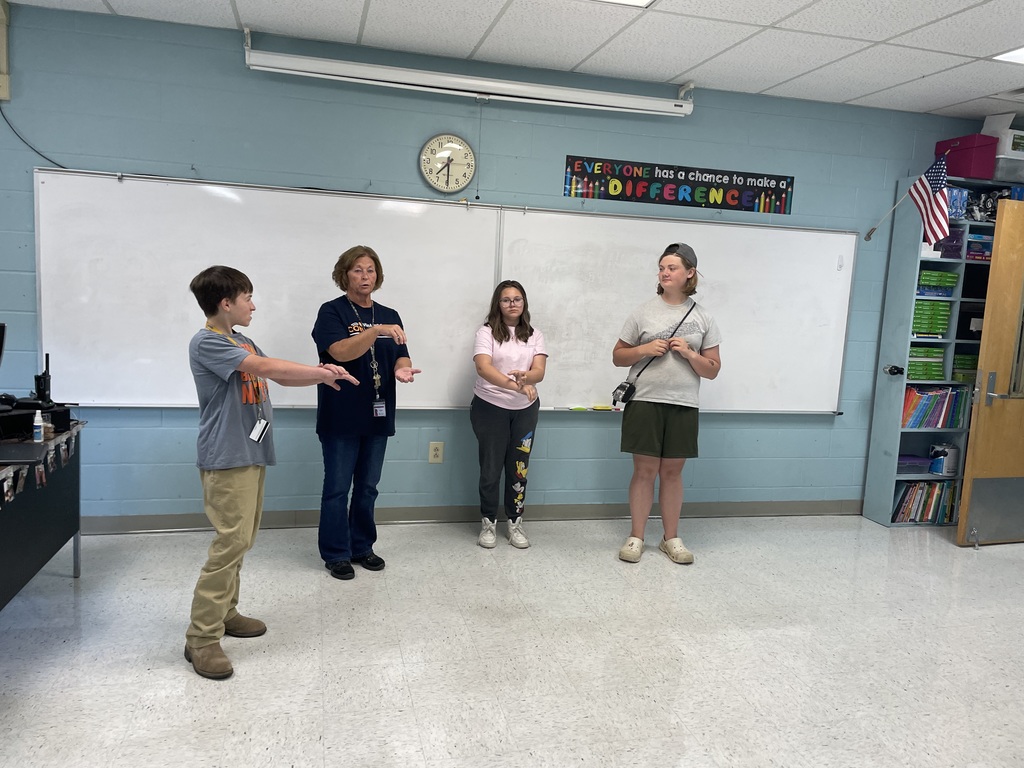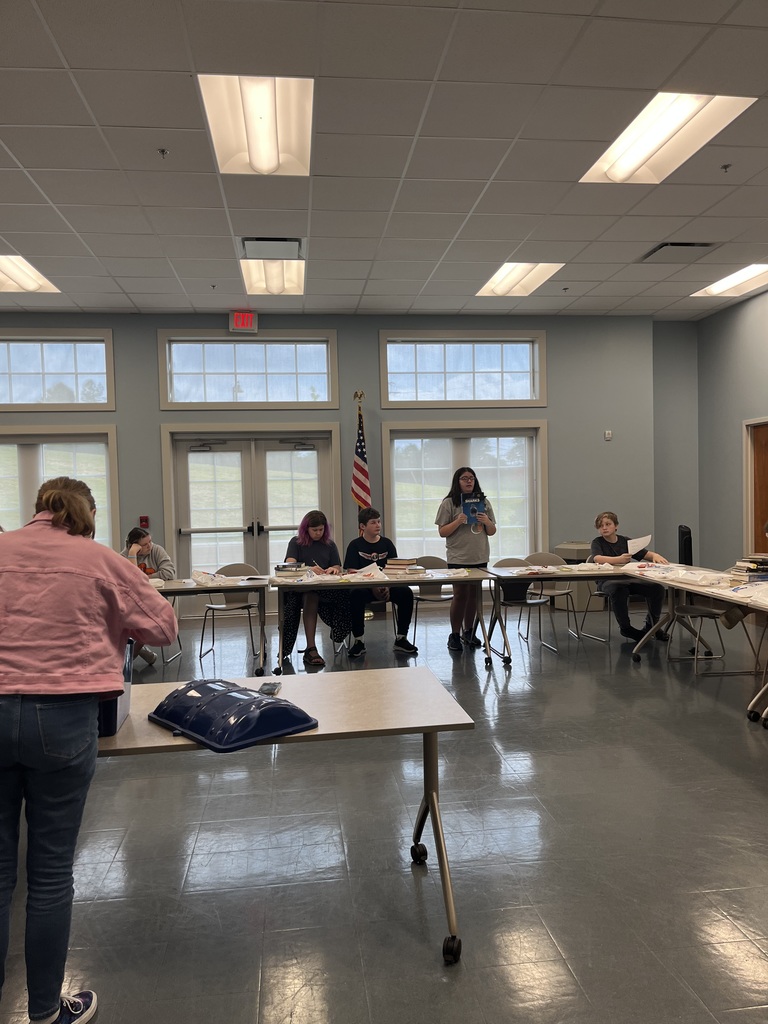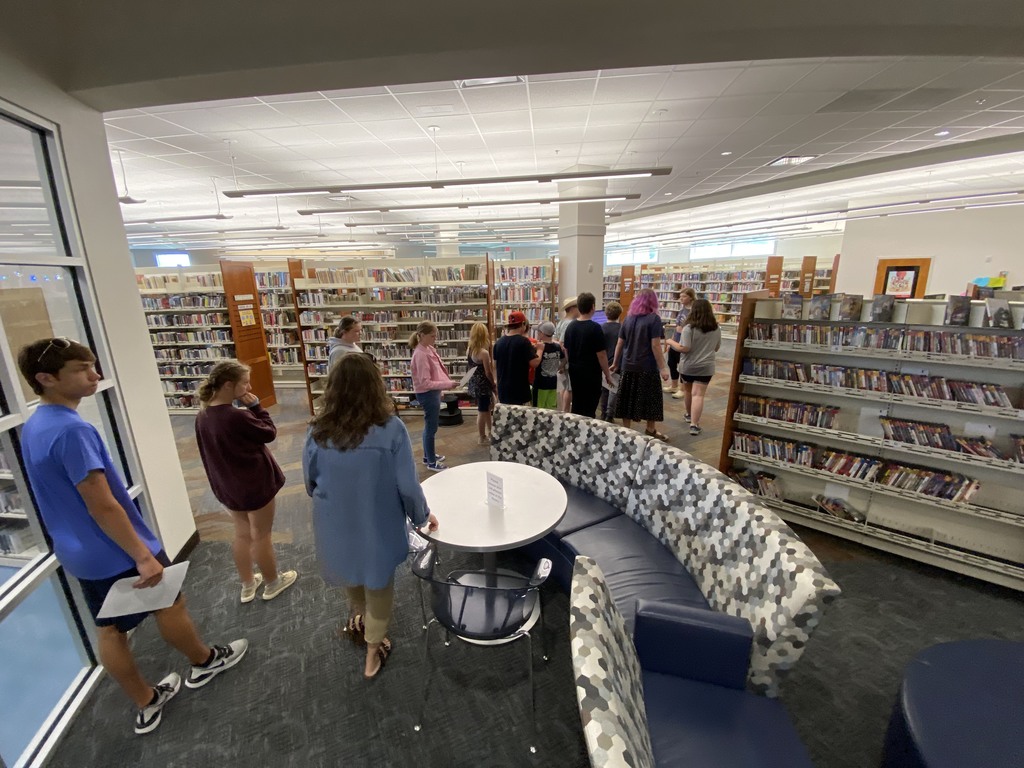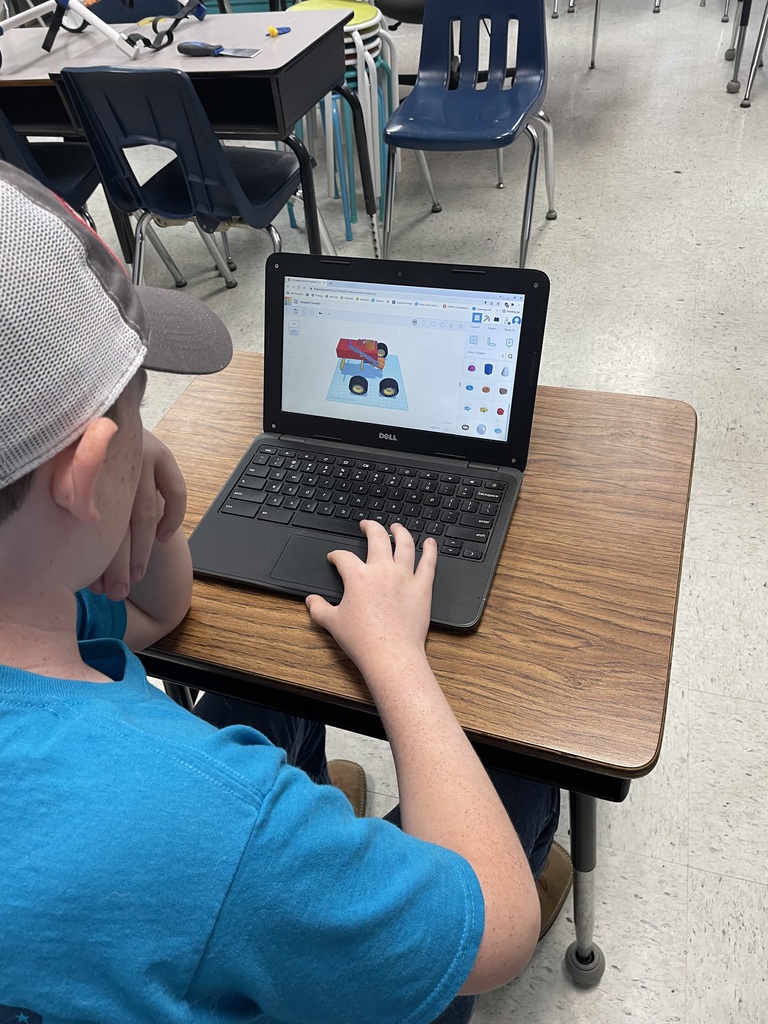 Congratulations to the following young ladies for being chosen for the 2022 GCMS Lady Cougar Softball Team!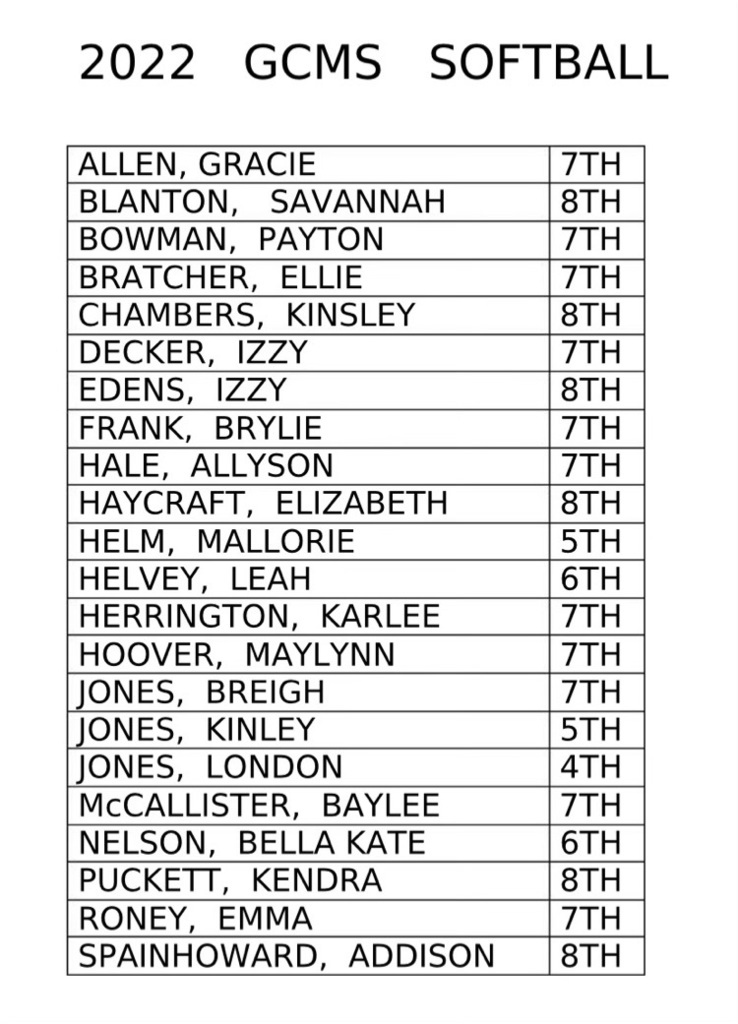 At the KY State Track & Field Championships on Saturday, Lane Beasley won 4th place in high jump with a height of 5'6". Zach Pierce finished in 7th place in pole vault with a height of 9'0". Daniel Ratley, Landon Lowrey, Shane Hall, and Teagan Piggot also competed!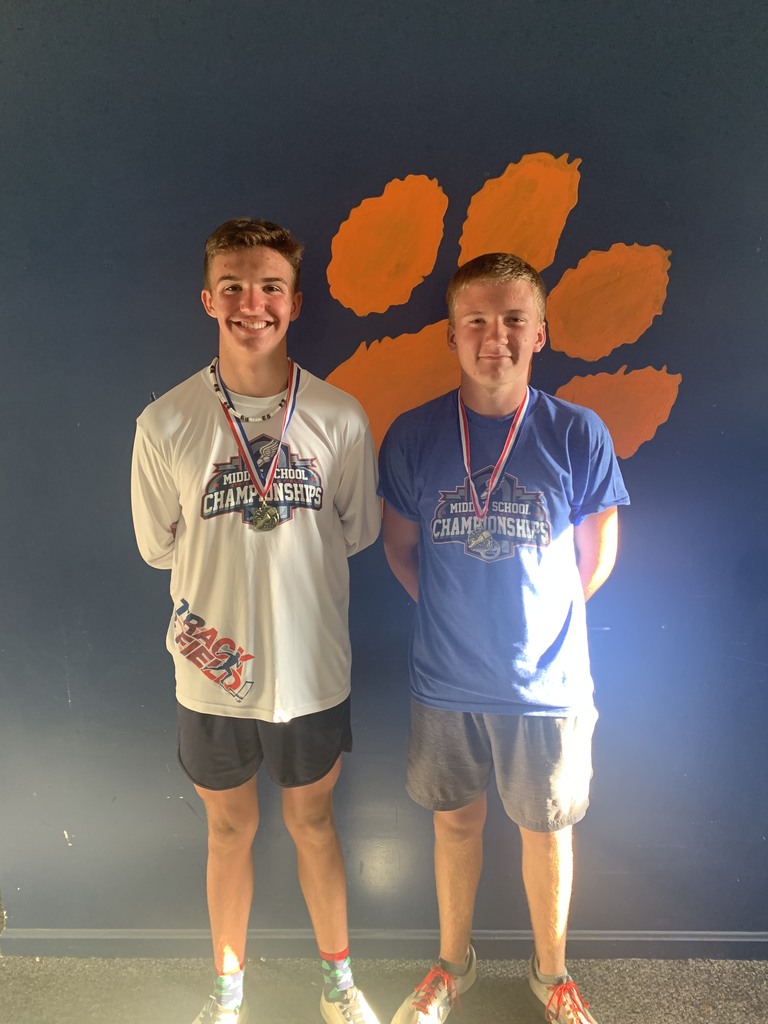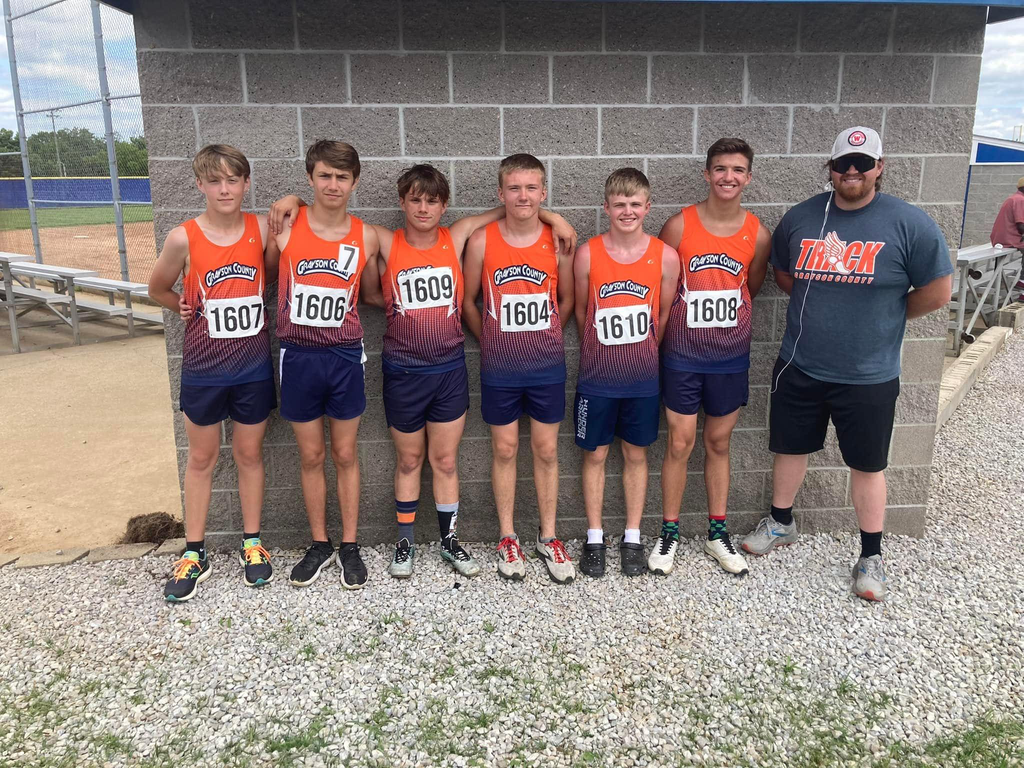 #rebuildingthefoundation

Mrs. Stevens, Team 4 ELA teacher, assigned each of her 7th-grade classes a readers' theater to perform for their classmates! Students enjoyed creating their props & performing their plays this week! #rebuildingthefoundation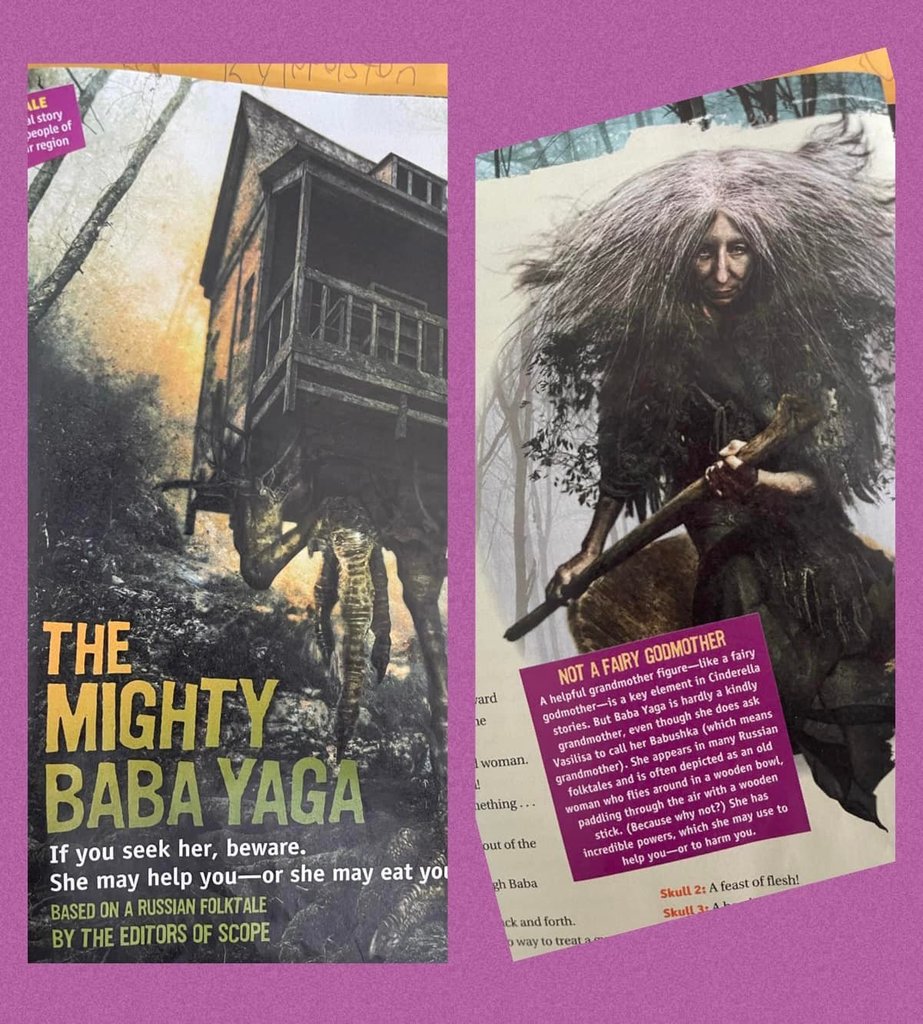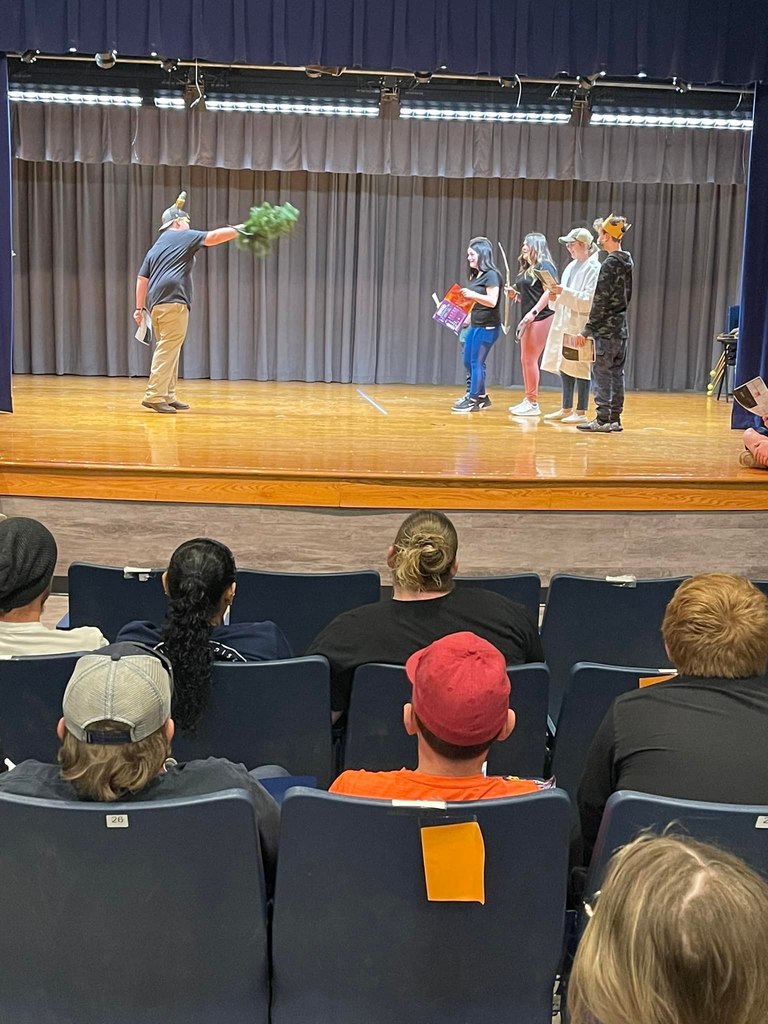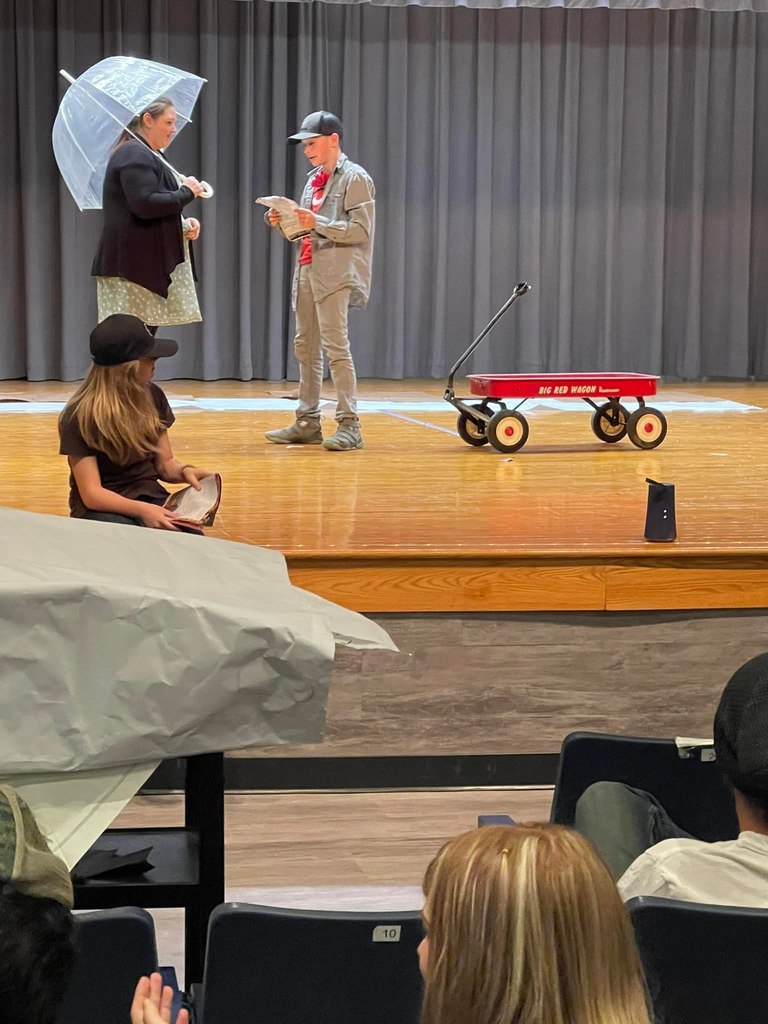 #rebuildingthefoundation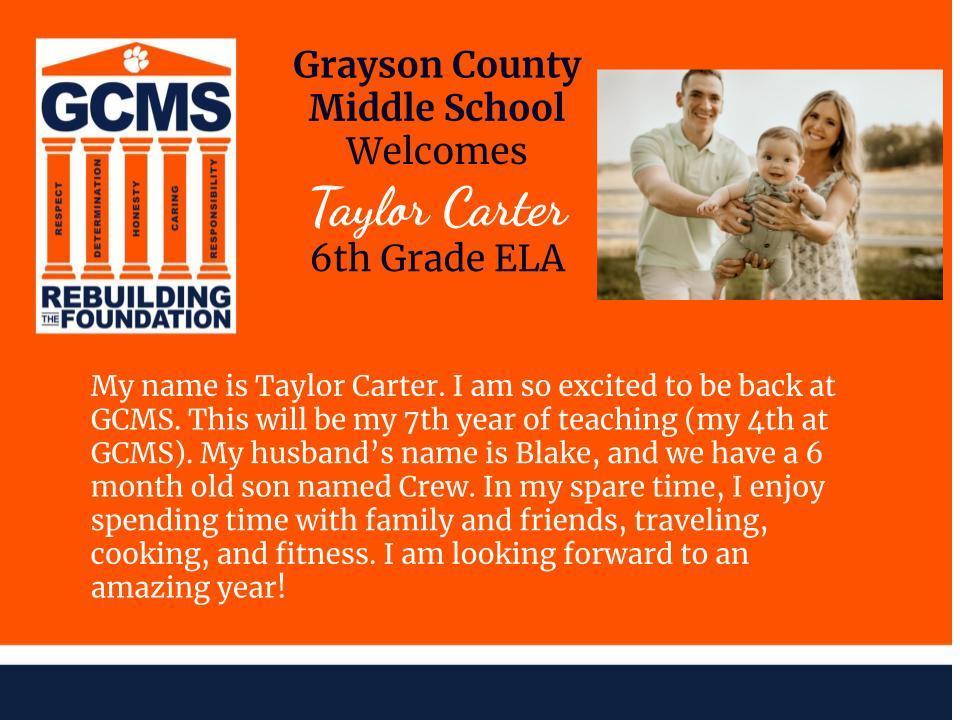 #rebuildingthefoundation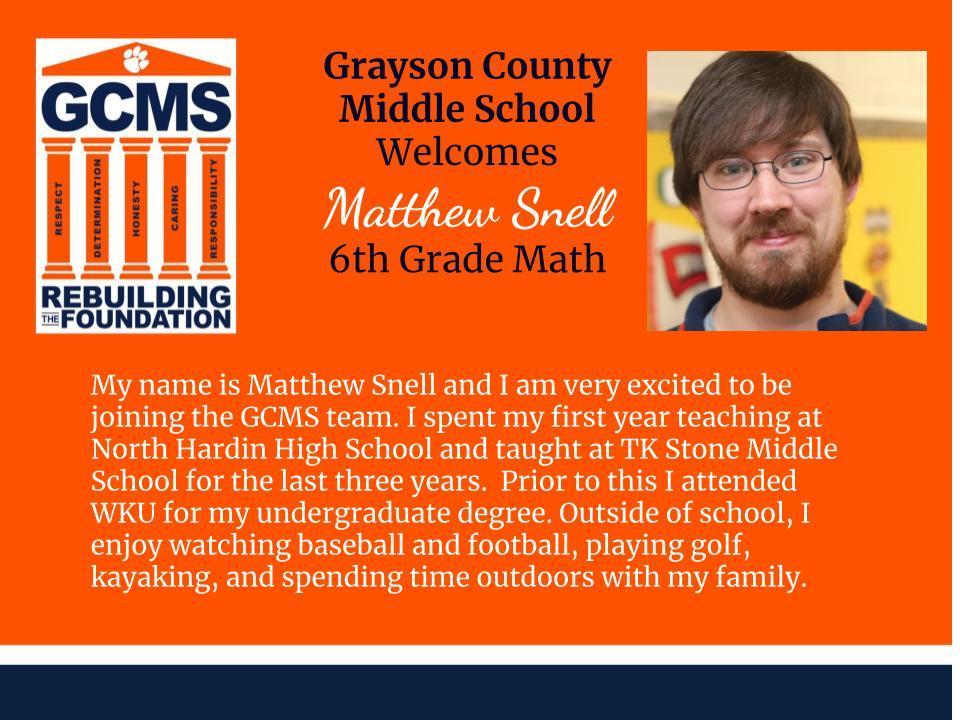 GCMS would like to congratulate Daniel Ratley for being selected for the National College 911 Board & the Duke University Biomedical Engineering Summer Camp. He also authored the Proclamation for Hunger Awareness Week in GC. Way to go, Daniel! #rebuildingthefoundation

Congratulations to the following students for earning the Team Player Award for "Being the Good" at GCMS! Mackenzie Blair, Owen Horn, Elizabeth Barnett, Madison Roth, Sophia Higdon, Madison Simpson, & Joshua Beasley, we are so proud of you! #rebuildingthefoundation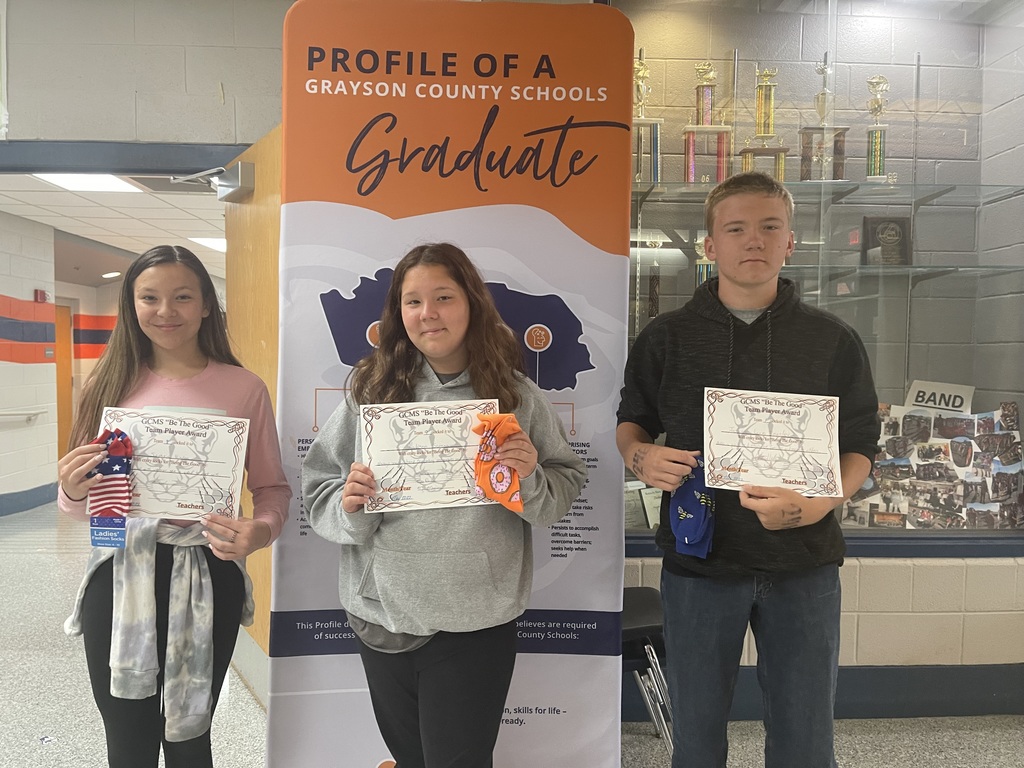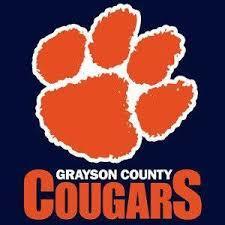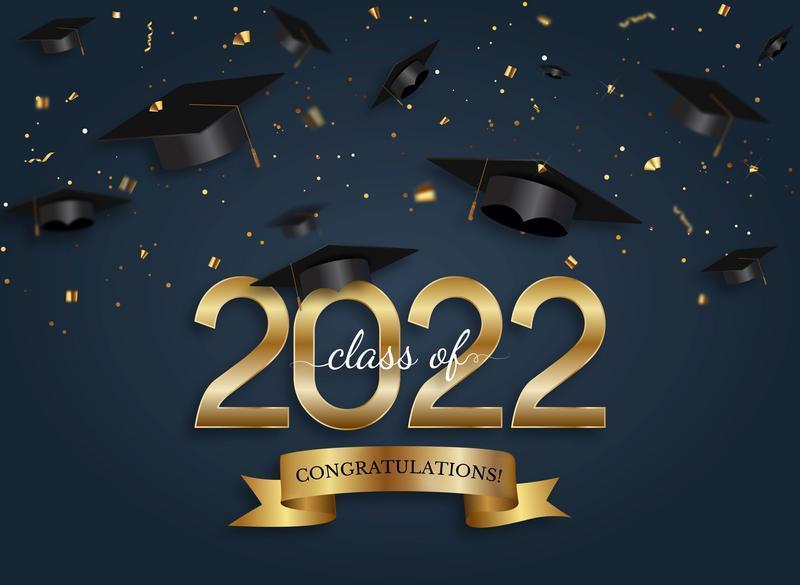 GCMS SOFTBALL UPDATED TRYOUT INFO! #rebuildingthefoundation

CORRECTION: The boys basketball camp is for grades K-8! Forms are in the front office at GCMS or you can register before camp in the lobby of GCHS. #rebuildingthefoundation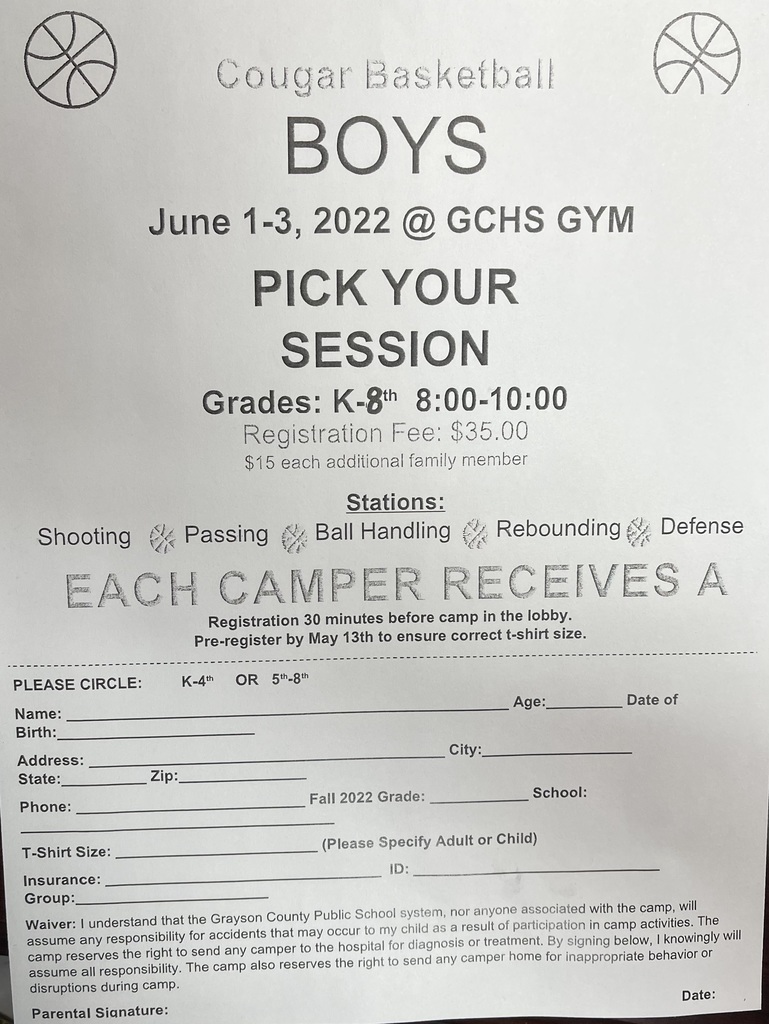 You must be present at BOTH tryout dates, no makeup dates. You must also bring an updated physical & the completed info packet. Check-in daily by 8:30 AM. Bring cleats, tennis shoes, glove, helmet, bat, facemask & water bottle. #rebuildingthefoundation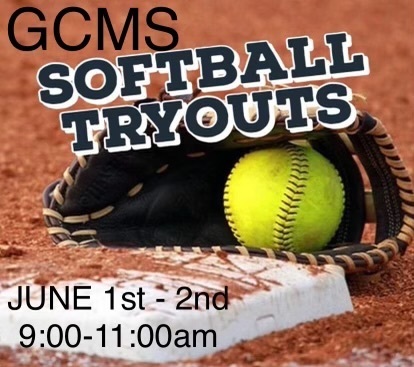 And, down the stretch they come! Check out these team 2 students & teachers in their KY Derby hats! #rebuildingthefoundation