Parents and Friends of GCMS: Check out the great things happening at our school by taking a look at the Aug. 2002 Cougar Connections Newsletter at this link:
https://5il.co/1g51l
#GreaterHeightsTogether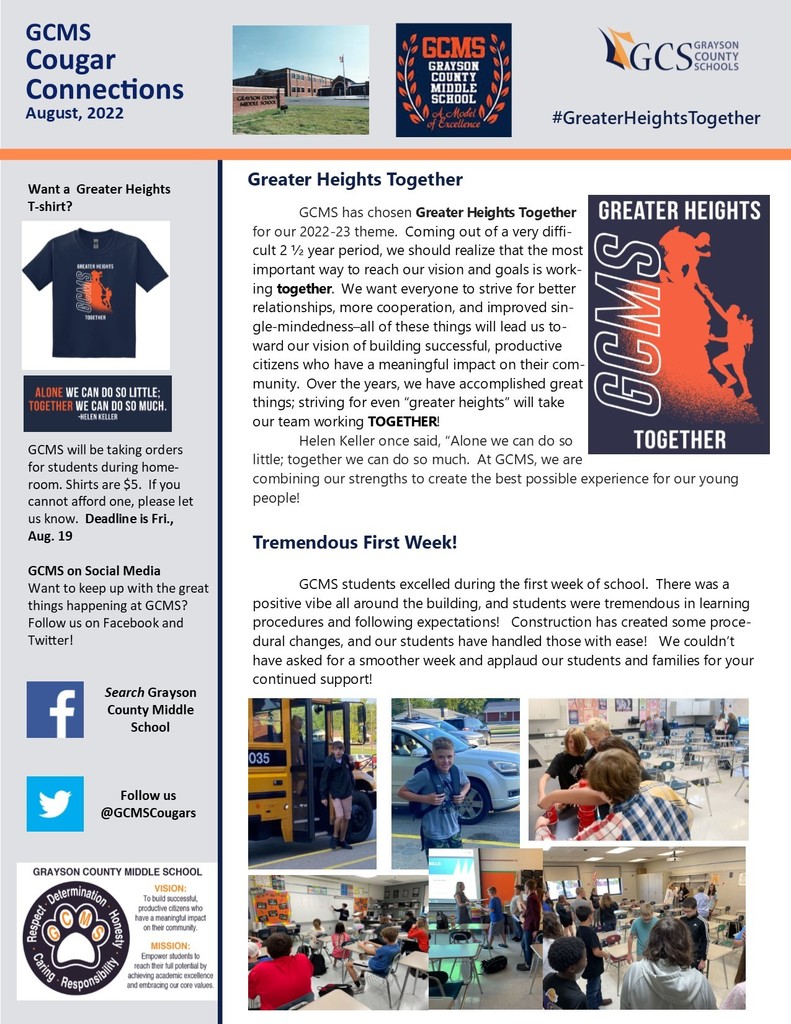 Mr. Snell's Team 8 math classes are building relationships through team building exercises! #GreaterHeightsTogether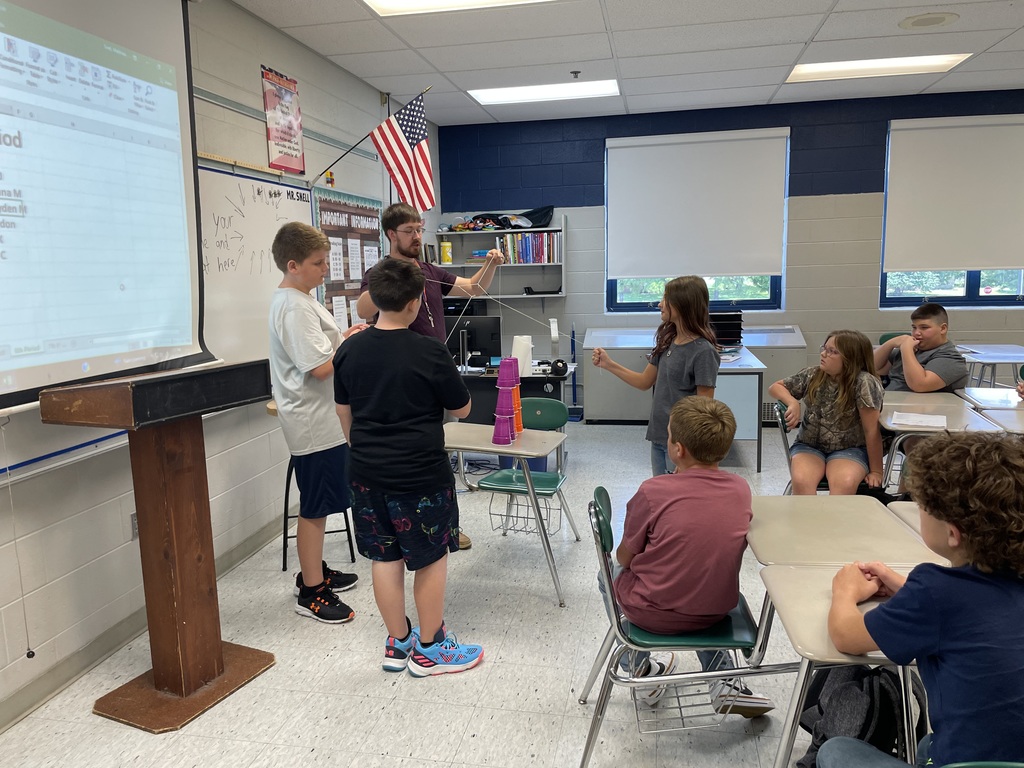 PE classes are enjoying the nice weather, staying active and healthy! #GreaterHeightsTogether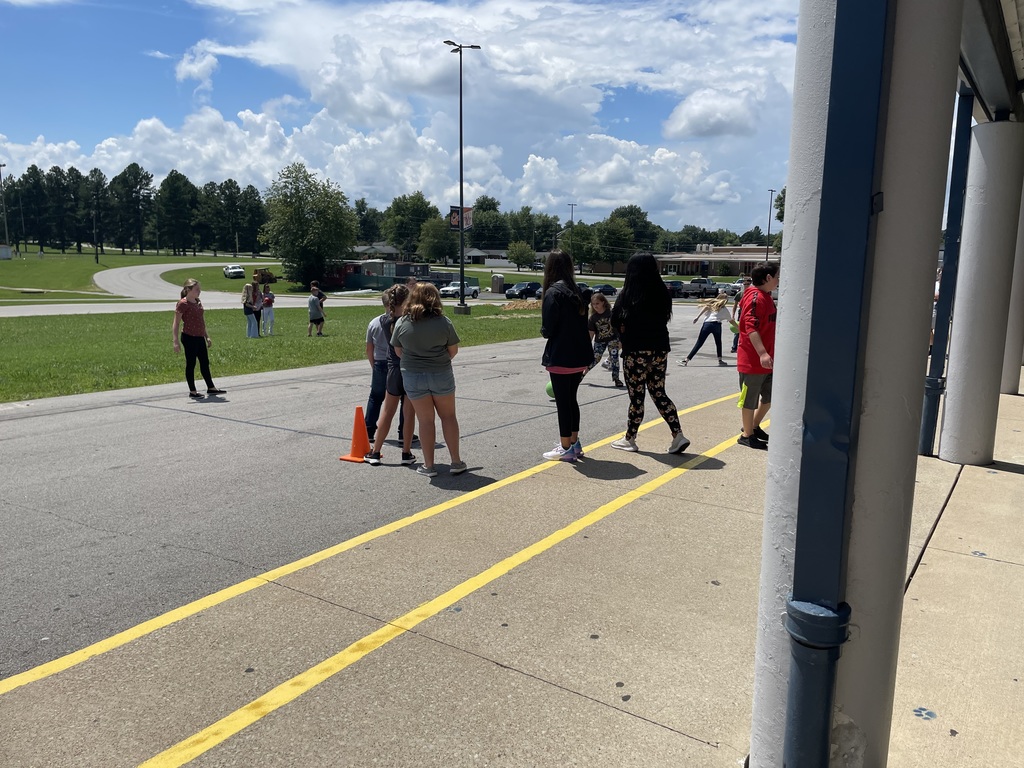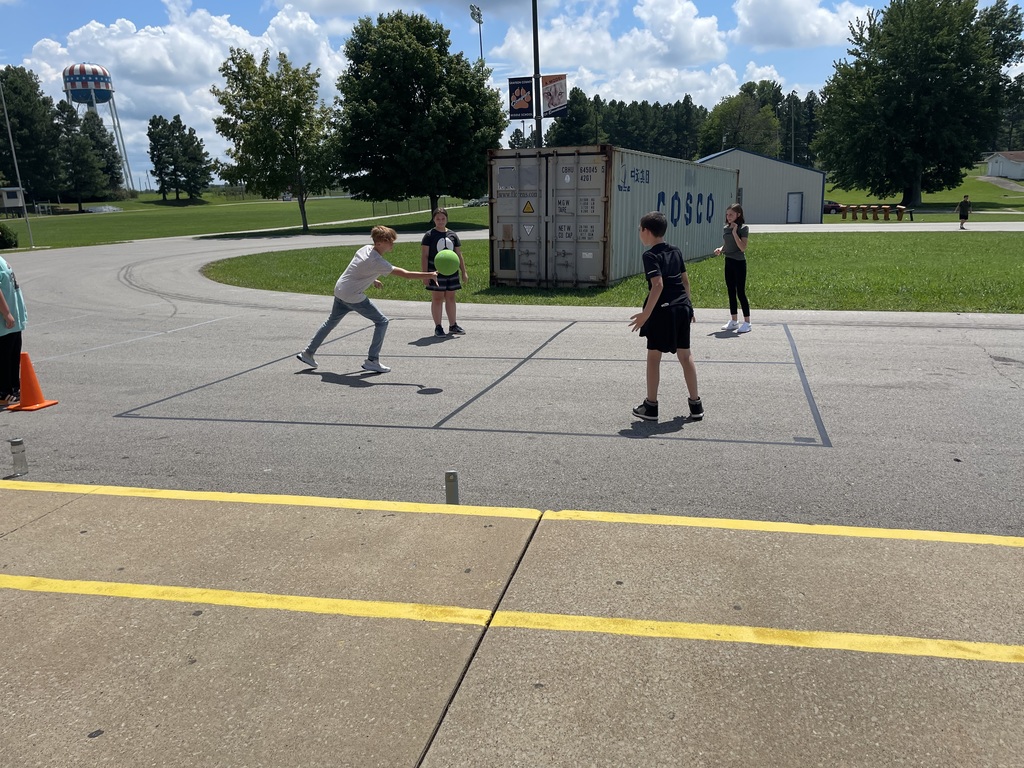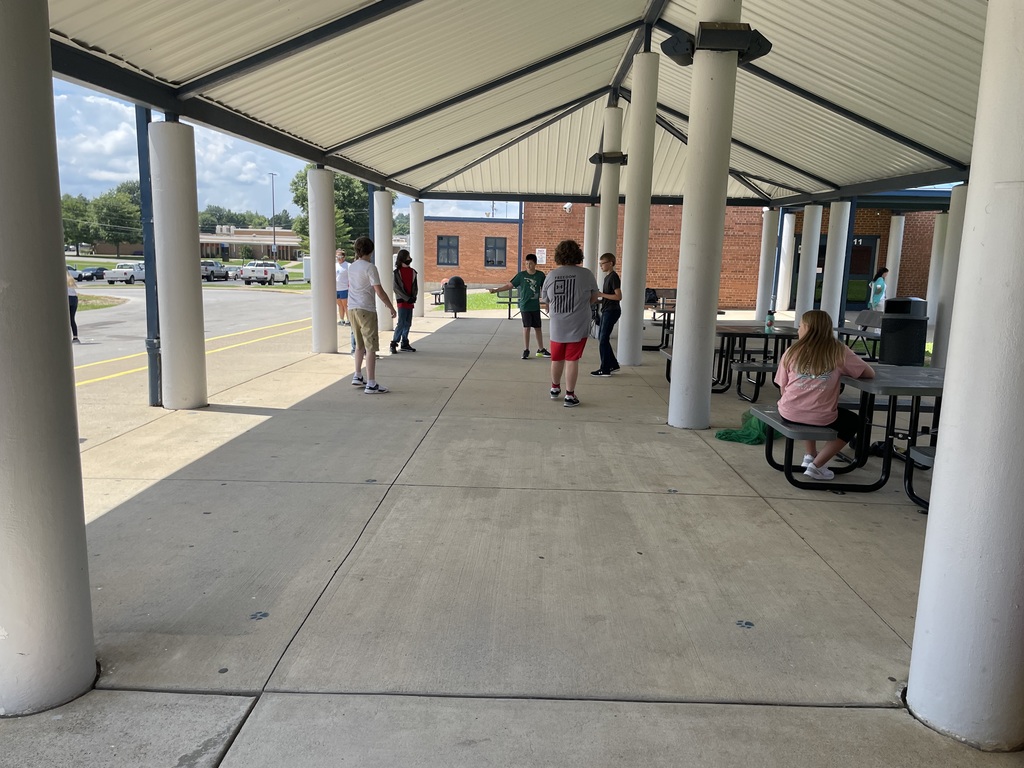 Related Arts and Music Performance classes are getting geared up for a fantastic year! #GreaterHeightsTogether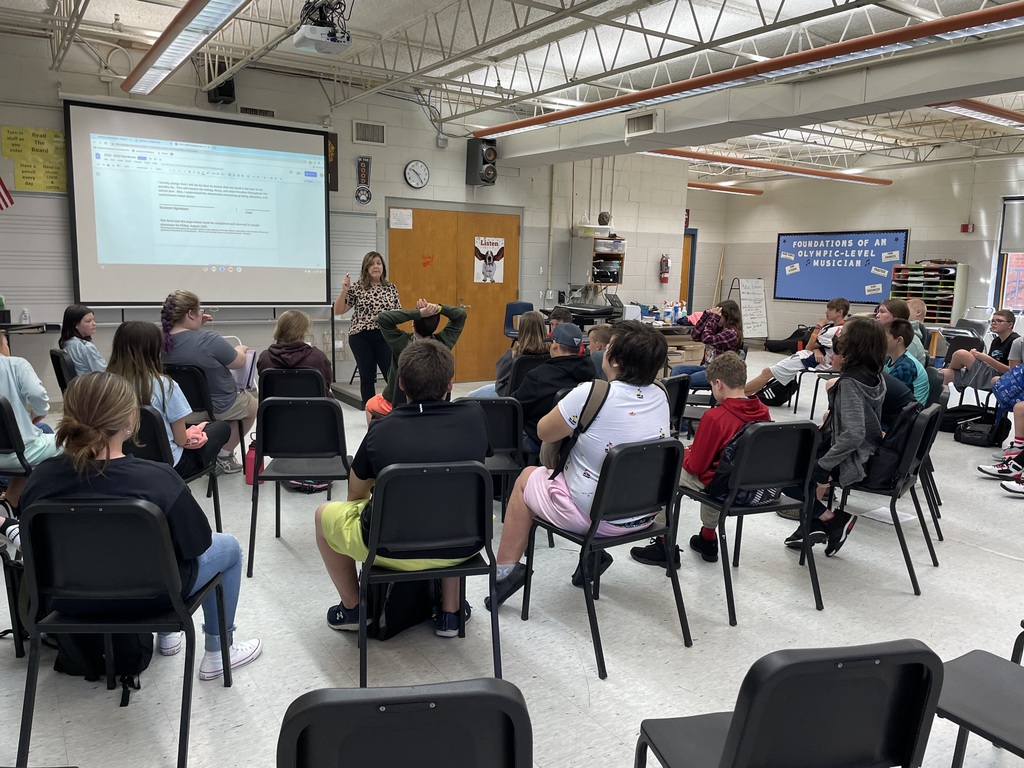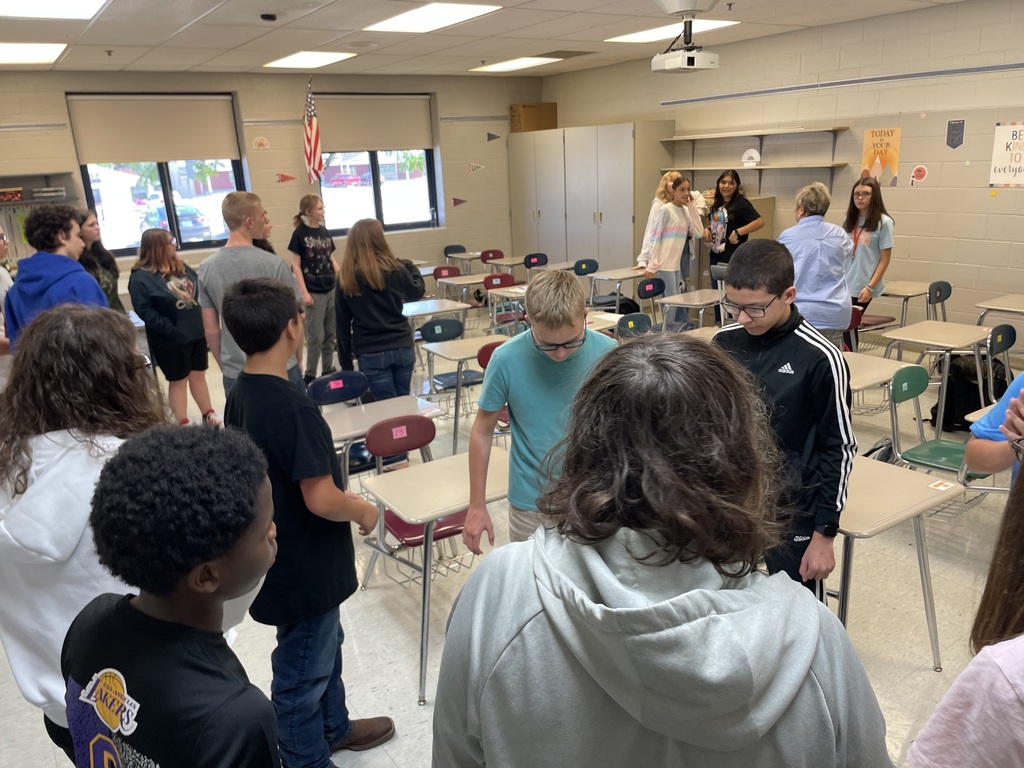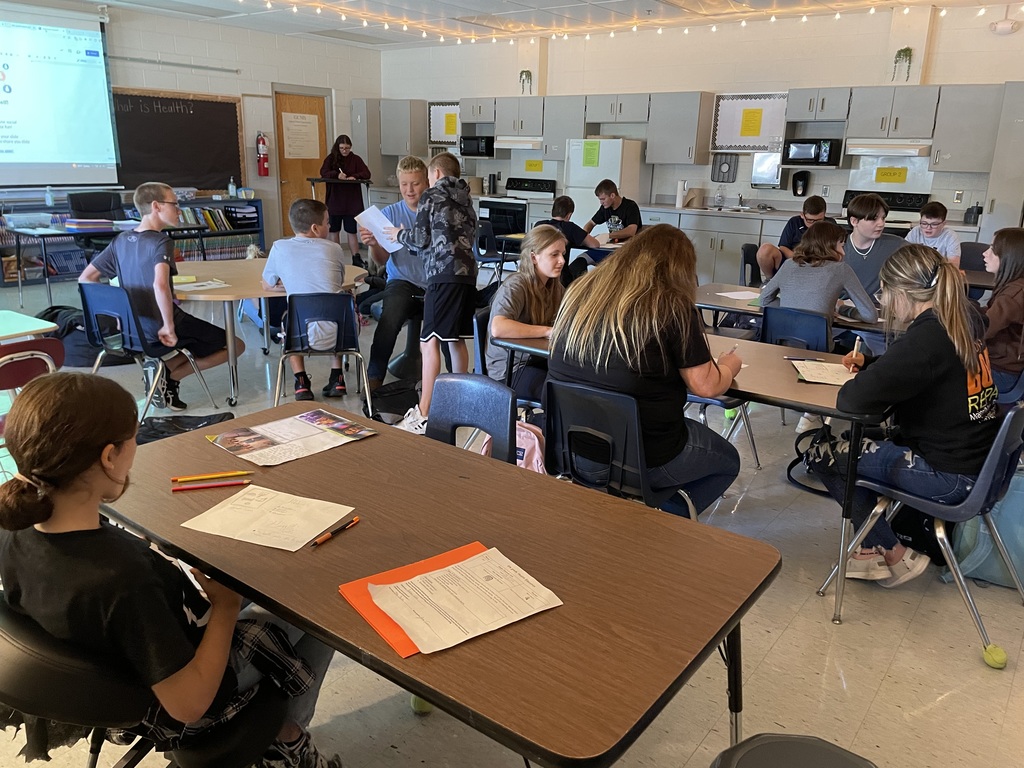 https://bit.ly/3JJxJJB
for a 2022-23 safety update. Working together we keep our students, staff AND each other safe.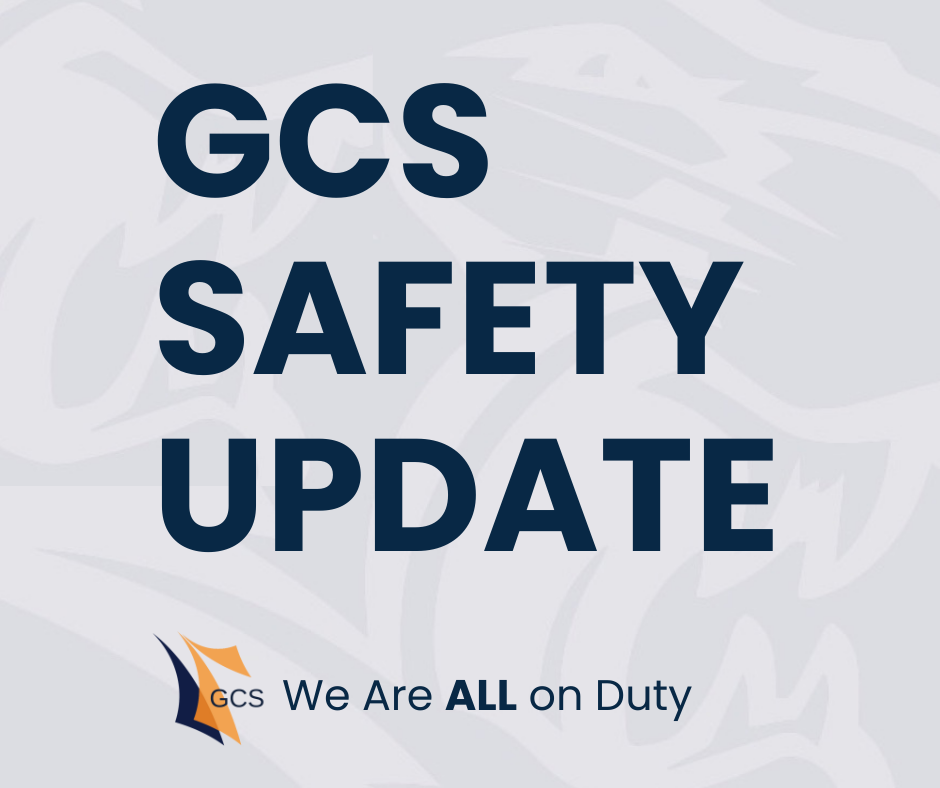 Excited faces in new places! GCMS Back to School night drew a huge crowd! We're so excited to start the new year! Thanks to all parents and students for your support of GCMS! #GreaterHeightsTogether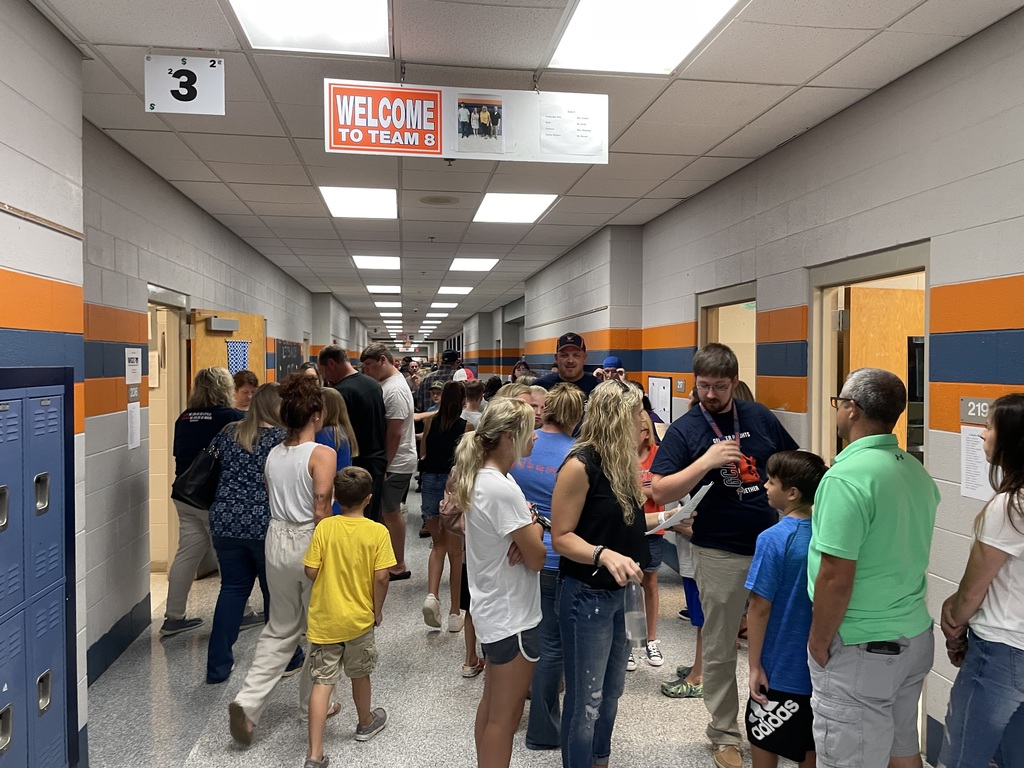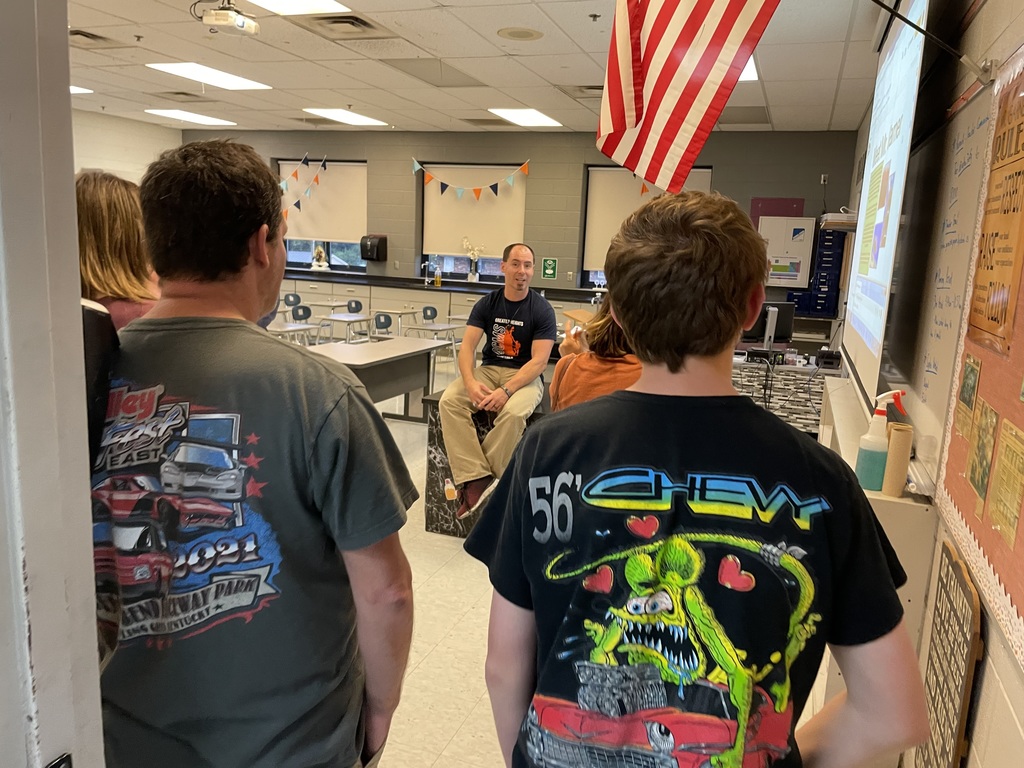 Wrapping up a full week of active shooter training in all our schools. A BIG thanks to KSP for their partnership in keeping our students & staff safe! Also check out new construction added in several schools to provide an extra buffer of safety throughout the district.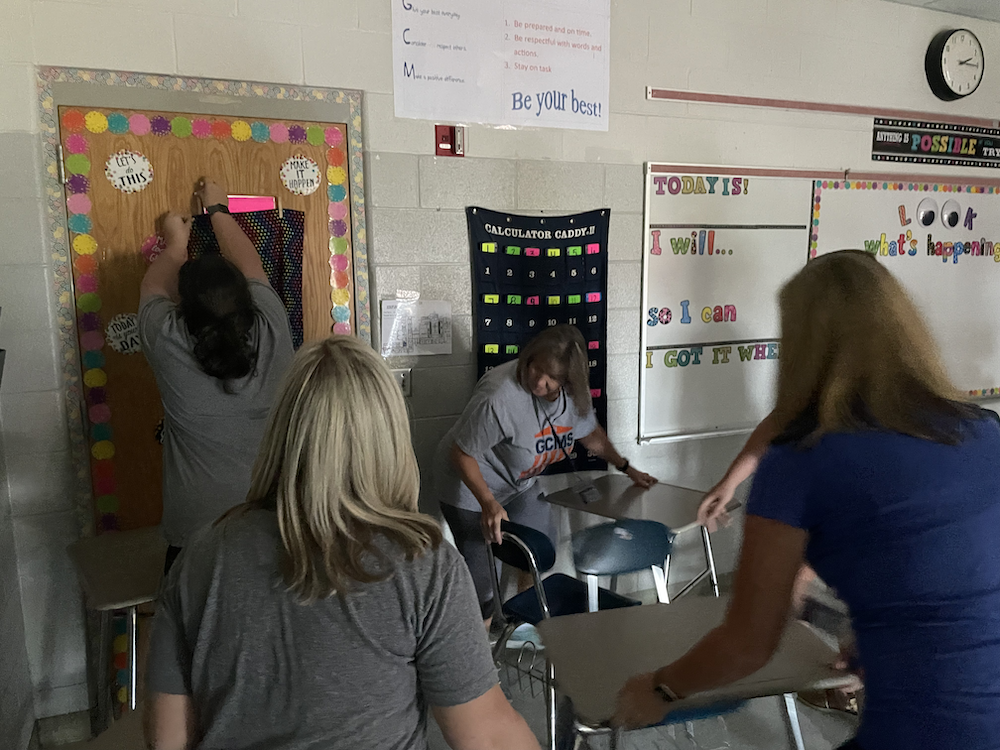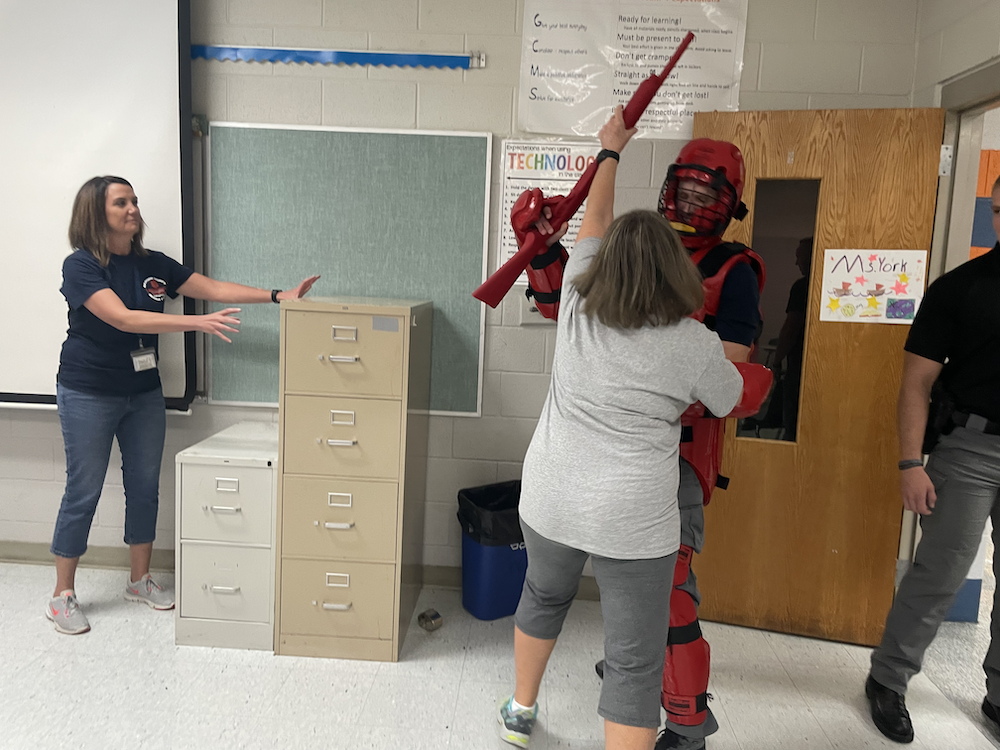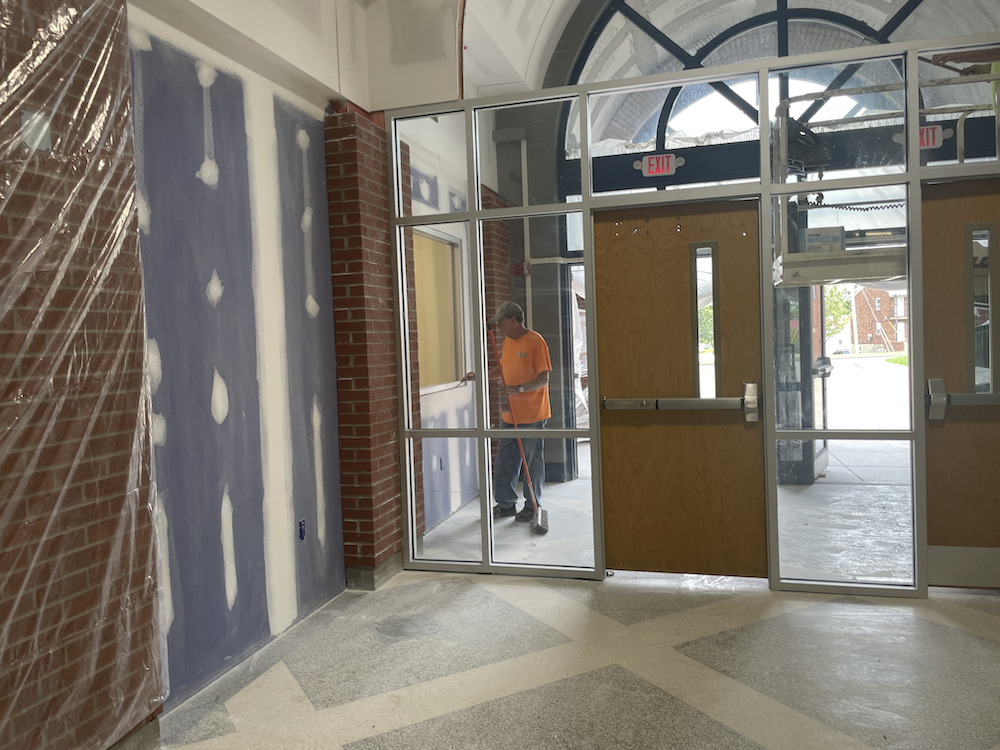 On Thursday, GCMS Social Studies had a fantastic morning session with Dr. Ryan New from JCPS! #GreaterHeightsTogether @JCPSSocStudies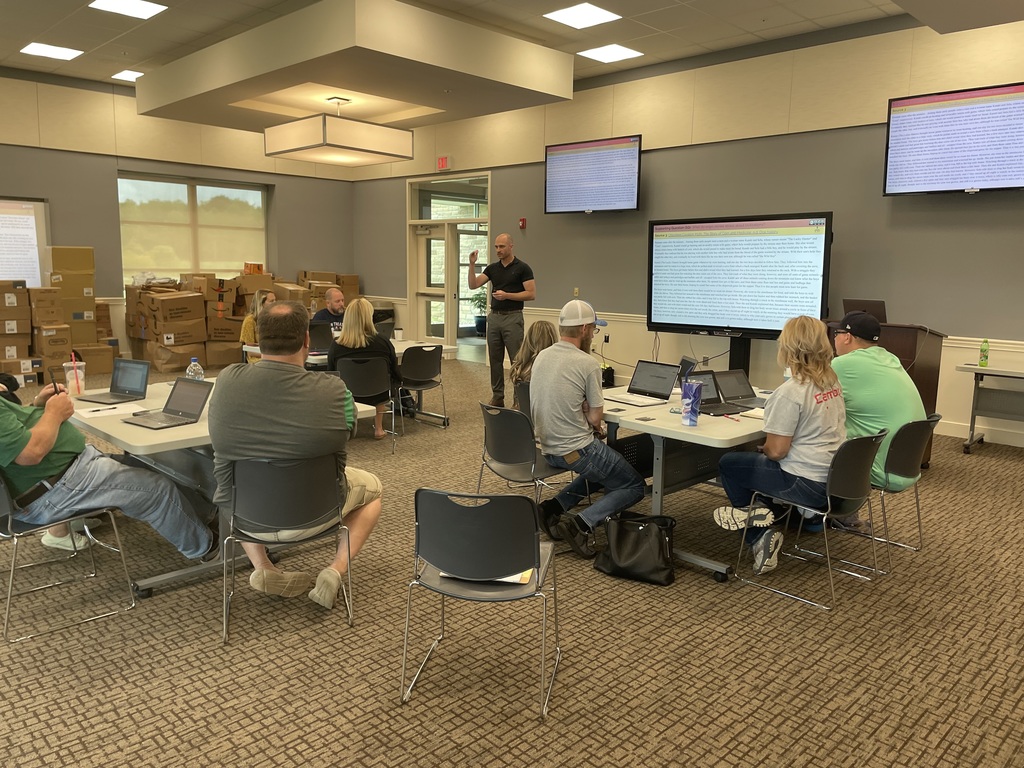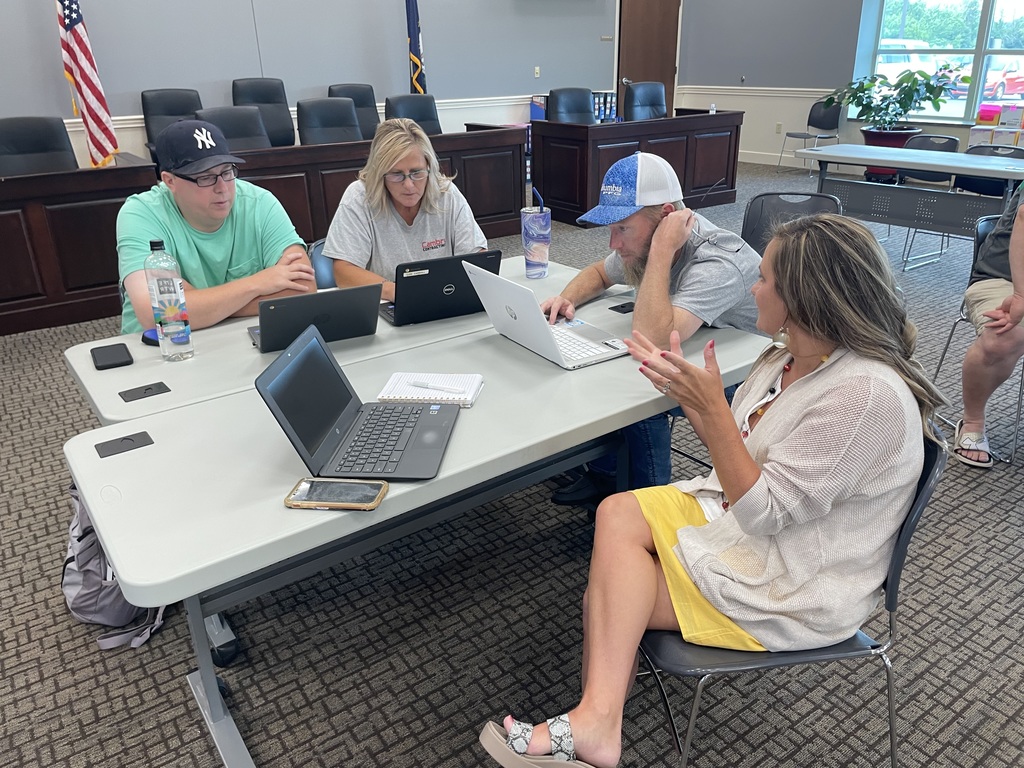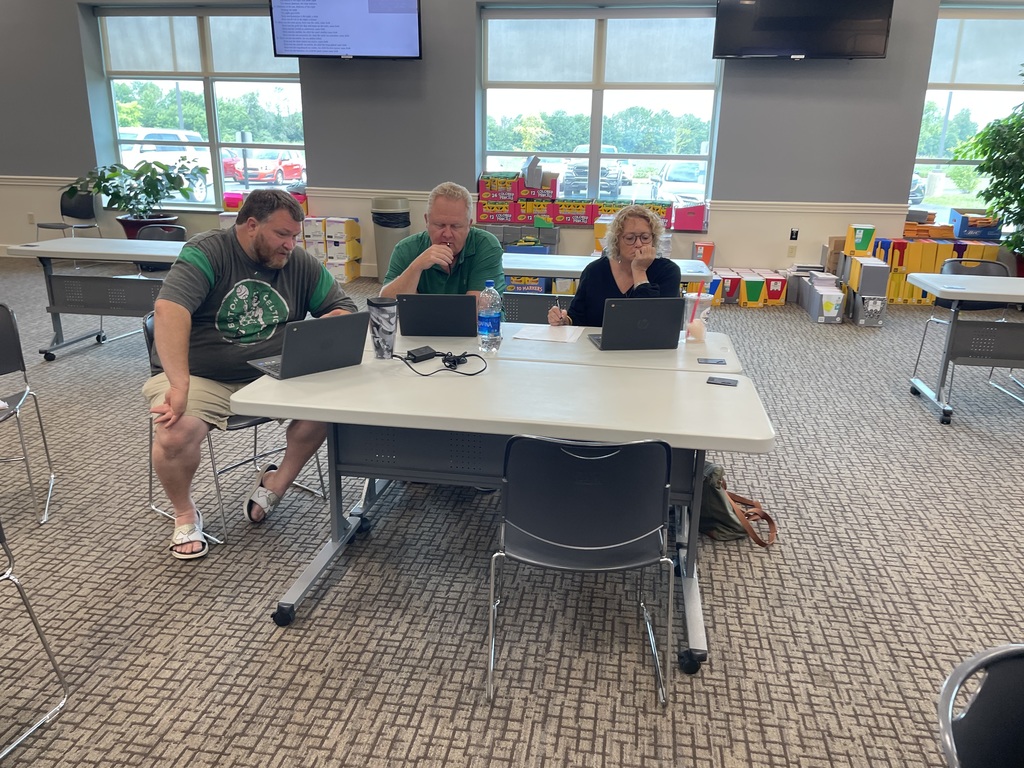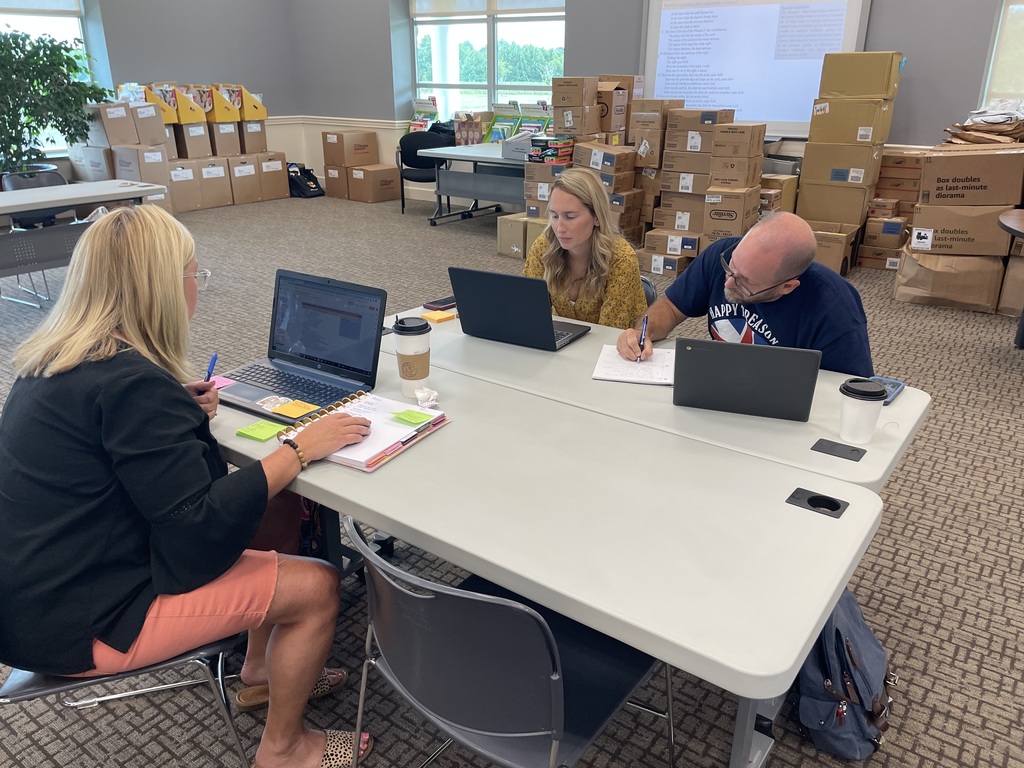 GCMS had an amazing day of professional learning on Thursday! Hard-working teachers collaborating and learning from some of our best from GCHS: Dr. Gail McCrady, Matt Hayes, and Elizabeth Armstrong. MS/HS working together for student success! #GreaterHeightsTogether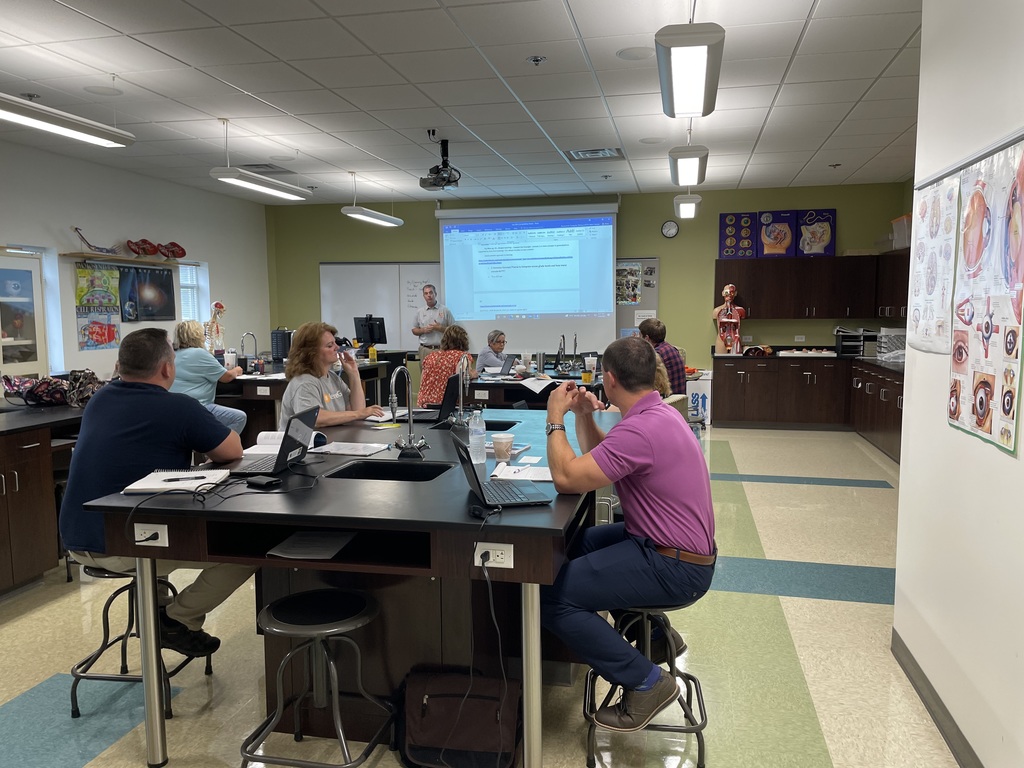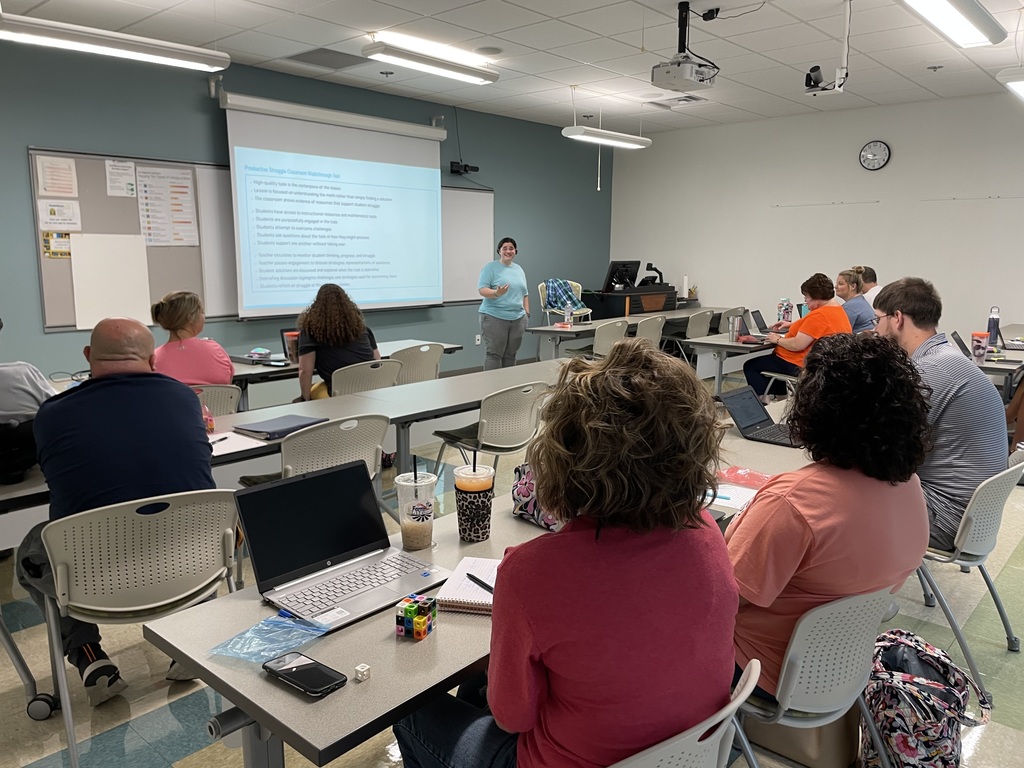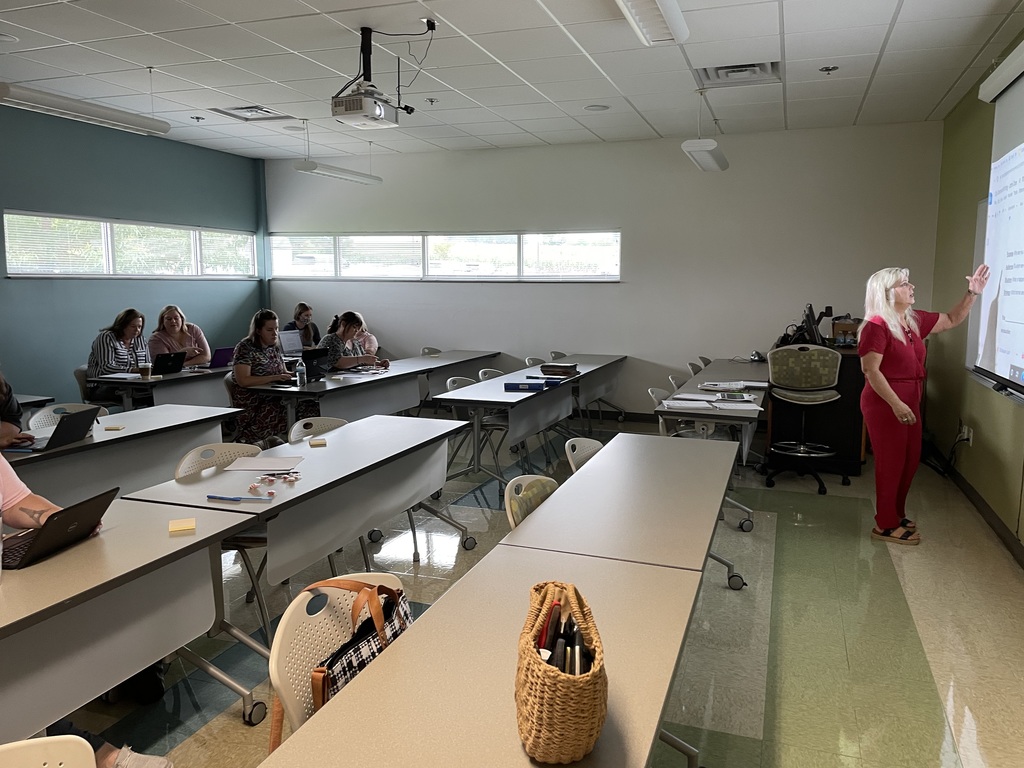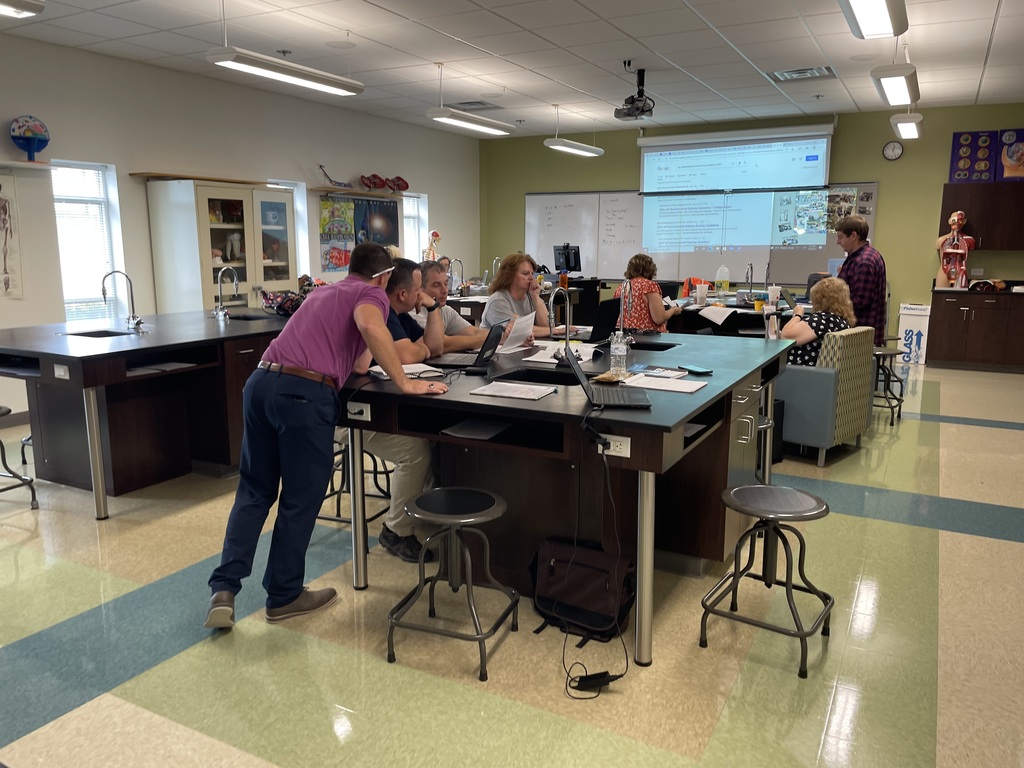 Please read this important information from our nursing department!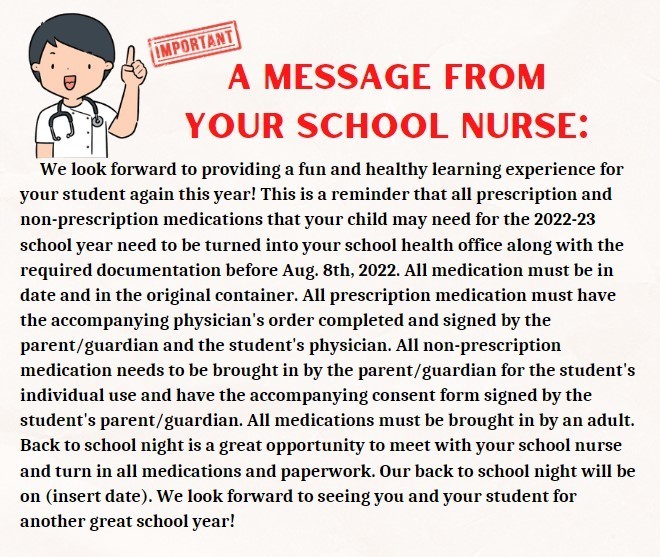 Welcome, Ms. Pawley!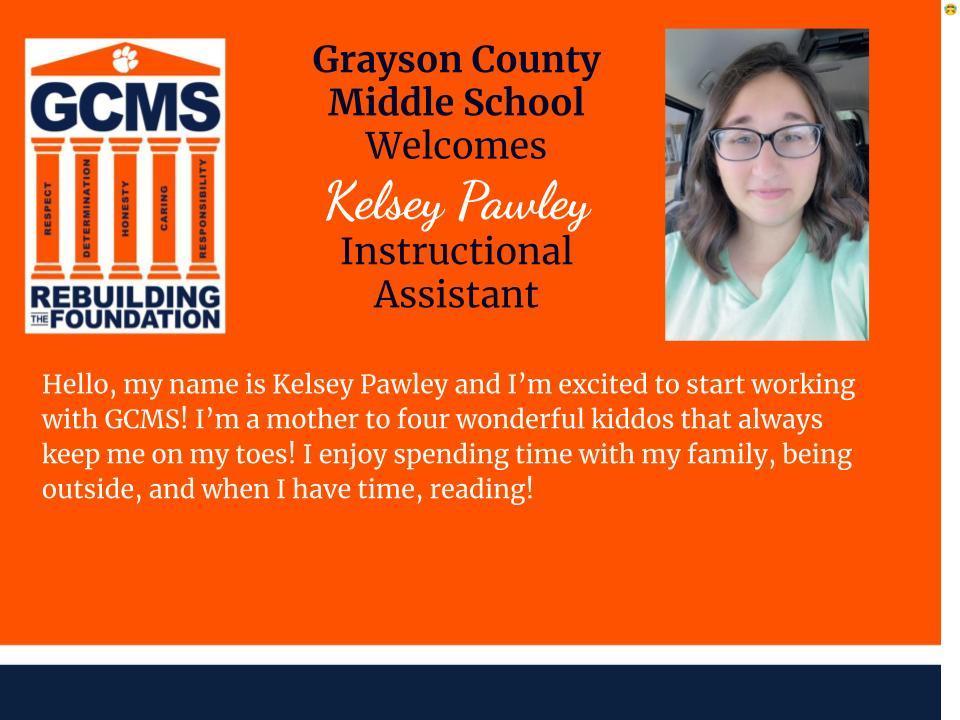 Welcome to GCMS, Ms. Mariah!

Welcome to GCMS, Ms. Parks!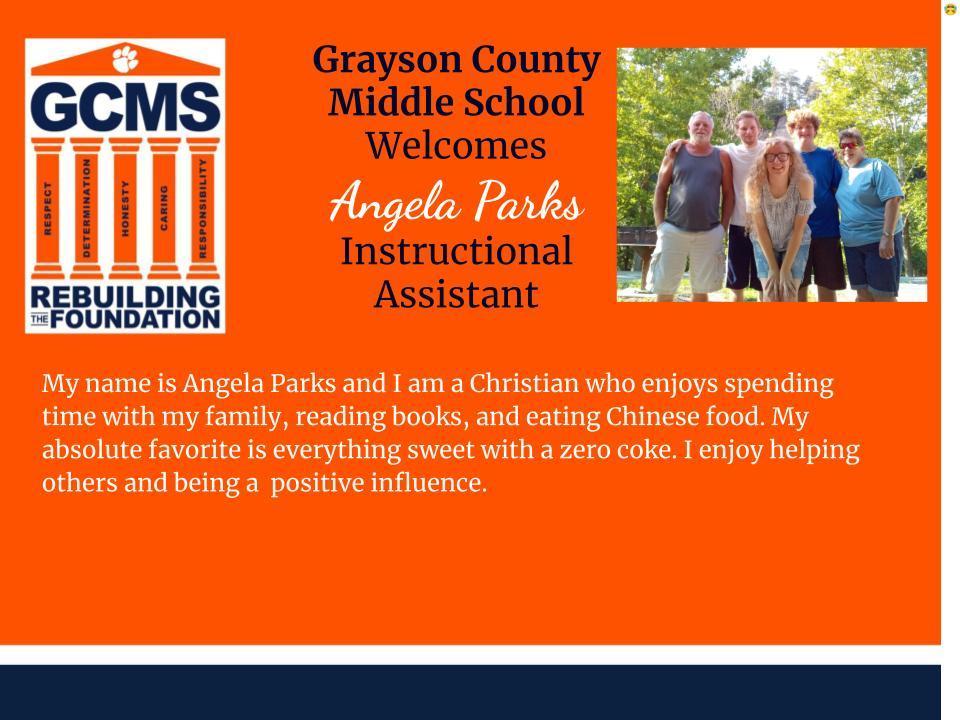 Welcome to GCMS, Ms. Henderson!

GCMS NEW student registration will be held tomorrow, July 21st and the 22nd at the Grayson County Board of Education. Anyone new to the district will need to attend during the hours of 9am-1pm to complete the registration process. Please remember to bring a photo ID.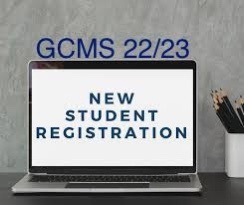 Welcome to GCMS, Mr. Garner!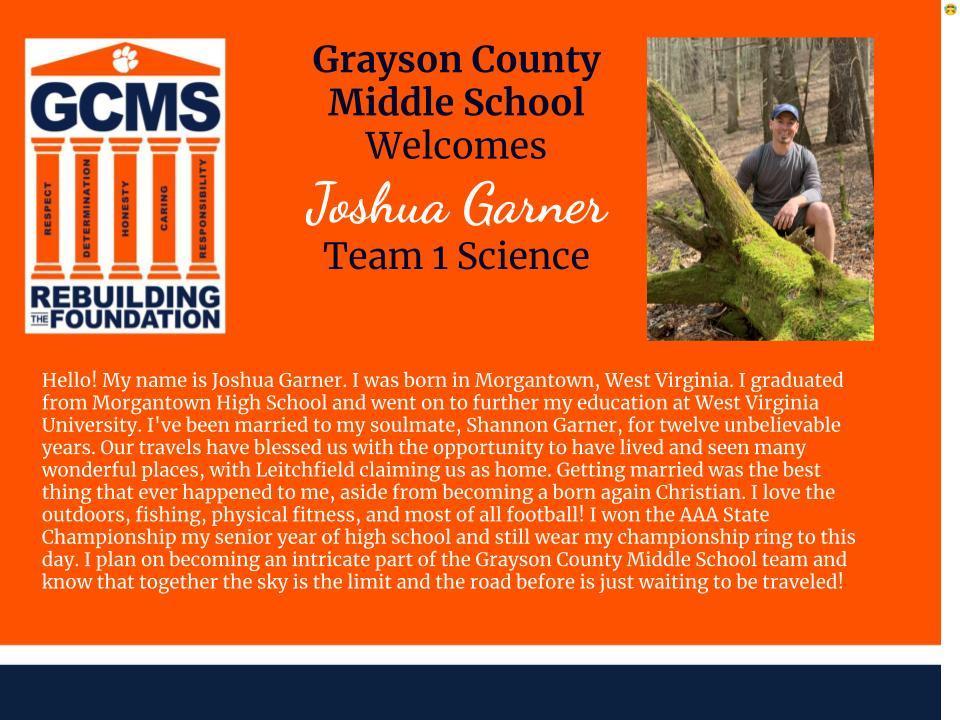 Welcome to GCMS, Ms. Schmidt!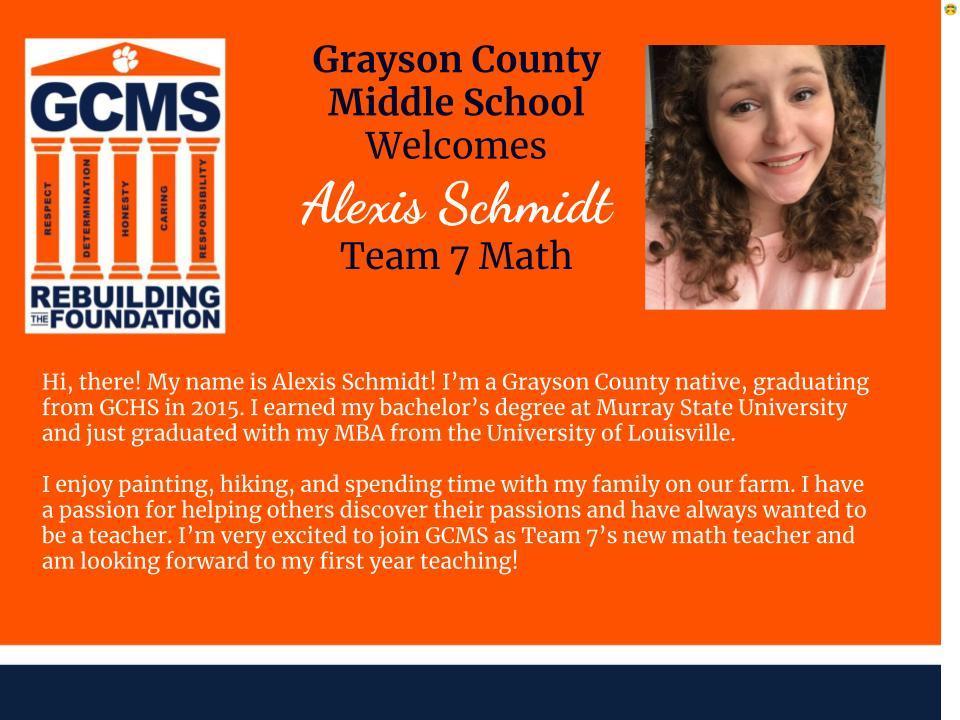 Welcome to your new role at GCMS, Mrs. Johnson!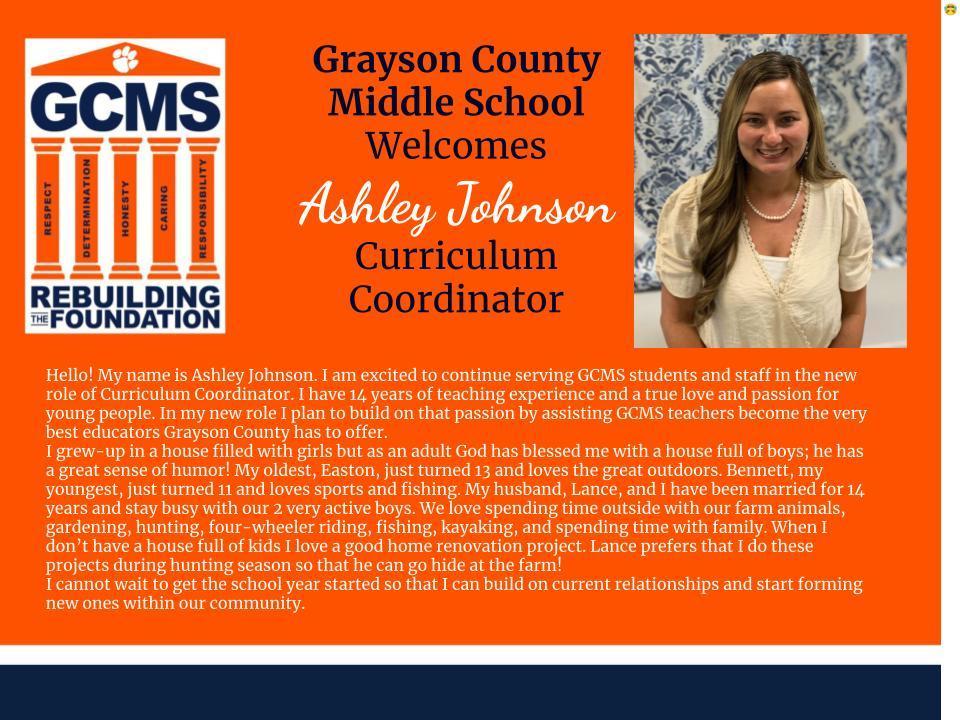 Welcome to GCMS, Ms. Priddy!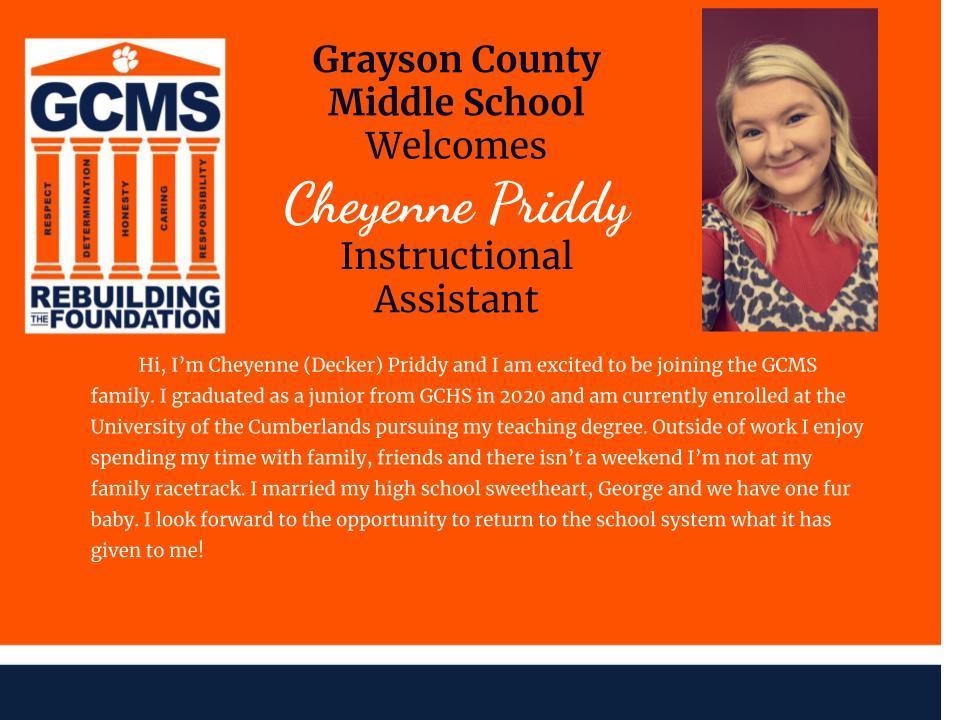 Excited to have Mrs. Gardner in this new role!