Best Delegation @ KYA, Bailey Richardson Governor, Chloe Cox leadership team, CJ Johnston, Ellie Evans, Ella Robinson speaking awards, Caden Woodcock & Nate Pennington parliamentarians, 2 bills pass!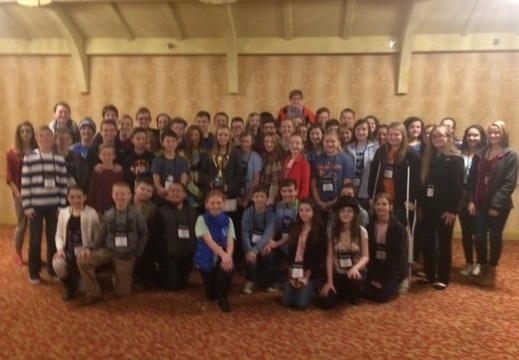 The GCMS Drama Club presented the Christmas play, "Santa Lives" for our school today and did an outstanding job! The show will be performed for the public tonight (Dec. 13) at 5:30 at GCMS.

Mr. Decker's Team 4 students used Chrome Books individually to work on the same project at the same time. They learned about Chinese history and honed their presentation skills. Good job students!

GCMS Team 7 student, Kelsey Sneed, created the world's largest snowflake! Great job Kelsey!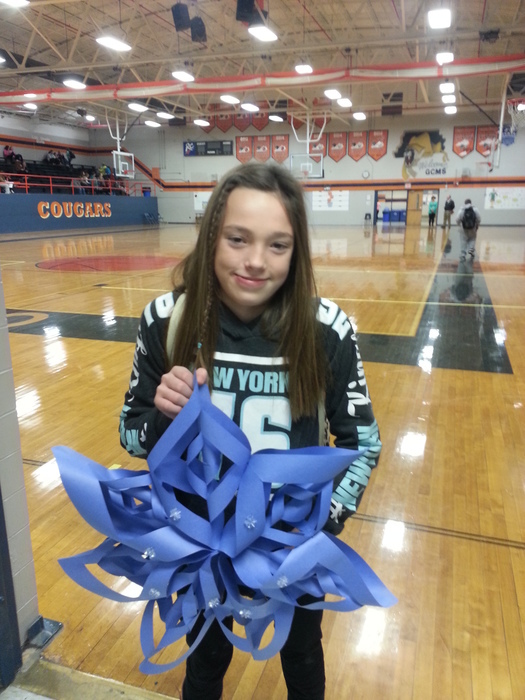 Mrs. McDonald's class had a great time in the Kentucky Science Mobile!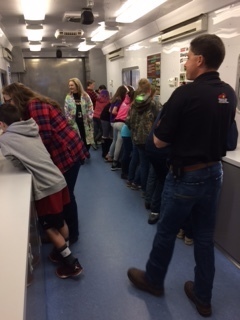 GCMS students are enjoying having the Kentucky Science Mobile here this week!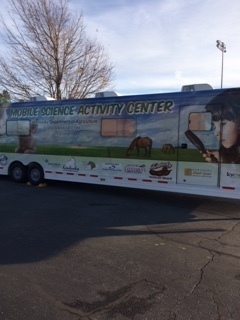 The first Cougar Choice Awards were given out last night to some very deserving students. Thanks to Shane Decker for starting this tradition.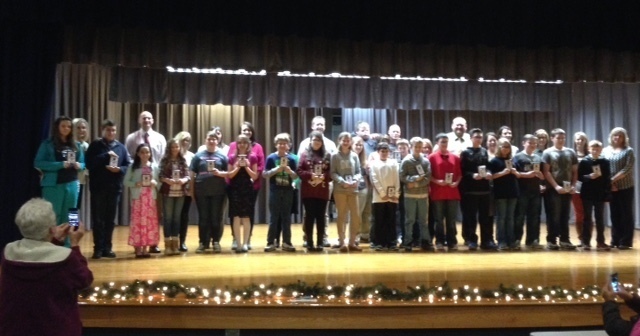 Congratulations to our GCMS academic team for winning 2nd place overall at this year's 6th grade showcase! 12 GCMS students placed in written assessments!
Congratulations to our GCMS cheerleaders on winning Grand Champion at the Winter Classic in Louisville this weekend!
Great job on the Christmas Concert, GCMS Band!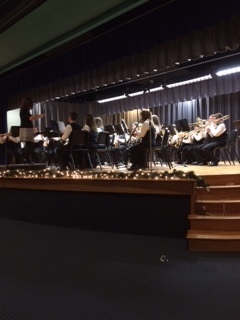 Good luck to all of our GCMS students competing and performing this weekend, including GCMS girls basketball, band, academic team, and cheerleaders.
GCMS boys basketball hosts Muhlenberg North at 5:30 this evening (Dec. 1). Go Cougars!



There will be no archery practice on Thursday, December 1. See coach DeVore for more information.
Recent sunrise at GCMS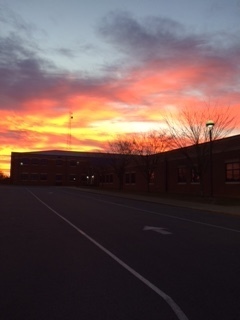 Good luck to our GCMS basketball teams tonight (Nov. 28). Our boys host Breck County, and our girls visit Owensboro Catholic. Go Cougars!
I would like to wish all of our GCMS students, staff, and families a very Happy Thanksgiving! There will be no school on November 23, 24, or 25.