Meals on the Bus returns June 5 - July 14! This summertime program provides all kids and teens 18 and under the opportunity to receive meals free of charge, no registration needed. Choose the site that best fits your location and schedule at
https://bit.ly/453N1Dj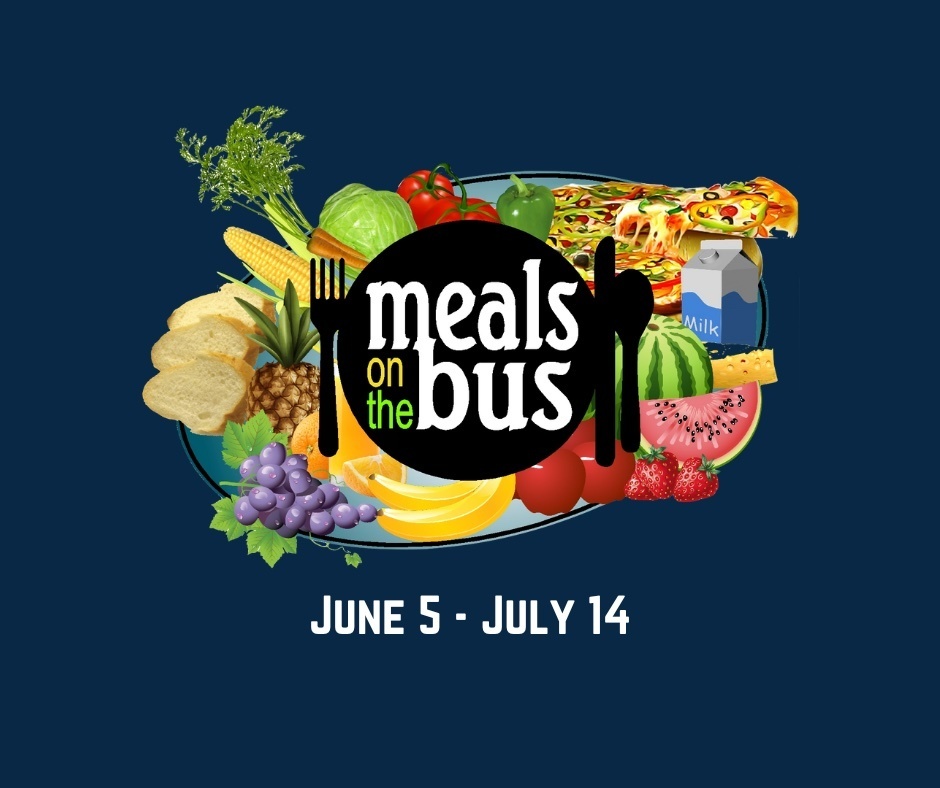 Camp Invention will spark your child's creativity this summer as campers design, invent and create the next big thing through hands-on fun. Camp will run June 5 – 9 and be held at Lawler Elementary. Sign up your young innovator for this exciting experience today! Details and registration at
https://bit.ly/3LT34MI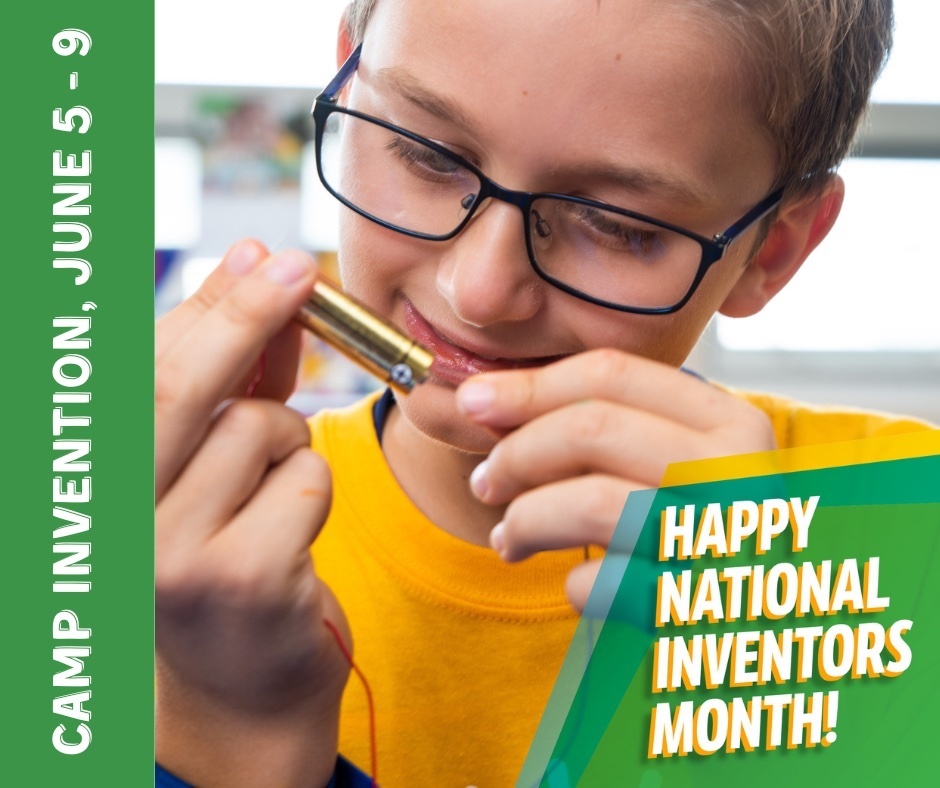 With three makeup days for weather (Jan. 31, Feb. 1, and Mar. 3), the revised last day for K-12 students will be Thursday, May 25. Last day for preschool will be May 18.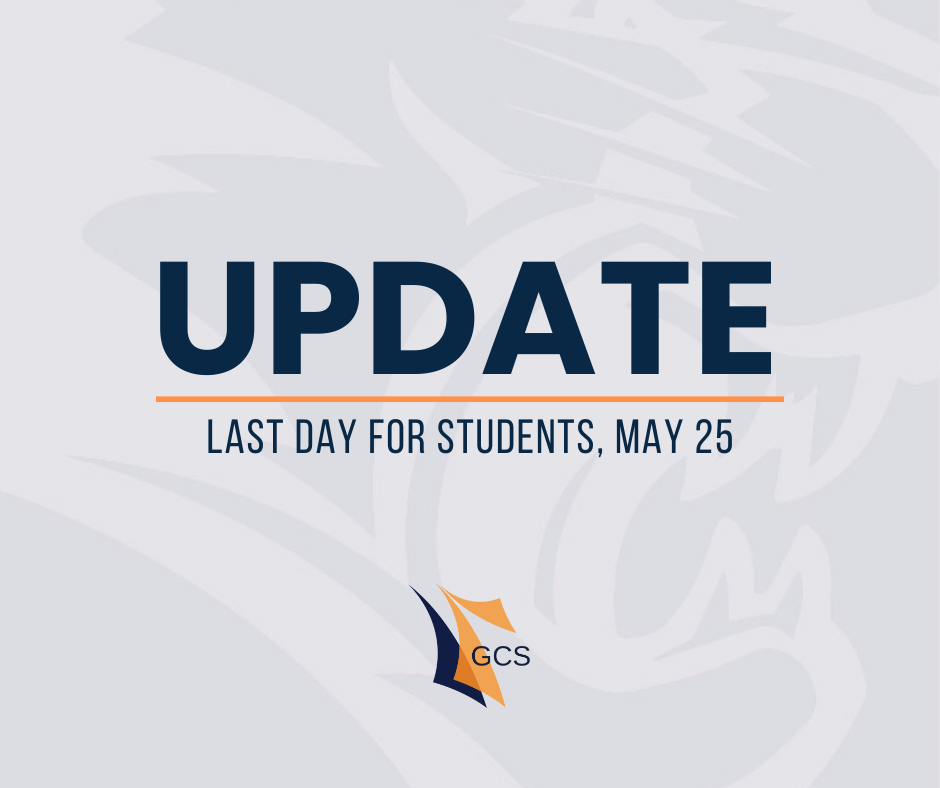 The Calendar Committee has three calendars to choose from for the 2023-24 school year recommendation. Make your selection at
http://bit.ly/3VuqY3z
by Friday, Dec. 16.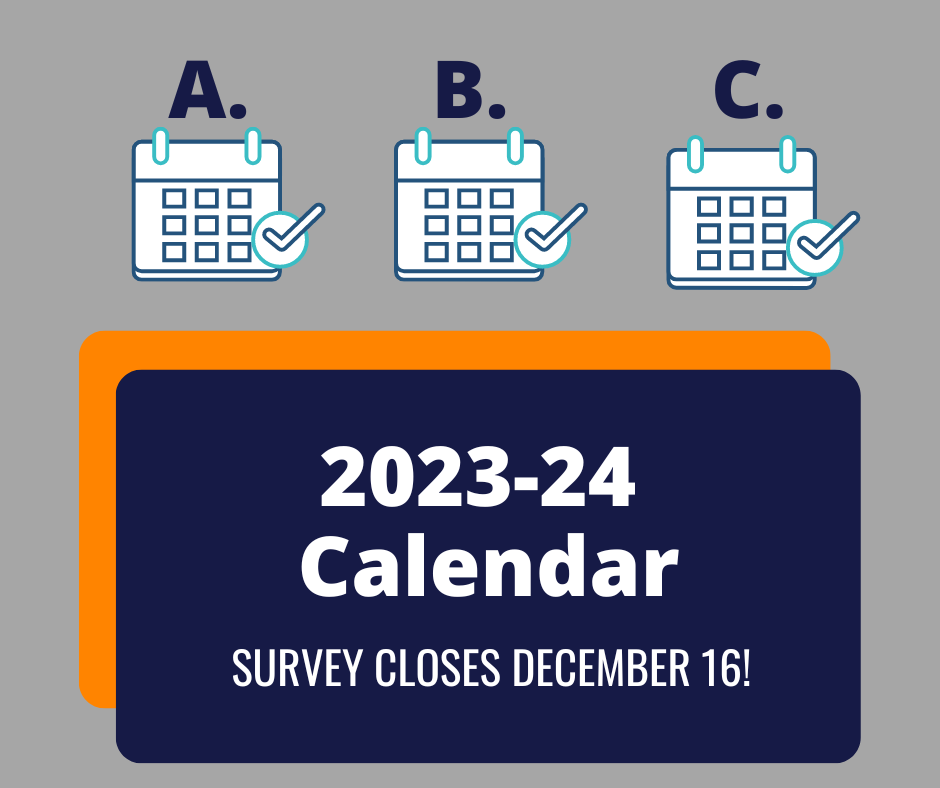 A celebration of literacy and career exploration, Unite to Read returned as district third graders learned about the many options they will discover at the Technology Center one day. Each student took home the book "Who's Hands are These?" a perfect partner for the event.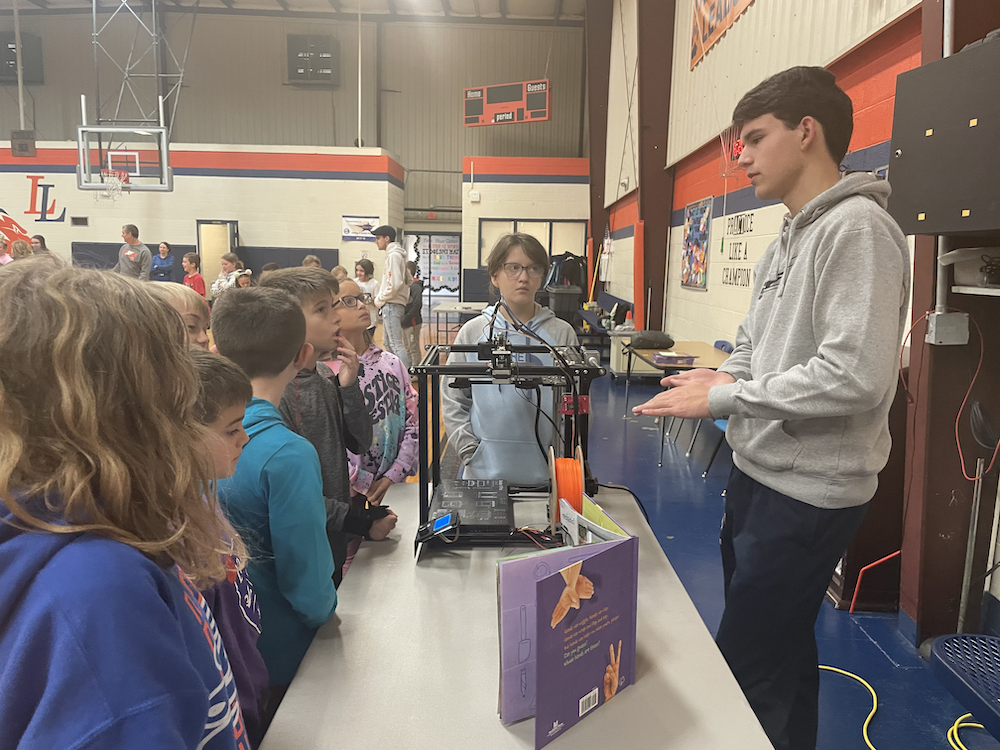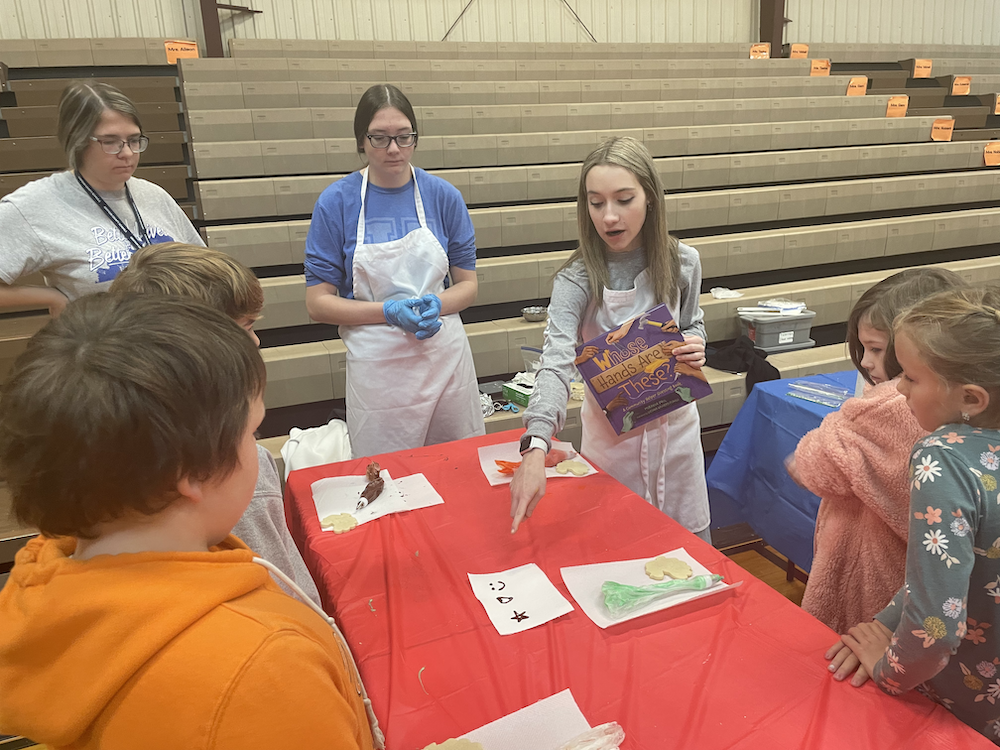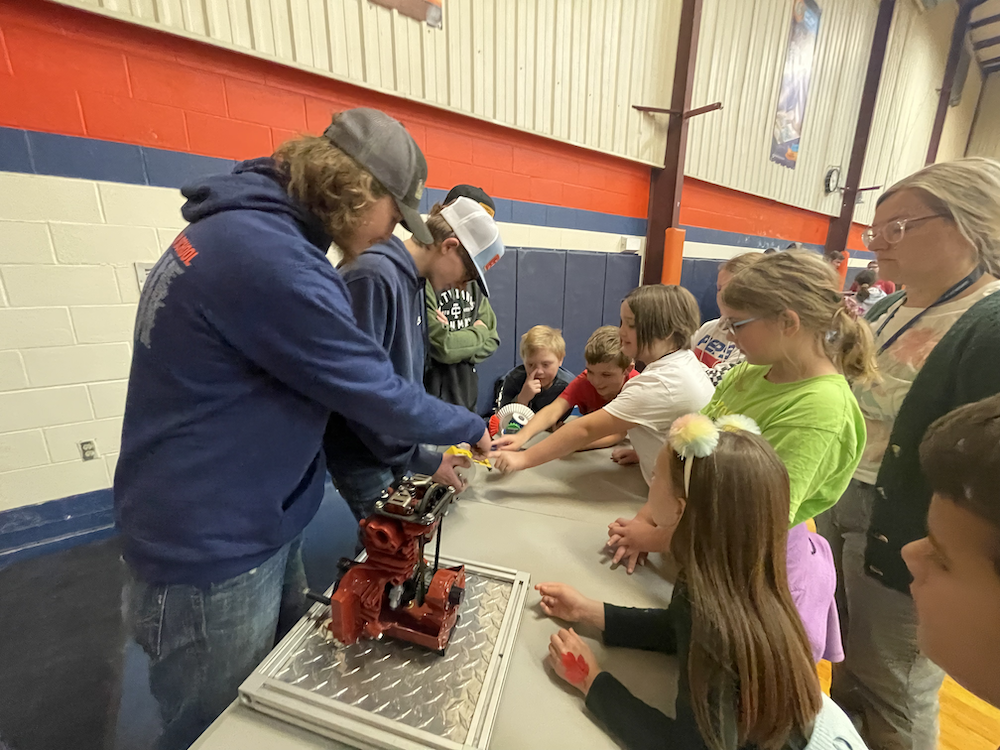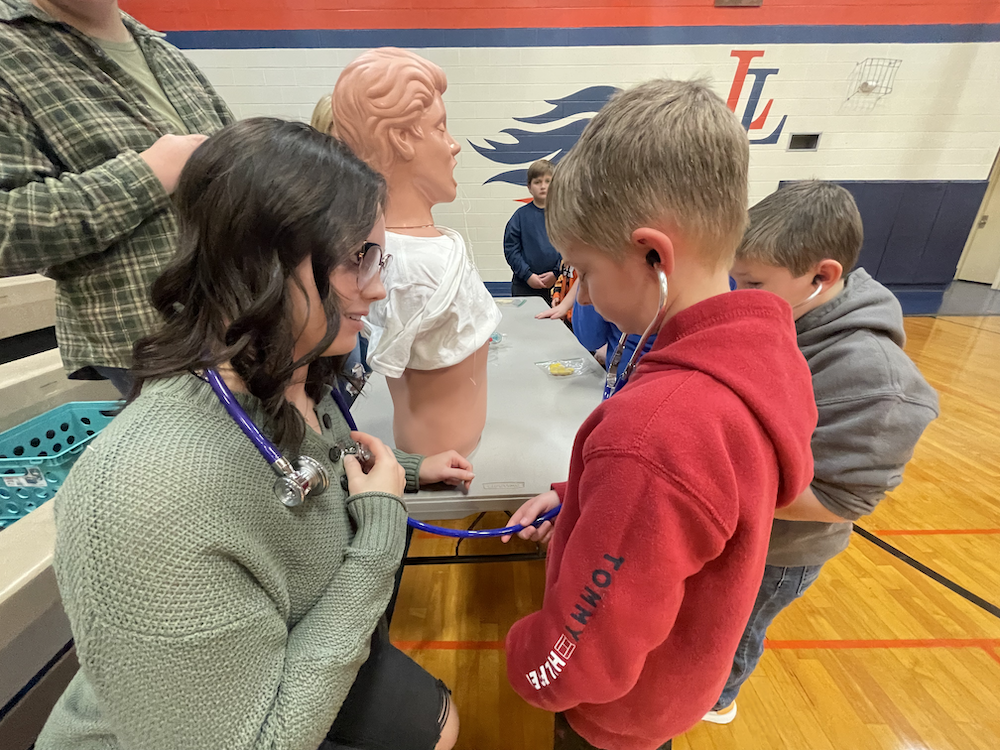 This month, 4th, 5th and 8th grade G/T students have been given the opportunity to visit the GC Technology Center and explore CTE classes in 3D Printing, Marketing, and Health Science courses through hands-on experiences.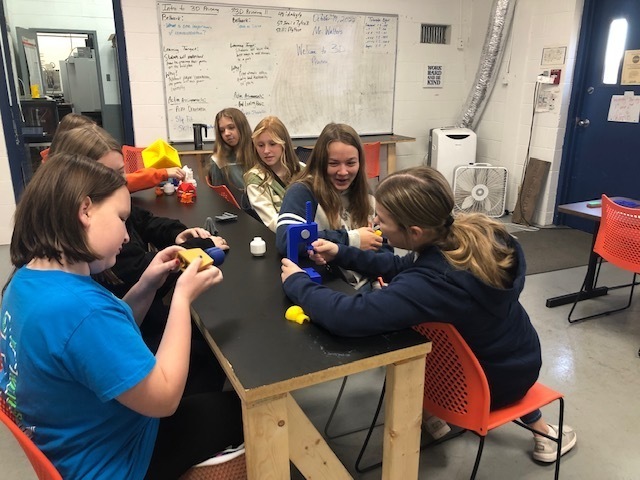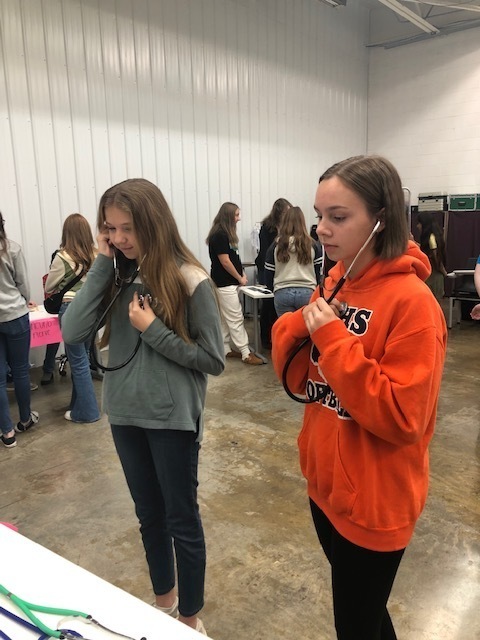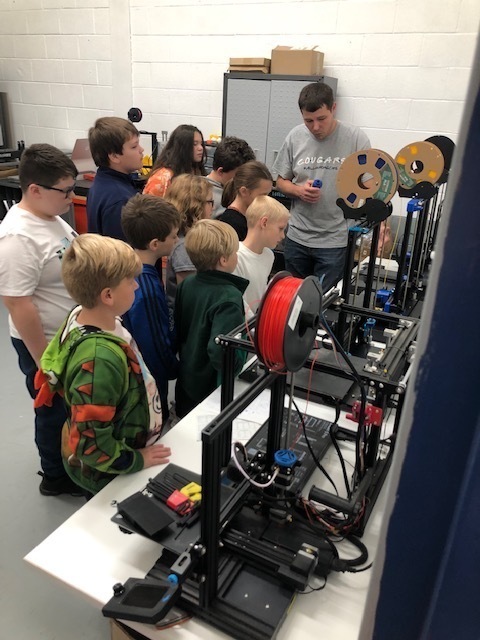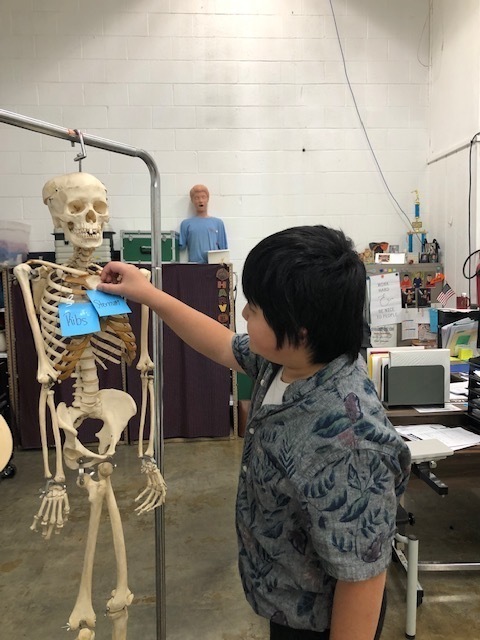 Judge-Exec Kevin Henderson was joined by students and community today to sign a proclamation for Red Ribbon Week, Oct. 24 - 28. Each day will have a theme to get students involved in "being the best they can be because they live Drug-Free!"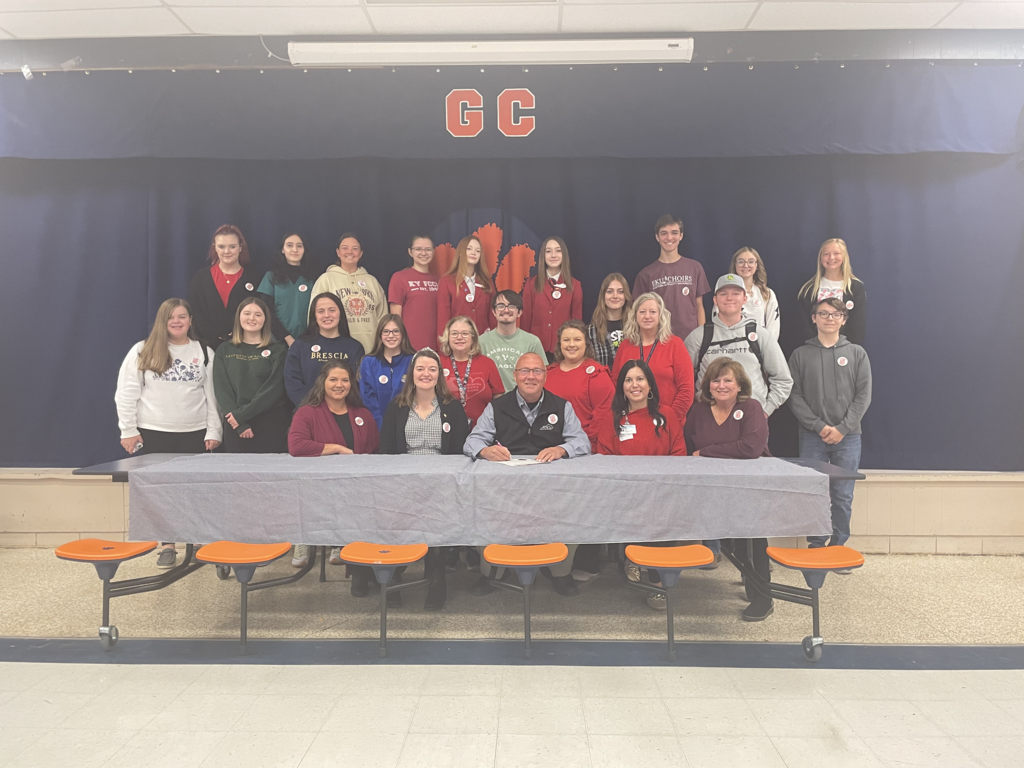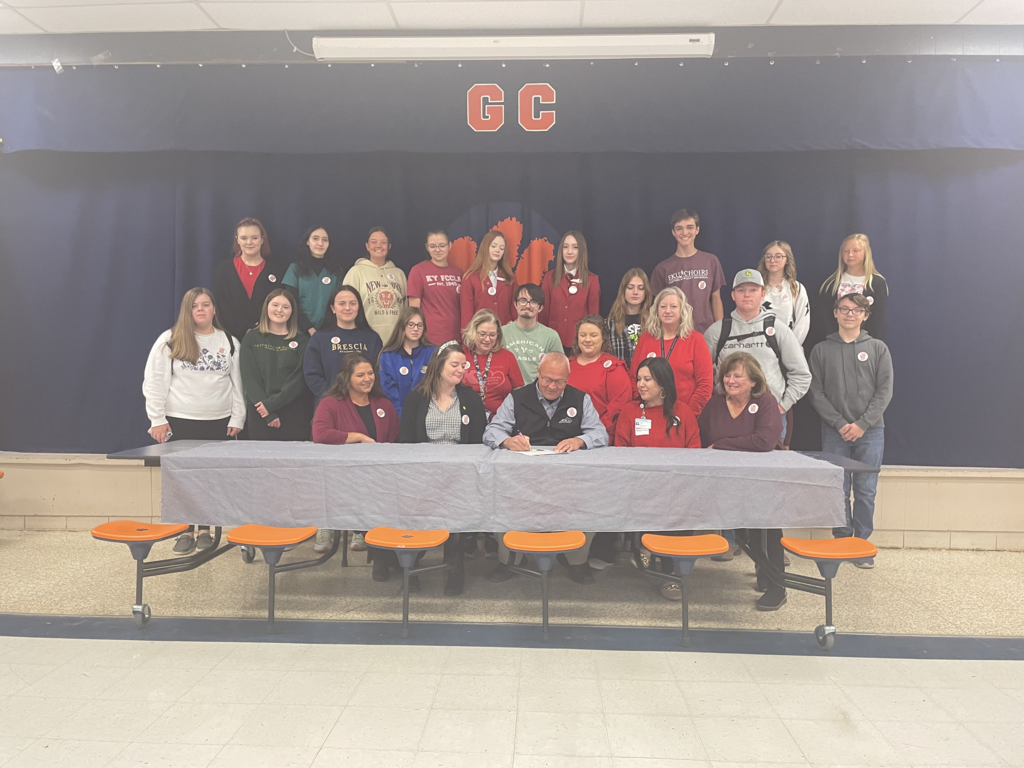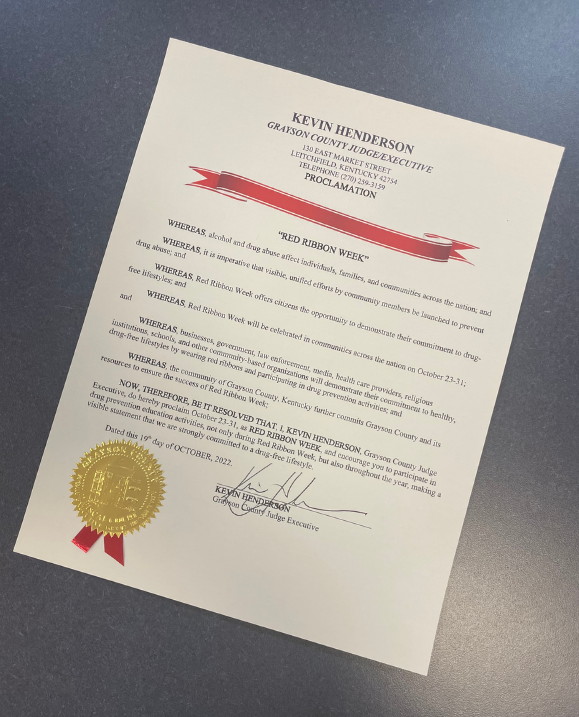 Congratulations to our EdTech team, recipients of the 2022 Stilwell Award, for keeping students and families connected to their schools during the period of March 2020 to March 2022. See all recipients:
https://bit.ly/3D6TTE4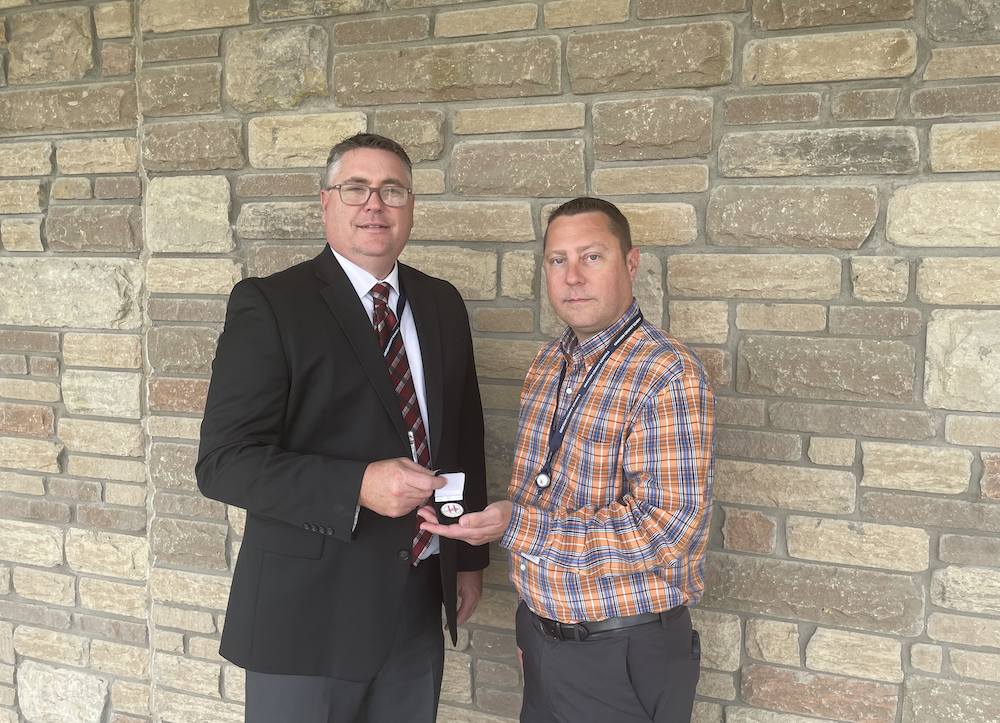 A BIG thank you to Anthem Blue Cross and Blue Shield Medicaid for the generous donation of $10,000 to our elementary schools. Each school will receive $2,500 for new PE/sports equipment as part of Anthem's ongoing commitment to promote physical activity and healthier lifestyles for KY children.

Great news for families with children ages 0 - 5! Dolly Parton's Imagination Library is coming to Grayson County Visit
https://bit.ly/3T9ZsHR
for details and register your child today!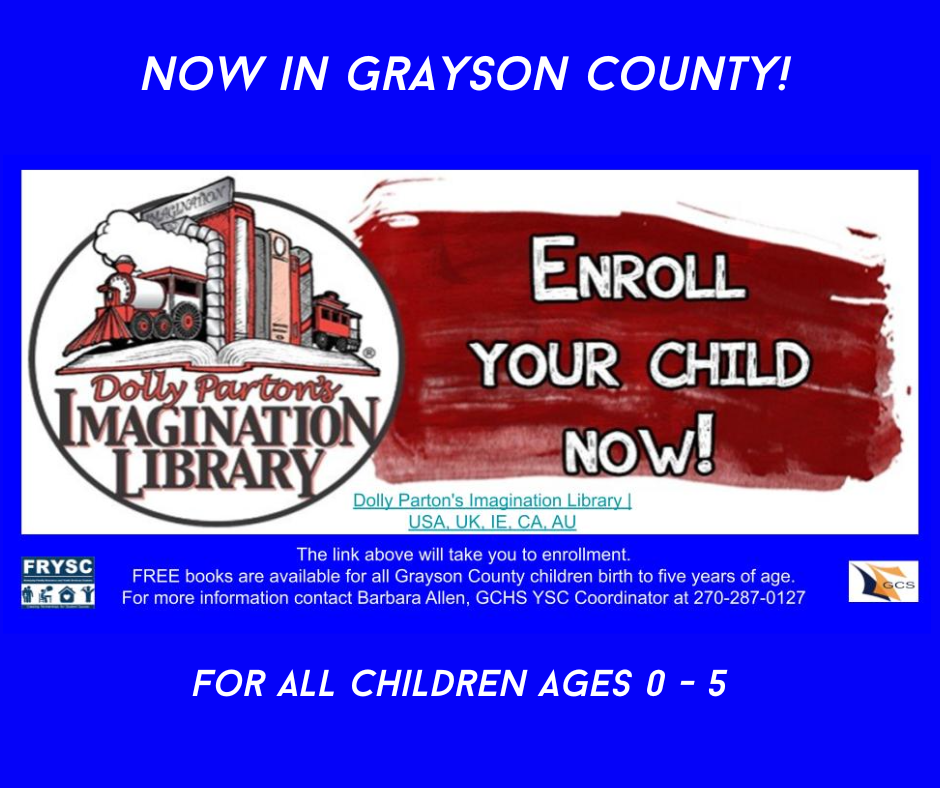 https://bit.ly/3JJxJJB
for a 2022-23 safety update. Working together we keep our students, staff AND each other safe.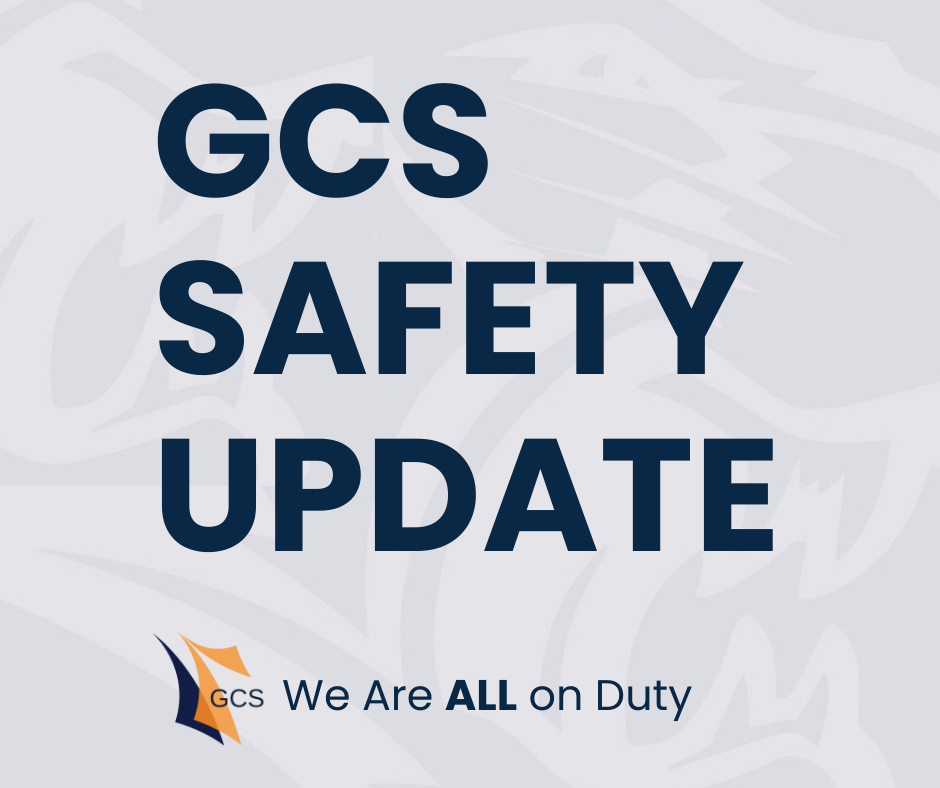 Wrapping up a full week of active shooter training in all our schools. A BIG thanks to KSP for their partnership in keeping our students & staff safe! Also check out new construction added in several schools to provide an extra buffer of safety throughout the district.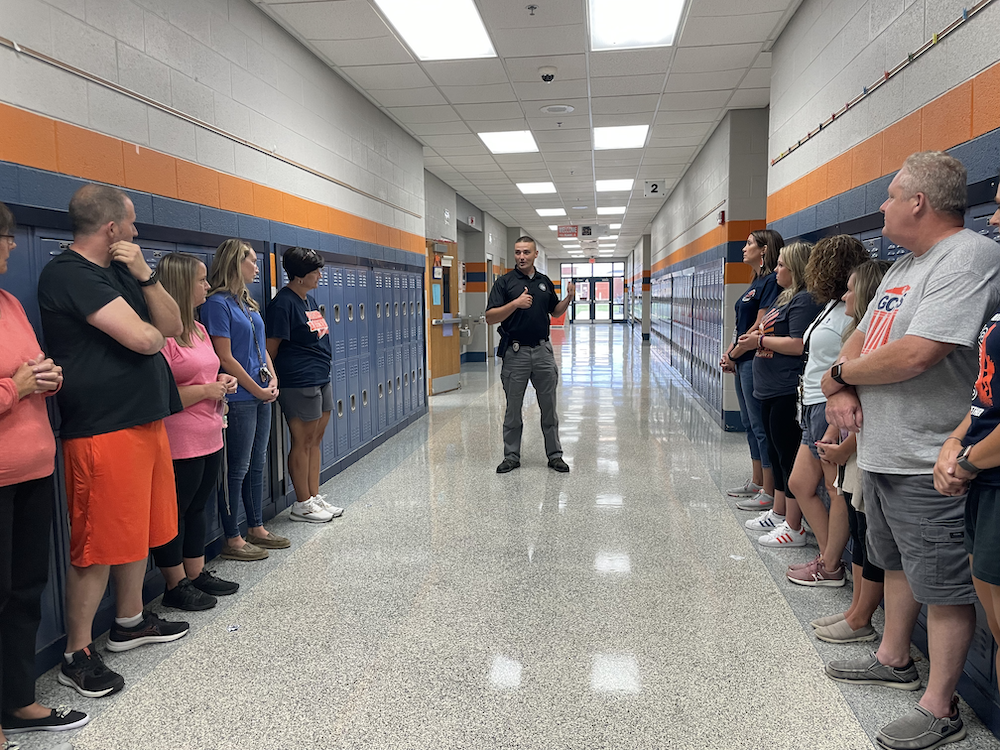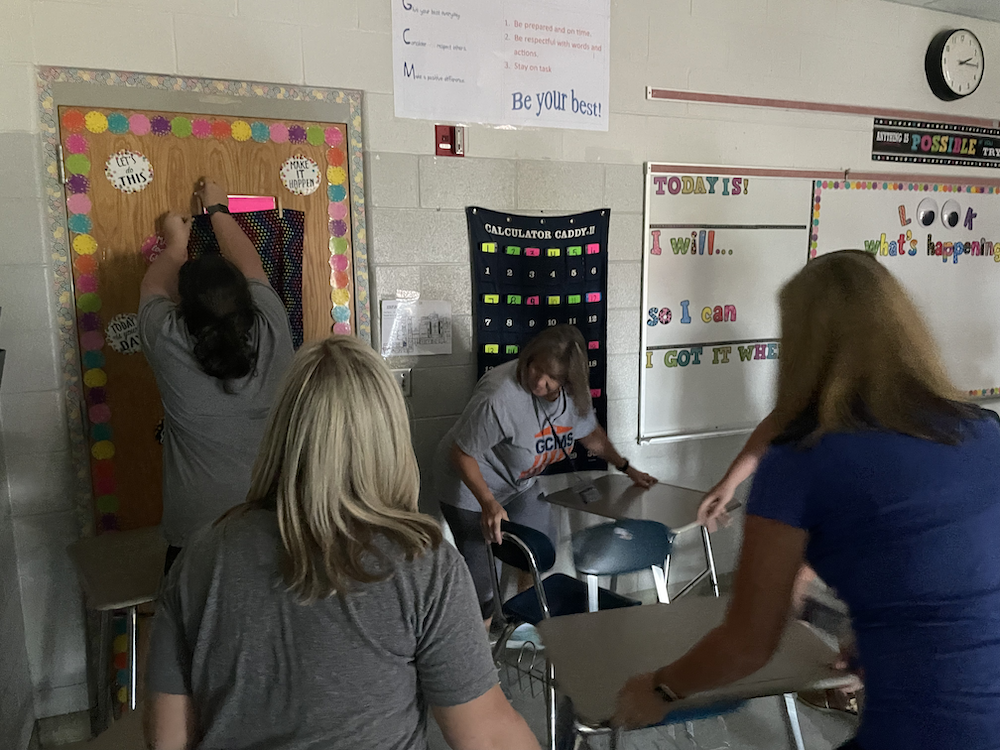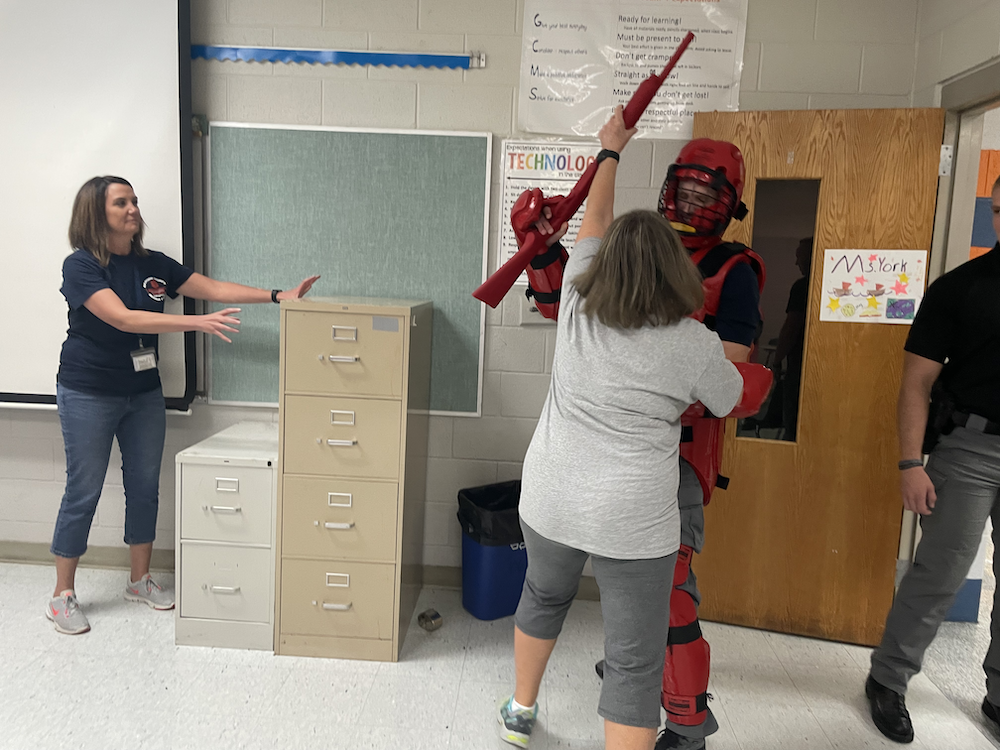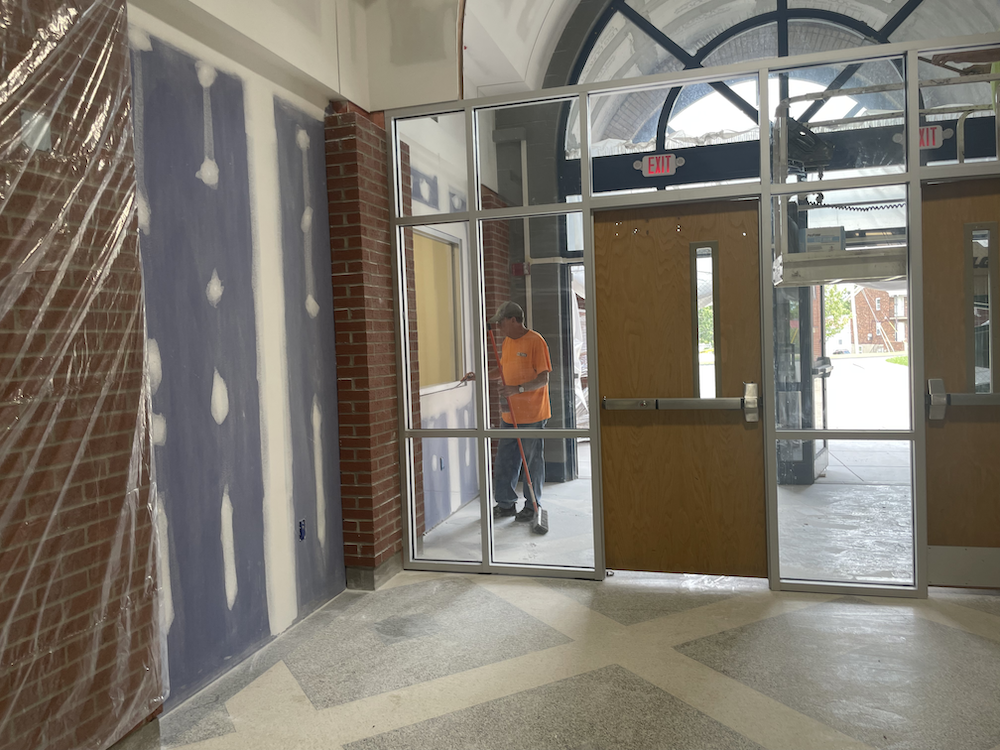 What a wonderful night to see visit with families and meet our students at Back-to-School events throughout the district! We're excited to see everyone on Aug. 8!!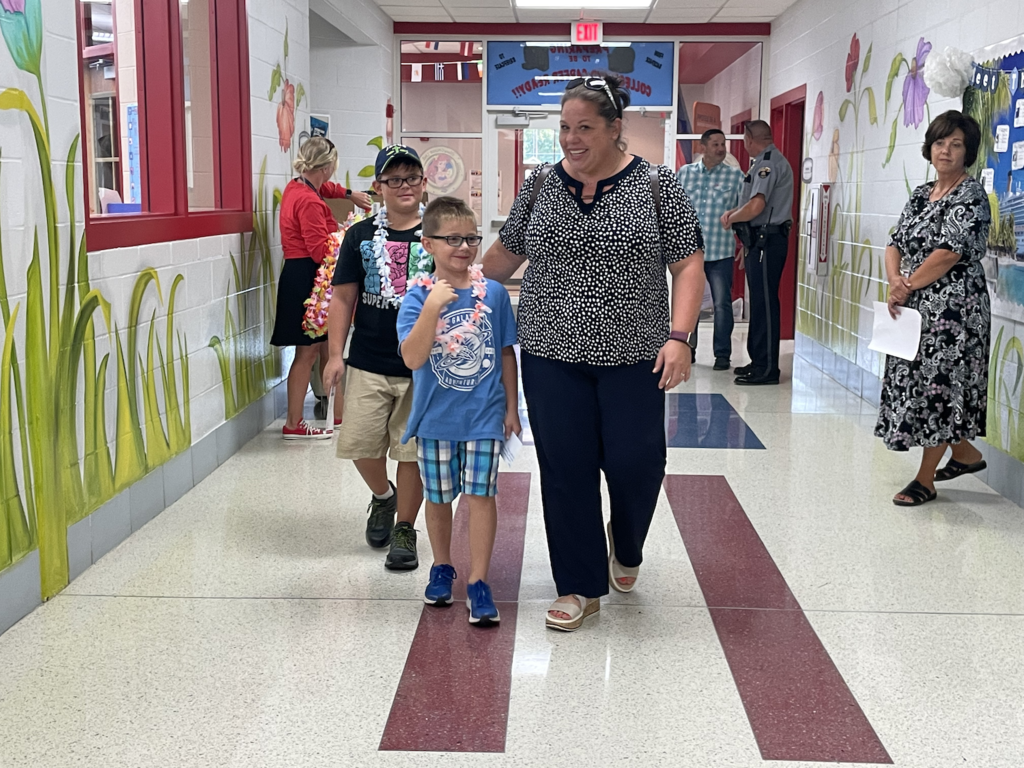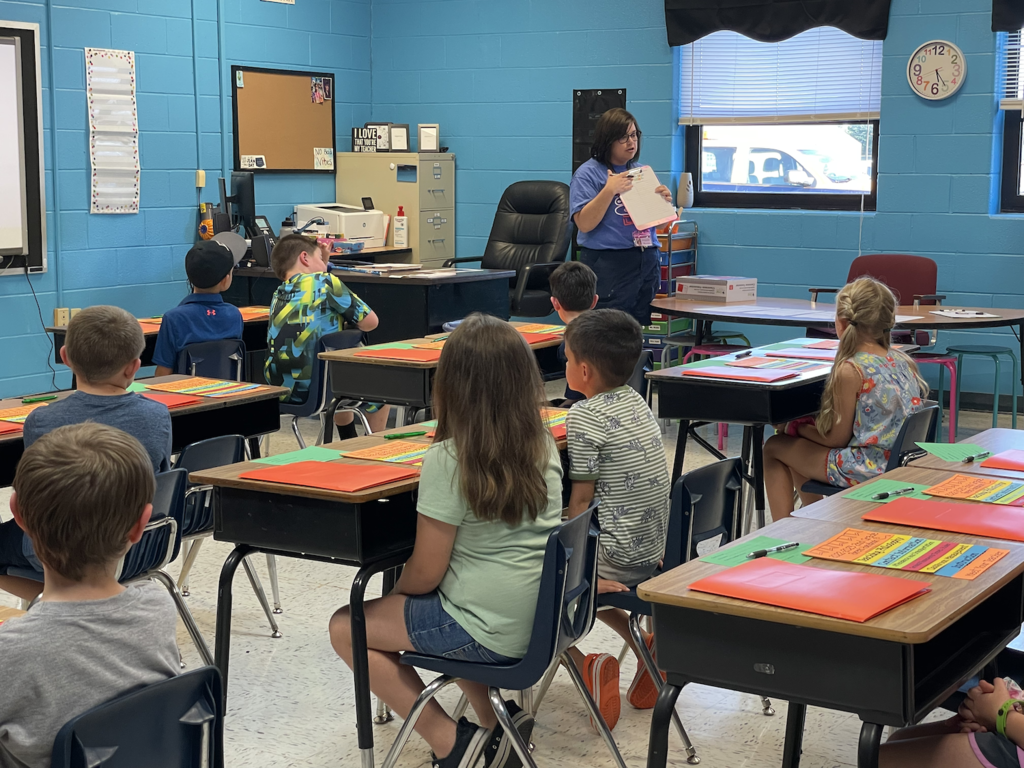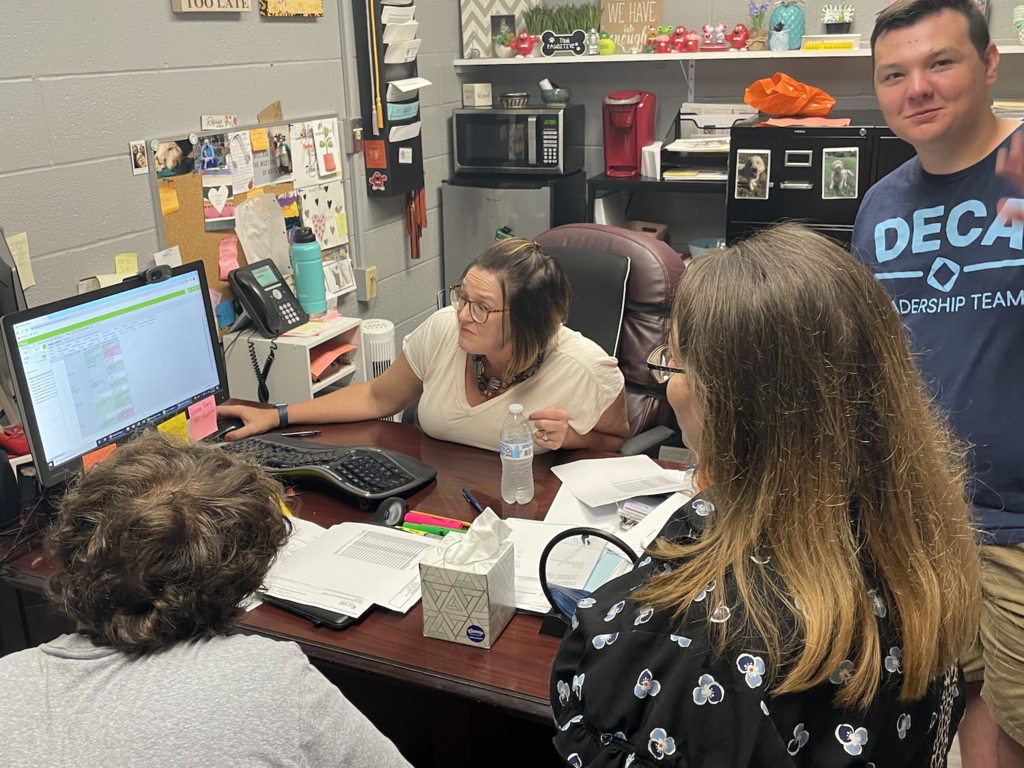 Welcome to Wilkey and Kindergarten Kickoff for these newest Bulldogs and their families!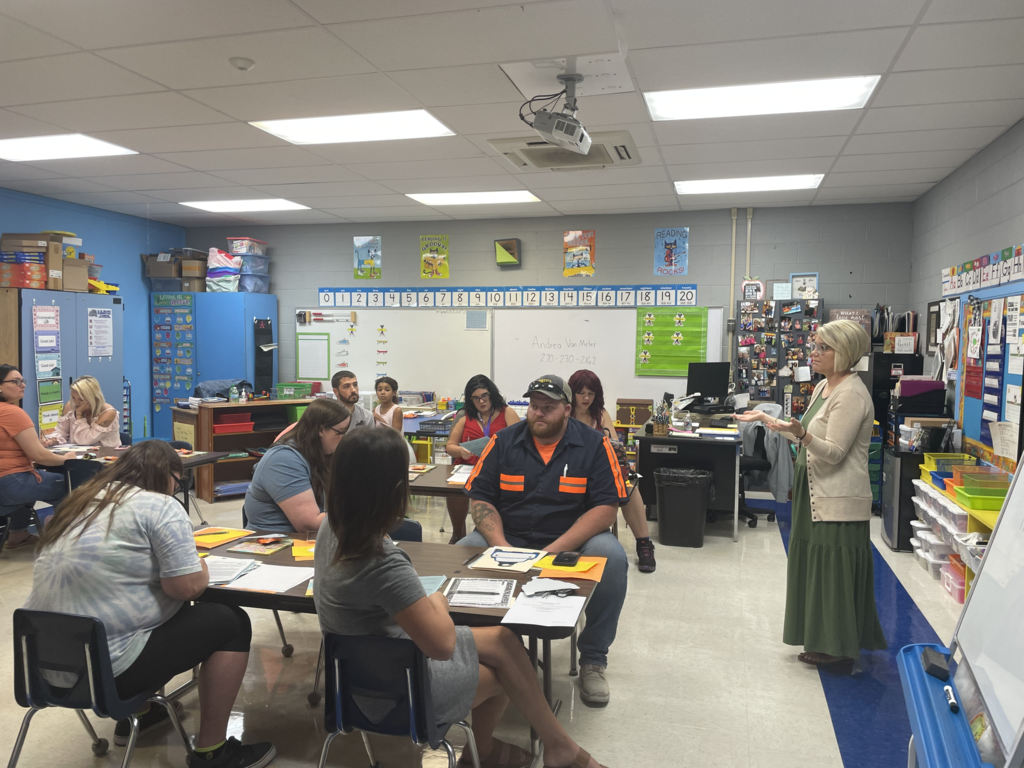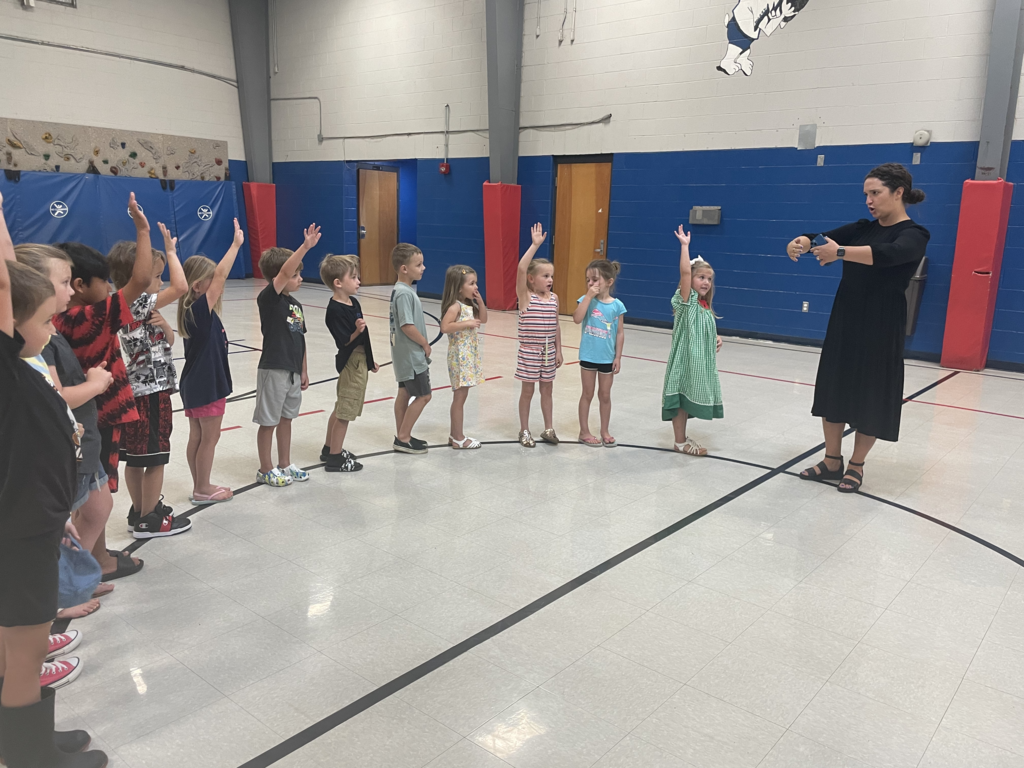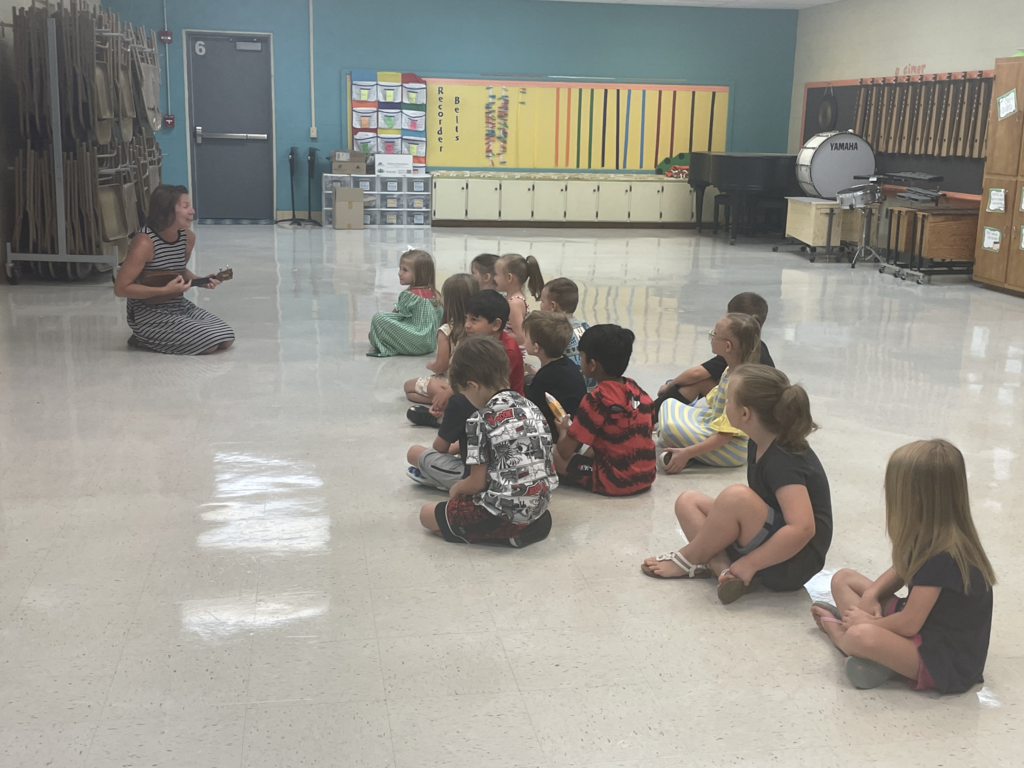 Congratulations to GC Retired Teachers Grandparents Essay Contest winners Chloe Stinnett (also county winner) Jayden Nugent, Clarkson; Nolan Roof, Lawler; and Jocey Stinnett, Wilkey. See story at
https://bit.ly/37yKbgr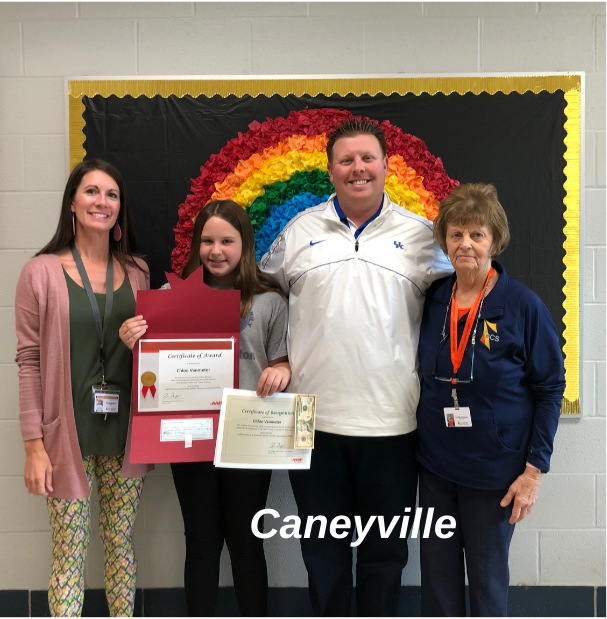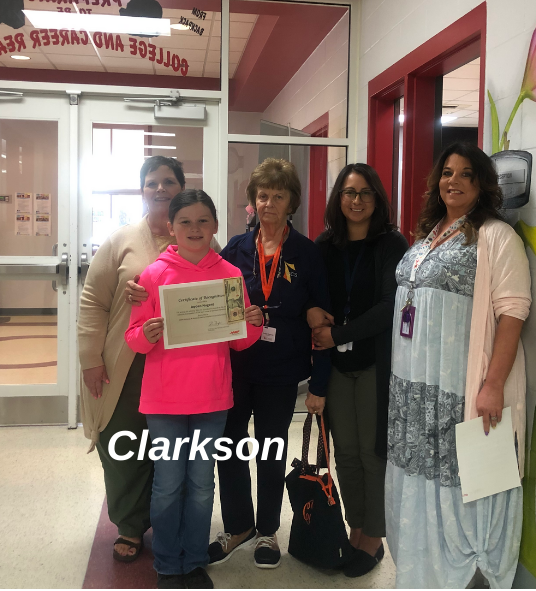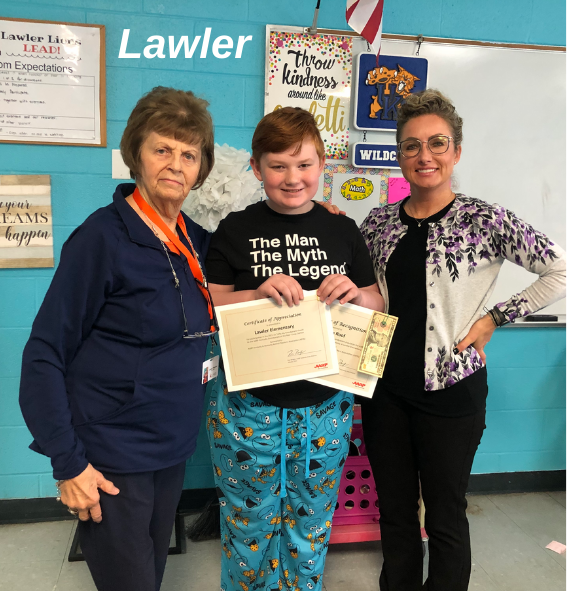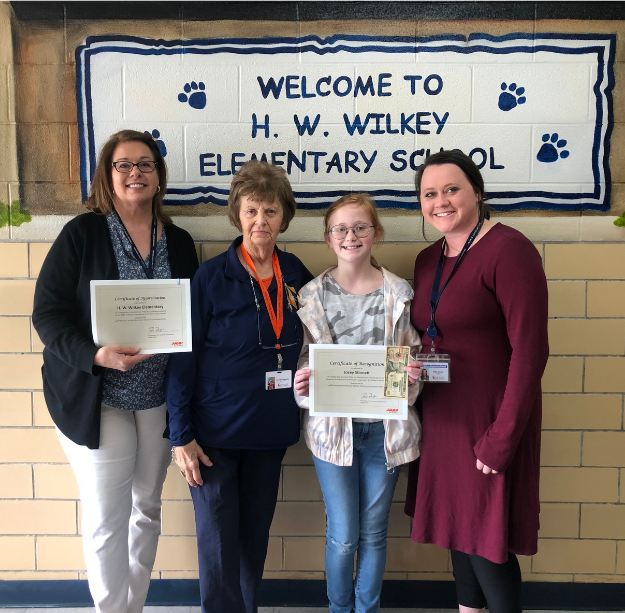 Meals on the Bus returns for Summer '22. See what's new!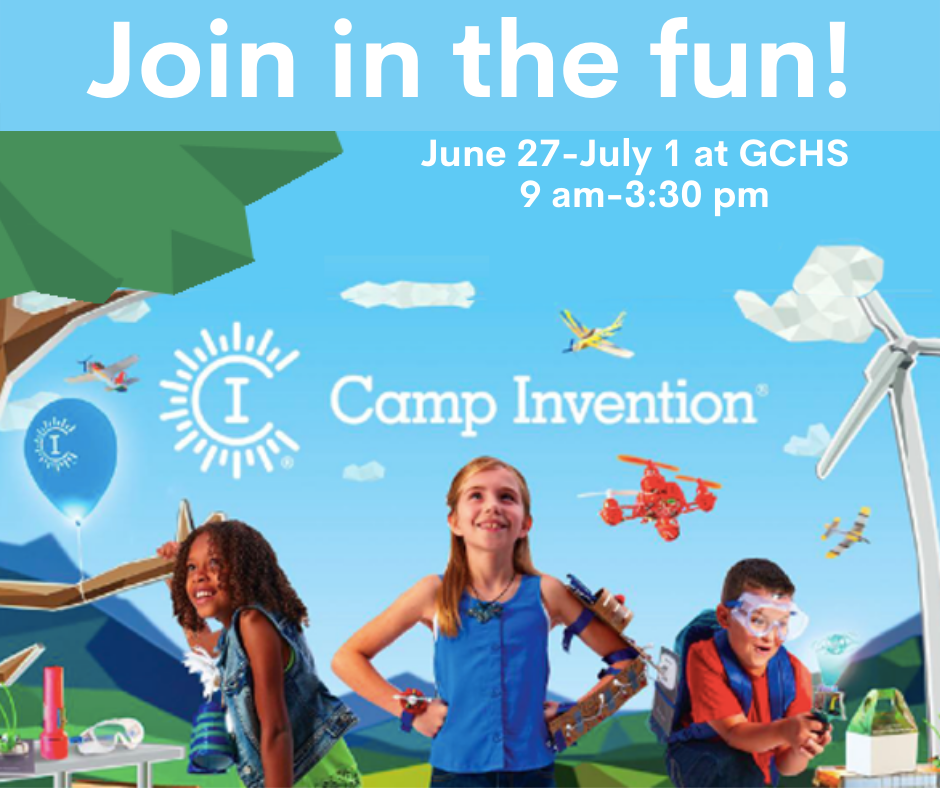 It's Plant Sale season! GCHS Agriculture welcomes you to the public Grand Opening this Saturday, April 16, from 8 am - 2 pm. Also, open weekdays, 8 am - 3:30 pm, starting Monday, April 18.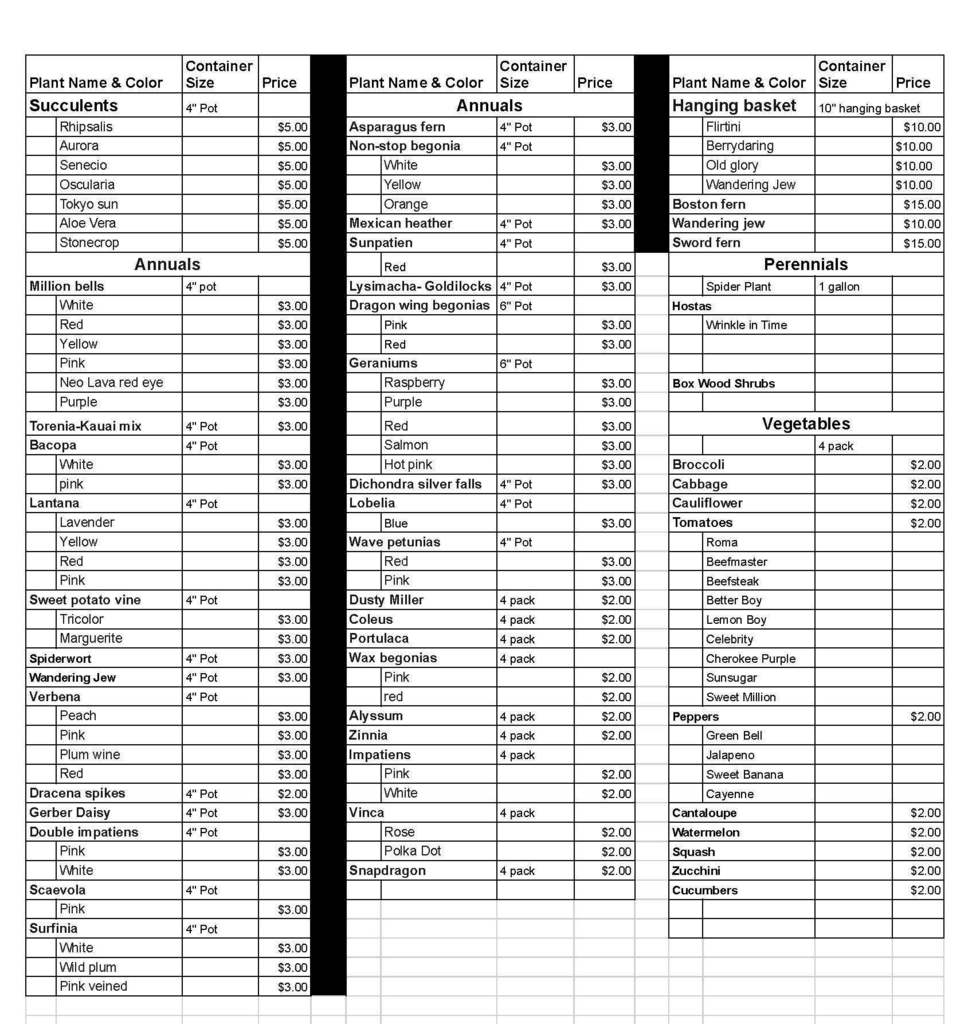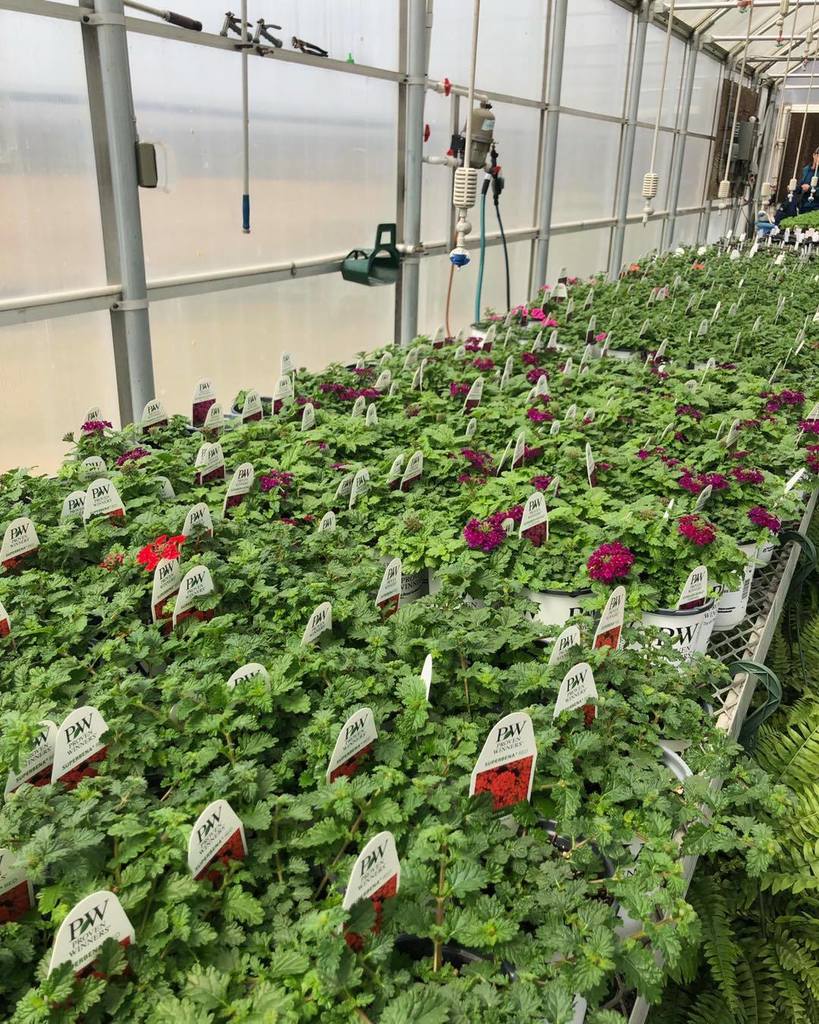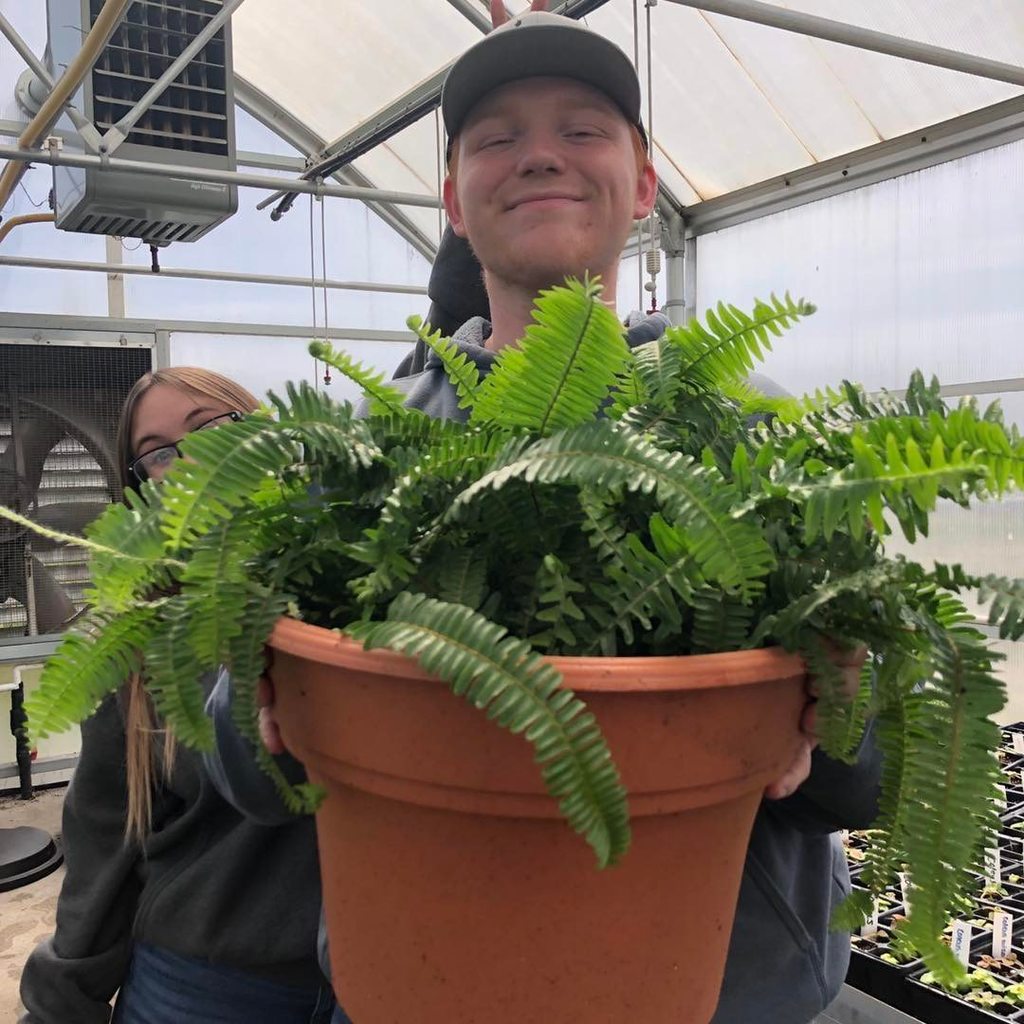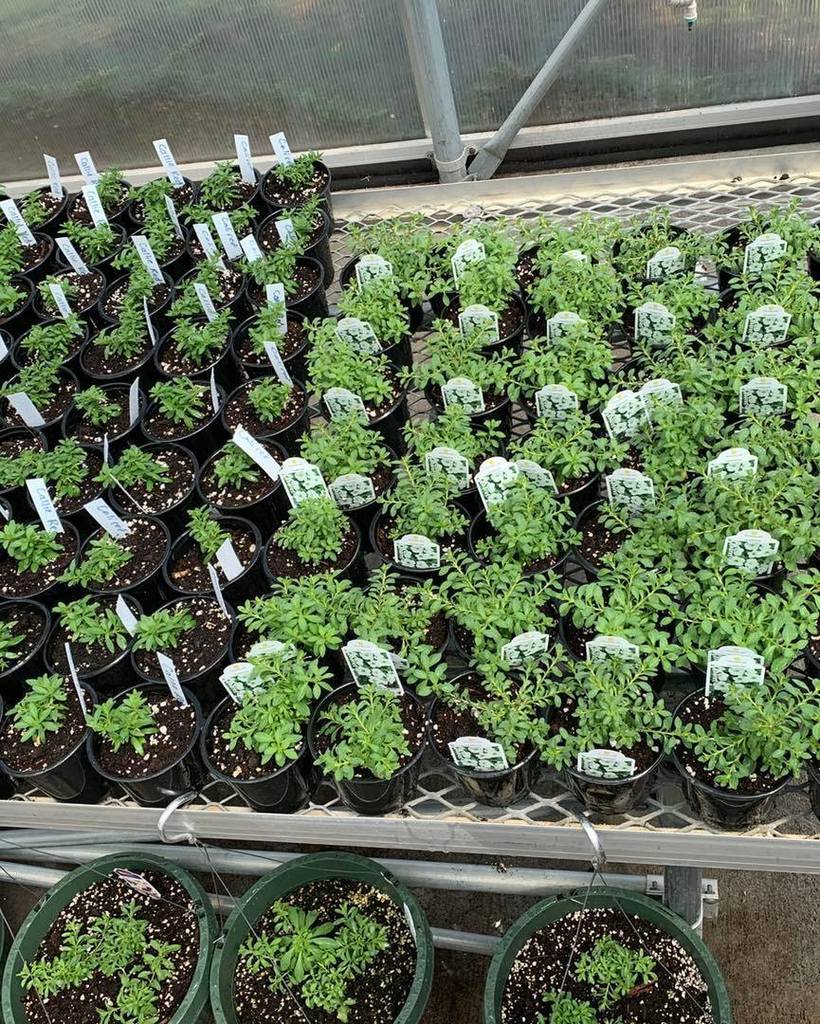 It's Plant Sale season! GCHS Agriculture welcomes the public to the Grand Opening this Saturday, April 16, from 8 am - 2 pm. Also, open weekdays, 8 am - 3:30 pm, starting Monday, April 18.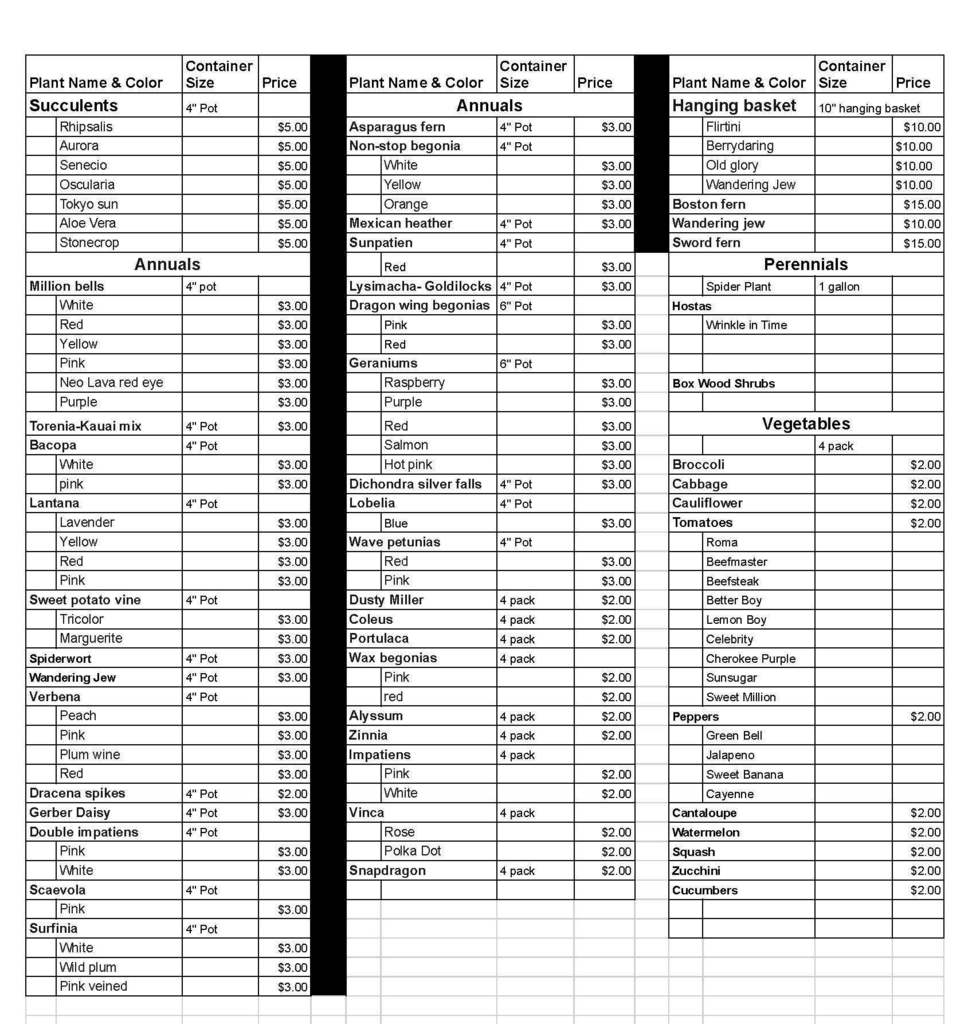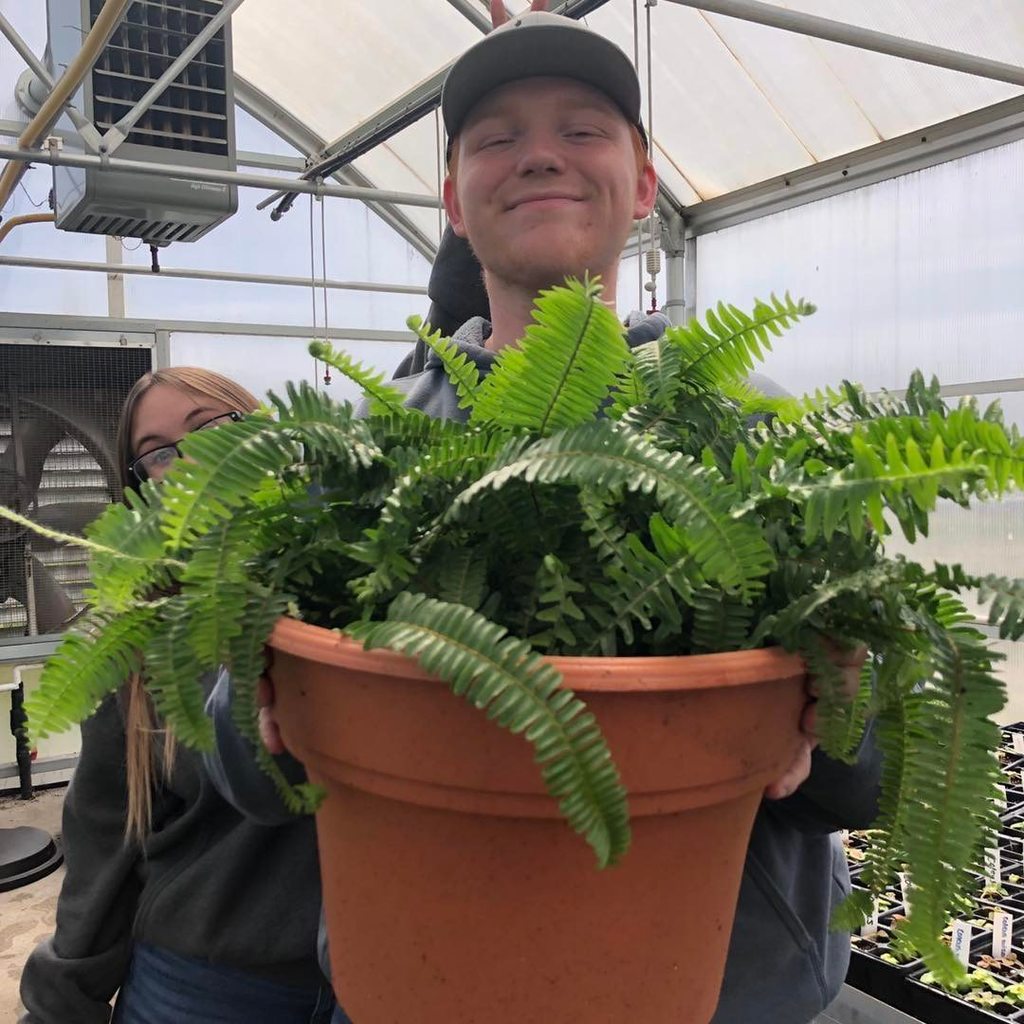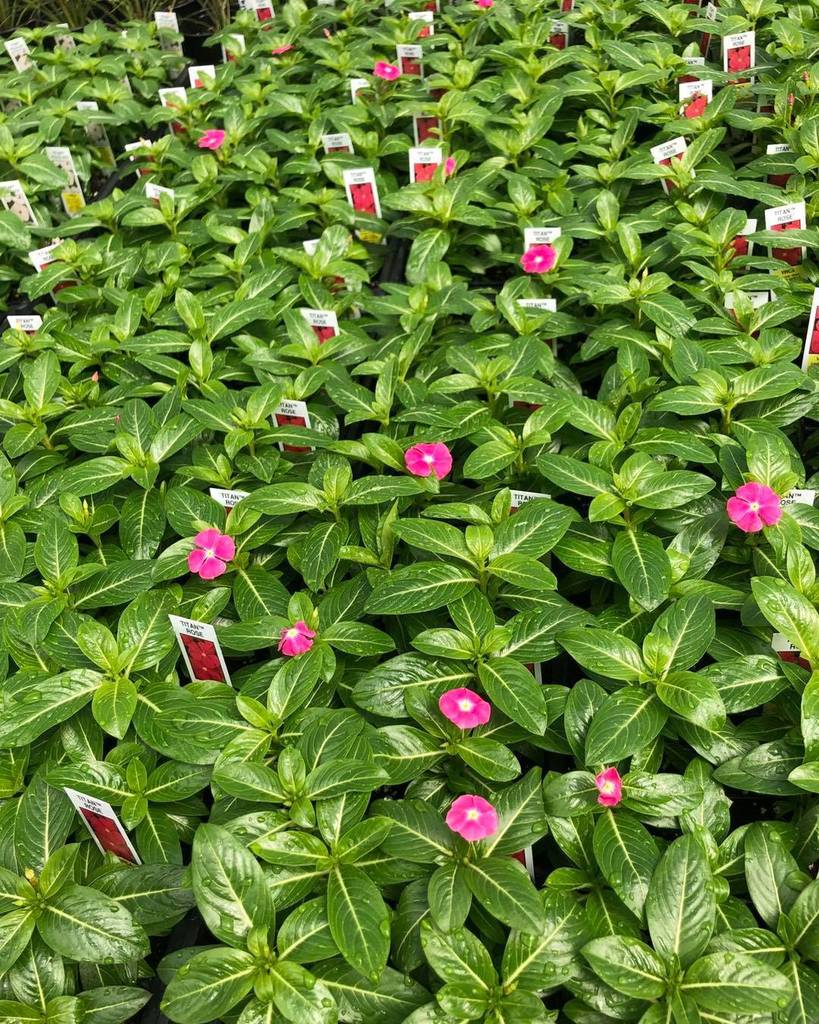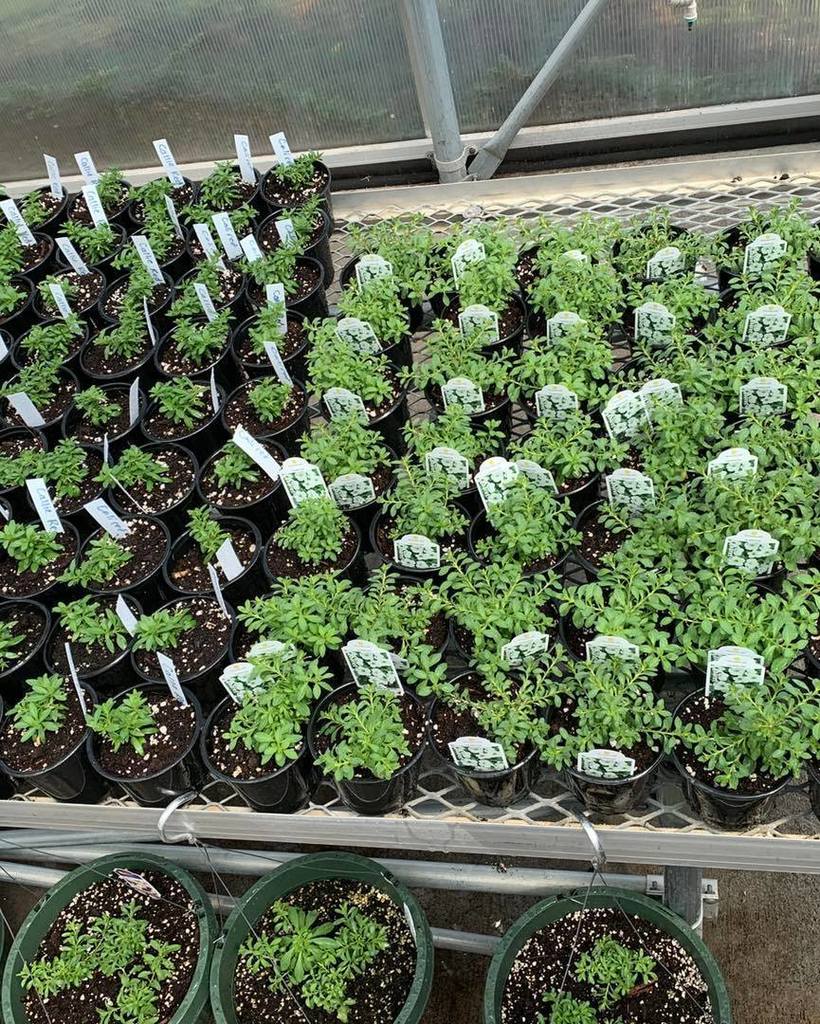 Meet Wilkey's day-old chicks fresh from one of the incubators donated by Kelley Beekeeping/Stromberg's Chicks to our elementary schools as part of the Unite to Read initiative. A great real-world lesson from a great community partner!