Congratulations to Wilkey's' Amanda Brown, who received the 2021 Education Award from the Chamber of Commerce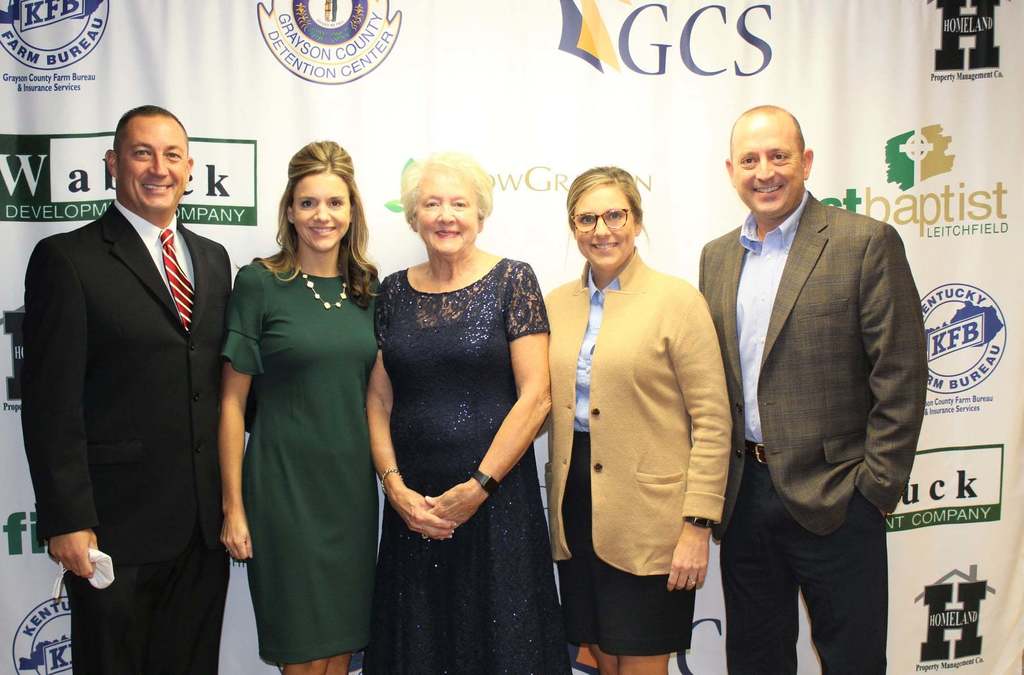 One survey, three options. Based on previous feedback, the Calendar Committee has three calendars to choose from for the 2022-23 school year recommendation. Make your selection at
https://bit.ly/3nnH2oN
by Nov. 29.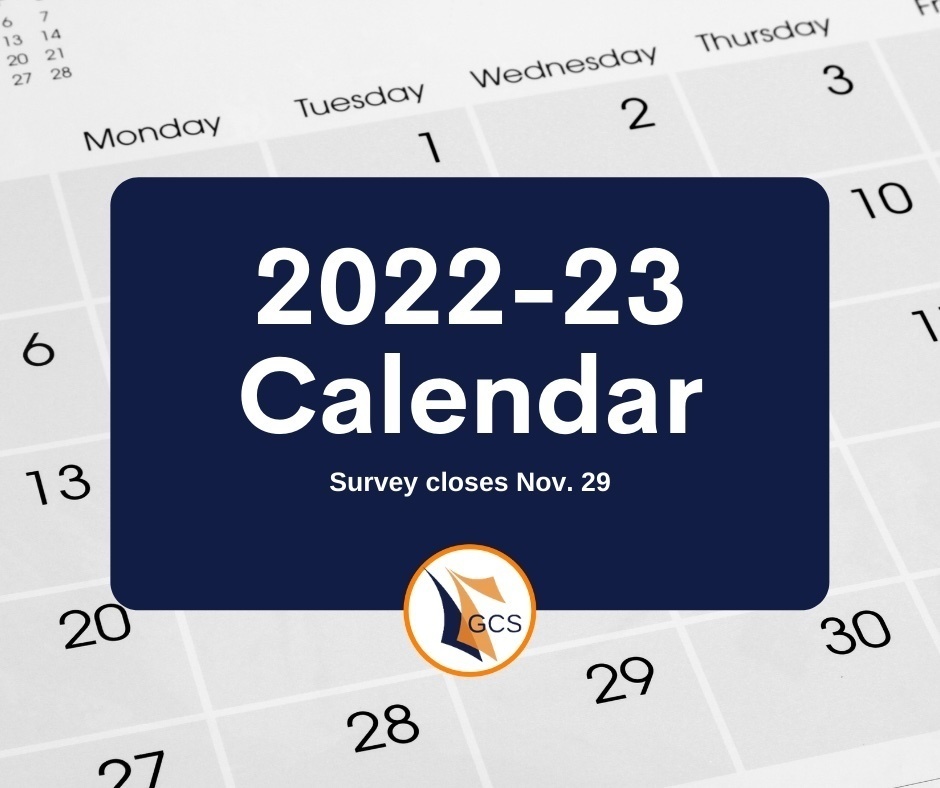 It's time to start planning for the 2022-23 School Year. Please give us your input into the upcoming School Calendar by taking this very brief survey
https://bit.ly/CalendarSurvey23
. Responses requested by Nov. 8.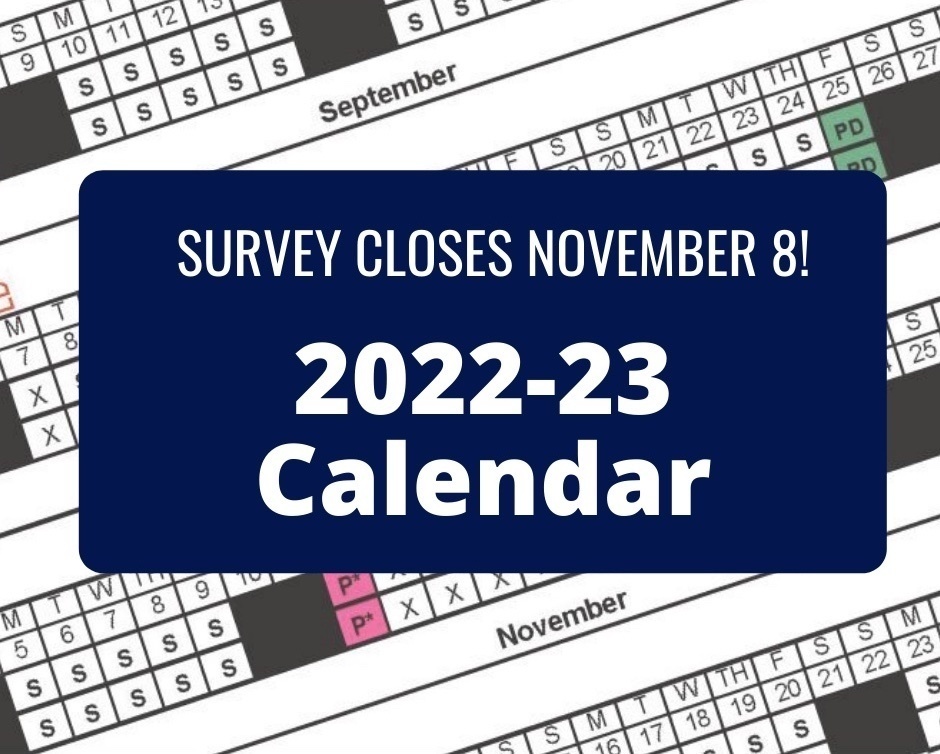 It's Home Show weekend! The GCHS Marching Cougars will host 20 bands for this annual favorite in an evening of musical and visual thrills. Admission $10, children 5 and under are free. Complete itinerary at
https://kyband.com/event/grayson-county/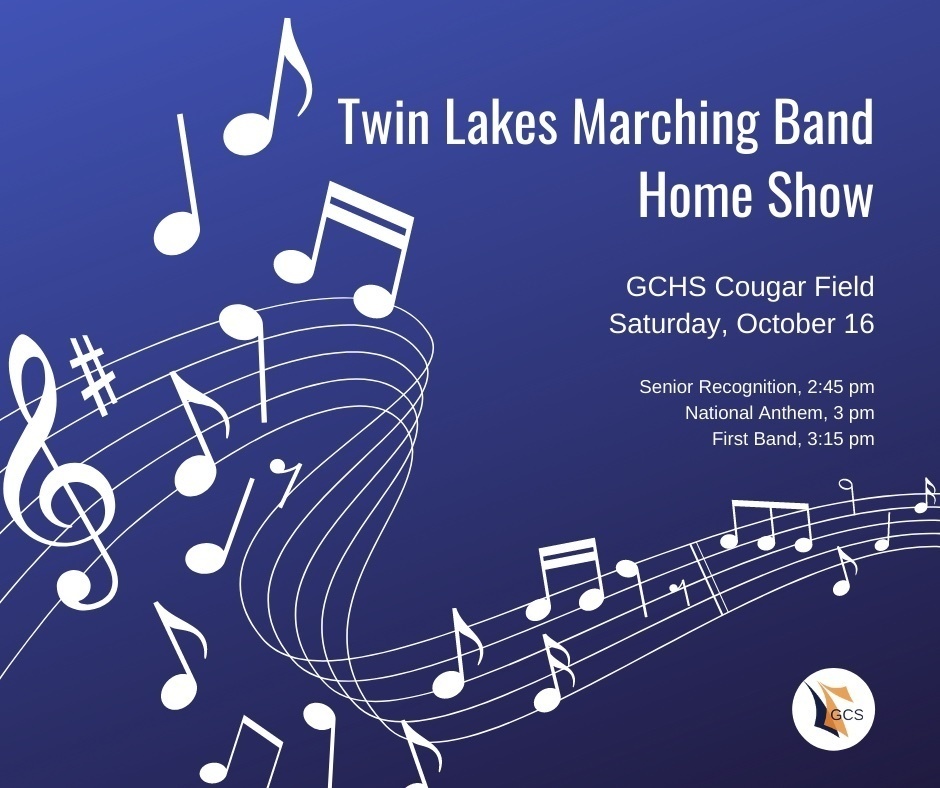 Be a "Safety Star!" Join us in taking the KY Center for School Safety Pledge to be kind, respectful, and support others, while following school safety rules to keep our students and staff safe. Help us pass 1,000 and turn GC green. Take the pledge at
https://bit.ly/2Xbq0A3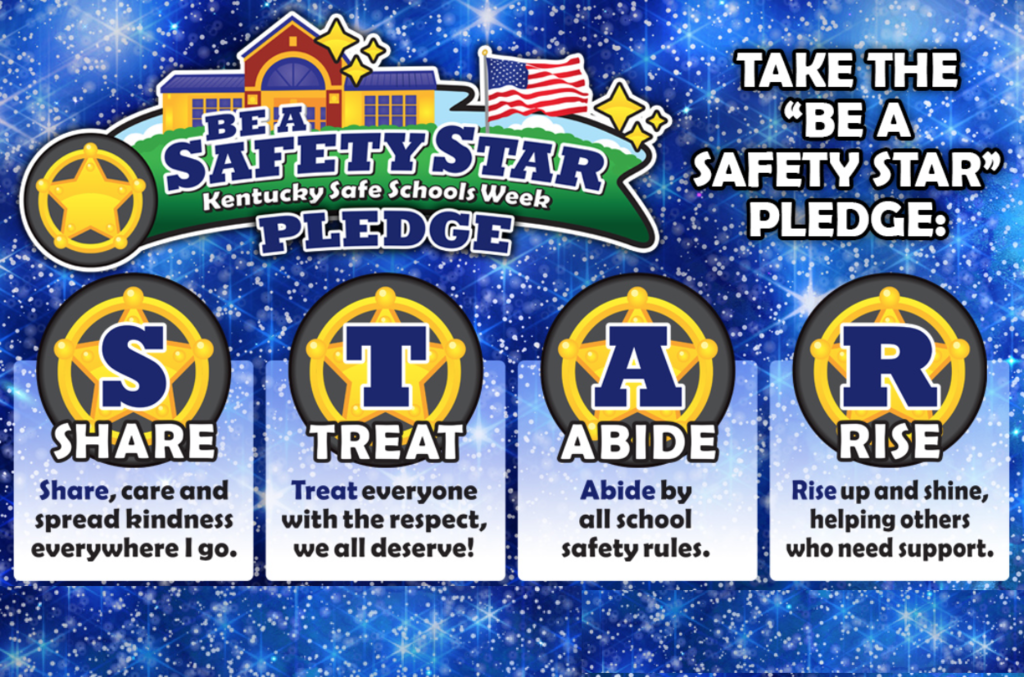 GCS will continue to require universal masking for all students, staff, and visitors inside our school buildings unless otherwise exempt (ex: cannot wear a mask due to disability), regardless of vaccination status. Masks remain required on school buses as well. Full message at
https://bit.ly/2YWyNqe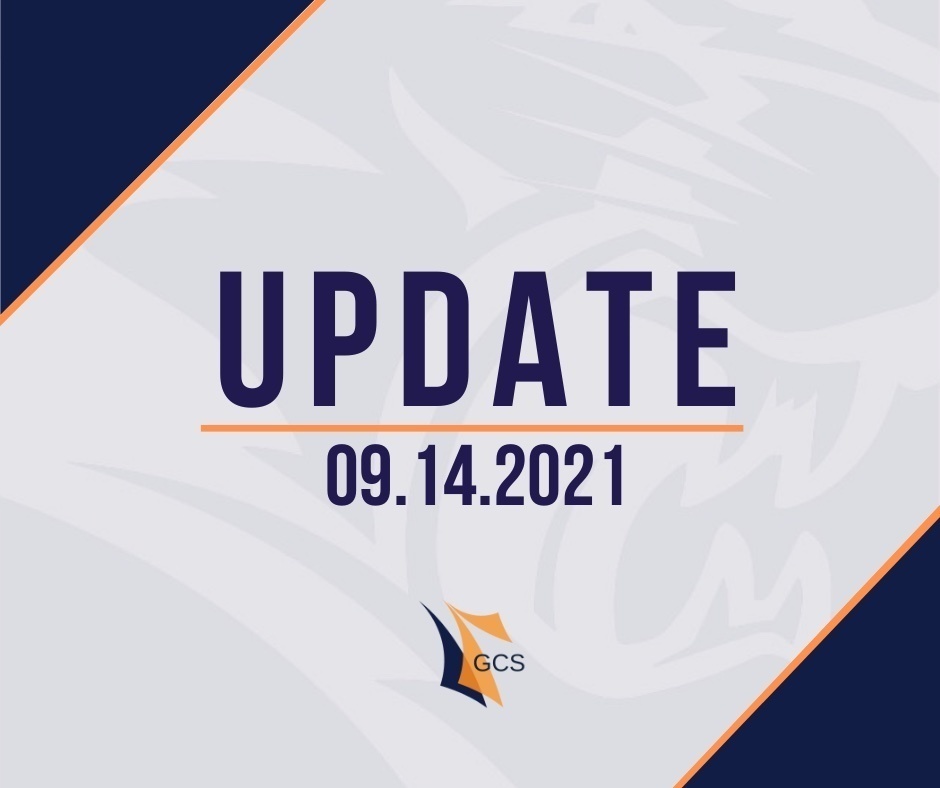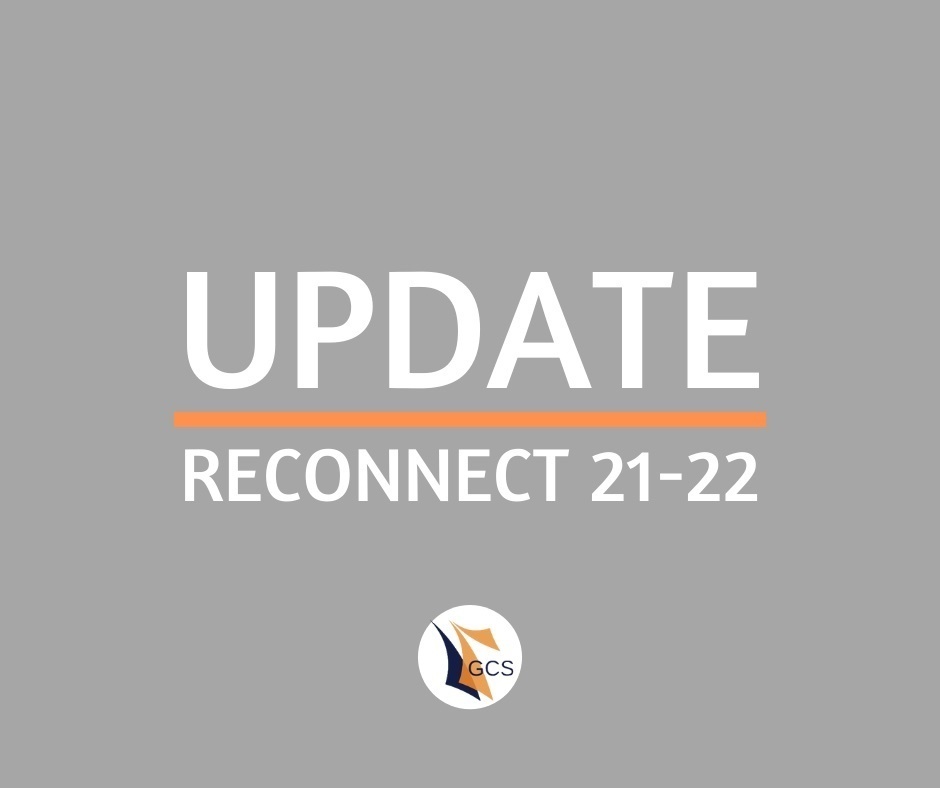 Today we welcomed our youngest Cougars for the first day of preschool. So much learning -through play and creating, sharing, taking turns ... Can't wait to see where they go in the days ahead!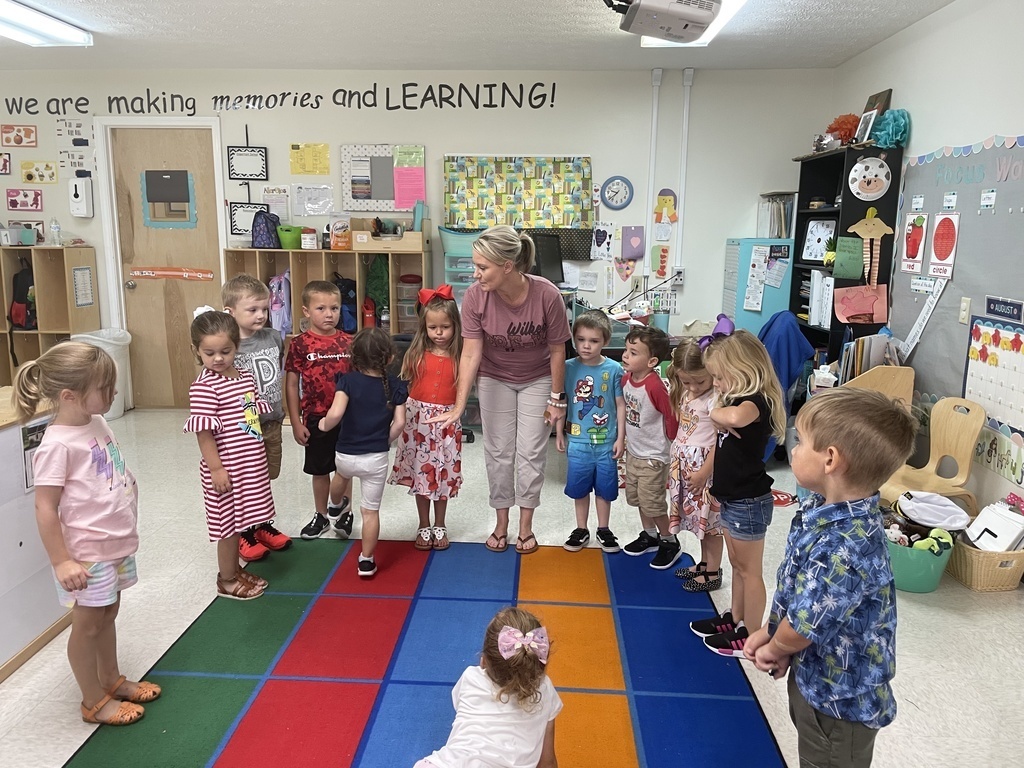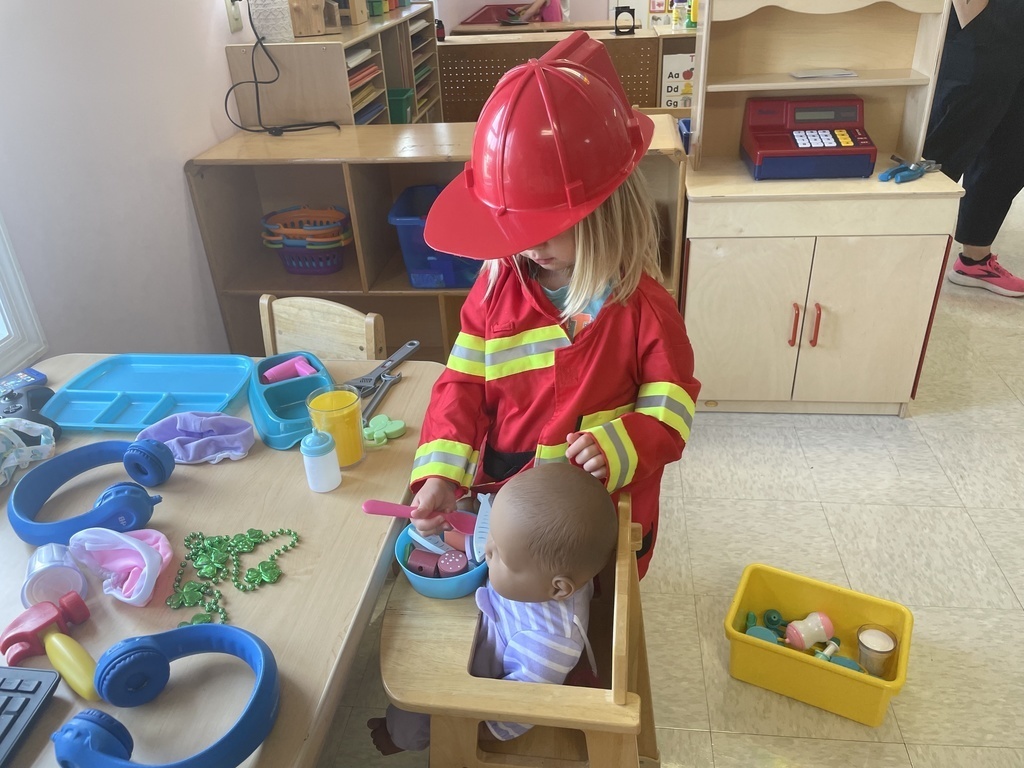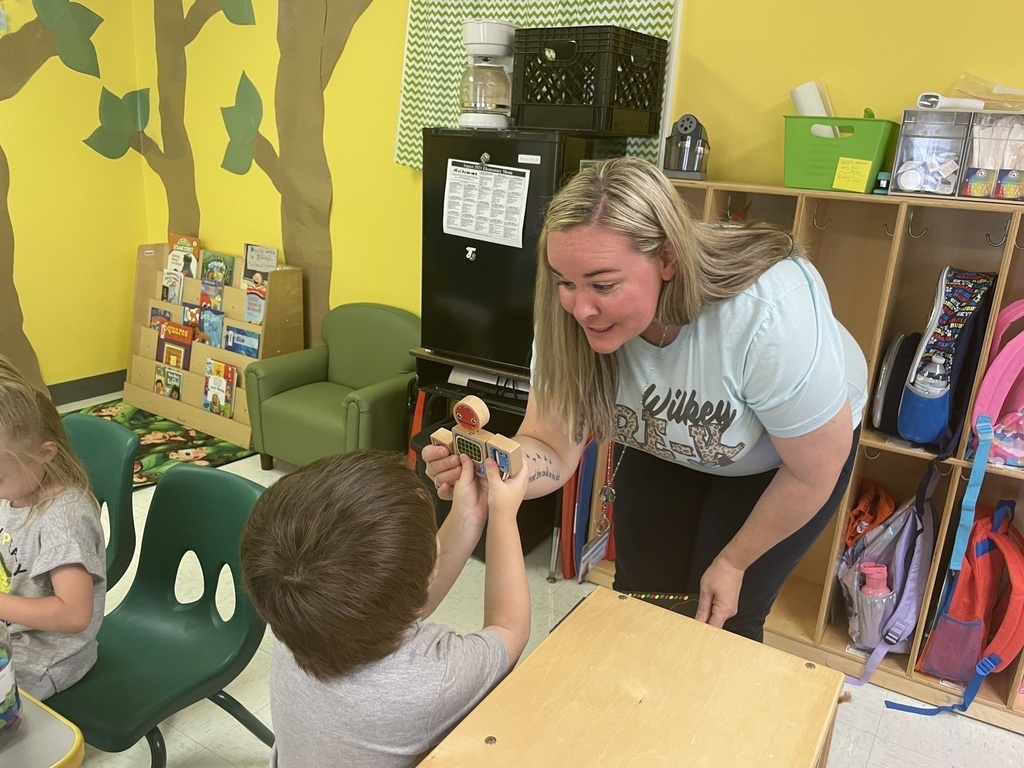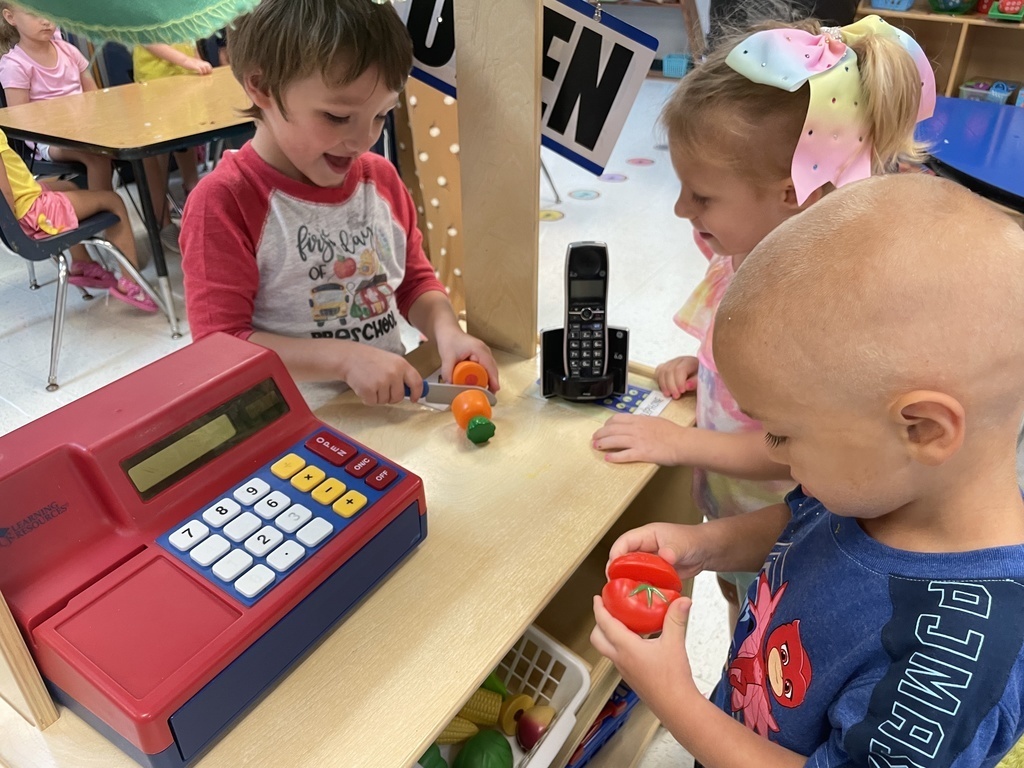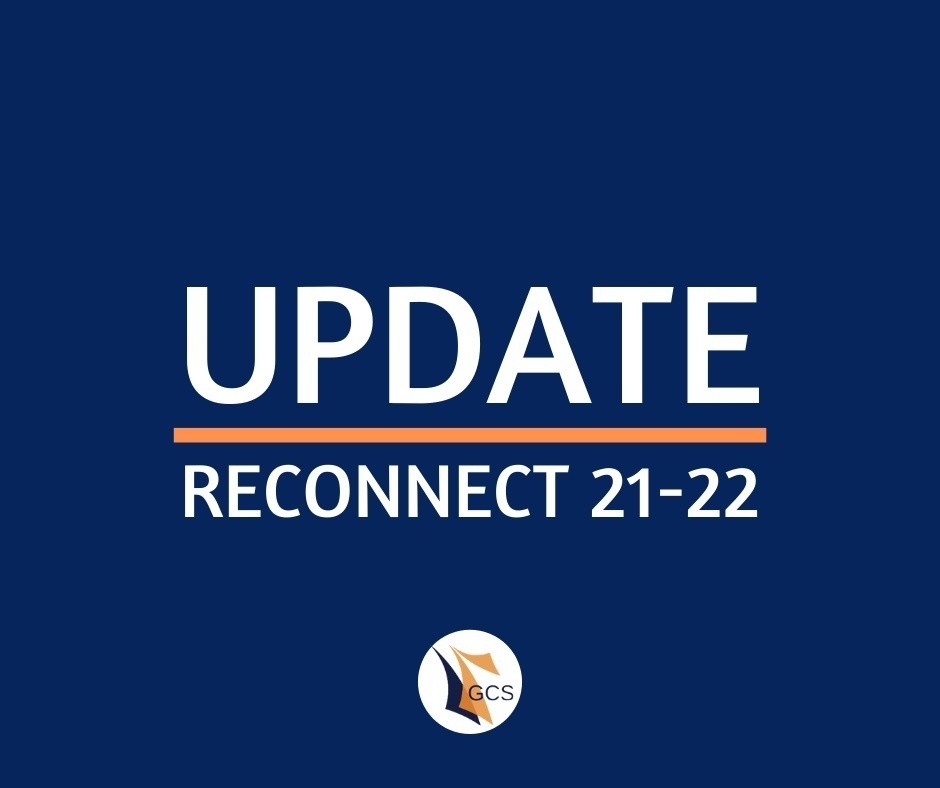 We're excited to welcome back our students, families and staff on Aug 4, as we RECONNECT for the new school year! See full Reopening Message/2021-22 Plan:
https://bit.ly/3rpA6Io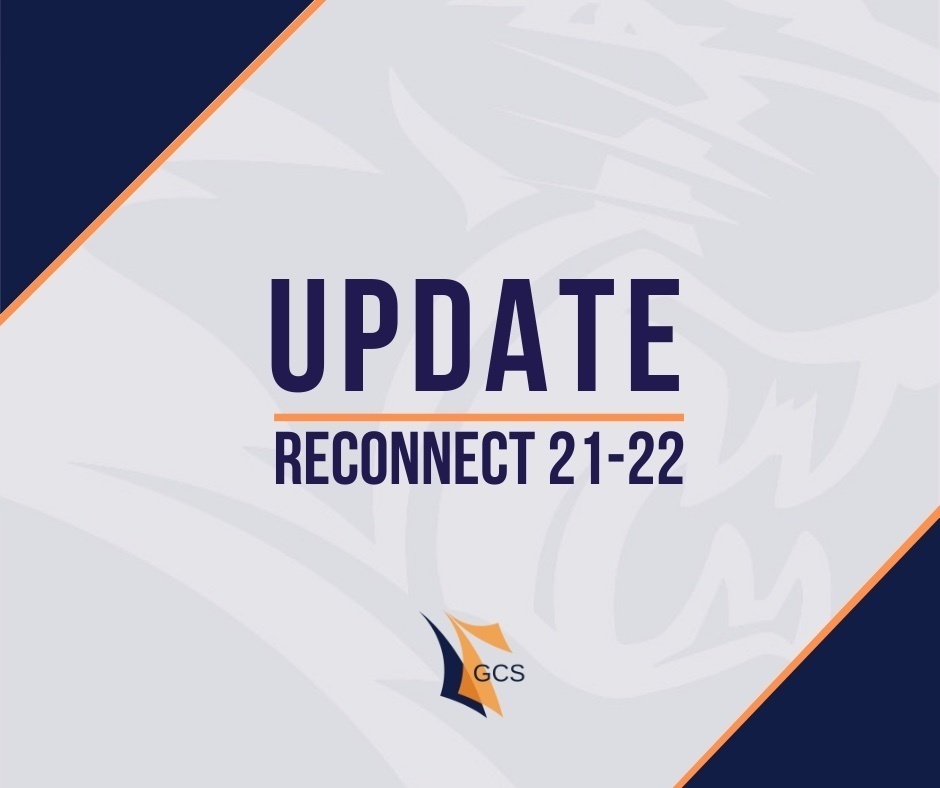 Look at all these computers and monitors! Thank you Abound Credit Union for this incredible donation to provide additional technology for our students! Great partners, working together ... #WeAreGCconnected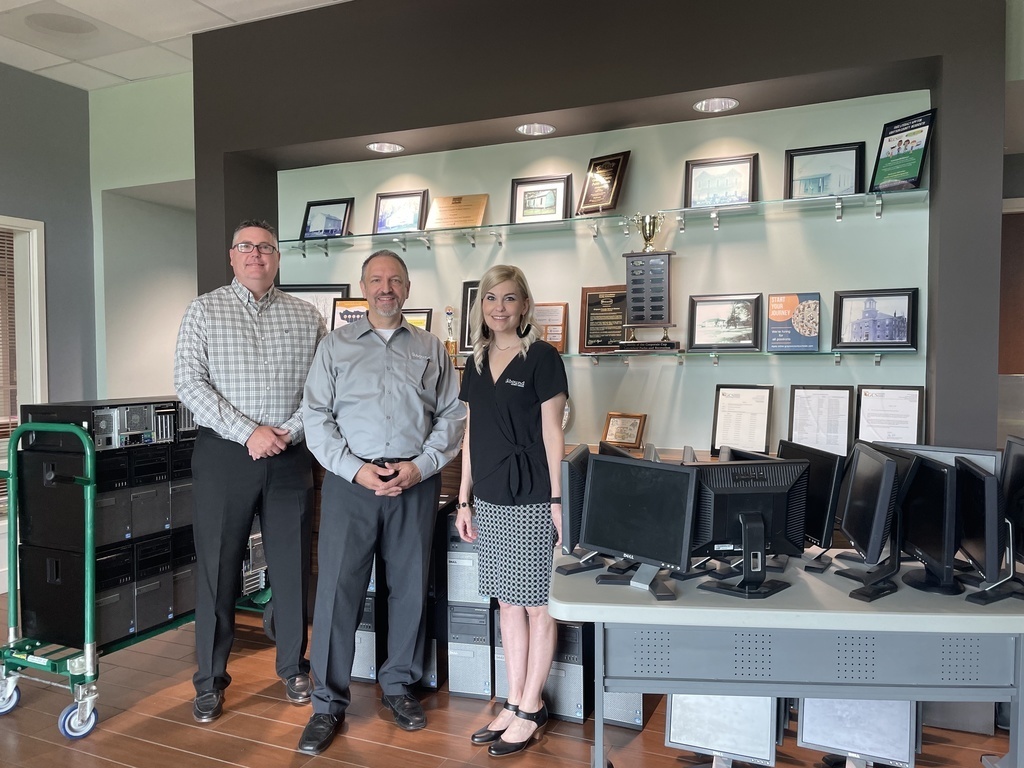 Join the GC Health Department on The Road to Summer Safety, Weds, 7/14, 4 - 6 pm. Registration starts 3:30 pm, with a tote bag, a snack, and a road map to four locations, all with valuable safety information and some amazing free giveaways. Visit all four stops to be entered into a drawing for a free bike!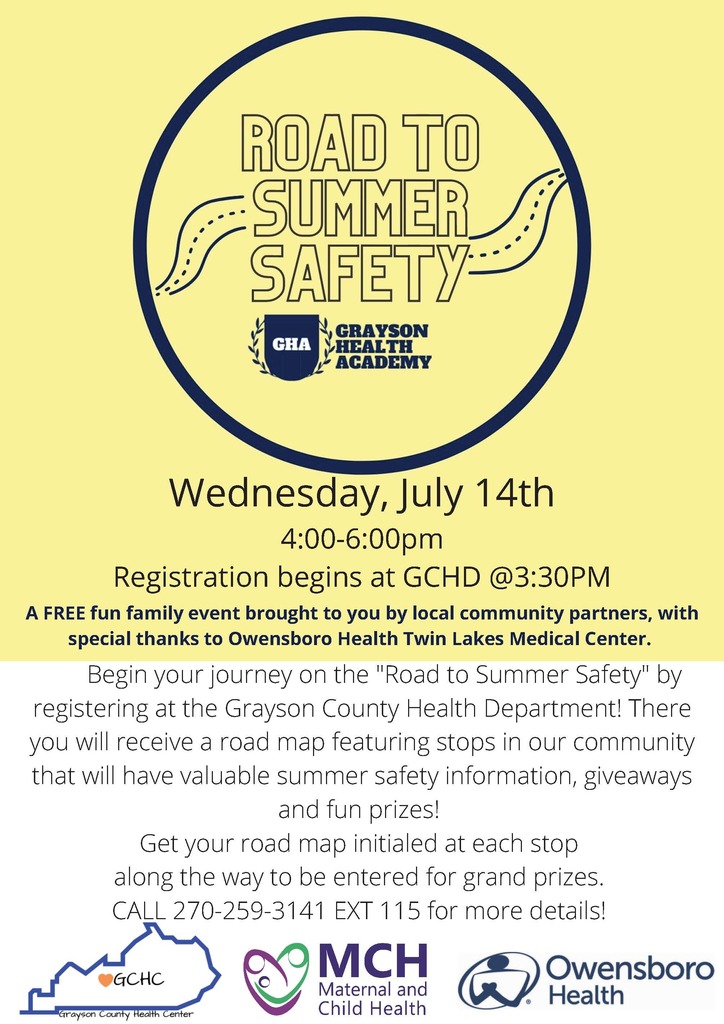 Teamwork, creativity, scientific discovery, social/emotional skills and growing a green thumb! Students in Wilkey's Elevate sessions have found their niche during daily club time. Learning, skills building and FUN! It's all in a day's work (and play).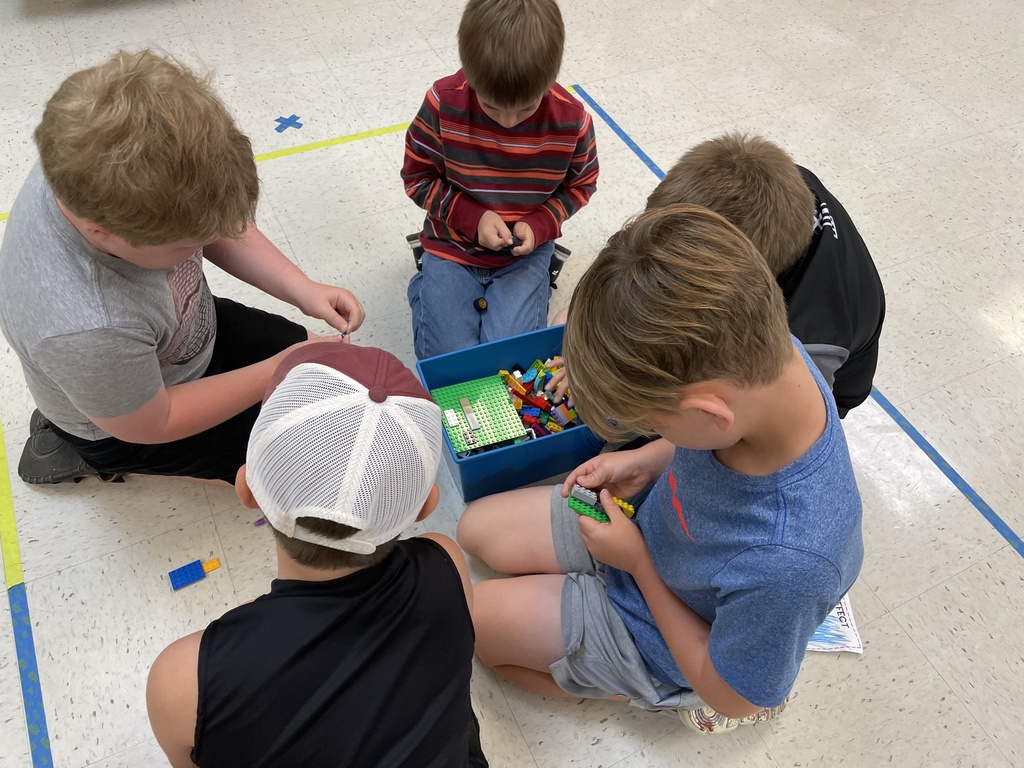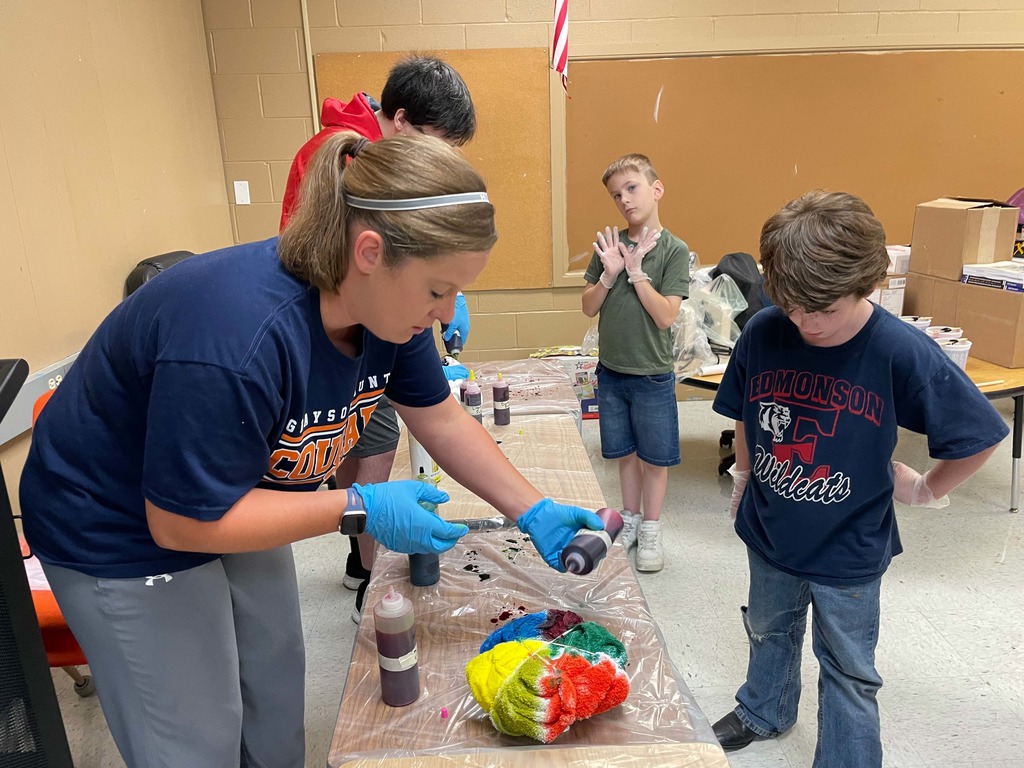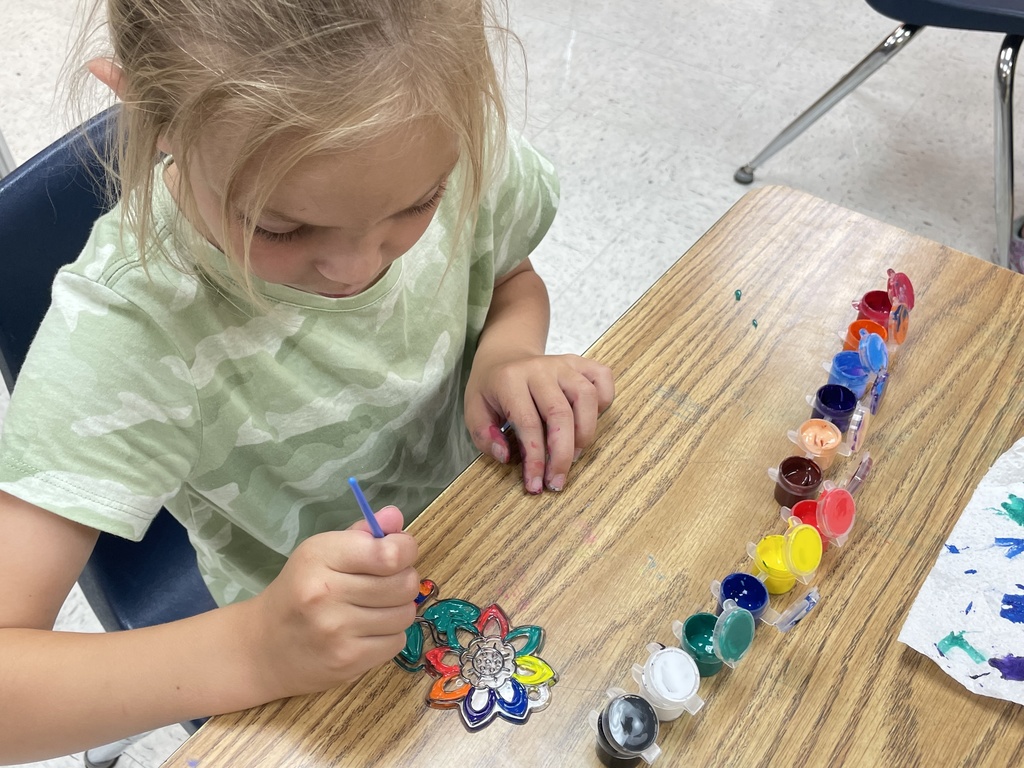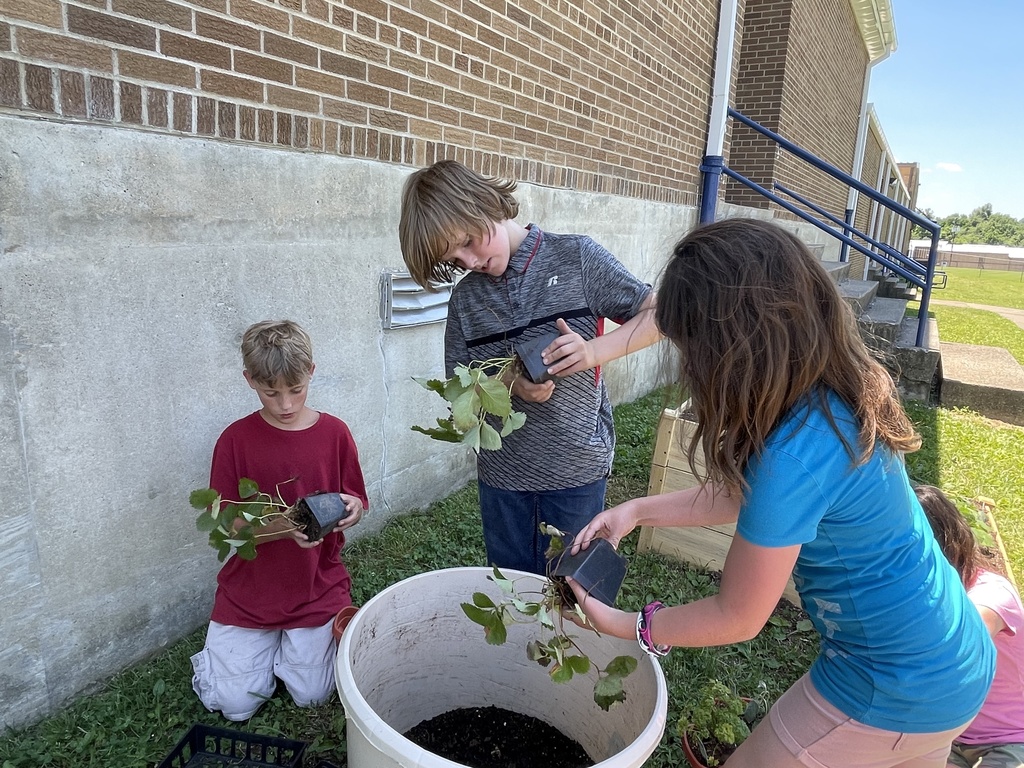 Opportunities are everywhere in Grayson County Schools! We're currently hiring for all positions, with openings at all schools. Job listings and details at
https://bit.ly/HiredGCS21
. Apply today!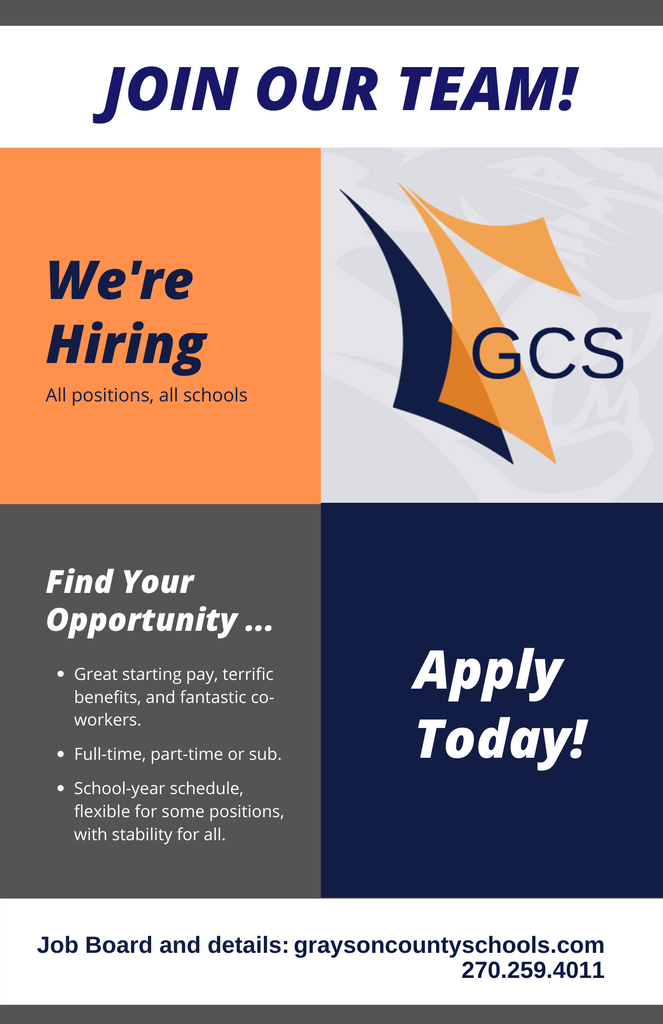 Meals on the Bus is back with even more routes and more options this year. See the schedule at
http://bit.ly/Meals21
for a location and time convenient to you!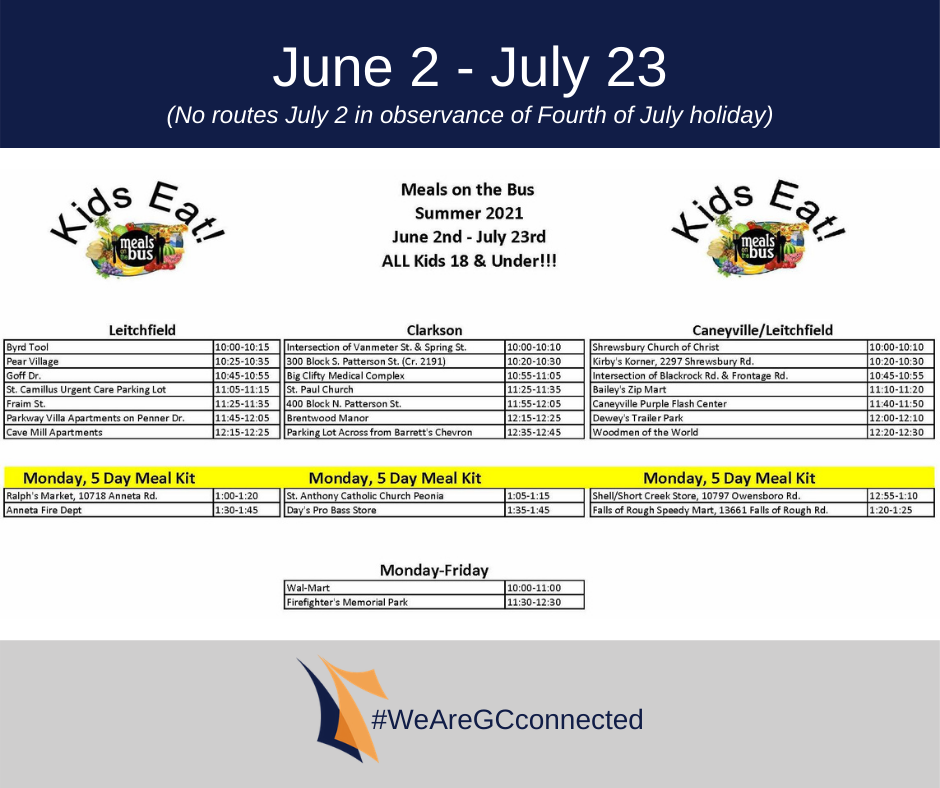 Get started or hone your skills at the 2021 Cougar Tennis Camps. Weekly, daily and private lesson options. See details
https://bit.ly/3fuuFCq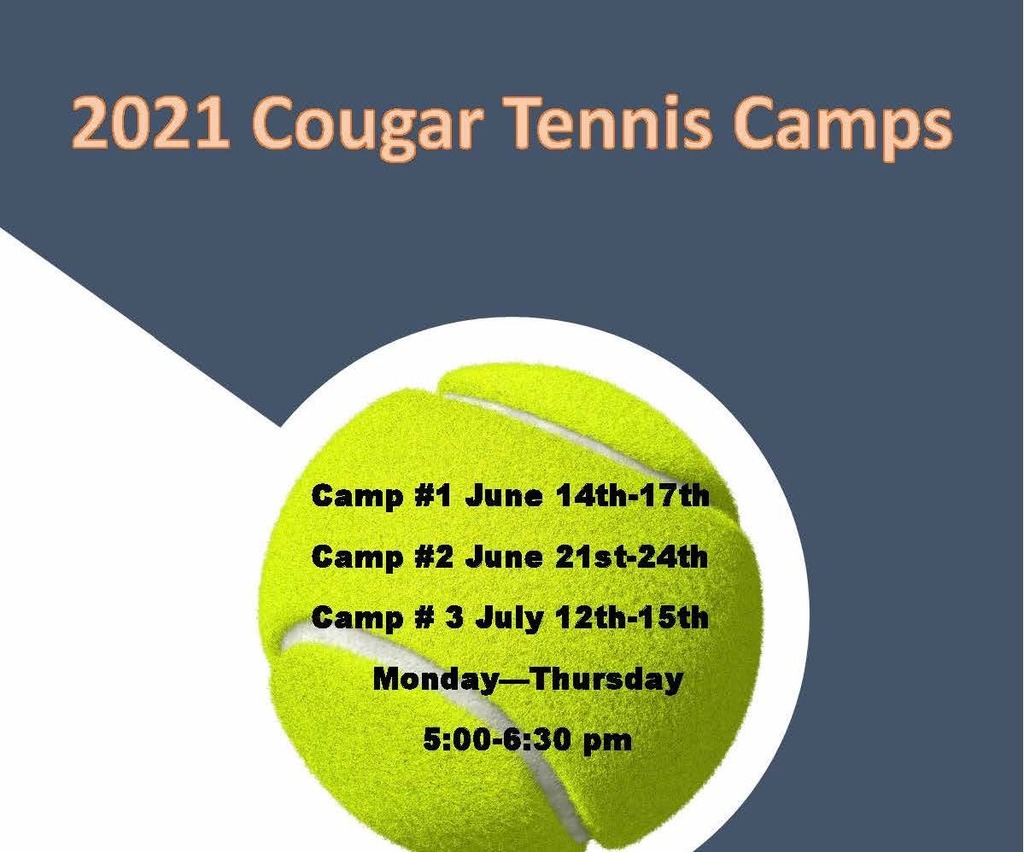 COVID-19 vaccines (Pfizer) for children 12/older may be available through the GC Health Dept as early as next week. If you'd like your child to receive the vaccine, please take this 4-question survey to help the GCHD prepare. Survey Link:
https://www.surveymonkey.com/r/6L87ZR8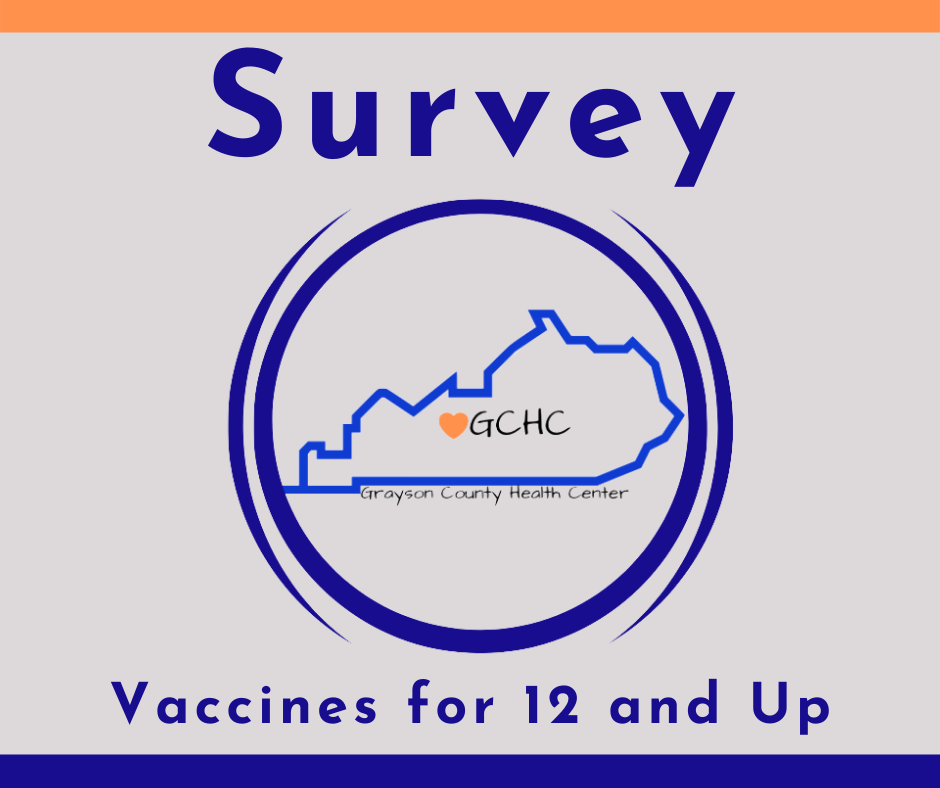 GCS welcomes Adam Cox as our new Assistant Superintendent! He will begin on July 1. Get to know Mr. Cox at
https://bit.ly/3sFmWWt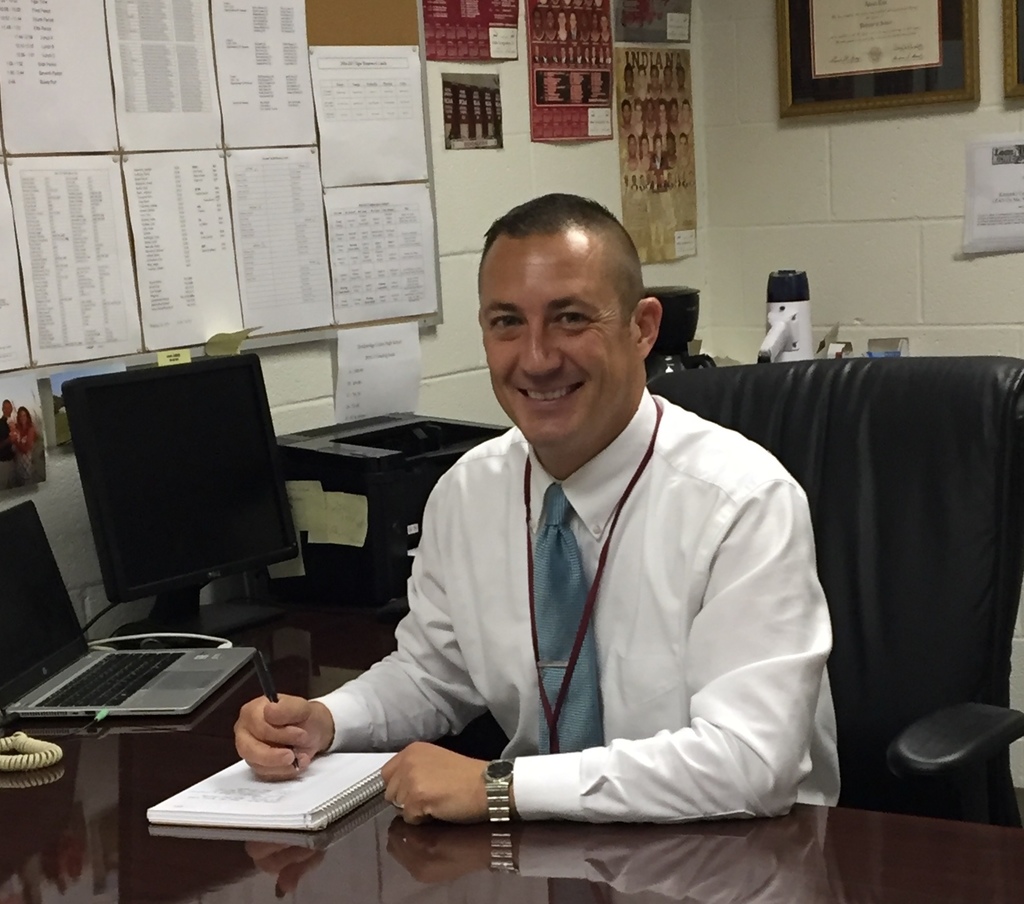 View resources and access application for Supplemental School Year Program. Info sessions at the Board Office on 4/22. App due by May 1. Paper copies are available at your child's school if needed. Link:
https://bit.ly/3hT3fG9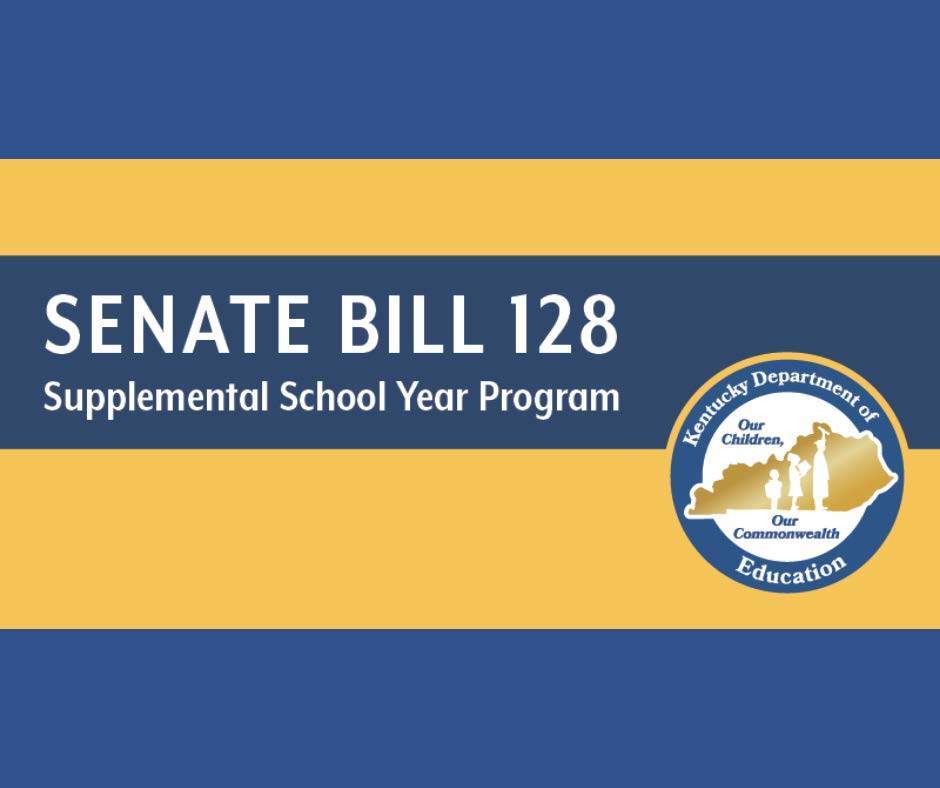 What an exciting day for Wilkey filming with a Bel Brands production crew for a national documentary to air later this spring. The film celebrates the company's 100th anniversary, and highlights Bel's strong community involvement and commitment. #WeAreGCconnected