Opportunities are everywhere in Grayson County Schools! We're currently hiring for all positions, with openings at all schools. Job listings and details at
https://bit.ly/HiredGCS21
. Apply today!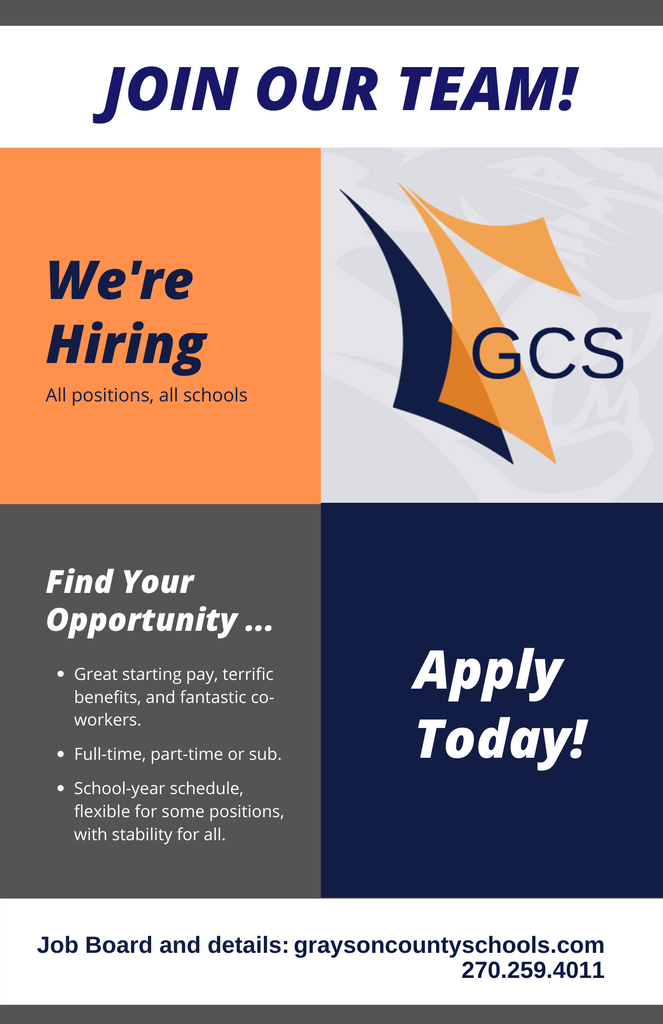 Meals on the Bus is back with even more routes and more options this year. See the schedule at
http://bit.ly/Meals21
for a location and time convenient to you!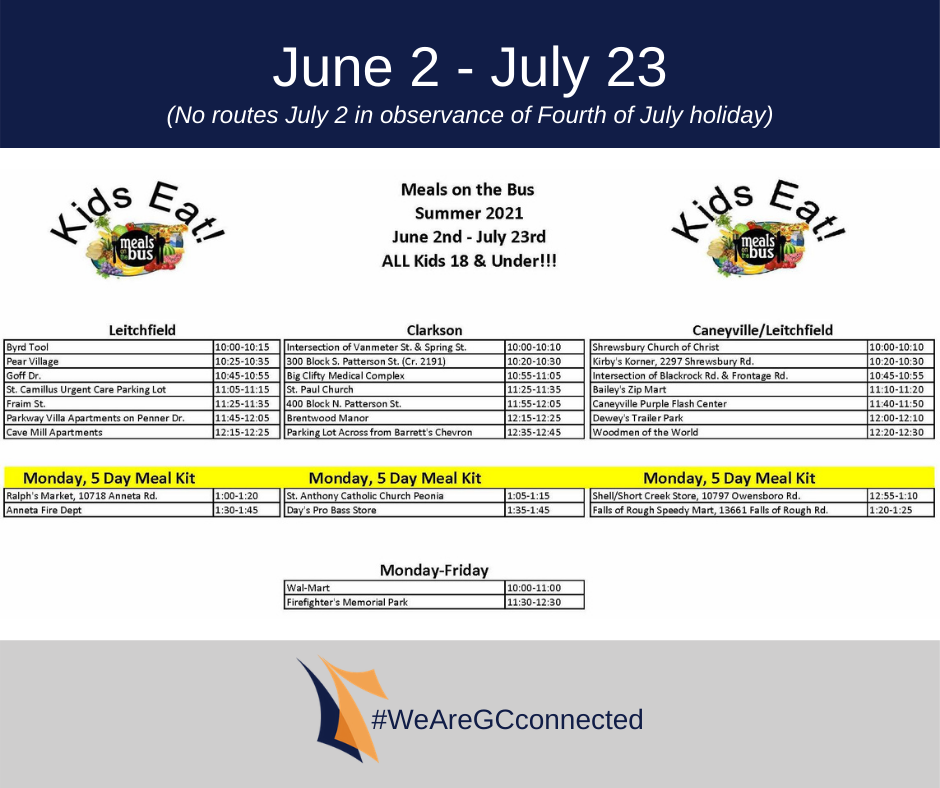 Get started or hone your skills at the 2021 Cougar Tennis Camps. Weekly, daily and private lesson options. See details
https://bit.ly/3fuuFCq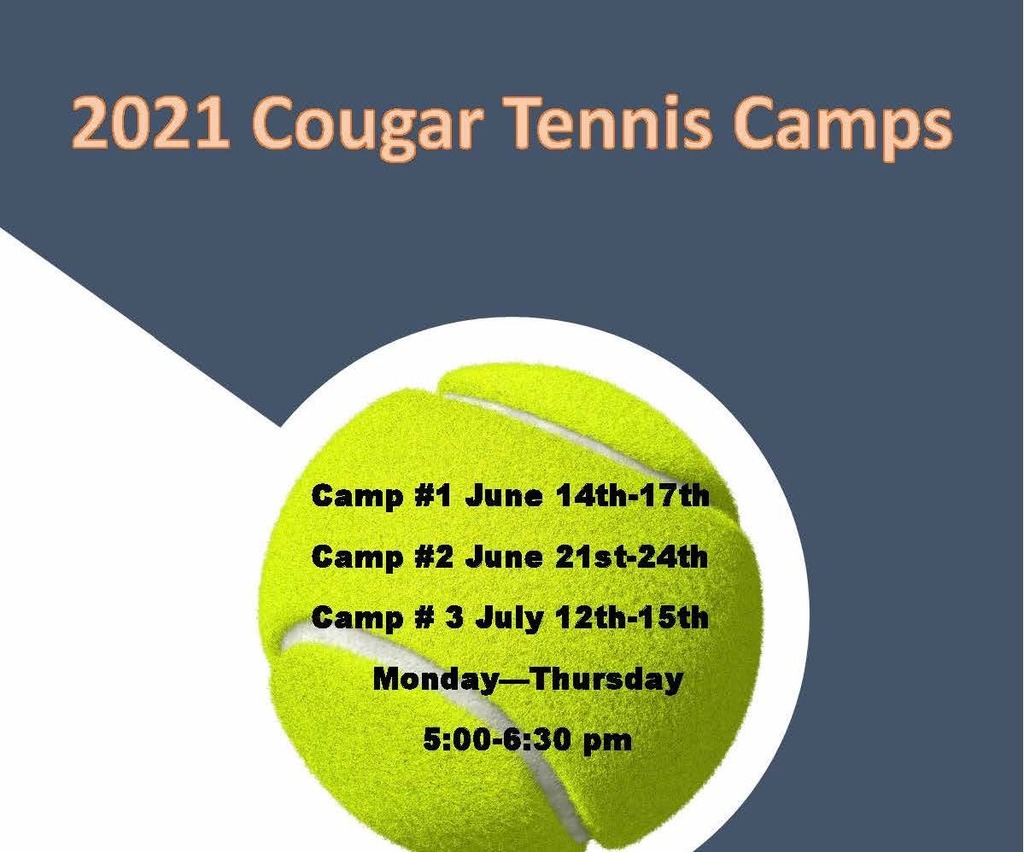 COVID-19 vaccines (Pfizer) for children 12/older may be available through the GC Health Dept as early as next week. If you'd like your child to receive the vaccine, please take this 4-question survey to help the GCHD prepare. Survey Link:
https://www.surveymonkey.com/r/6L87ZR8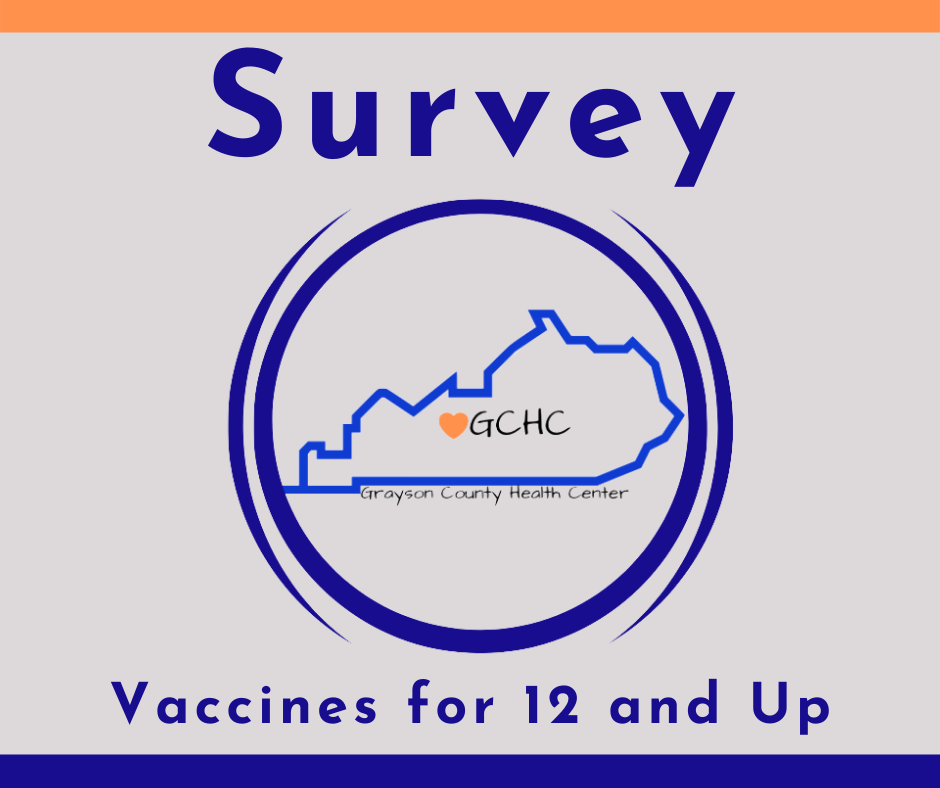 GCS welcomes Adam Cox as our new Assistant Superintendent! He will begin on July 1. Get to know Mr. Cox at
https://bit.ly/3sFmWWt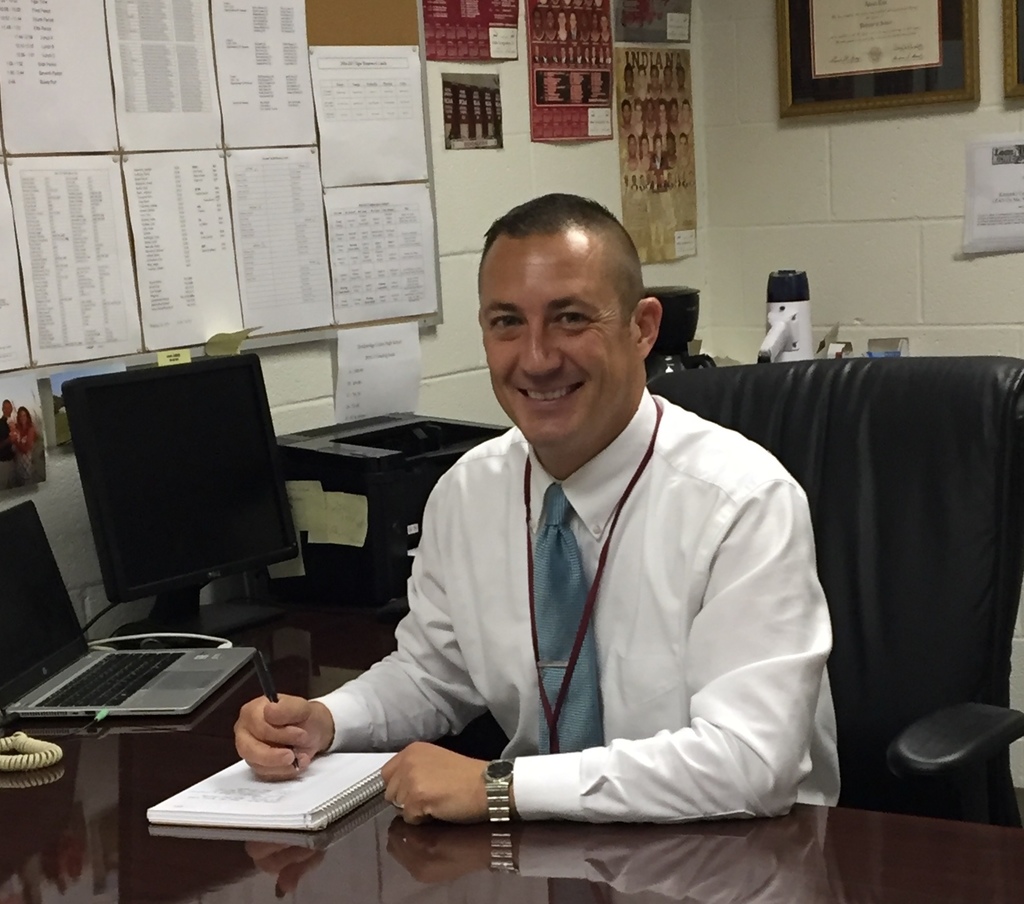 View resources and access application for Supplemental School Year Program. Info sessions at the Board Office on 4/22. App due by May 1. Paper copies are available at your child's school if needed. Link:
https://bit.ly/3hT3fG9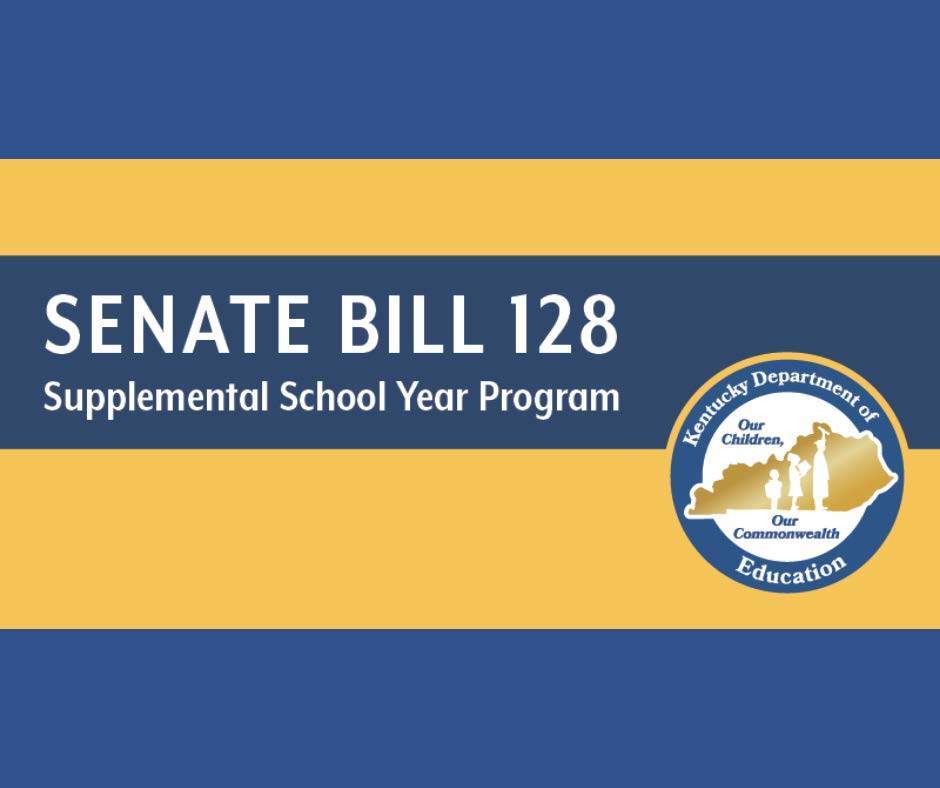 What an exciting day for Wilkey filming with a Bel Brands production crew for a national documentary to air later this spring. The film celebrates the company's 100th anniversary, and highlights Bel's strong community involvement and commitment. #WeAreGCconnected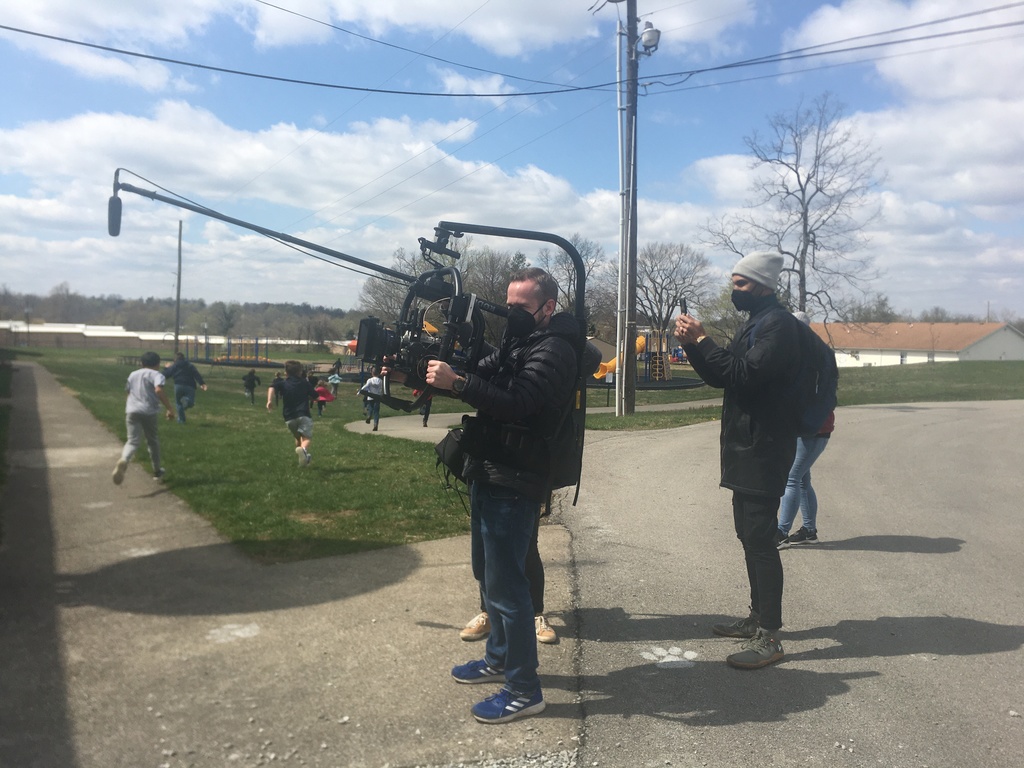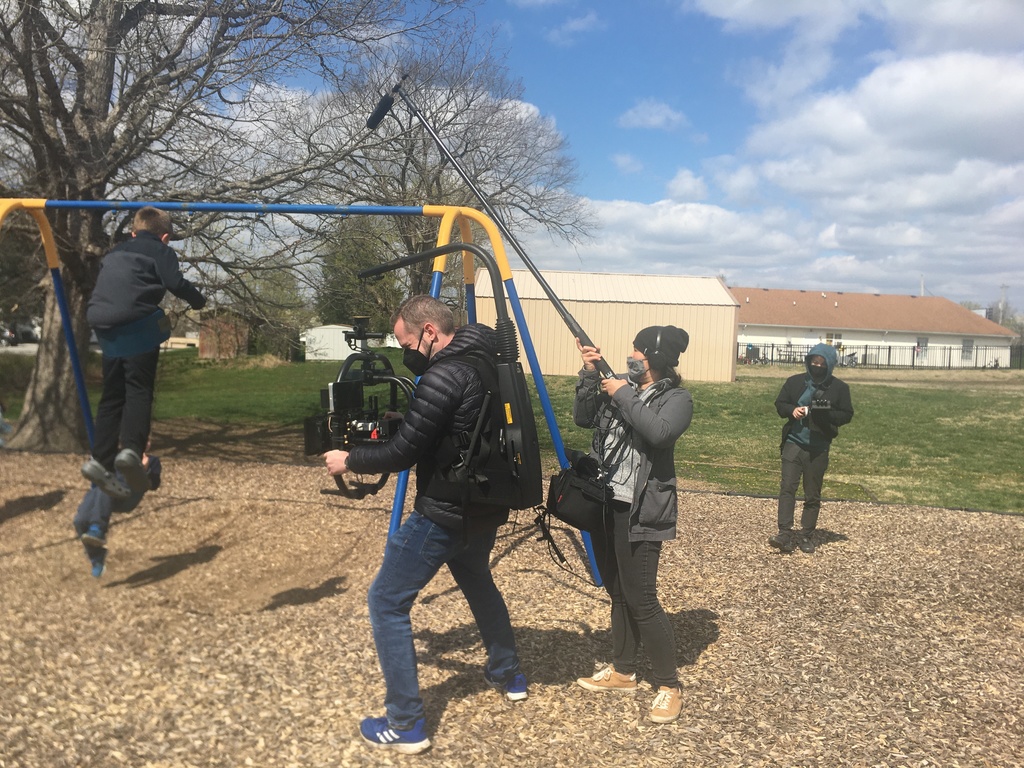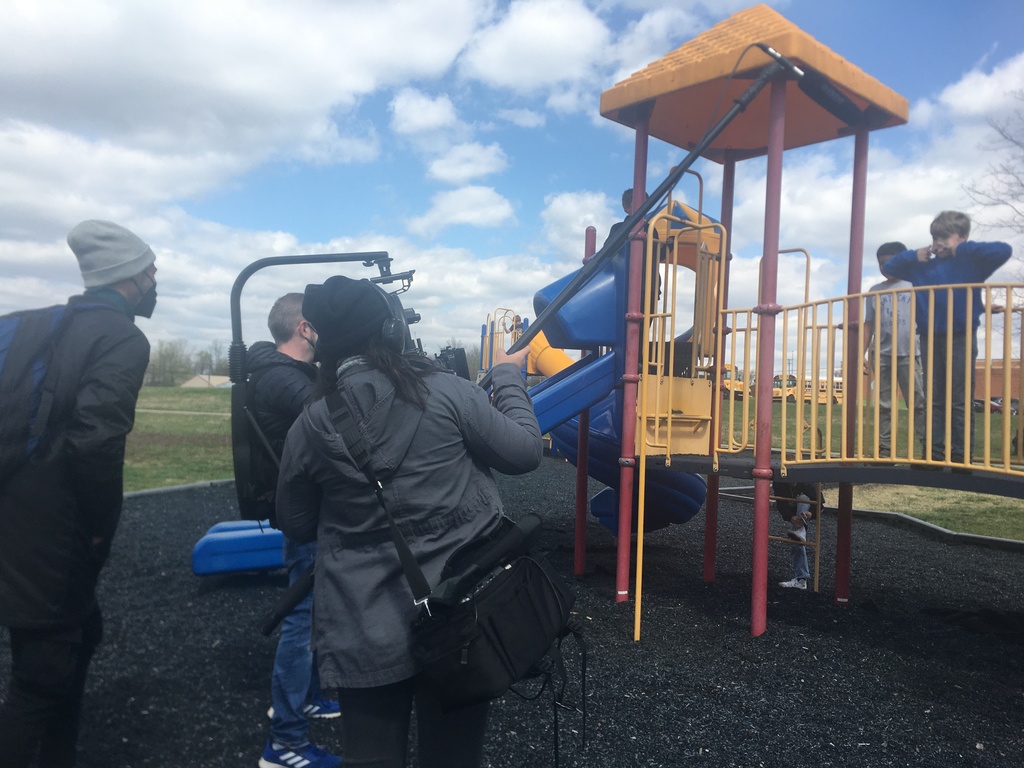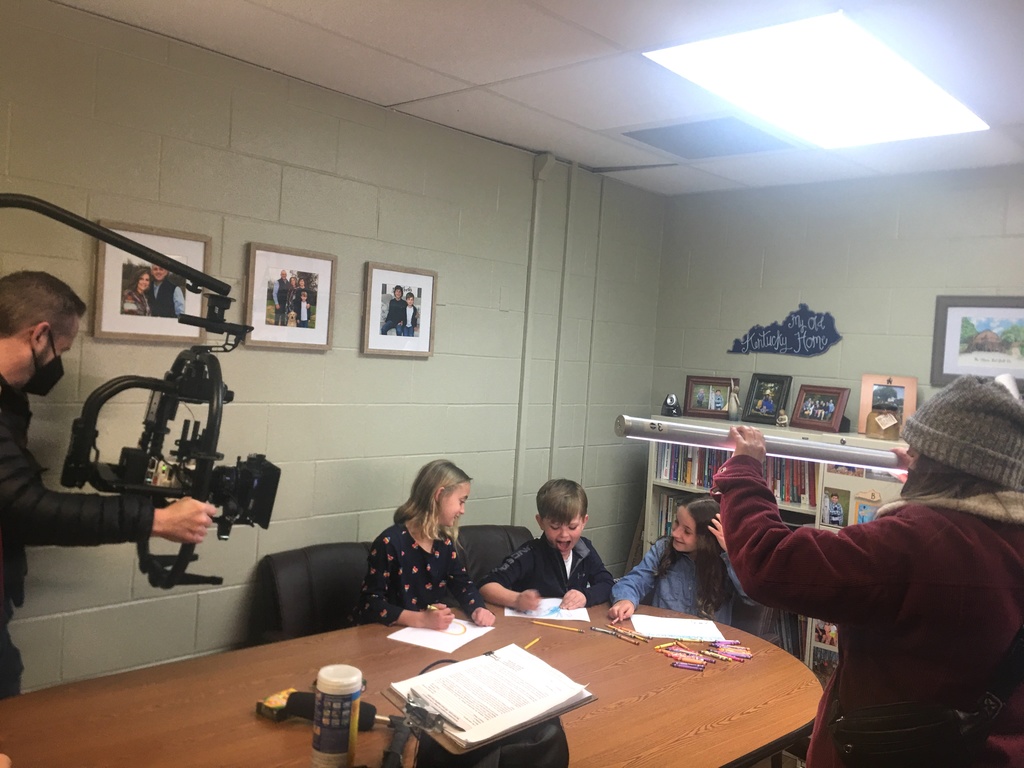 Students back full time, traditions and new programs down the road, including ELEVATE, our new summer program with opportunities galore for learning, fun and exploring. Listen in as Supt. Doug Robinson talks with Sam Gormley on today's SLL Segment.
http://bit.ly/GCSonSLL040121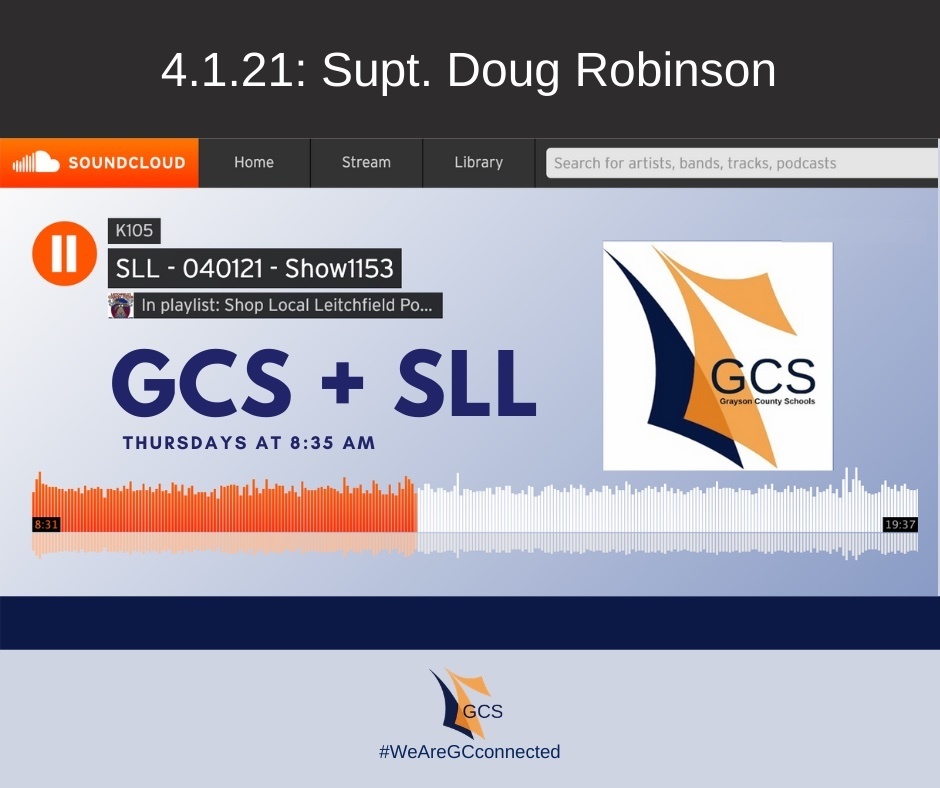 GCS will welcome back all in-person students for a full, five-day week beginning March 22. Students who wish to remain on or transfer to the virtual option may do so. Full message from Supt. Robinson:
http://bit.ly/UpdateGCS030421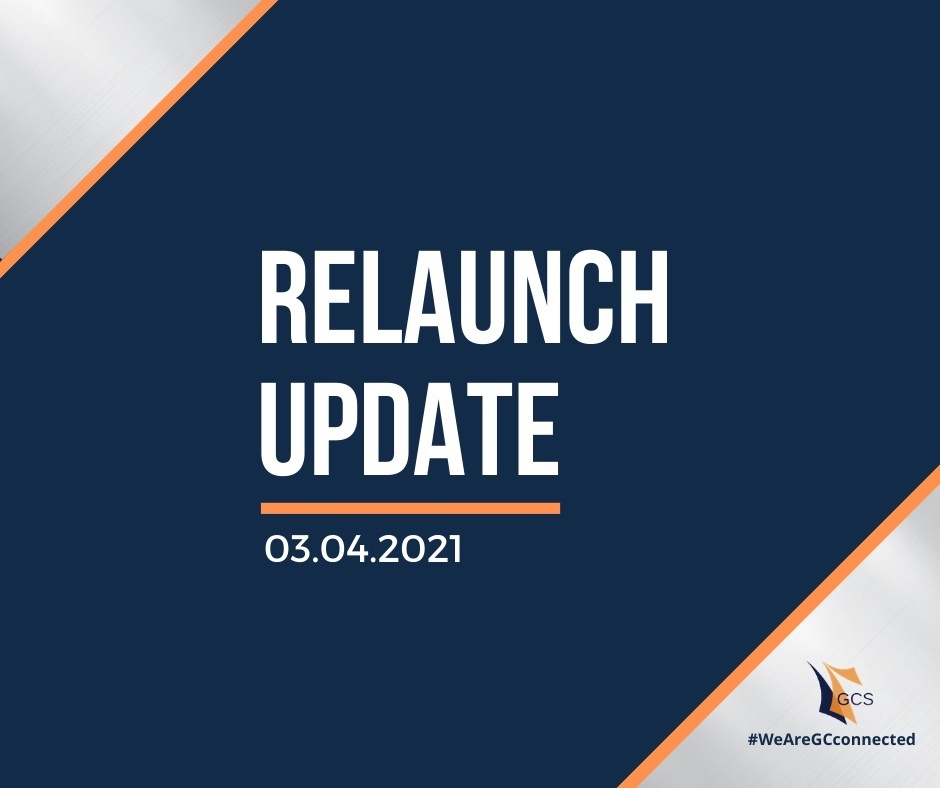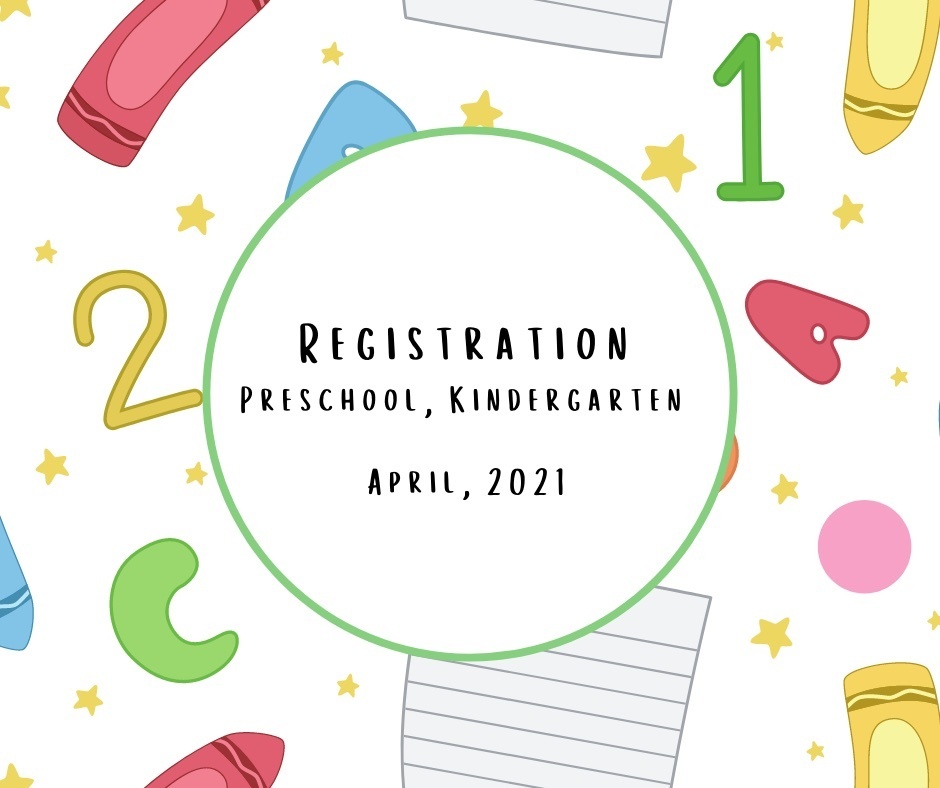 The next round of P-EBT benefits is scheduled to begin the week of March 15. Link for details:
http://bit.ly/KyPEBT3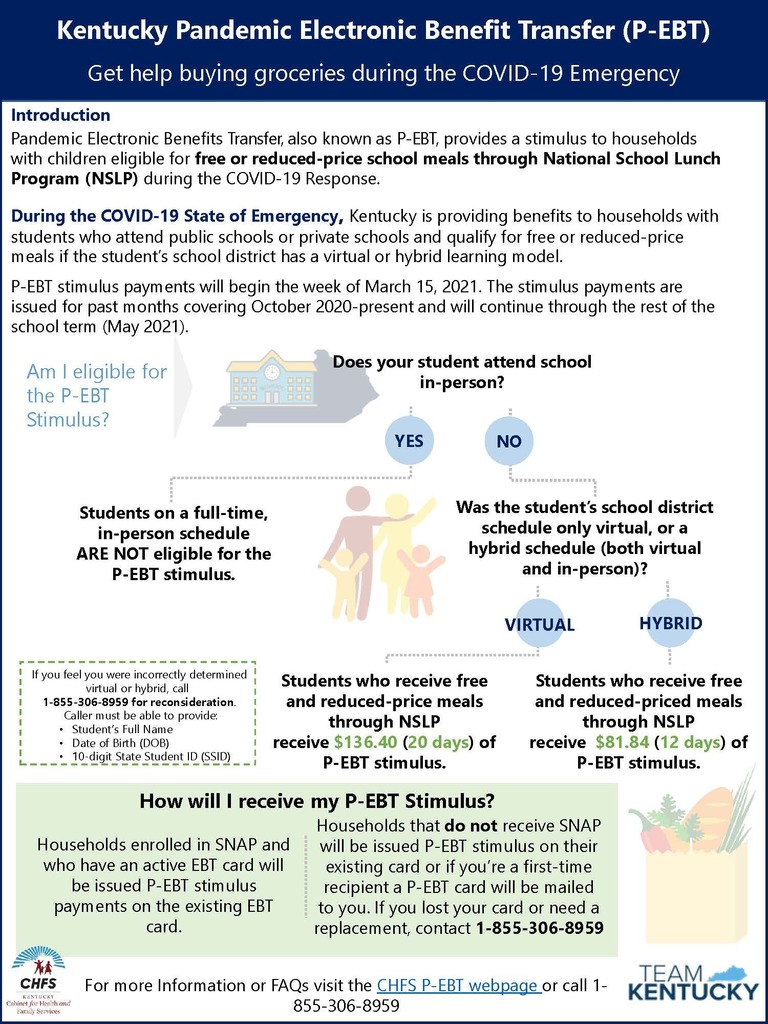 Beginning Mar. 1 until Spring Break, in-person students will return on the A/B hybrid schedule, including alternating Fridays. See message from Supt. Robinson on plans for additional in-person days moving forward, copy of March calendar. Link:
http://bit.ly/March21GCS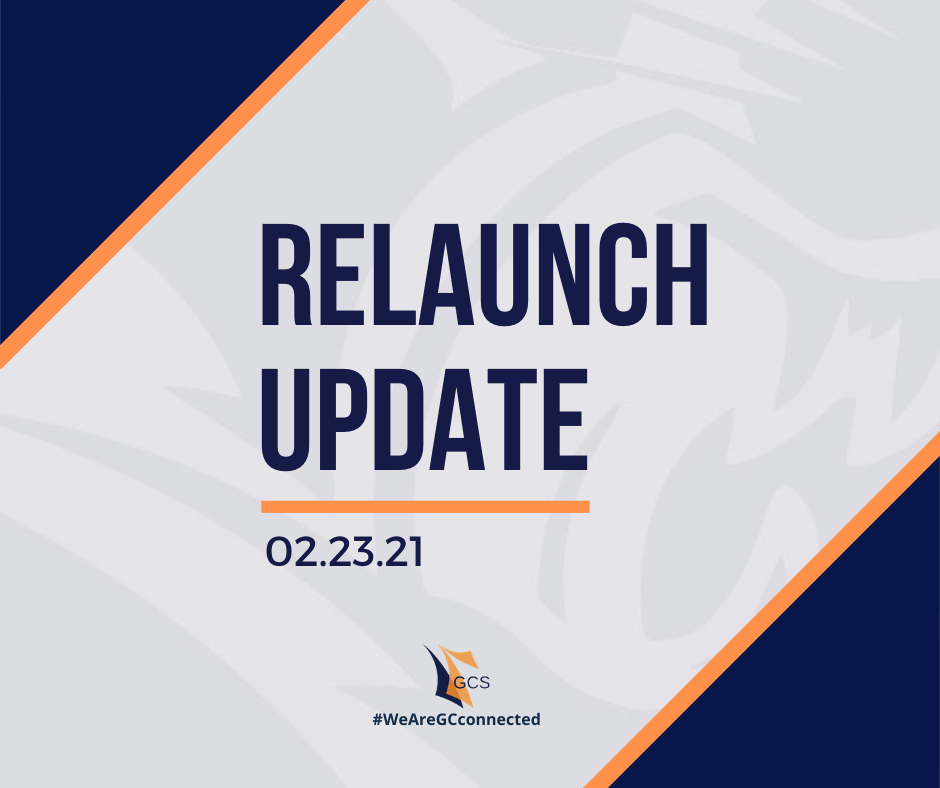 NTI will continue for in-person students this Thursday and Friday, Feb. 18 – 19. We look forward to welcoming back our A group students next Monday and B group on Tuesday.

Weds, Feb 17, will be an NTI day for in-person students. Be sure and get out for some fun in the snow, too. Stay safe!!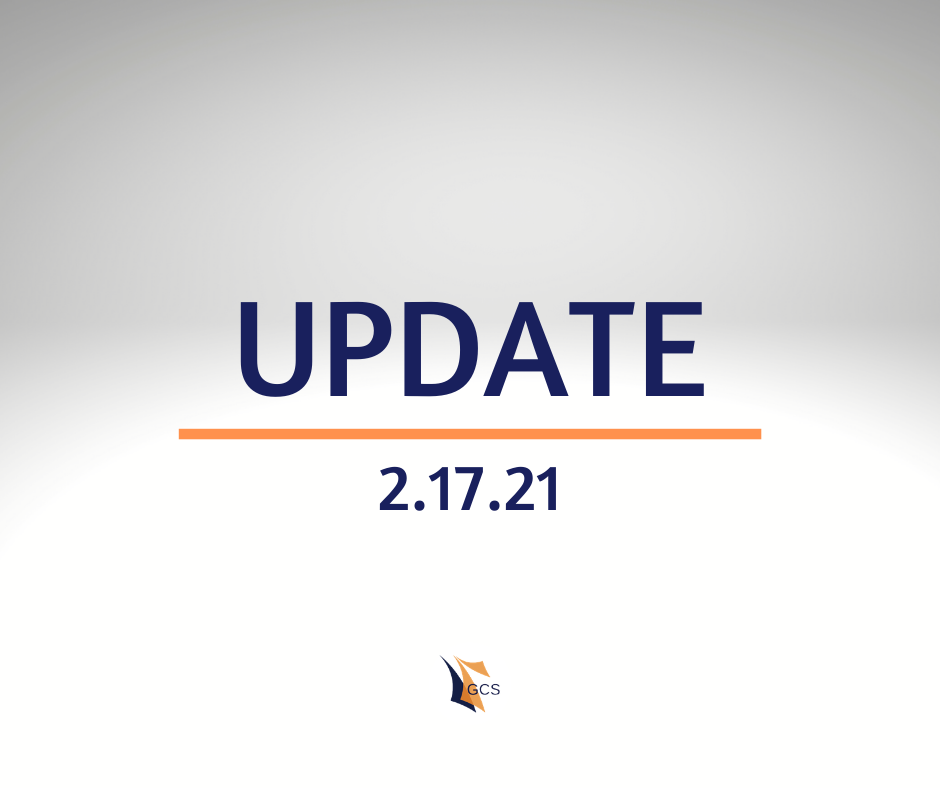 Tues, Feb 16, will be an NTI day for in-person students. Have some fun in the snow, stay warm, stay safe!!


Tomorrow, Wednesday, Feb. 10, will be an NTI day for all in-person students due to the pending weather forecast. We will provide an update on the rest of the week as more information becomes available. Be prepared and stay safe!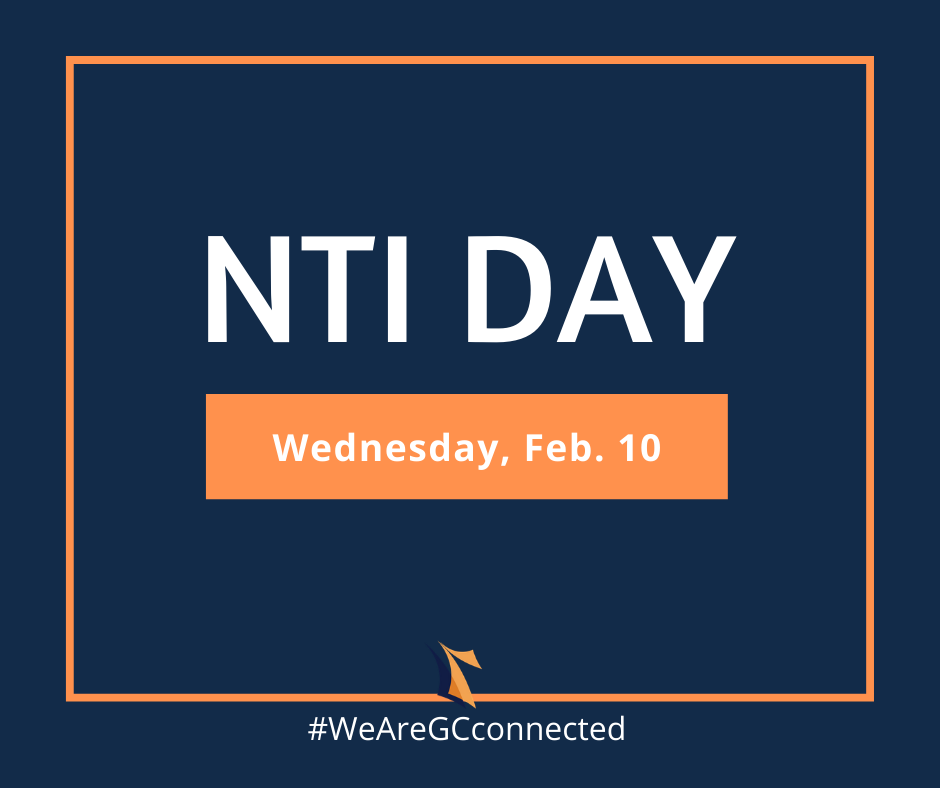 Celebrating 30 years of Family Resource & Youth Service Centers! Hats off to our own tremendous FRYSC directors and staff for the commitment, support, and caring they bring year round to our students and families. #FRYSCStrong with Kim Cannon, Caneyville; Ann Brooks, Clarkson; Rick Whobrey, GCMS/Wilkey; and Barbara Allen, GCHS/Lawler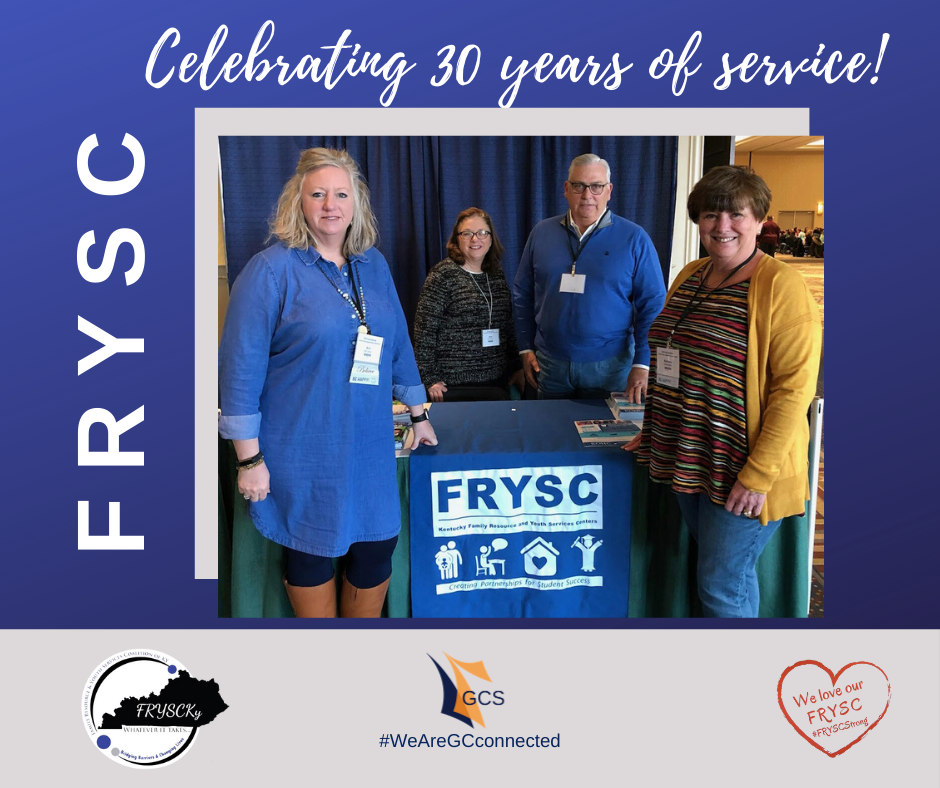 We're so grateful for all our incredible school counselors and the connections they make every day with - and for - our students. They truly exemplify what it means to be "all in for students!"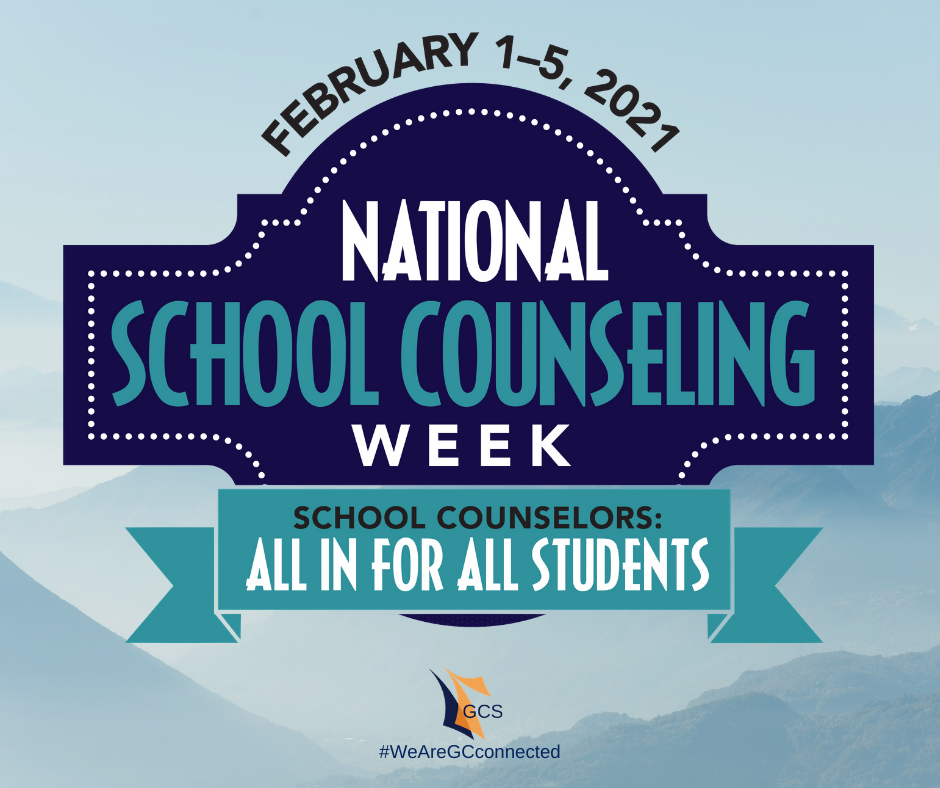 GCS will remain on the current A/B schedule through the end of February. We will continue to monitor the community health climate and revisit this timeframe later next month. Details and Feb. Calendar:
http://bit.ly/Jan21GCS