Great day for GCHS Marching Band, qualifying for KMEA State Semi-finals!! They will perform next Saturday at 11:15 ET at Bourbon County High School.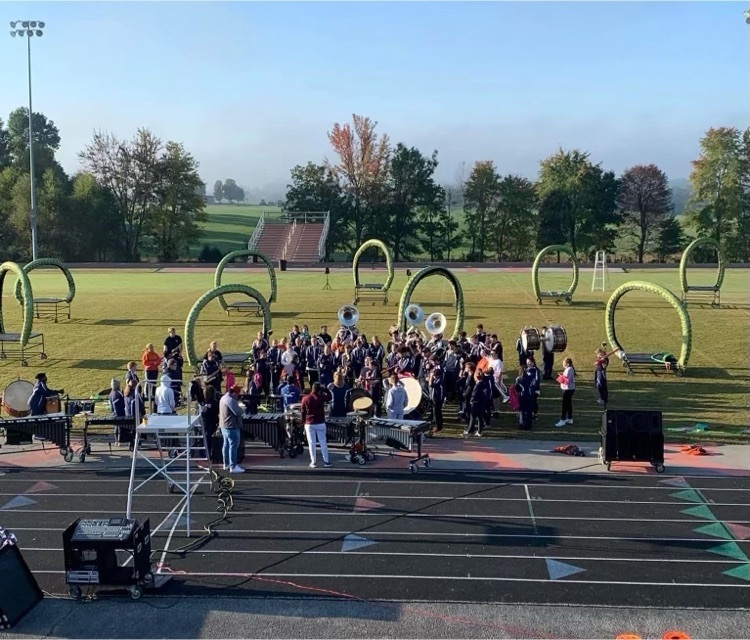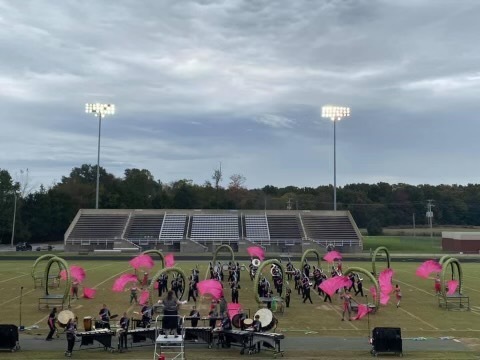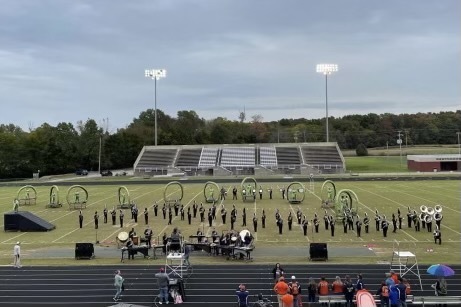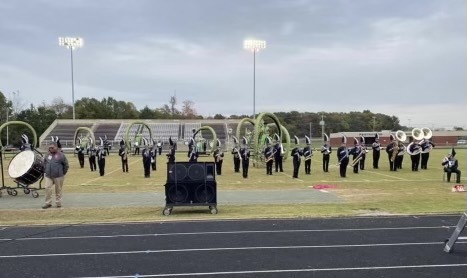 Class of 2022 Students & Parents Wed, Oct 27 from 5-7pm, GCHS will host a College/Career/FAFSA Night. Complete FAFSA, talk with college representatives & local industries. ECTC will be providing individual assistance with FAFSA. For additional information, contact 259-5459.

Jostens will be at GCHS Tue, Oct 19 from 10:30-12:30 to take orders and answer questions. Please complete the order form inside the packet and bring it to school tomorrow or go to Jostens.com to place order. Packets can be picked up at GCHS.

Class of 2022! Senior pics will take place on Oct. 18-19 (Mon & Tue). Mon-students with last name A-M; Tue-students with last name N-Z. Virtual students come any day-11:00-12:30. Ladies-wear a tank or spaghetti strap shirt under top for drape. Males-wear white color shirt. Pics will only be formal.

It's Home Show weekend! The GCHS Marching Cougars will host 20 bands for this annual favorite in an evening of musical and visual thrills. Admission $10, children 5 and under are free. Complete itinerary at
https://kyband.com/event/grayson-county/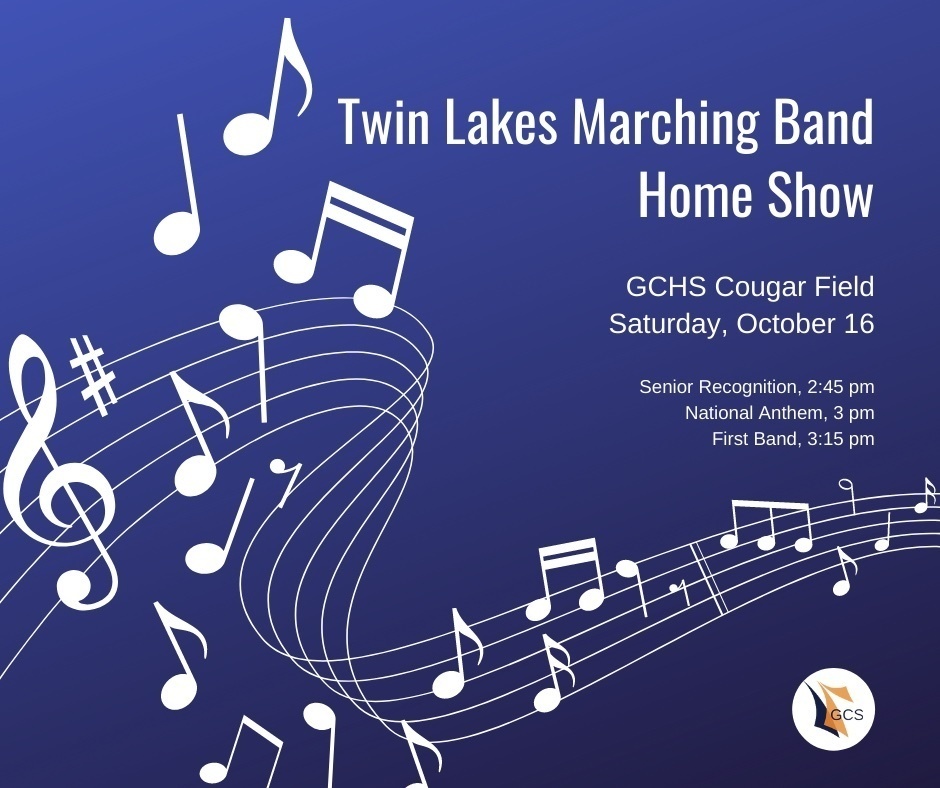 Be a "Safety Star!" Join us in taking the KY Center for School Safety Pledge to be kind, respectful, and support others, while following school safety rules to keep our students and staff safe. Help us pass 1,000 and turn GC green. Take the pledge at
https://bit.ly/2Xbq0A3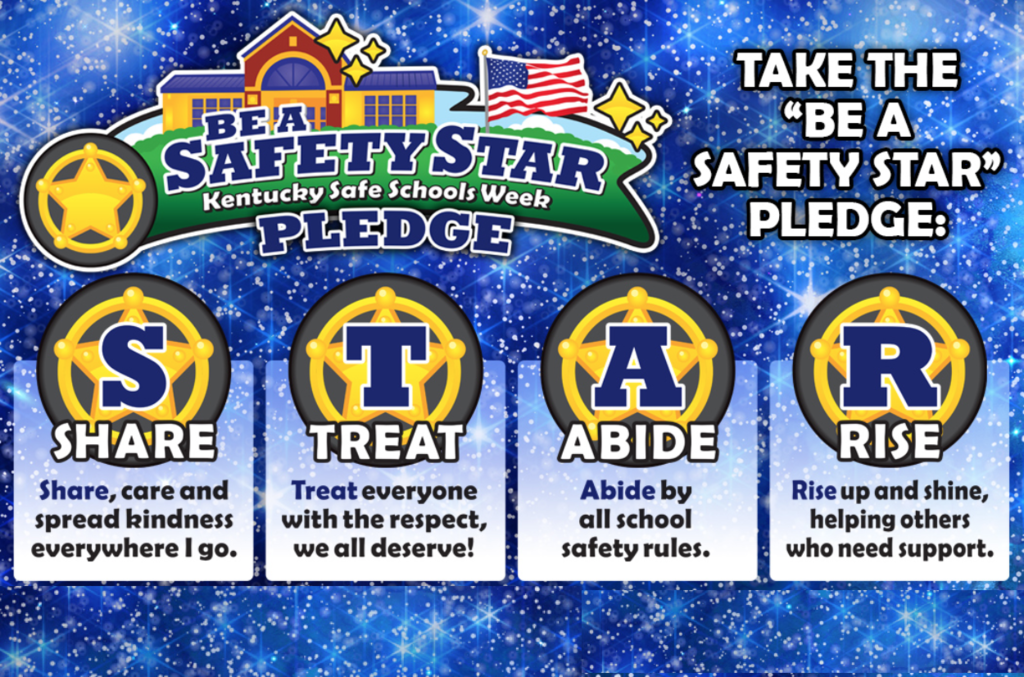 GCHS Juniors, Sophomores and Freshmen picture proofs are due to the school Tuesday, Oct. 12. Re-take pictures will be made Thursday, Oct. 14.

High school freshmen, sophomores and juniors will receive picture proofs this week. Orders must be placed by Oct. 12 and can be turned in to the school library.

Congratulations to Career and Technical Education (CTE) Students of the Month Hollie Hagan, August and Keegan Sharp, September.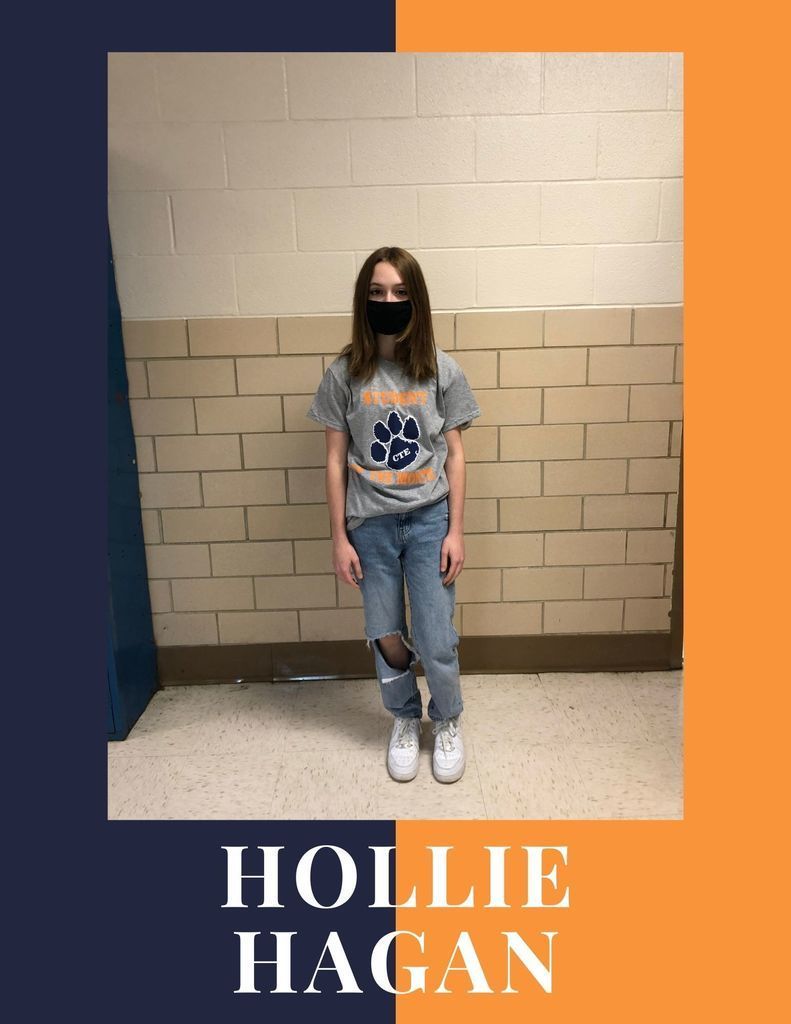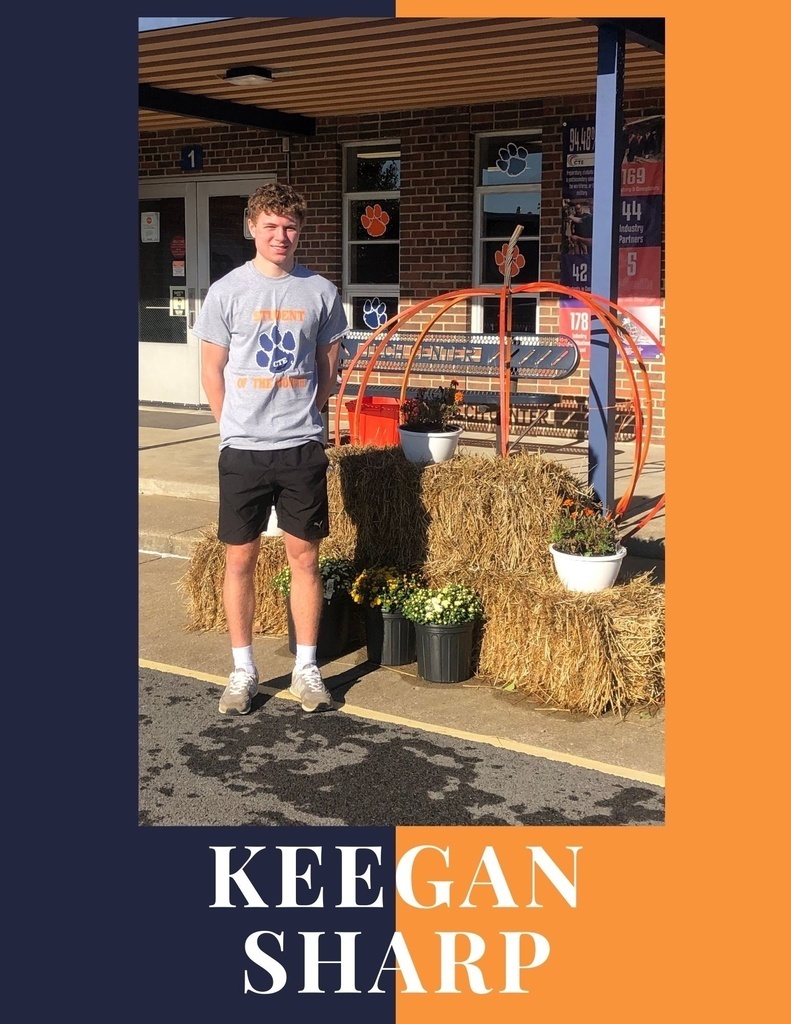 EDGEnuity technical issue has been resolved.

Due to technical issues, EDGEnuity will be down until tomorrow, at the earliest. Sorry for the inconvenience.

Congratulations to GCMS Band Director Angela Nash, selected KMEA District 4 Middle School Teacher of the Year! Nash also serves as Asst. Marching Band Director and Jazz Band Director at GCHS.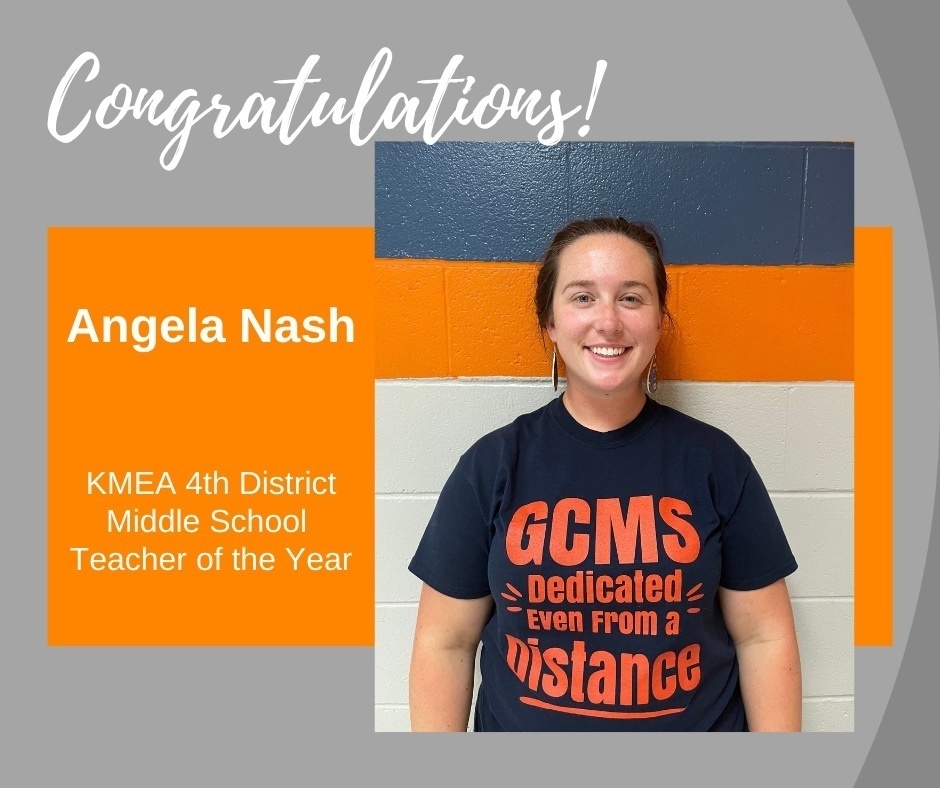 Any Class of 2022 Senior, interested in graduating in February, MUST meet with Mrs. Harned by Friday, Sept. 24 @ 3pm. Students can call 270-259-5459 or email:
diane.harned@grayson.kyschools.us

GCS will continue to require universal masking for all students, staff, and visitors inside our school buildings unless otherwise exempt (ex: cannot wear a mask due to disability), regardless of vaccination status. Masks remain required on school buses as well. Full message at
https://bit.ly/2YWyNqe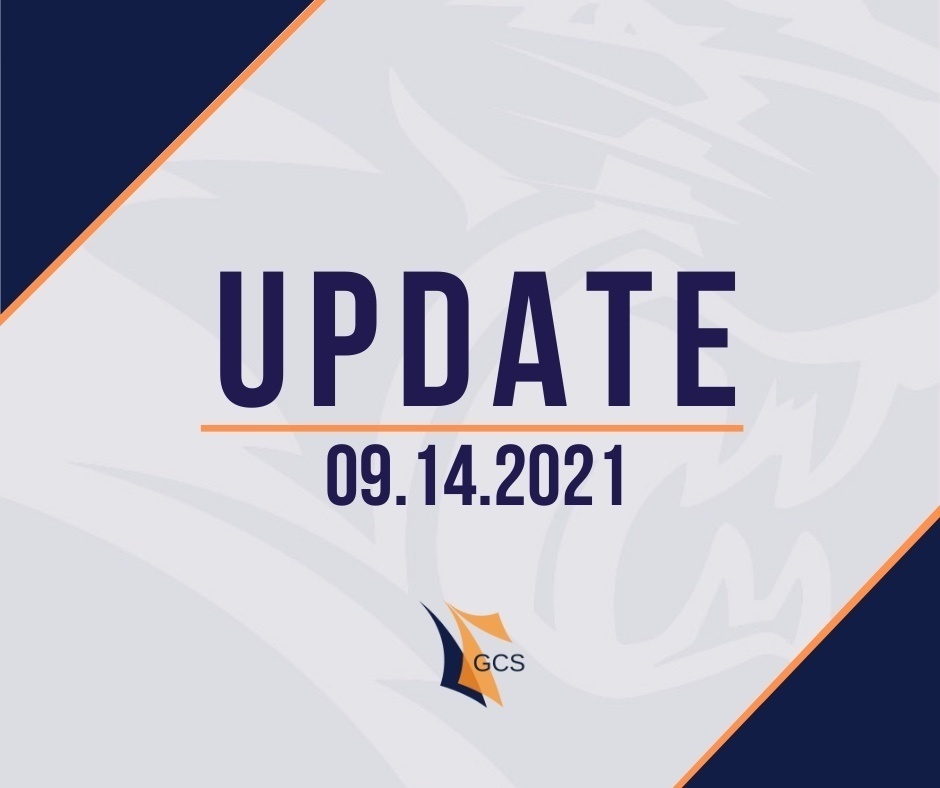 Class of 2022 Parents/Guardians: Join Mrs. Harned's Remind Group to stay current on important announcements, dates and Senior To-Do's. Text @f92ea9 to the number 81010

Seniors completed Spirit Week with a parade and togas!!


Congratulations to English teacher and Dual Credit Coordinator Gail McCrady, on passing the WKU Doctoral Qualifying Exam. Story at:
https://bit.ly/2WHjSiq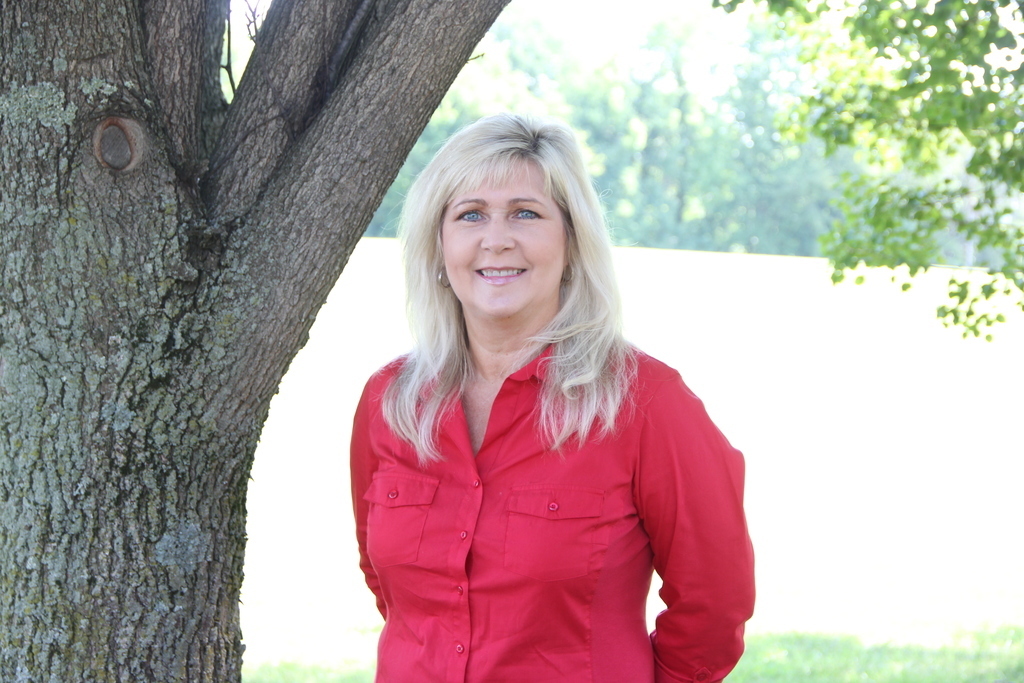 The 2021 yearbook is finally here! If you purchased a yearbook last year, it can be picked up during lunch between 10:50 a.m. and 12:20 p.m. this week.

GCHS Seniors Senior portraits on Aug. 24 are CANCELLED due to photographers being ill. We plan to reschedule.