More career exploration! Today in the high-demand heavy equipment operation program at ECTC. Students visited the Elizabethtown campus to learn about the program, safe and efficient operation for a variety of jobs, and experience these mega movers in action.

Surgical simulations in high school? Yes! Our students have so many incredible real-world opportunities available to them. Today health science classes got hands-on experience with laparoscopic surgical simulators thanks to a visit from the Area Health Education Center.

New Employee Breakfast/Orientation #1, with another to go next week. We're excited to welcome all our newest staff members to the GCS team!

Meals on the Bus returns June 5 - July 14! This summertime program provides all kids and teens 18 and under the opportunity to receive meals free of charge, no registration needed. Choose the site that best fits your location and schedule at
https://bit.ly/453N1Dj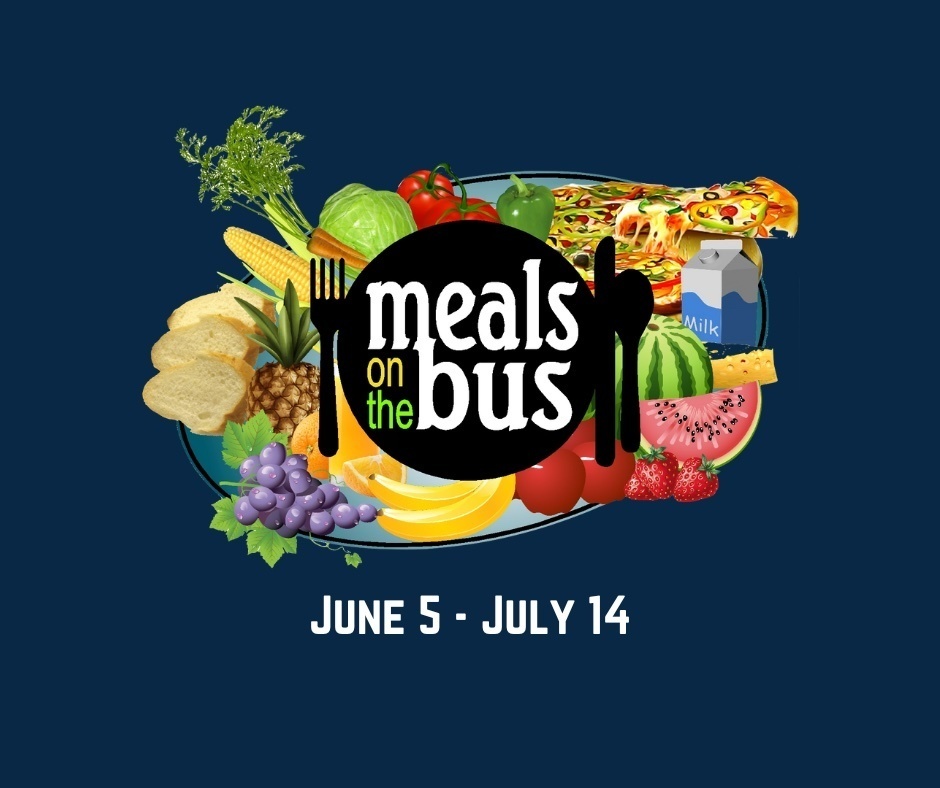 Thanks to Owensboro Health Twin Lakes for hosting Health Career Day, a wonderful experience, with insights into a variety of healthcare professions.

Top finishes at SkillsUSA State for GC Tech Center. Team events, 1st place Jake Rogers & Isaac Dowell, Urban Search & Rescue, Paul Overton & Gabriel Secora, Additive Mfg. Eldon Williams, 1st in Computer Programming, Thane Smith, 2nd and Lake Hatfield, 3rd, Carpentry.

Well-earned! GCHS Senior Counselor Diane Harned has been honored with the KCTCS School Counselor/Teacher Pathfinder Award. Presented by ECTC staff in a surprise ceremony, Harned was cheered on by the GCHS Class of 2023. Full story:
https://bit.ly/41uMW8W

Congratulations to GCHS FCCLA on a variety of successes at State! Competition placements and national qualifications, leadership awards, state officers, and a national officer candidate. Great effort, great representation!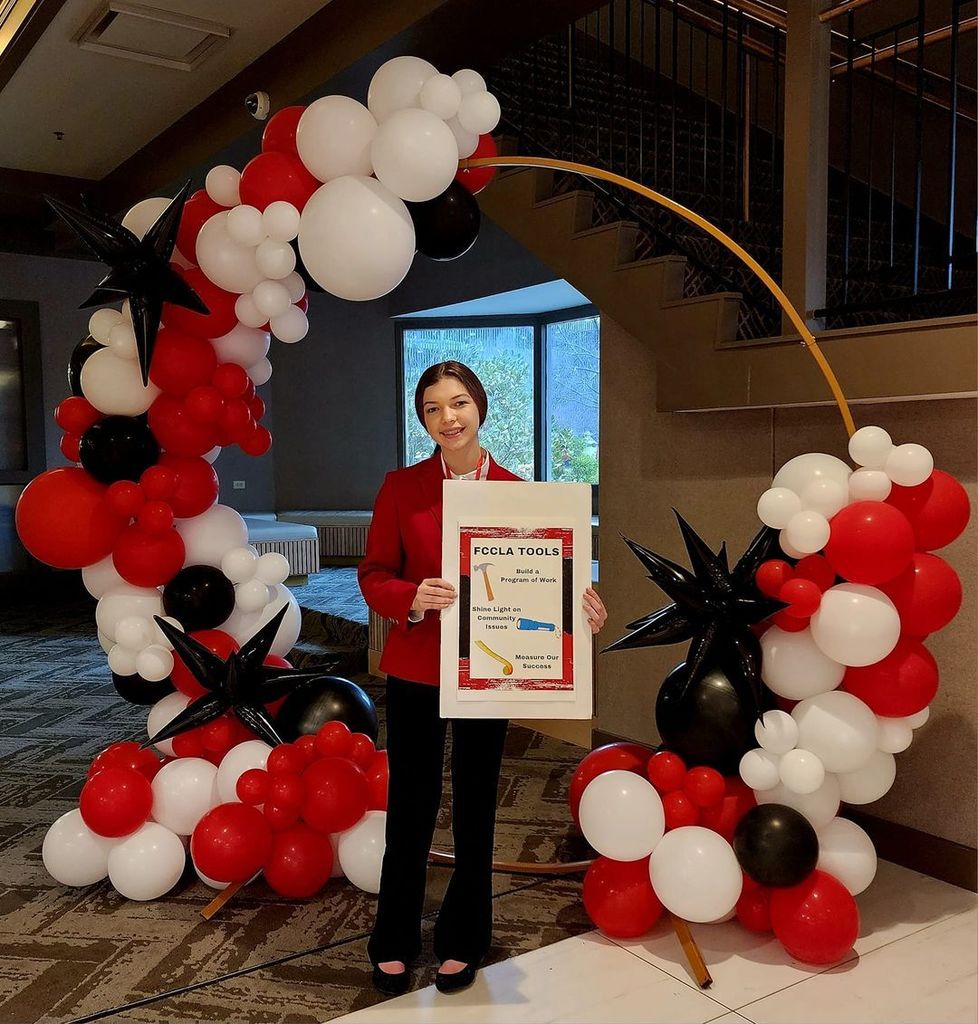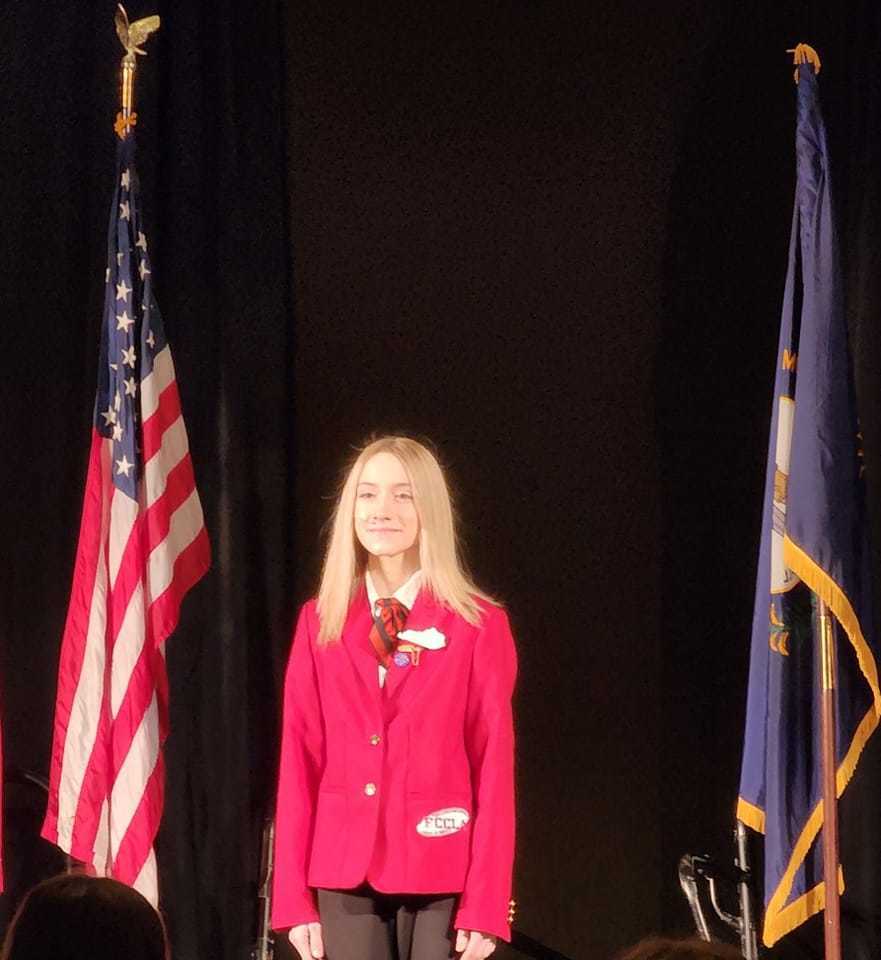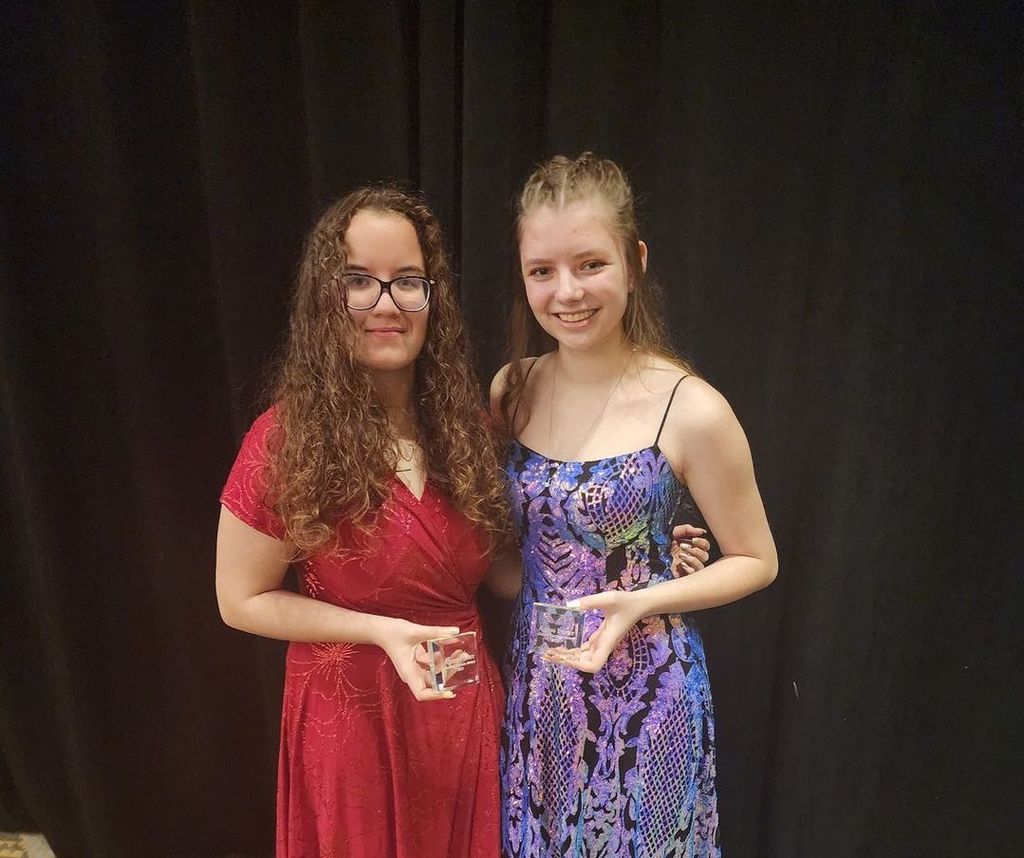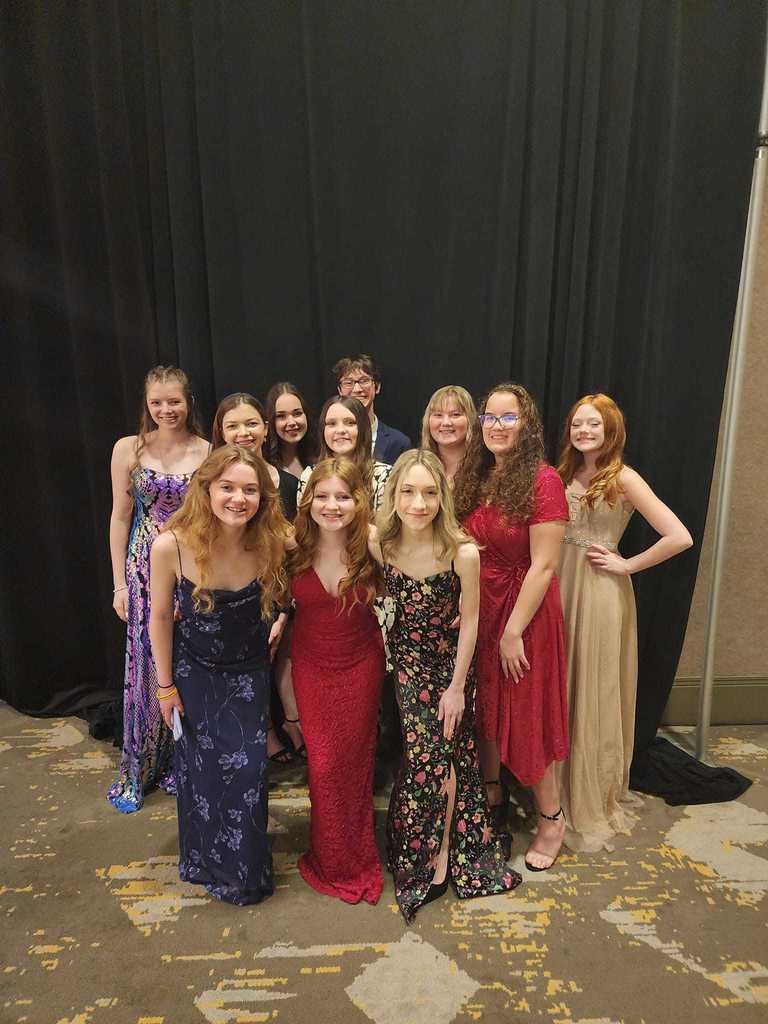 A big weekend for GCHS HOSA at State! Congrats to Addisen Higdon, 3rd Place, Persuasive Writing & Speaking, Piper Spears, Top 5, Nursing Assisting, and Isabella Stevenson, Top 5, Medical Assisting.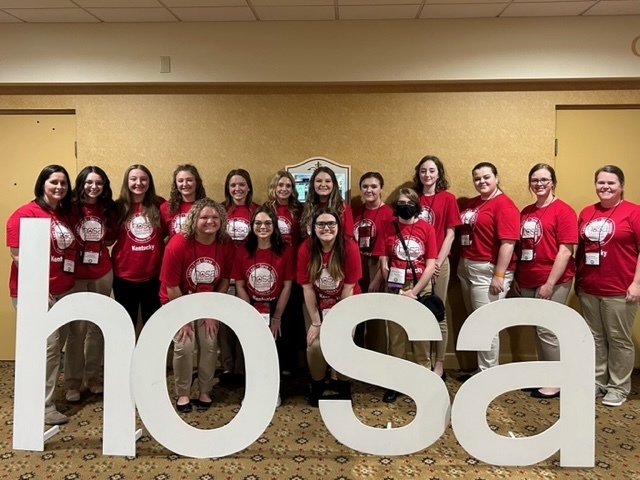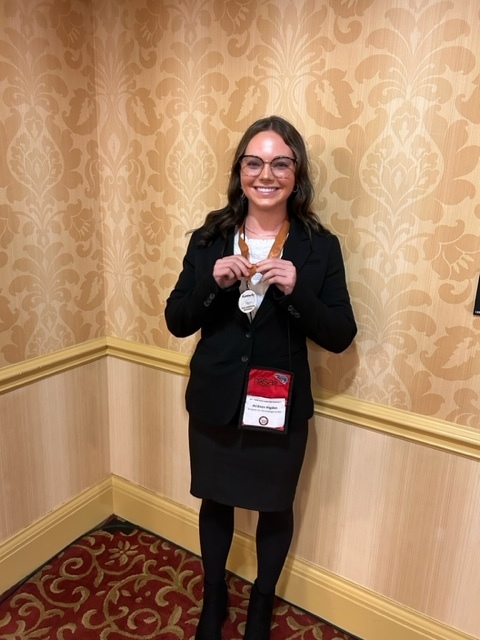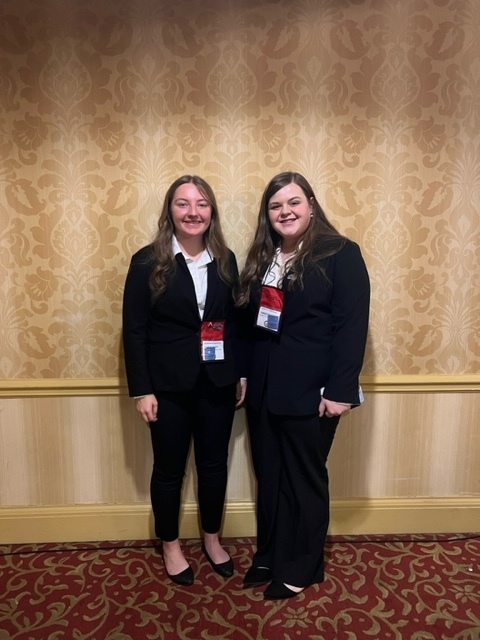 With three makeup days for weather (Jan. 31, Feb. 1, and Mar. 3), the revised last day for K-12 students will be Thursday, May 25. Last day for preschool will be May 18.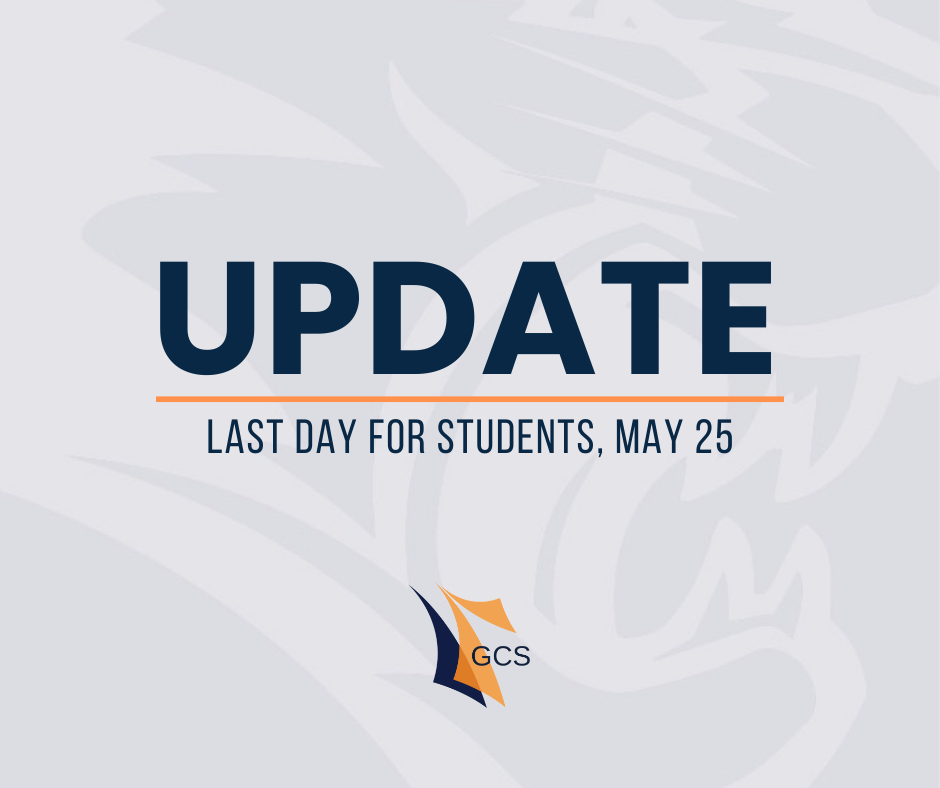 A big day for the GCHS RCX Robotics team as they took 1st place in the Daviess County Area Regional RCX competition. Team members Isaac Dowell and Jake Rogers with Coach JT Burns. Rounding out the team are Eldon Williams and Coach Jeremy Shartzer (not shown).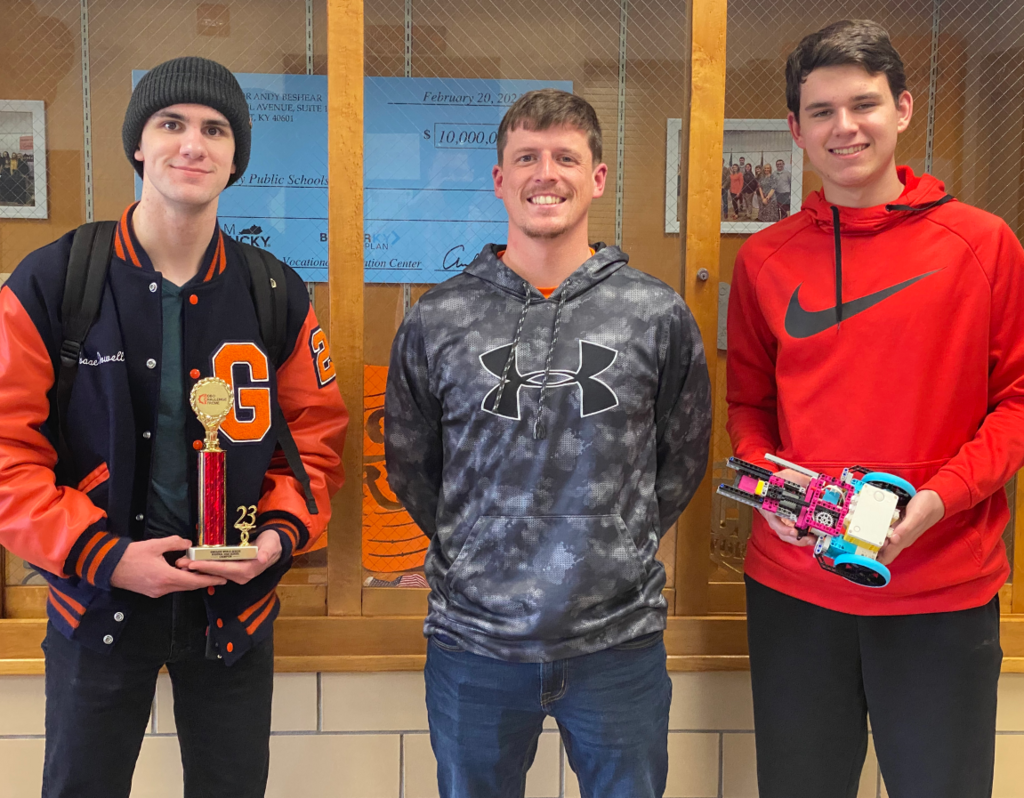 A $5K grant from TVA and WRECC will help the Tech Center grow in-demand workforce skills in computer programing and robotics, providing many avenues for exploration and skills development.

FCS Culinary and Principles of Ag Science classes had a great day touring Chaney's Dairy Barn and WKU Creamery. Through co-teaching lessons on dairy production and a classroom taste comparison lab, students were able to see firsthand the process they'd just learned about.

Many thanks to Grayson Nursing & Rehab for once again helping our health science students prepare for their MNA exam. Students must be able to demonstrate 28 nursing assistant skills and will be required to perform five skills selected at random during the exam.

Congratulations to GCHS FCCLA, Region 5 FCCLA S.T.A.R. event host, and to these students on earning their place at State Leadership Conference in March. A big thanks to all who volunteered and helped make it a great day for our students and for our guests.

The Kenny Whitworth Invitational at Breck County ATC was a great experience for several @gchs_cougars machining students. Congrats to Layton Hawkins (3rd, manual 1st year) and Jake Rogers (2nd, CNC)!

GCHS Culinary team members put on quite the spread this morning for our GC Retired Teachers Assoc. Christmas meeting. Beautiful (and tasty) job!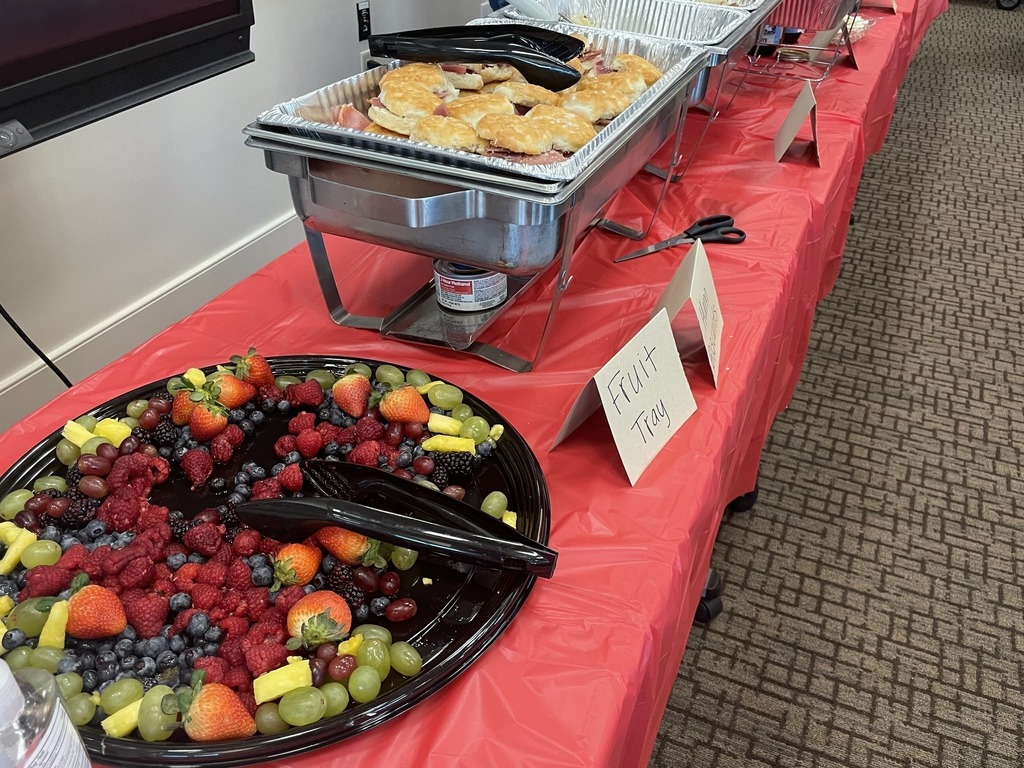 The Calendar Committee has three calendars to choose from for the 2023-24 school year recommendation. Make your selection at
http://bit.ly/3VuqY3z
by Friday, Dec. 16.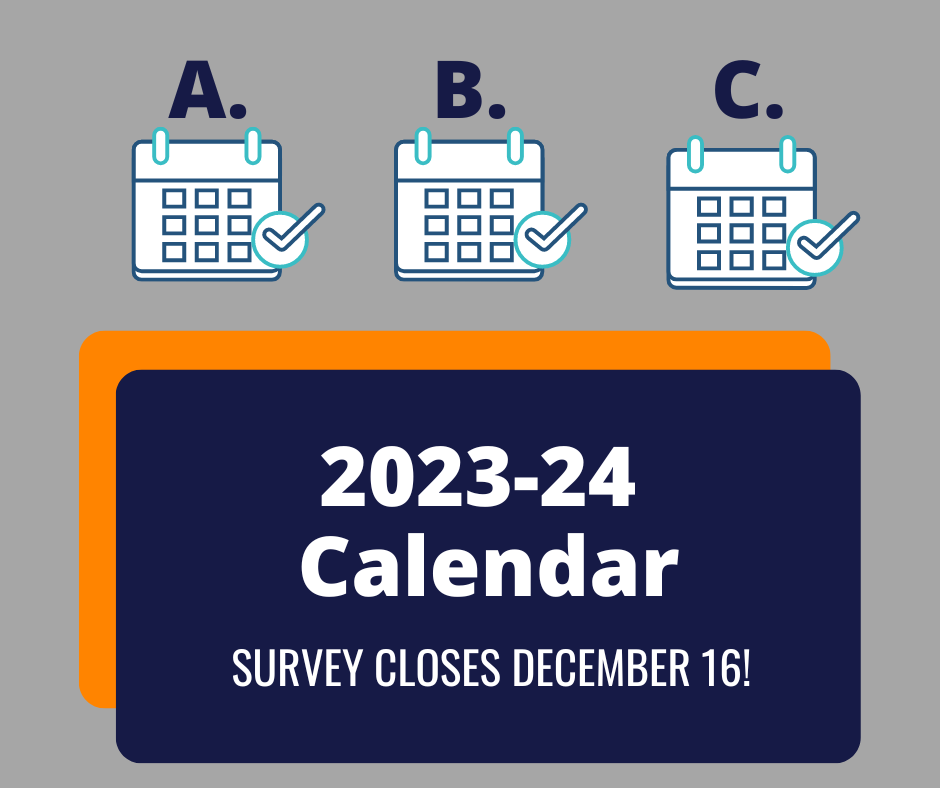 The Tech Center's Machining program presented a reverse-engineered, 3D-printed sign bridge replica to Mid-Park Highway. Opportunities will continue to grow with new engineering, robotics, and industrial maintenance offerings at the school. Story at:
http://bit.ly/3grSUps

A celebration of literacy and career exploration, Unite to Read returned as district third graders learned about the many options they will discover at the Technology Center one day. Each student took home the book "Who's Hands are These?" a perfect partner for the event.