GCHS grad Branden Hicks recently shared a problem-solving demo from his workplace with current machining students. Another excellent example of how GCTC works with local industry to support the community and provide real-world learning to our students.

Another great State Leadership Conference and learning experience is in the books for GCHS HOSA! Special congratulations go out to Destiny Frye, who placed 1st in Nursing Assisting.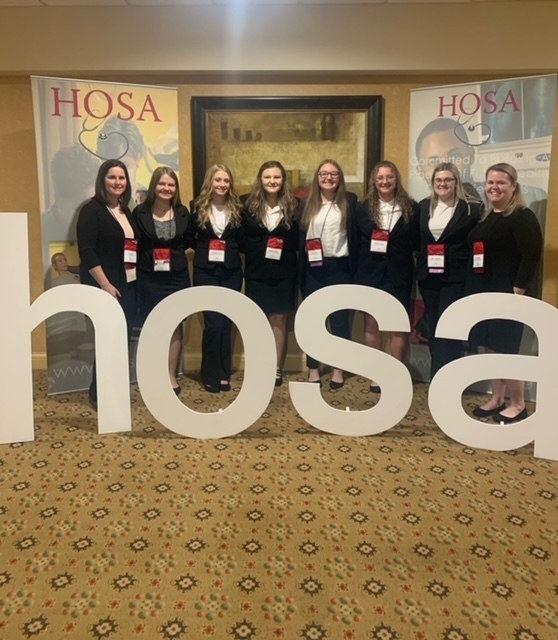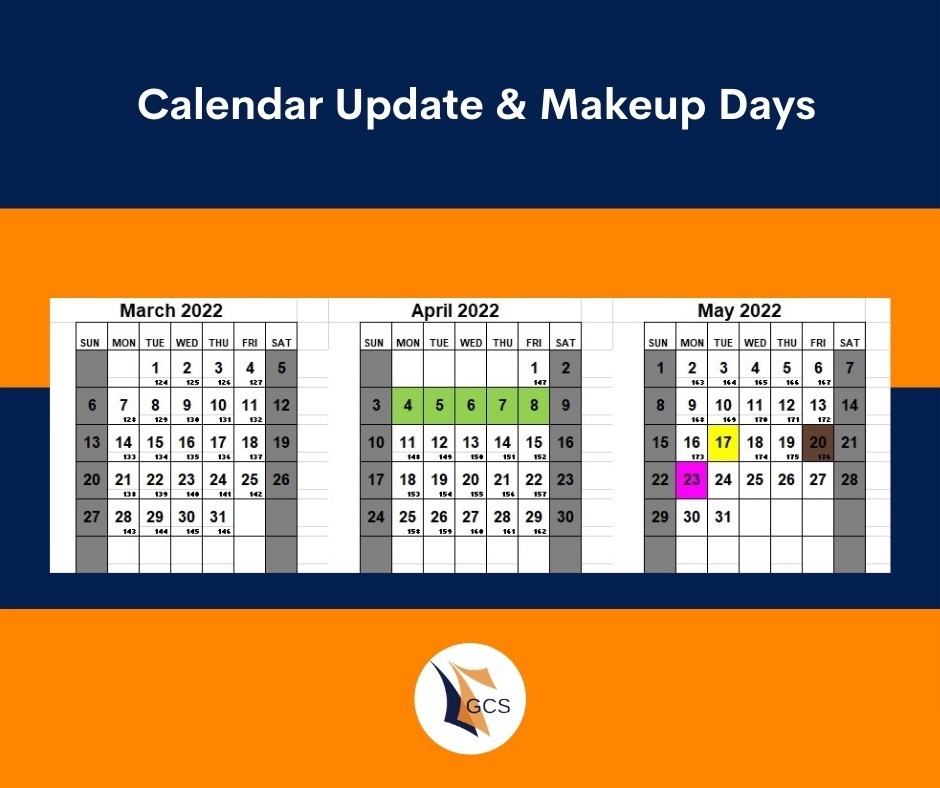 Congratulations on Top Three finishes at regional Skills USA! Front, l – r: Lake Hatfield, 3rd, Thane Smith, 1st, Carpentry; back, l – r: Dawson Parker, 1st, Evan Haycraft, 3rd, Auto Service Tech; Paul Overton, 1st, 3D Printing Design; Isaac Dowell, 2nd, Computer Programming.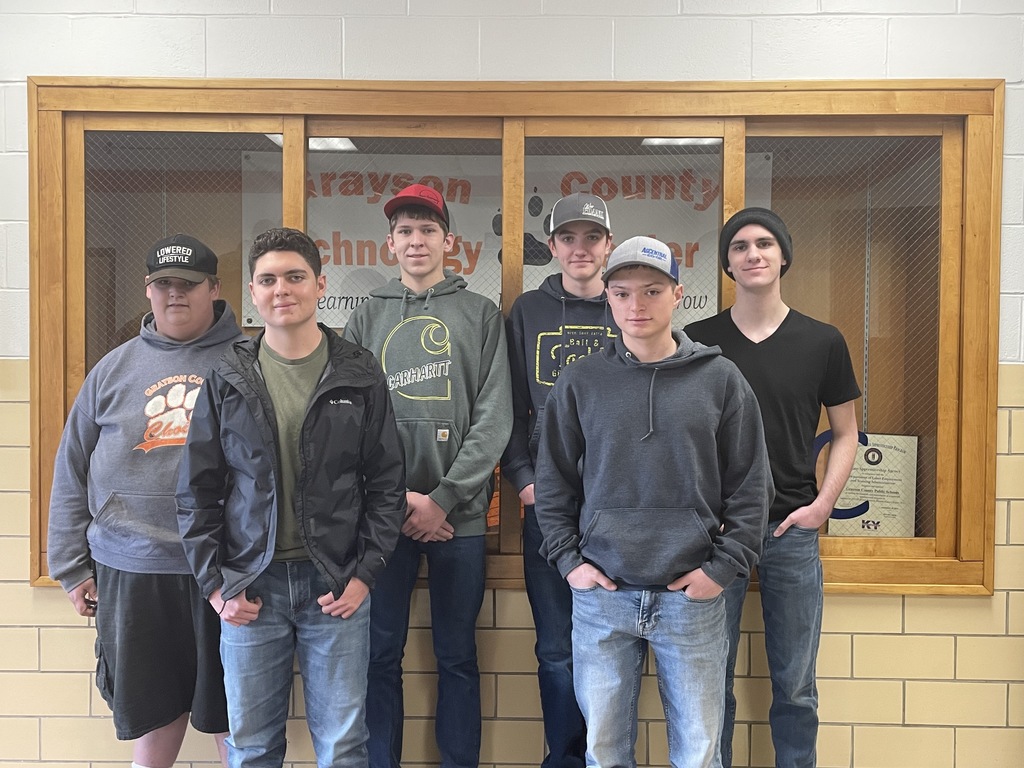 Day 2 of GCMS 8th grade G/T Program partnership with and the Tech Center to explore college/career pathways at GCHS. Today hands-on experiences included Ag and CMM.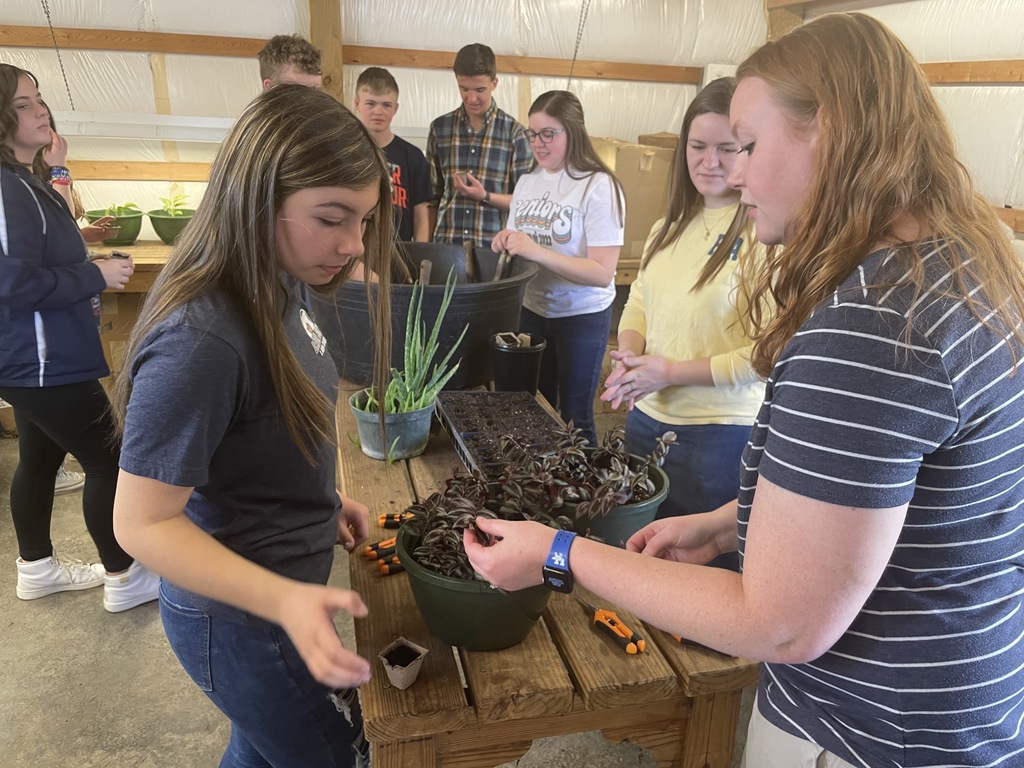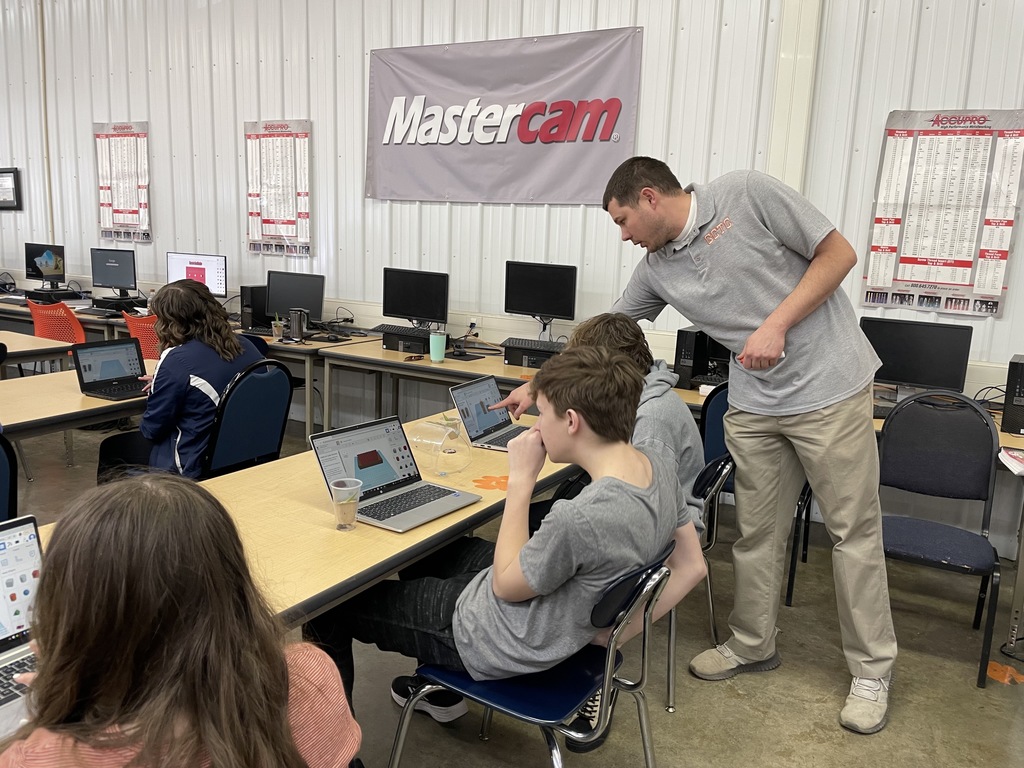 GCHS is seeking family and community member input as the principal selection process begins. Please share your thoughts on this important decision. Complete the brief survey at
https://bit.ly/3LRjAuD
by Feb 25.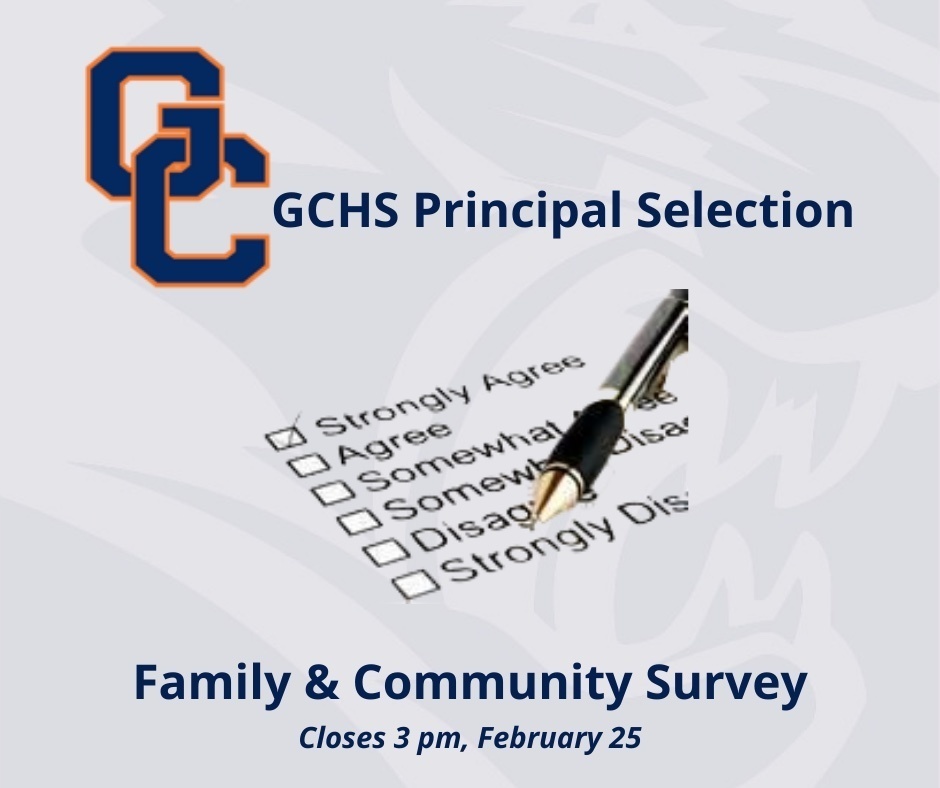 GCMS G/T is teaming up with the Technology Center to offer 8th grade GT students the opportunity to participate in a pilot program exploring college and career pathways at GCHS.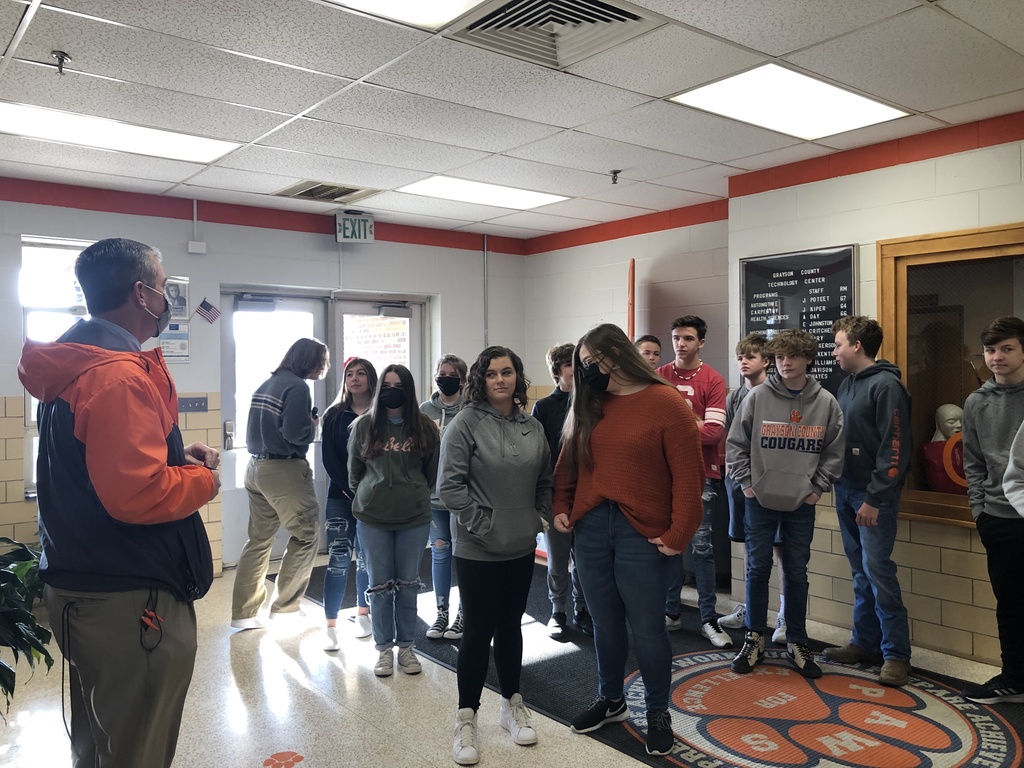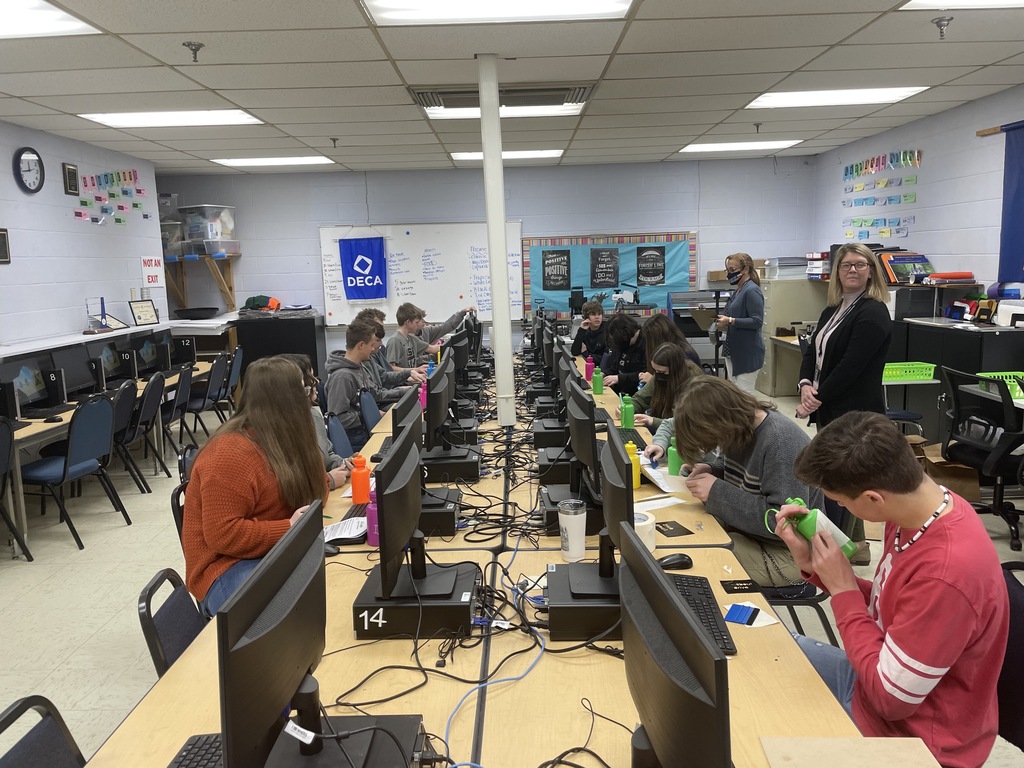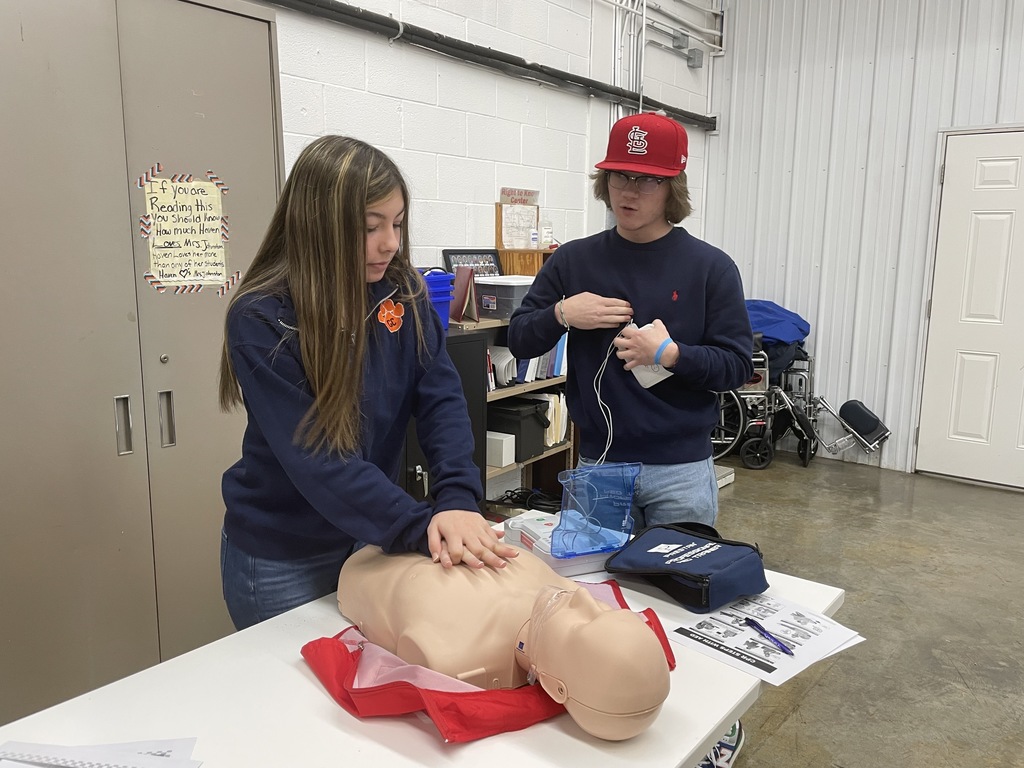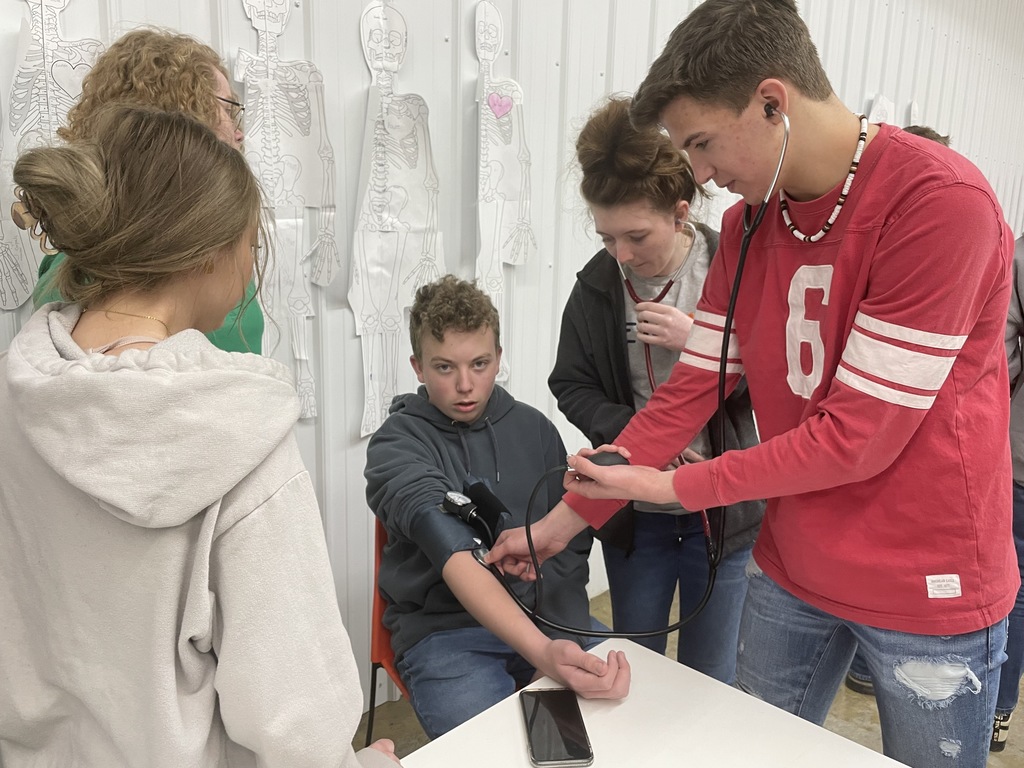 Reminder: NO school for students Mon., Feb 21, Presidents Day. Mon., Mar 21, previously staff only, is now a snow makeup day.

With the current weather outlook, tomorrow, Thursday February 3, will be an NTI day with students working from home.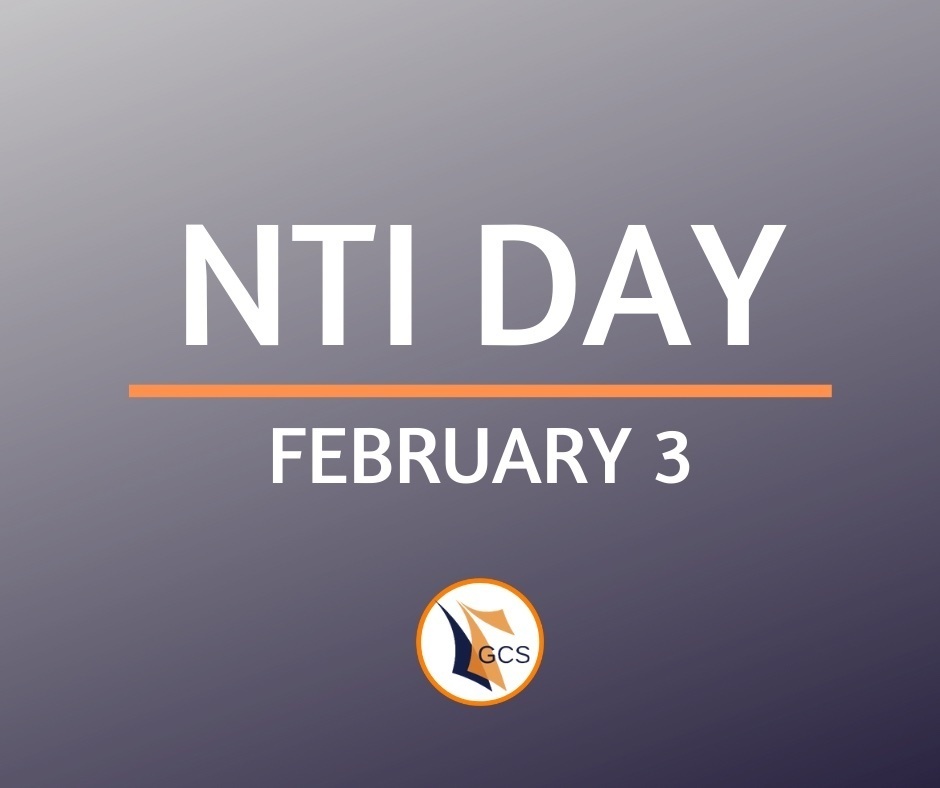 GCS is looking for subs in ALL areas – aides, cooks, drivers, custodians and, yes, teachers. Full- or part-time, find out how to join our team at
https://bit.ly/3rTbAA8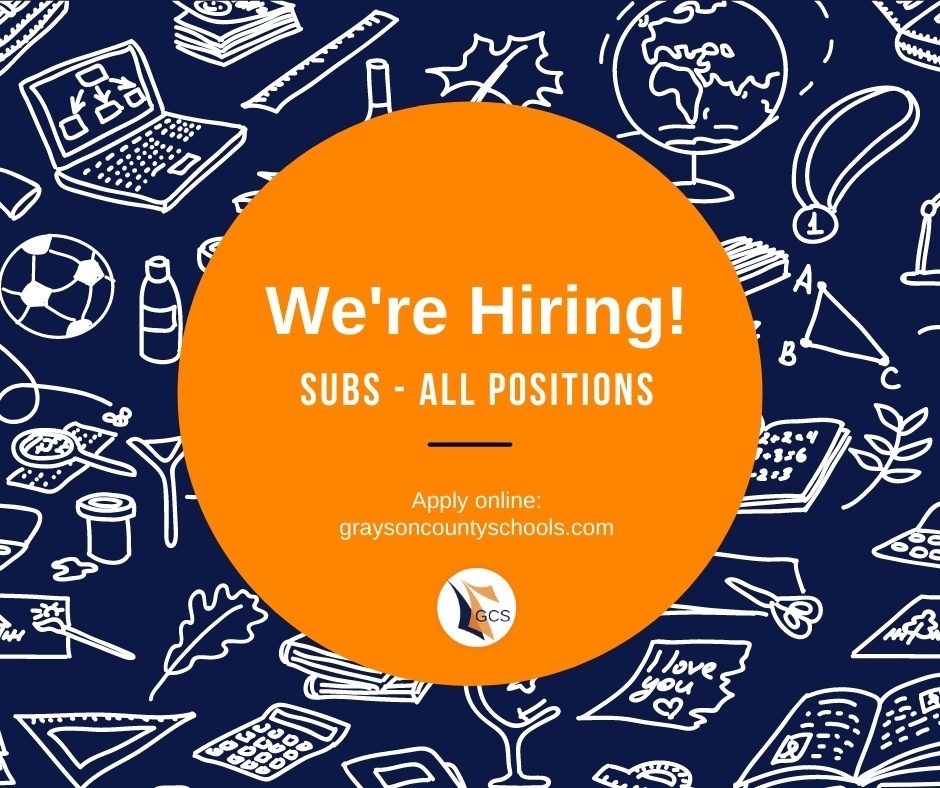 Congratulations to GCHS DECA on an outstanding showing at Regionals! See full results at
https://bit.ly/3rUiMfa

The 2022-23 School Year Calendar was approved at last night's Board meeting. The first day for students will be Aug. 8. View at
https://bit.ly/3A6nJ8n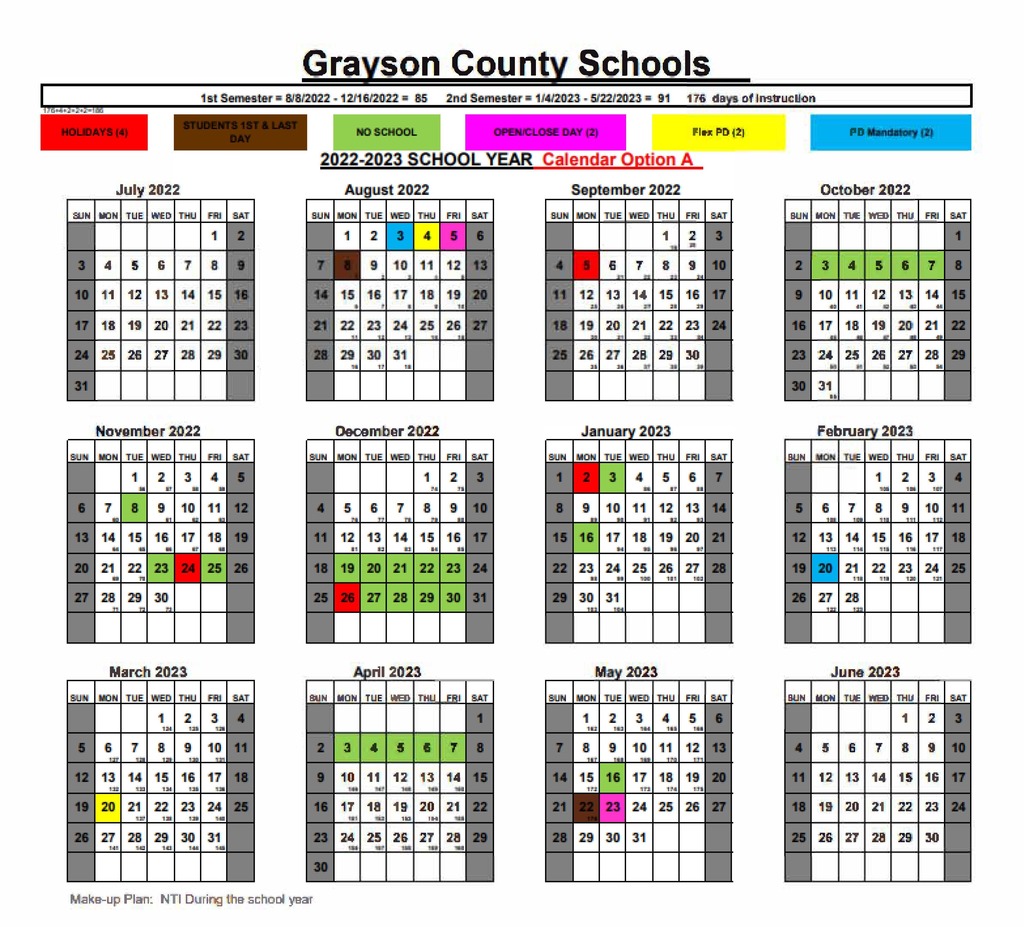 Grayson County Schools will be closed on Monday, January 17, in observance of Martin Luther King Jr. Day.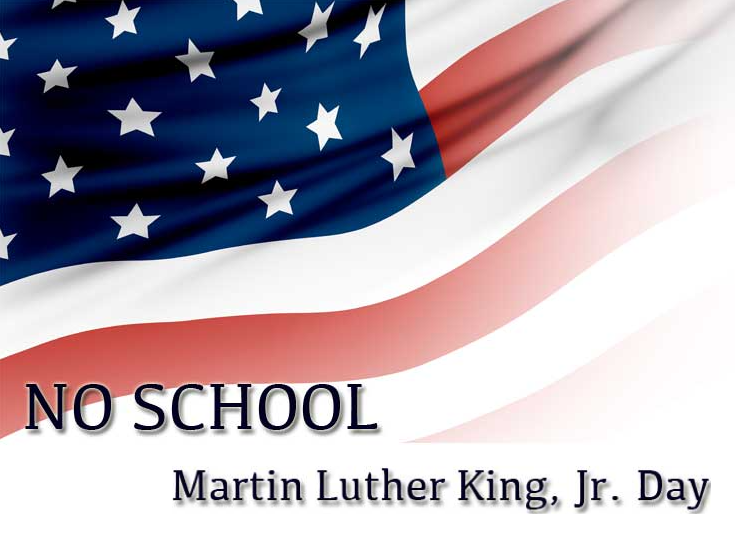 Friday, Jan. 7 will be a traditional Snow Day for all students and staff. Bundle up and enjoy!! We'll see you Monday, Jan. 10.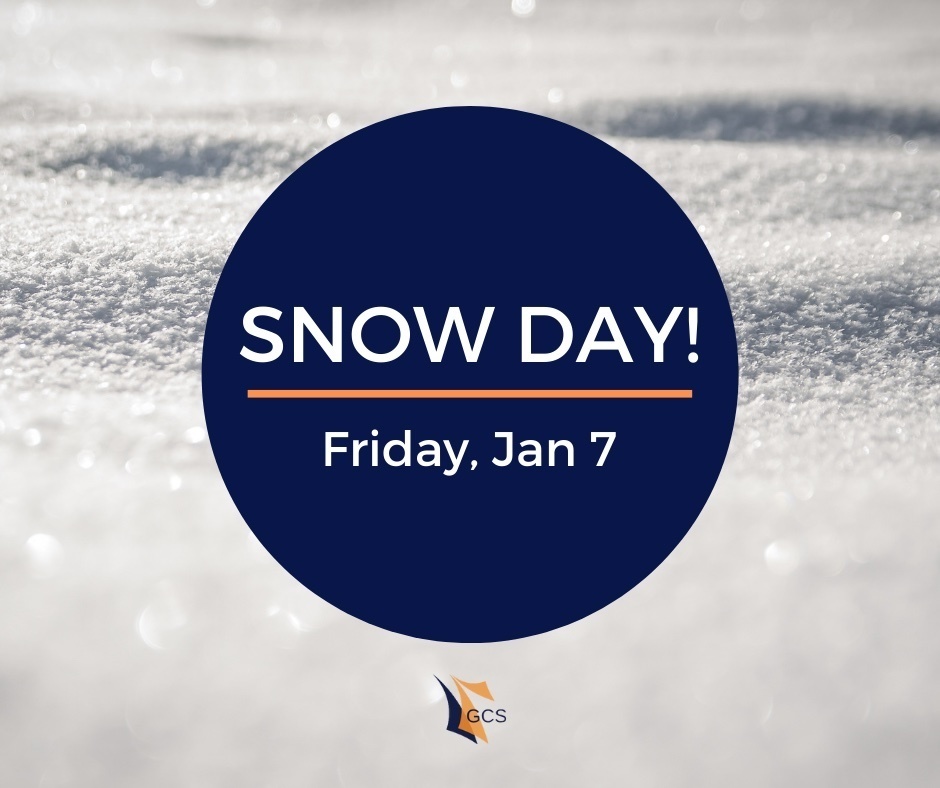 With the uncertain timing of the forecast snow, Thurs., Jan. 6, will be an NTI day and students will work from home. Teachers and staff will be accessible if you have questions regarding your child's assignments. Stay safe!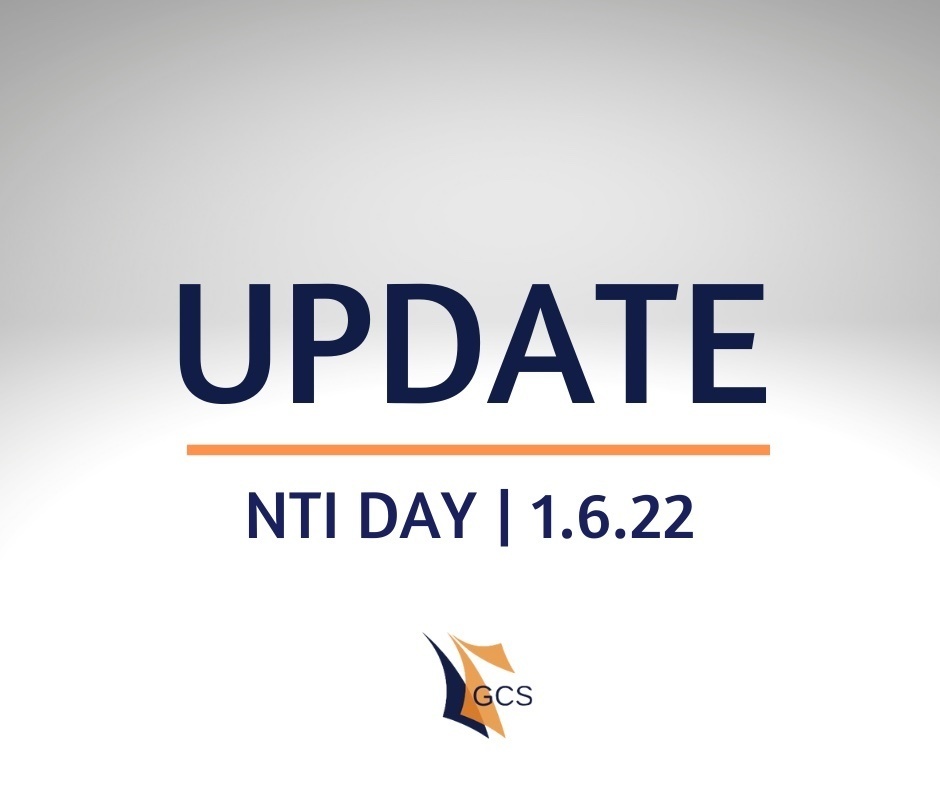 Congratulations to GCHS FCCLA on a successful Leadership and National Conference experience in DC, meeting with KY officials and all students placing in the Top 15 in their respective competitive categories.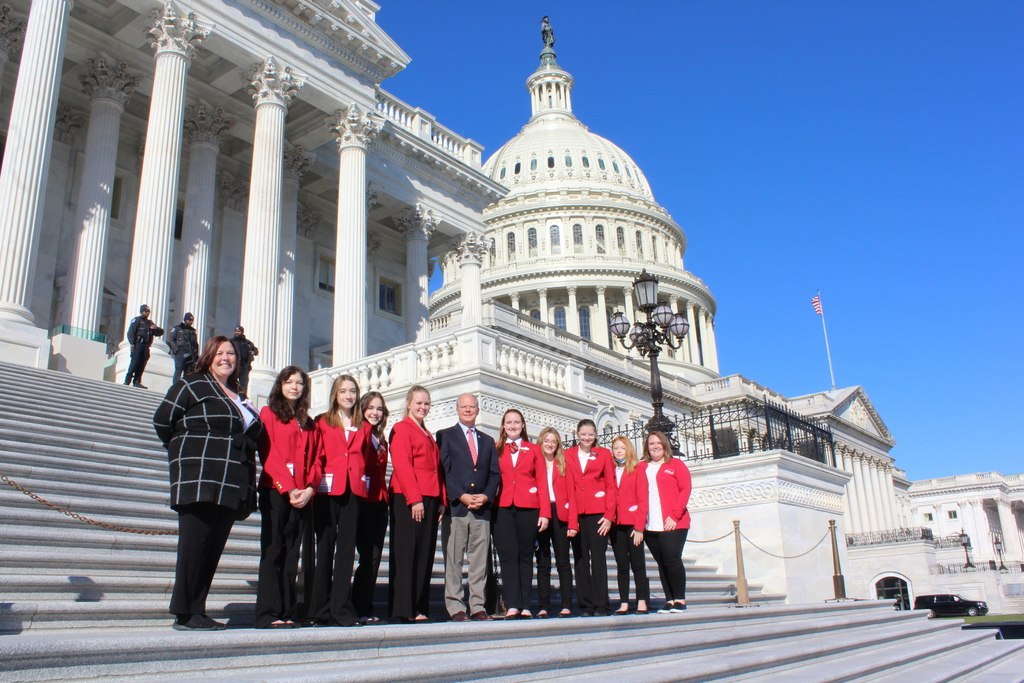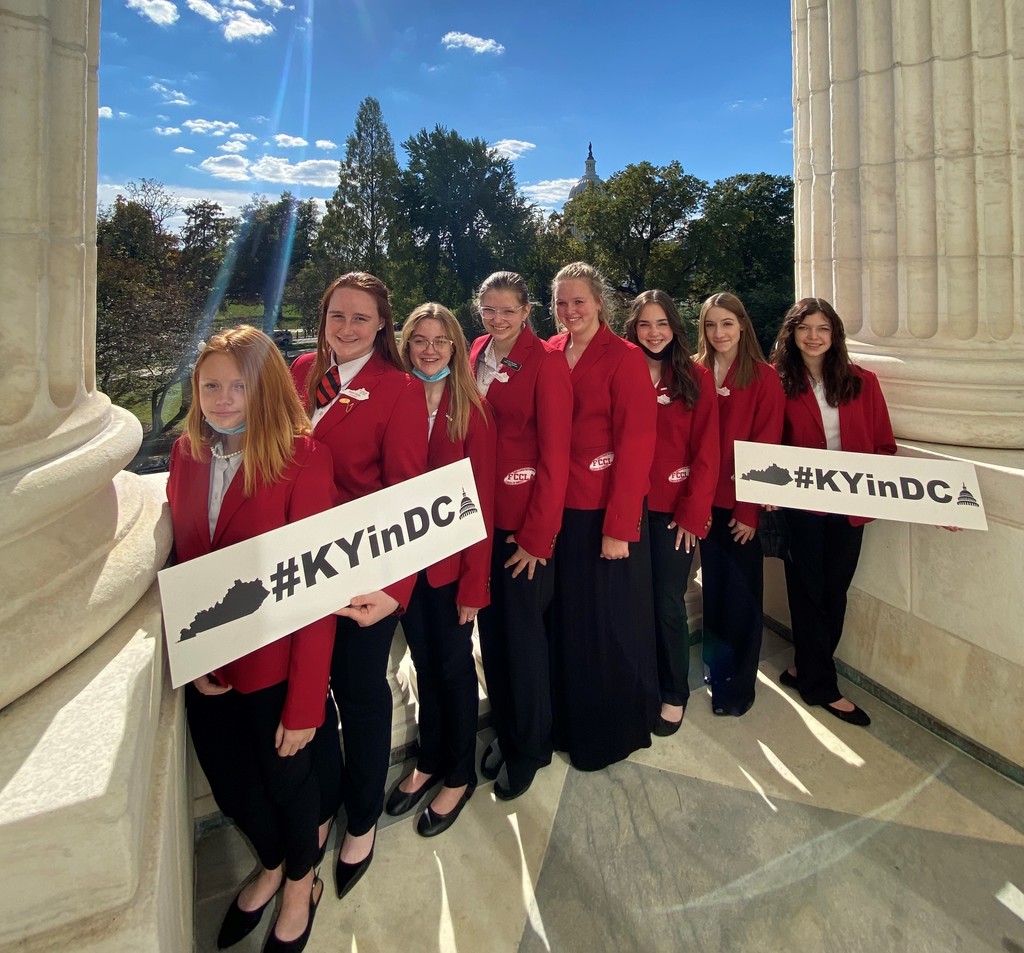 One survey, three options. Based on previous feedback, the Calendar Committee has three calendars to choose from for the 2022-23 school year recommendation. Make your selection at
https://bit.ly/3nnH2oN
by Nov. 29.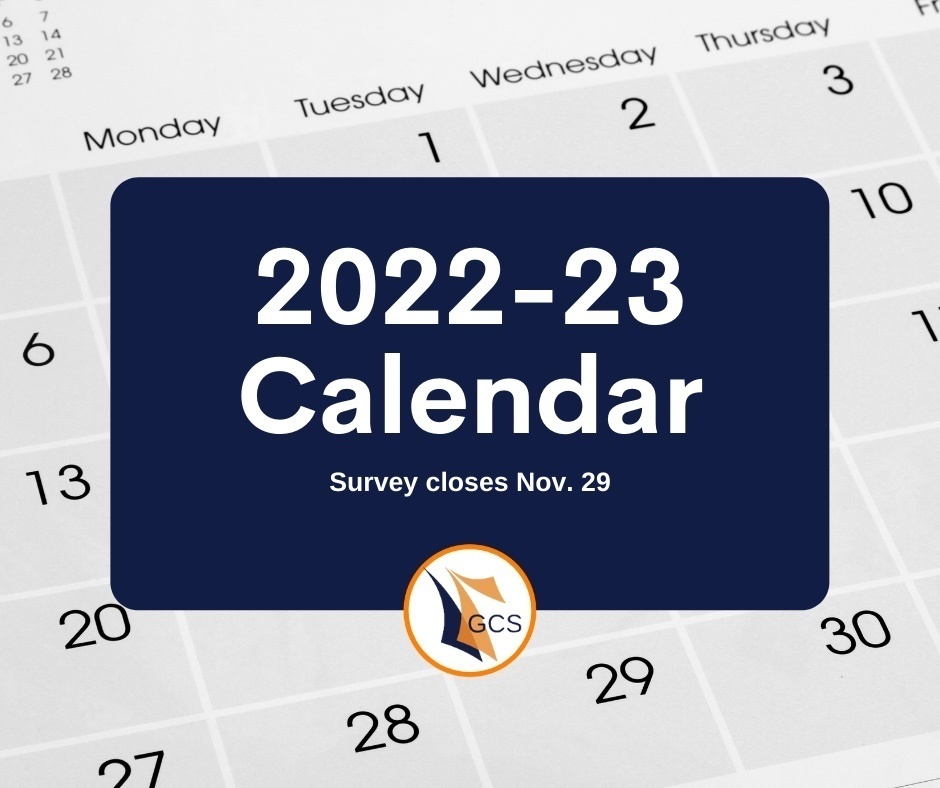 A first-ever GCHS event brought out more than 60 families to complete the FAFSA, one of the most important steps to pay for college. Reps from colleges and universities, military branches, & local businesses also attended. See story:
https://bit.ly/3qbRLof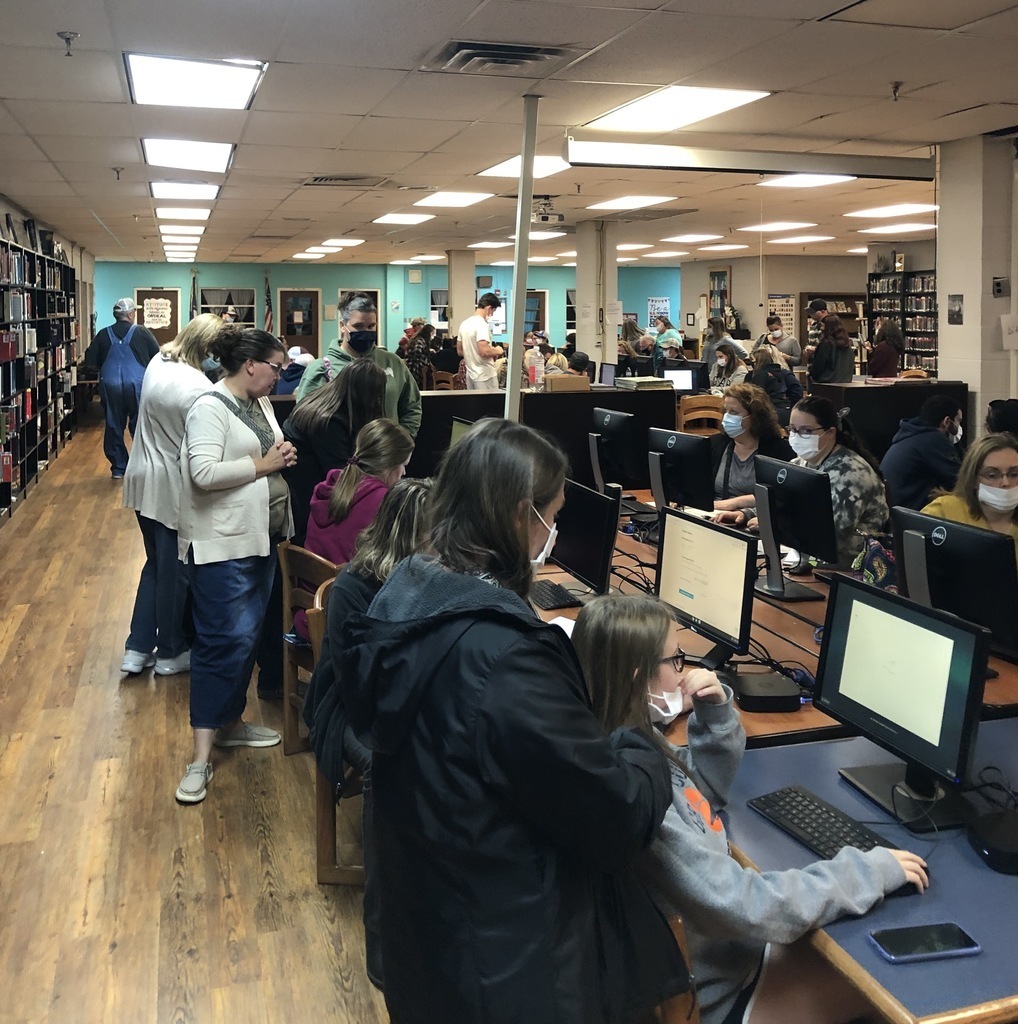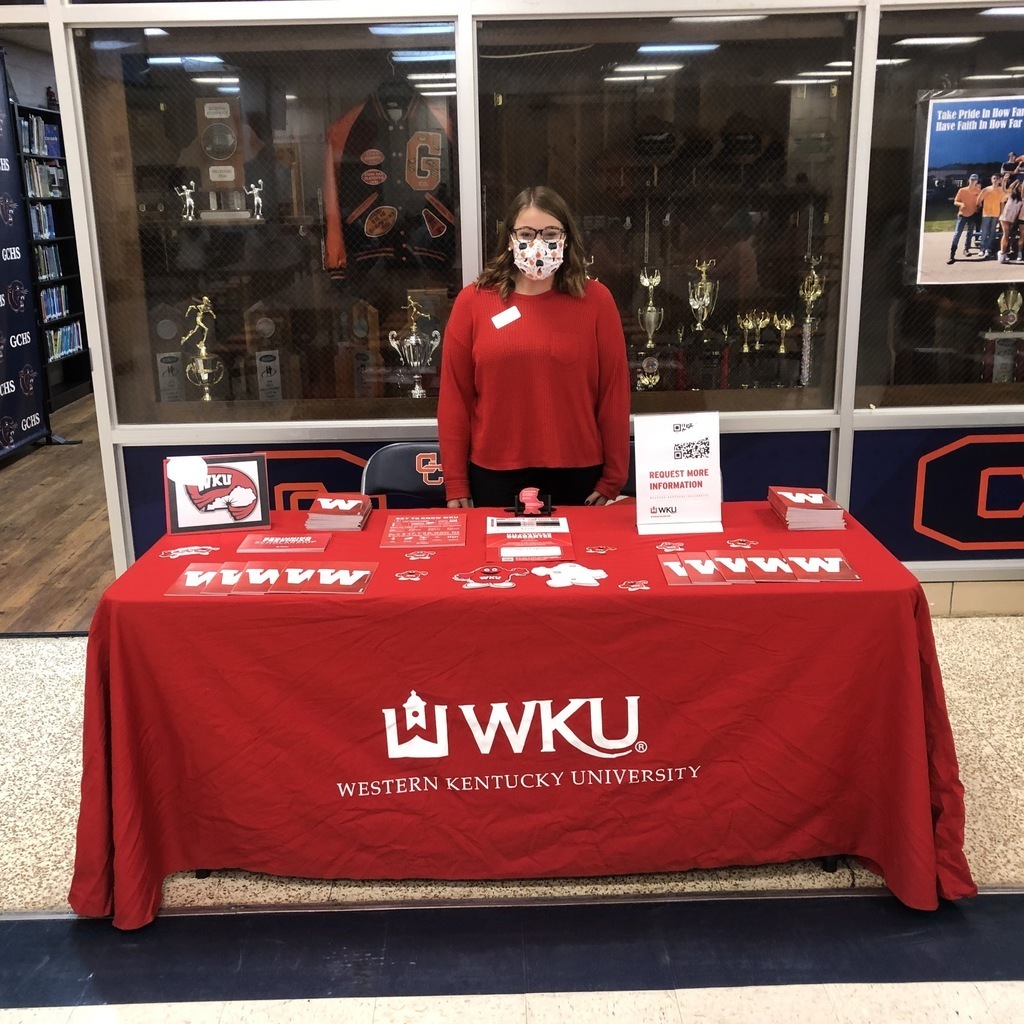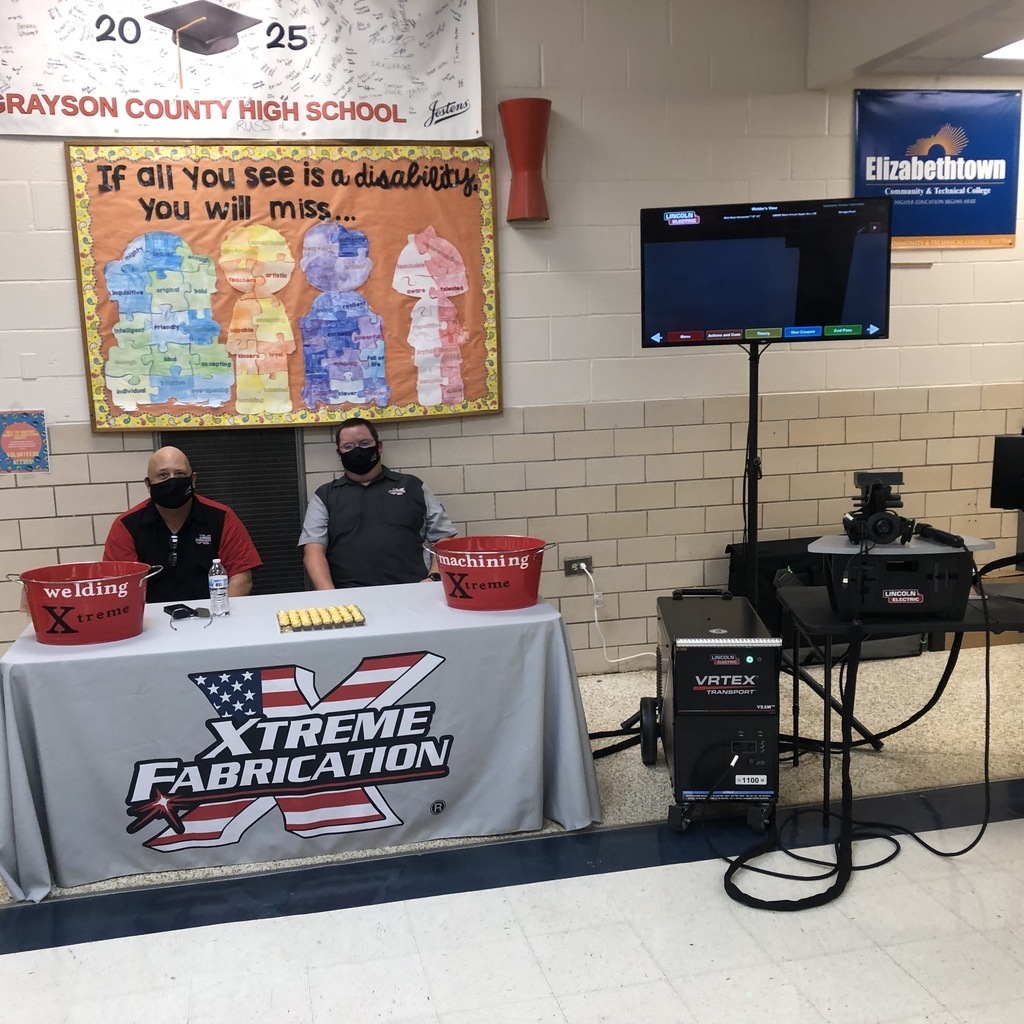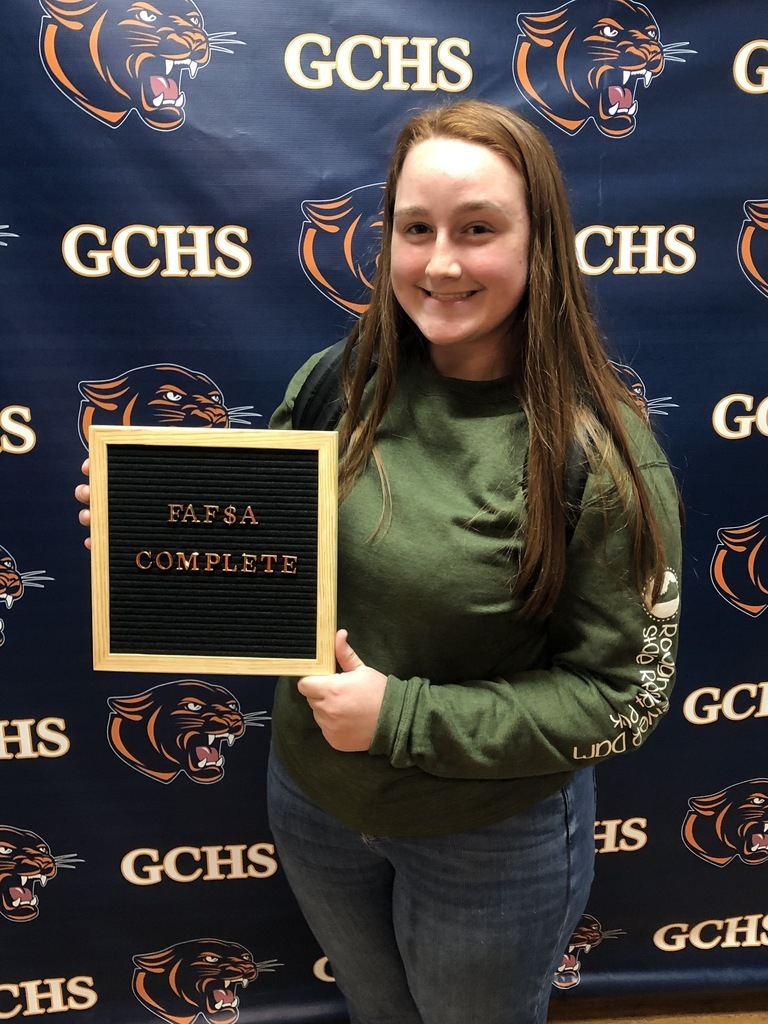 Tech Center machining teacher, Michael Critchelow made quick work of a difficult, costly flagpole repair at Veterans Memorial Park. In return, American Legion Post 81 presented GCTC with an unexpected and generous donation. Here's to community partnerships!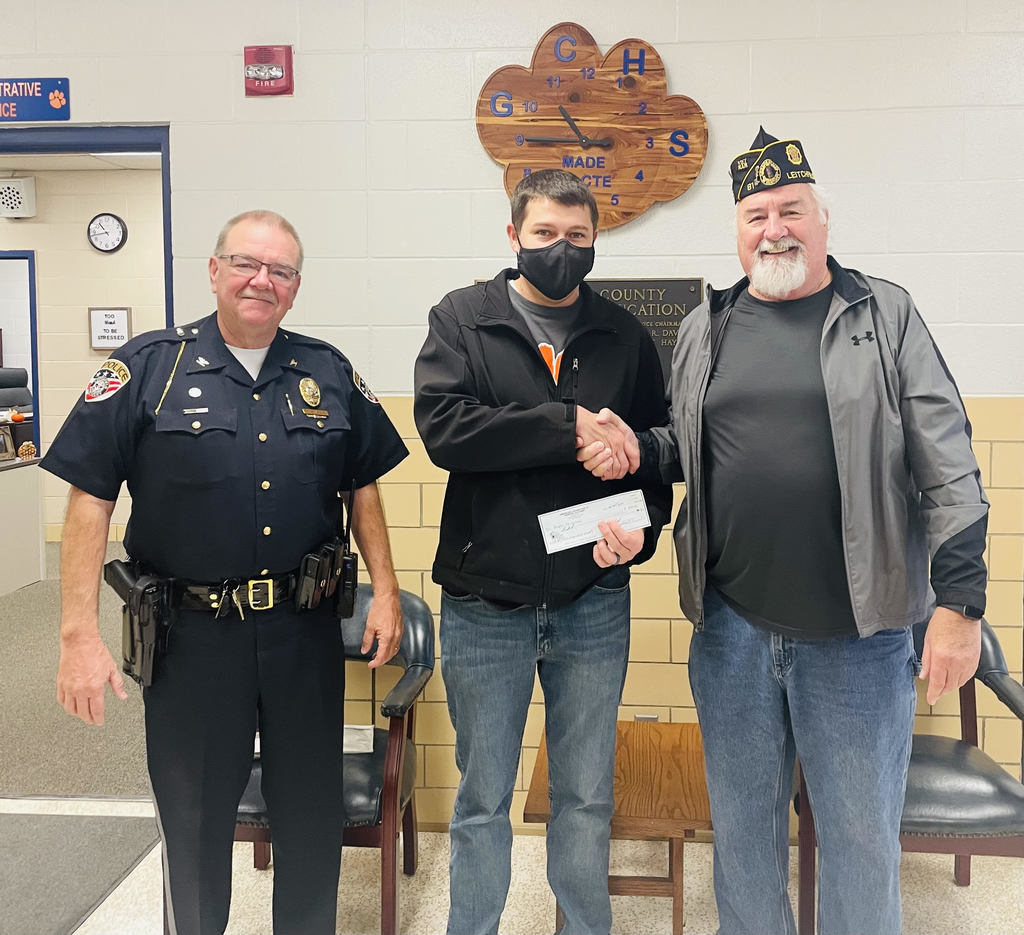 It's time to start planning for the 2022-23 School Year. Please give us your input into the upcoming School Calendar by taking this very brief survey
https://bit.ly/CalendarSurvey23
. Responses requested by Nov. 8.