GCS has been named one of only 12 districts statewide as an education "Bright Spot." See how we received the honor
https://bit.ly/2nUVWqB

It's a Signing Day celebration for these Class of '19 grads found success with local employers through coops, job shadowing while still in school and earned employment offers as result! Congrats to Charie Meredith, GC Court Clerk, Logan Overby, Elite Welding, Kellie Geary, Leitchfield BP, and Gabrielle McCarty, TLRMC. Thanks to these community partners who opened their doors to provide hands-on education for the win-win. #WeAreGCconnectED

It was a repeat for Team GCS in the 2nd annual Corporate Cup against some fierce (but very friendly) competition from Plastikon, ECTC and Farm & Home Realty and Auction. Great day of fun, fellowship and teamwork! Thanks to all team members and volunteers from every school! #WeAreGCconnecteD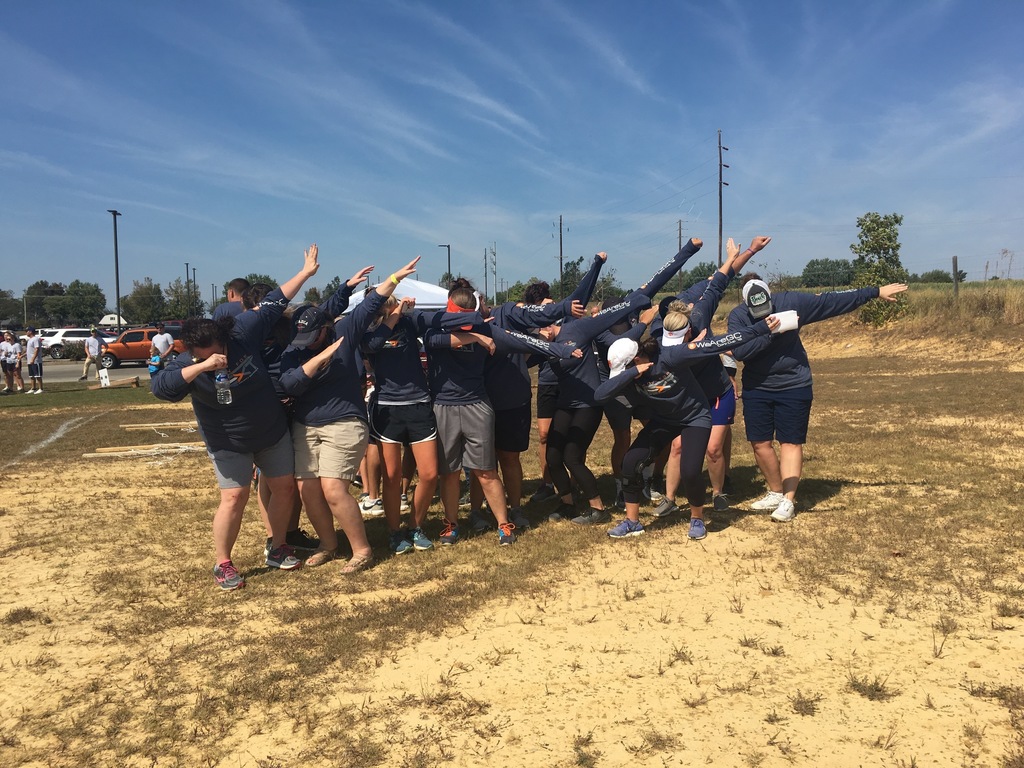 Congratulations to Kristy Hodges and the Meals on the Bus program, 2019 Chamber of Commerce Education Award winner. Thanks to Food Services staff, bus drivers, so many community volunteers and partners who have helped this program grow! #WeAreGCconnectED
Job Shadow Spotlight! Junior, Sandan Paddack, works with Leggett and Platt Engineer Brett Gregory learning about manufacturing. Thanks Leggett & Platt for participating in our Job Shadowing Program!

This is an informational-only message for our families and community.

This is an informational message only for our parents, guardians and community.

The State Fair is a great showcase for talent of all ages to #MakeYourMark. Congrats to these FCCLA members on Life Smarts Challenge participation and Gracyn Cook on taking 2nd place in floral cake design and cupcakes.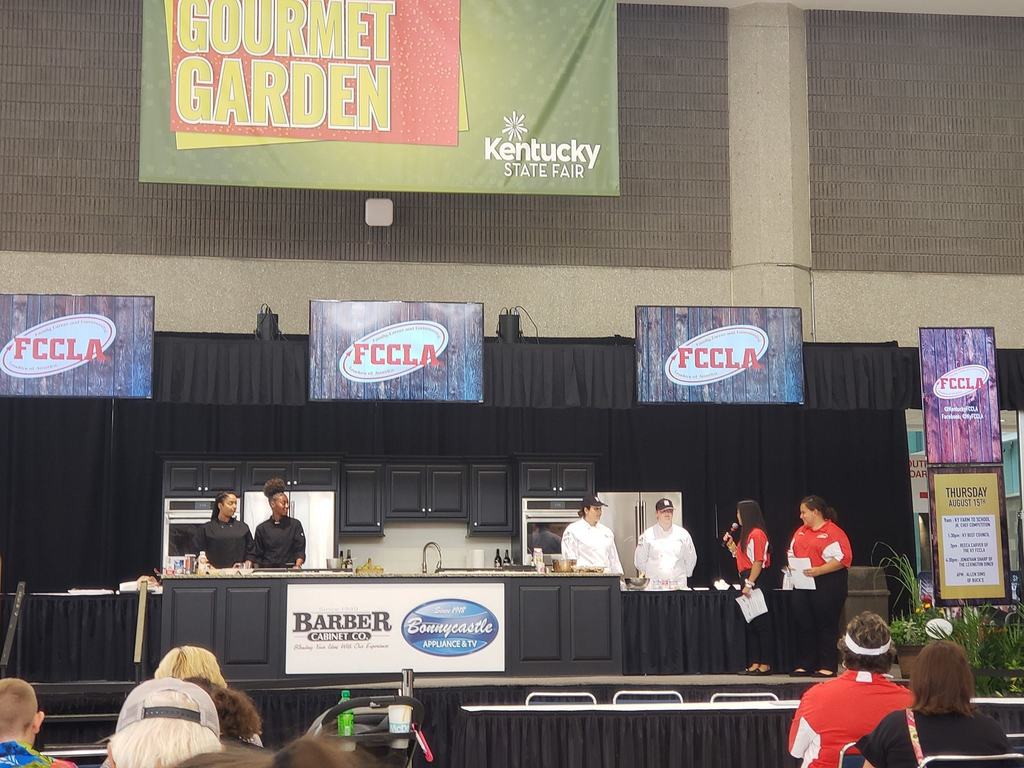 We were really proud of these students for sharing their work-based learning stories at today's Chamber luncheon. Thanks to Transition coordinator Brandi Lee for a great presentation and to chamber members for their continuing support of our students and our community. #WeAreGCconnectEd

Welcome back! We're so excited to see everyone for a fantastic first day and 19-20 school year!

Catch up on all the Back to School events as we count down to August 7, the first day of a fantastic 2019-20!
http://bit.ly/30q4X8Z

An astounding 100% industry certification pass rate for machining program. Newly certified are, Front Center: Kelly Hibbard; Front Row, L – R: Nolin Logsdon, Richard Robinson, Colton Starcher, Jacob Fisher, Nicholas Douthitt; Back: George Priddy, Christopher Williams, Instructor Michael Critchelow, Jacob Higdon, and Kyler Embry. Shown separately, Tyler Fields.