Relaunch, reinvent, renew. It's been quite a week for teachers and staff as the clock ticks down to 20-21. While change is a constant this year, so is their commitment and dedication to our students. Thank you to the best ANYwhere and welcome back! #WeAreGCconnected

Congratulations to these Class of 2020 grads who were recently able to take their CTE End of Program (CTE EOP) assessments – and passed! CTE EOP is an important measure of career/transition readiness, that also provides articulated college credit. See full story at graysoncountyschools.com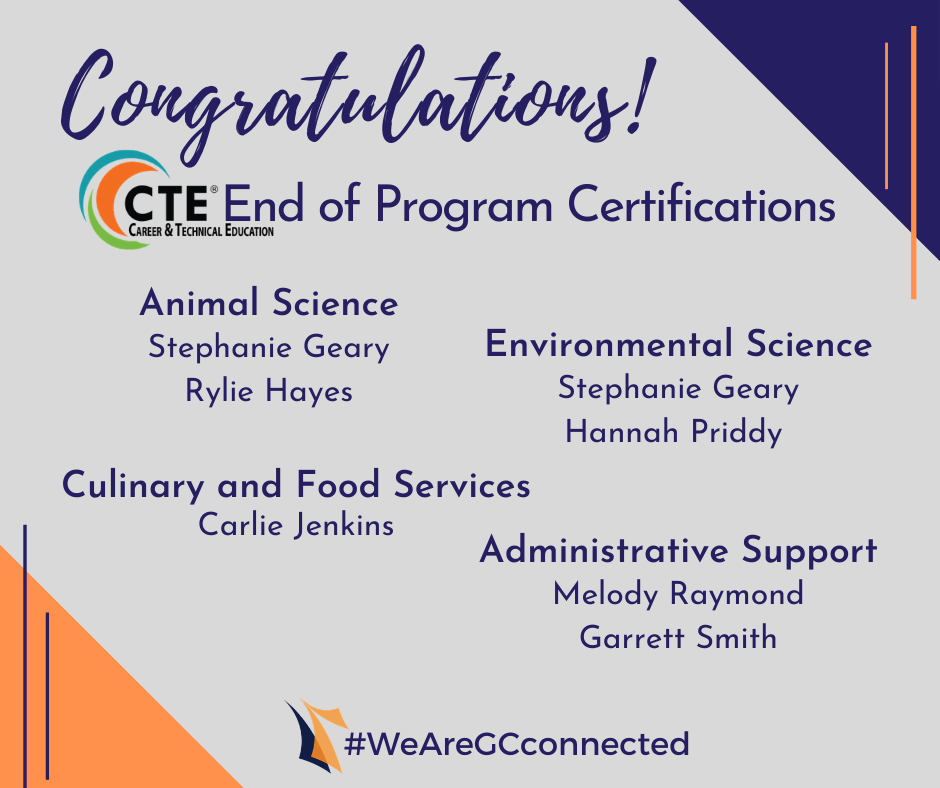 The amended 2020-21 school year calendar has been approved and the A/B schedule starting Aug. 24 has been revised. View on the Relaunch 2020 web page
https://bit.ly/RelaunchGCS2020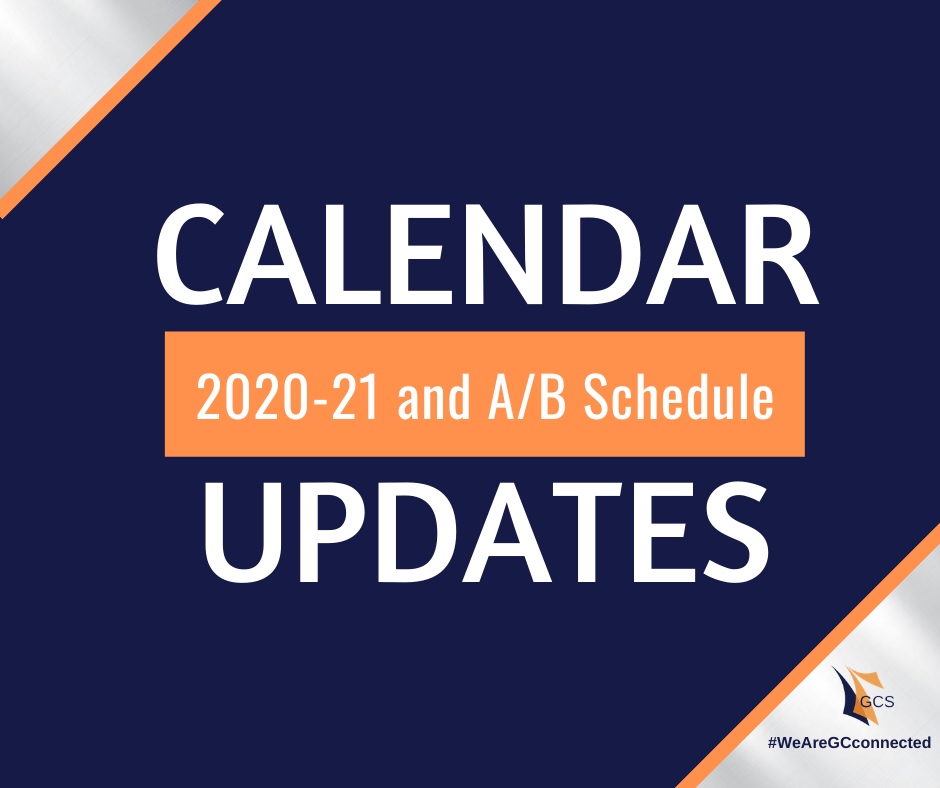 Meals on the Bus will resume regular routes and stops on Monday, Aug. 3. At this time, meals delivery is expected to run through Thursday, Aug. 20. View schedule (no changes) at
https://bit.ly/MealsUpdateGCS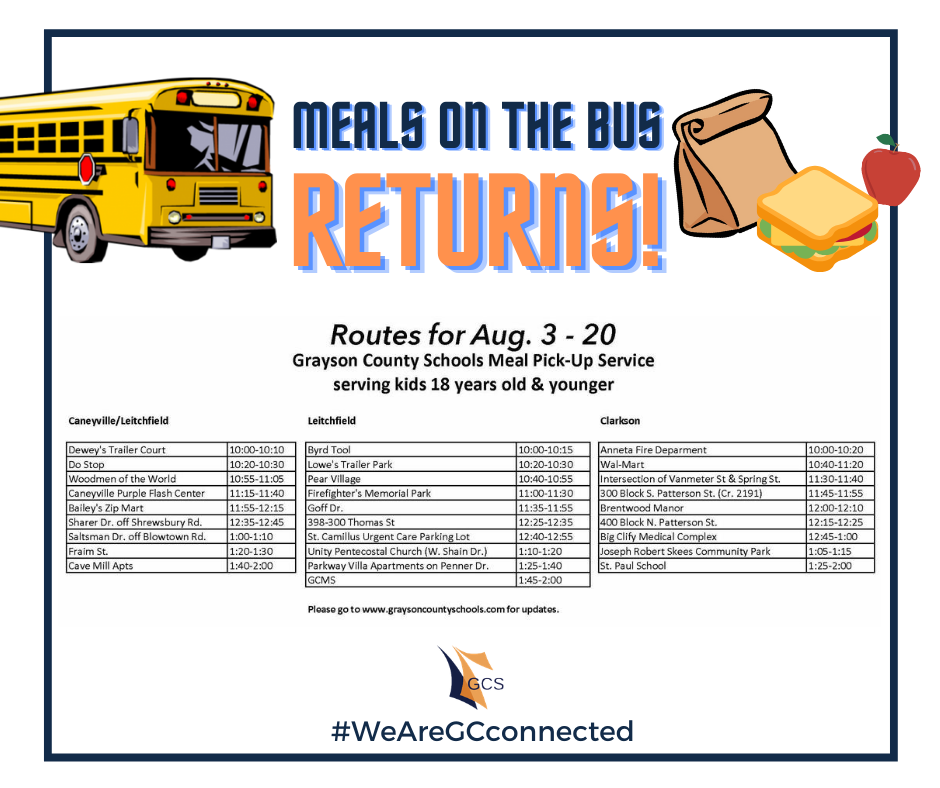 Based on public health considerations and updated KDE guidance, GCS will postpone the first day of school until Monday, Aug. 24. See full statement:
https://bit.ly/GCS2020RelaunchUpdate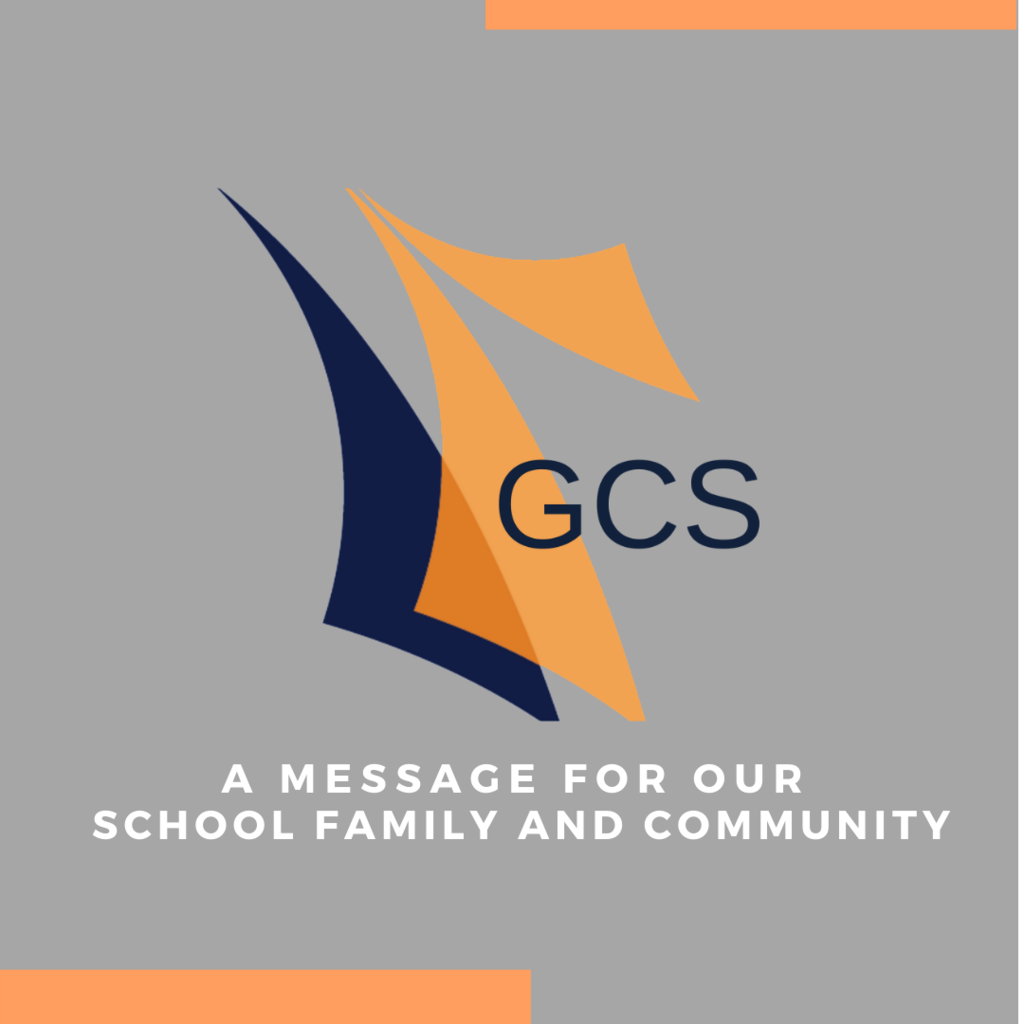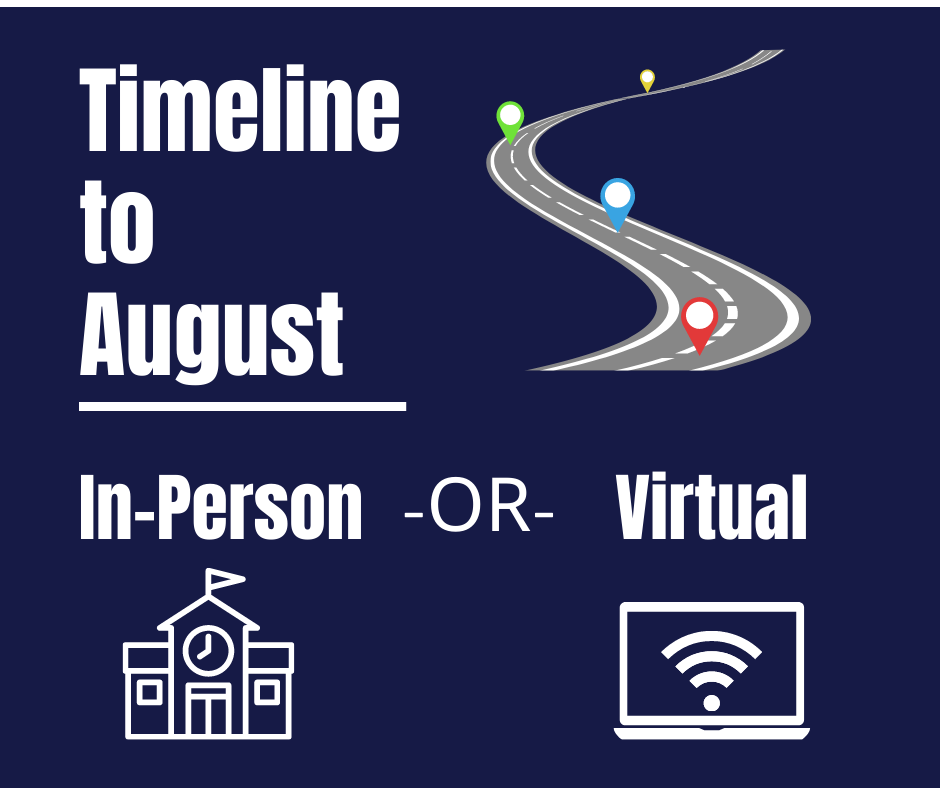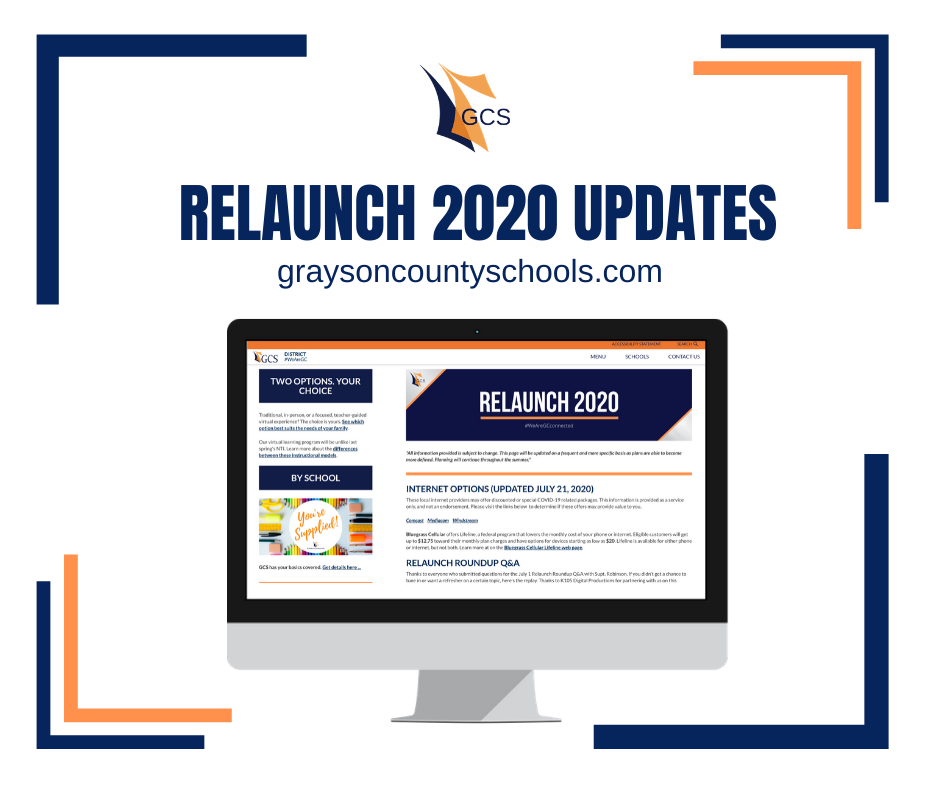 Time to say farewell ... Meals on the Bus will make its final deliveries for the summer this Friday, July 24.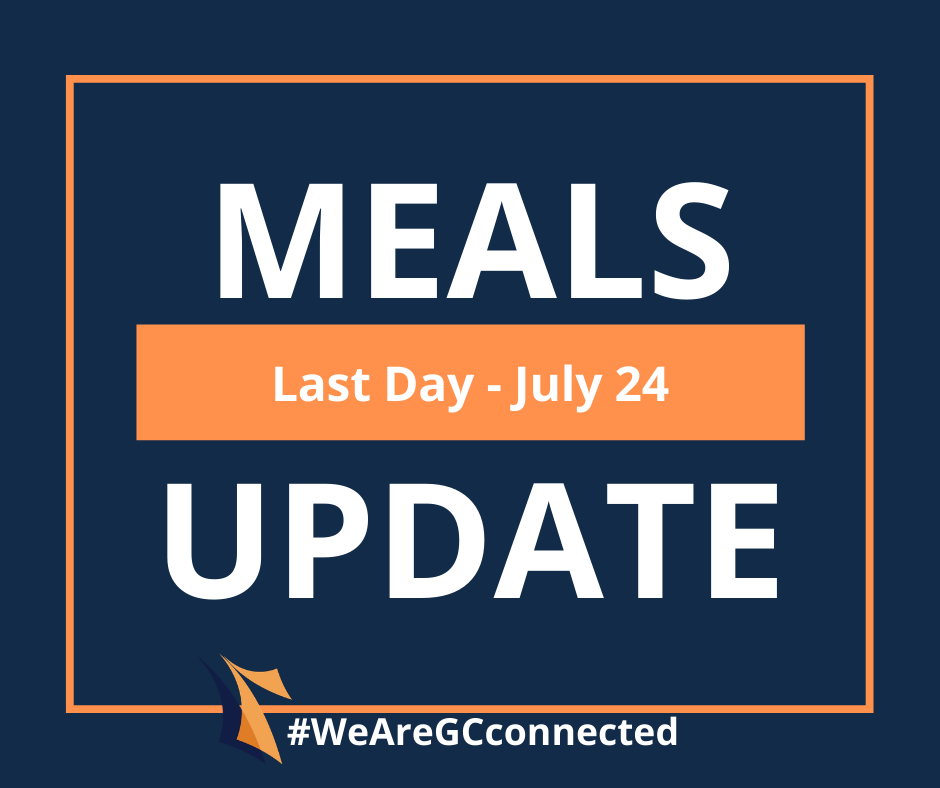 Do you enjoy variety? Looking for a flexible schedule? Come join our team as a Healthy at School Aide for the 2020-21 school year. Part-time positions available in all schools. Apply by Friday, July 24 at:
https://grayson.tedk12.com/hire/index.aspx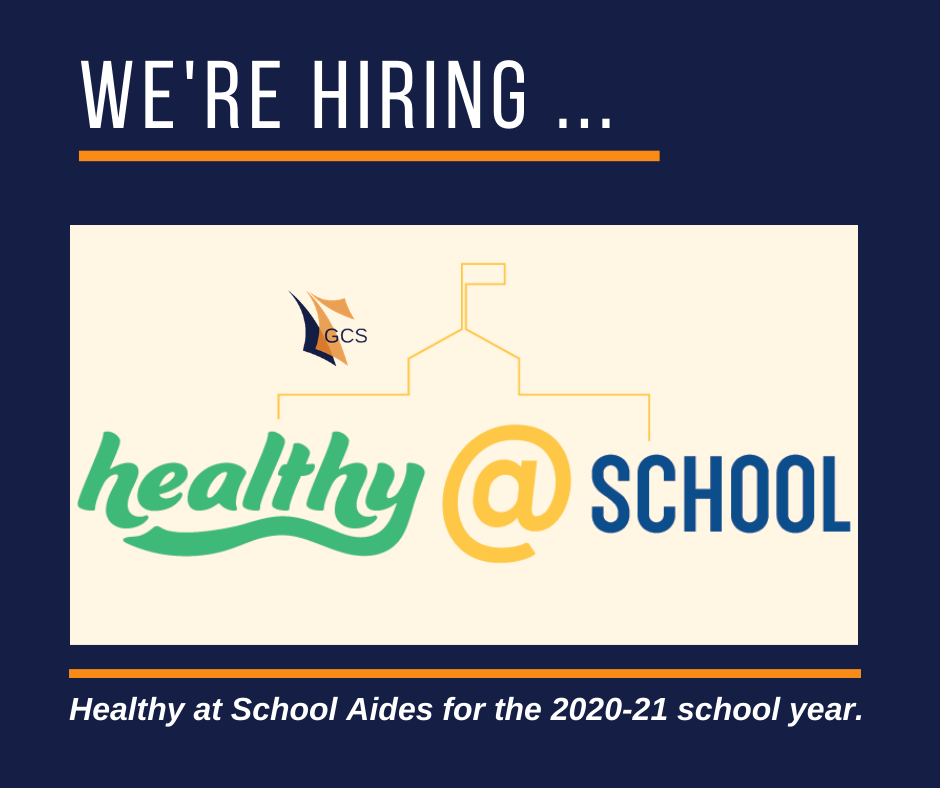 Virtual option guidelines and enrollment forms, reopening plans for GCHS, GCMS are up on the Relaunch 2020 web page. Elementary virtual enrollment forms have also been added. More to come ... stay tuned! #WeAreGCconnected Relaunch Website:
https://bit.ly/RelaunchGCS2020

The stage may have been virtual, but their accomplishments were very real! Congratulations to GCHS FCCLA on a powerful showing at Nationals! More at
https://bit.ly/GCHSFCCLA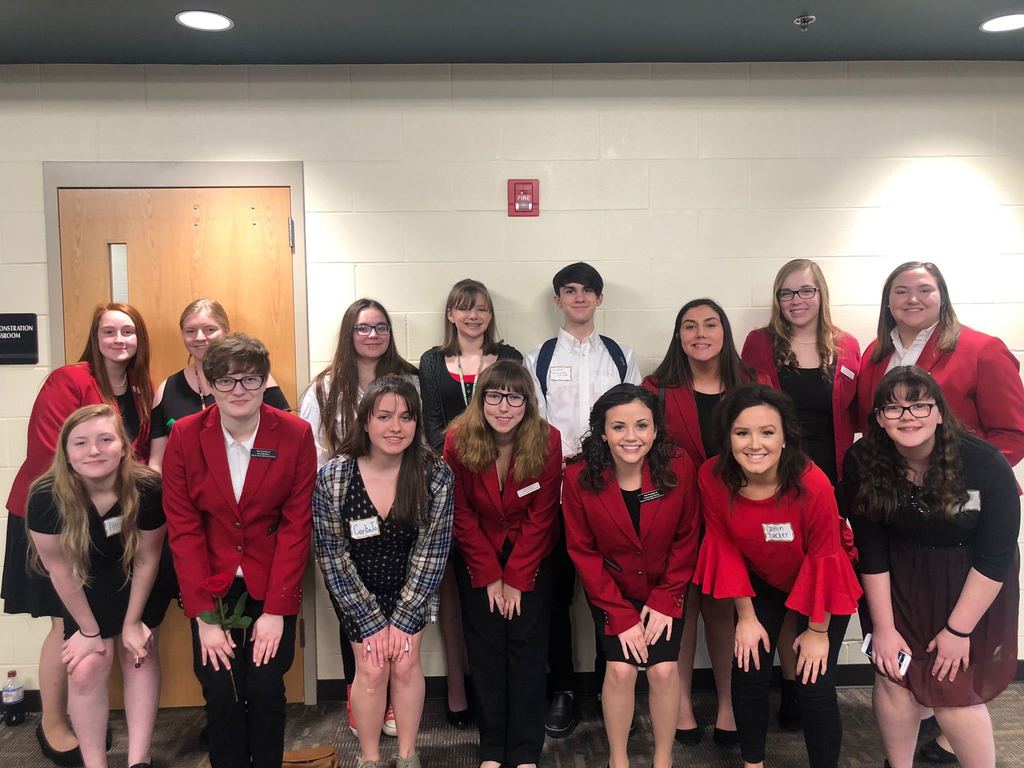 Enrollment in virtual classes is being offered as an option for students during the 2020-21 school year, due to the COVID-19 pandemic. Students enrolling in virtual classes must abide by the following guidelines and may enroll through this form:
https://forms.gle/NqiAtSQSF4PhiwJc6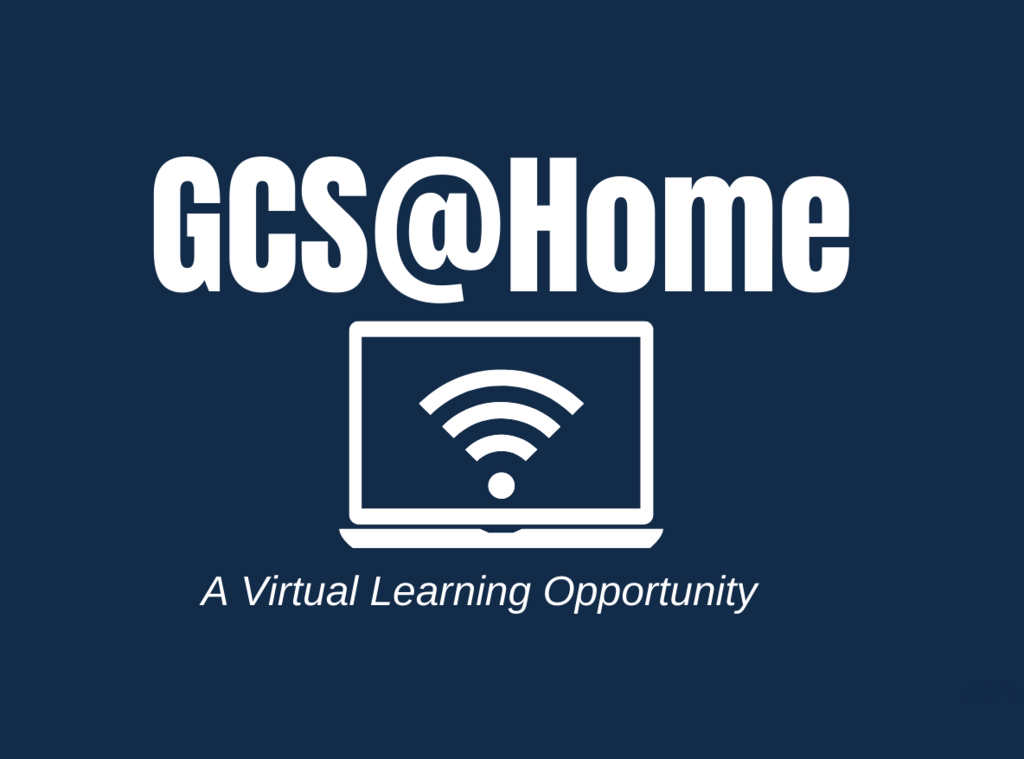 Join us for Relaunch Roundup on Facebook Live next Tues., July 14, at 6 pm, as Supt. Robinson talks about the 2020-21 school year and answers your questions. Submit by noon Mon., July 13, at
https://bit.ly/RelaunchRoundupGCS2020
and view via K105 Digital Productions channels and the GCS Facebook page.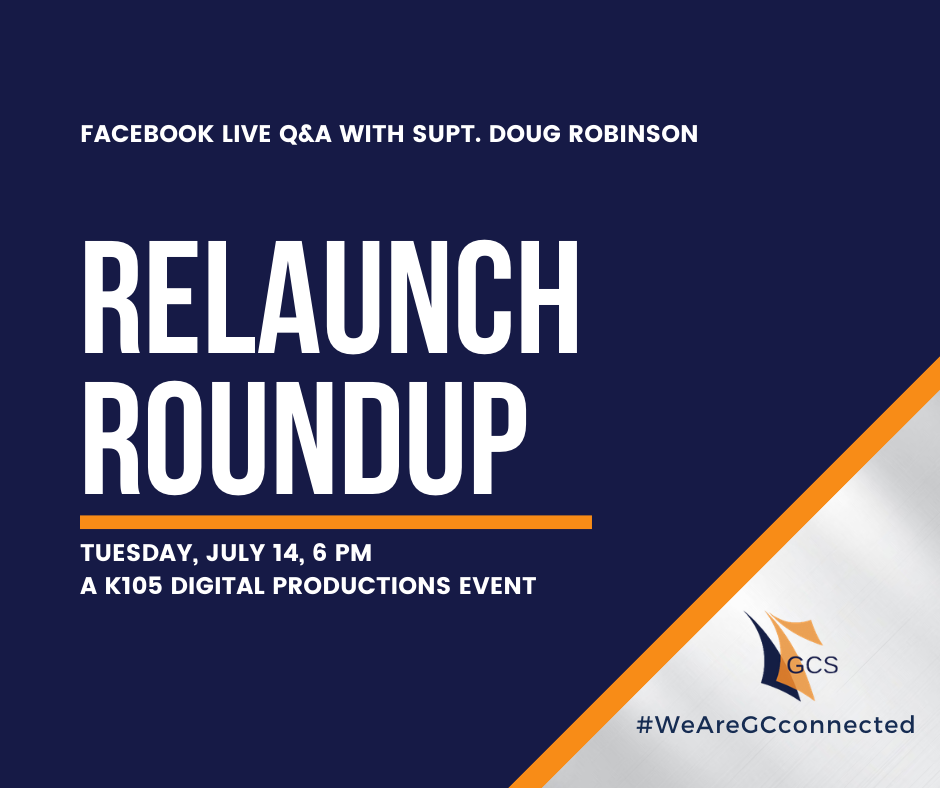 There was a display issue with A/B calendar that was shared yesterday. Here's a new, corrected version for the Aug 10 - 27 transition weeks.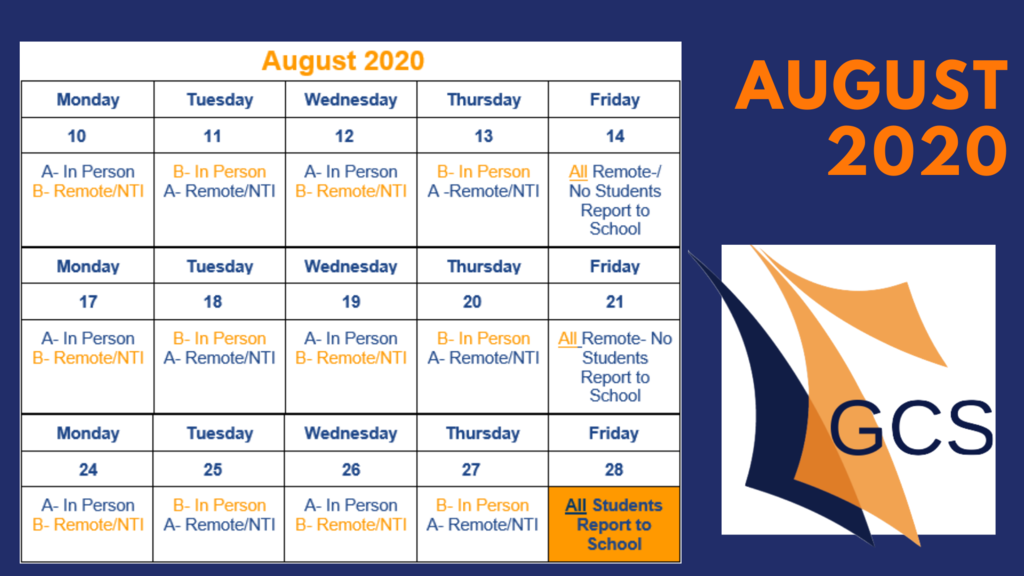 Thank you to the nearly 1,800 families that provided input to help shape our Relaunch 2020 plan, along with the "Healthy at Schools" guidance. View in this important message from Supt. Robinson
https://bit.ly/GCS2020News1
More information at
https://bit.ly/RelaunchGCS2020
with updates to come.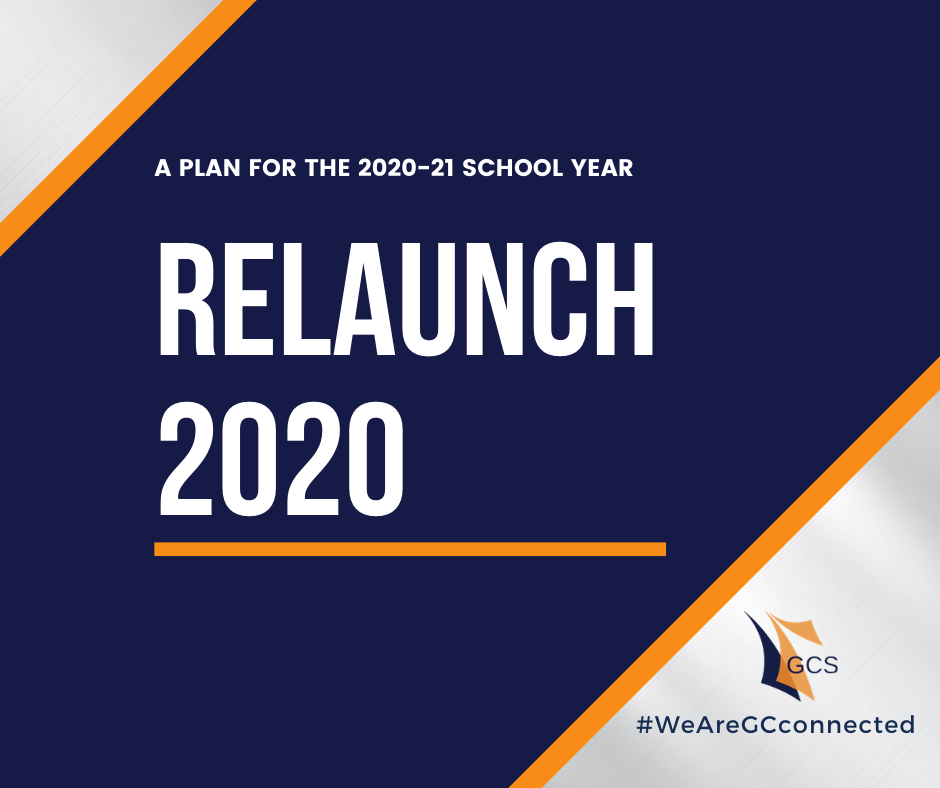 Congratulations to GCHS' Cody Mooneyhan! She will be recognized with the 2019-20 Educated Adviser Award at FCCLA's Virtual National Leadership Conference next week, one of only two advisers to receive this national honor.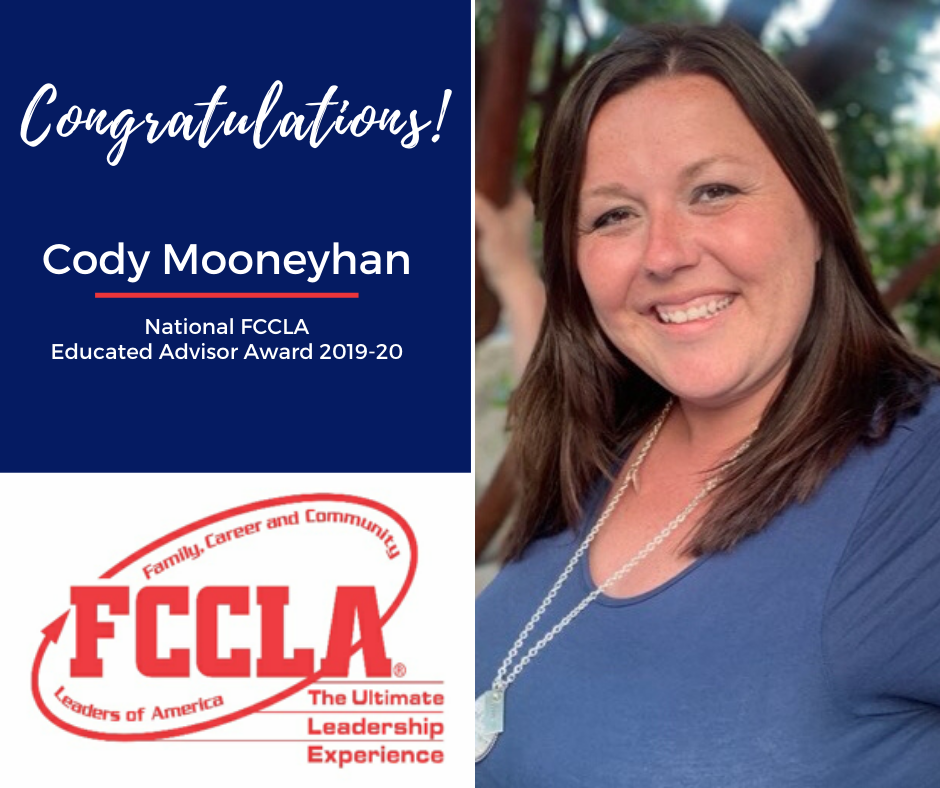 The KY Dept. of Education has released the Healthy at Schools guidance. This along with feedback will be used to determine our next steps moving forward as we plan to safely begin school in August. Thank you for your continued support and patience. View the document at
https://bit.ly/2YxzljC

UPDATE: Pandemic Electronic Benefits Transfer (P-EBT) deadline extended to JULY 10. If you haven't already applied, please do so at
https://benefind.ky.gov
. ALL GCS students qualify for this benefit regardless of income. More information at
https://bit.ly/GCSPEBT
.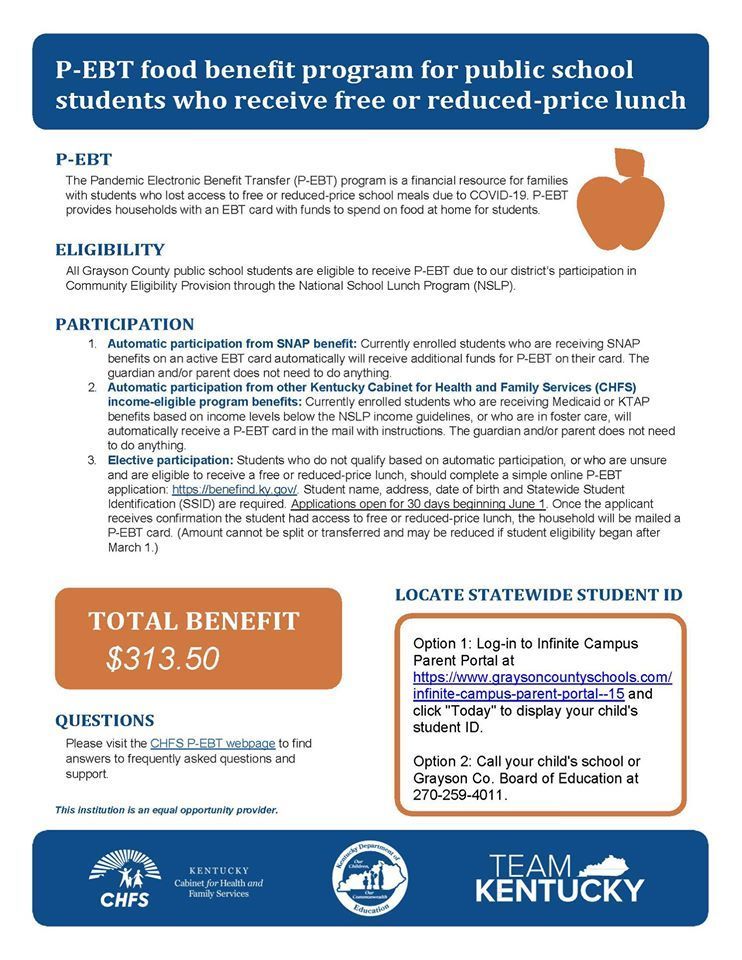 Some good news! GCS will provide basic school supplies for ALL students this year. There will be a few personal, school or class-specific items that your child may still need. We'll have more information coming soon. Till then, know that your basics are covered!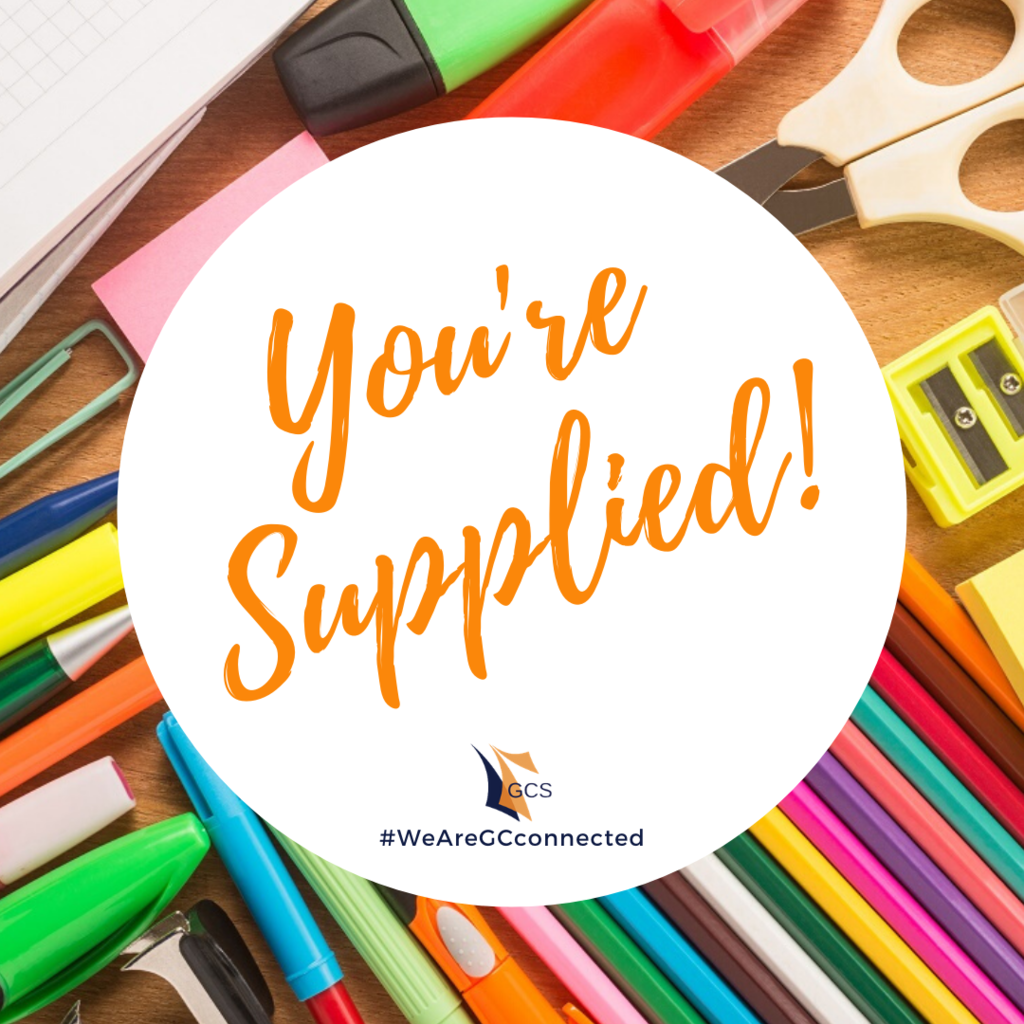 Family Planning Survey at
https://bit.ly/gc-2021
open till June 24. Please share feedback online or call 270-259-4011 for assistance.