To clarify - tomorrow will be a traditional "snow day" and NOT an NTI day. Enjoy!

Congratulations to GCHS FCCLA, Region 5 FCCLA S.T.A.R. event host, and to these students on earning their place at State Leadership Conference in March. A big thanks to all who volunteered and helped make it a great day for our students and for our guests.

The Kenny Whitworth Invitational at Breck County ATC was a great experience for several @gchs_cougars machining students. Congrats to Layton Hawkins (3rd, manual 1st year) and Jake Rogers (2nd, CNC)!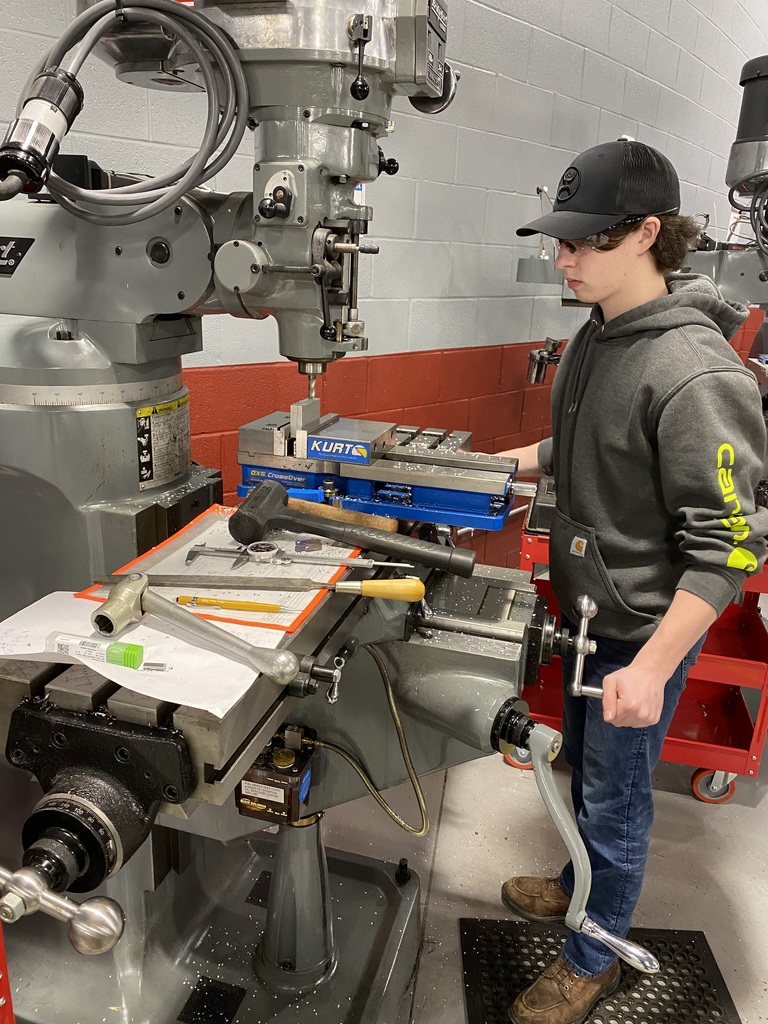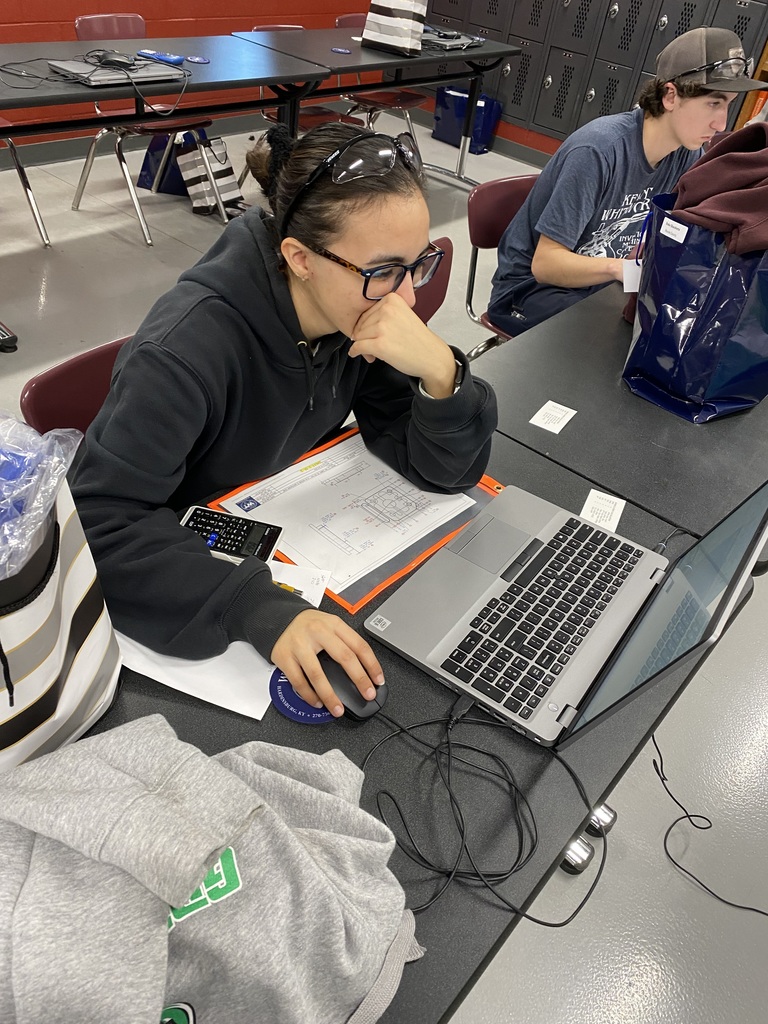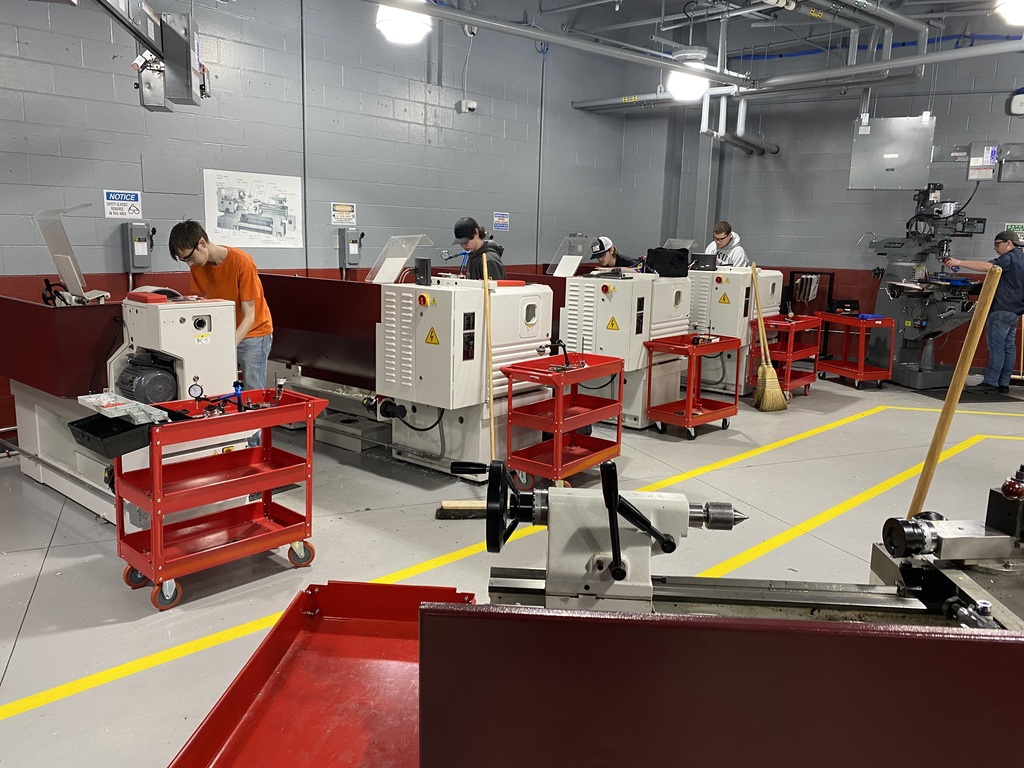 BIG district win for the GCHS Academic Team at KAAC District 12 Governor's Cup competition! Quick Recall, Future Problem Solving and multiple individual assessment winners advance to Region on Feb. 18. See details:
http://bit.ly/3J9OGi8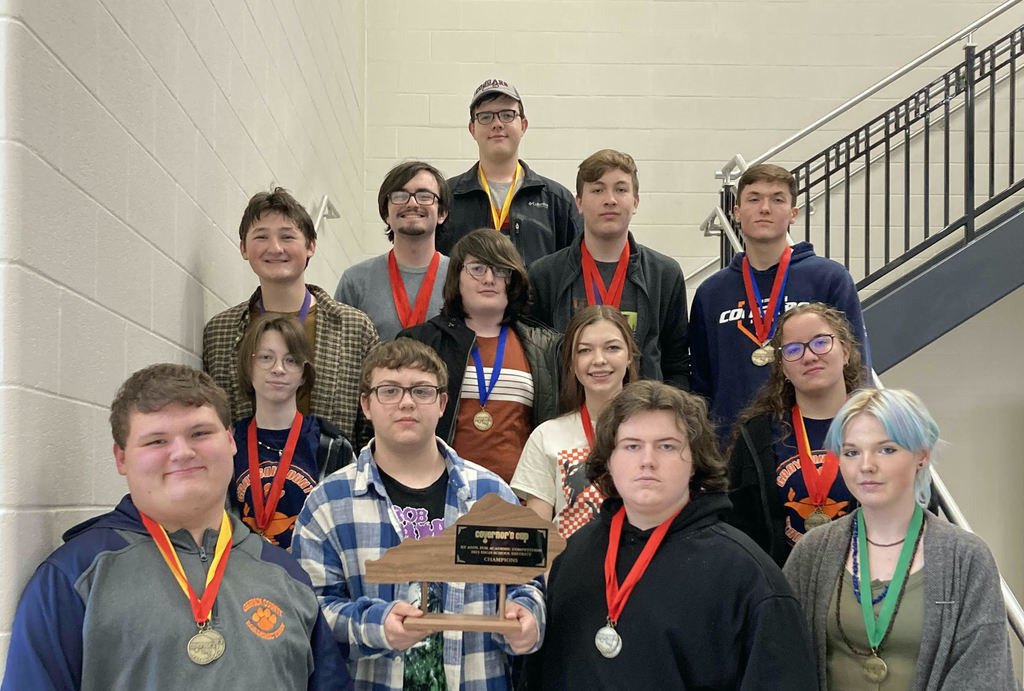 Update for All-District Band, including 9/10 and Symphonic Bands. Auditions were held over the weekend and the event is scheduled for Jan 27-28 at Campbellsville University. Working hard to become better musicians and it pays. Great effort!

All-State Choir will be well-represented by GCHS. 12 students were selected by audition to perform during the upcoming KY Music Educators Conference (KMEA) in February. Congratulations and all the best for a stellar performance! More:
https://bit.ly/3X4PloZ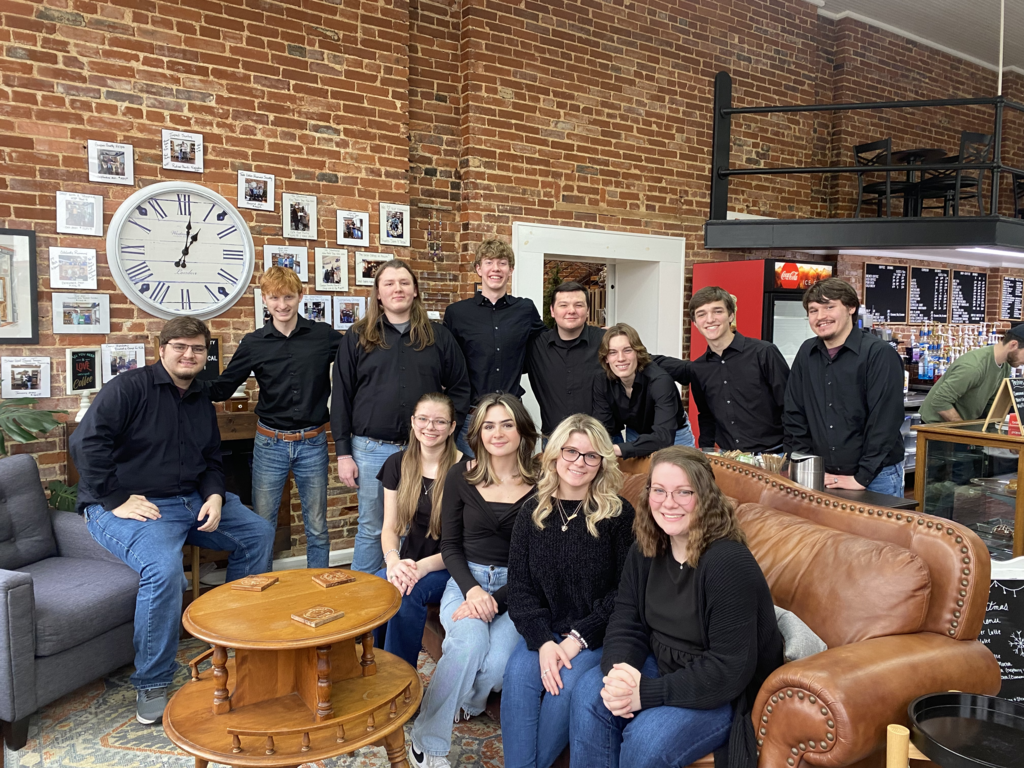 We recognize our School Board members each January, but appreciate them every day, year-round. Here's a BIG thank you to the best board anywhere! We are deeply grateful for their unwavering commitment and dedication to our schools, our students, our staff, and our community.

GCHS Culinary team members put on quite the spread this morning for our GC Retired Teachers Assoc. Christmas meeting. Beautiful (and tasty) job!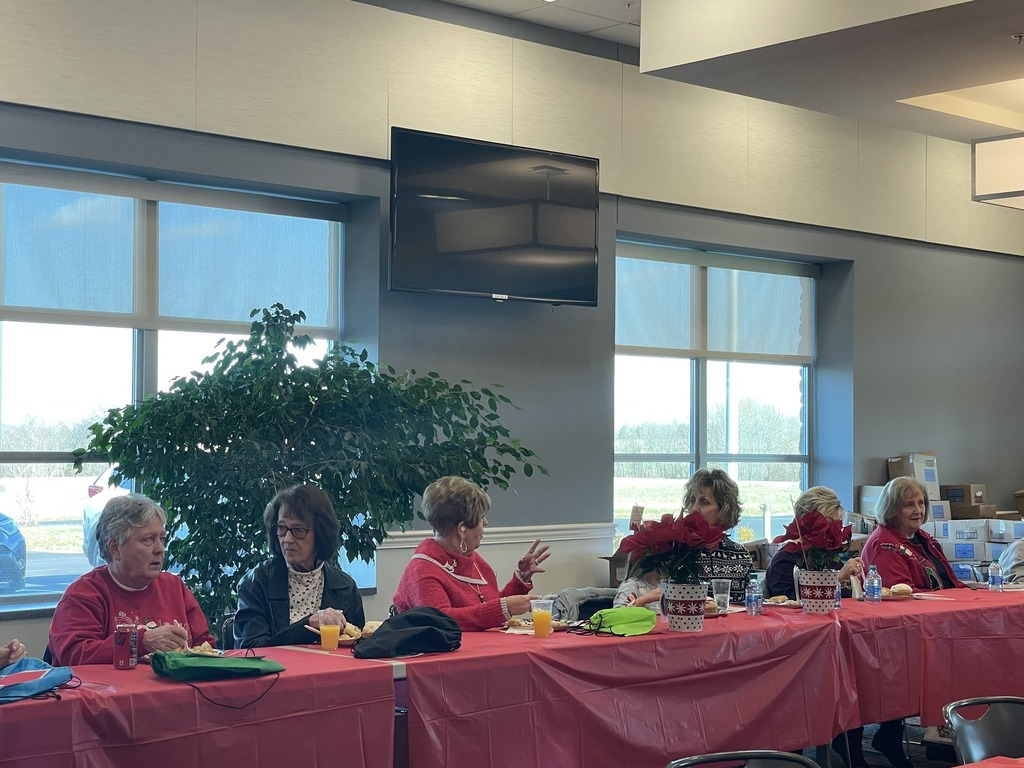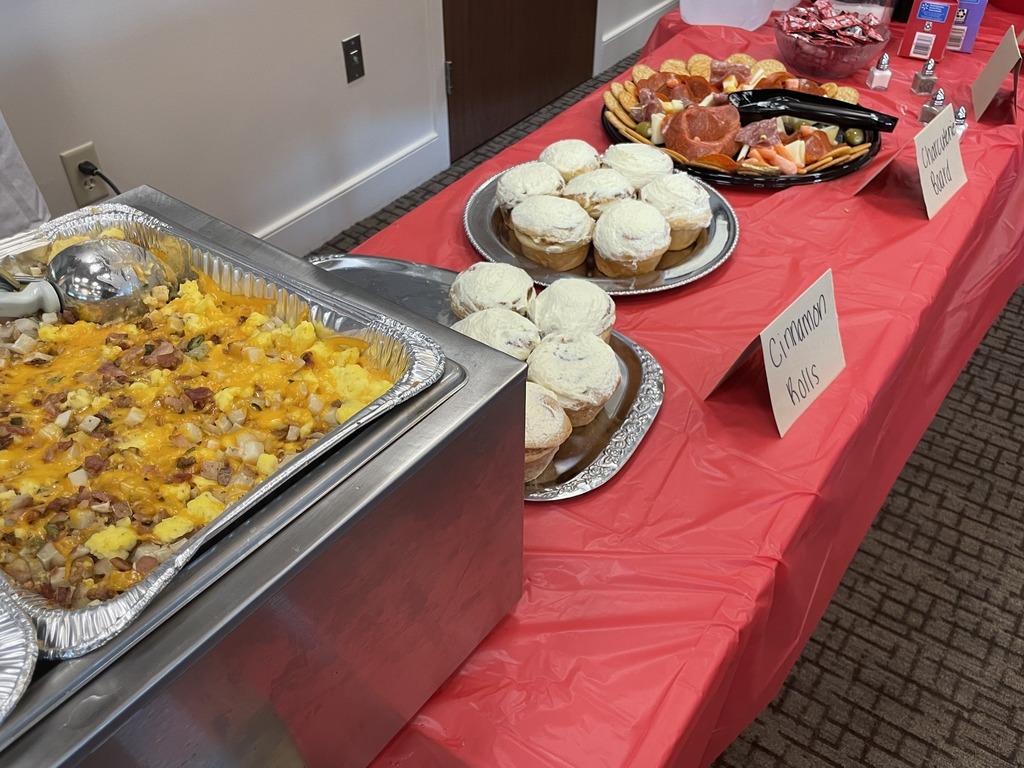 State bound! Congratulations to Donovan Jaggers who will perform with the KY All-State Concert Band on Feb. 11 at KMEA in Louisville. Donovan was selected from among hundreds of students statewide after a rigorous two-round audition process to earn this highest state band honor.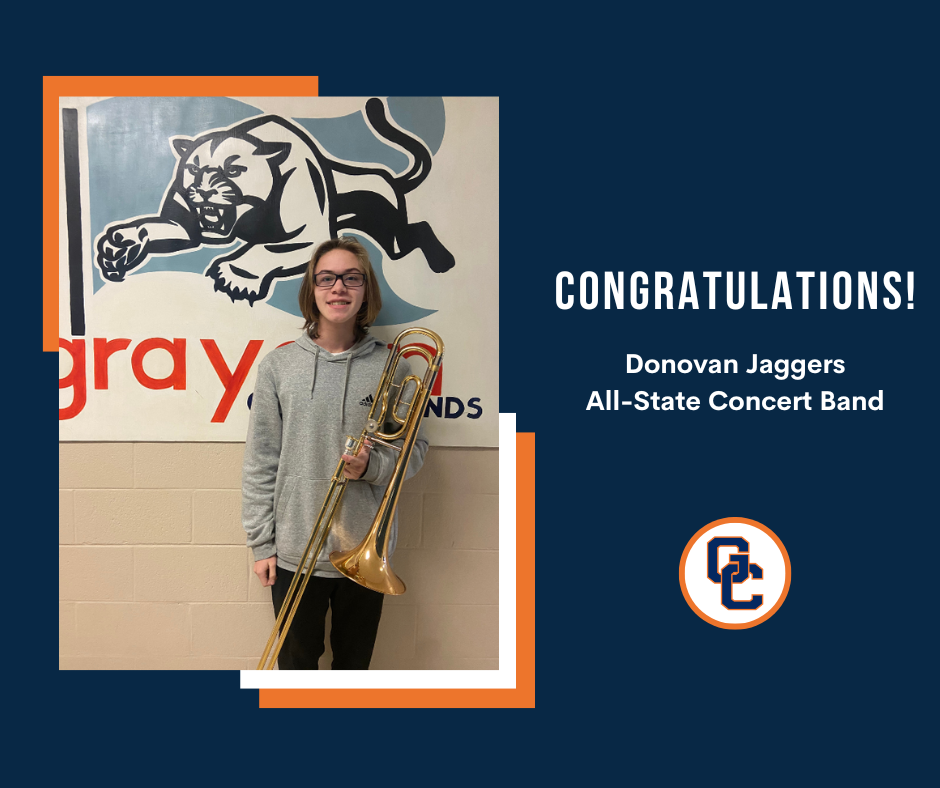 The Calendar Committee has three calendars to choose from for the 2023-24 school year recommendation. Make your selection at
http://bit.ly/3VuqY3z
by Friday, Dec. 16.

The Tech Center's Machining program presented a reverse-engineered, 3D-printed sign bridge replica to Mid-Park Highway. Opportunities will continue to grow with new engineering, robotics, and industrial maintenance offerings at the school. Story at:
http://bit.ly/3grSUps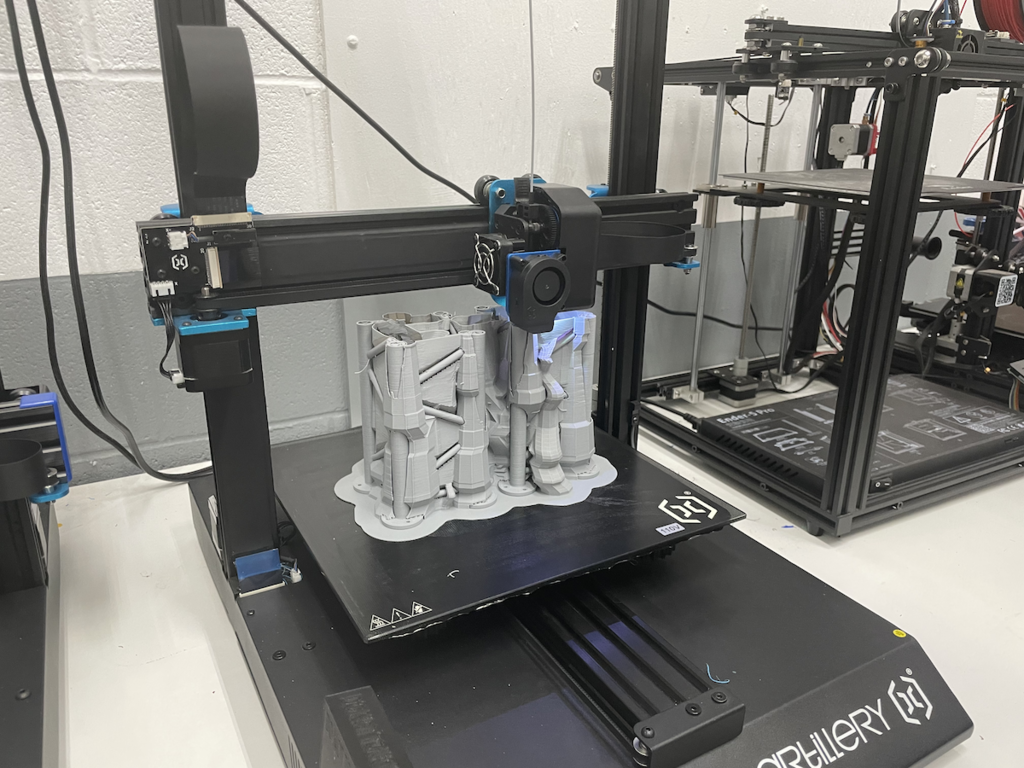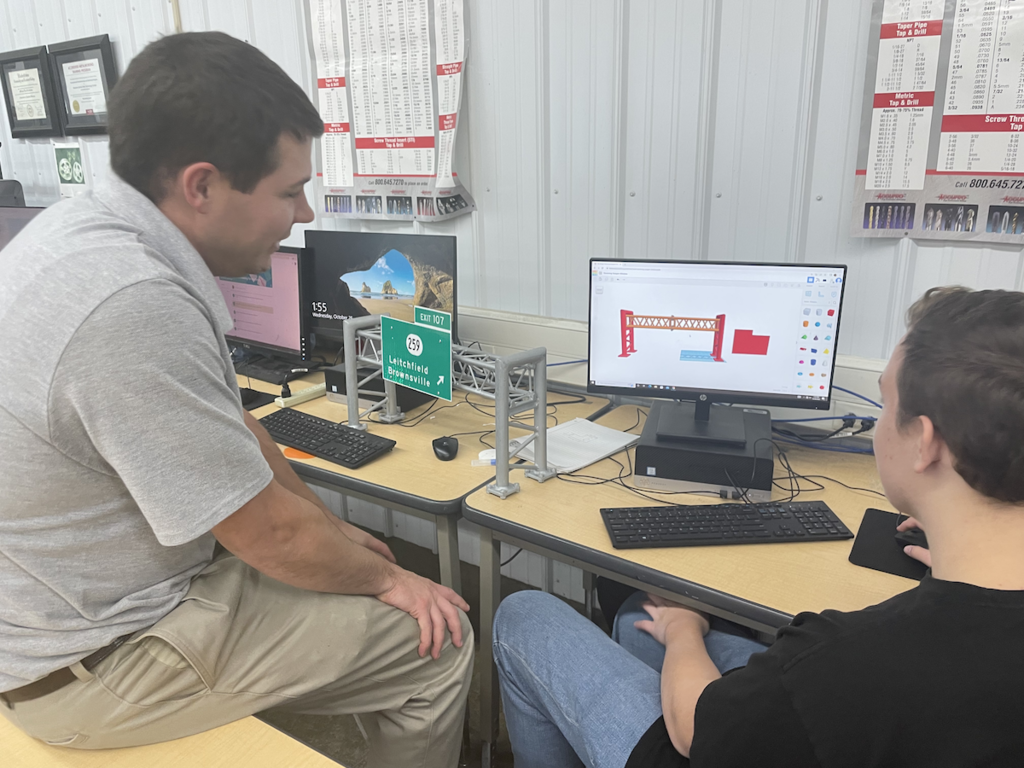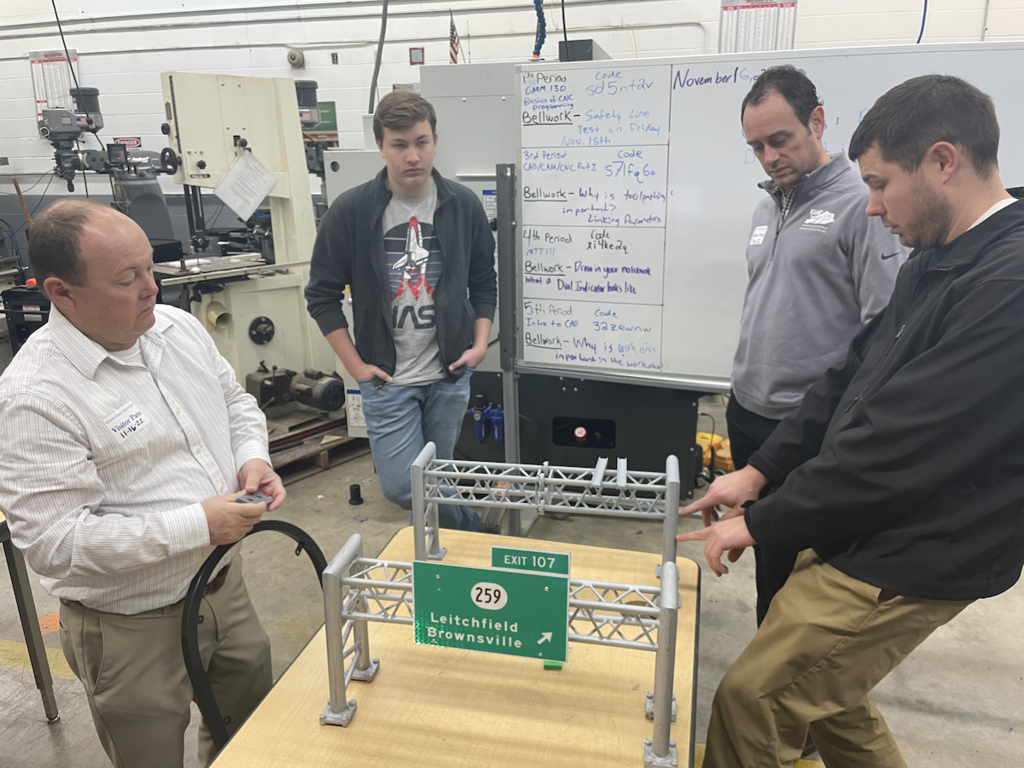 Congratulations to these musicians selected to the KMEA Fourth District, All-District Symphonic Band! Shawni Poole (alt.), Avery Gowin, Shane Craig, Donovan Jaggers, and Liam Stewart. Each will also move on to the second round of the KY All-State Band auditions next month.

A celebration of literacy and career exploration, Unite to Read returned as district third graders learned about the many options they will discover at the Technology Center one day. Each student took home the book "Who's Hands are These?" a perfect partner for the event.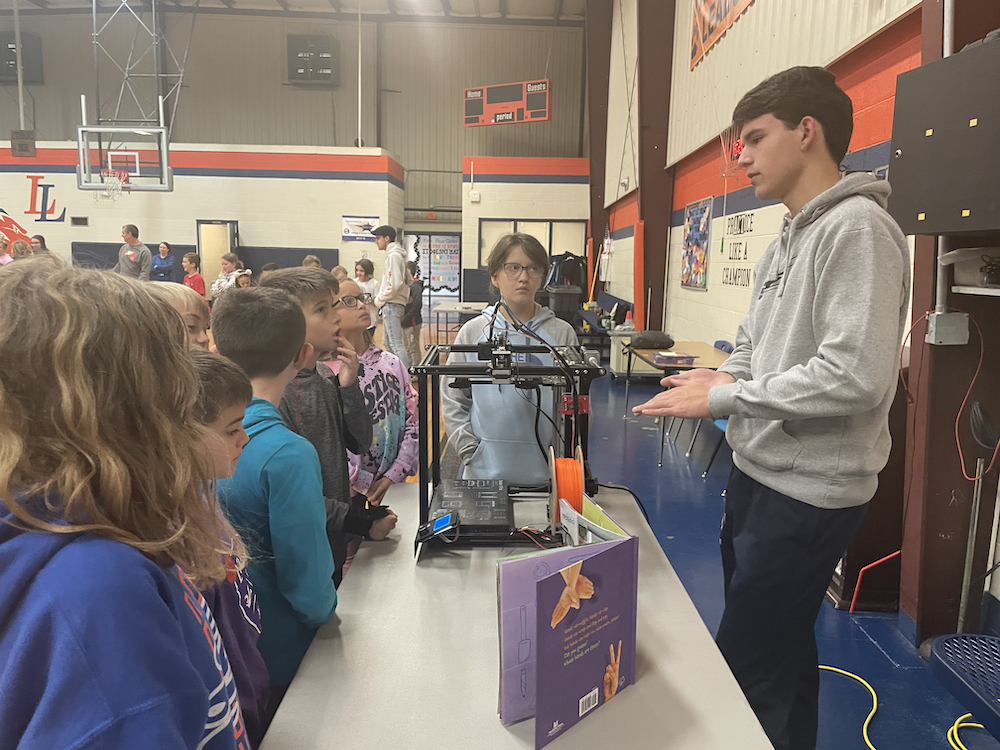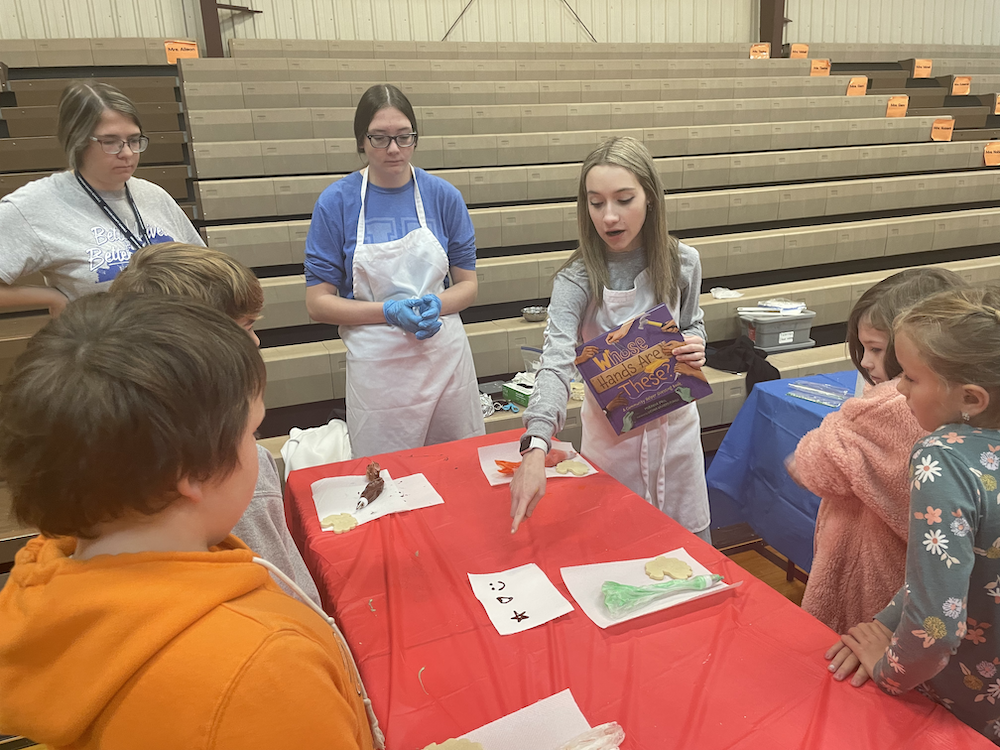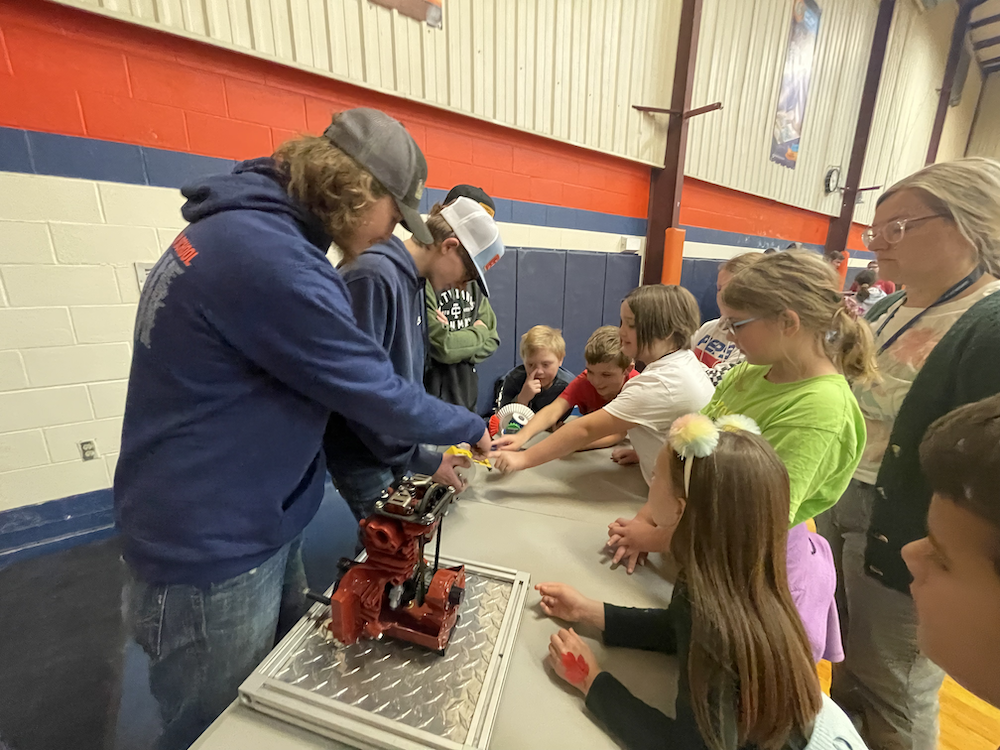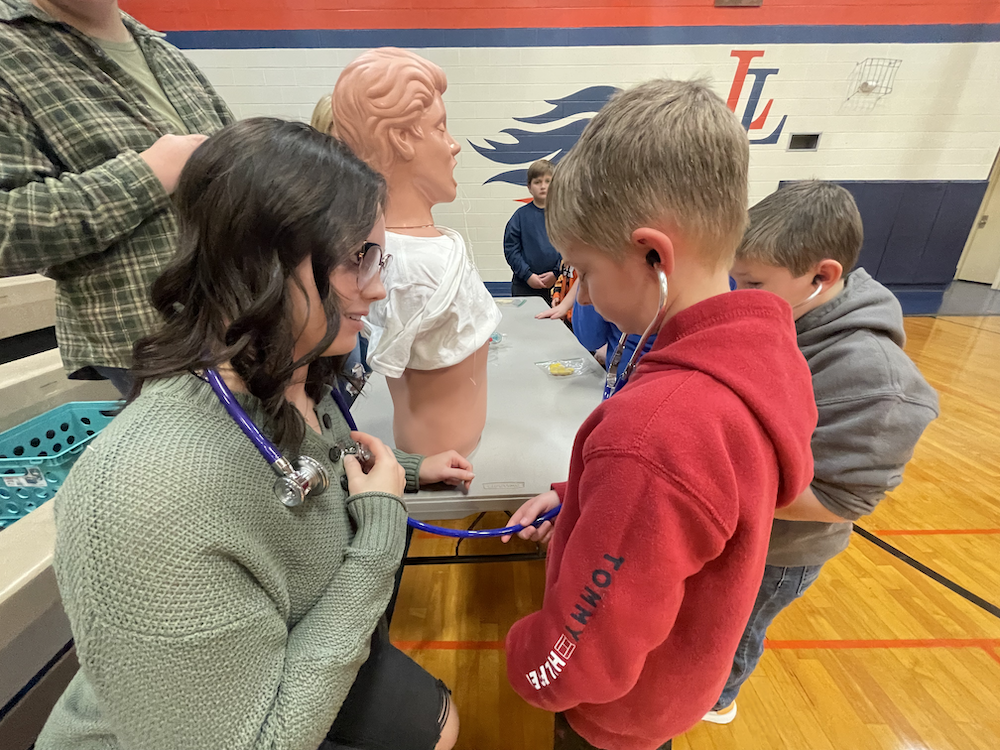 Vocal Audition Prep, the GCHS advanced choir, participated in the by-invitation Morehead State Choral Festival last week. This is the group's first time attending and while there two members, Dawson Gorby and Jacob VanMetre, were selected as the concert soloists.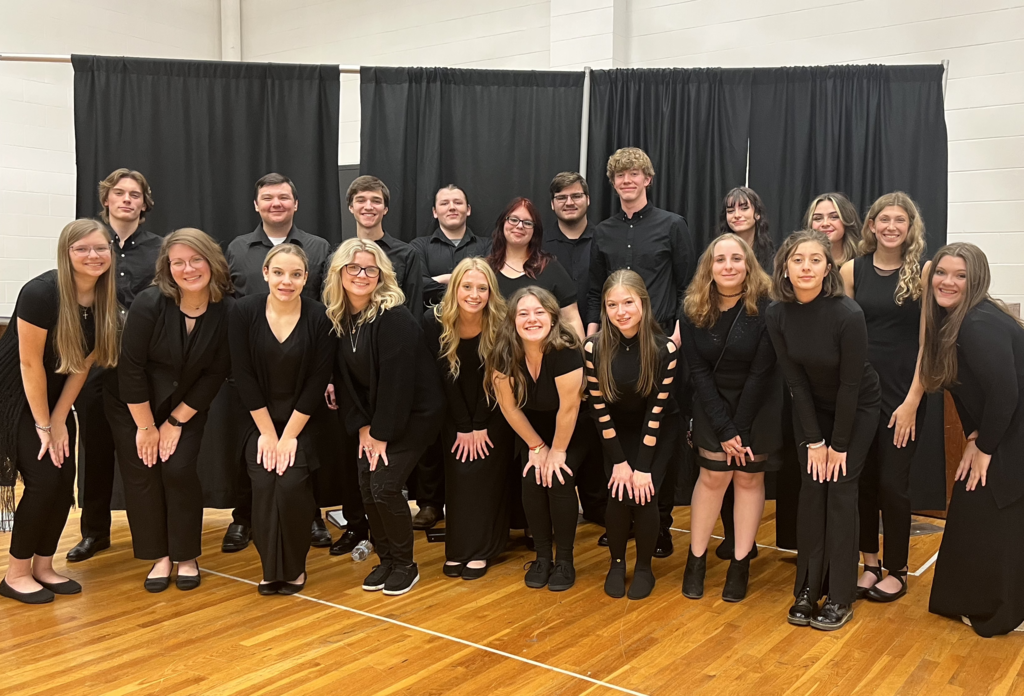 Congratulations to these musicians selected for All-State Orchestra! Bethany Ray, Symphony 2nd Violins; Michell Lynch, Symphony 1st Violins; Dawson Gorby, Symphony Cello; Reece Horn, Bass 2nd Alternate; Austin Walker, Symphony Bass.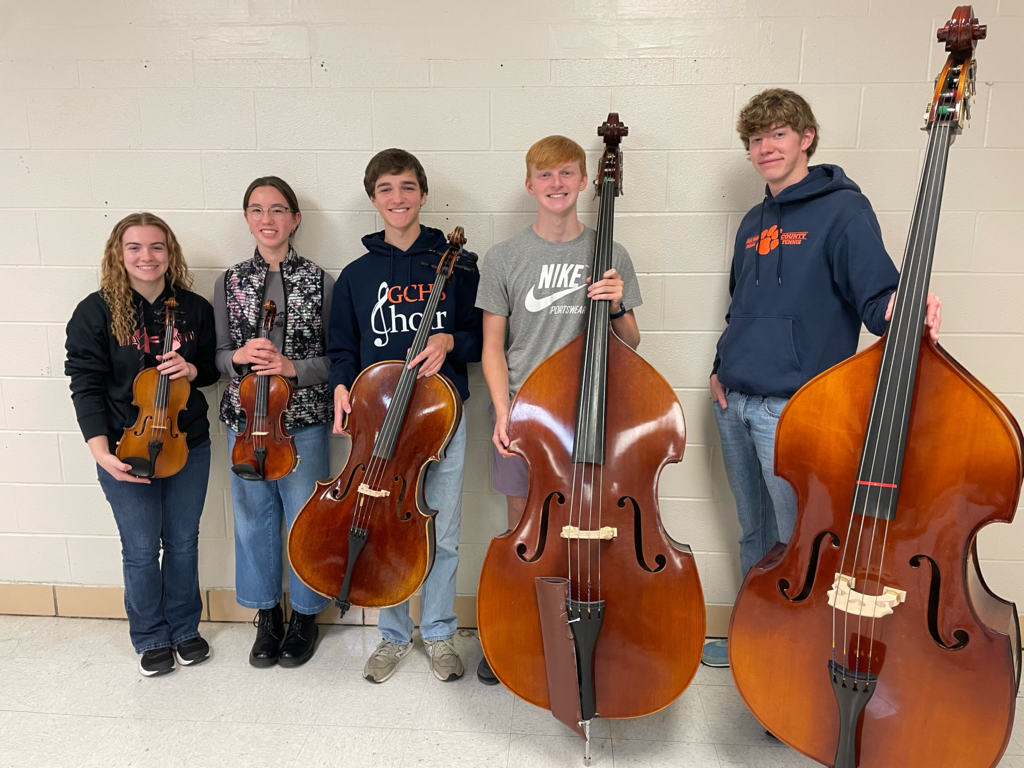 Celebrating Apprenticeship Week and the great things happening for our students and our community at the Grayson County Tech Center. Kicking things off today, we celebrate "growing our own" teachers with Signing Day for our Education Technician track.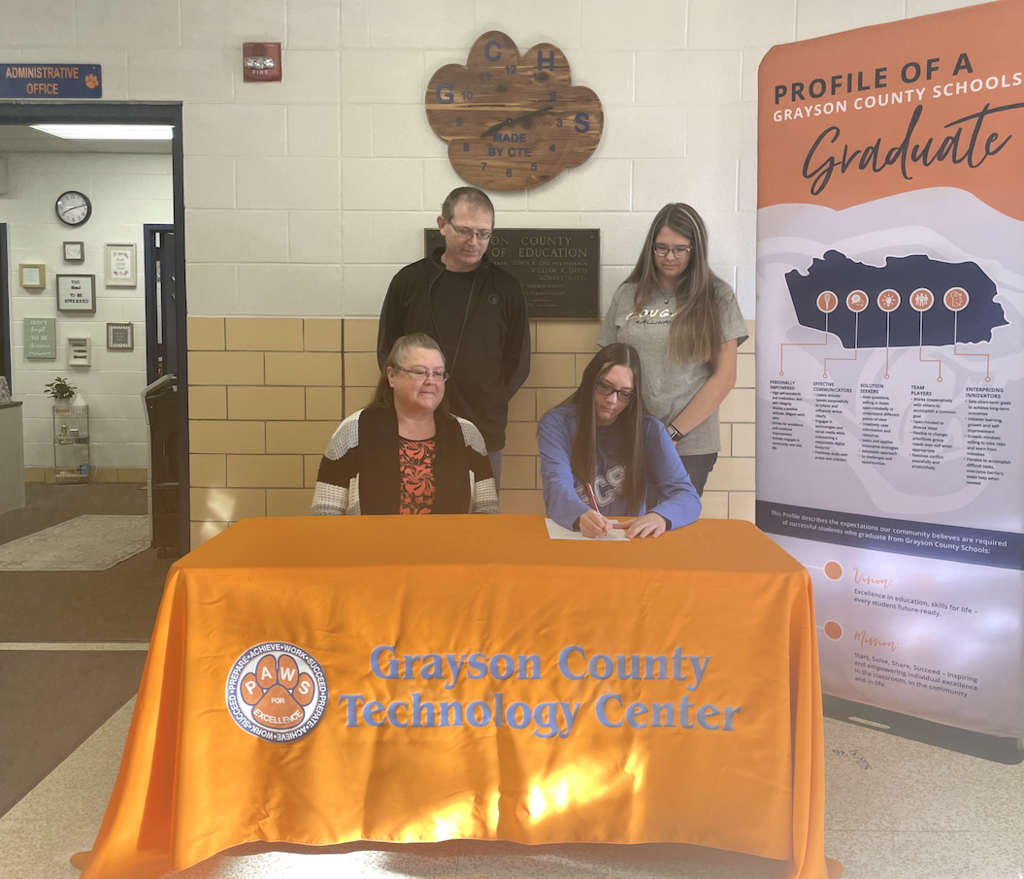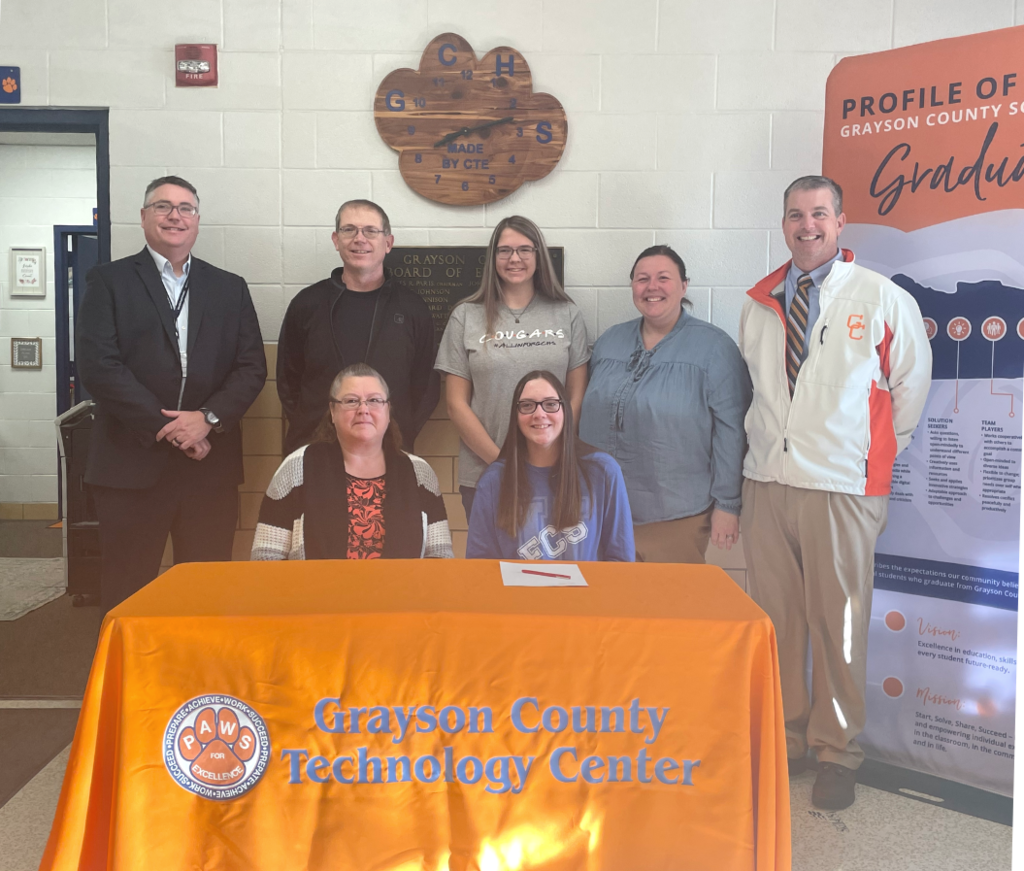 Lawler honored its veterans with a drive-through parade this morning, complete with signs and symbols of thanks and much cheering for those who have given so much to us all through their service. Thank you every one!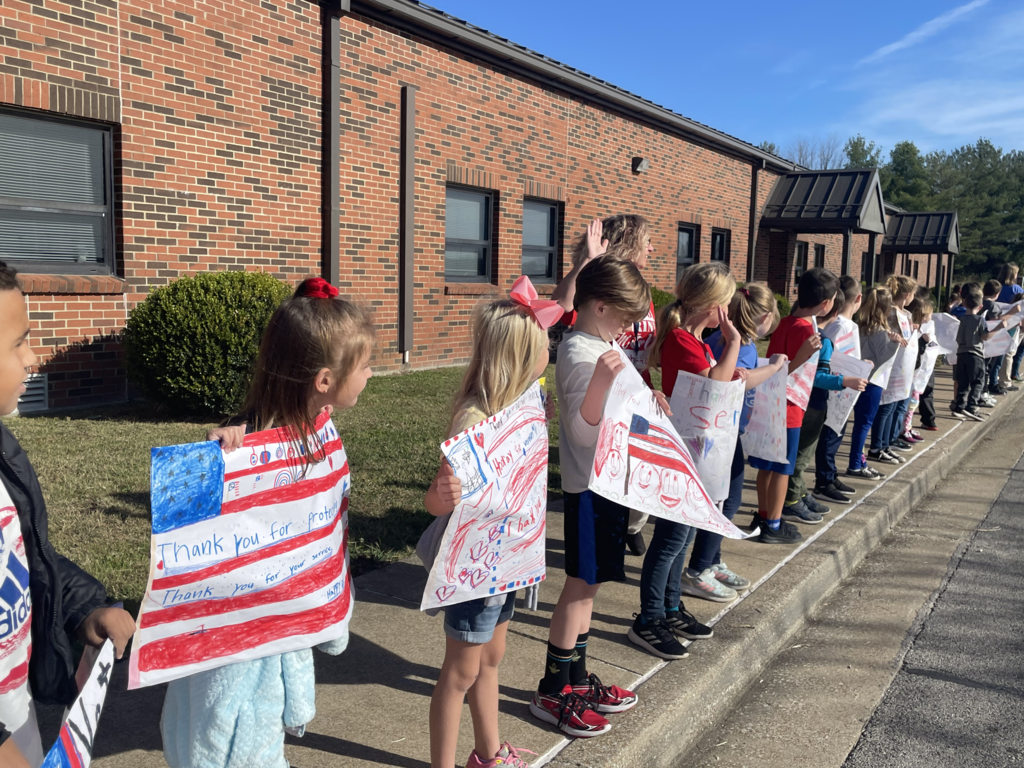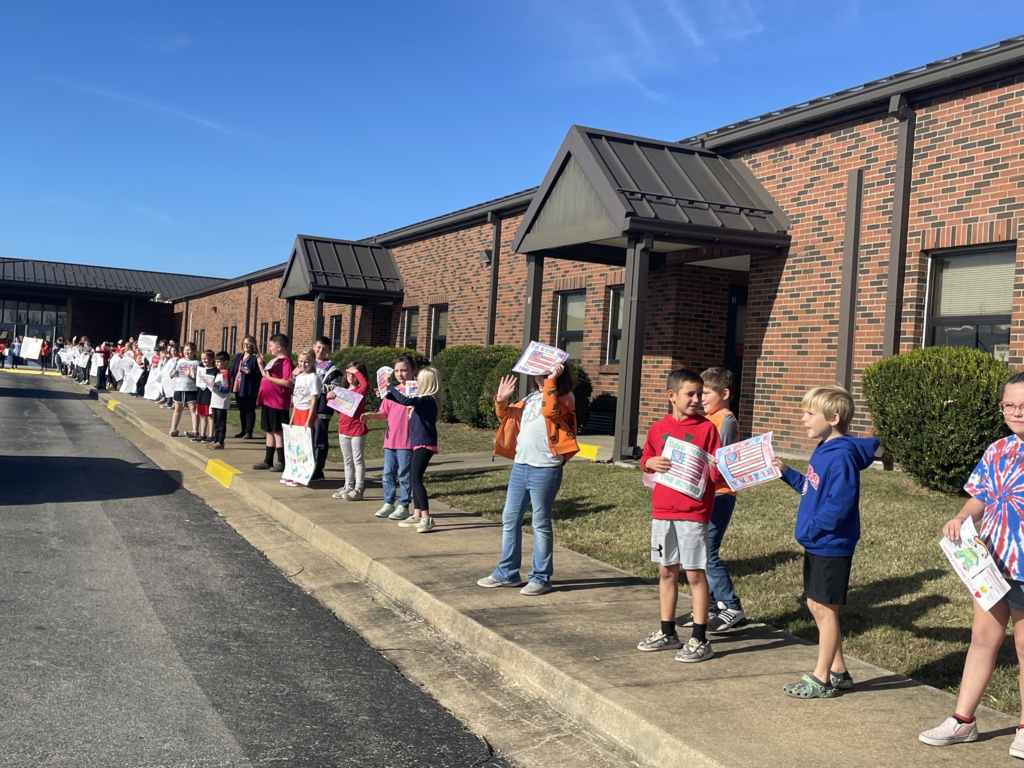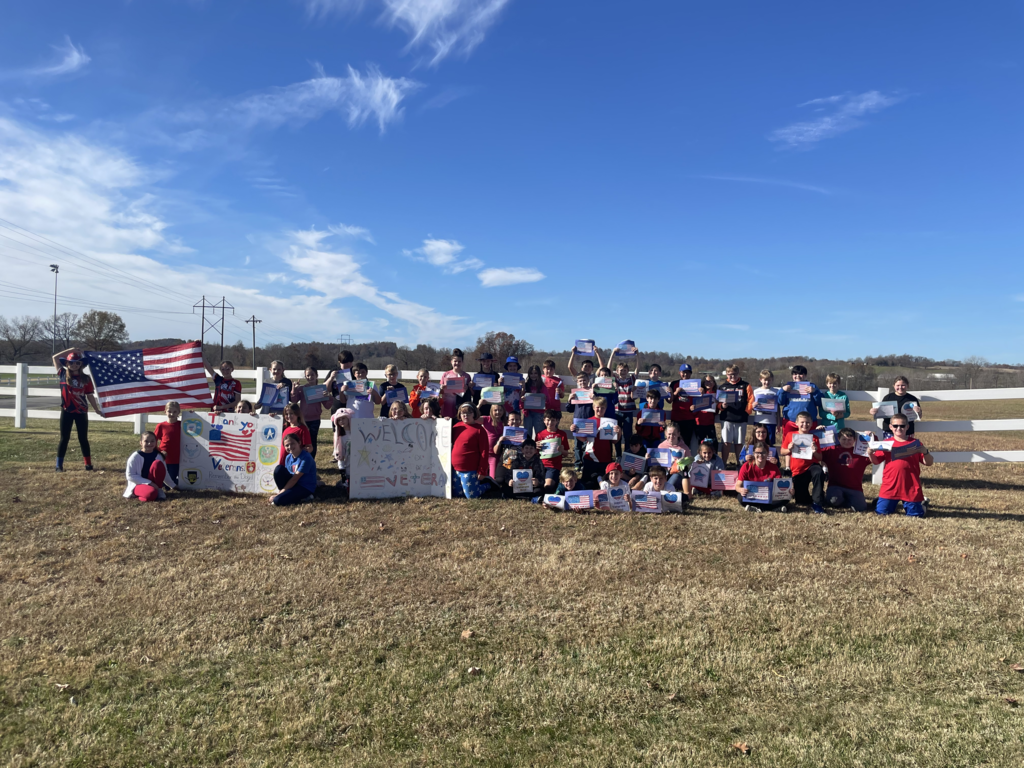 GCHS freshman Daniel Ratley, has been selected as the 2023 Youth Advocate for the Commonwealth of Kentucky. The program is sponsored by the US YMCA's Govt. Relations office with a max of two high school students selected per state. Full story at:
https://bit.ly/3zTi1bf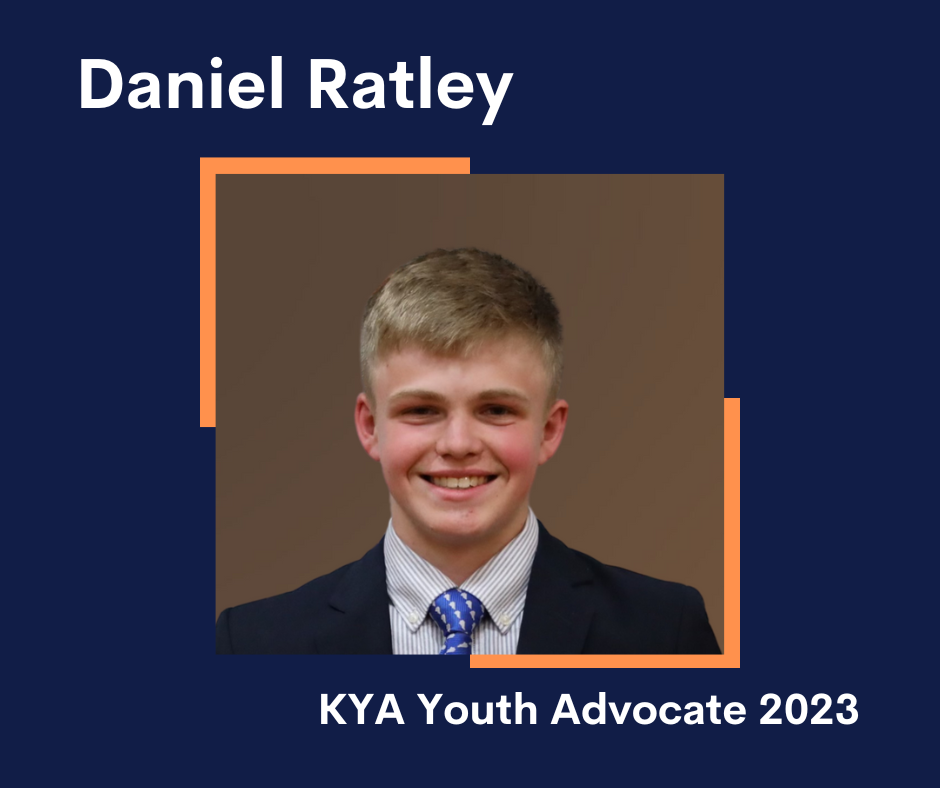 Big shout out to these students selected for the ACDA Jr. High (Grades 7 - 9) All-State event. They represent GCMS and GCHS Nov. 10 -12 at EKU.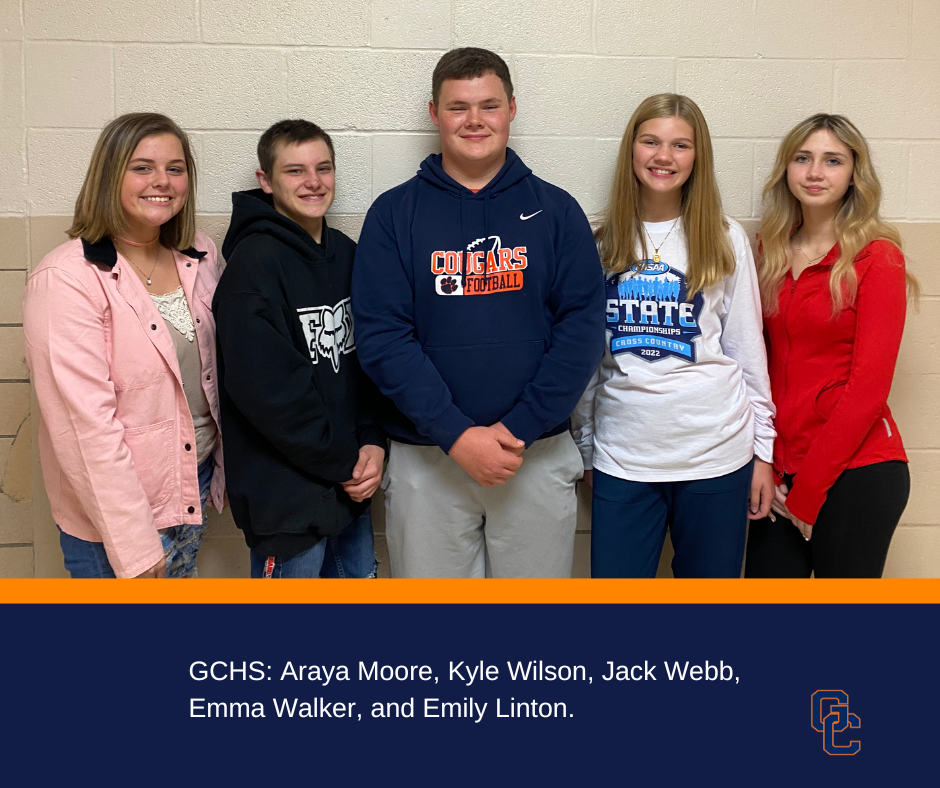 Congratulations to Crystal Bratcher, selected by Kentucky SHAPE as the 2022-23 Kentucky Teacher of the Year for Middle School Physical Education! Full details at:
https://bit.ly/3FsA1wD