We're excited to welcome back our students, families and staff on Aug 4, as we RECONNECT for the new school year! See full Reopening Message/2021-22 Plan:
https://bit.ly/3rpA6Io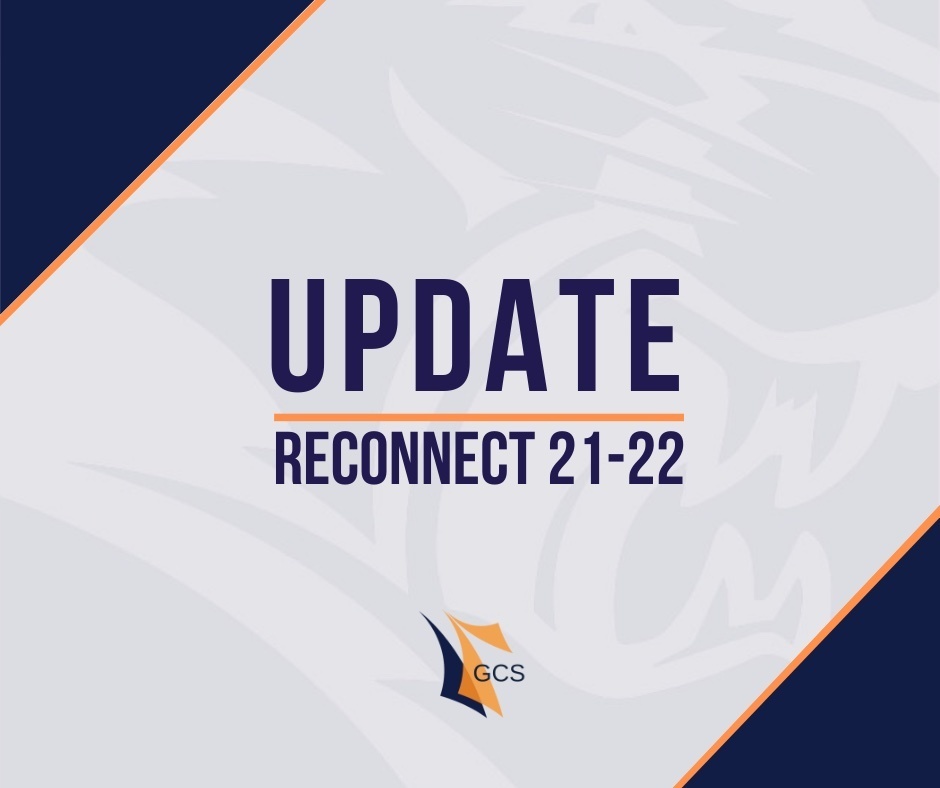 Look at all these computers and monitors! Thank you Abound Credit Union for this incredible donation to provide additional technology for our students! Great partners, working together ... #WeAreGCconnected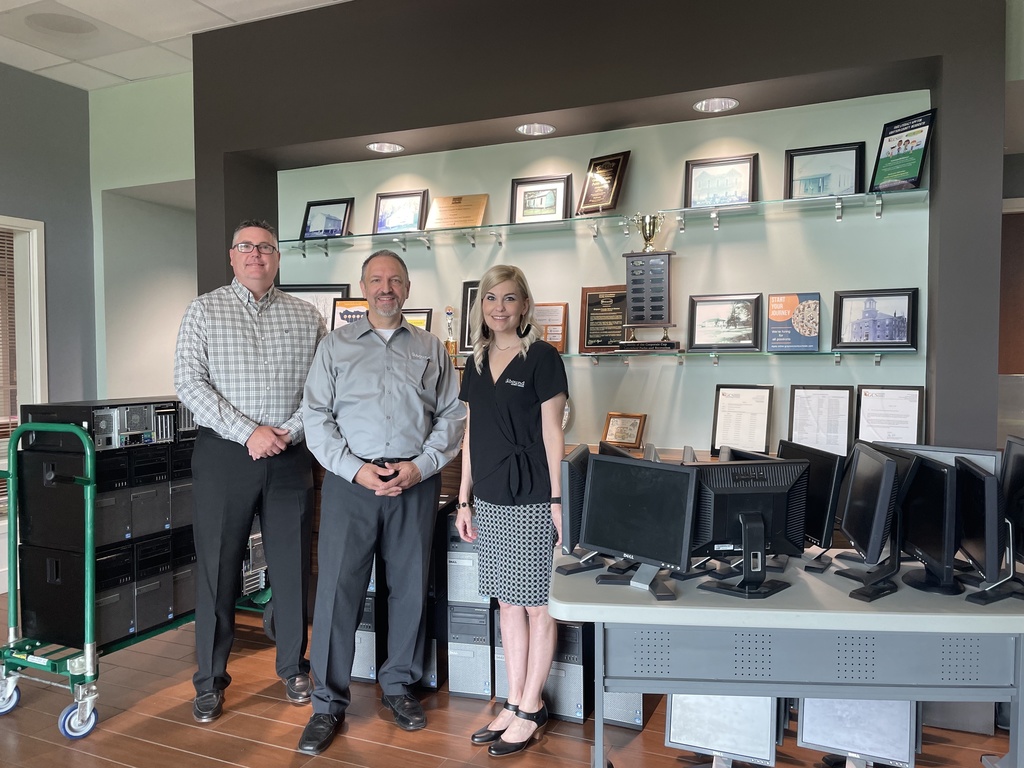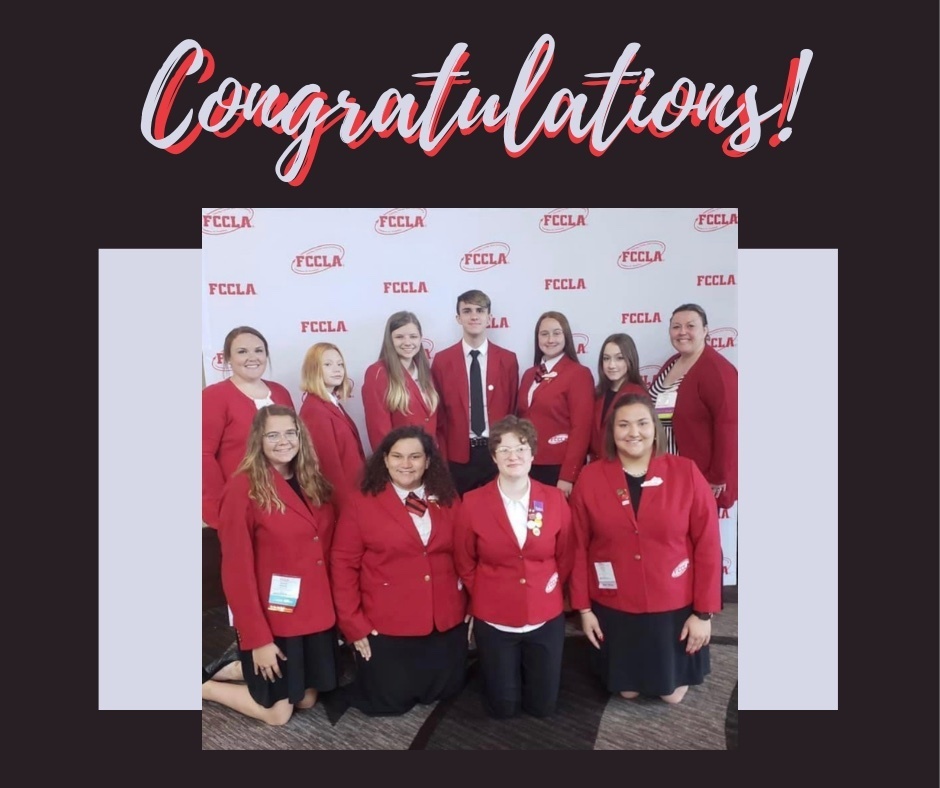 Join the GC Health Department on The Road to Summer Safety, Weds, 7/14, 4 - 6 pm. Registration starts 3:30 pm, with a tote bag, a snack, and a road map to four locations, all with valuable safety information and some amazing free giveaways. Visit all four stops to be entered into a drawing for a free bike!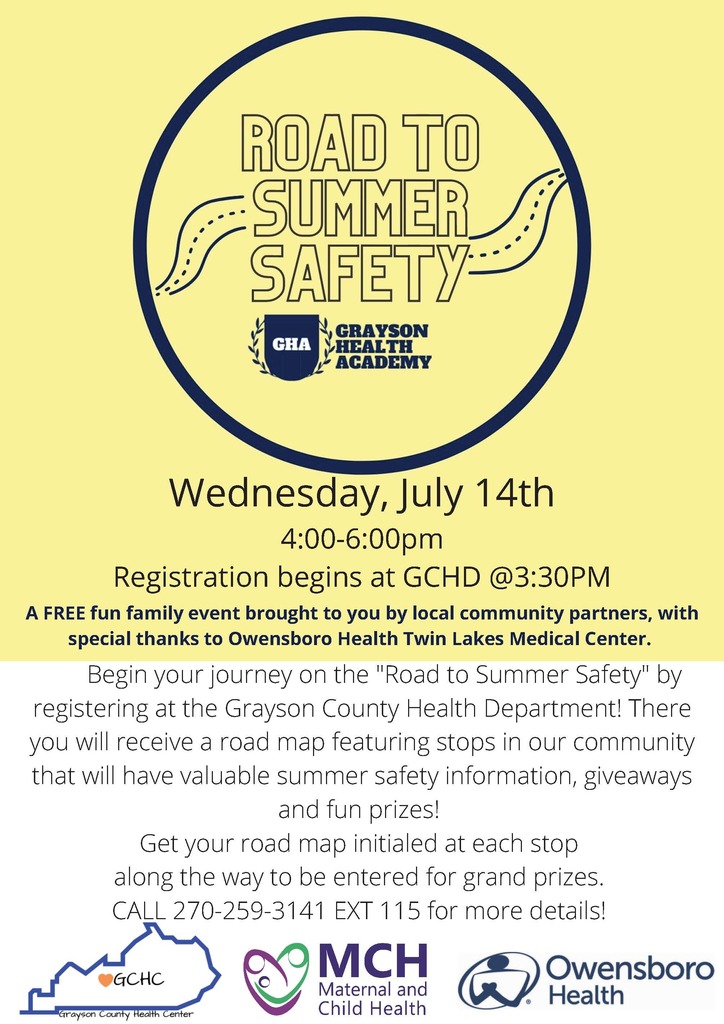 Making and baking, safety know-how, printing by code and more. It's all in a day at this week's first-time CTE Camp.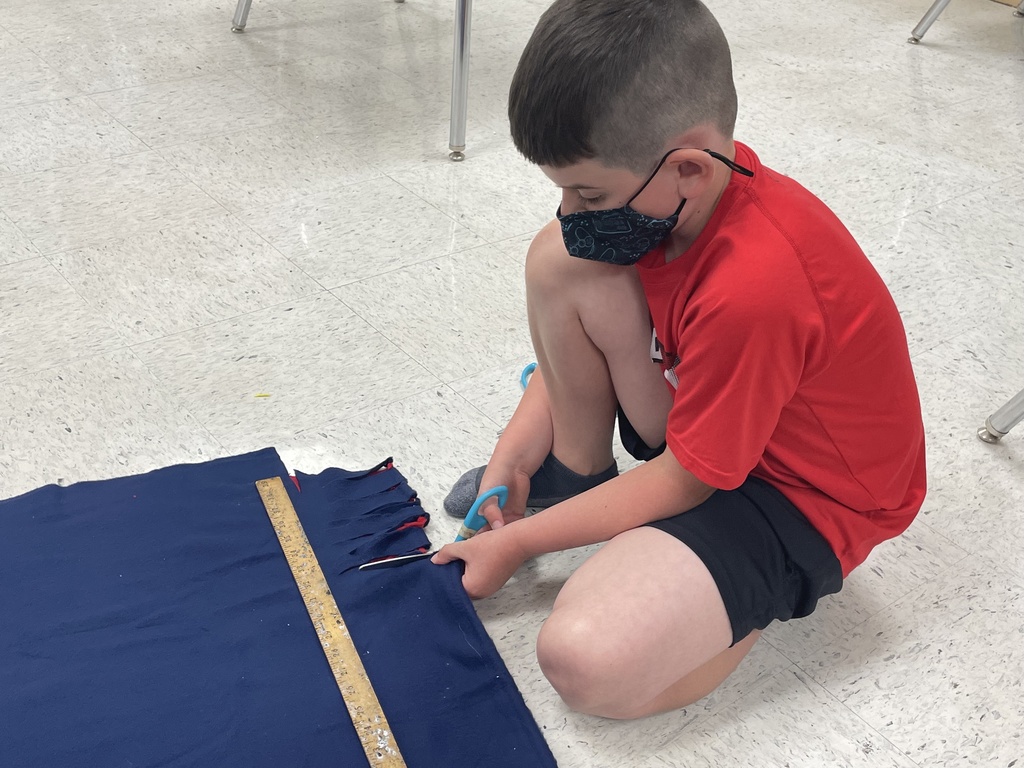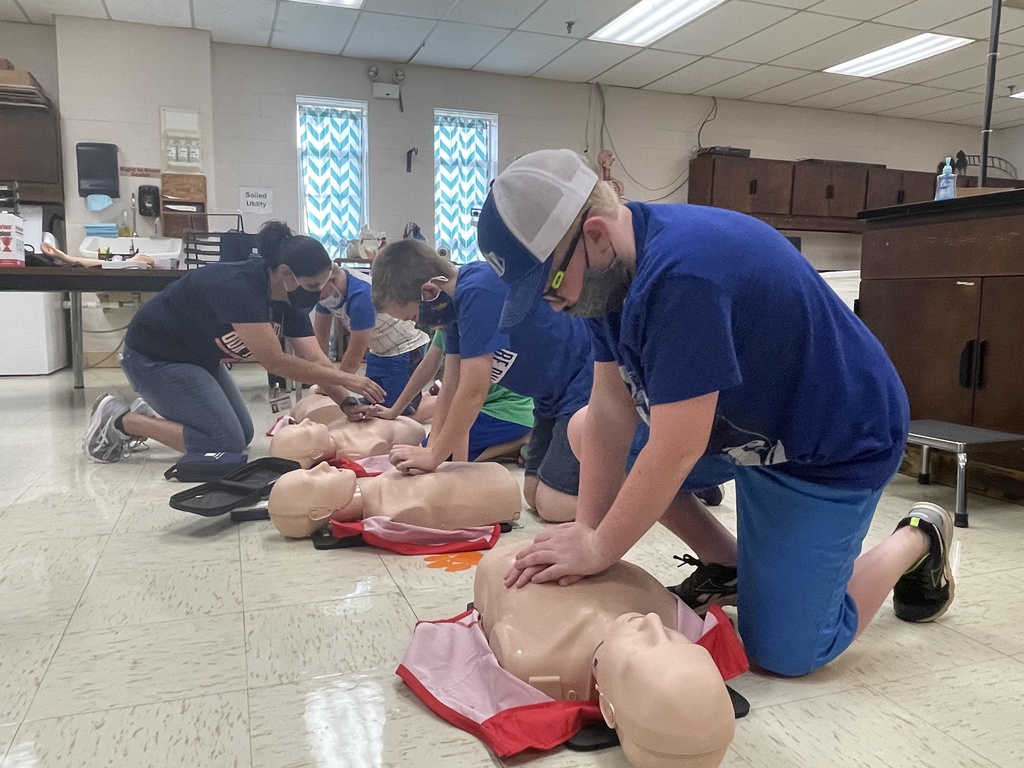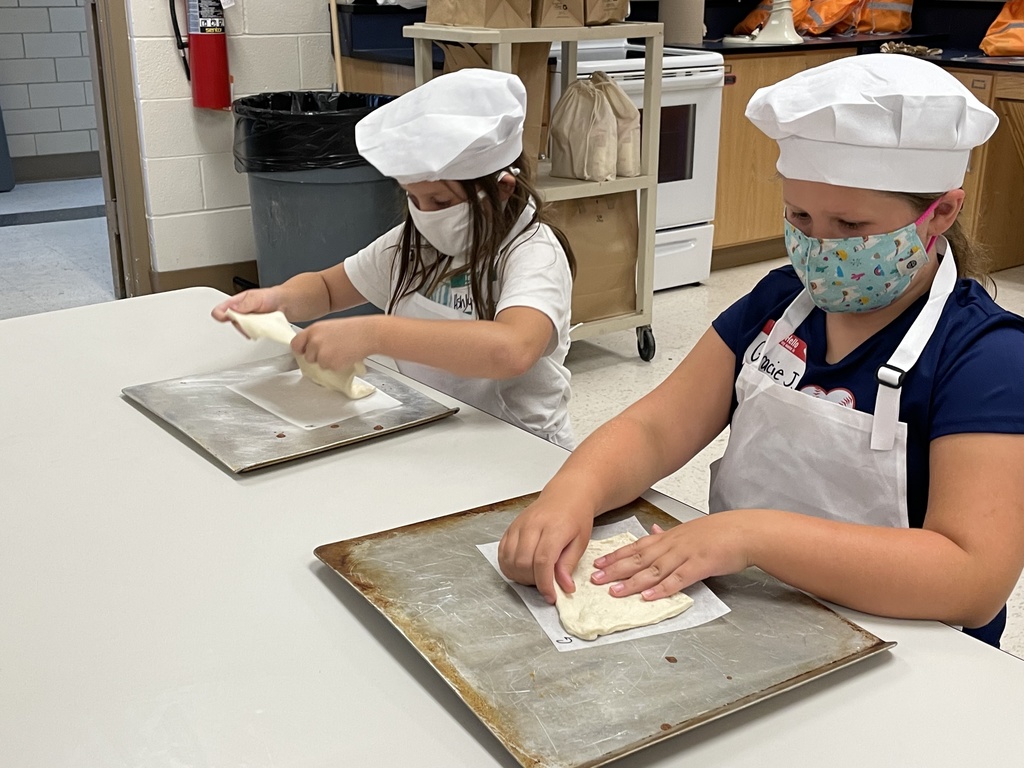 Teamwork, creativity, scientific discovery, social/emotional skills and growing a green thumb! Students in Wilkey's Elevate sessions have found their niche during daily club time. Learning, skills building and FUN! It's all in a day's work (and play).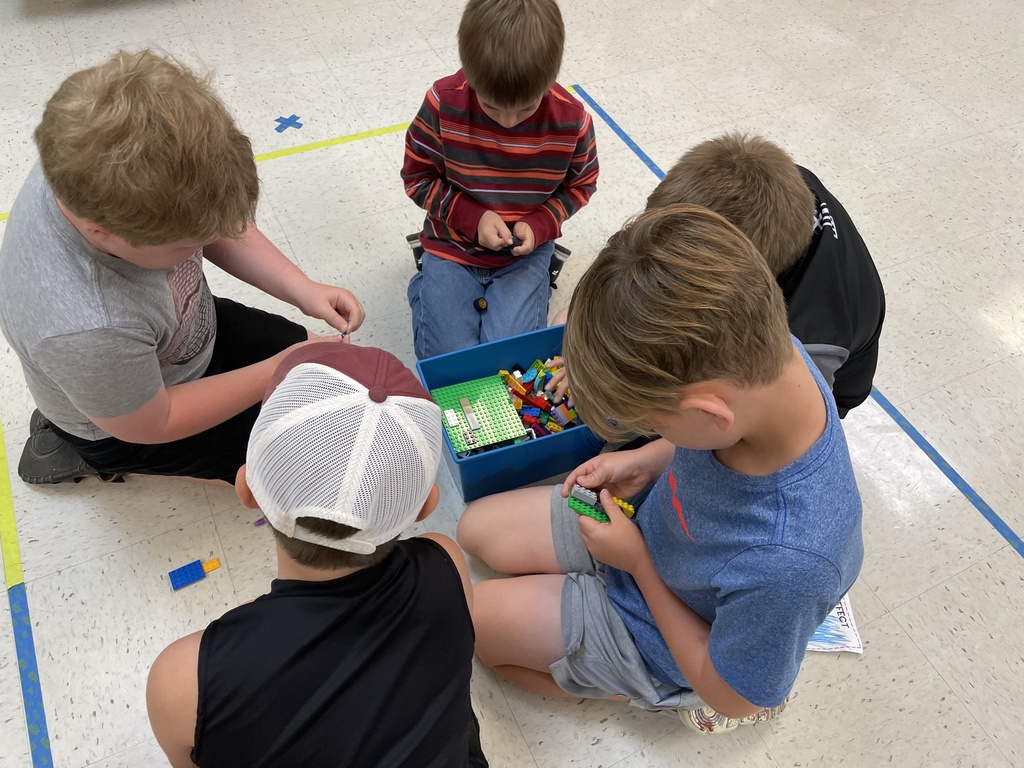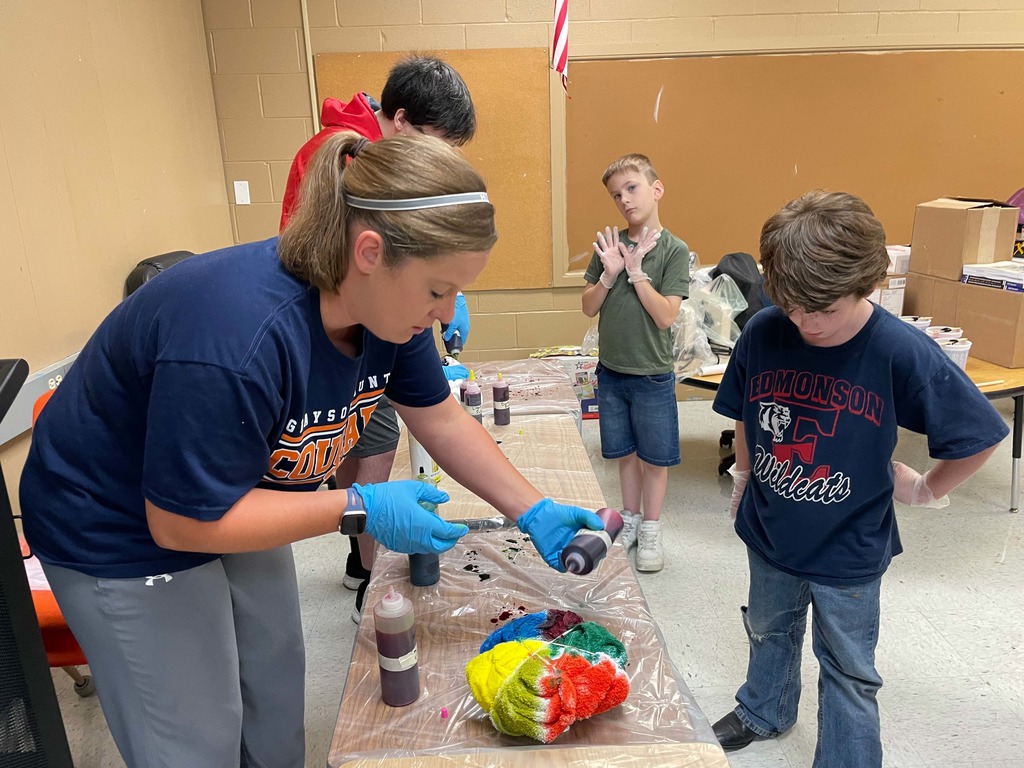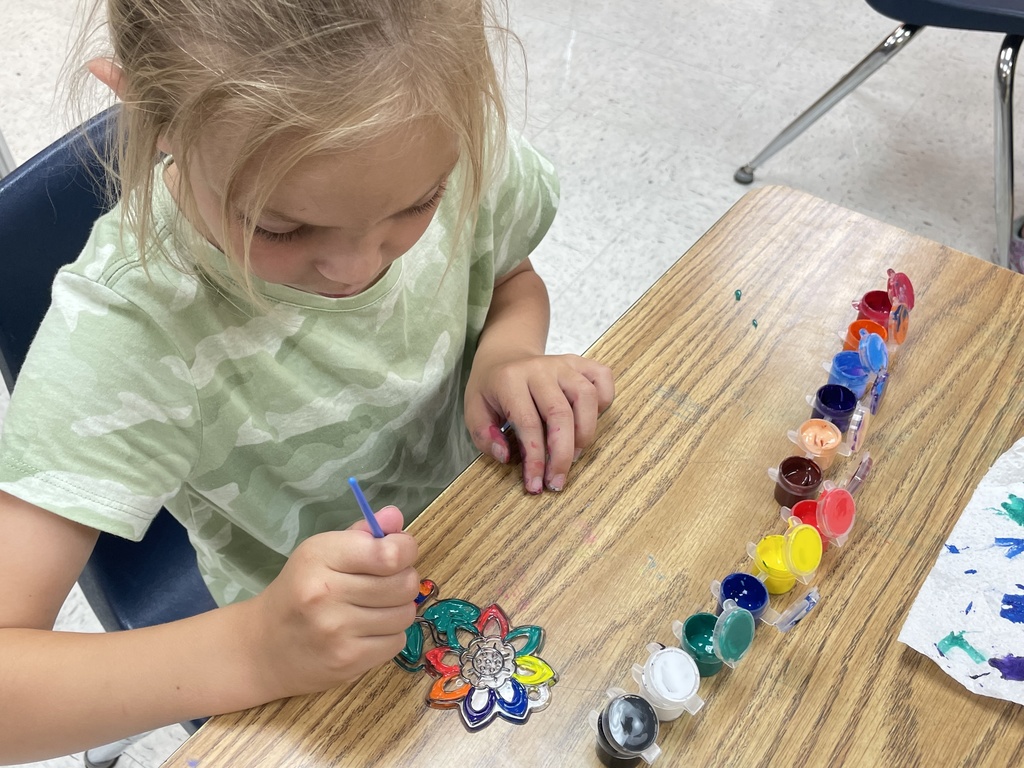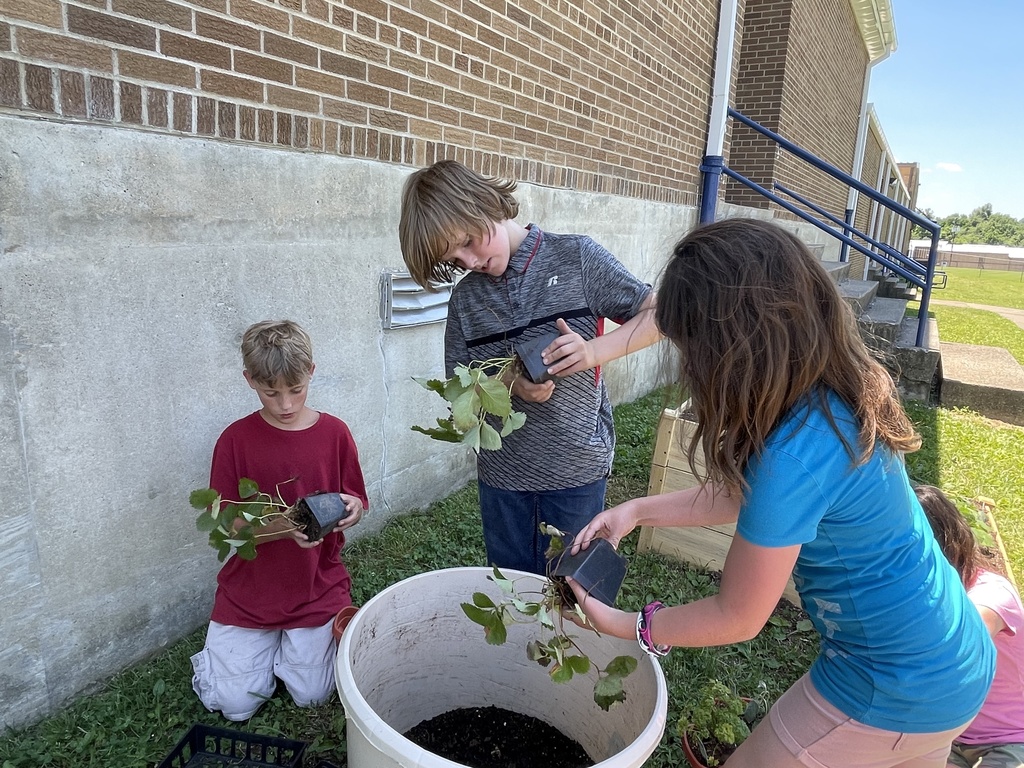 Science concepts were "elevated" @CaneyvilleElem today with a visit from the KY Science Center's Captain Current! Students learned how energy is generated with fun hands-on demonstrations, with sound advice on how to conserve and beat the "Energy Vampires."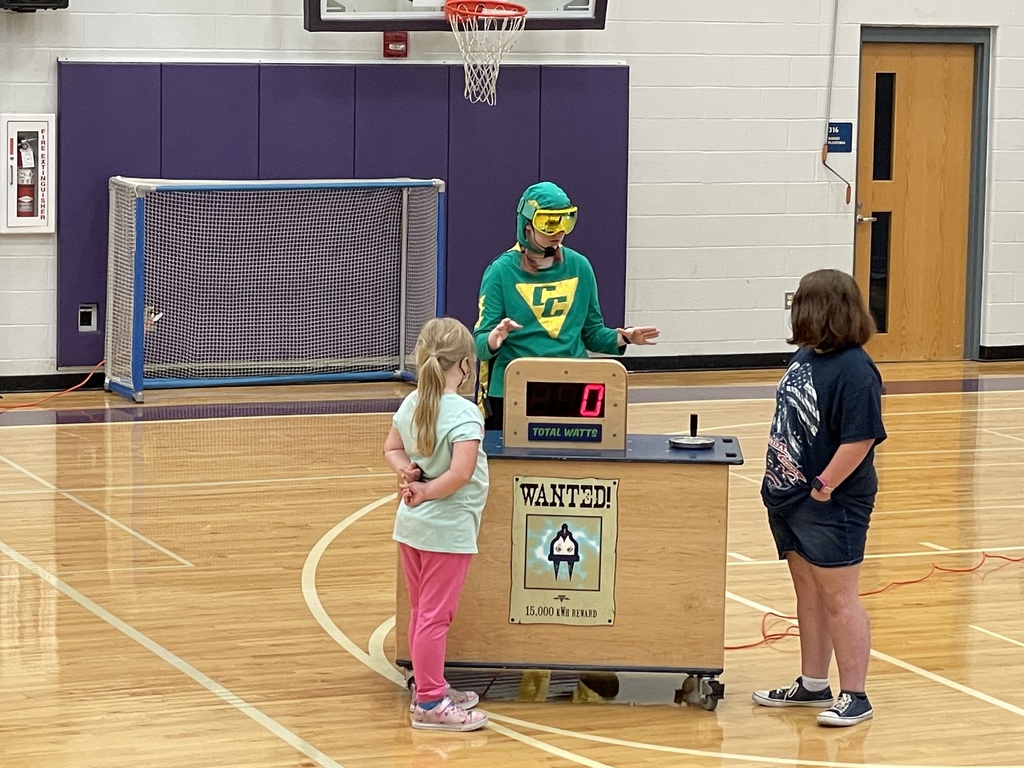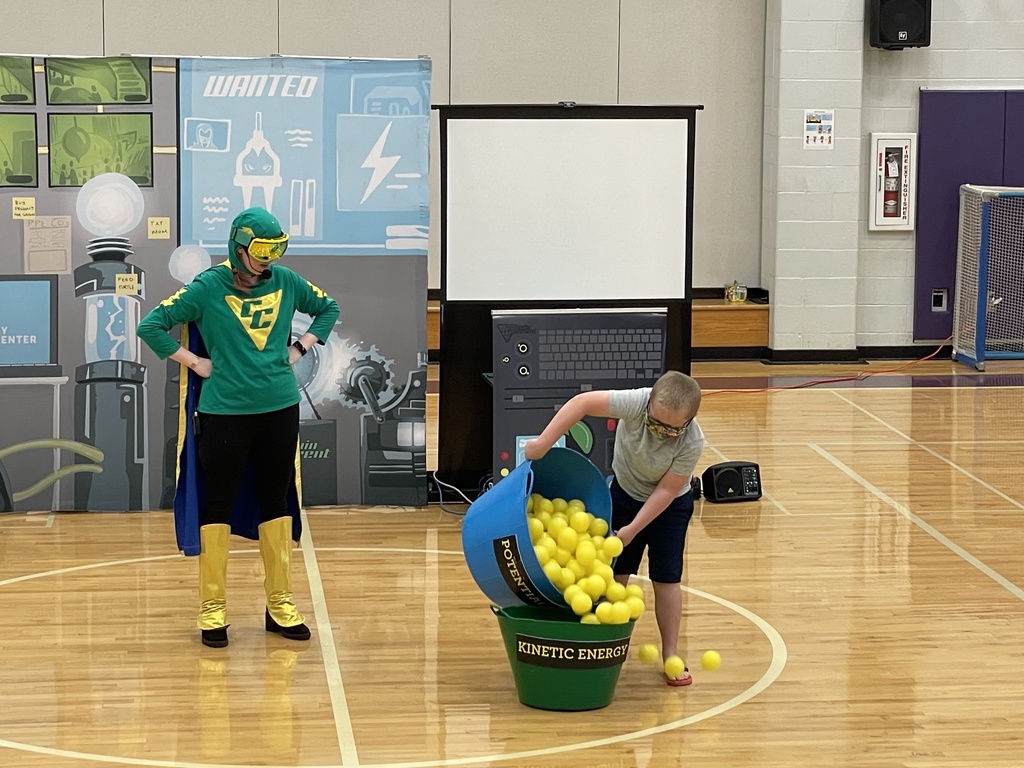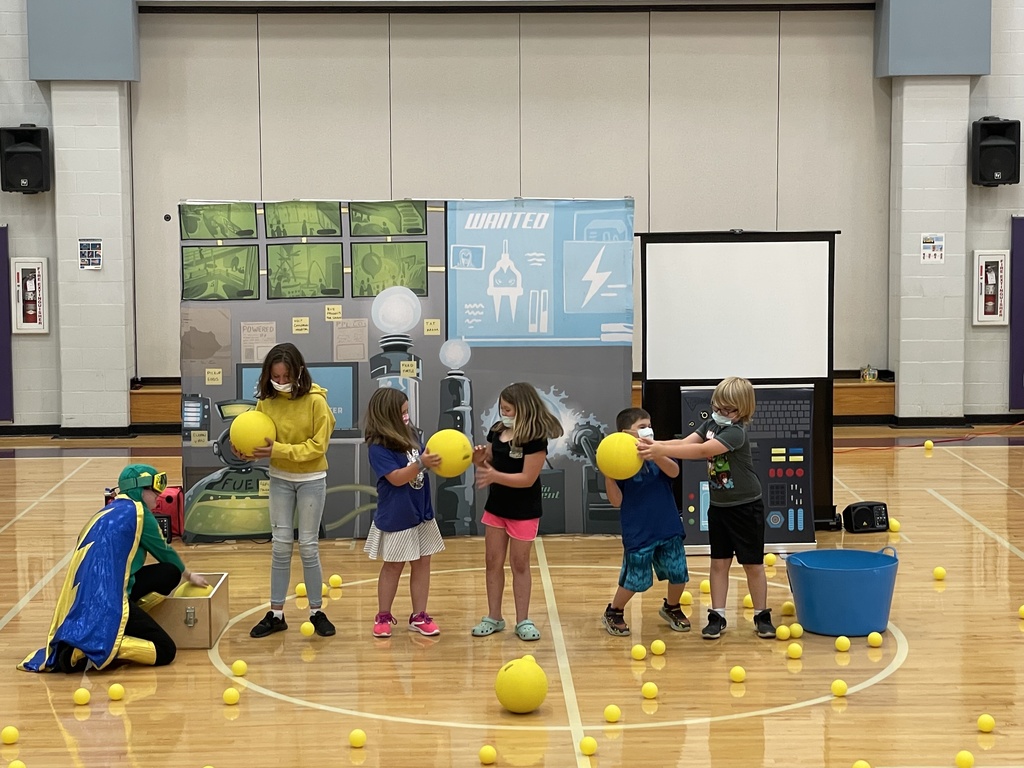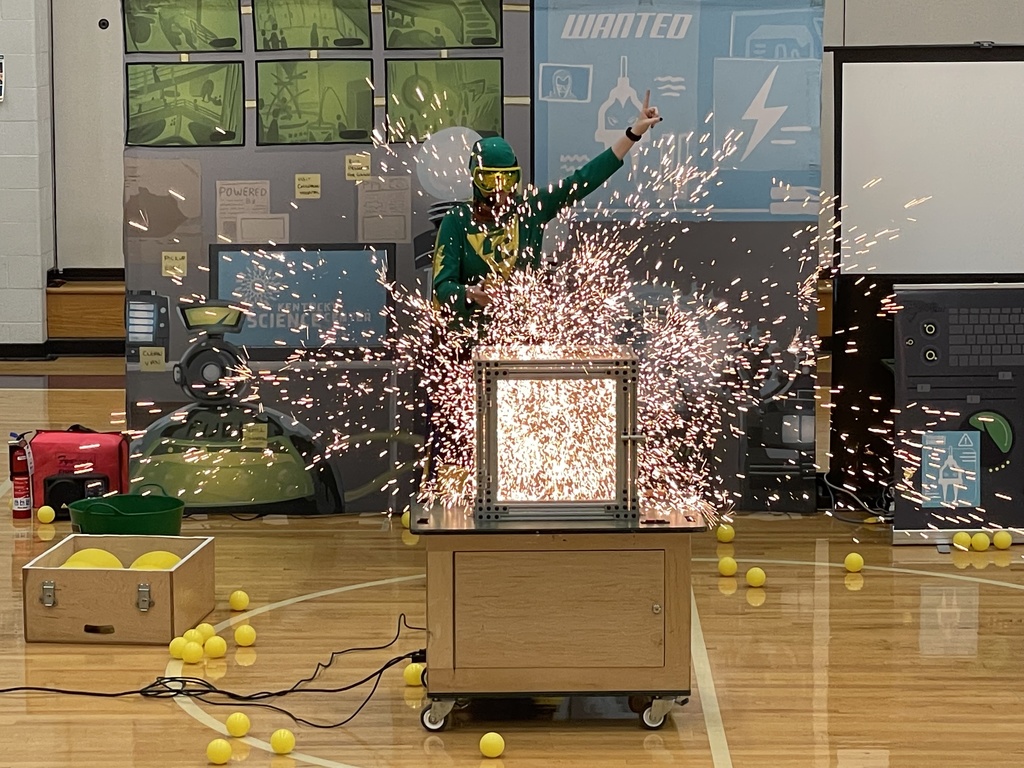 Opportunities are everywhere in Grayson County Schools! We're currently hiring for all positions, with openings at all schools. Job listings and details at
https://bit.ly/HiredGCS21
. Apply today!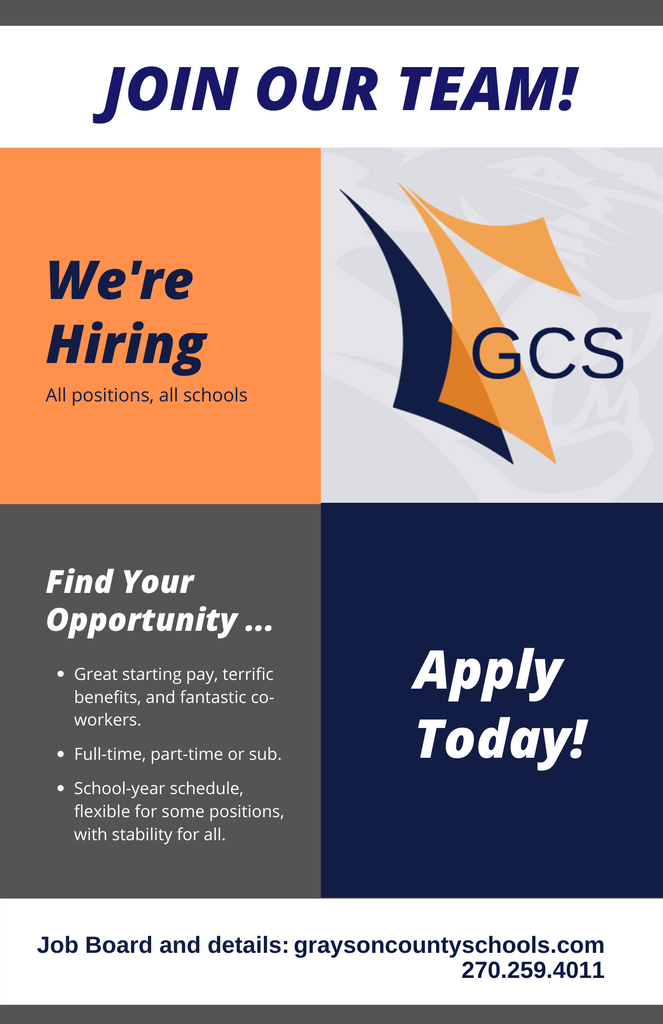 Meals on the Bus is back with even more routes and more options this year. See the schedule at
http://bit.ly/Meals21
for a location and time convenient to you!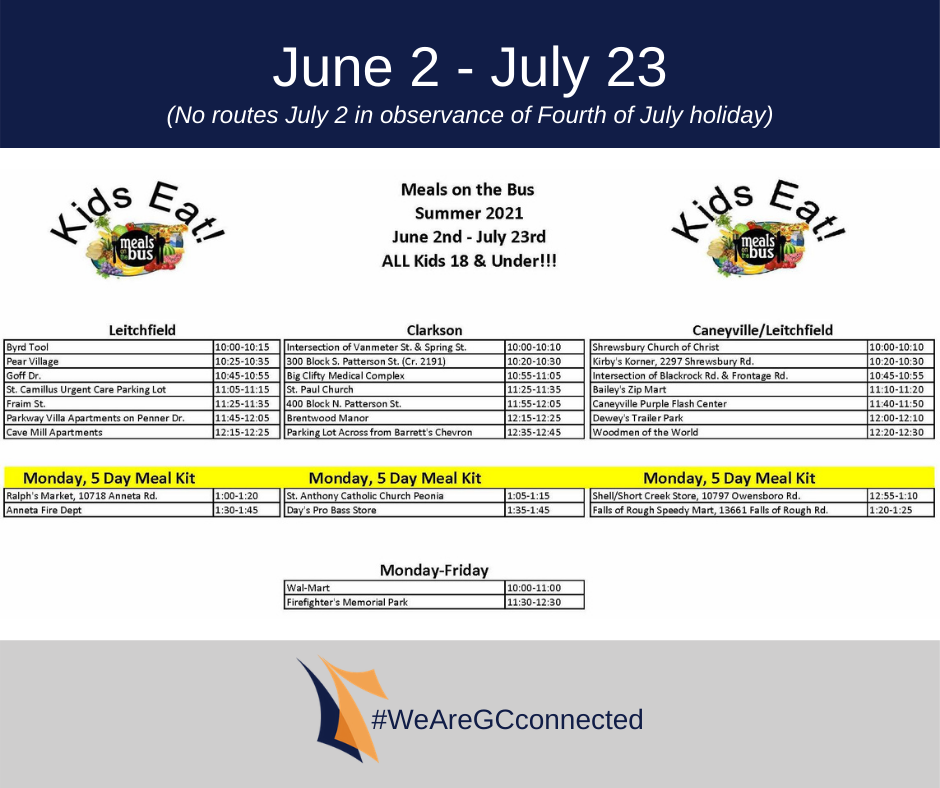 Get started or hone your skills at the 2021 Cougar Tennis Camps. Weekly, daily and private lesson options. See details
https://bit.ly/3fuuFCq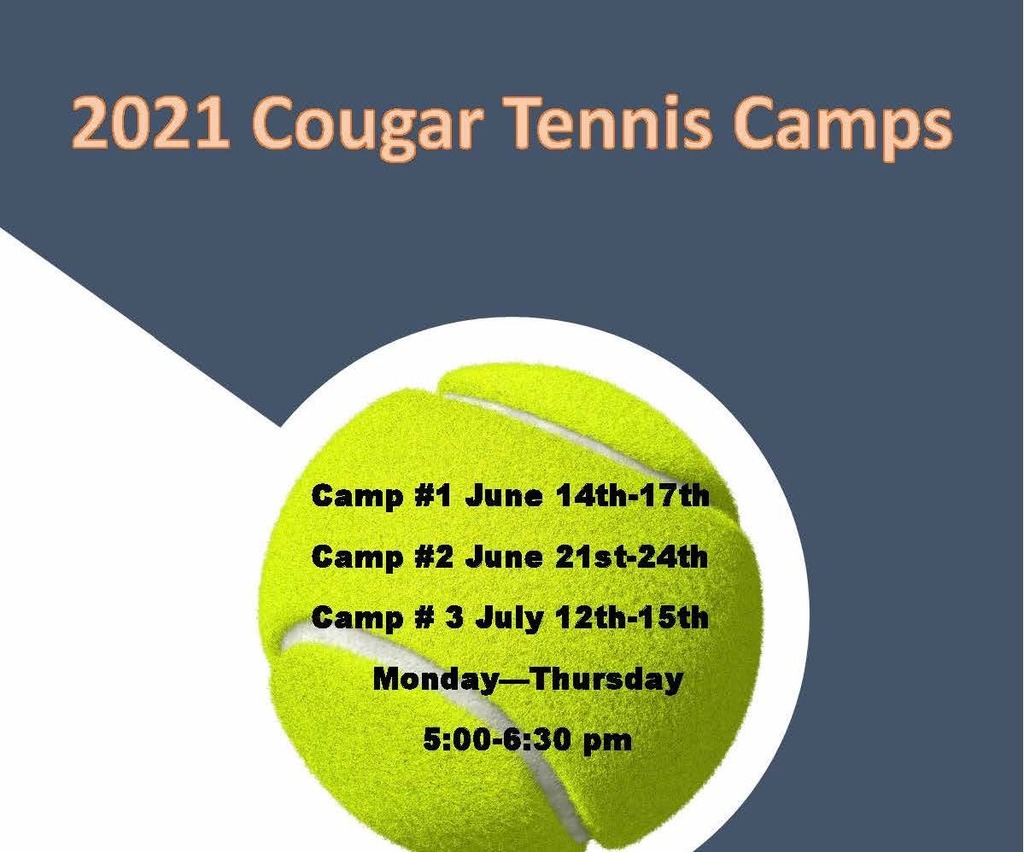 Great morning celebrating our seniors who have earned industry certifications in their given pathway! Many thanks to sponsor the GC Chamber of Commerce, and guest speaker Jennifer Priddy, Kelly Beekeeping, for sharing her experiences and encouragement.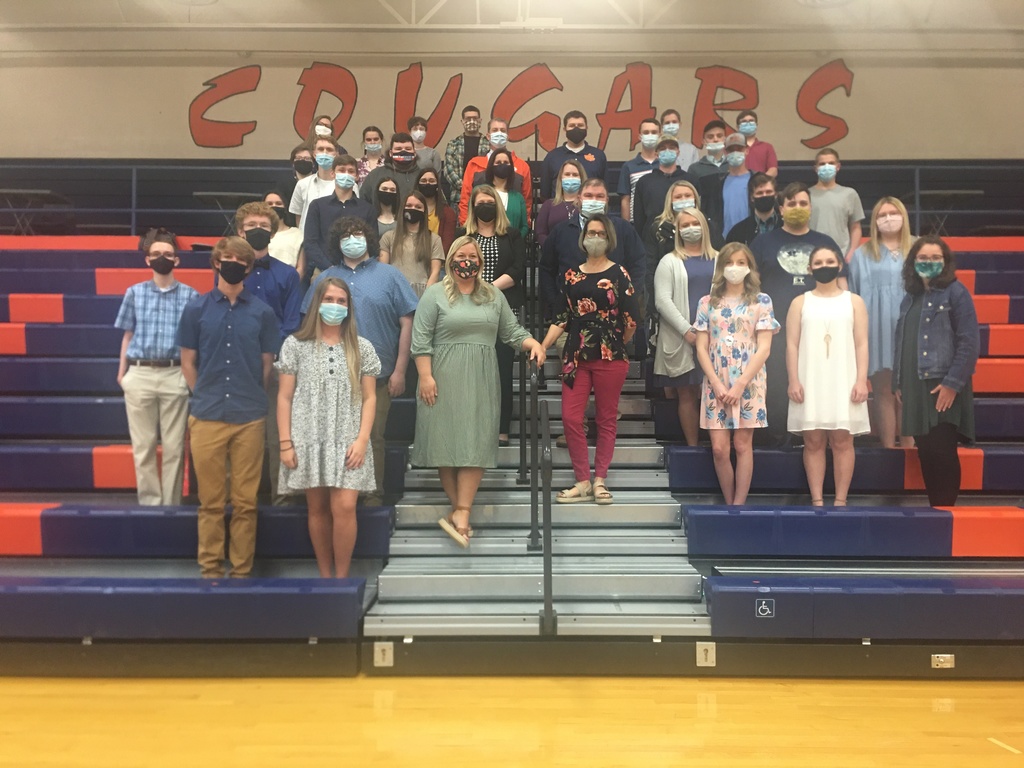 COVID-19 vaccines (Pfizer) for children 12/older may be available through the GC Health Dept as early as next week. If you'd like your child to receive the vaccine, please take this 4-question survey to help the GCHD prepare. Survey Link:
https://www.surveymonkey.com/r/6L87ZR8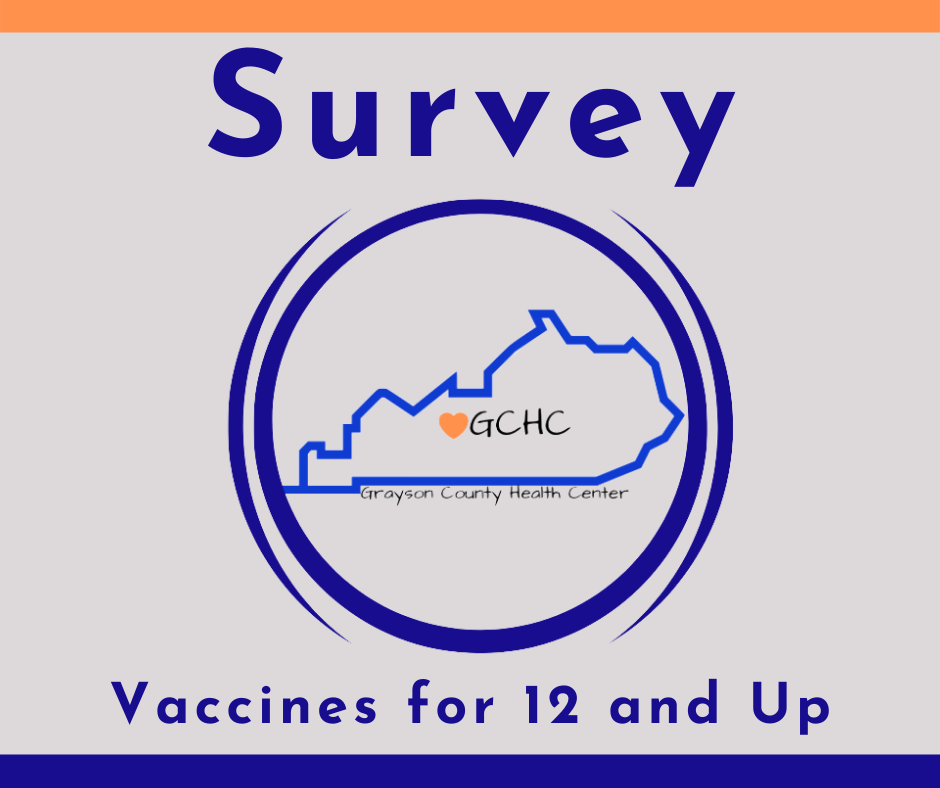 Plans are coming together for the Class of '21 graduation ceremony! Listen in on the update with GCHS principal Josh Baldwin during this morning's Shop Local Leitchfield.
http://bit.ly/GCSonSLL050621
Segment starts at 5:54.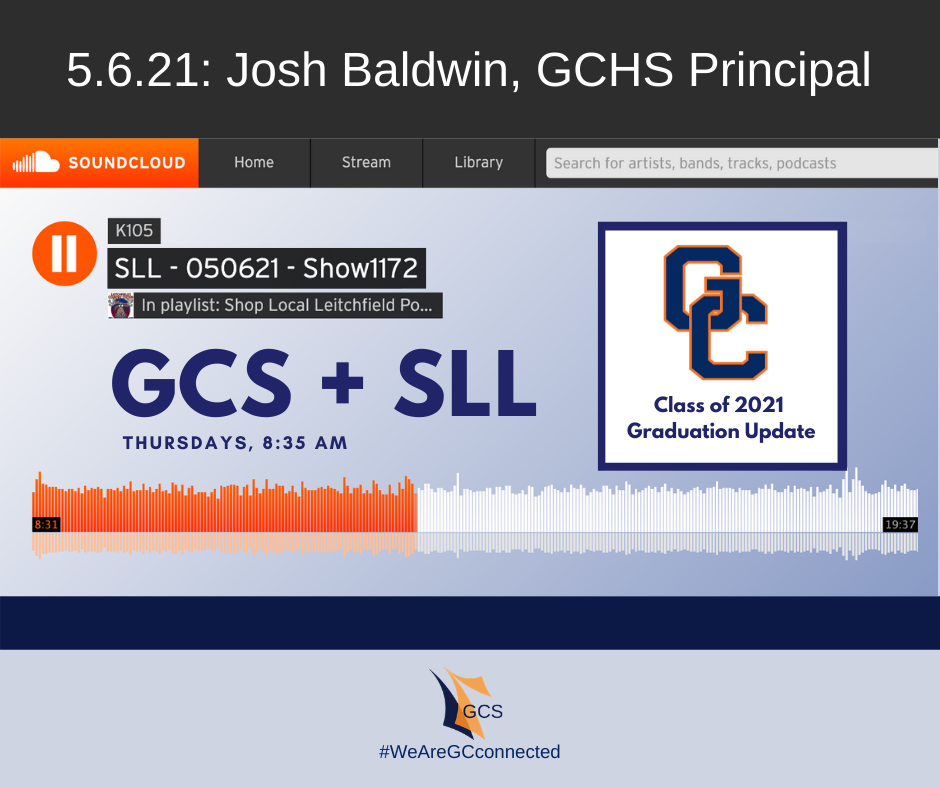 GCHS juniors, Jenna Lucas and Chase Richardson (center), have been selected to attend the prestigious Kentucky Governor's Scholars Program this summer. In addition, Mikayla Clemons, Karley Tilford, Zoe Coles, and Ellie Evans have been selected as alternates. Congratulations to all!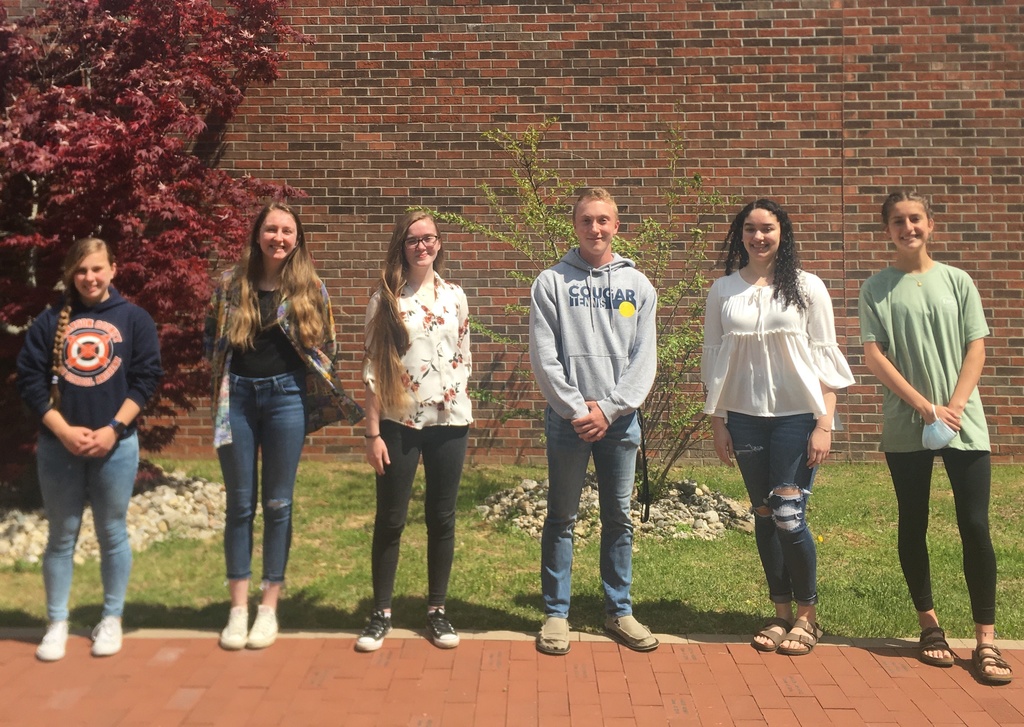 New drivers learn about road safety and interacting with law enforcement in a variety of situations. Thanks to Leitchfield PD Officers Adam Cottrell and Ian Renfrow (GCHS SRO) for so many great tips! Stay safe Cougars!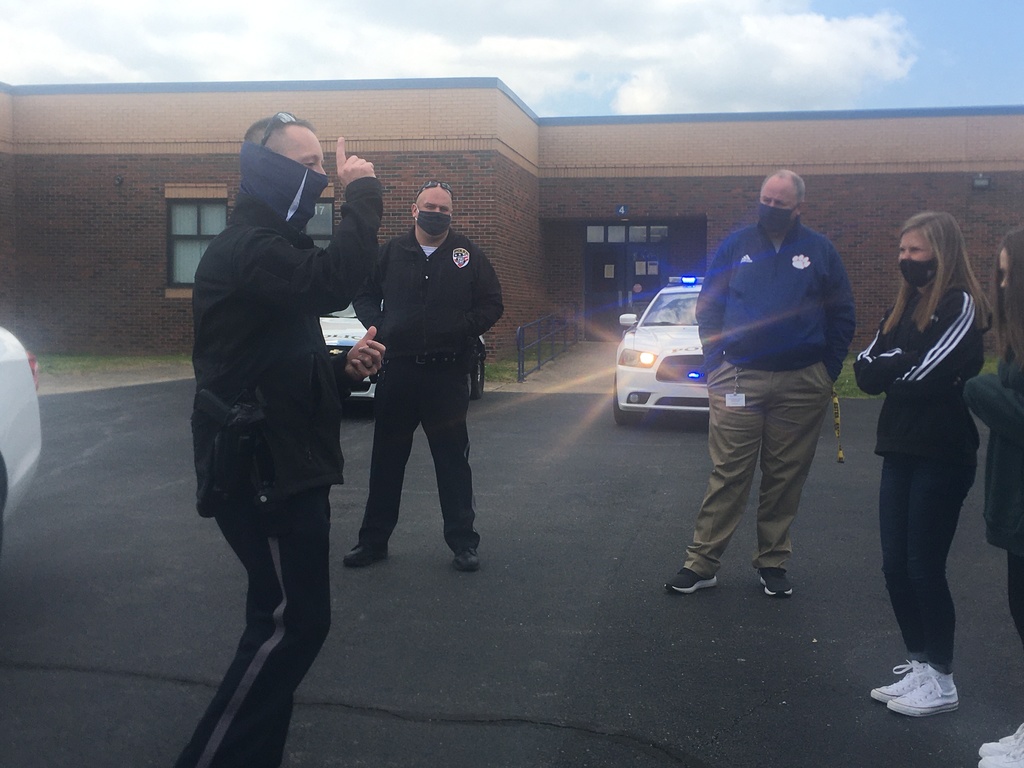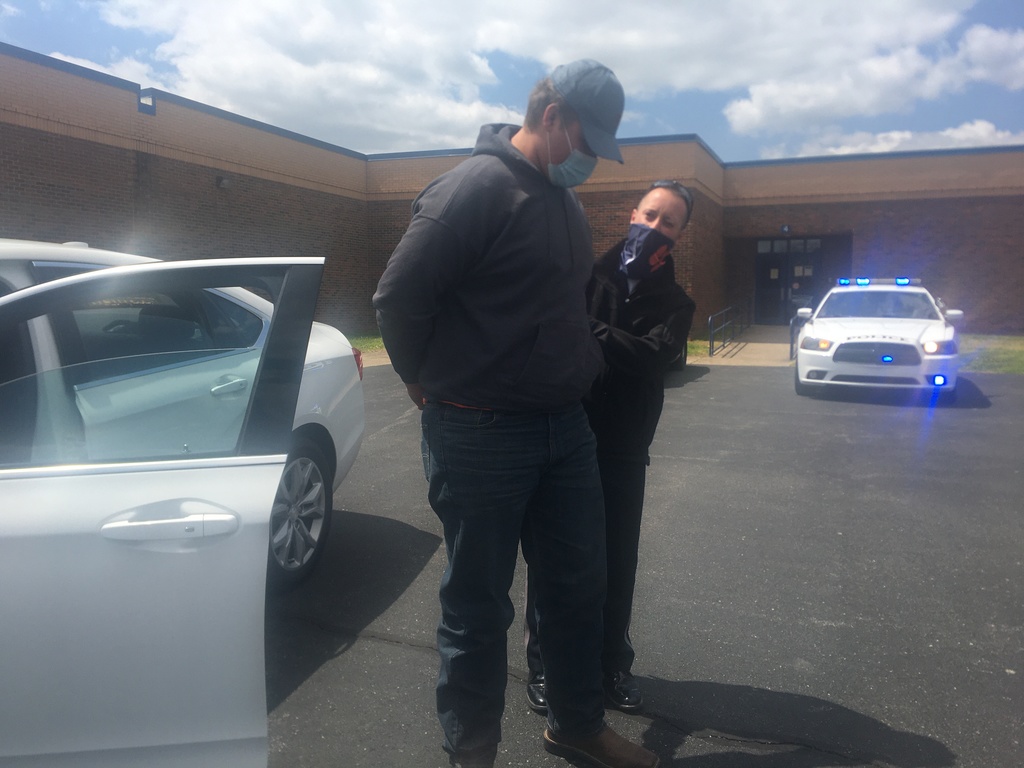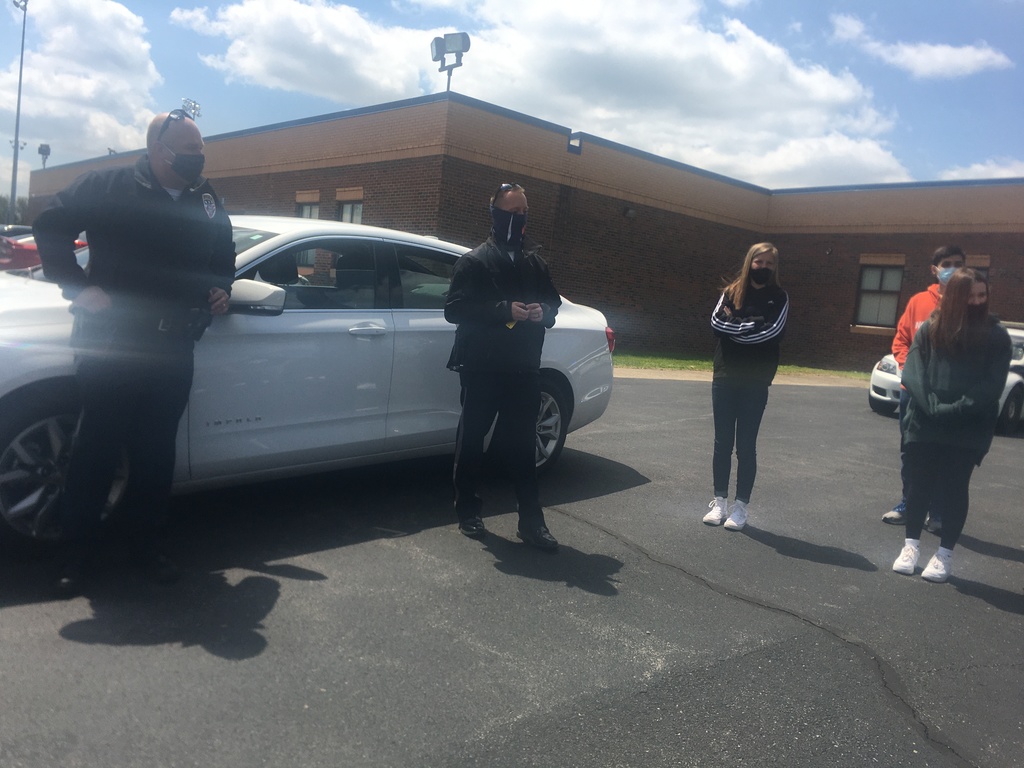 GCS welcomes Adam Cox as our new Assistant Superintendent! He will begin on July 1. Get to know Mr. Cox at
https://bit.ly/3sFmWWt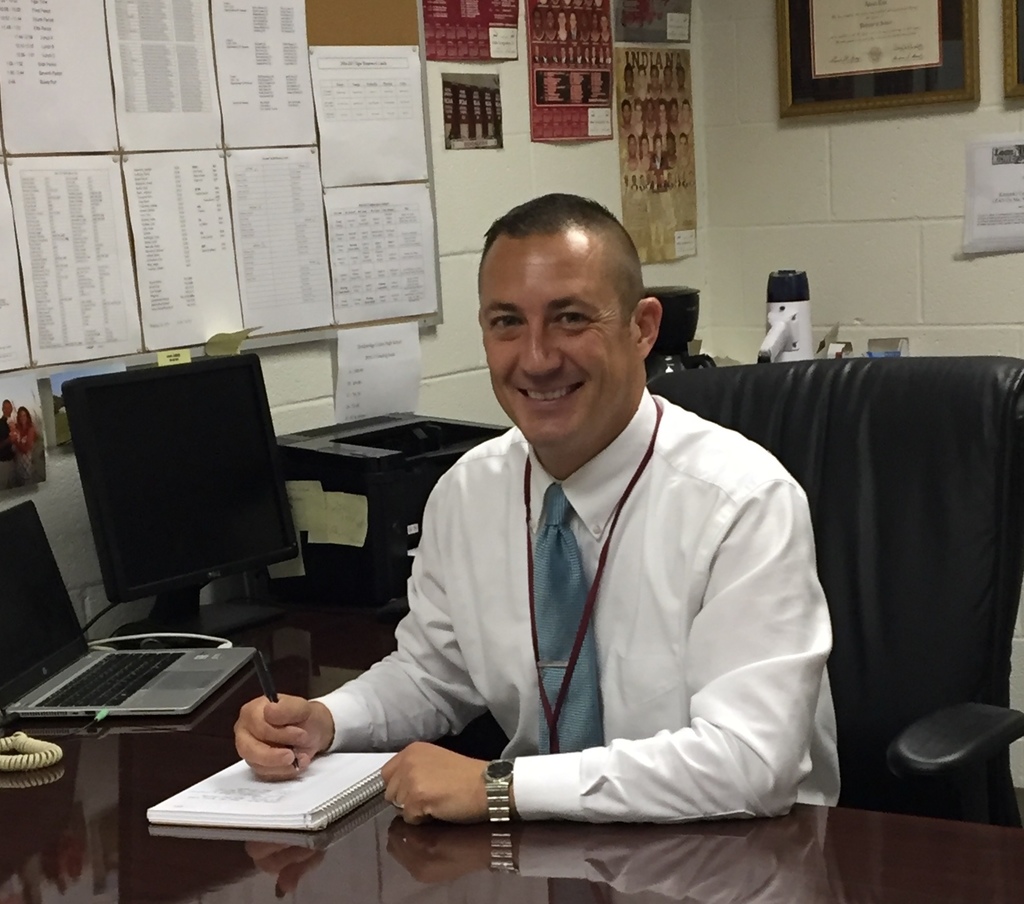 View resources and access application for Supplemental School Year Program. Info sessions at the Board Office on 4/22. App due by May 1. Paper copies are available at your child's school if needed. Link:
https://bit.ly/3hT3fG9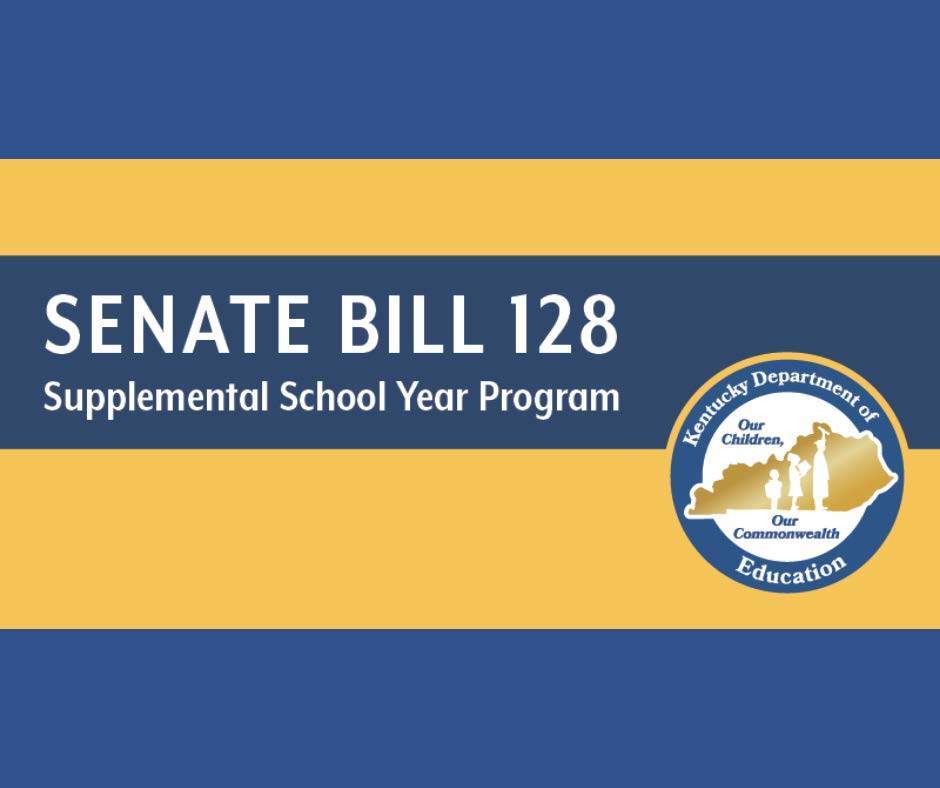 What an exciting day for Wilkey filming with a Bel Brands production crew for a national documentary to air later this spring. The film celebrates the company's 100th anniversary, and highlights Bel's strong community involvement and commitment. #WeAreGCconnected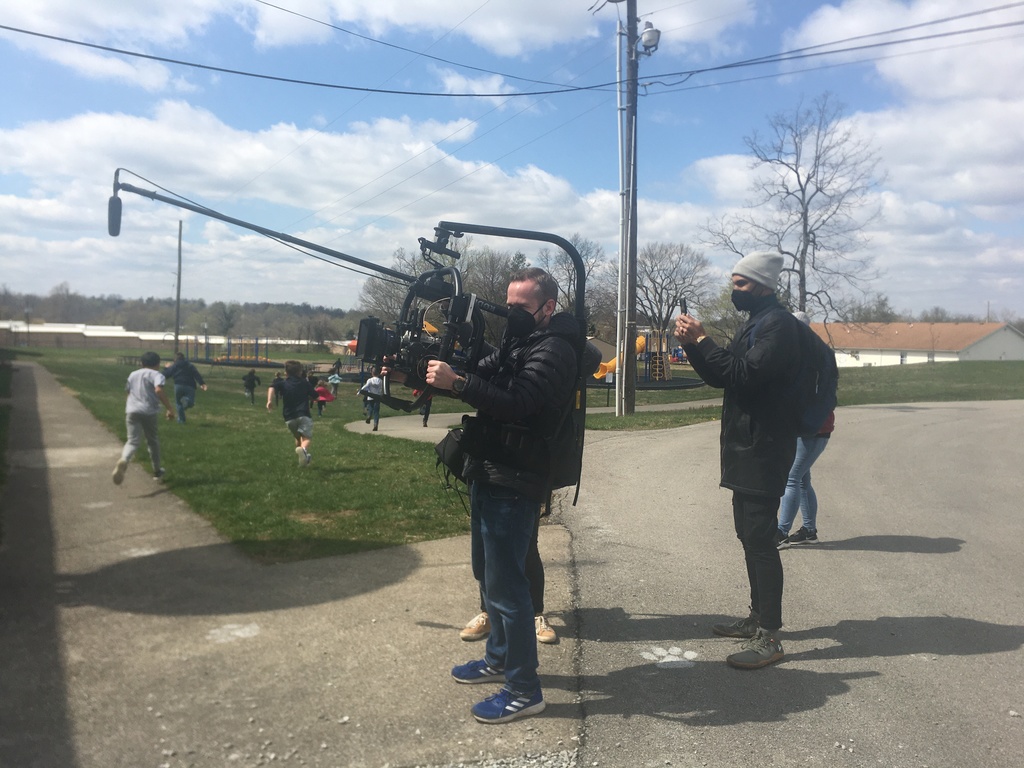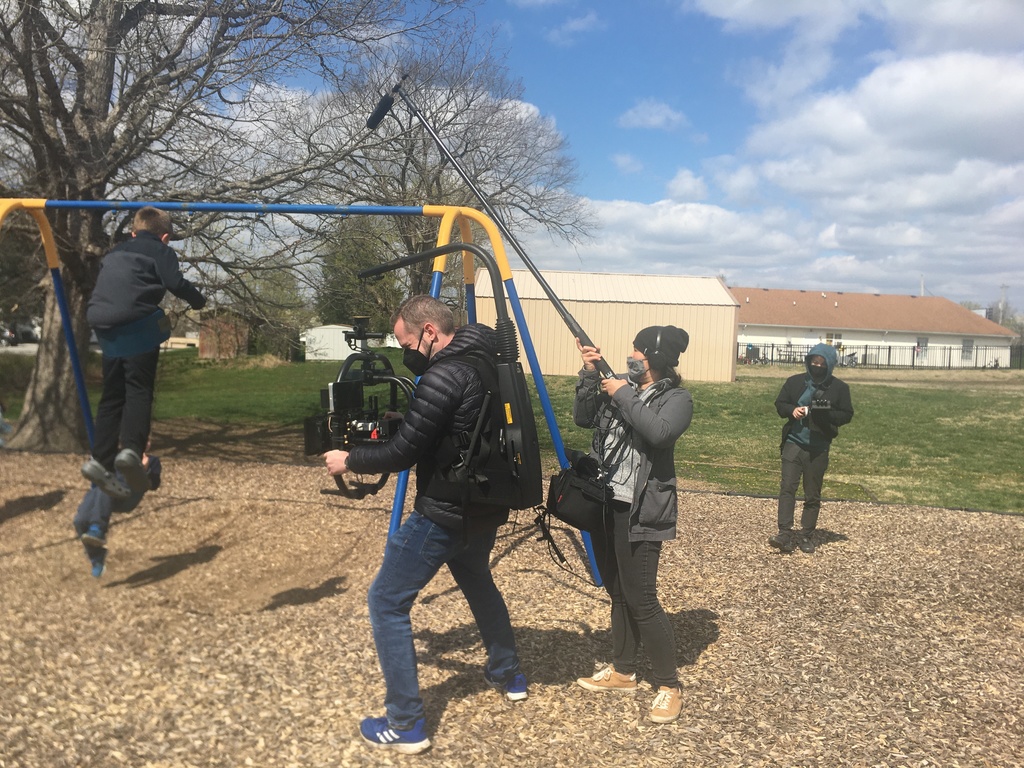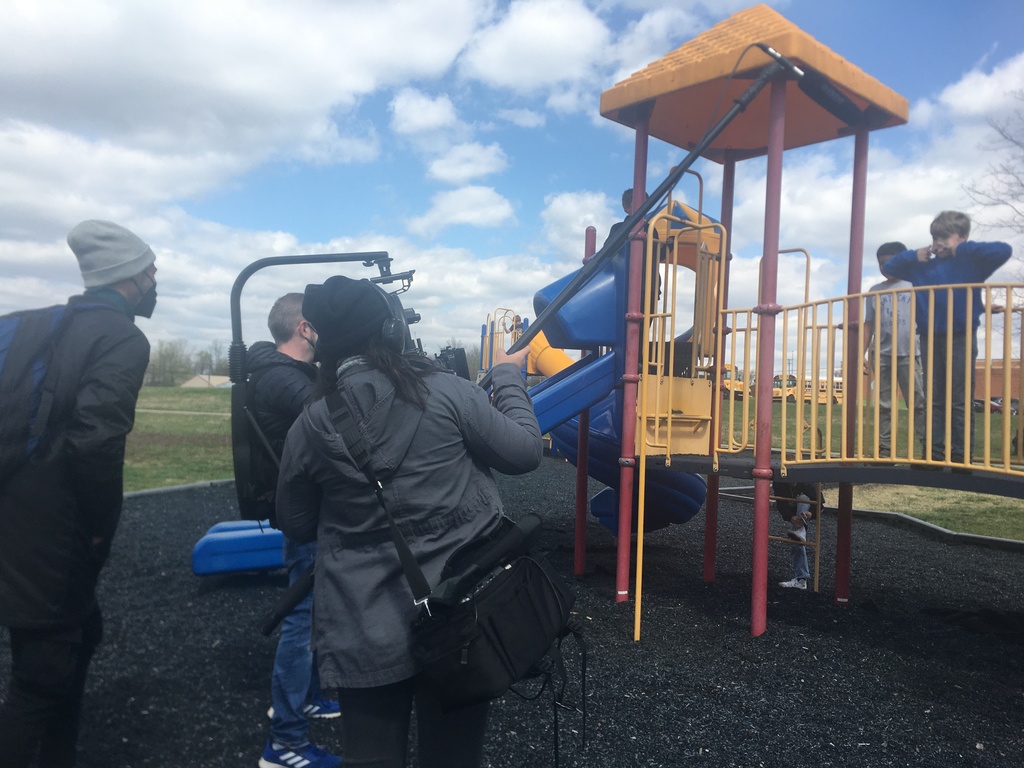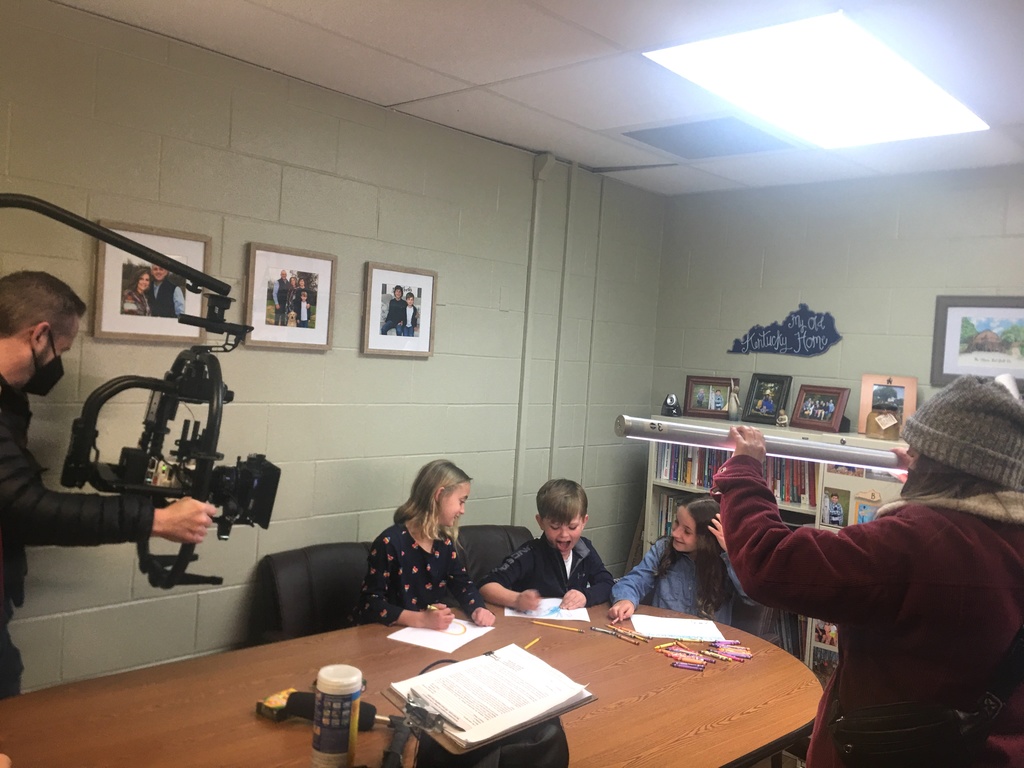 Students back full time, traditions and new programs down the road, including ELEVATE, our new summer program with opportunities galore for learning, fun and exploring. Listen in as Supt. Doug Robinson talks with Sam Gormley on today's SLL Segment.
http://bit.ly/GCSonSLL040121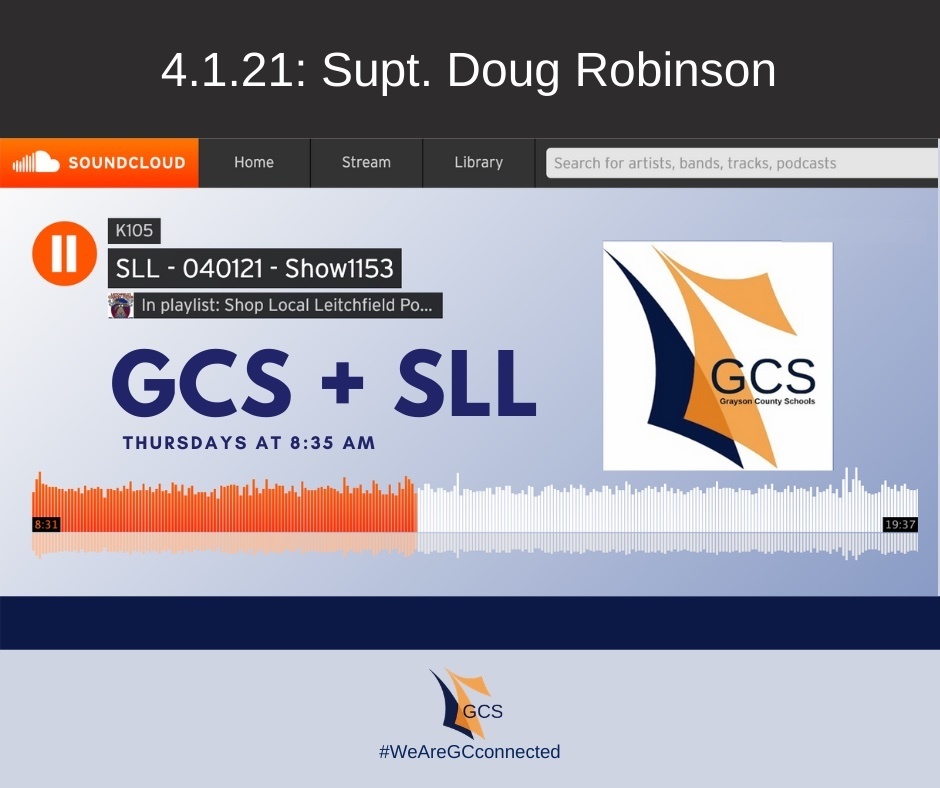 Congratulations to GCMS 8th grader Railey Mattingly, winner of the Area 3 Conservation Writing Contest. The annual event is sponsored locally by the Grayson County Conservation District, along with the KY Association of Conservation Districts and KY Farm Bureau.