Great day for GCHS Marching Band, qualifying for KMEA State Semi-finals!! They will perform next Saturday at 11:15 ET at Bourbon County High School.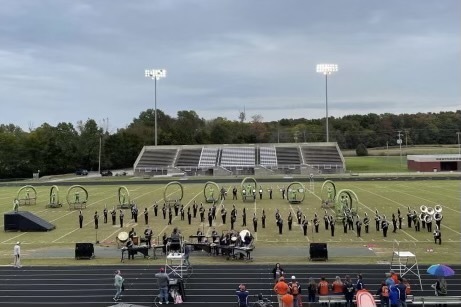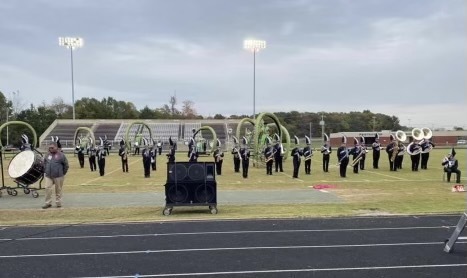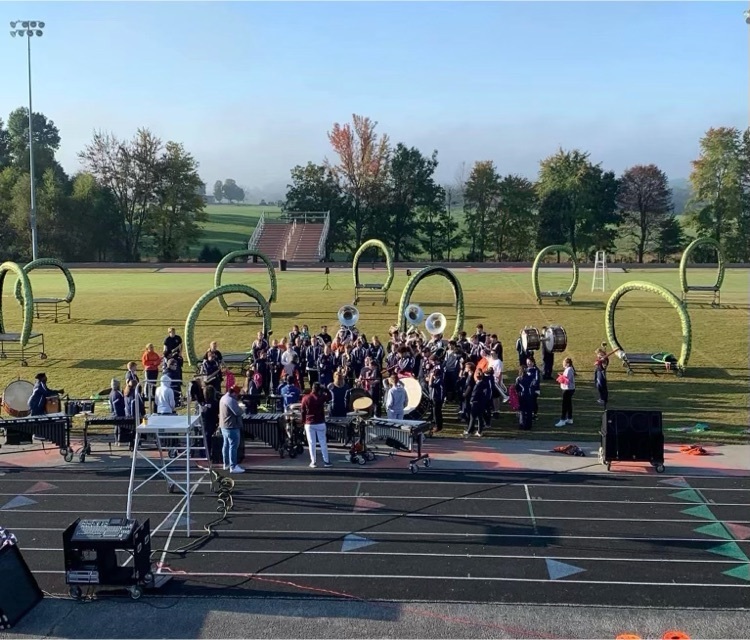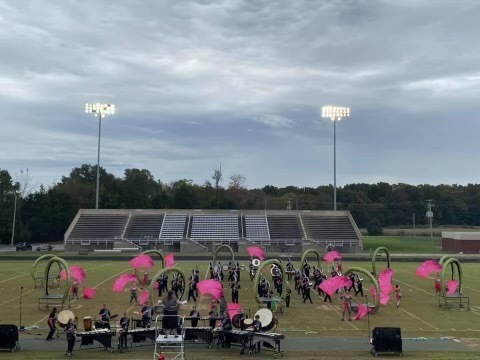 Congratulations to Grayson County Middle School, which has placed in the top 30% of KY middle schools to be named in the first-ever "Best Middle School" rankings by U.S. News & World Report.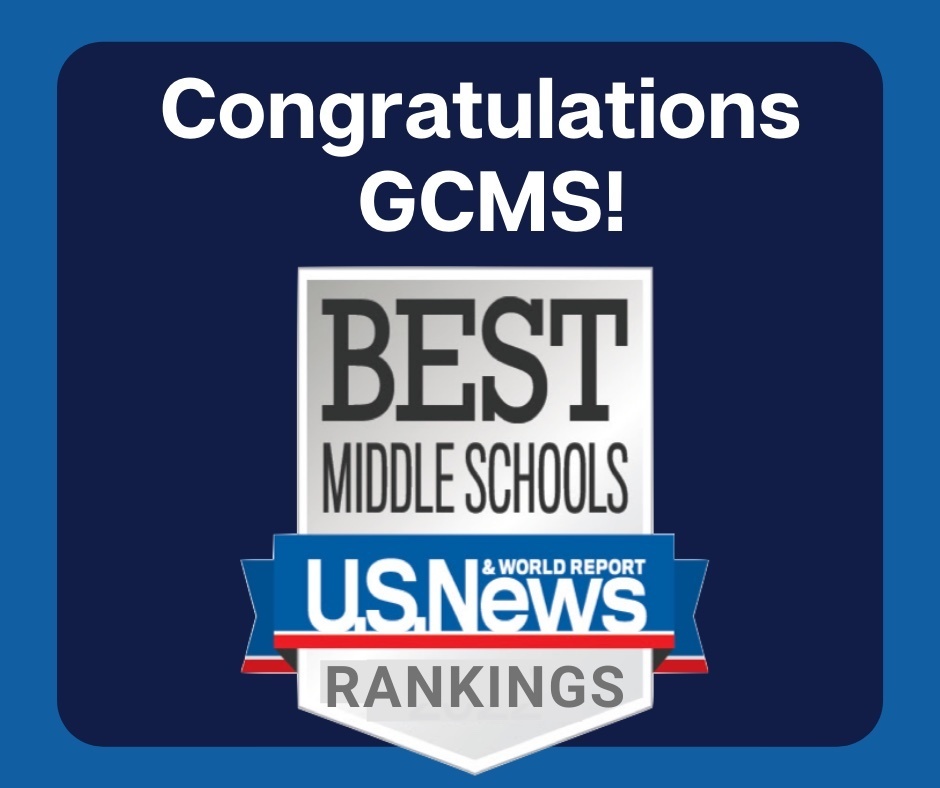 It's Home Show weekend! The GCHS Marching Cougars will host 20 bands for this annual favorite in an evening of musical and visual thrills. Admission $10, children 5 and under are free. Complete itinerary at
https://kyband.com/event/grayson-county/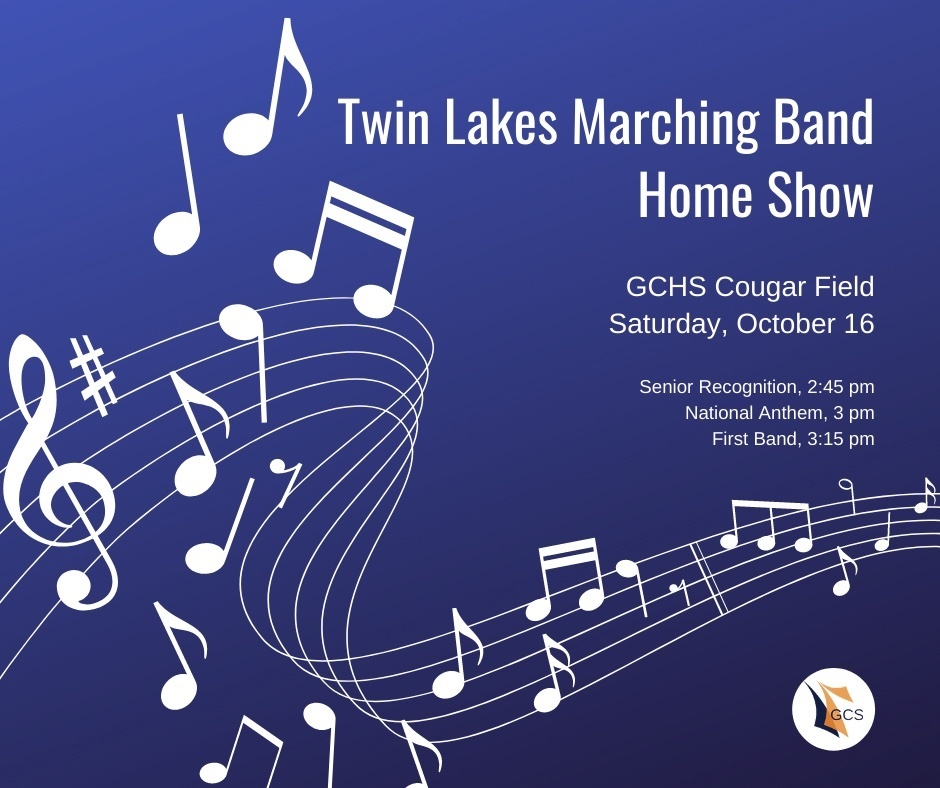 Be a "Safety Star!" Join us in taking the KY Center for School Safety Pledge to be kind, respectful, and support others, while following school safety rules to keep our students and staff safe. Help us pass 1,000 and turn GC green. Take the pledge at
https://bit.ly/2Xbq0A3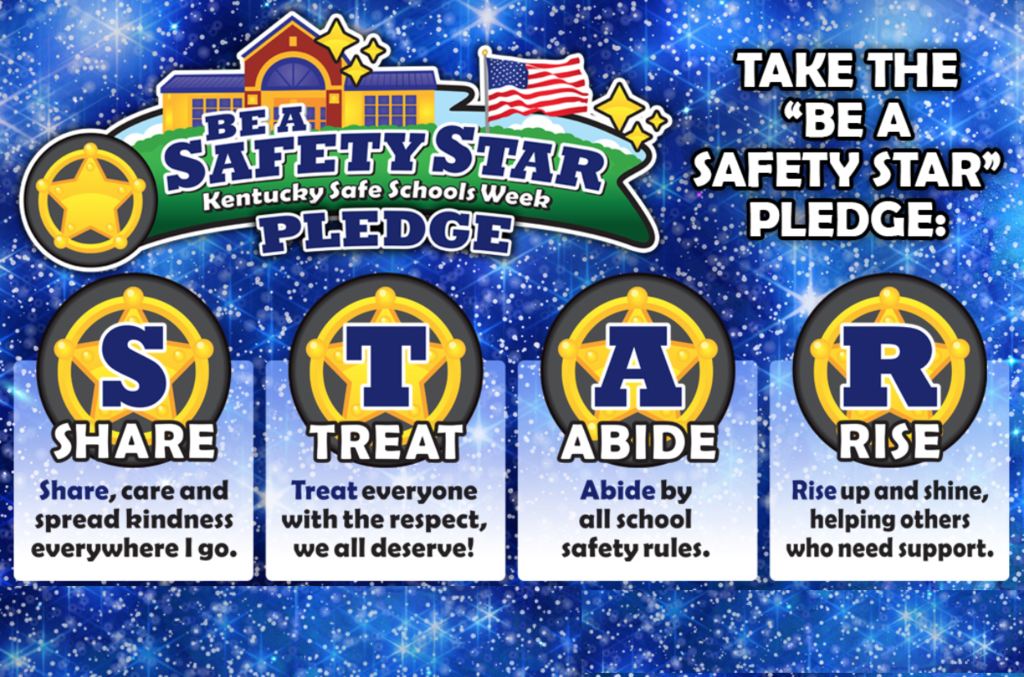 GCMS welcomed back Cougar alum Rep Samara Heavrin today as Principal for a Day. The experience is part of an initiative by KASA (KY Association of School Administrators, designed to give legislators a first-hand look at the great things happening in Kentucky schools every day. We appreciate Rep. Heavrin's support of GCS!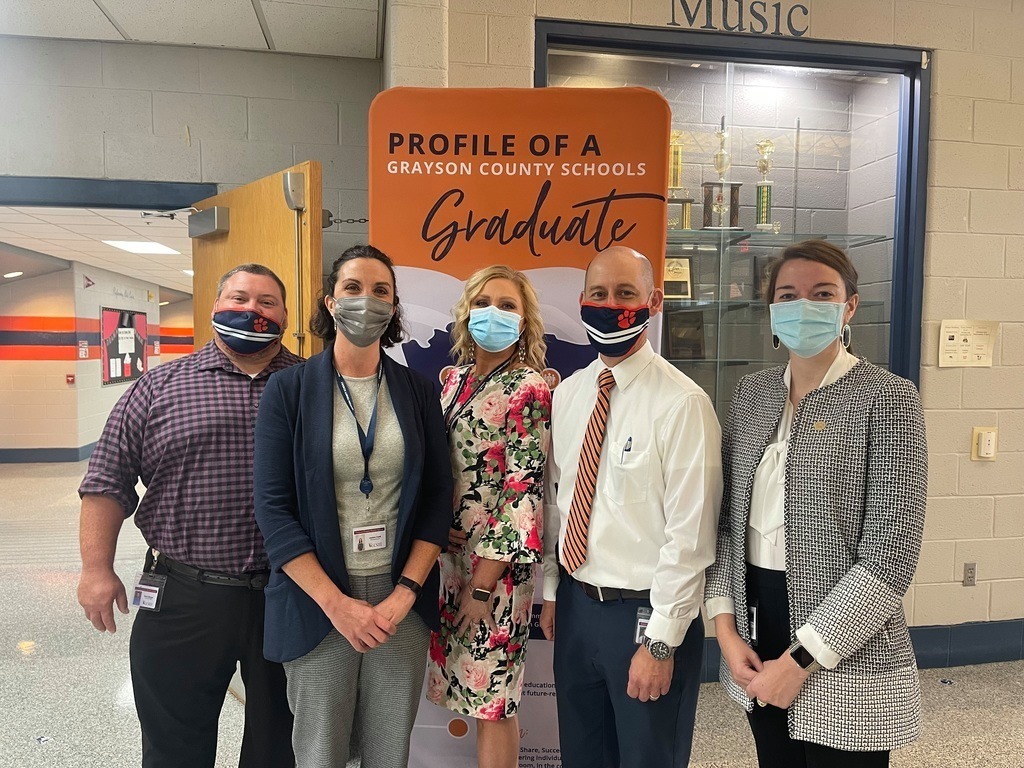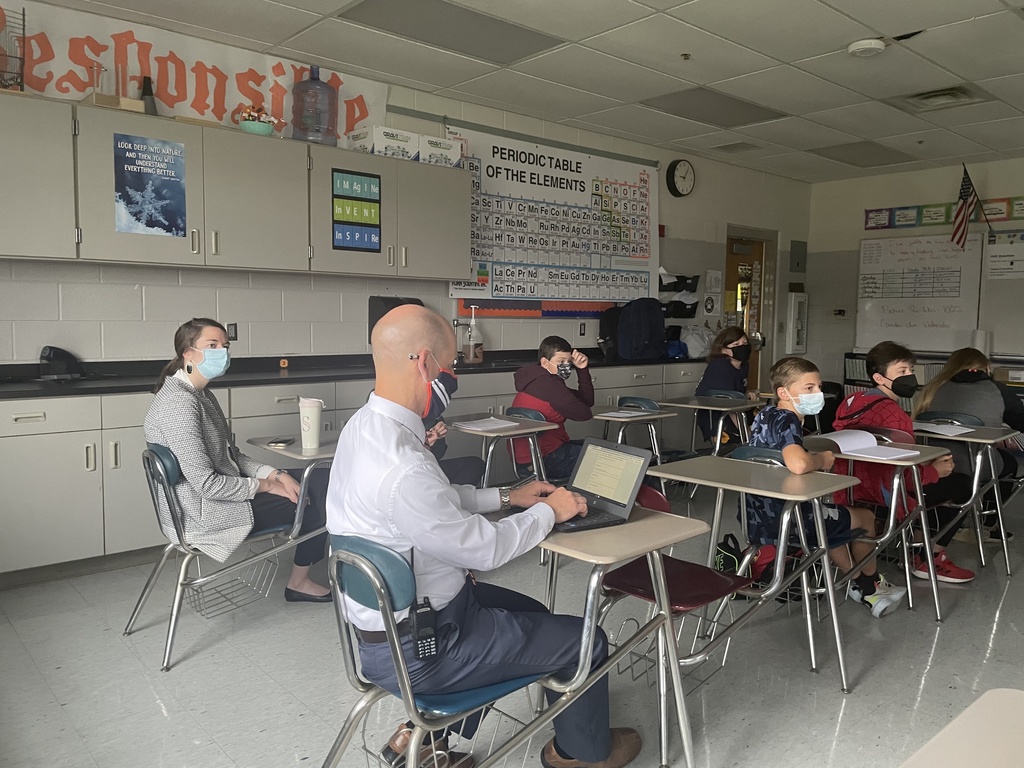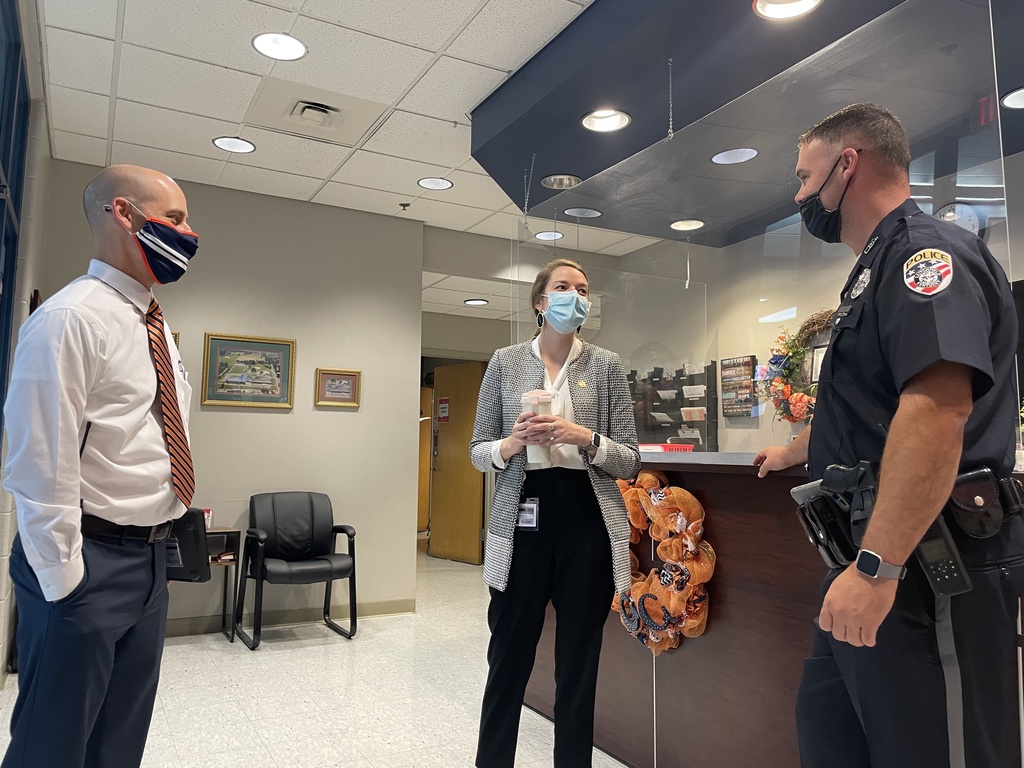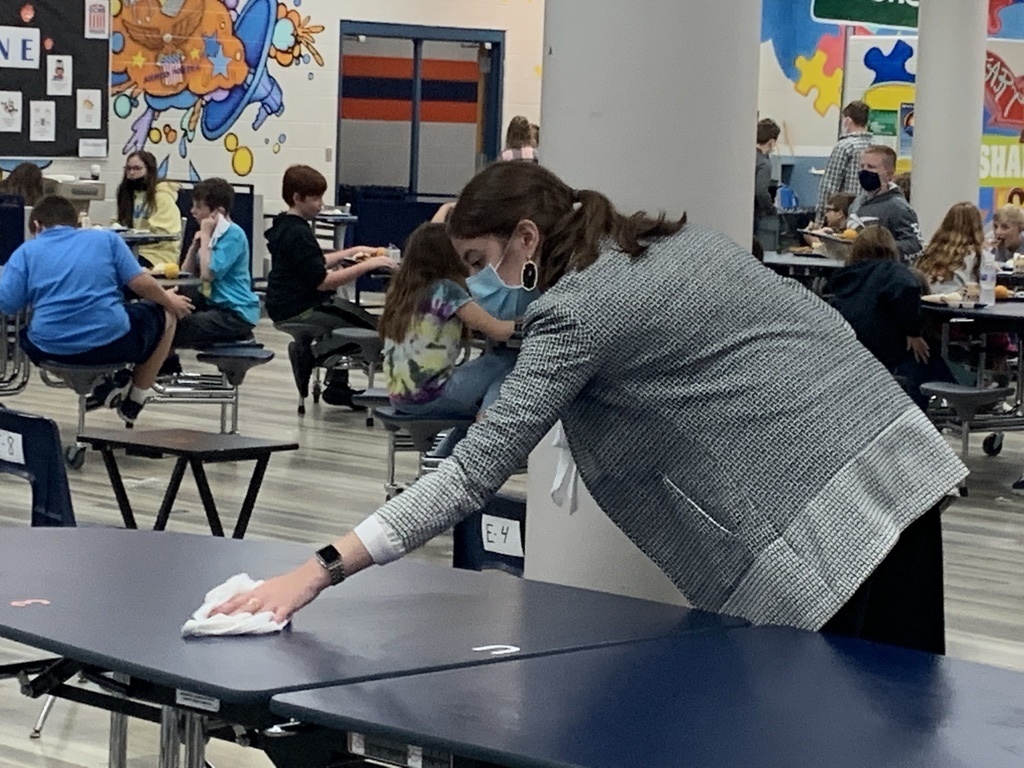 Congratulations to Career and Technical Education (CTE) Students of the Month Hollie Hagan, August and Keegan Sharp, September.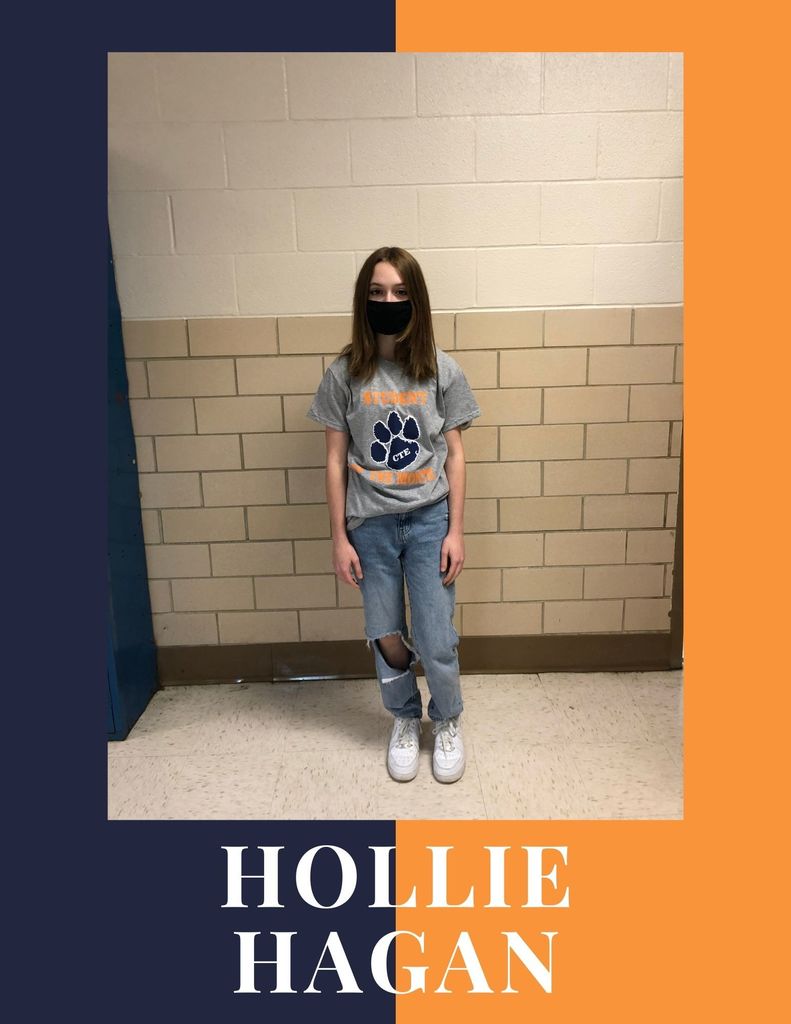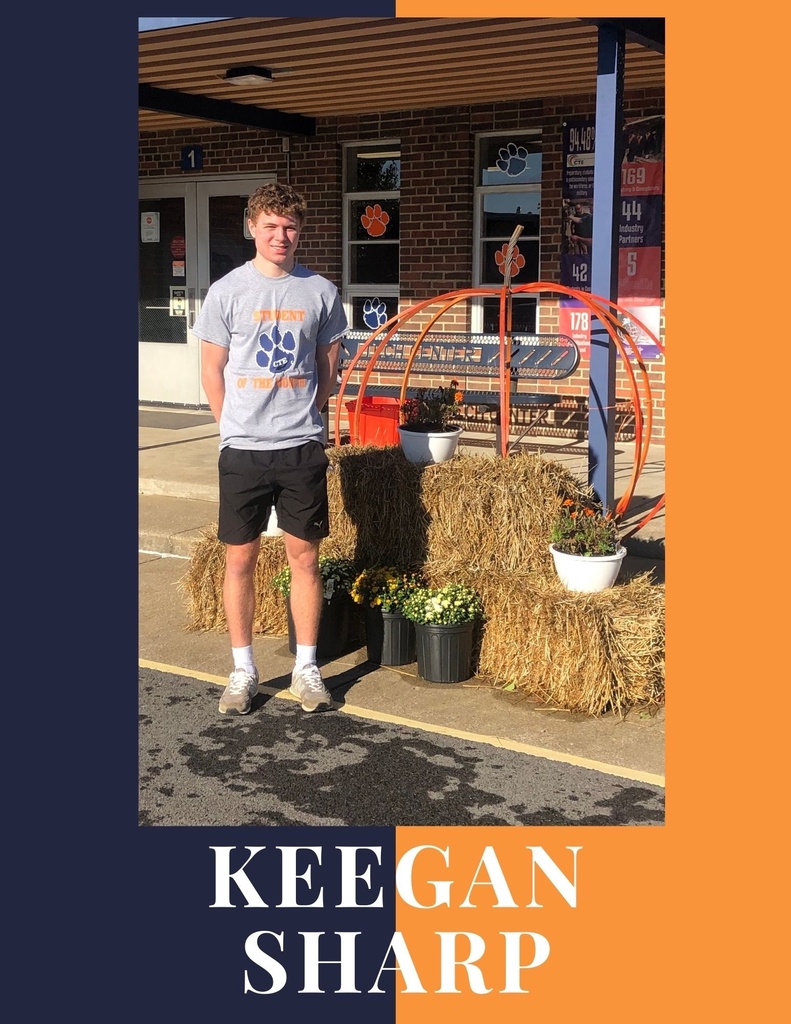 Congratulations to GCMS Band Director Angela Nash, selected KMEA District 4 Middle School Teacher of the Year! Nash also serves as Asst. Marching Band Director and Jazz Band Director at GCHS.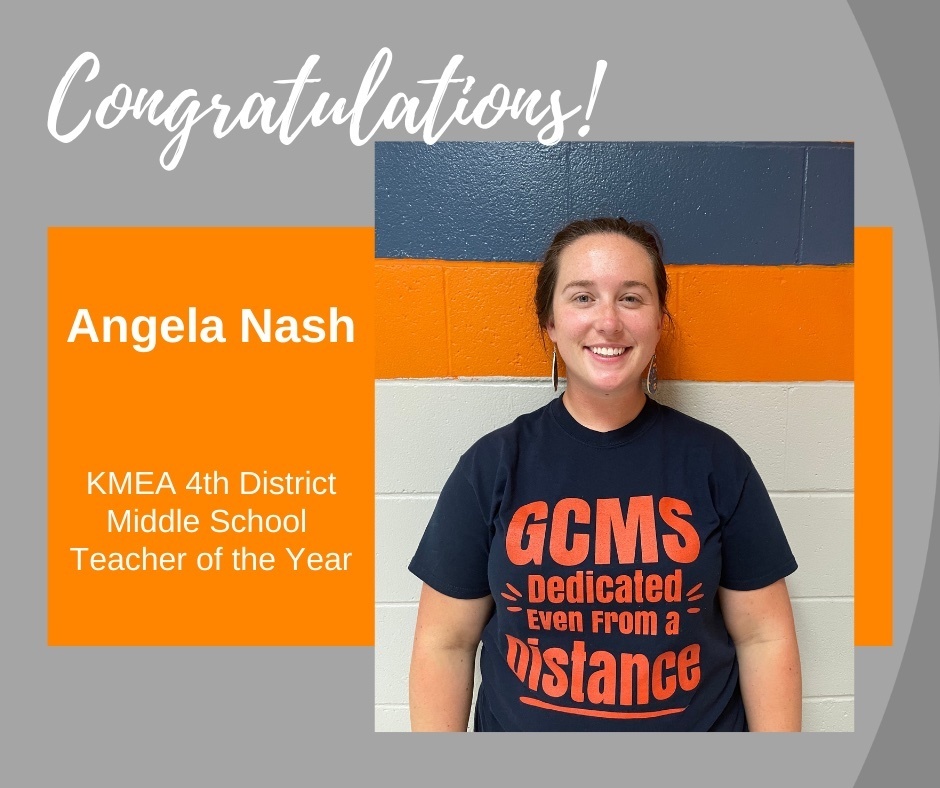 GCS will continue to require universal masking for all students, staff, and visitors inside our school buildings unless otherwise exempt (ex: cannot wear a mask due to disability), regardless of vaccination status. Masks remain required on school buses as well. Full message at
https://bit.ly/2YWyNqe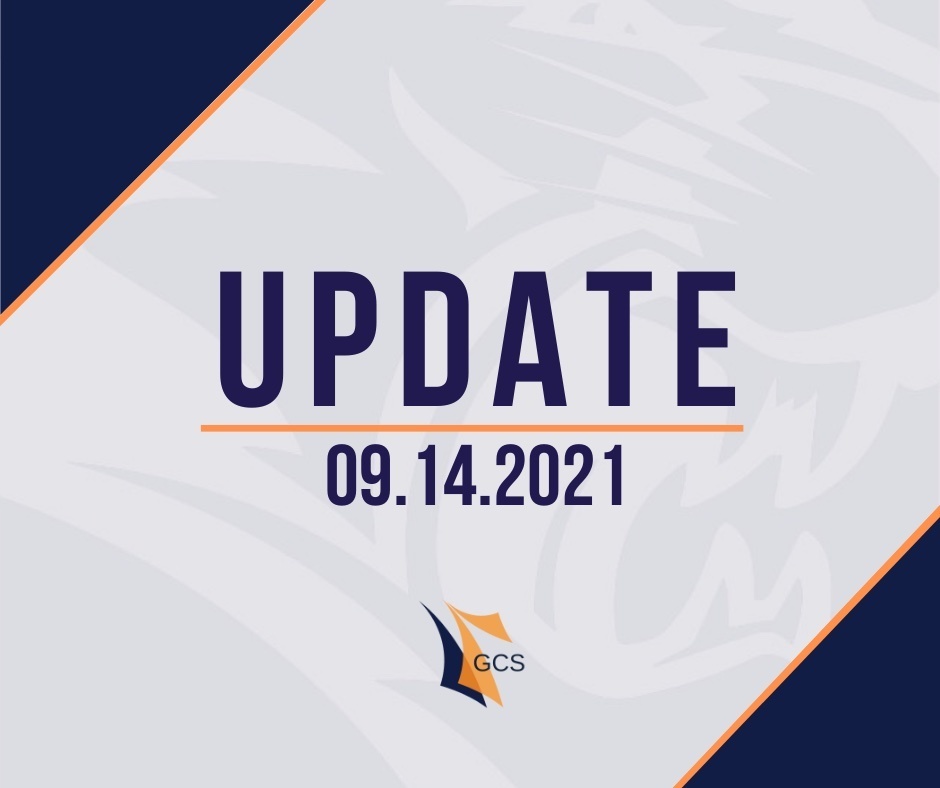 Congratulations to English teacher and Dual Credit Coordinator Gail McCrady, on passing the WKU Doctoral Qualifying Exam. Story at:
https://bit.ly/2WHjSiq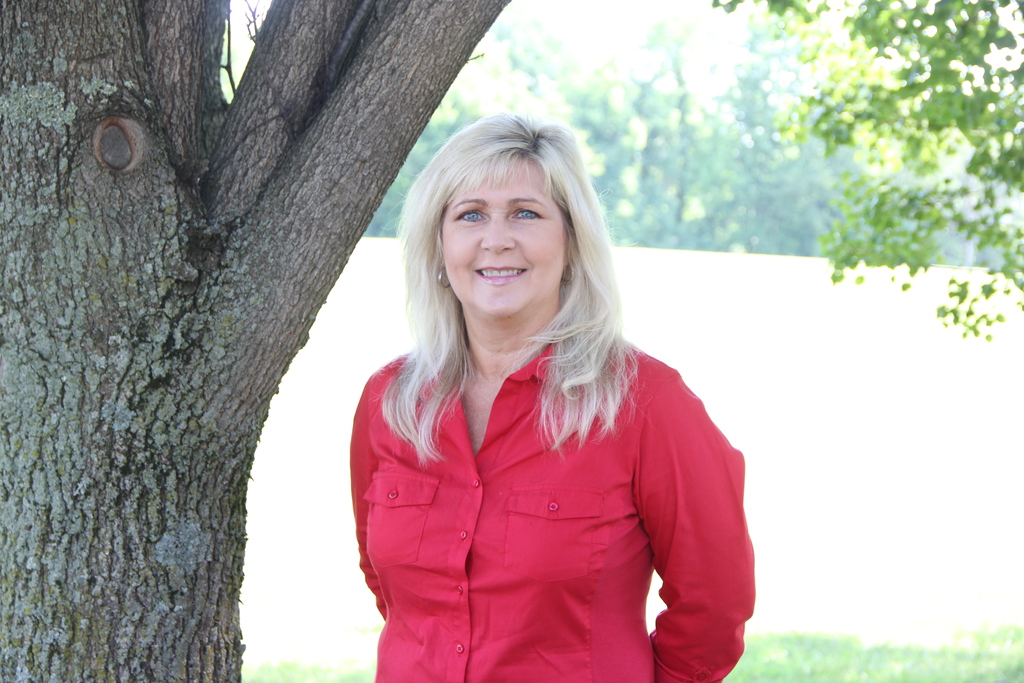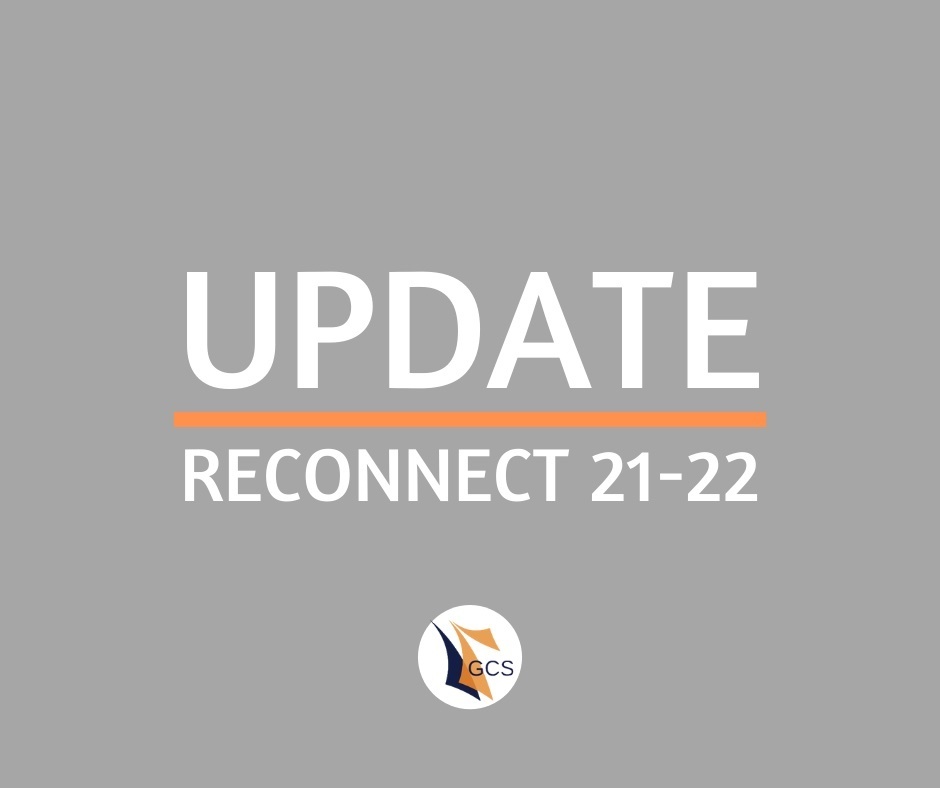 Today we welcomed our youngest Cougars for the first day of preschool. So much learning -through play and creating, sharing, taking turns ... Can't wait to see where they go in the days ahead!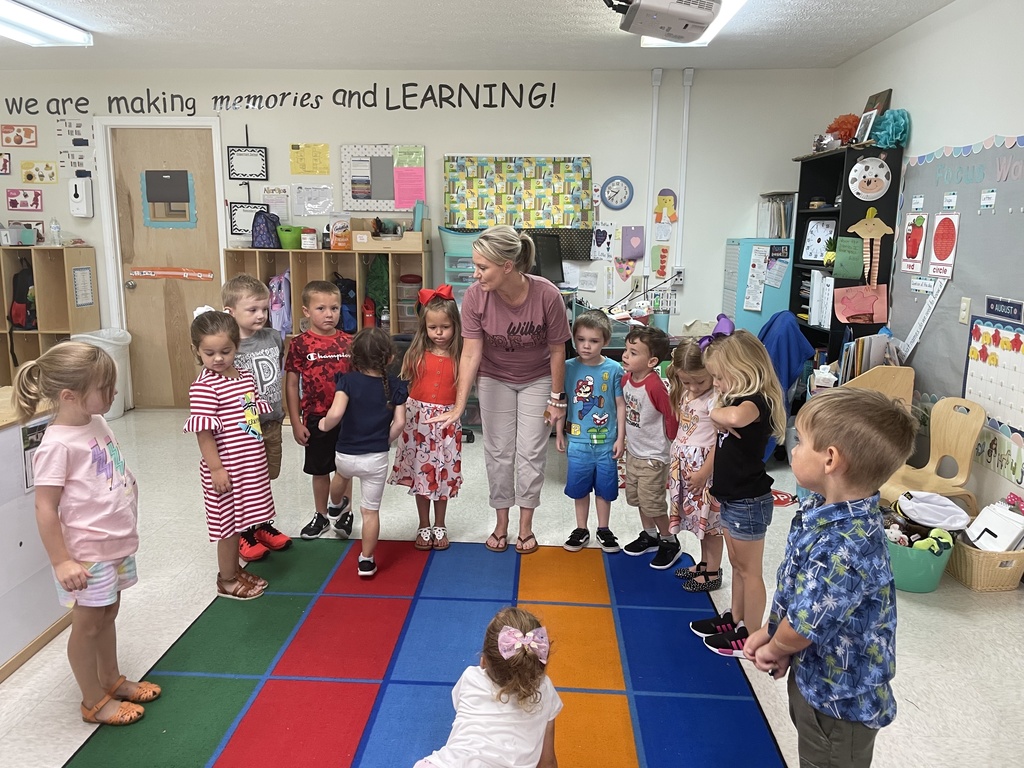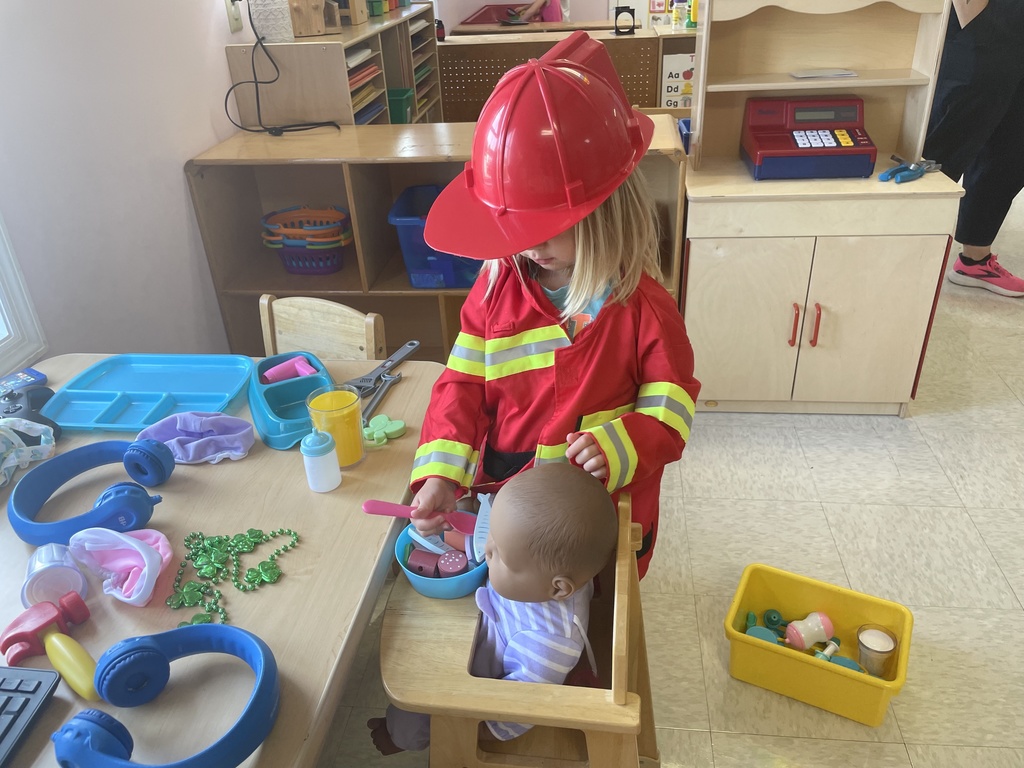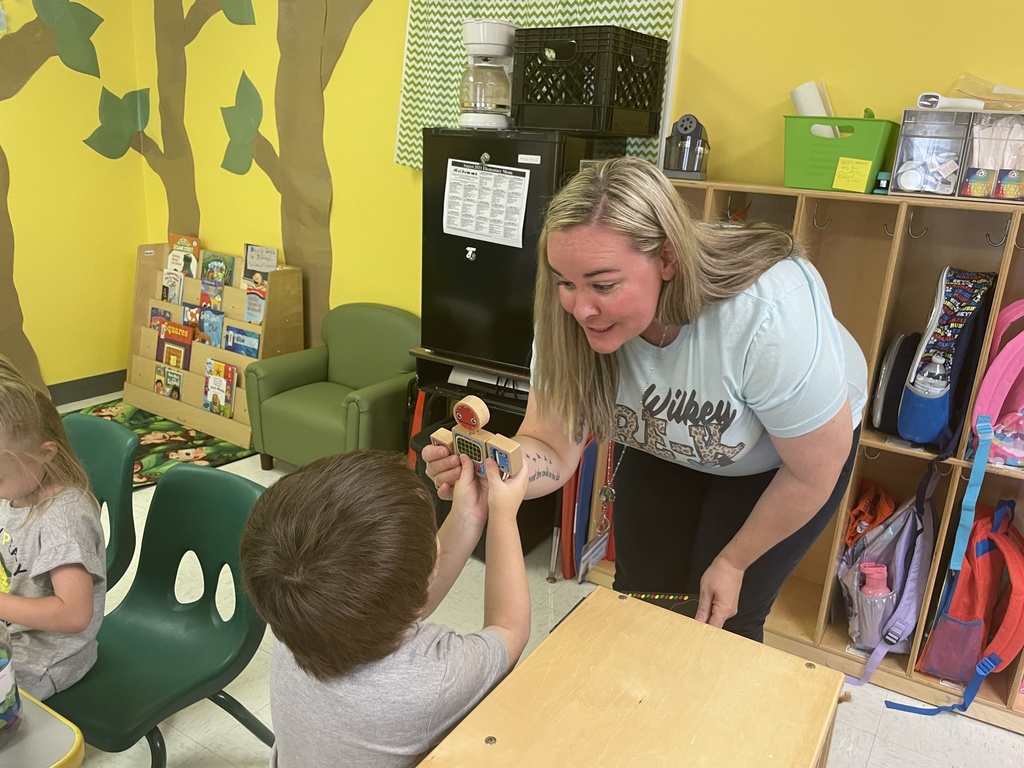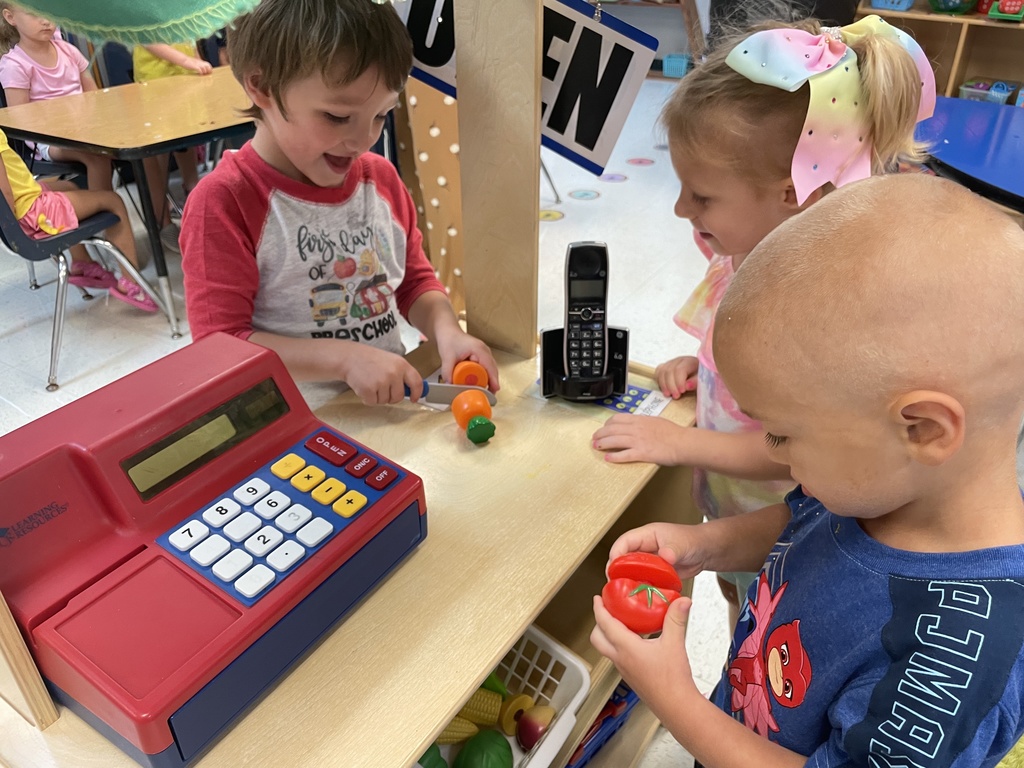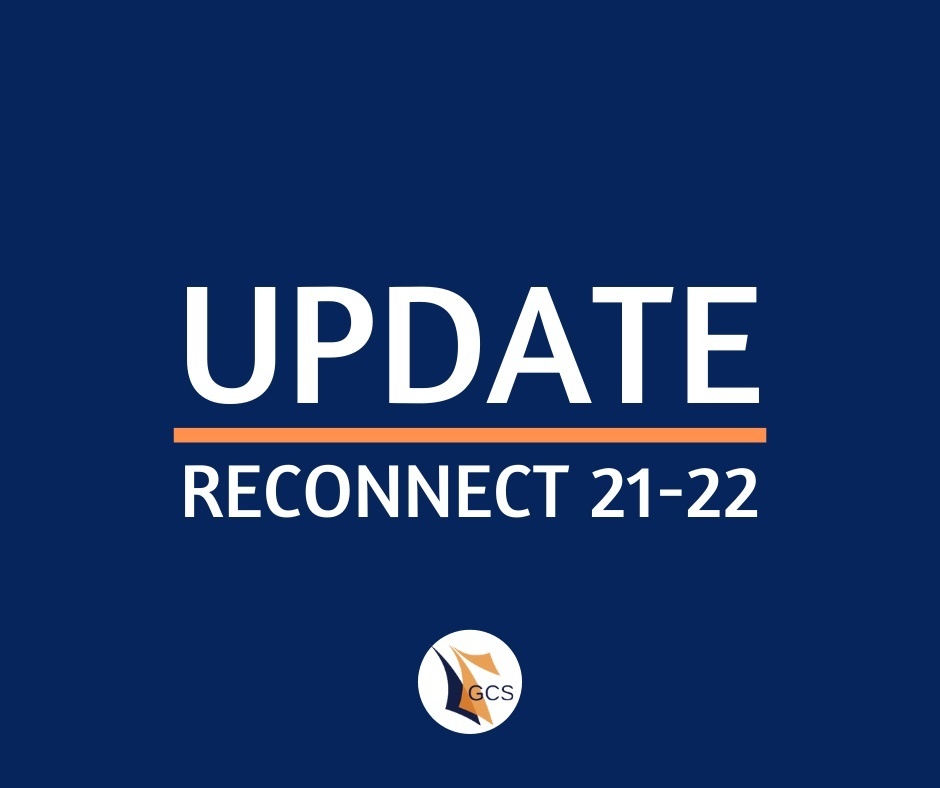 They rocked it! We're so proud of the GCMS leadership team sharing their know-how and innovation at the KY Association of School Administrators Conference this week. They were selected to present on the school's new teacher induction and mentorship program.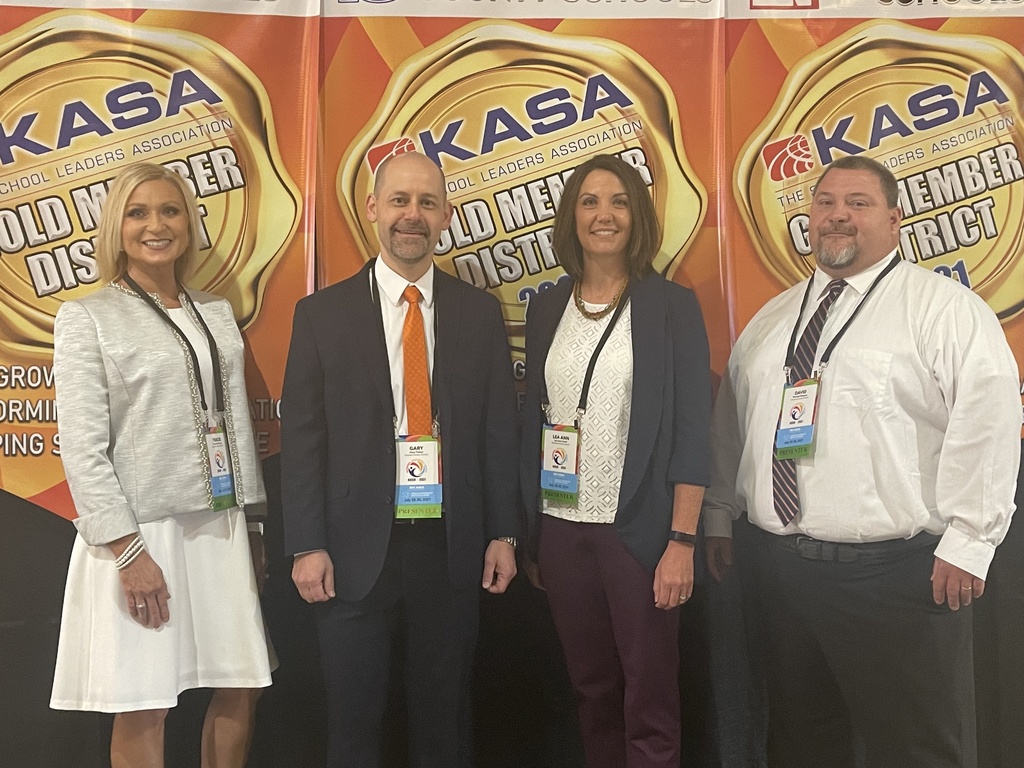 We're excited to welcome back our students, families and staff on Aug 4, as we RECONNECT for the new school year! See full Reopening Message/2021-22 Plan:
https://bit.ly/3rpA6Io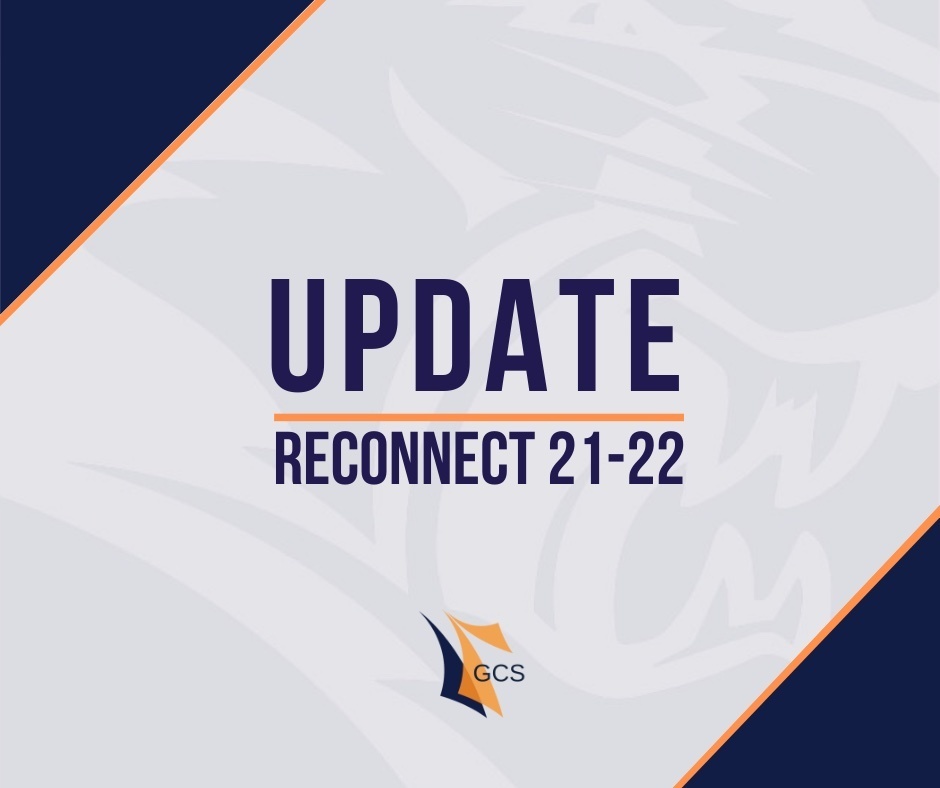 Look at all these computers and monitors! Thank you Abound Credit Union for this incredible donation to provide additional technology for our students! Great partners, working together ... #WeAreGCconnected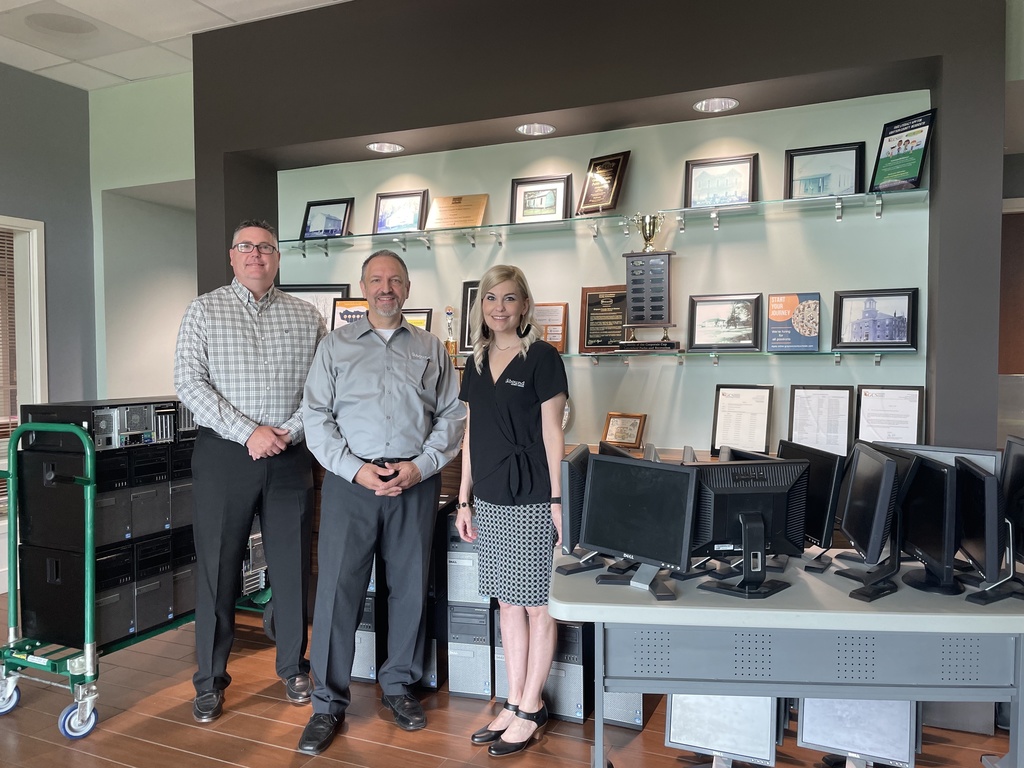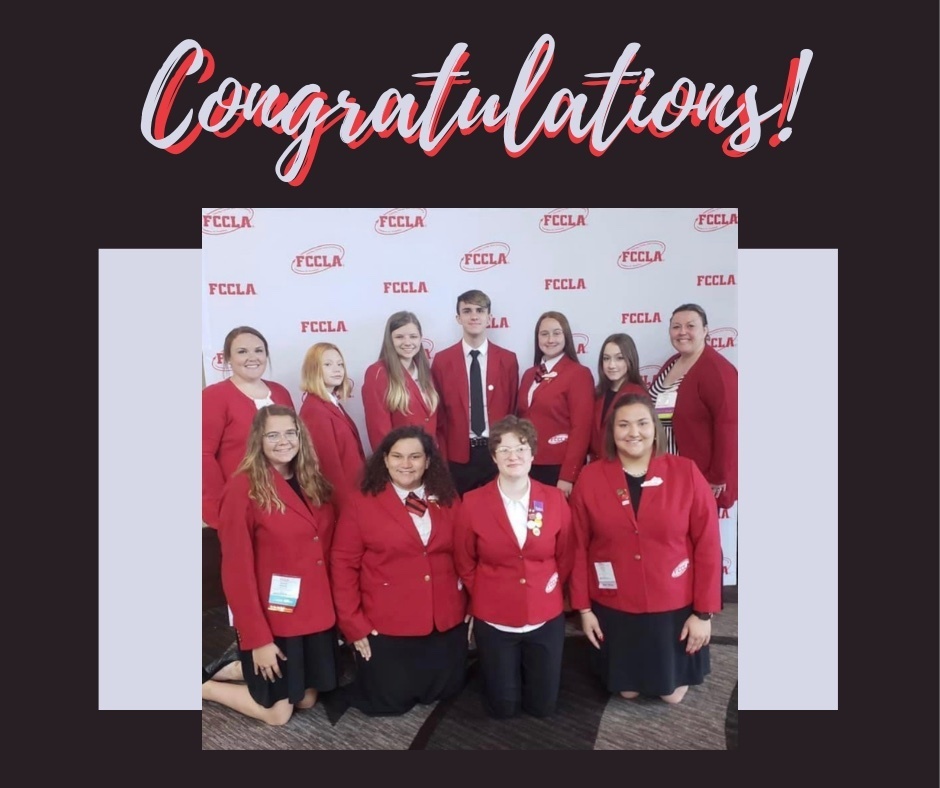 Join the GC Health Department on The Road to Summer Safety, Weds, 7/14, 4 - 6 pm. Registration starts 3:30 pm, with a tote bag, a snack, and a road map to four locations, all with valuable safety information and some amazing free giveaways. Visit all four stops to be entered into a drawing for a free bike!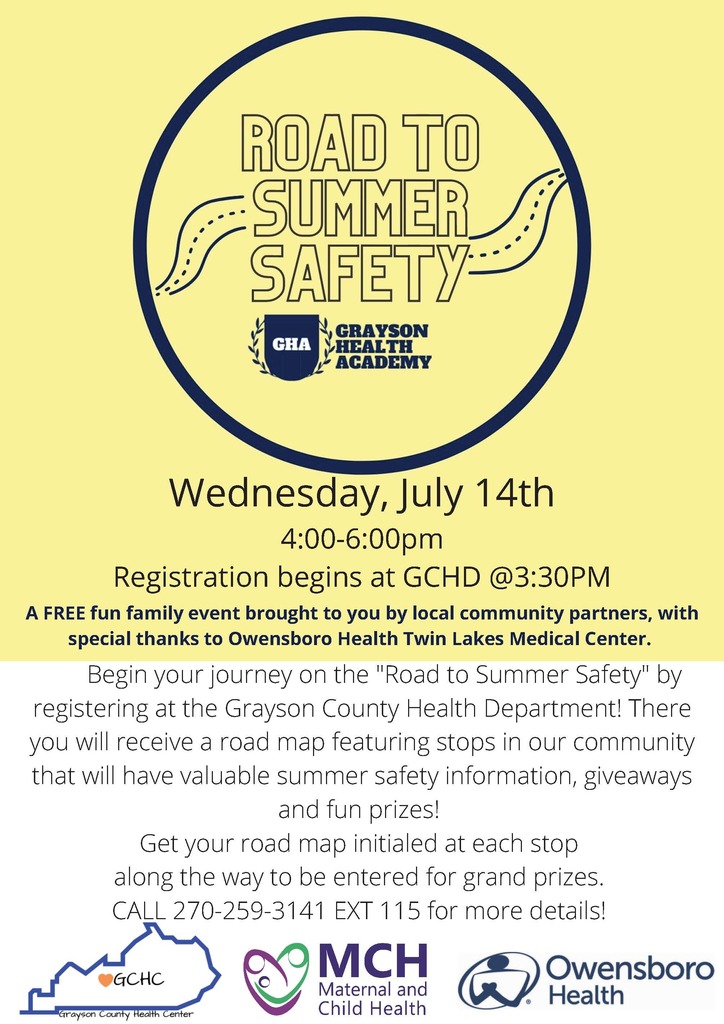 Making and baking, safety know-how, printing by code and more. It's all in a day at this week's first-time CTE Camp.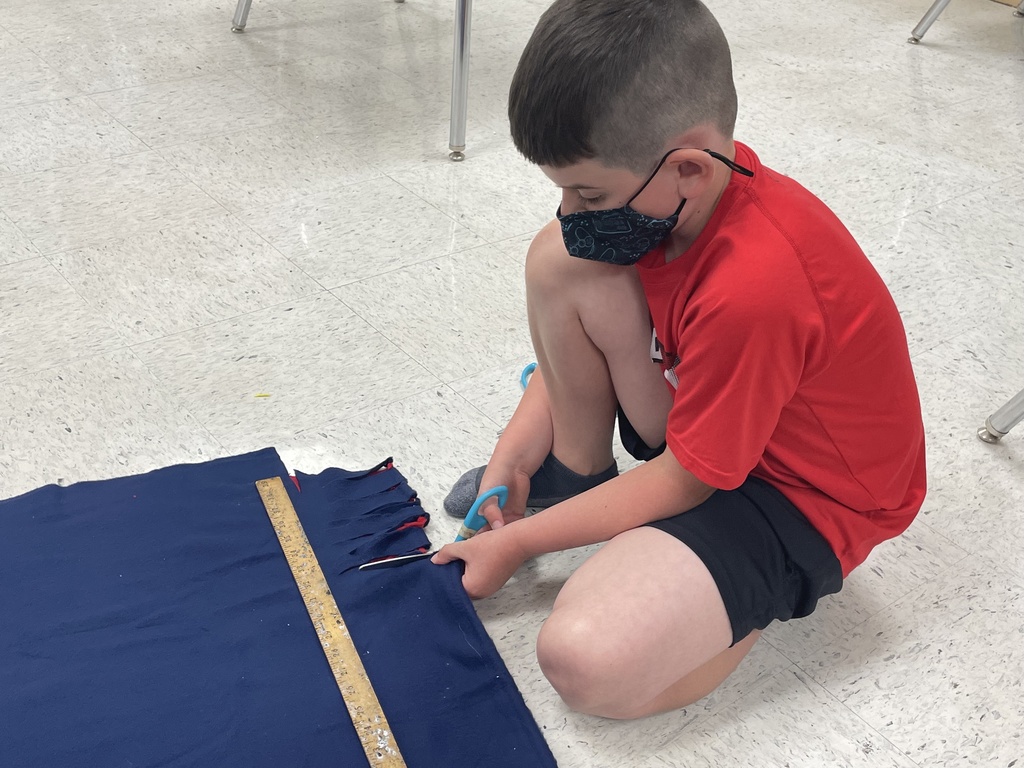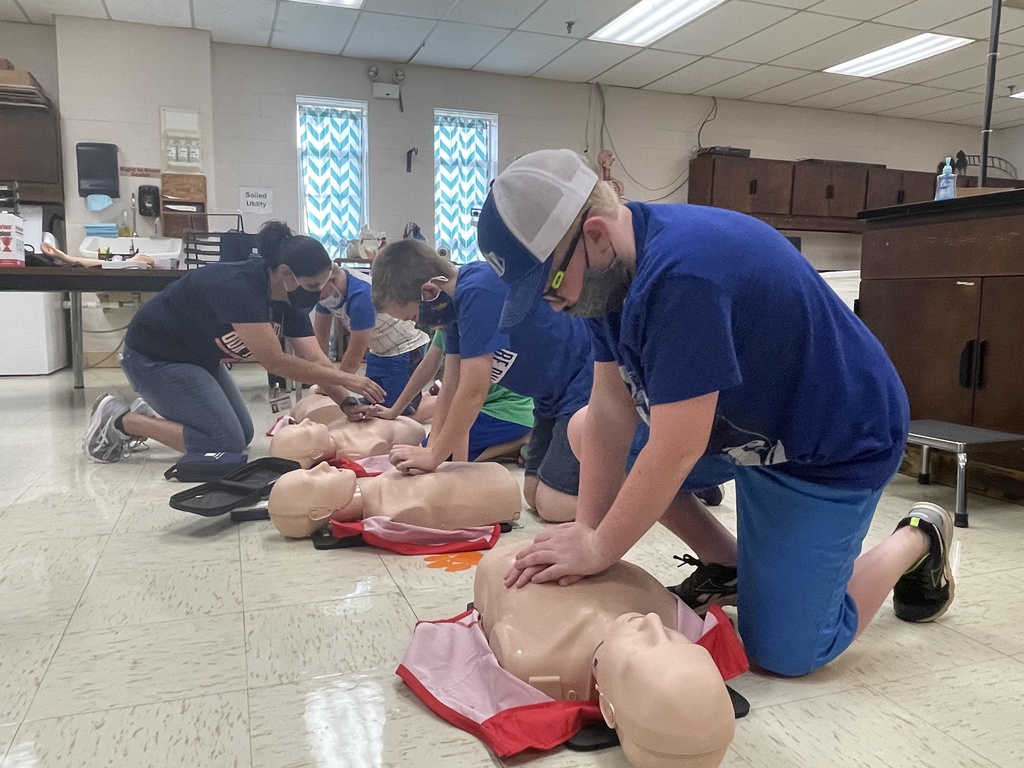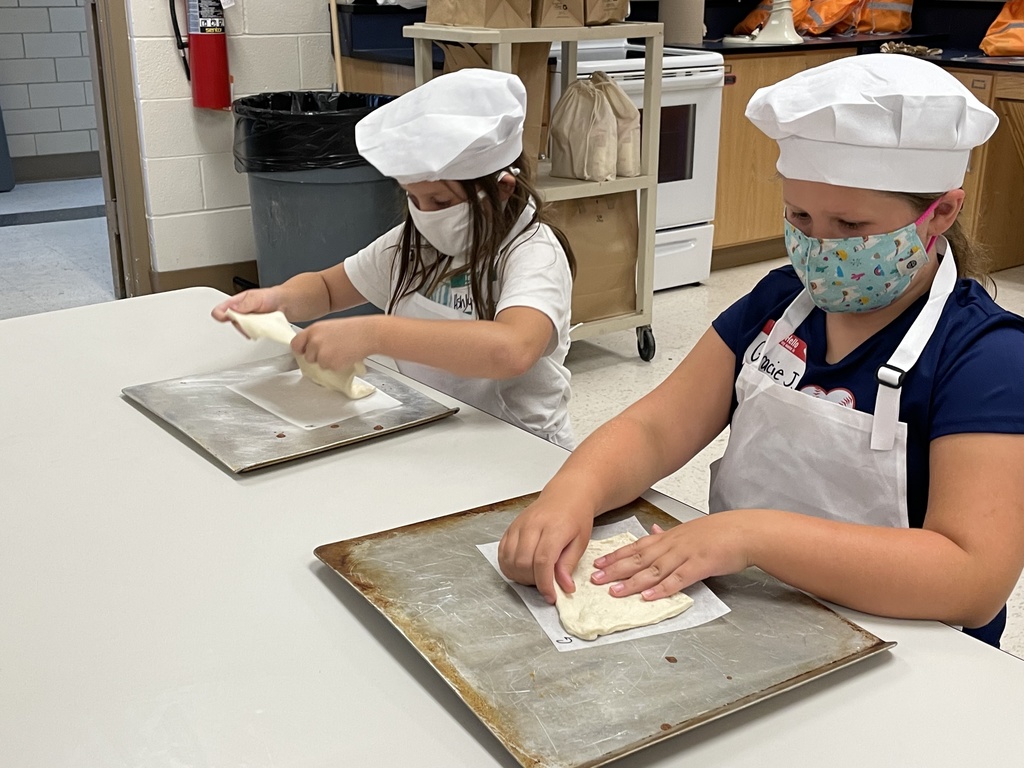 Teamwork, creativity, scientific discovery, social/emotional skills and growing a green thumb! Students in Wilkey's Elevate sessions have found their niche during daily club time. Learning, skills building and FUN! It's all in a day's work (and play).