Congratulations to Coach Vincent on this well-earned and most-deserved recognition!

More career exploration! Today in the high-demand heavy equipment operation program at ECTC. Students visited the Elizabethtown campus to learn about the program, safe and efficient operation for a variety of jobs, and experience these mega movers in action.

Surgical simulations in high school? Yes! Our students have so many incredible real-world opportunities available to them. Today health science classes got hands-on experience with laparoscopic surgical simulators thanks to a visit from the Area Health Education Center.

A big day for the GCHS Marching Cougars at the Franklin Simpson Marching Invitational last weekend! They placed first in class AAAAA, along with best color guard and Reserve Grand Champion honors. Shown are Drum Majors and seniors accepting the band's trophies.

GCHS junior WIN enrichment class unveiled this masterpiece that will soon go on display in Owensboro Health Twin Lakes Medical Center cafeteria as part of the Arts in Healing program. See story at:
https://bit.ly/3sPJd9R

New Employee Breakfast/Orientation #1, with another to go next week. We're excited to welcome all our newest staff members to the GCS team!

Meals on the Bus returns June 5 - July 14! This summertime program provides all kids and teens 18 and under the opportunity to receive meals free of charge, no registration needed. Choose the site that best fits your location and schedule at
https://bit.ly/453N1Dj

Camp Invention will spark your child's creativity this summer as campers design, invent and create the next big thing through hands-on fun. Camp will run June 5 – 9 and be held at Lawler Elementary. Sign up your young innovator for this exciting experience today! Details and registration at
https://bit.ly/3LT34MI

Celebrating our teachers and staff during Appreciation Week! In the classroom, on the bus, in the cafeteria, in our halls, or on our grounds, they're always educating, mentoring, and caring for our kids in so many ways, both big and small. A big THANK YOU to these awesome folks who give their all, all year round!

Thanks to Elvie Shane for visiting and performing today at GCMS. Great music and aspirational words, "Be good to each other. Dream big."

Thanks to Owensboro Health Twin Lakes for hosting Health Career Day, a wonderful experience, with insights into a variety of healthcare professions.

Top finishes at SkillsUSA State for GC Tech Center. Team events, 1st place Jake Rogers & Isaac Dowell, Urban Search & Rescue, Paul Overton & Gabriel Secora, Additive Mfg. Eldon Williams, 1st in Computer Programming, Thane Smith, 2nd and Lake Hatfield, 3rd, Carpentry.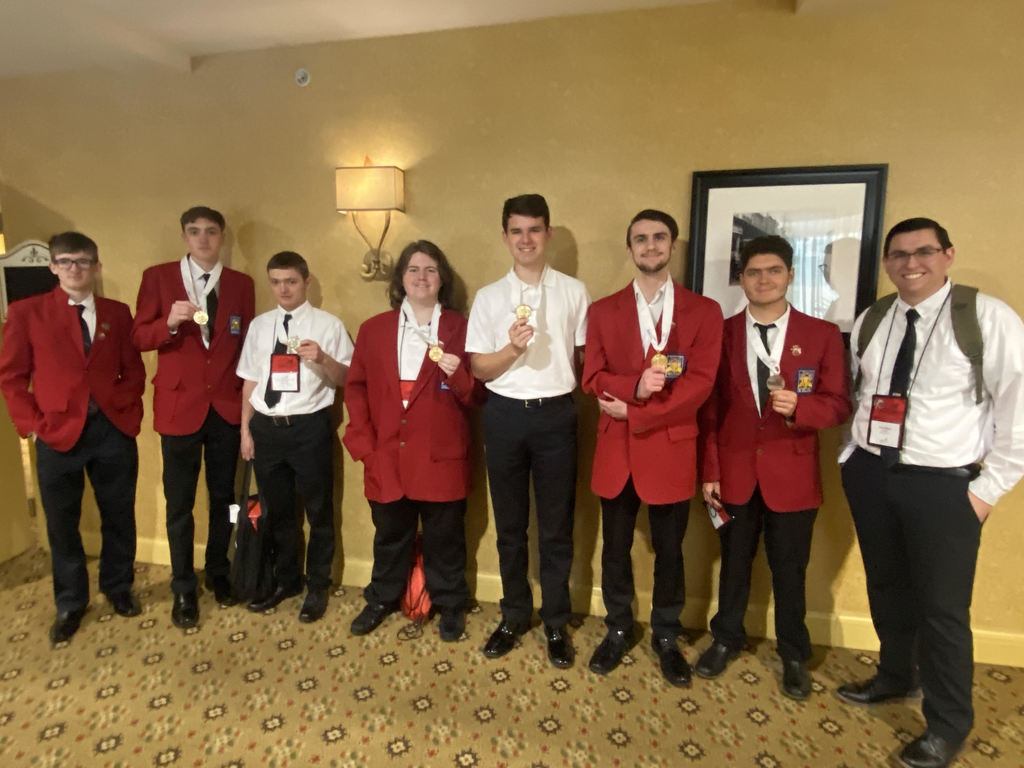 What a summer these students have in store at GSP, GSA, and GSE. Well earned and congratulations to all!

Well-earned! GCHS Senior Counselor Diane Harned has been honored with the KCTCS School Counselor/Teacher Pathfinder Award. Presented by ECTC staff in a surprise ceremony, Harned was cheered on by the GCHS Class of 2023. Full story:
https://bit.ly/41uMW8W

Congratulations to GCHS FCCLA on a variety of successes at State! Competition placements and national qualifications, leadership awards, state officers, and a national officer candidate. Great effort, great representation!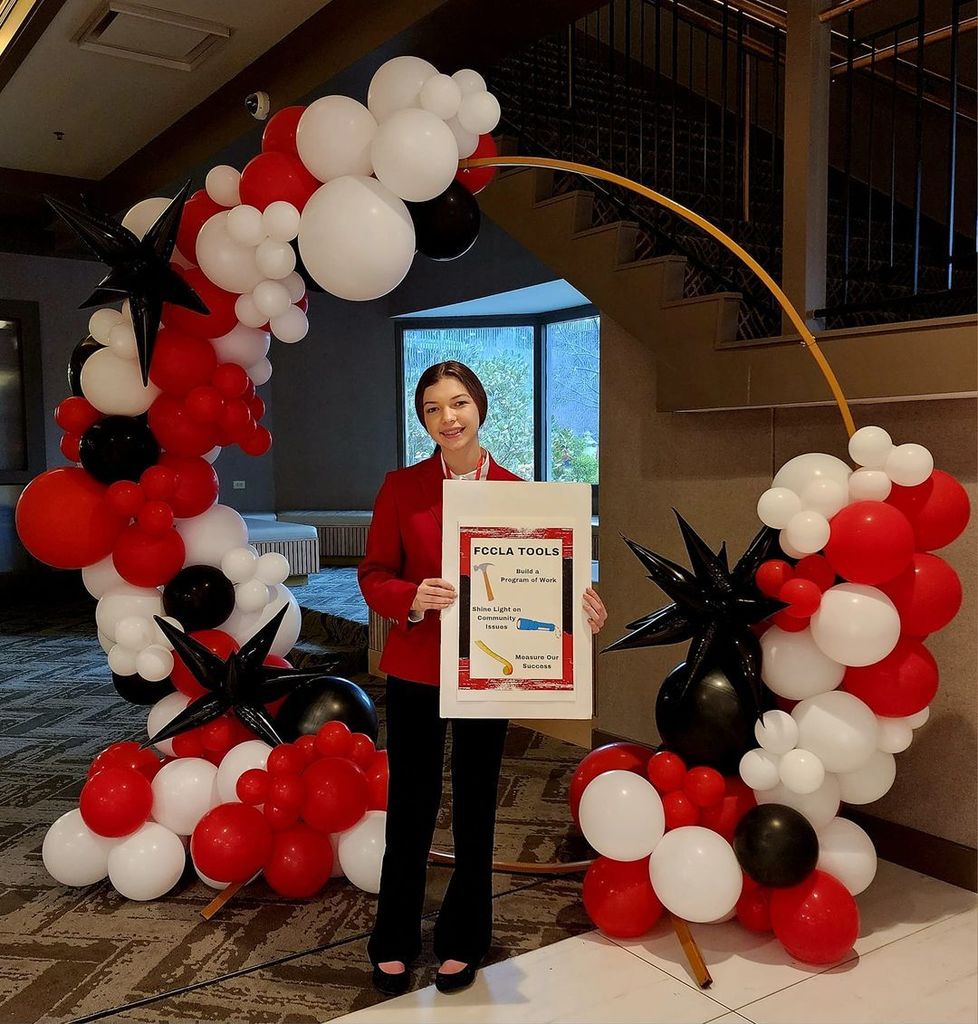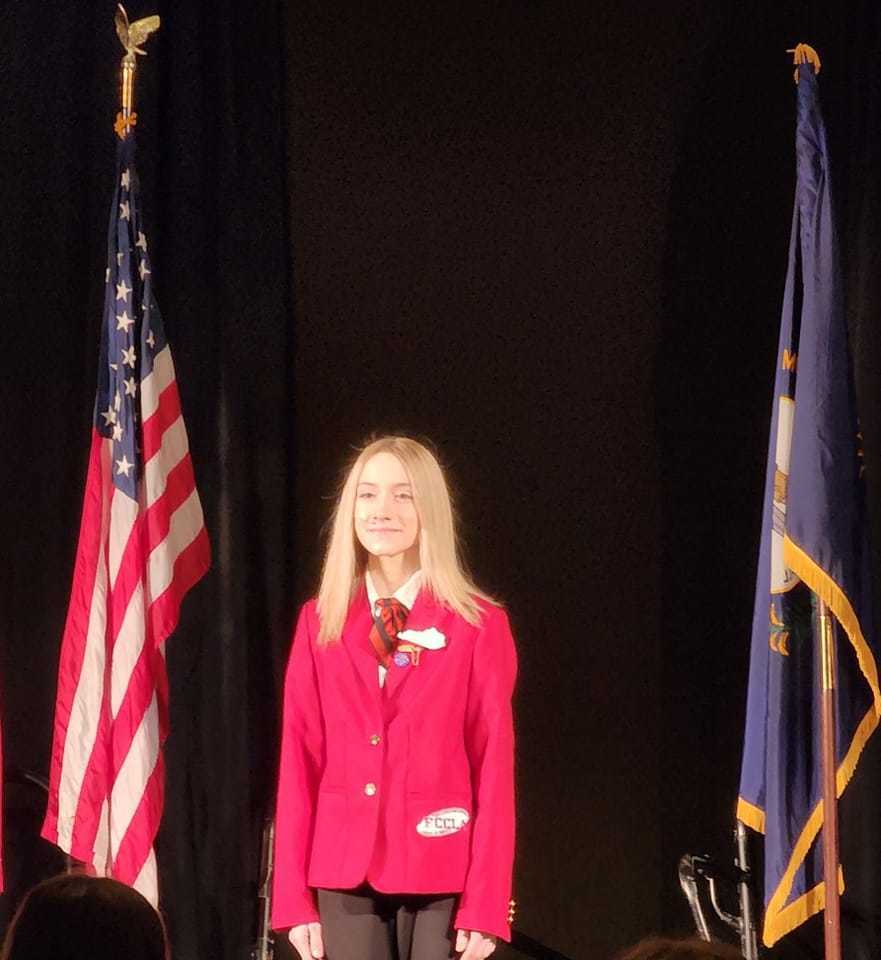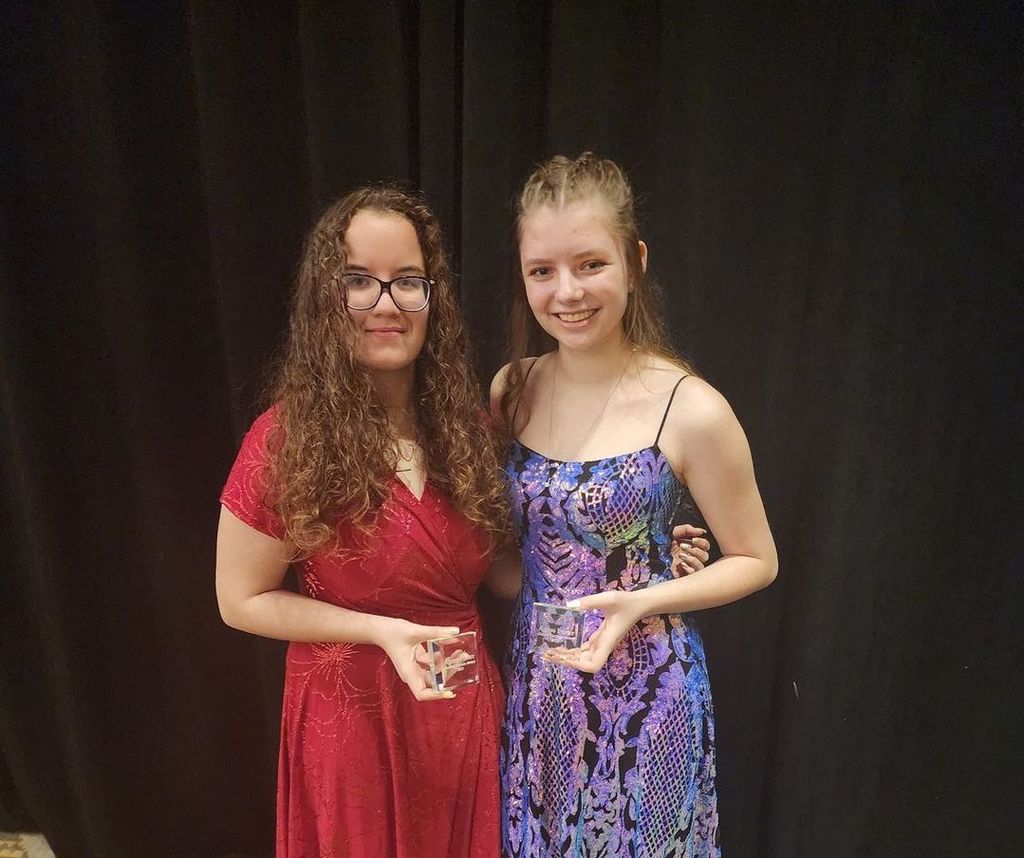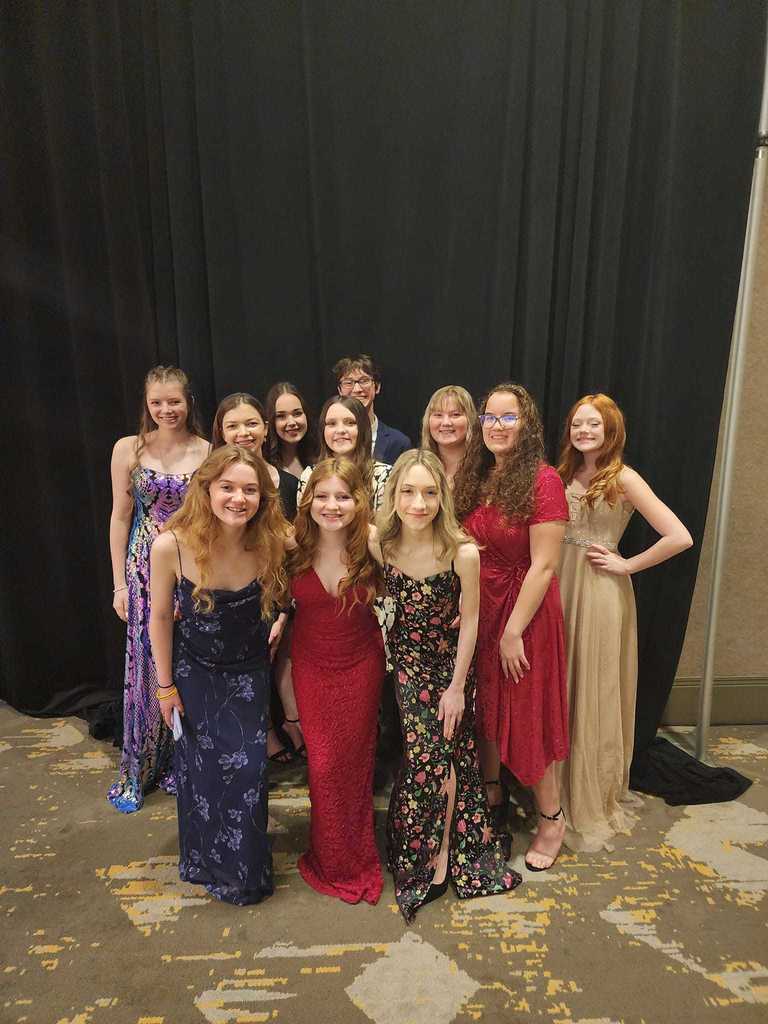 A big weekend for GCHS HOSA at State! Congrats to Addisen Higdon, 3rd Place, Persuasive Writing & Speaking, Piper Spears, Top 5, Nursing Assisting, and Isabella Stevenson, Top 5, Medical Assisting.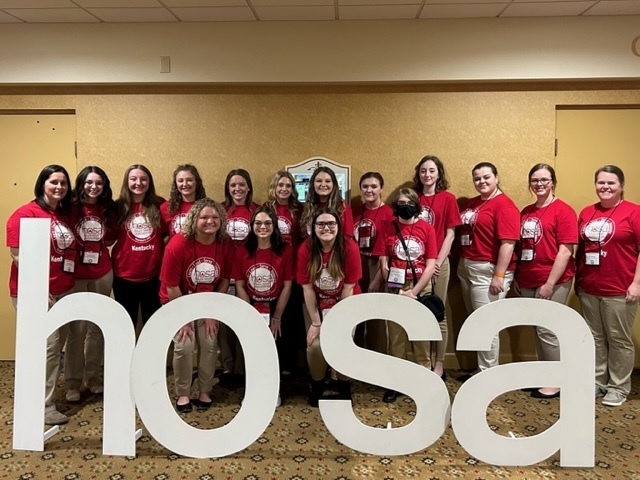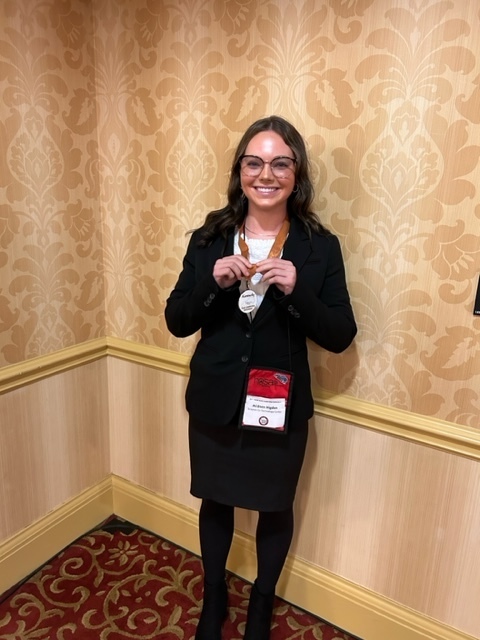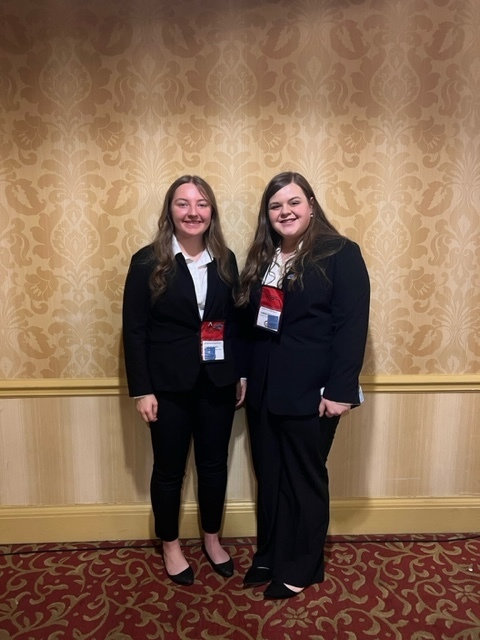 With three makeup days for weather (Jan. 31, Feb. 1, and Mar. 3), the revised last day for K-12 students will be Thursday, May 25. Last day for preschool will be May 18.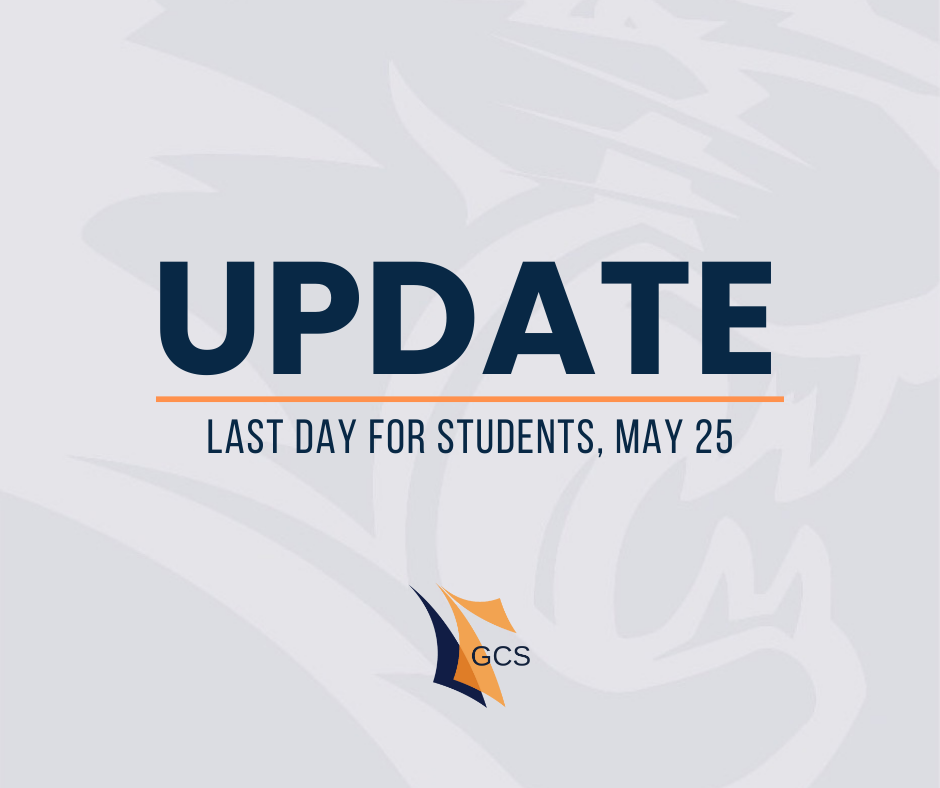 We're so proud of our GCMS and GCHS Academic Teams that competed in State Governor's Cup! Very special kudos to junior Lainie Anderson who placed 1st in Composition – a tremendous achievement!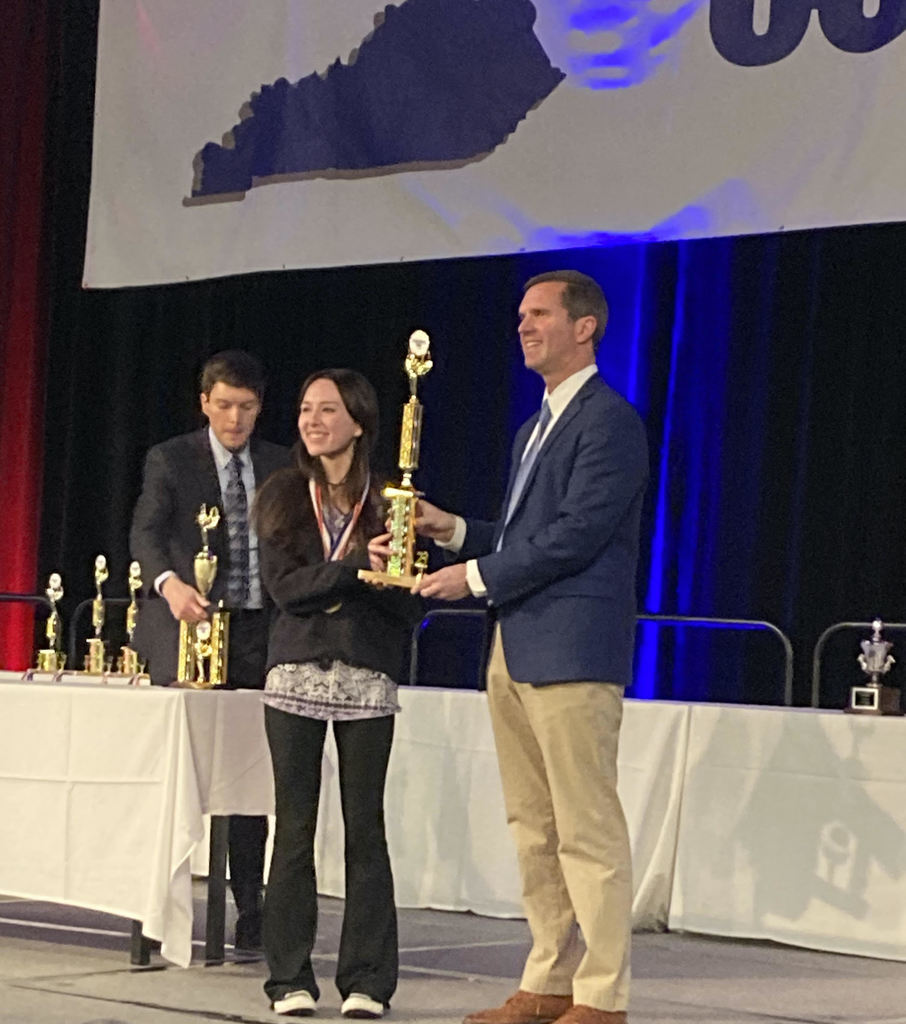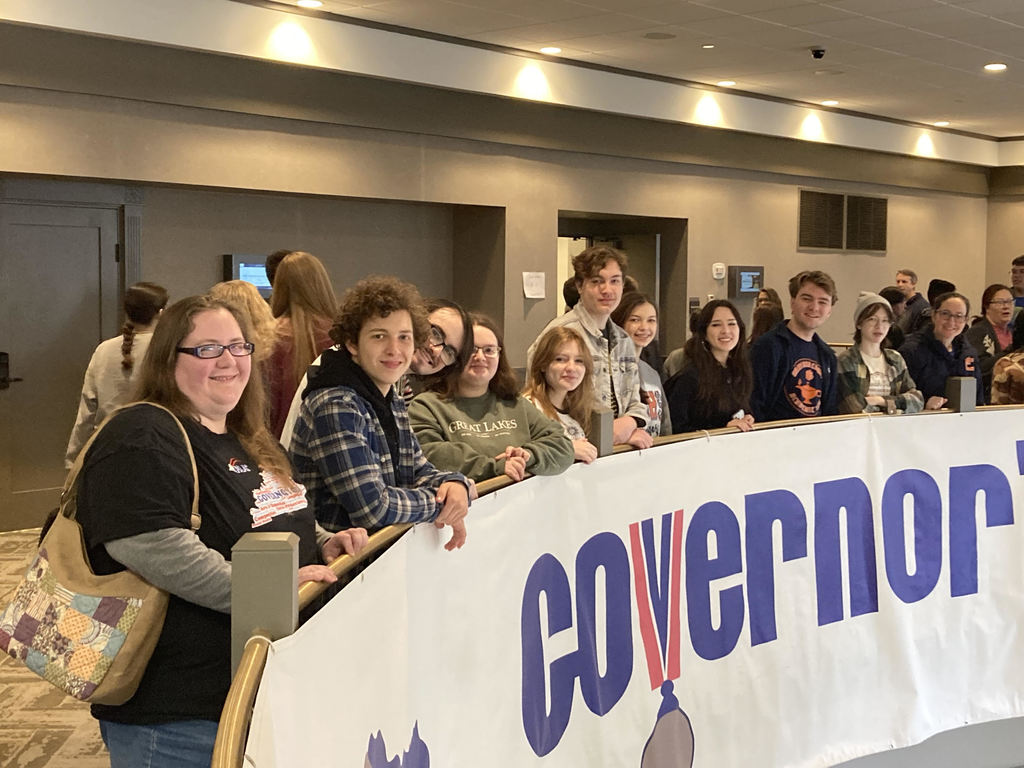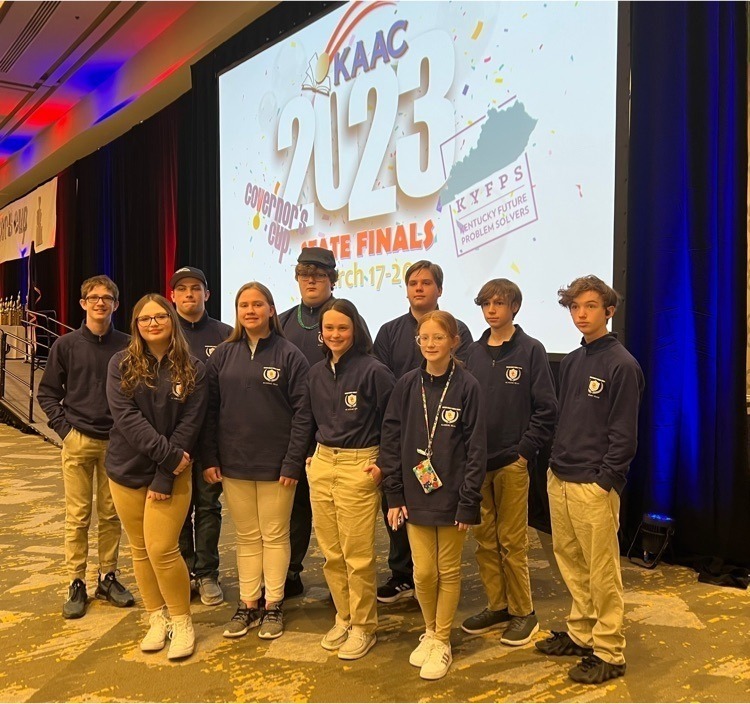 Good news! US 62 is back open. So all should be back normal for this afternoon. Thank you all for making it working this morning. BA

A big day for the GCHS RCX Robotics team as they took 1st place in the Daviess County Area Regional RCX competition. Team members Isaac Dowell and Jake Rogers with Coach JT Burns. Rounding out the team are Eldon Williams and Coach Jeremy Shartzer (not shown).