Great news for families with children ages 0 - 5! Dolly Parton's Imagination Library is coming to Grayson County Visit
https://bit.ly/3T9ZsHR
for details and register your child today!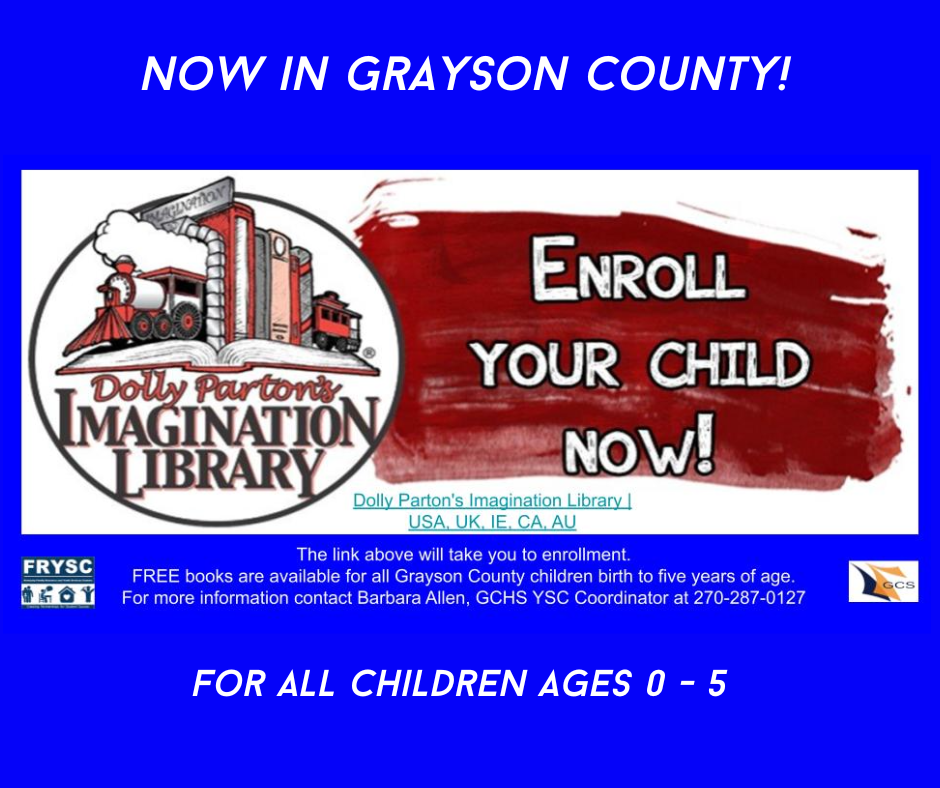 Congratulations to the GCHS Chamber Orchestra, selected to perform at the 2023 KMEA Professional Development Conference! This is a very competitive and prestigious honor for the students and their directors, Adam and Stacy French. They will perform February 9 in Louisville.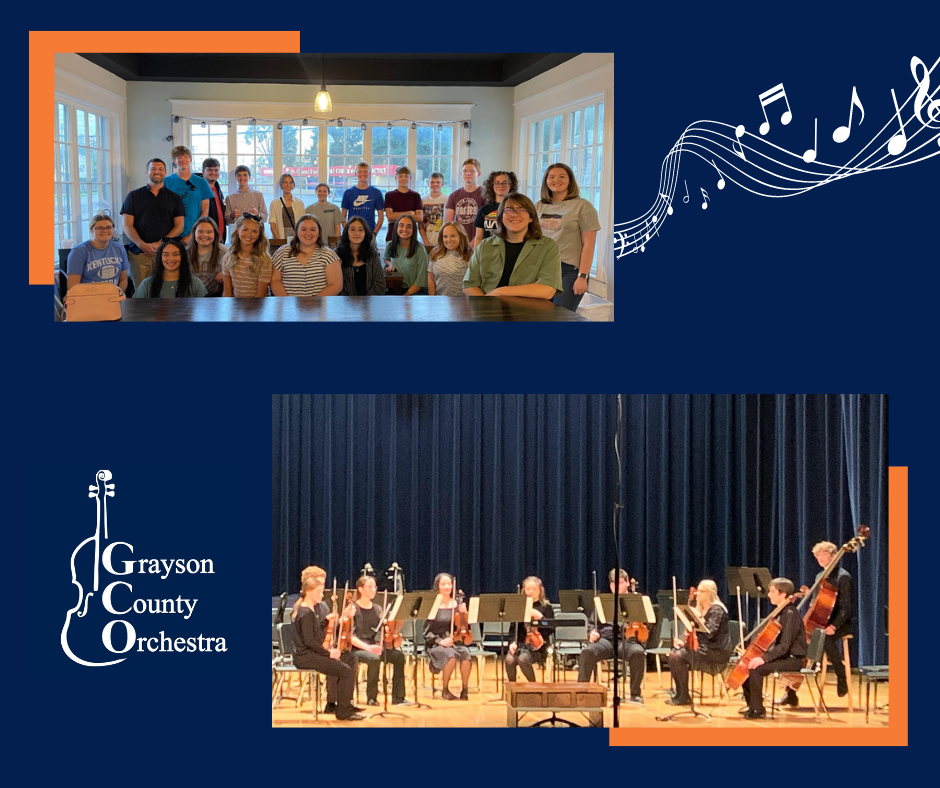 You won't find any more fun than this on a Friday night! Catch this year's GCHS Volleyball Team as they take on the Alumni Team. Shirts on sale, concessions. Get "set" to be "served" a super evening of fun while supporting GCHS Volleyball! Friday, Aug. 12, 6 pm at GCHS.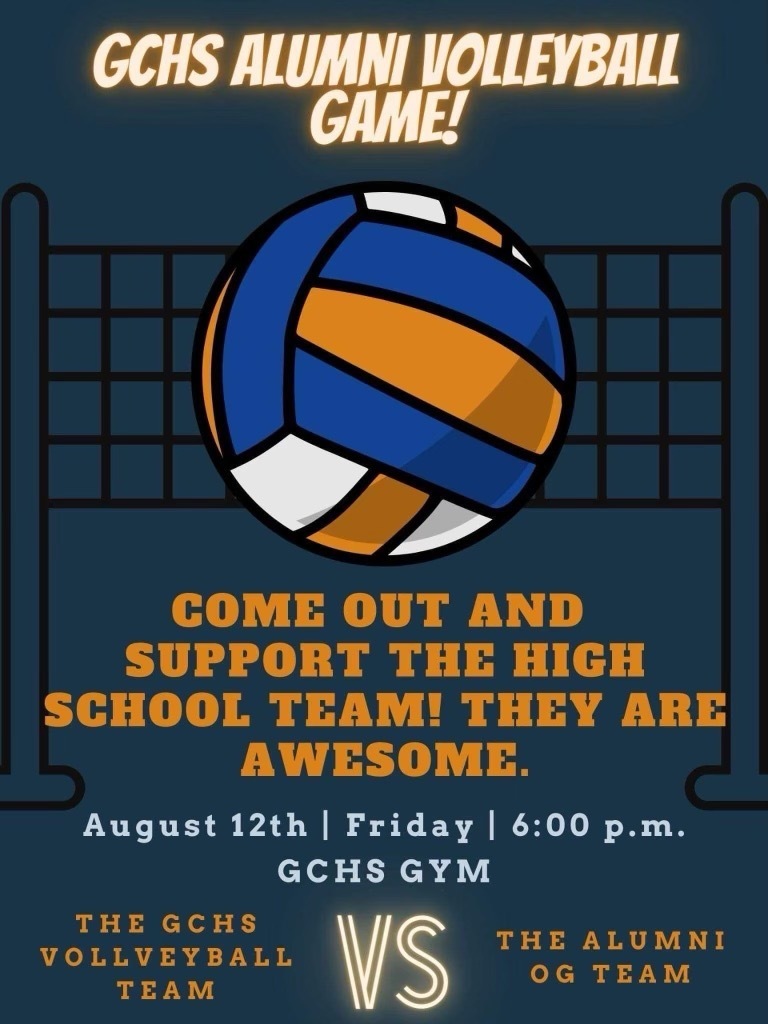 https://bit.ly/3JJxJJB
for a 2022-23 safety update. Working together we keep our students, staff AND each other safe.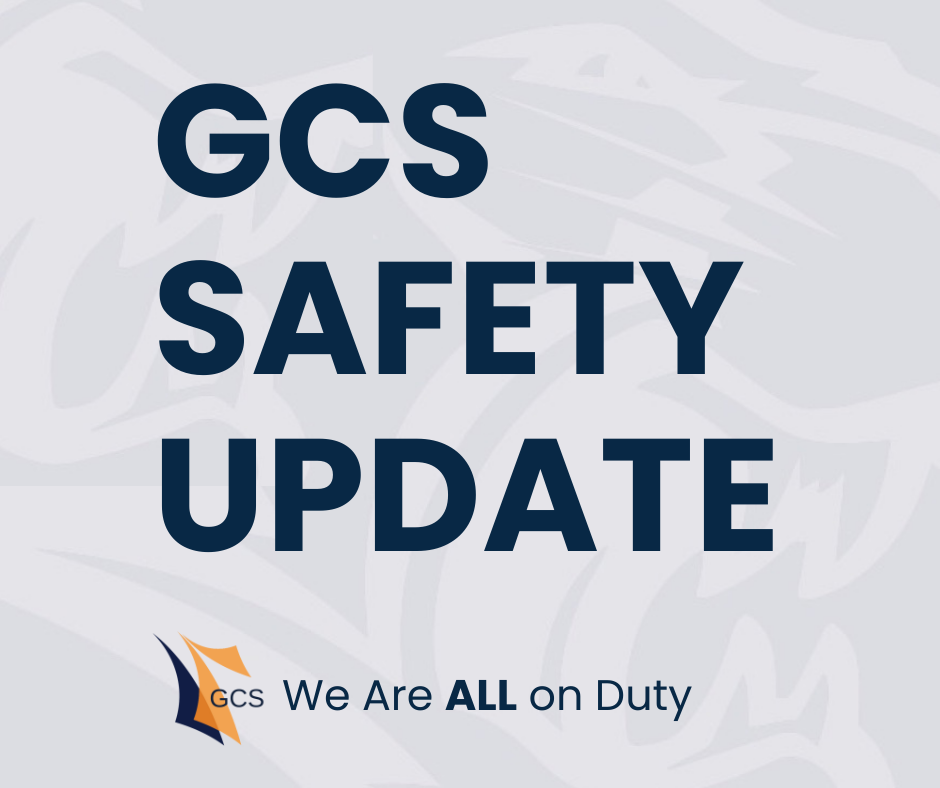 The first day of 2022-23 is in the books! A big thanks to our staff, students and families for making it such a great one. Here's to a fabulous school year for all!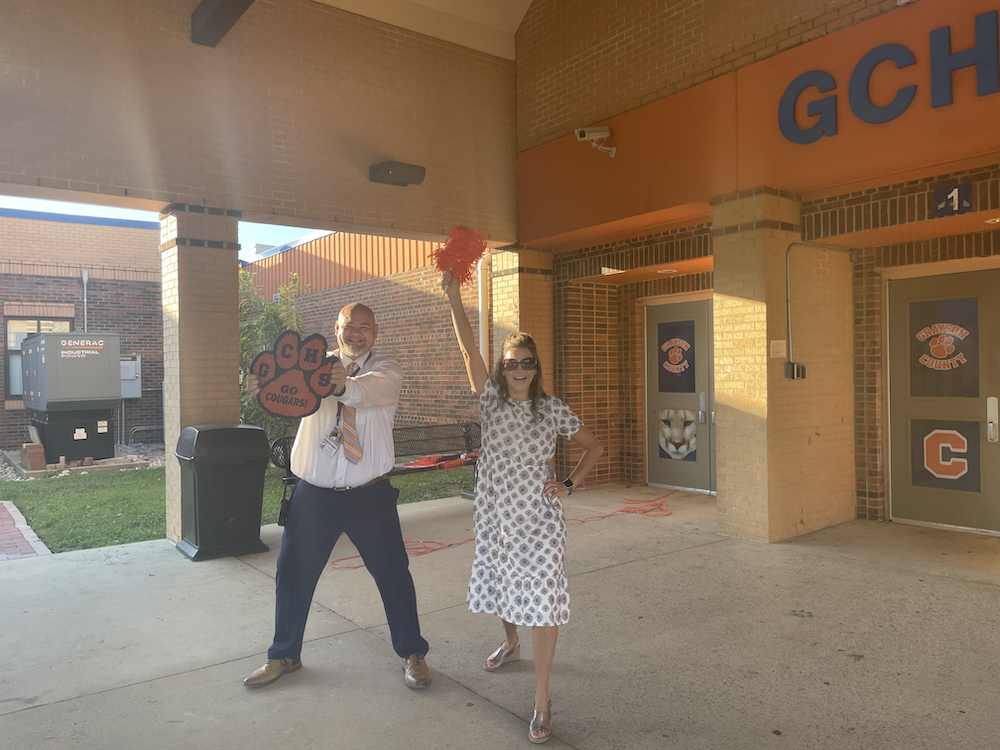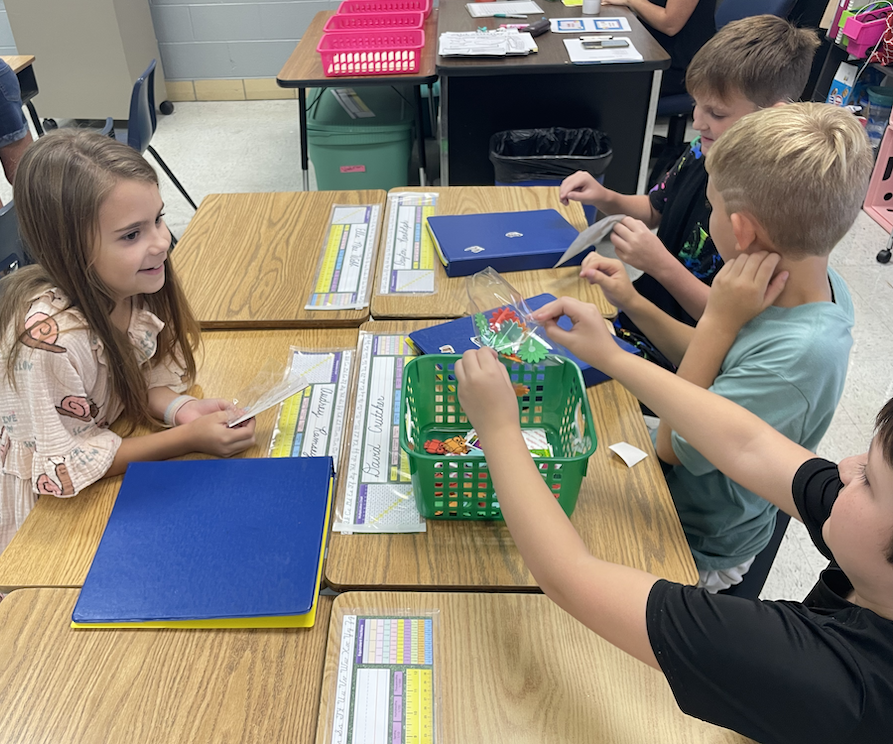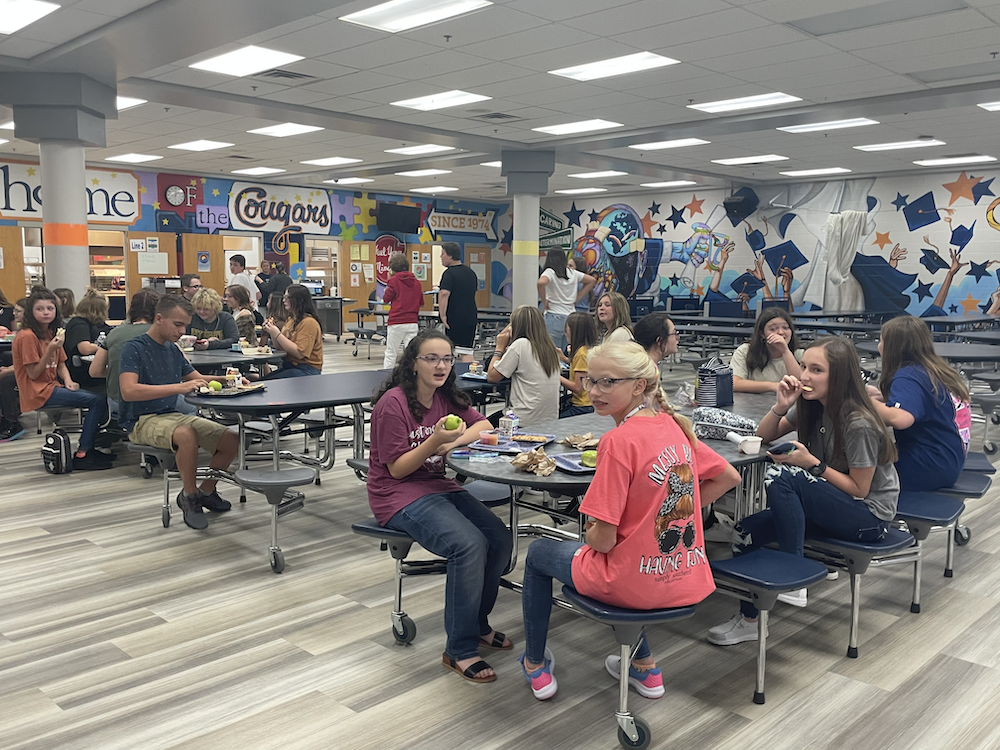 Wrapping up a full week of active shooter training in all our schools. A BIG thanks to KSP for their partnership in keeping our students & staff safe! Also check out new construction added in several schools to provide an extra buffer of safety throughout the district.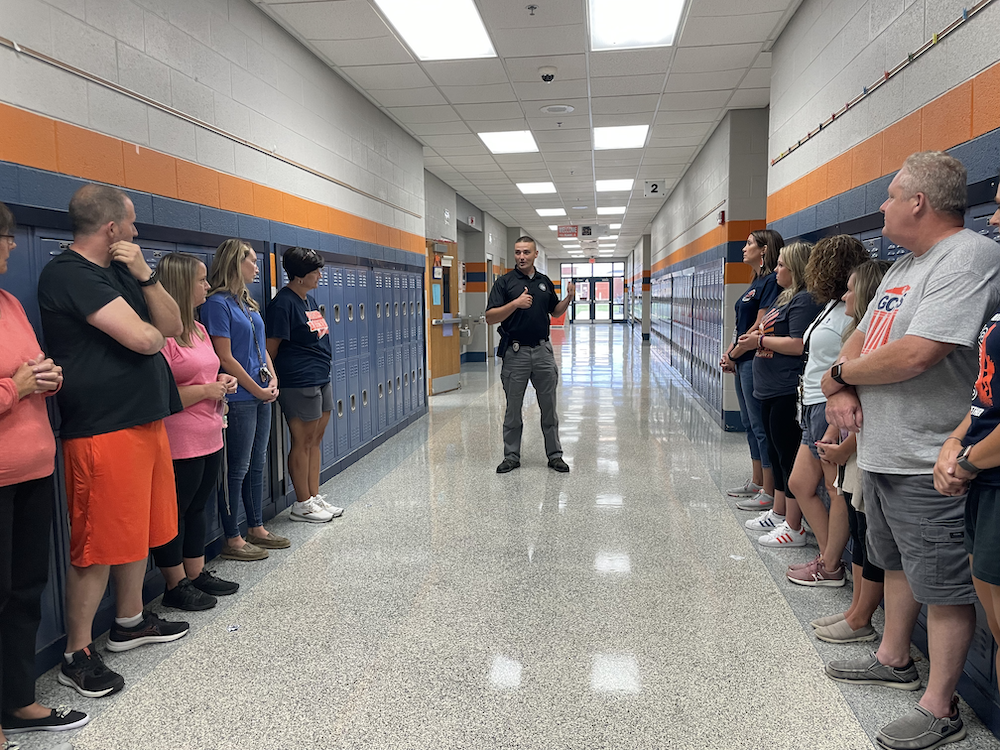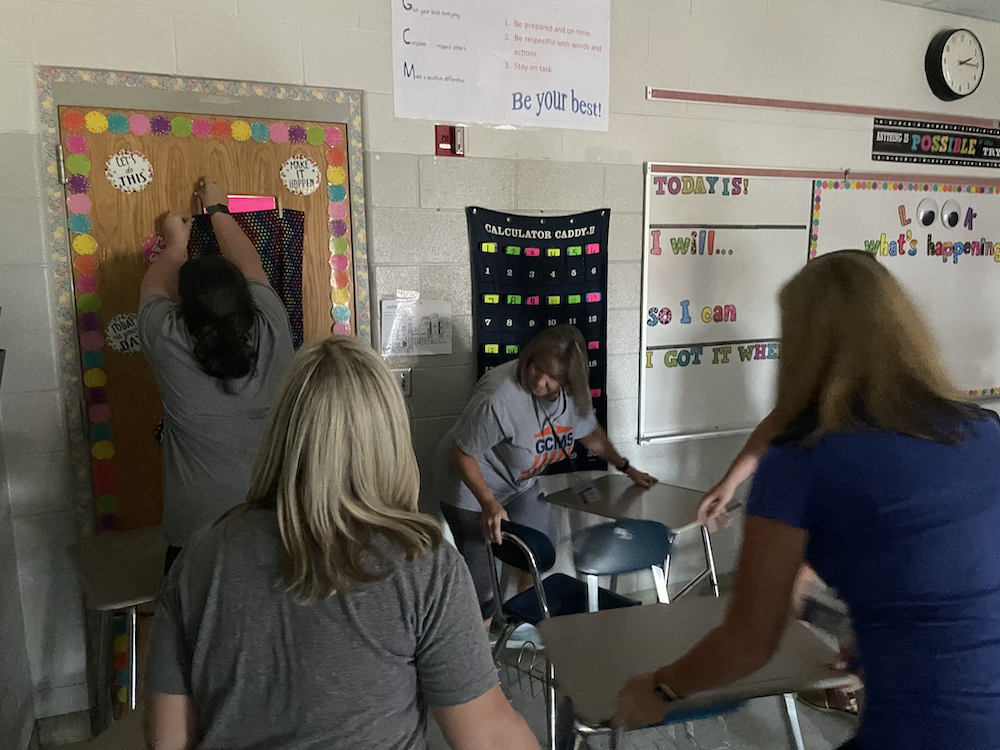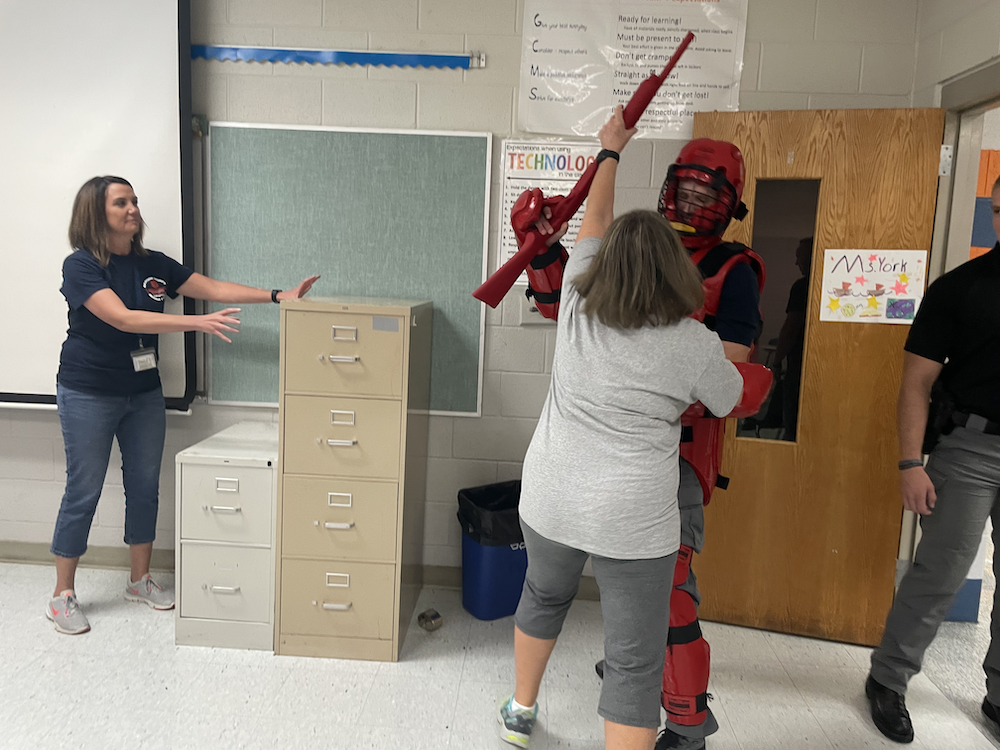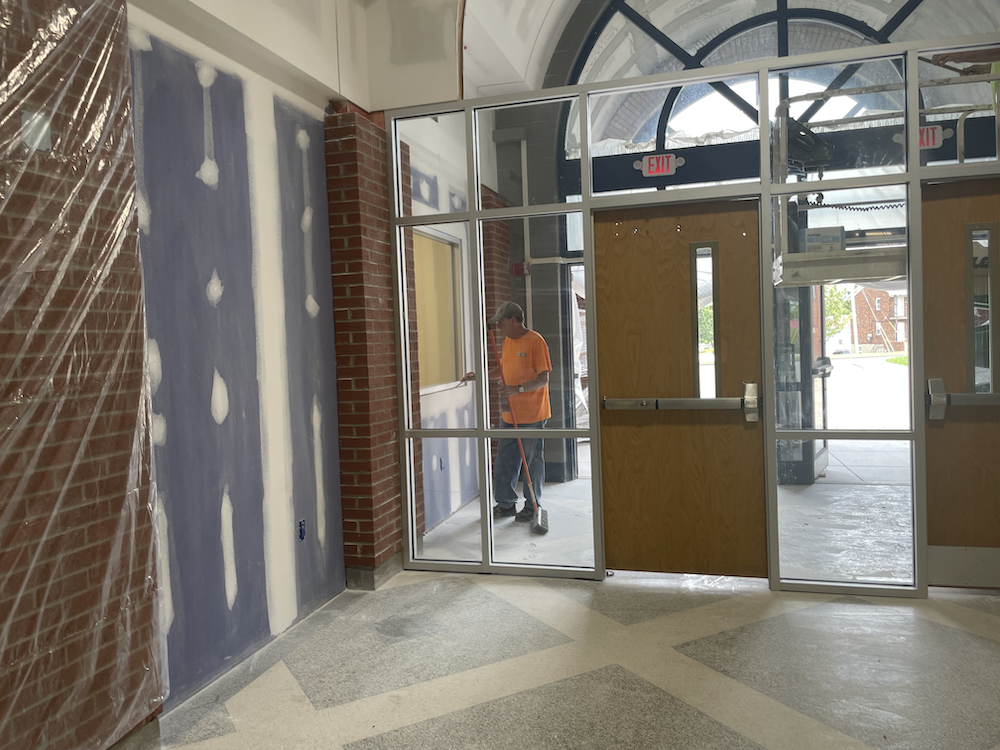 Student-led Sources of Strength session for GCHS Opening Day. This peer-to-peer network focuses on multiple sources of support and personal strengths, encouraging students to seek help when needed, promoting connections between peers and caring adults.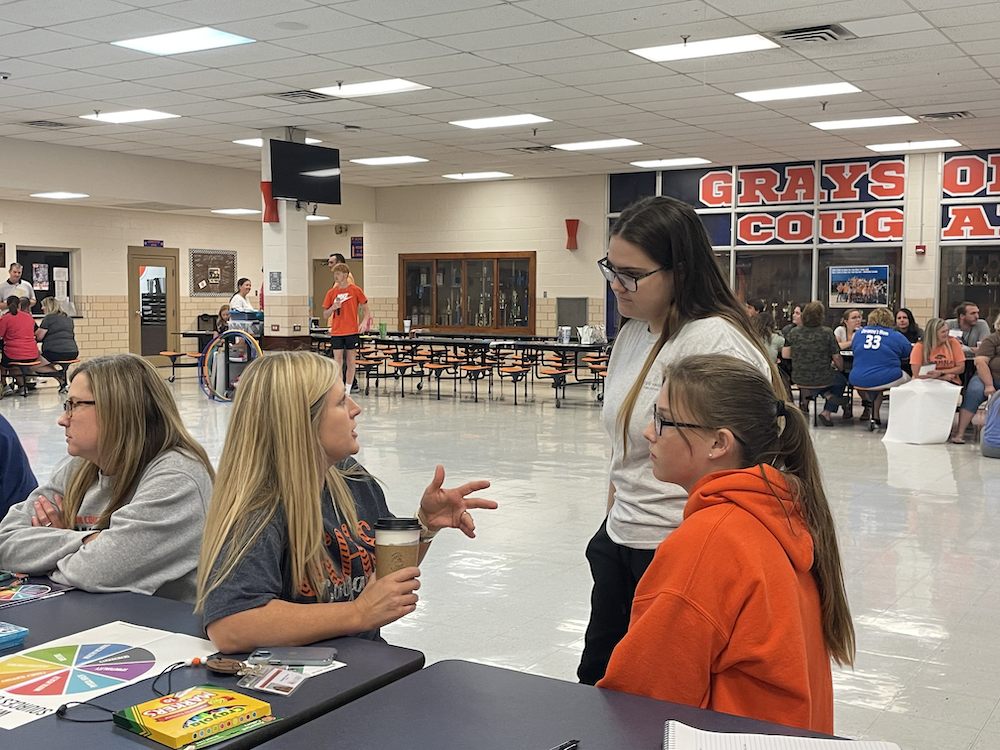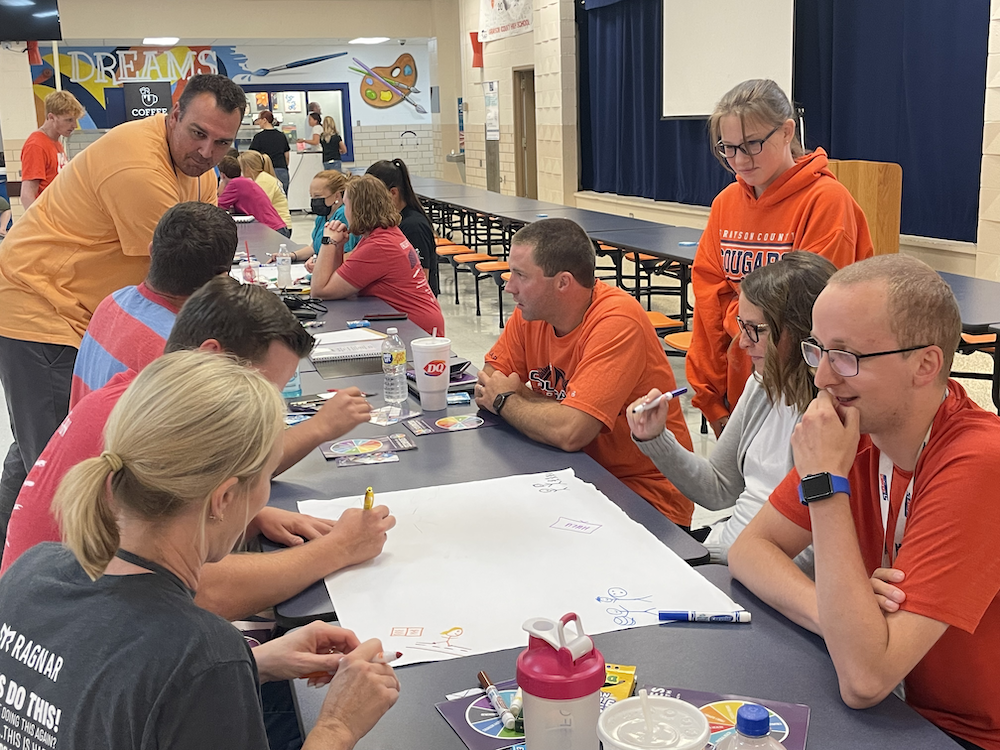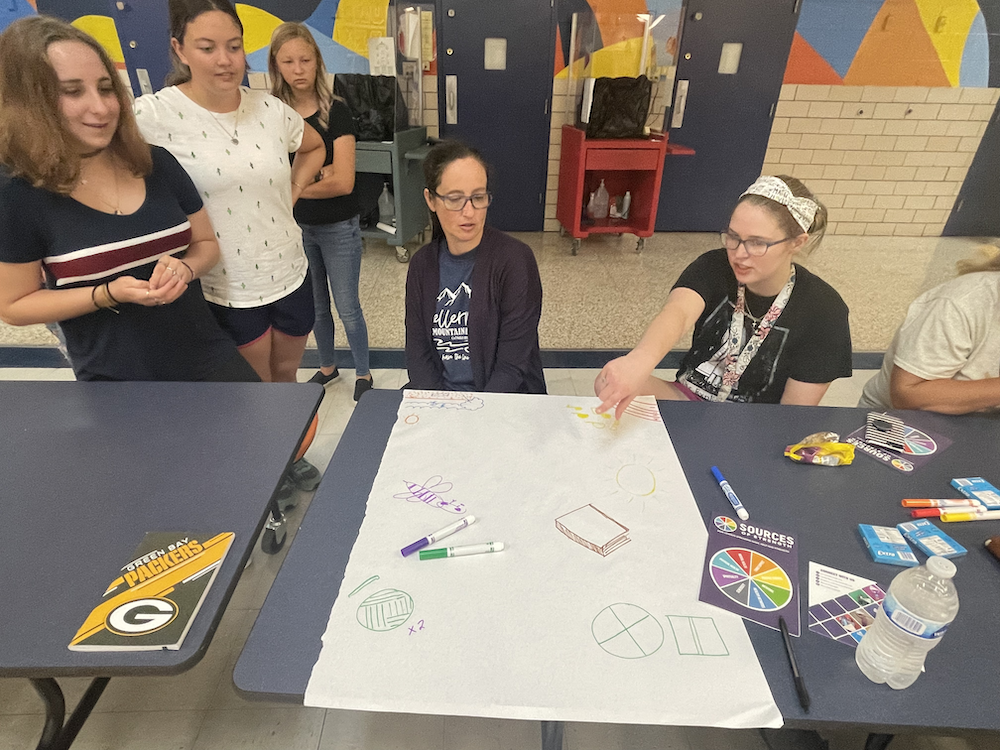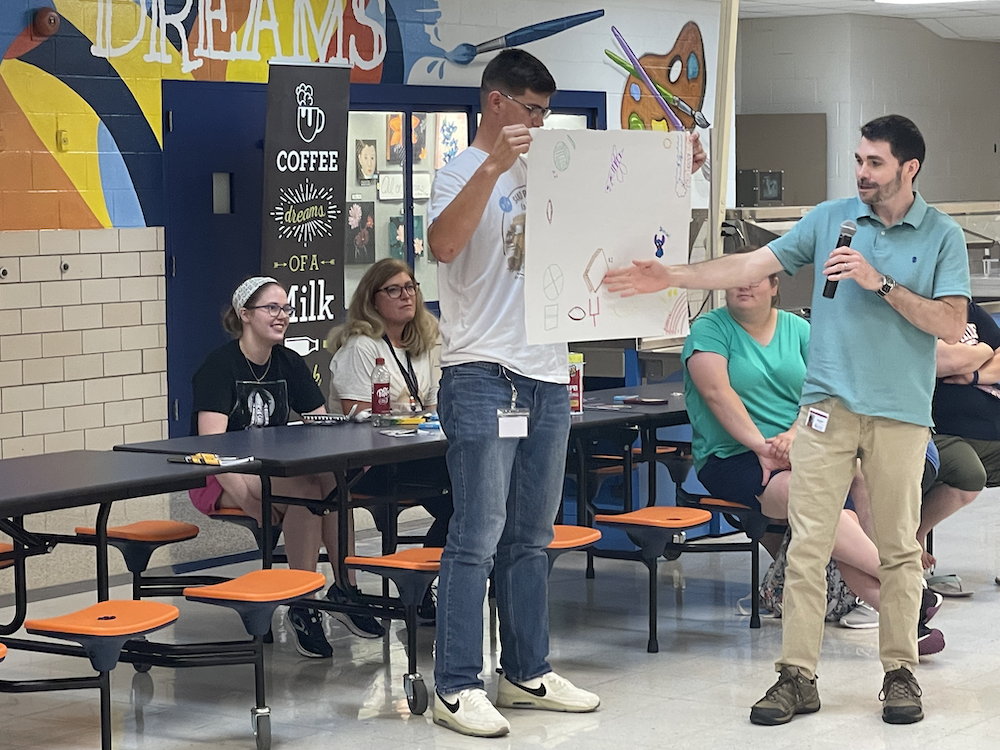 What a wonderful night to visit with families and meet our students at Back-to-School events throughout the district! We're excited to see everyone on Aug. 8!!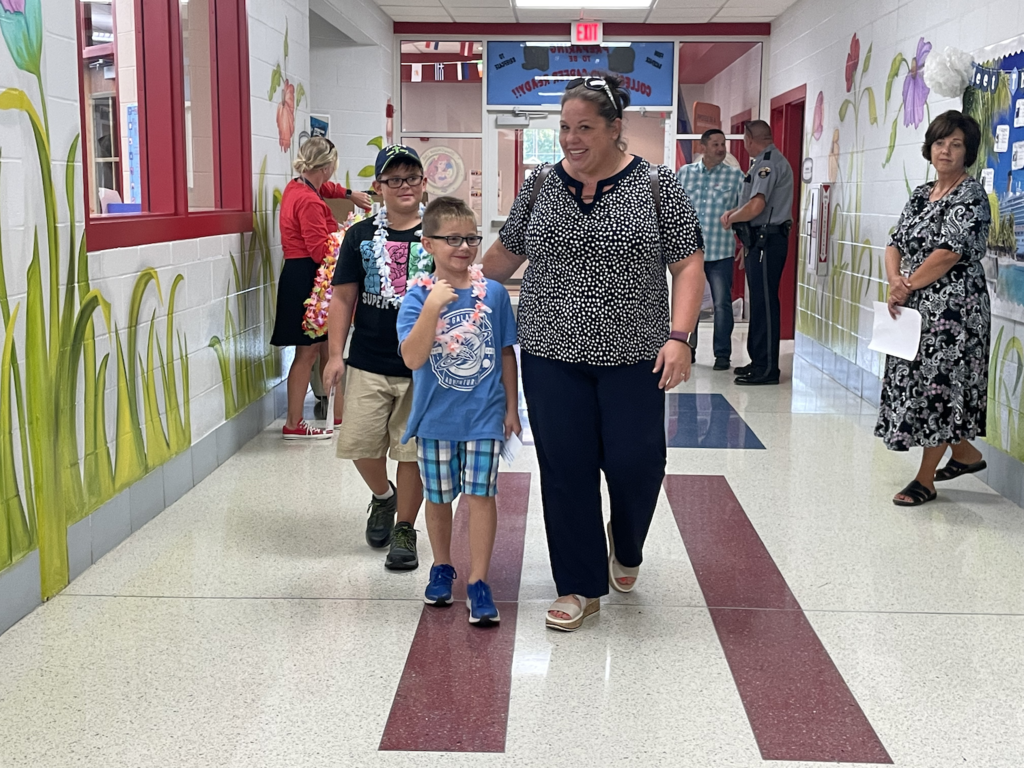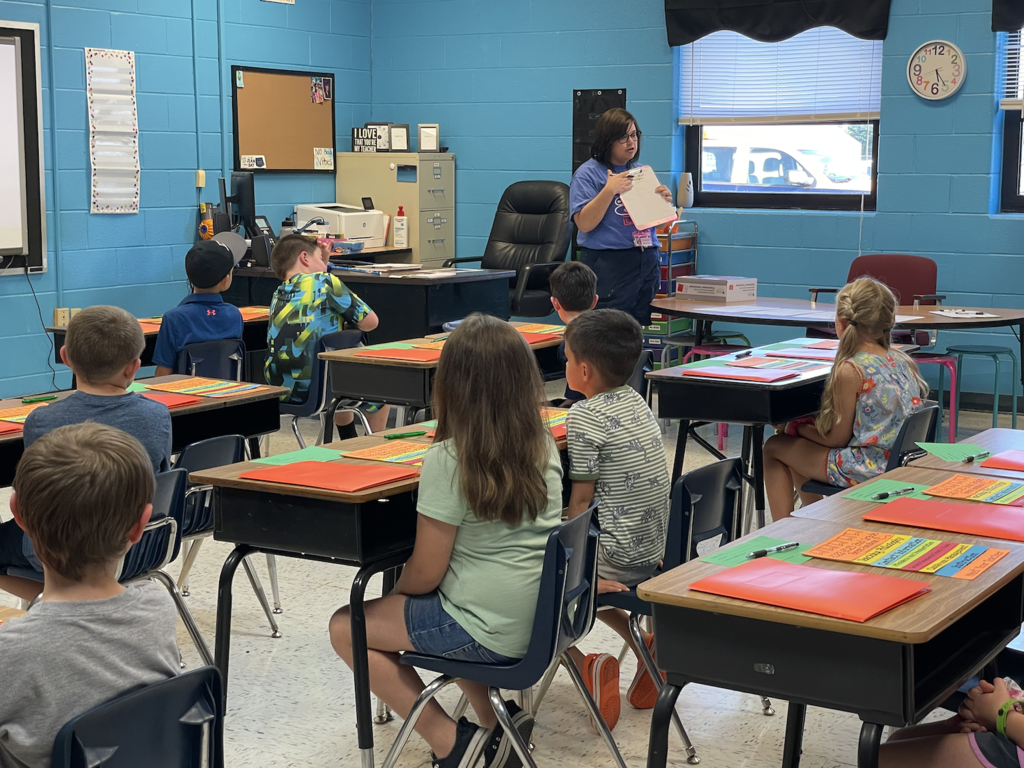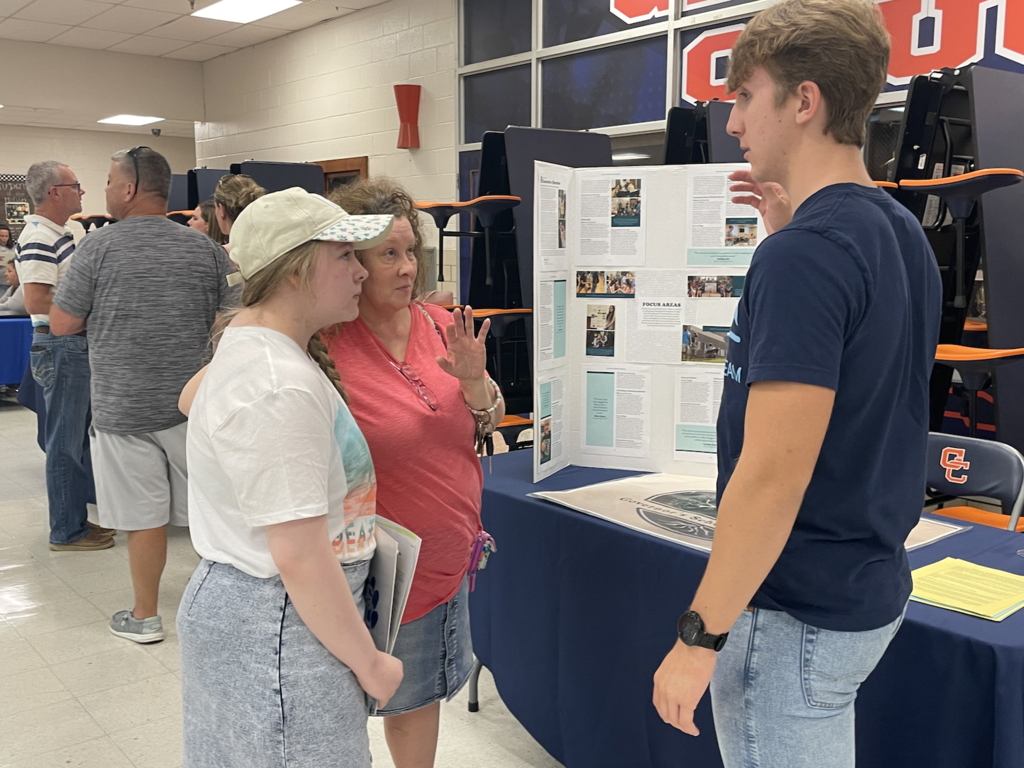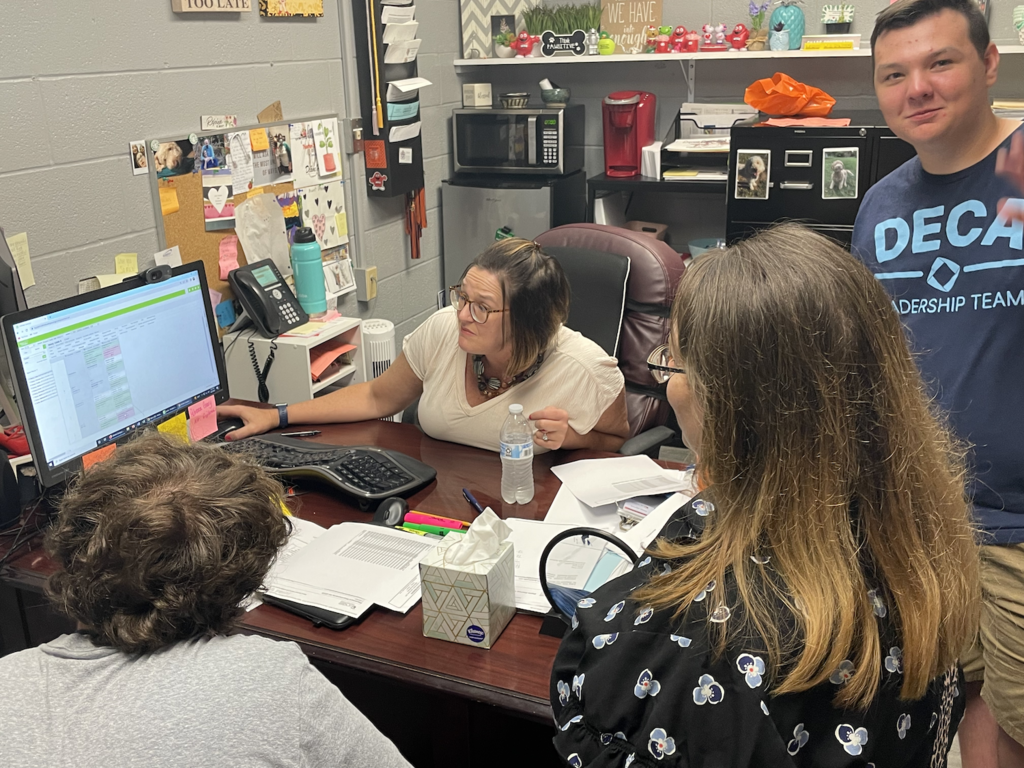 A visit to UofL Speed School of Engineering for Math/Machining/Computer programming students is just the start of increased engineering exploration and opportunities at the GC Technology Center and GCHS.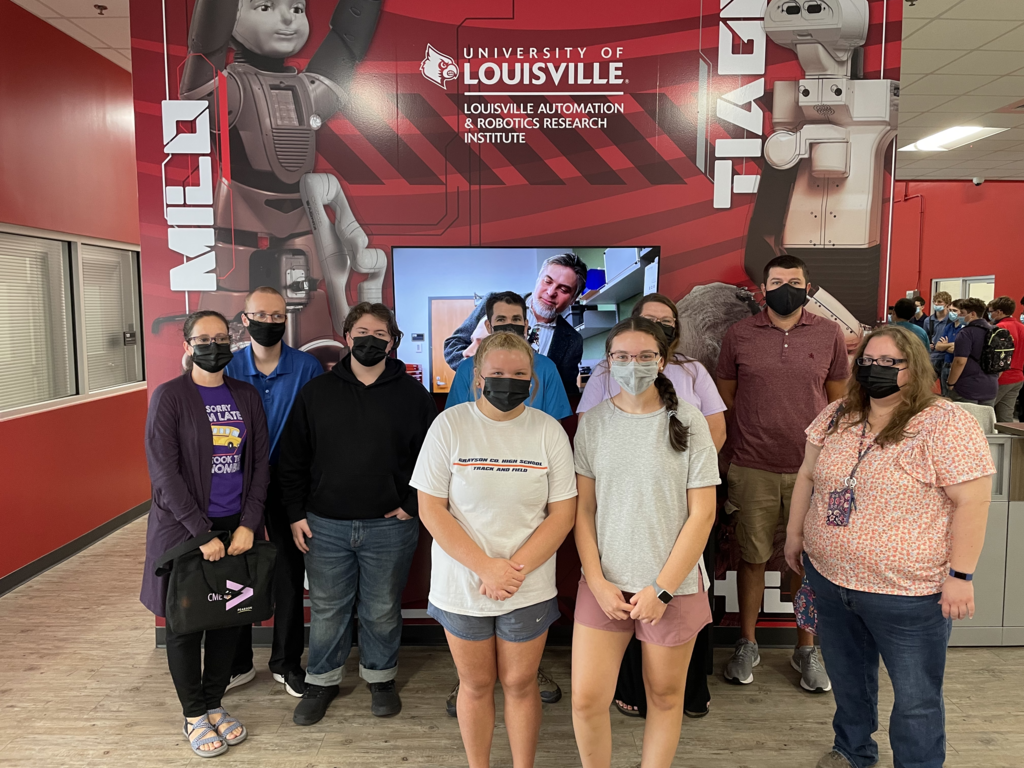 A big Flash welcome to incoming kindergartners at today's kickoff event! These students are well-prepared for Aug. 8. We're excited to see everyone soon!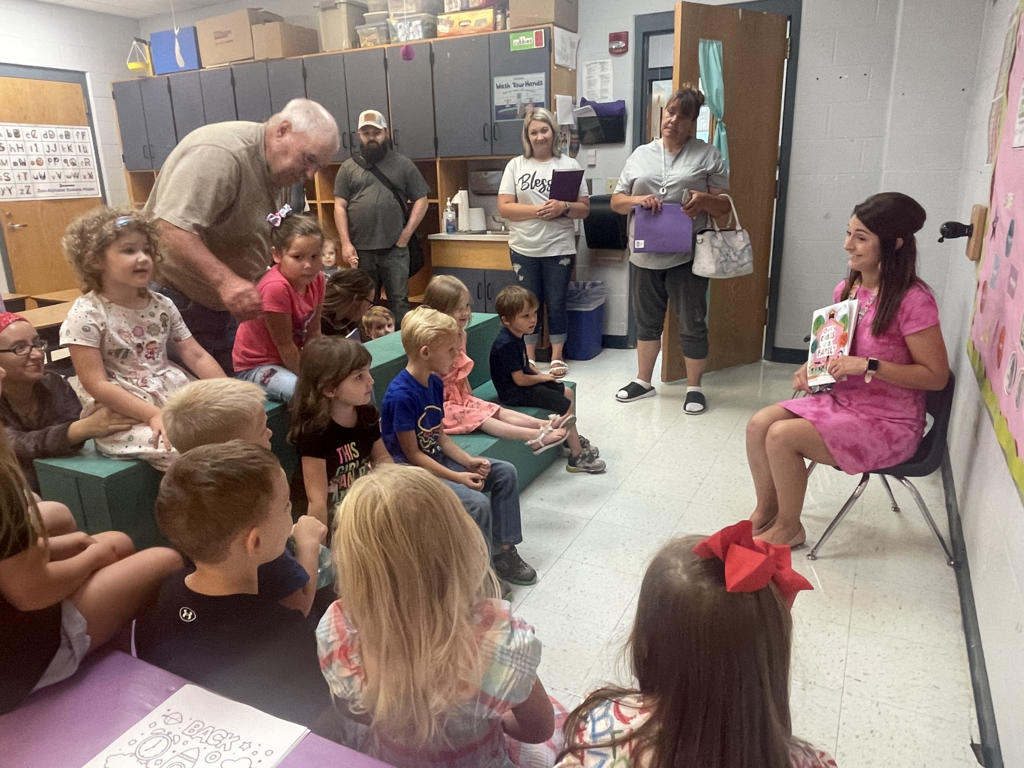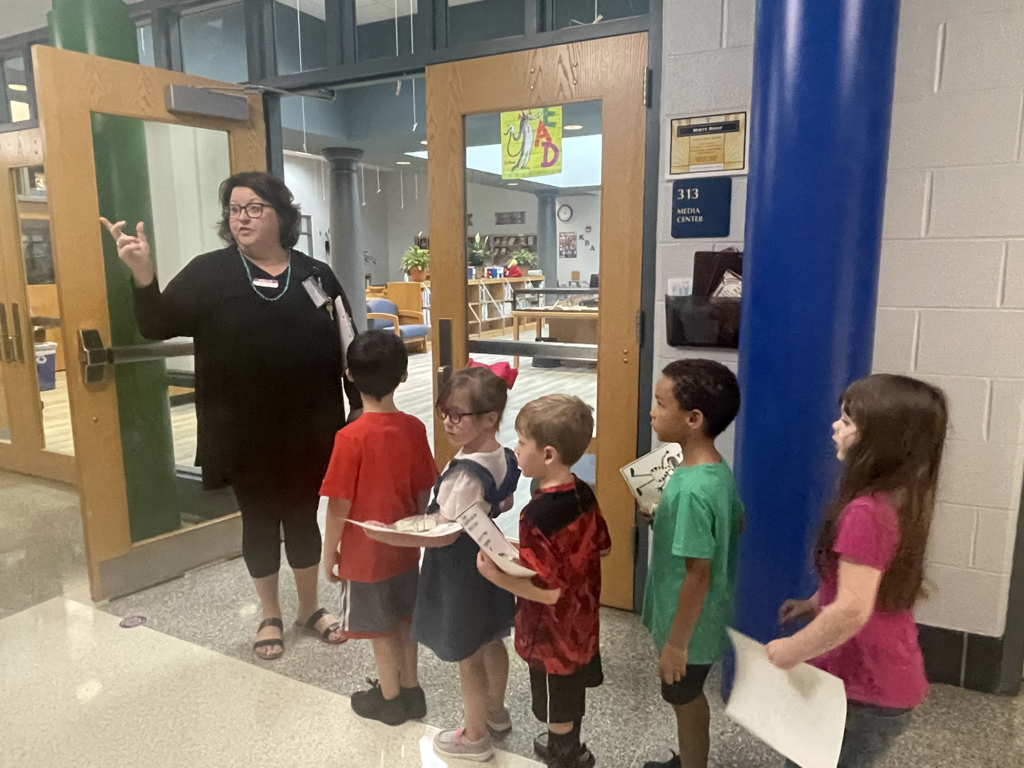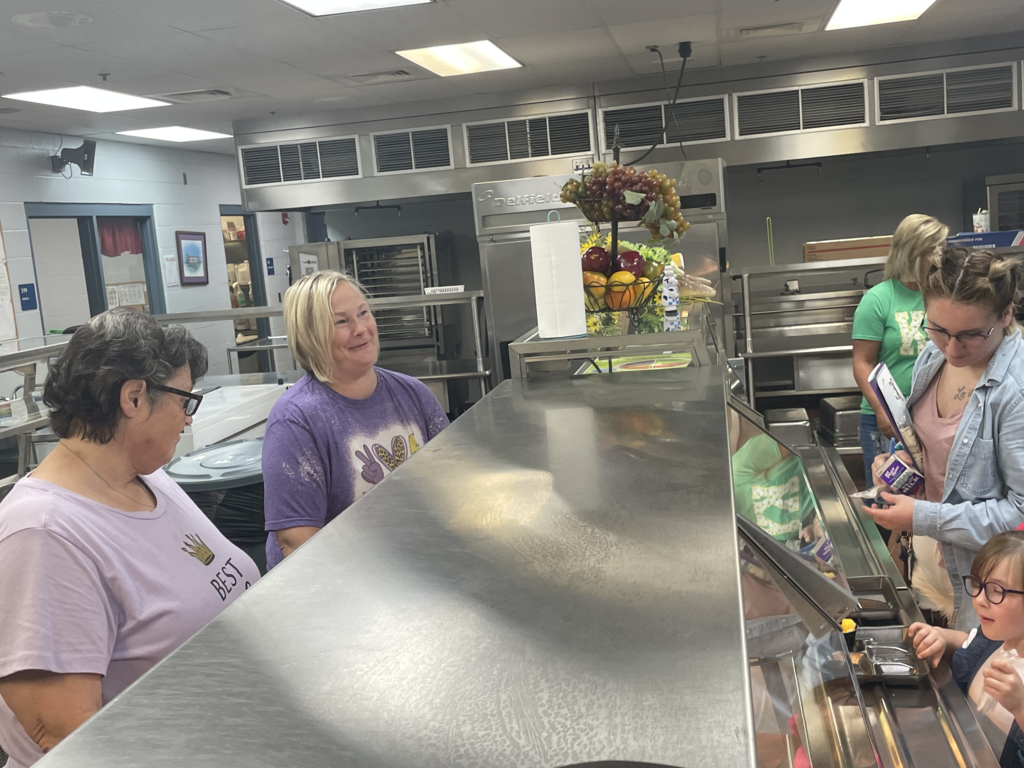 Welcome to Wilkey and Kindergarten Kickoff for these newest Bulldogs and their families!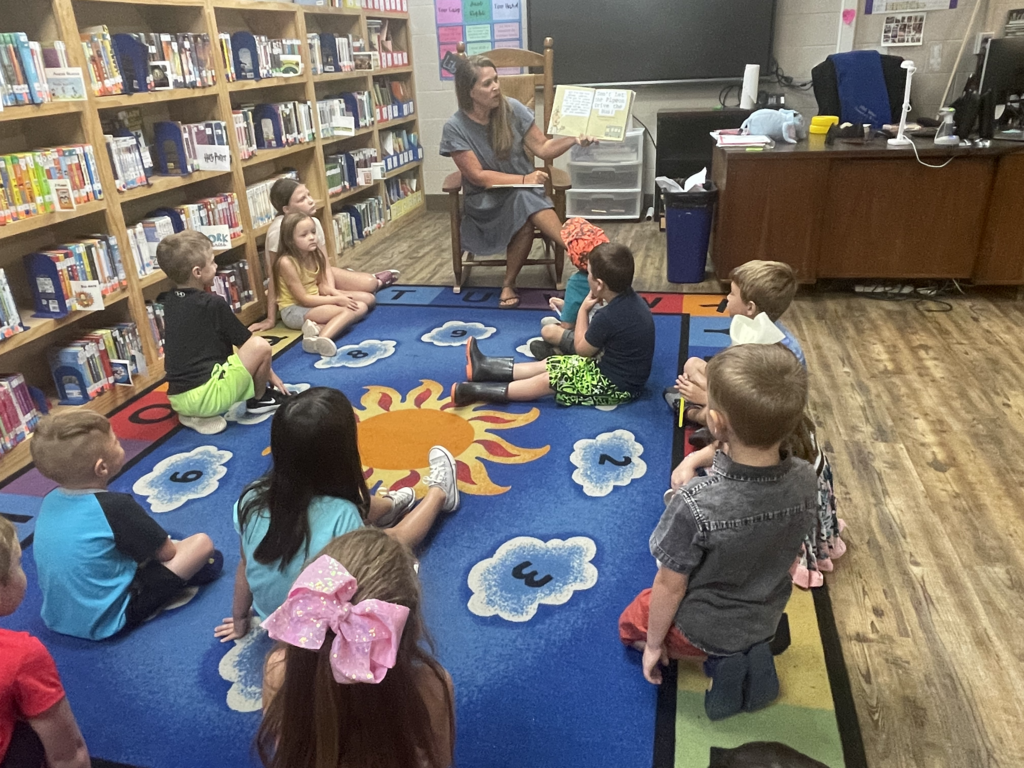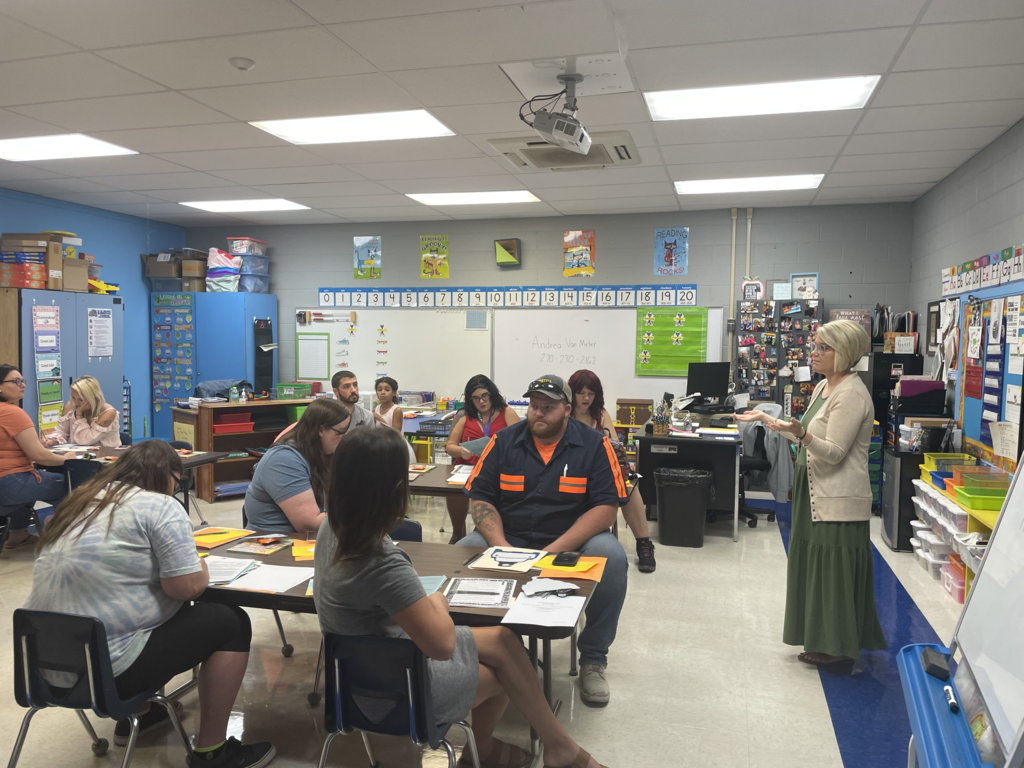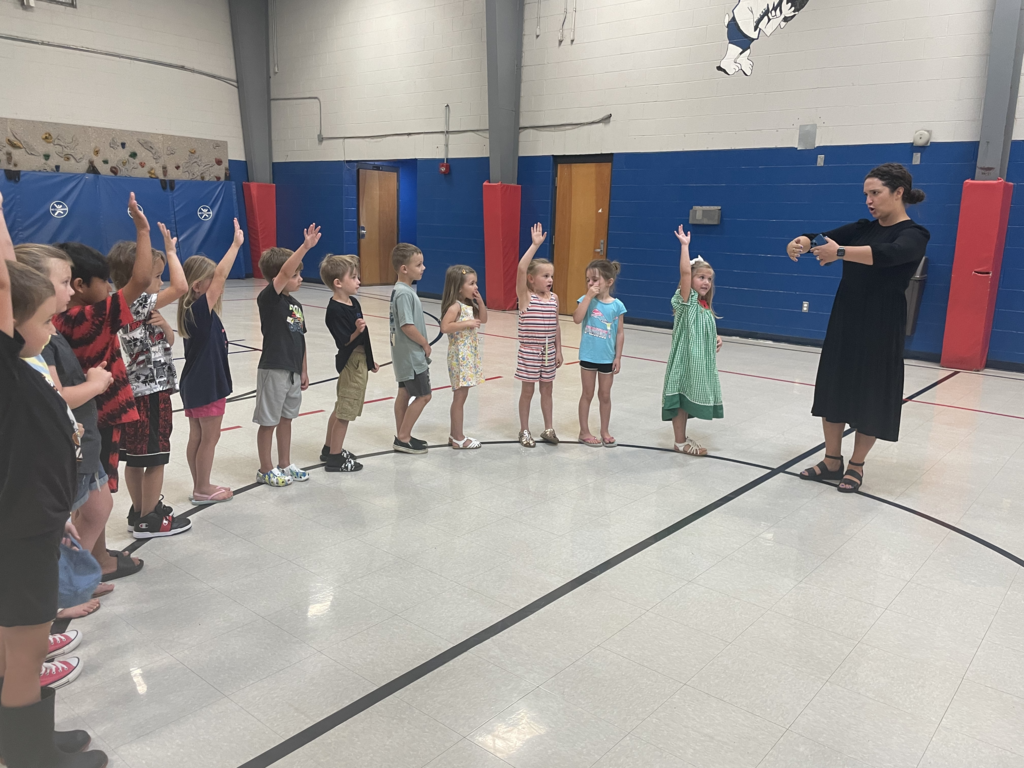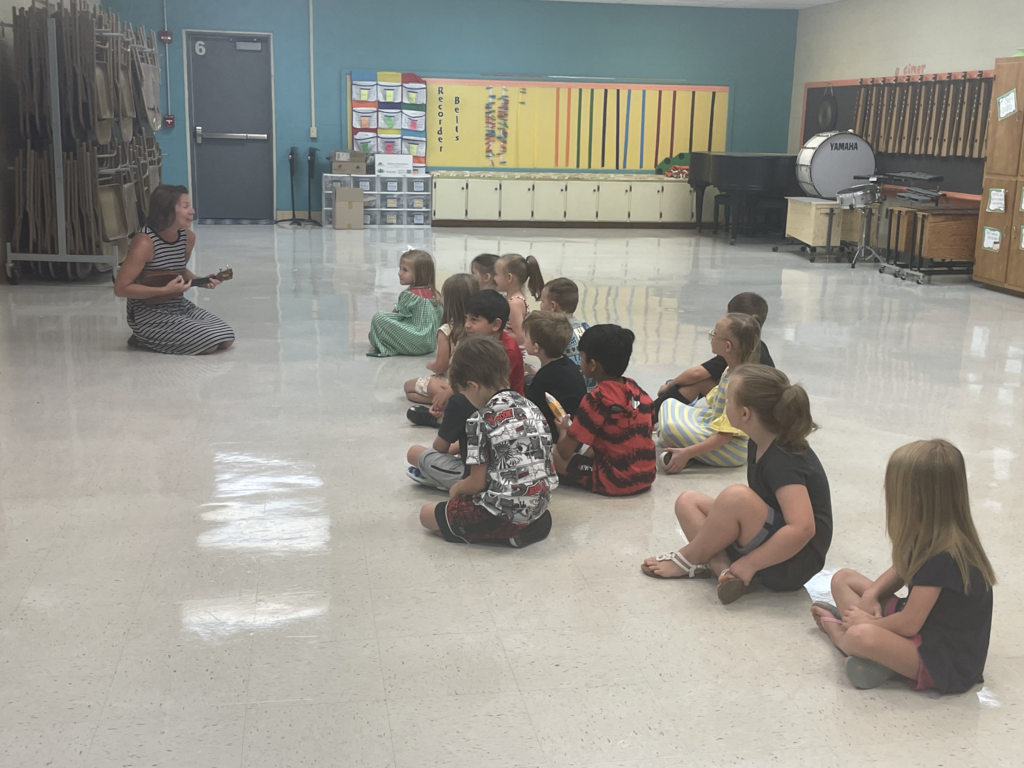 Congratulations to Transition Coordinator Brandi Lee, named 2022 Counseling & Career Development Professional Award winner by KYACTE for her leadership & advocacy of CTE programs, students & community partnerships. Story:
https://bit.ly/3OnVVSD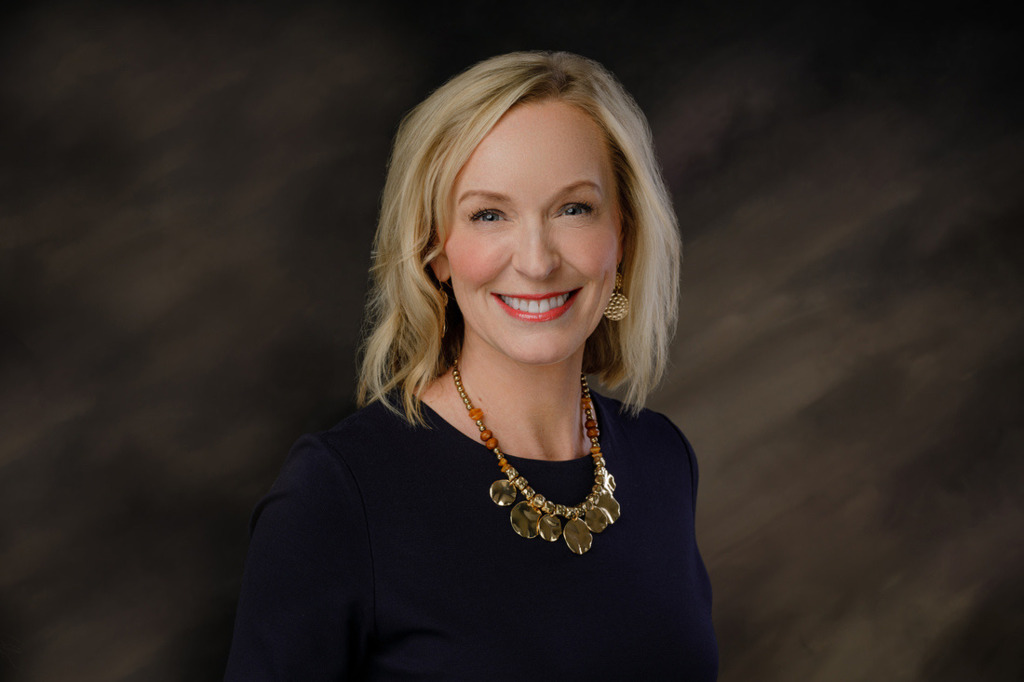 Congratulations to GCHS Social Studies teacher Adam Spinks! Mr. Spinks has been selected through a highly competitive process to join a group of 20 educators statewide as leaders in a new University of Kentucky program on the Holocaust.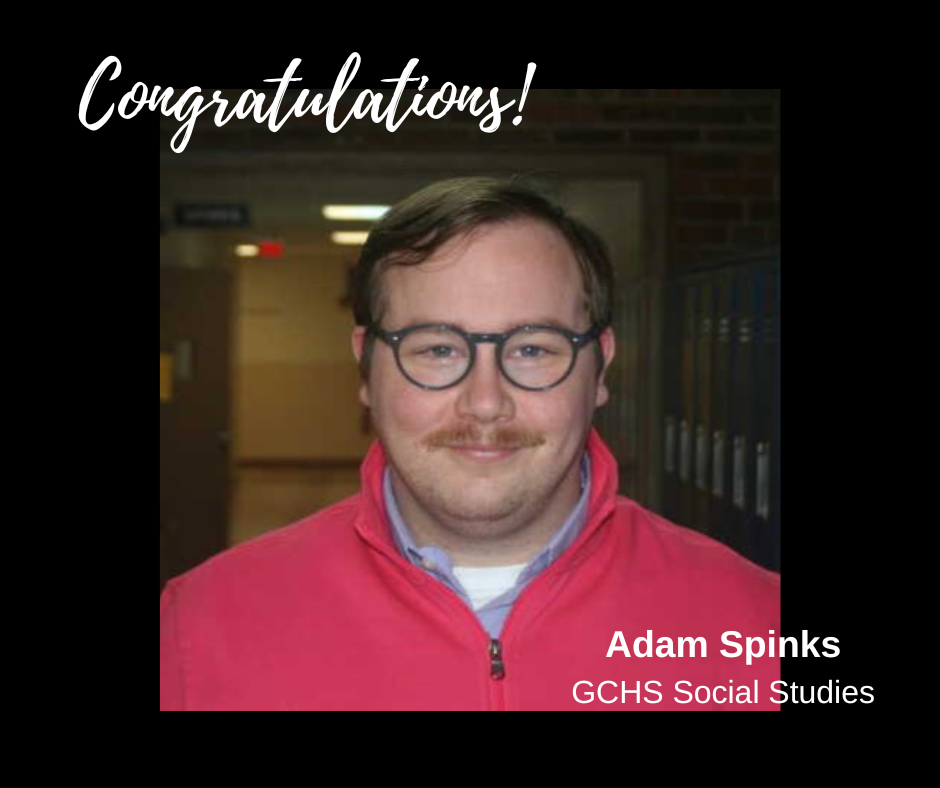 A big THANKS to all the agencies who joined with GCHS staff today for active shooter training. Their expertise and all of us working together - schools, families, and community - can help make our schools the safest place for students to learn and grow.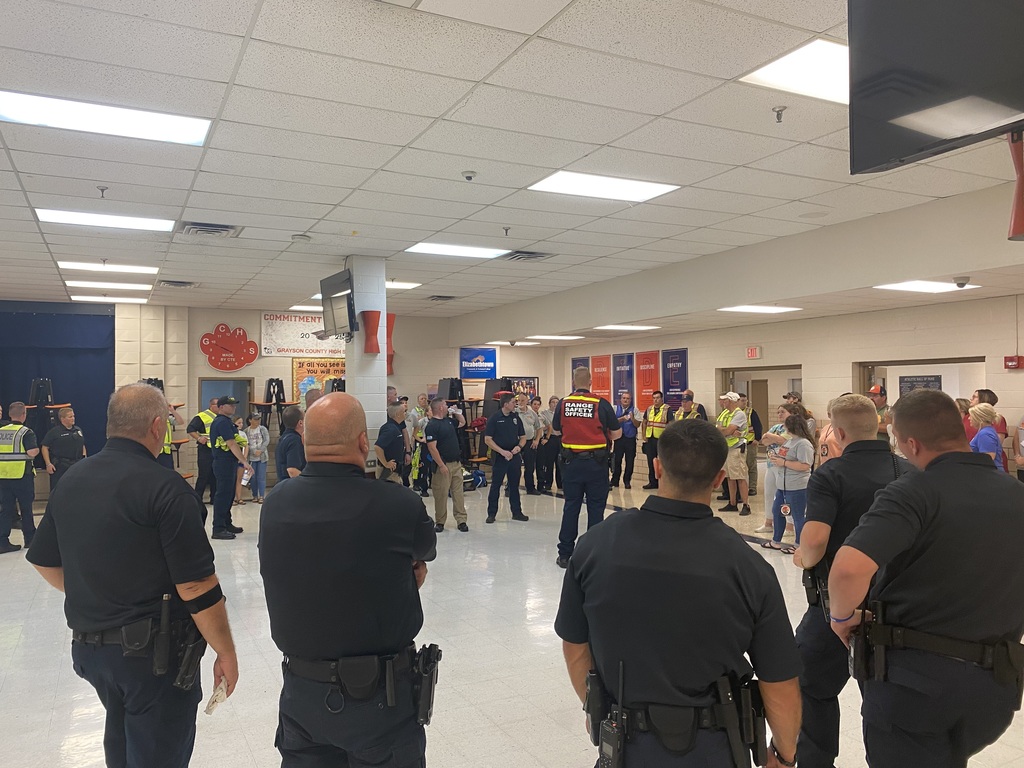 GCS welcomes Tracie Johnston as the district's new Special Education Director! Learn more about Ms. Johnston:
https://bit.ly/3HvfNBs
We also extend a big Thank You to departing director Monica Heavrin with warm wishes for all the best in her next adventure!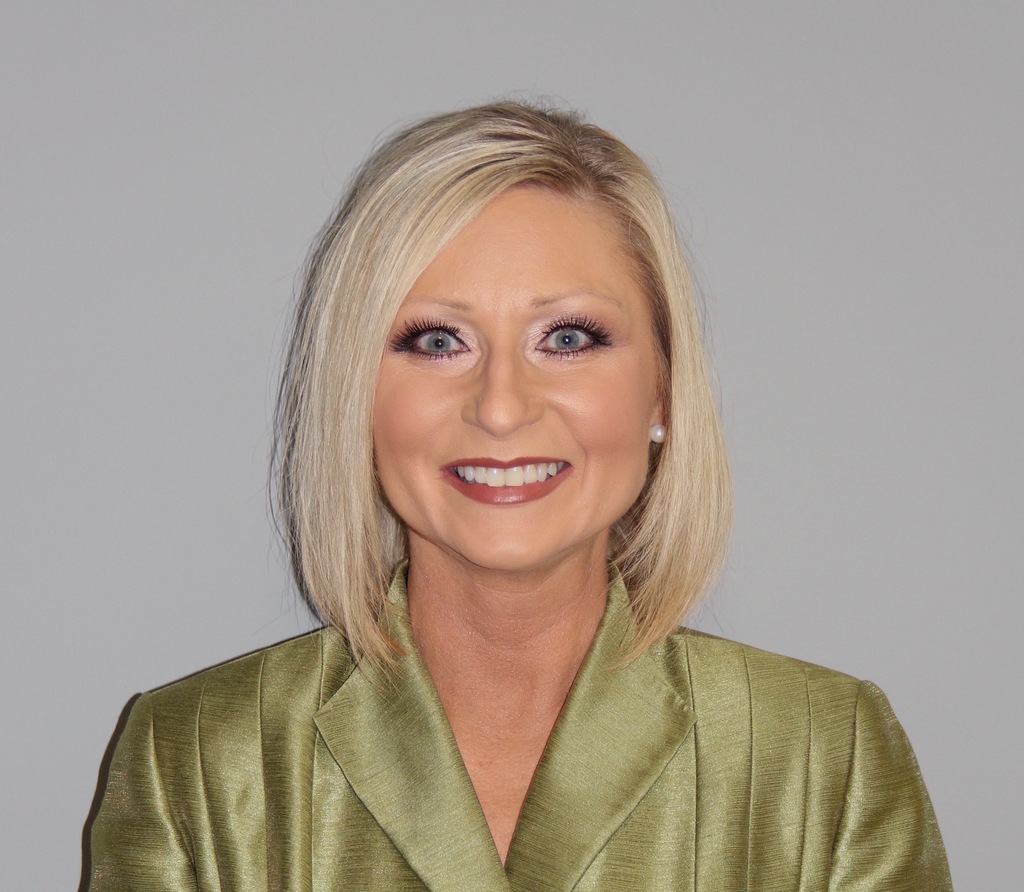 Getting a career head start at the Tech Center's CTE Camp! Agriculture, Art & Construction, Marketing, 3D Printing, Health Science and Culinary – in Spanish. Plus, leadership and teamwork skills Great 3-day intro for these young future pros!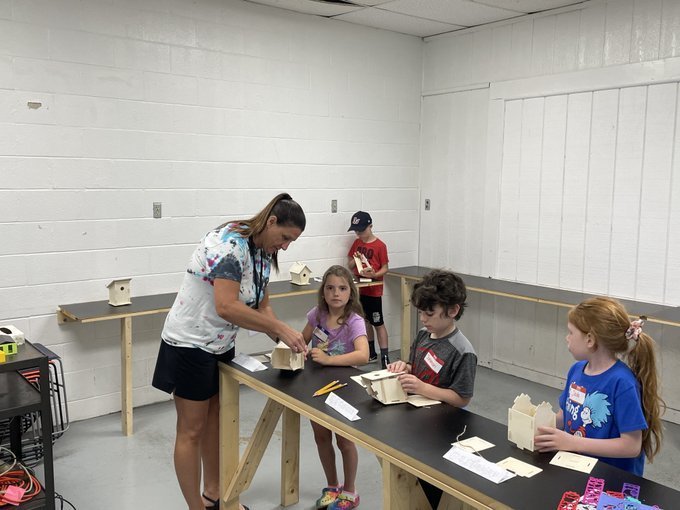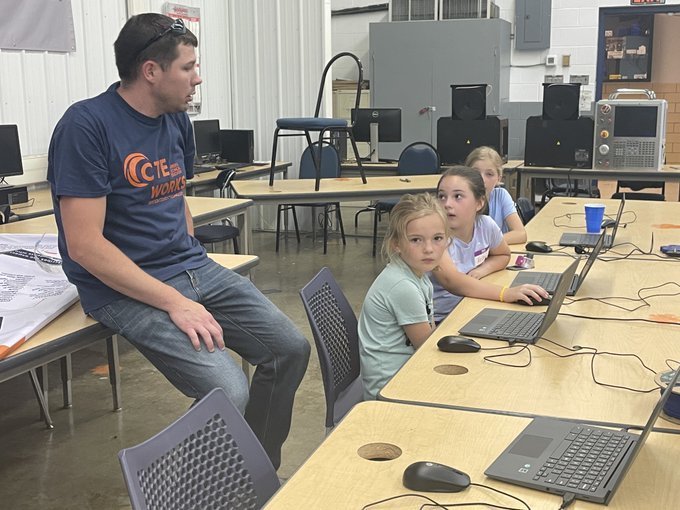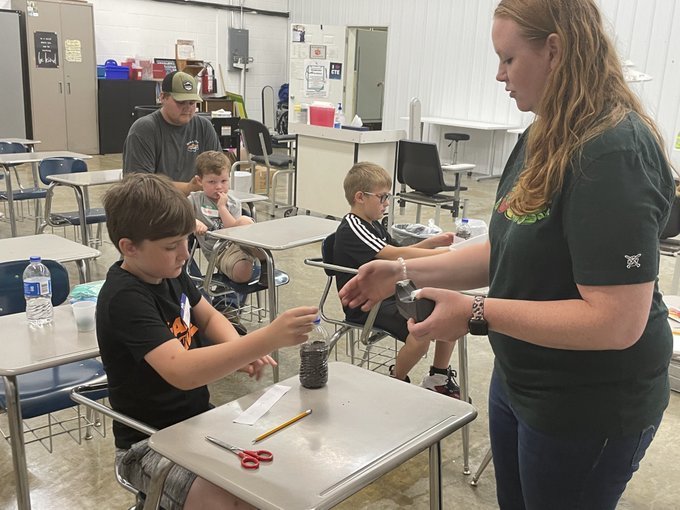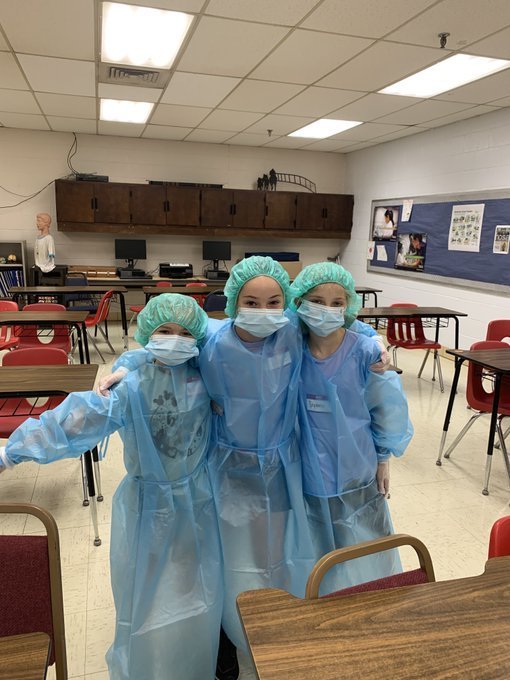 Reminder: No school Tuesday, May 17, Primary Election Day.

Celebrating students well on their way to career success after earning industry certifications in their field. Thanks to the Chamber's partnership on this annual event, and to our business community for mentoring and supporting our students at every turn. #WeAreGCconnected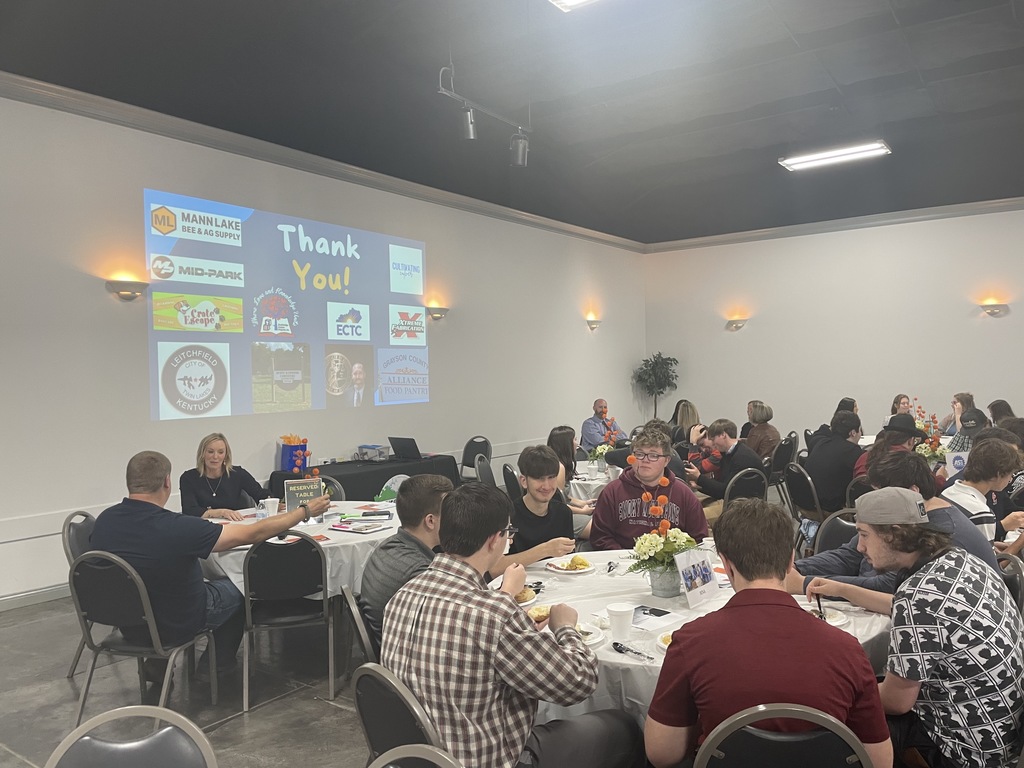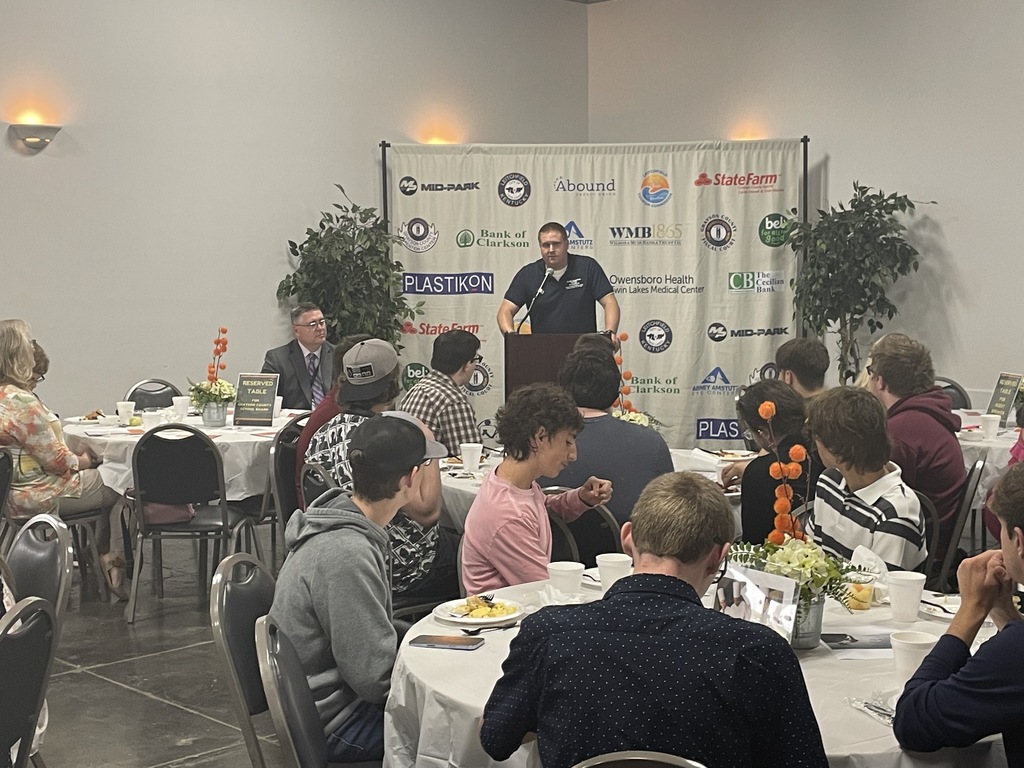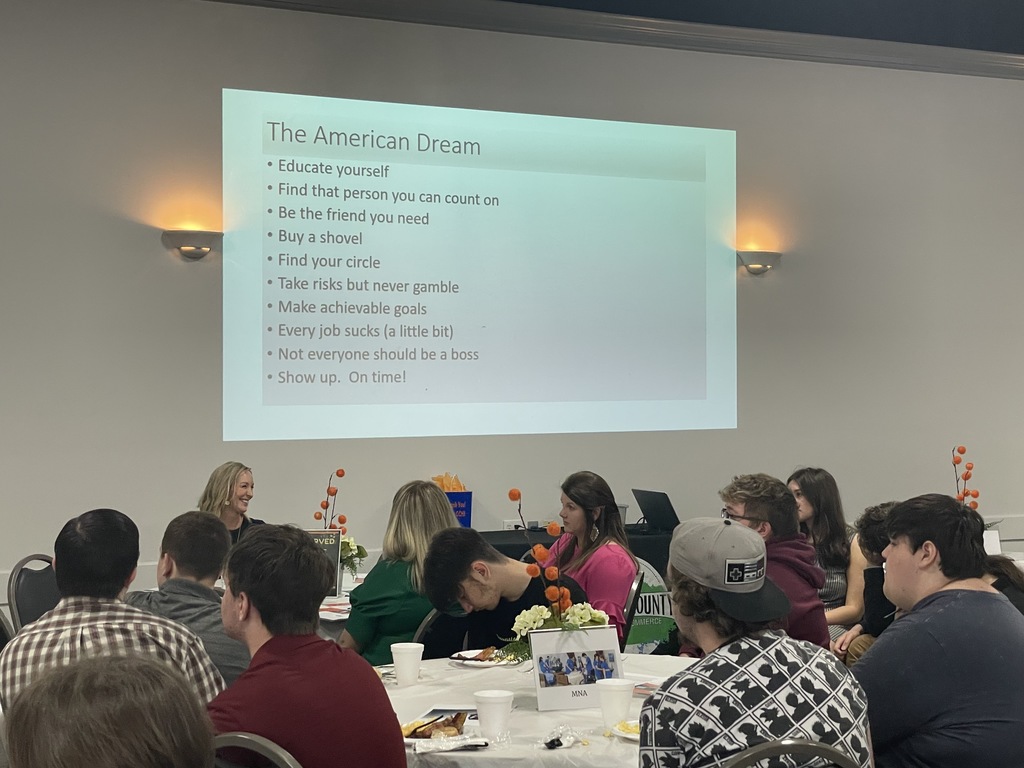 Congratulations Sierra Secora, William Keiran, Luke Milliner, Blaine Aubrey (alt.) Jake Rogers, Colton Glenn, Dawson Gorby, and Hannah Morales (alt.) on their selection to the 2022 Governor's Scholars Program!