With three makeup days for weather (Jan. 31, Feb. 1, and Mar. 3), the revised last day for K-12 students will be Thursday, May 25. Last day for preschool will be May 18.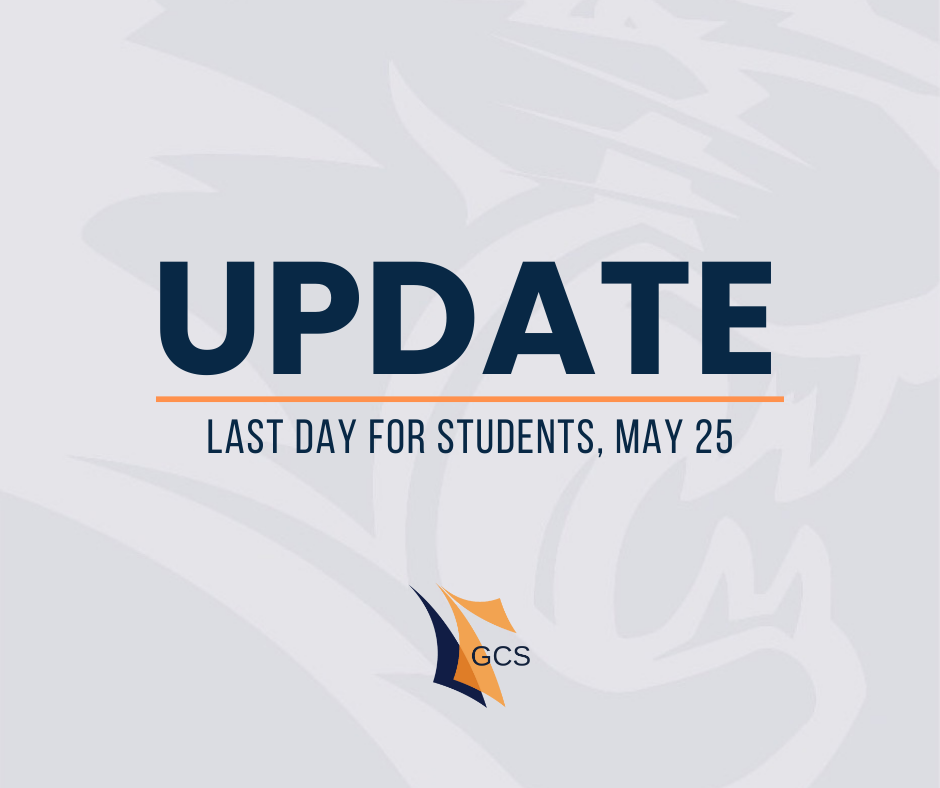 We're so proud of our GCMS and GCHS Academic Teams that competed in State Governor's Cup! Very special kudos to junior Lainie Anderson who placed 1st in Composition – a tremendous achievement!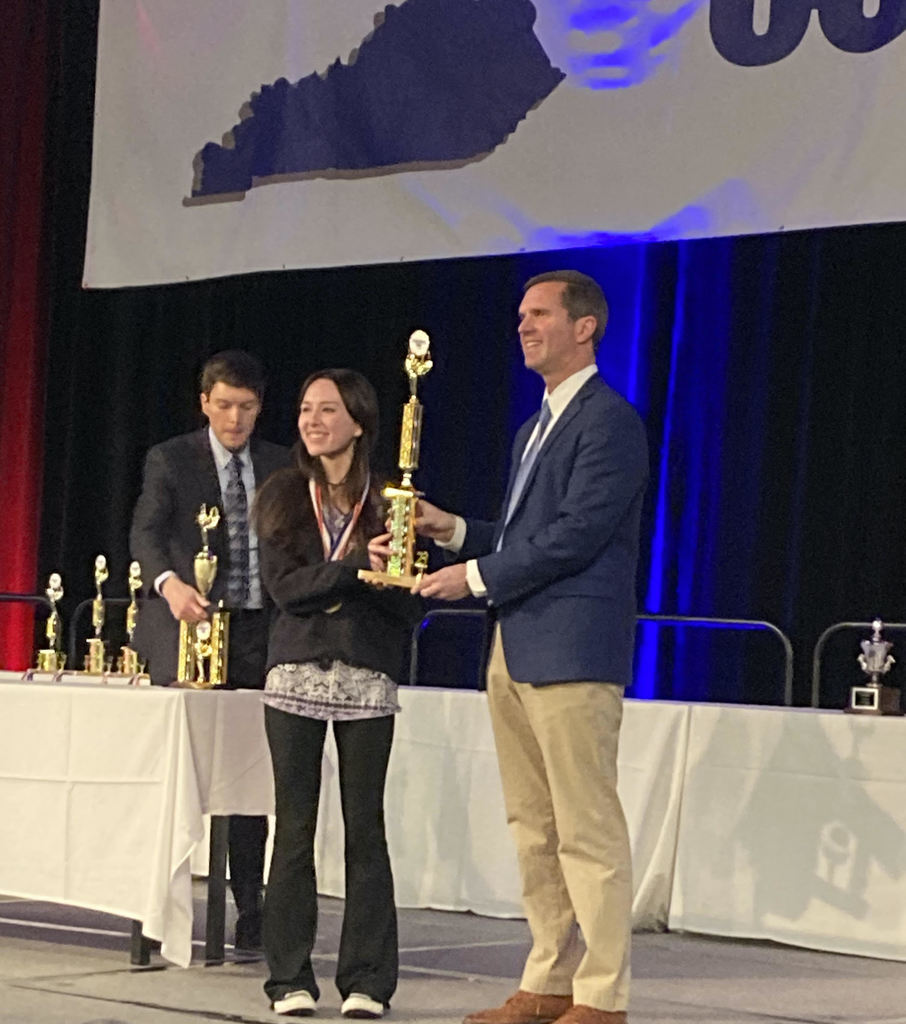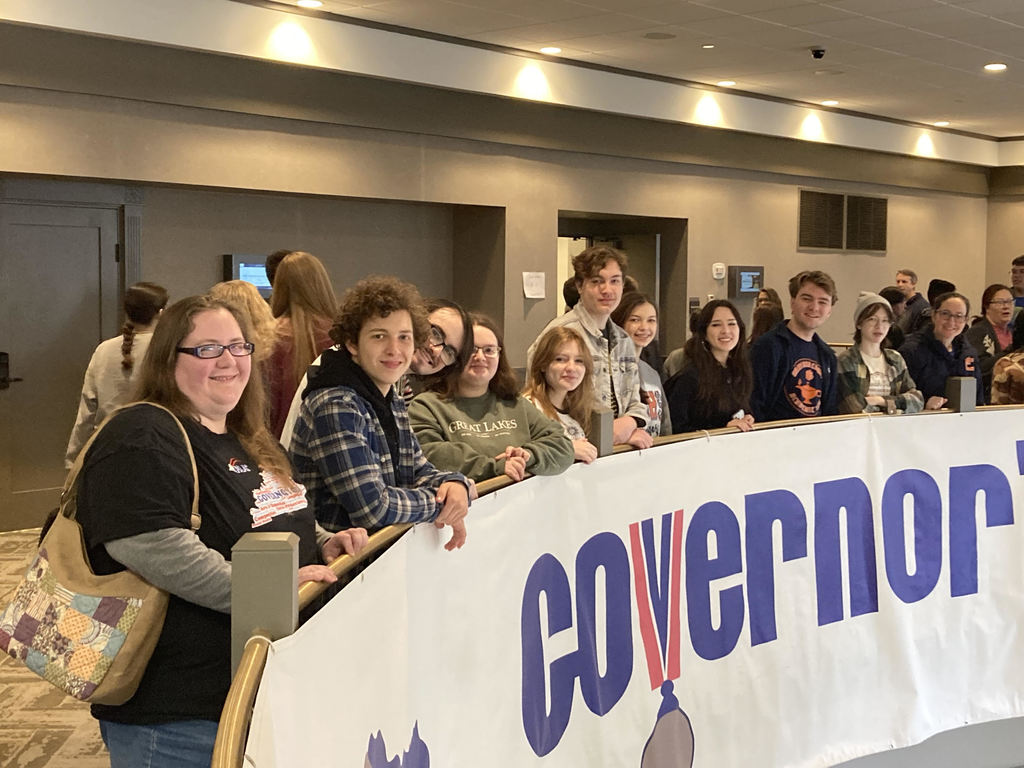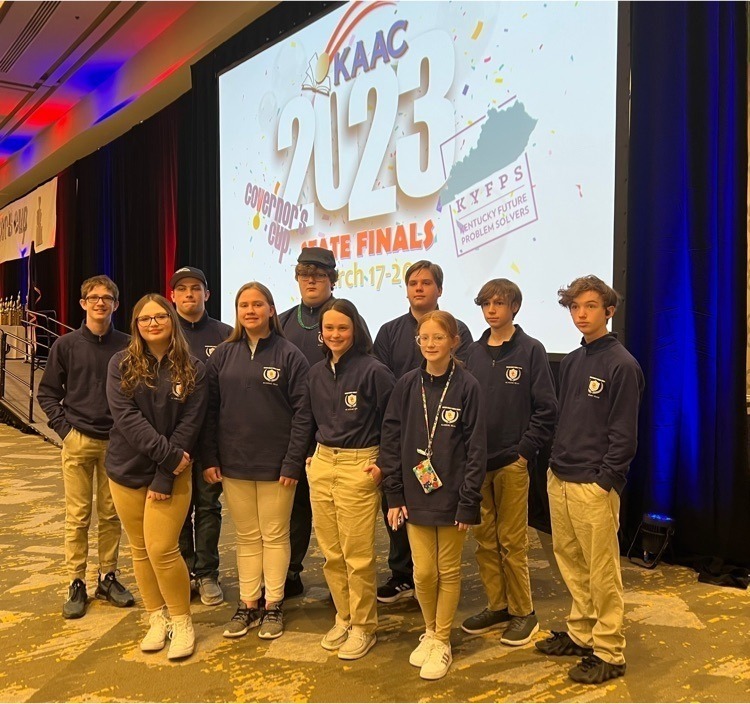 Good news! US 62 is back open. So all should be back normal for this afternoon. Thank you all for making it working this morning. BA

A big day for the GCHS RCX Robotics team as they took 1st place in the Daviess County Area Regional RCX competition. Team members Isaac Dowell and Jake Rogers with Coach JT Burns. Rounding out the team are Eldon Williams and Coach Jeremy Shartzer (not shown).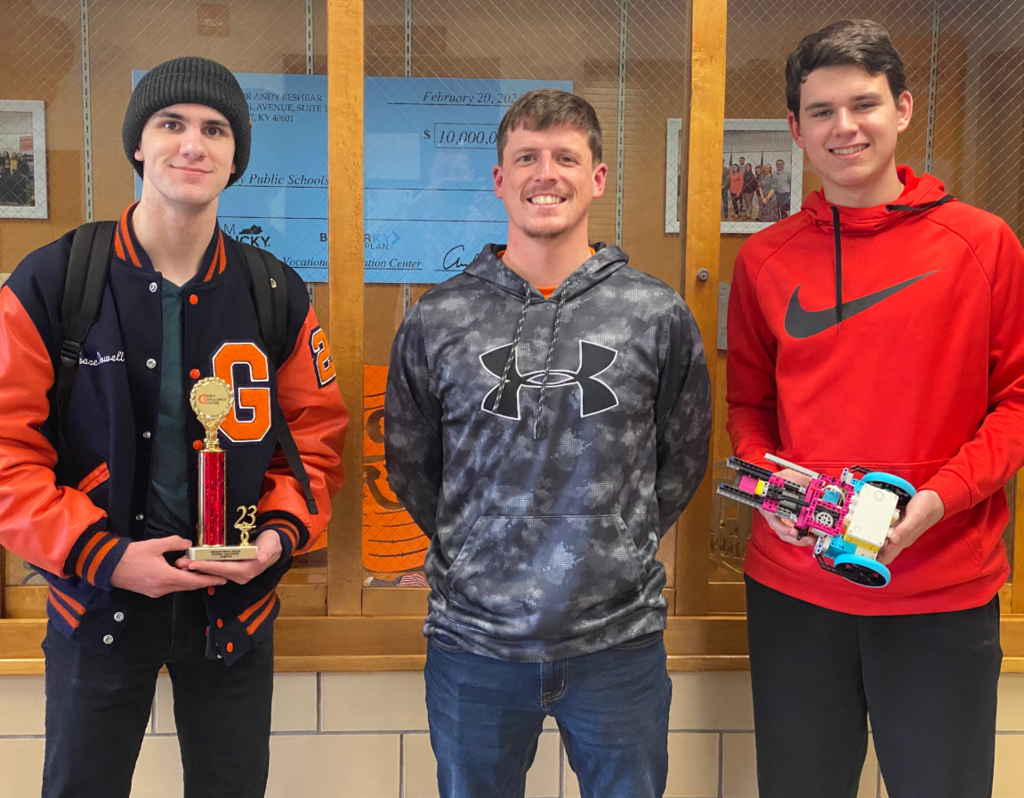 Another terrific @gchs_Cougars Senior Social is in the books, thanks to our partners at the Grayson County Detention Center. We truly appreciate their hospitality and care for our seniors each spring as these soon-to-be-grads look toward the future.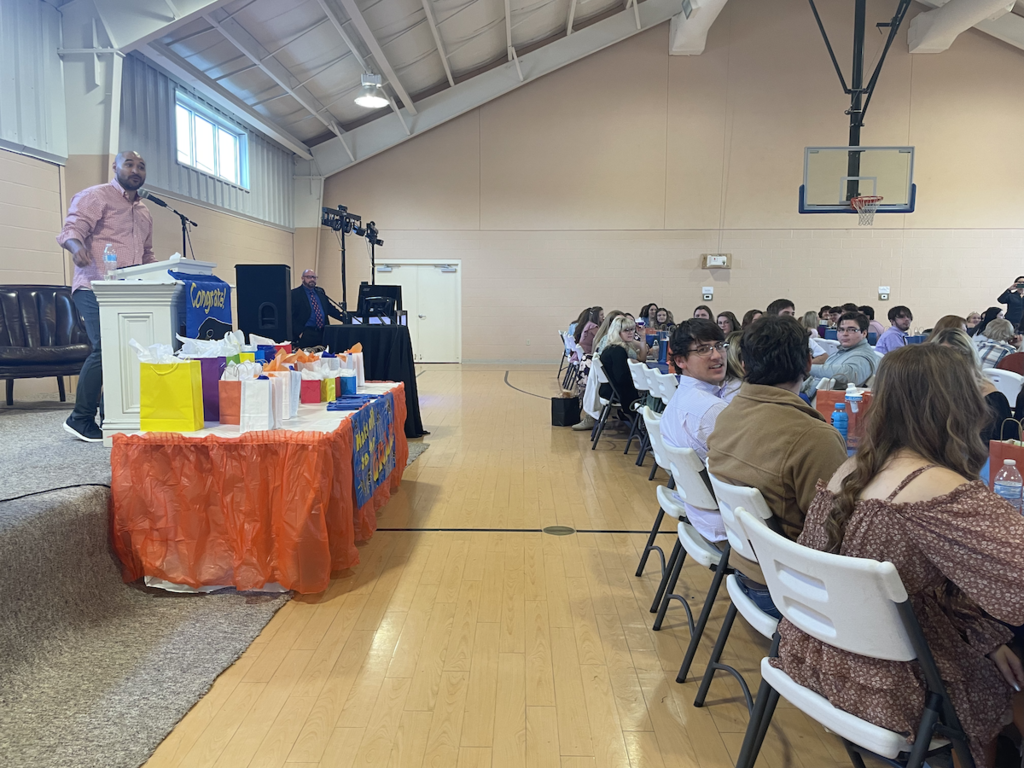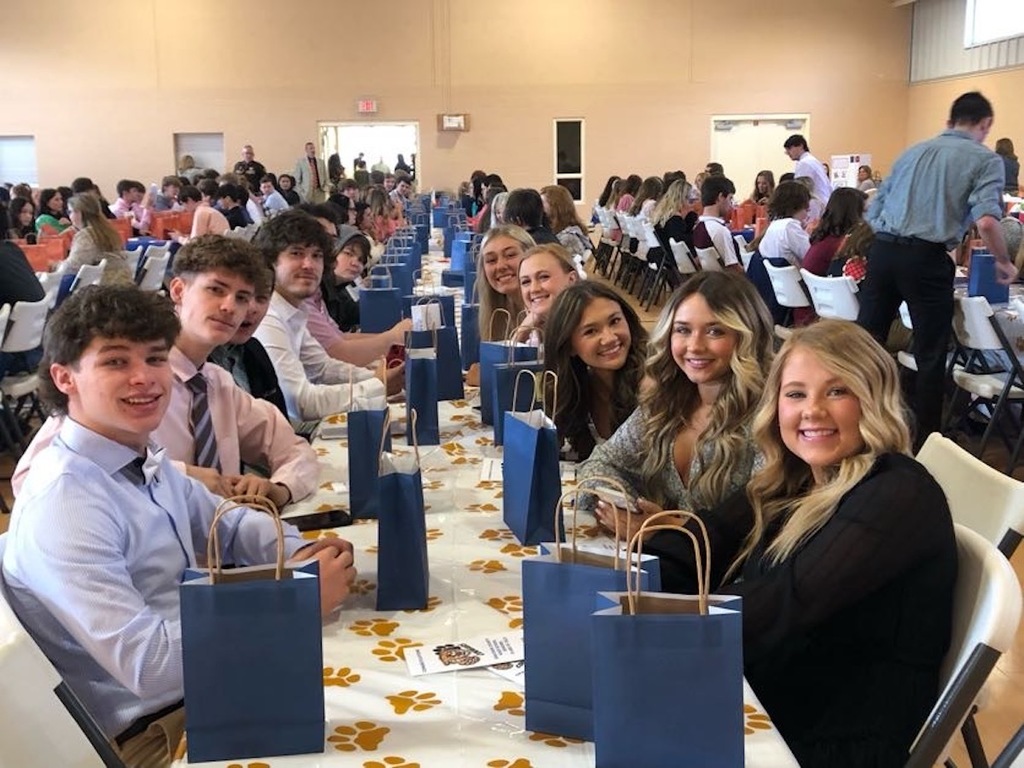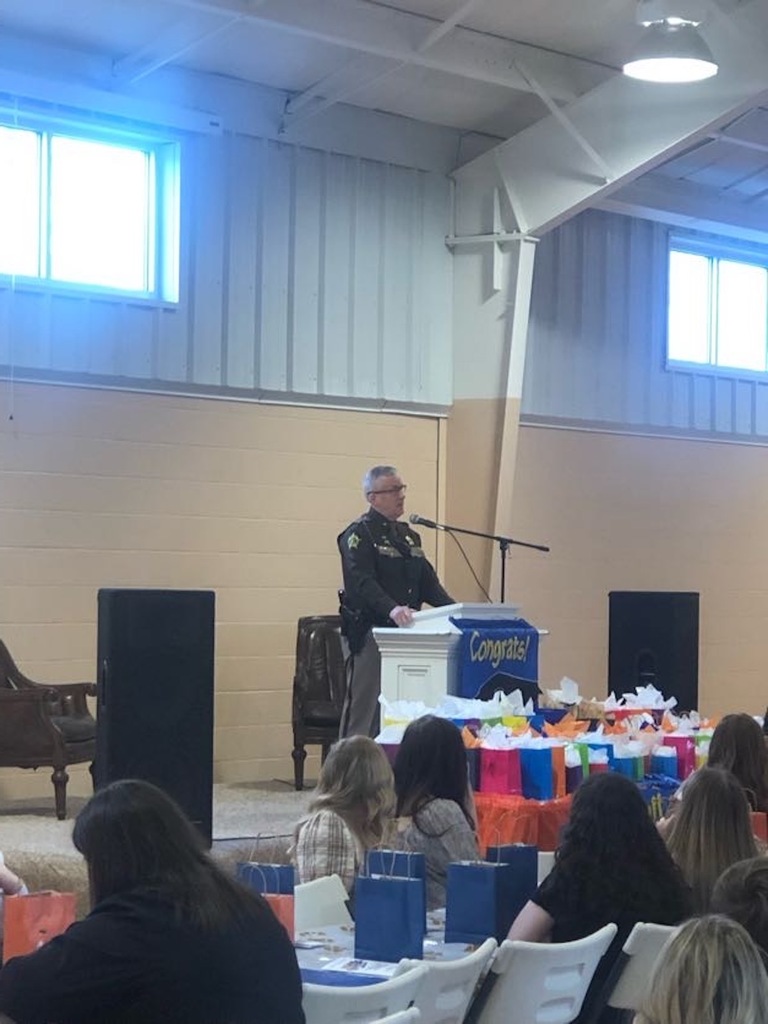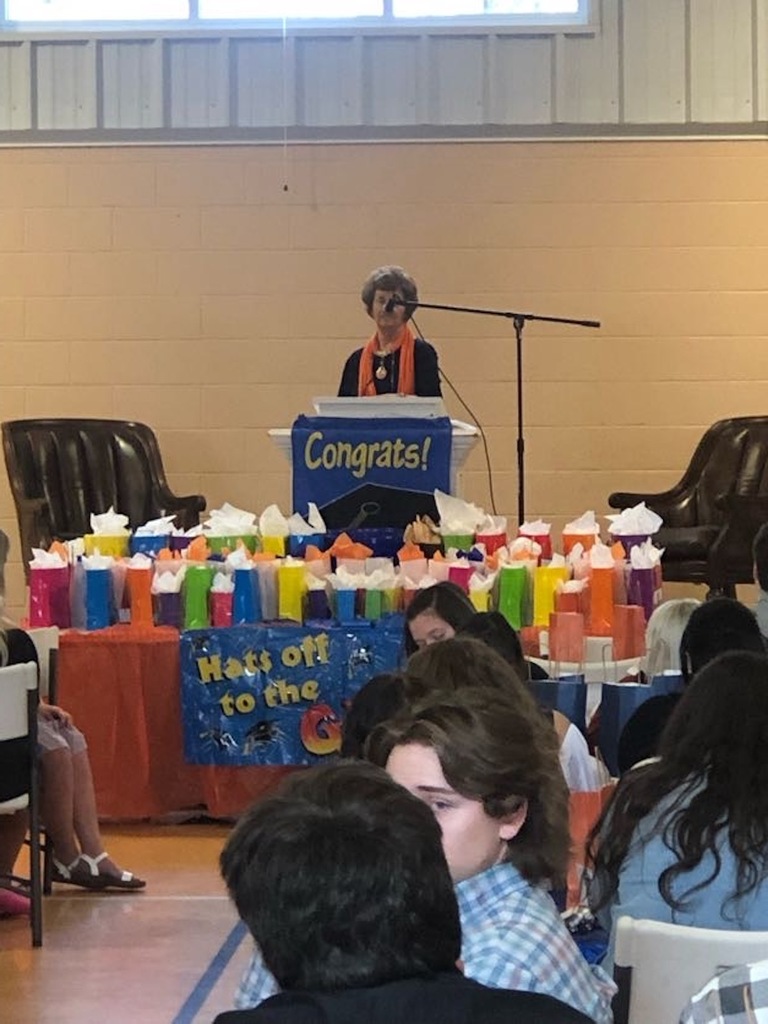 We have regained electricity at all schools and will be in session tomorrow, Mon. 3/6 to provide a normal routine for our students, especially after an unsettling few days. If you are unable to attend tomorrow, please communicate directly with your school.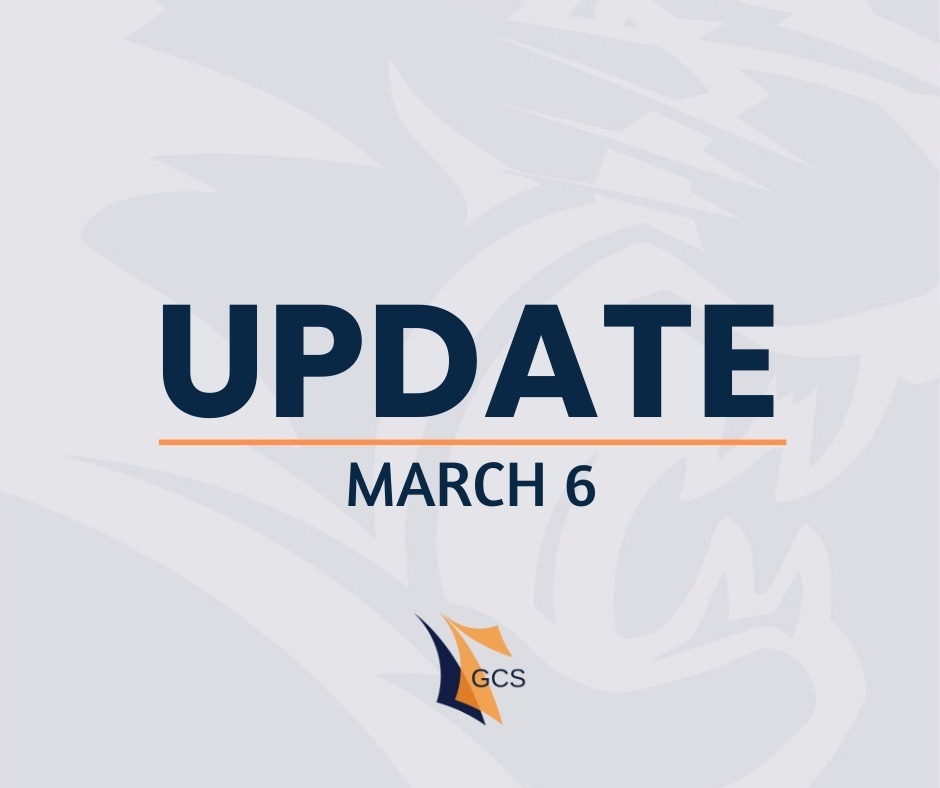 Grayson County Schools will be closed today, Friday, March 3, 2023 due to inclement weather. This will be a traditional out of school day with no NTI Virtual learning.

A $5K grant from TVA and WRECC will help the Tech Center grow in-demand workforce skills in computer programing and robotics, providing many avenues for exploration and skills development.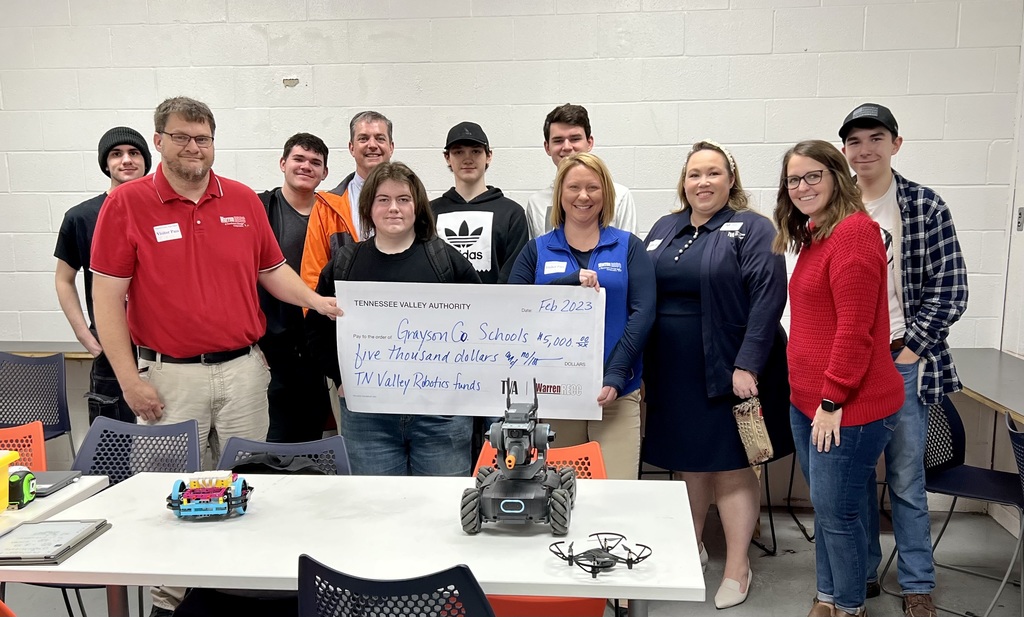 A strong showing for the GCHS Academic Team at KAAC Region 3 Governor's Cup competition. Plus, several headed to History Bee and Bowl National Championship. Full story and placements:
http://bit.ly/3SlZNqw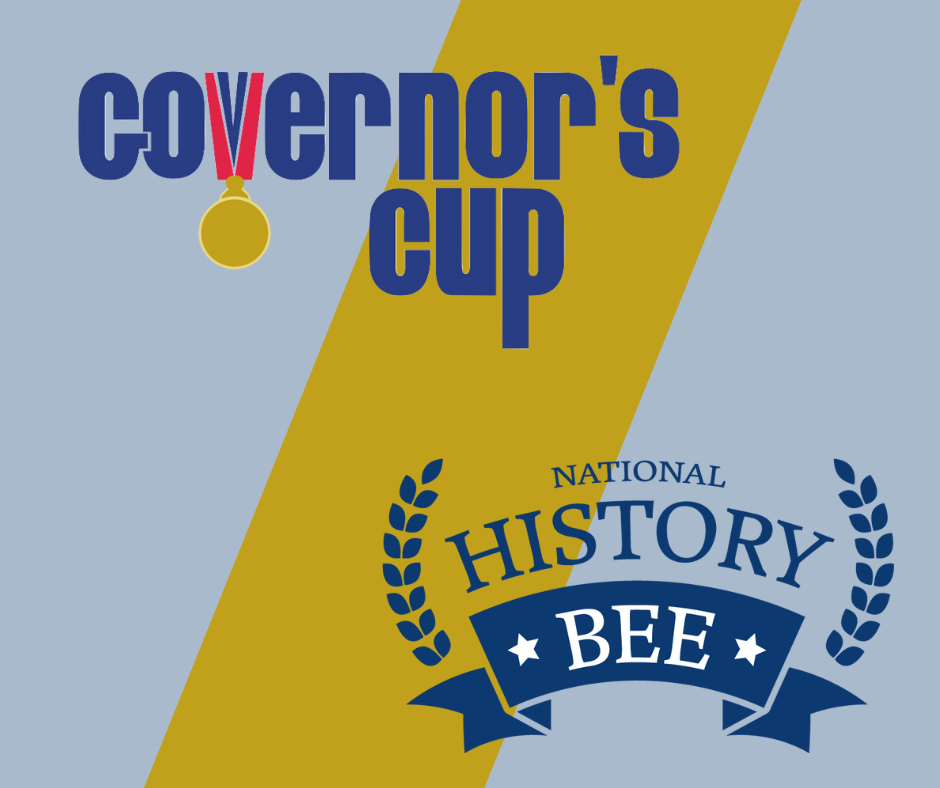 Modeling, encouraging, educating, mentoring, and most of all, keeping us safe. Cheers to our spectacular SRO team – Buck Meredith, Chase Melton, & Seth Payne! They're truly the best, supporting our students, staff, & community in so many ways every day. Thank you!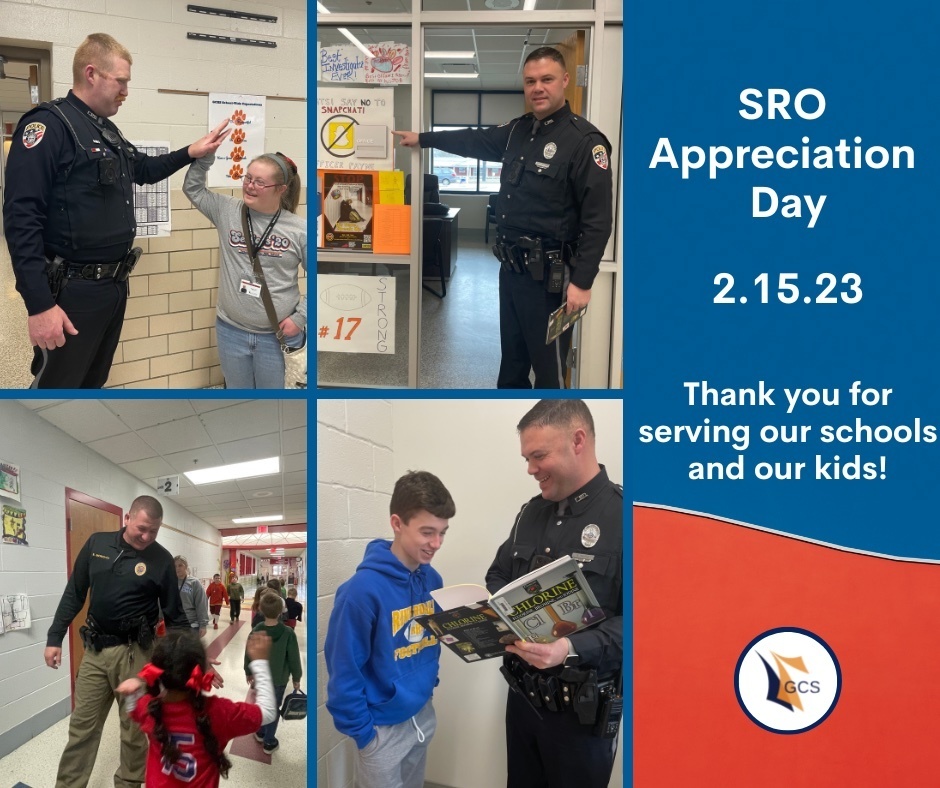 FCS Culinary and Principles of Ag Science classes had a great day touring Chaney's Dairy Barn and WKU Creamery. Through co-teaching lessons on dairy production and a classroom taste comparison lab, students were able to see firsthand the process they'd just learned about.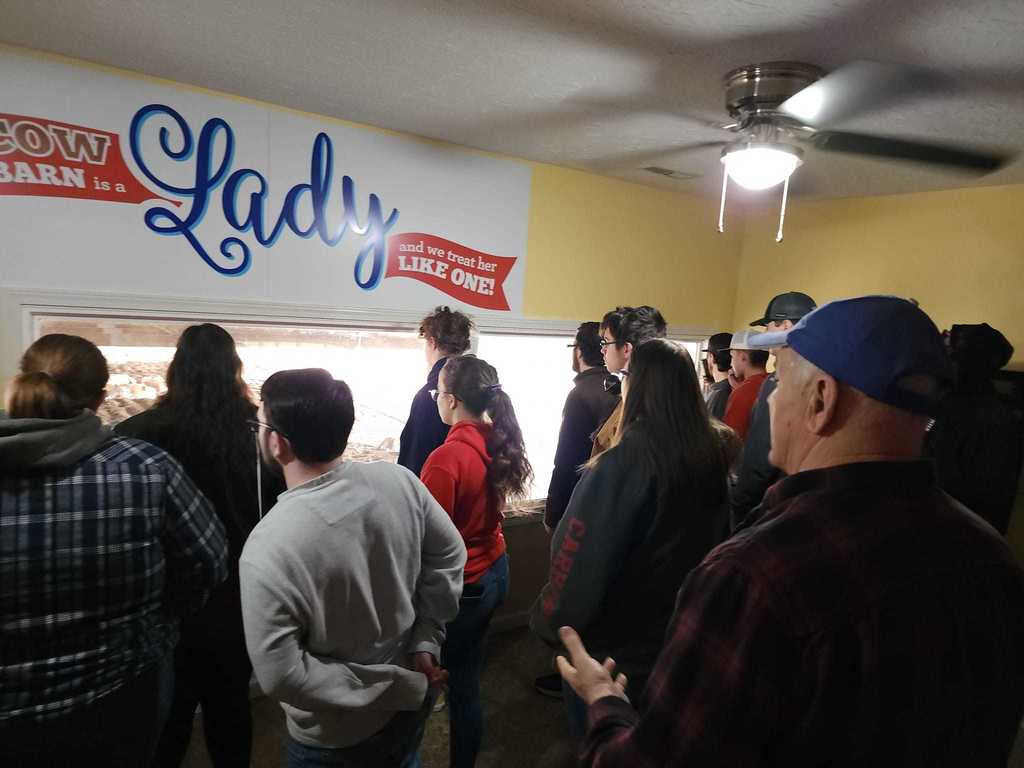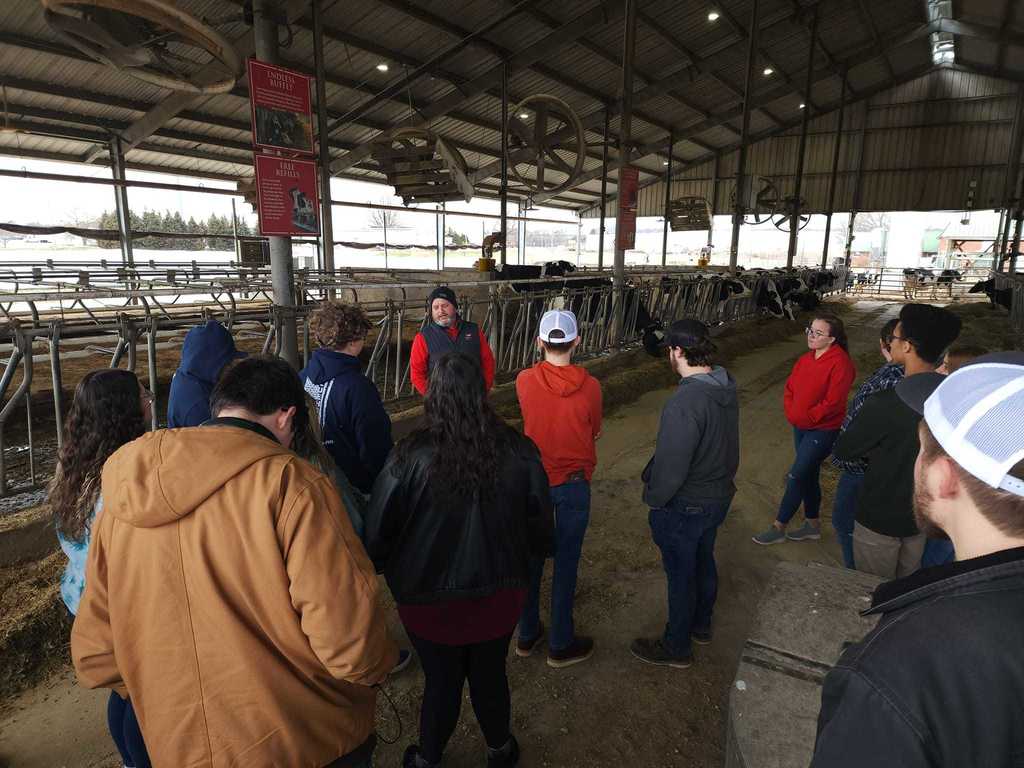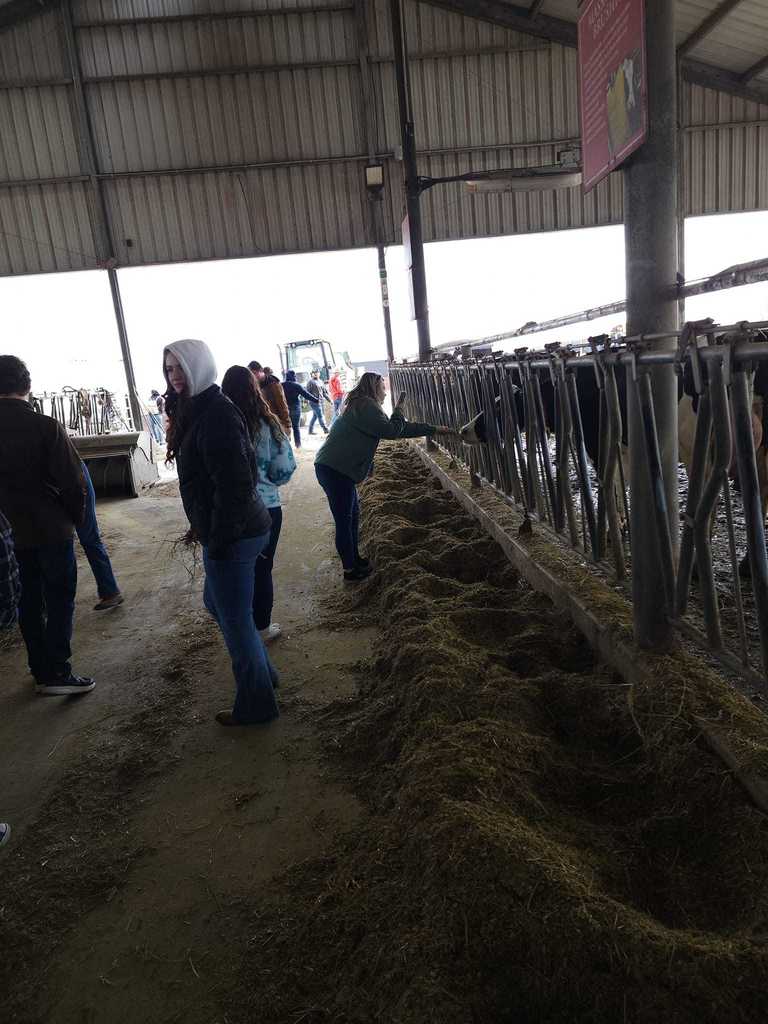 First for the first! GCHS Winter Percussion took first place in the first competition of the season over the weekend at Tri-State Marching Arts in Henryville, IN. Way to go!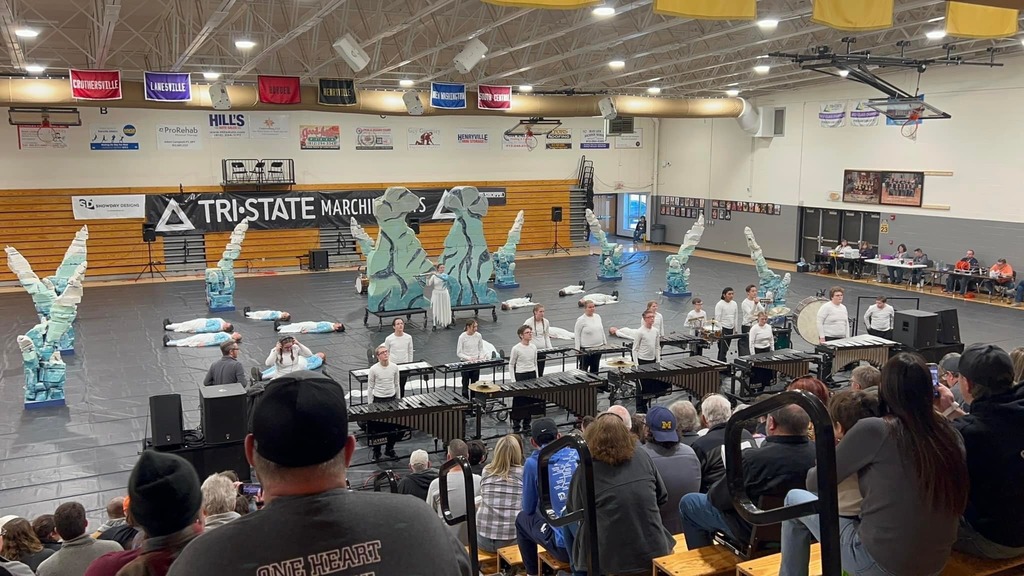 Many thanks to Grayson Nursing & Rehab for once again helping our health science students prepare for their MNA exam. Students must be able to demonstrate 28 nursing assistant skills and will be required to perform five skills selected at random during the exam.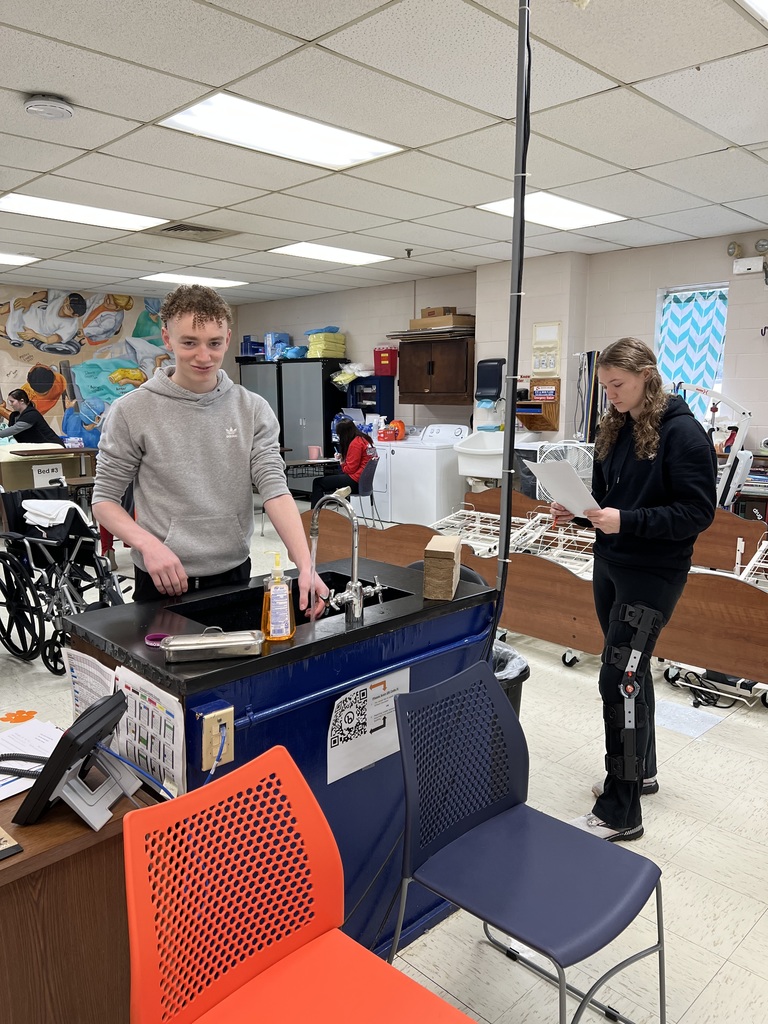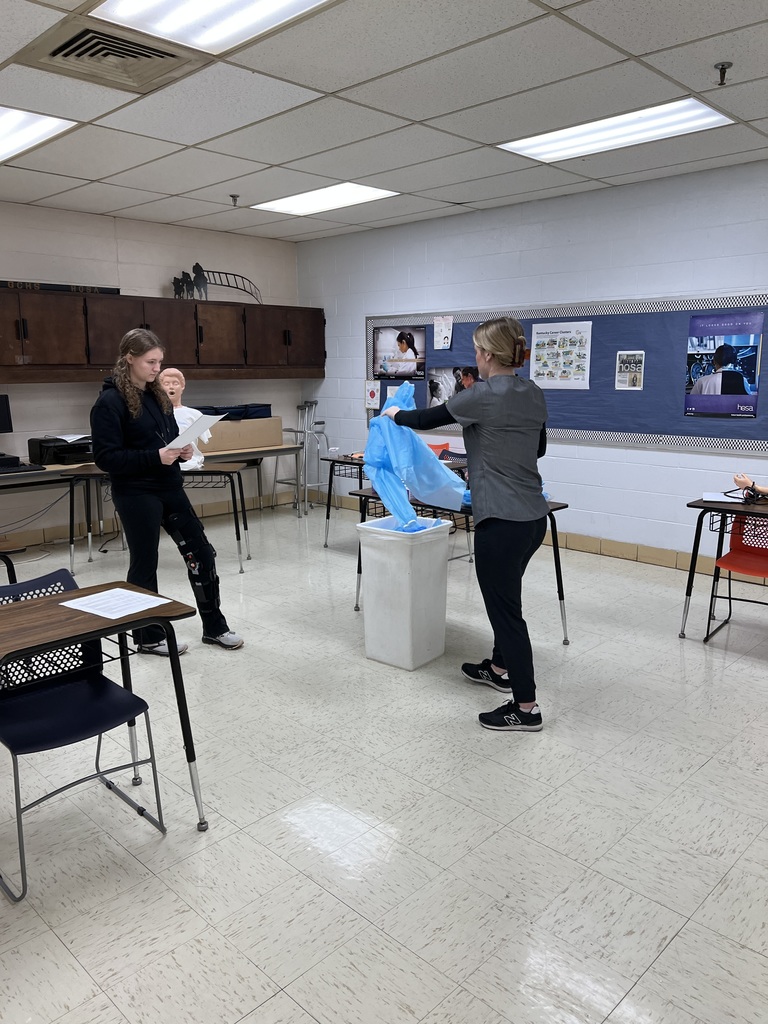 To clarify - tomorrow will be a traditional "snow day" and NOT an NTI day. Enjoy!

Congratulations to GCHS FCCLA, Region 5 FCCLA S.T.A.R. event host, and to these students on earning their place at State Leadership Conference in March. A big thanks to all who volunteered and helped make it a great day for our students and for our guests.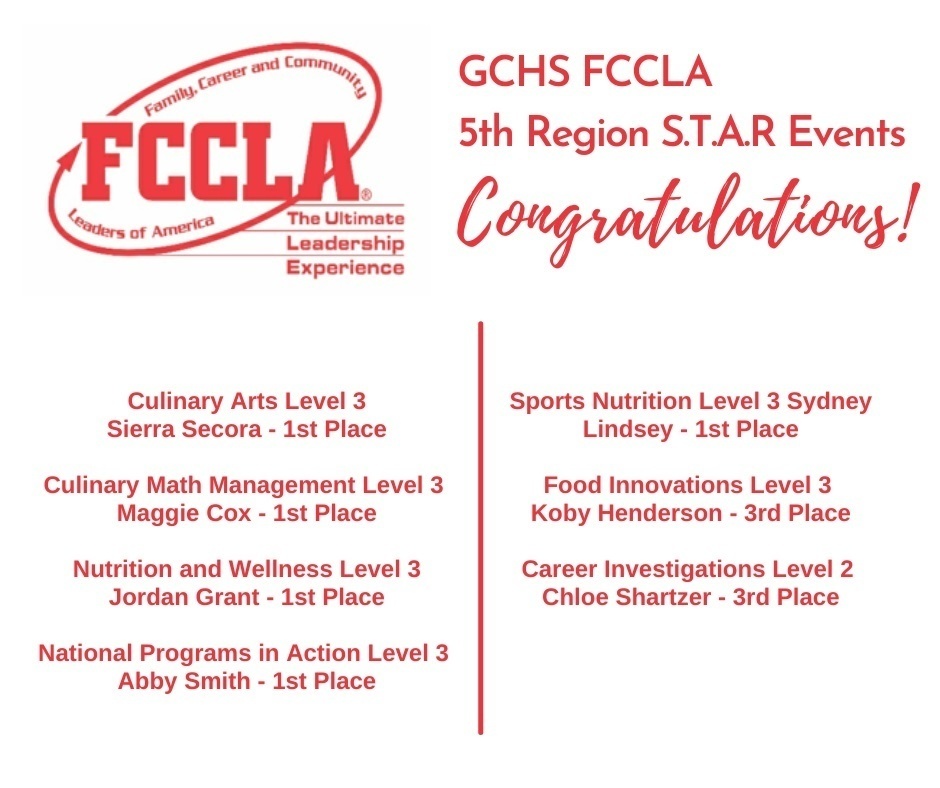 The Kenny Whitworth Invitational at Breck County ATC was a great experience for several @gchs_cougars machining students. Congrats to Layton Hawkins (3rd, manual 1st year) and Jake Rogers (2nd, CNC)!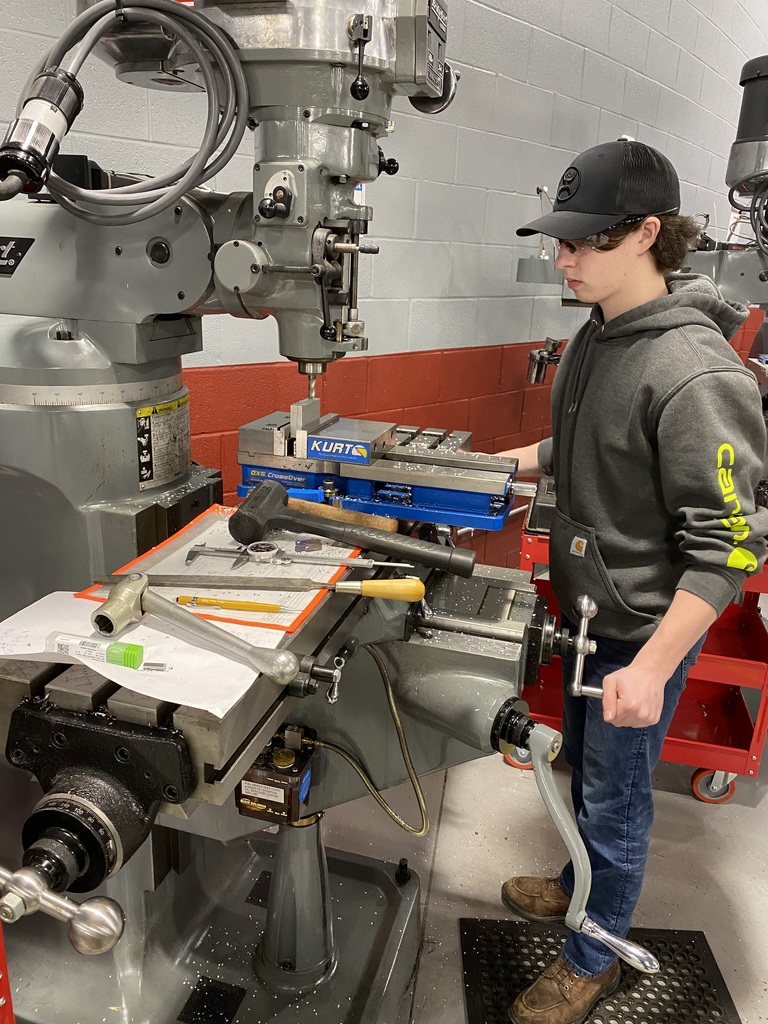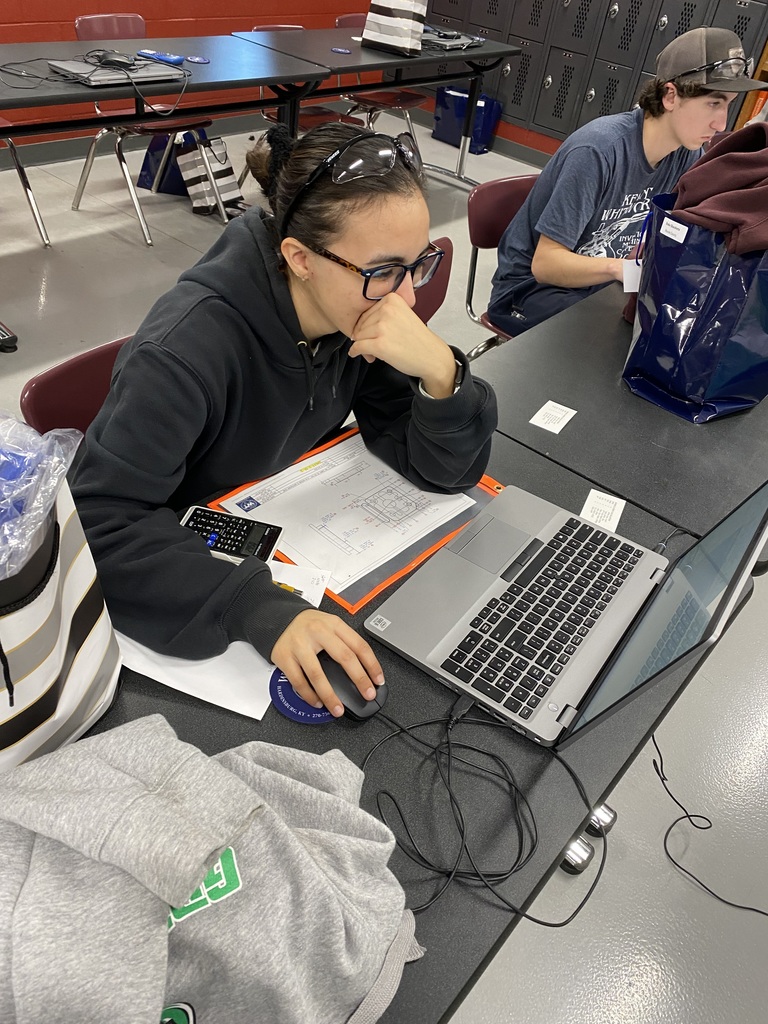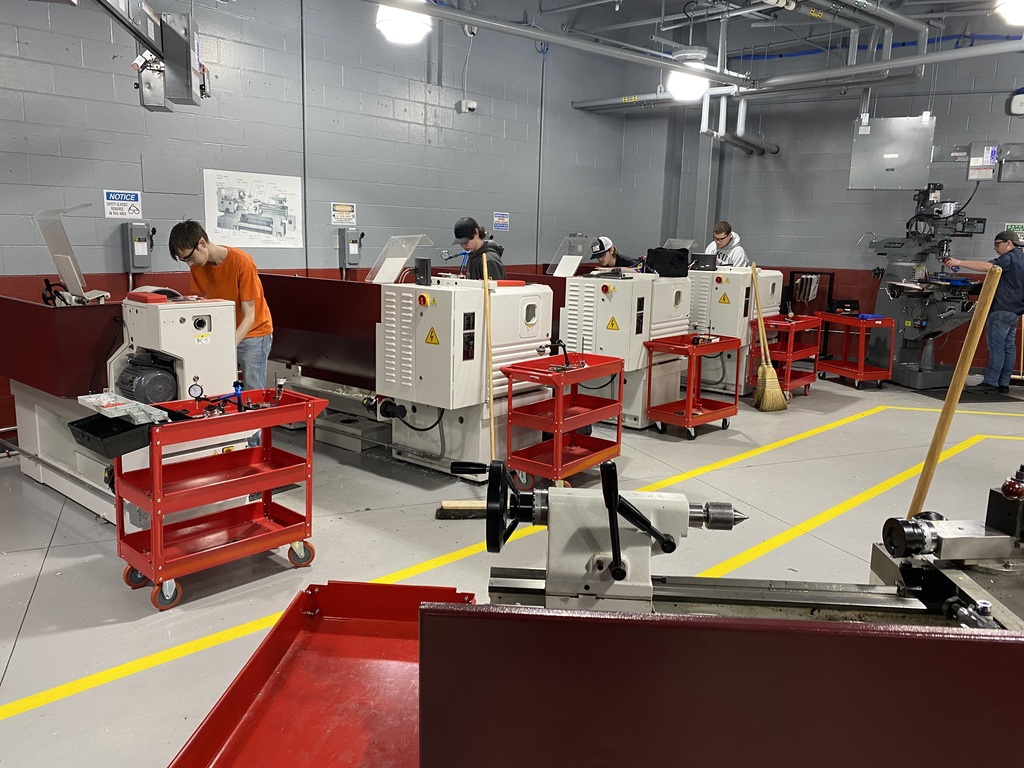 BIG district win for the GCHS Academic Team at KAAC District 12 Governor's Cup competition! Quick Recall, Future Problem Solving and multiple individual assessment winners advance to Region on Feb. 18. See details:
http://bit.ly/3J9OGi8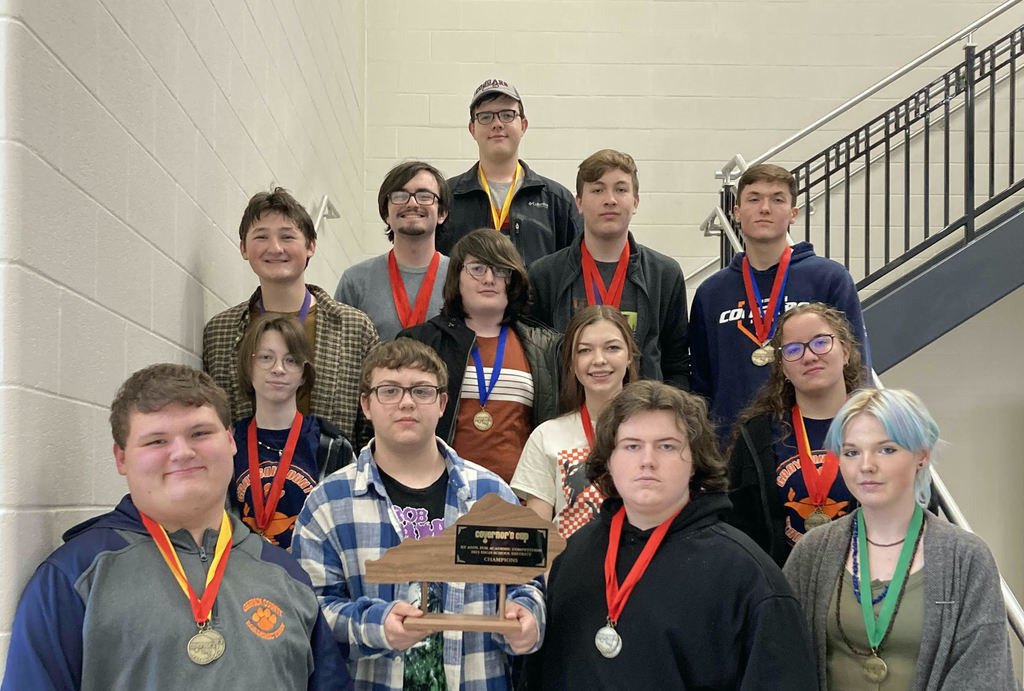 Update for All-District Band, including 9/10 and Symphonic Bands. Auditions were held over the weekend and the event is scheduled for Jan 27-28 at Campbellsville University. Working hard to become better musicians and it pays. Great effort!

All-State Choir will be well-represented by GCHS. 12 students were selected by audition to perform during the upcoming KY Music Educators Conference (KMEA) in February. Congratulations and all the best for a stellar performance! More:
https://bit.ly/3X4PloZ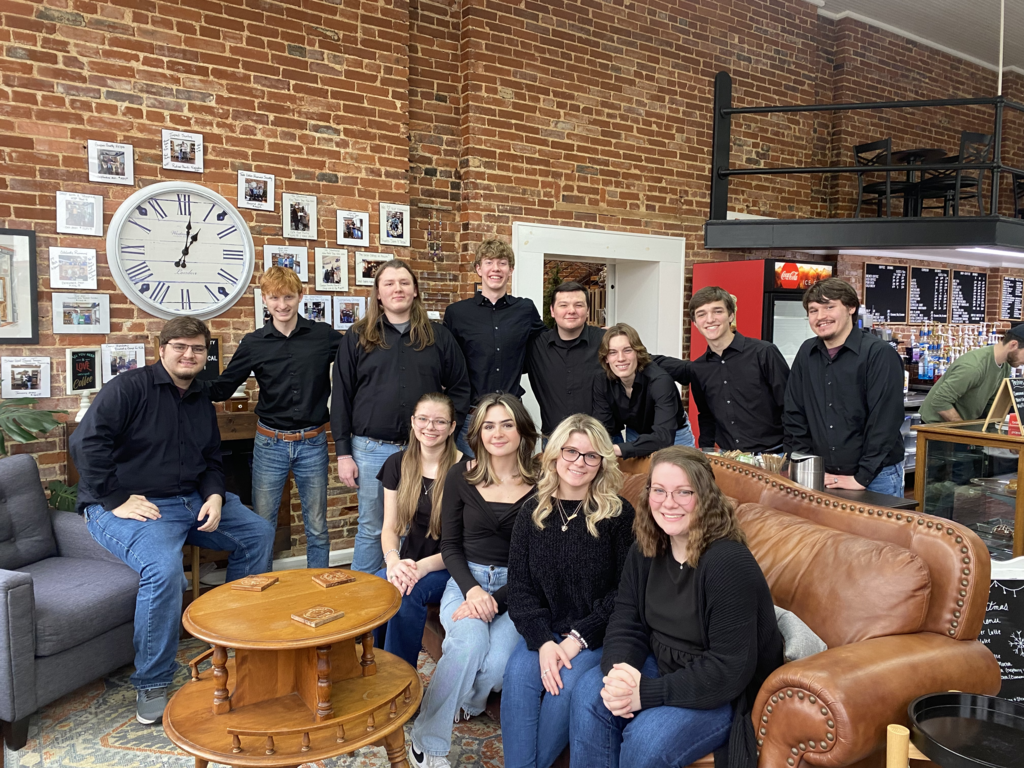 We recognize our School Board members each January, but appreciate them every day, year-round. Here's a BIG thank you to the best board anywhere! We are deeply grateful for their unwavering commitment and dedication to our schools, our students, our staff, and our community.