Meals on the Bus returns for Summer '22. See what's new!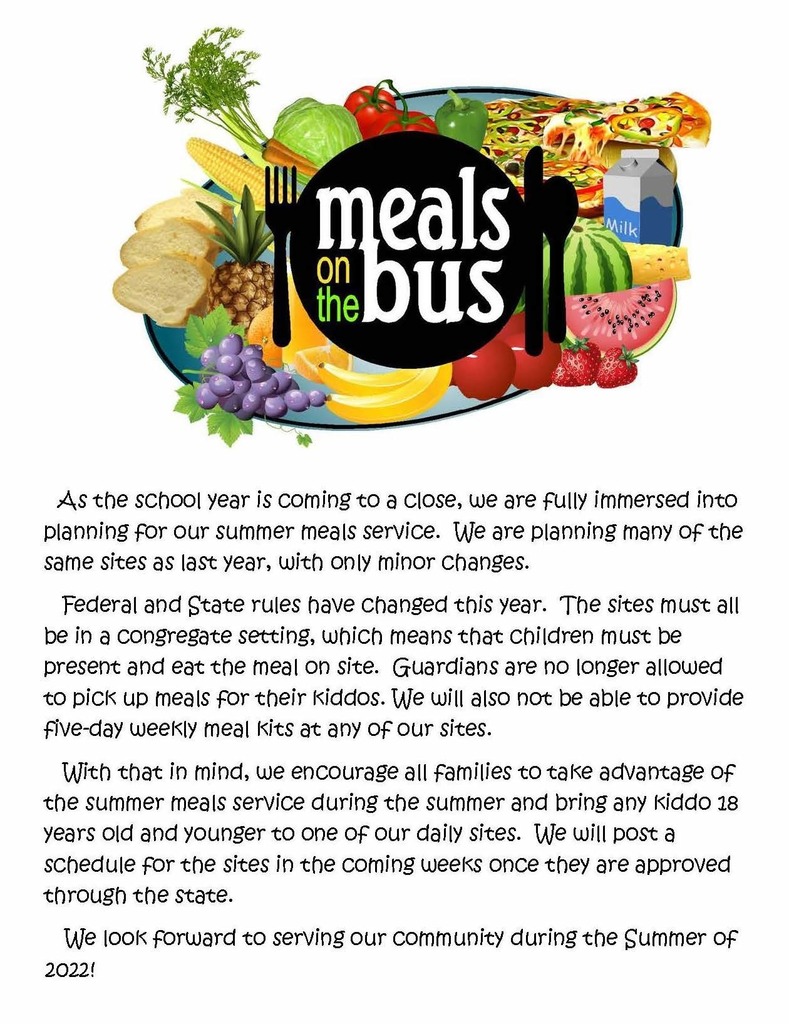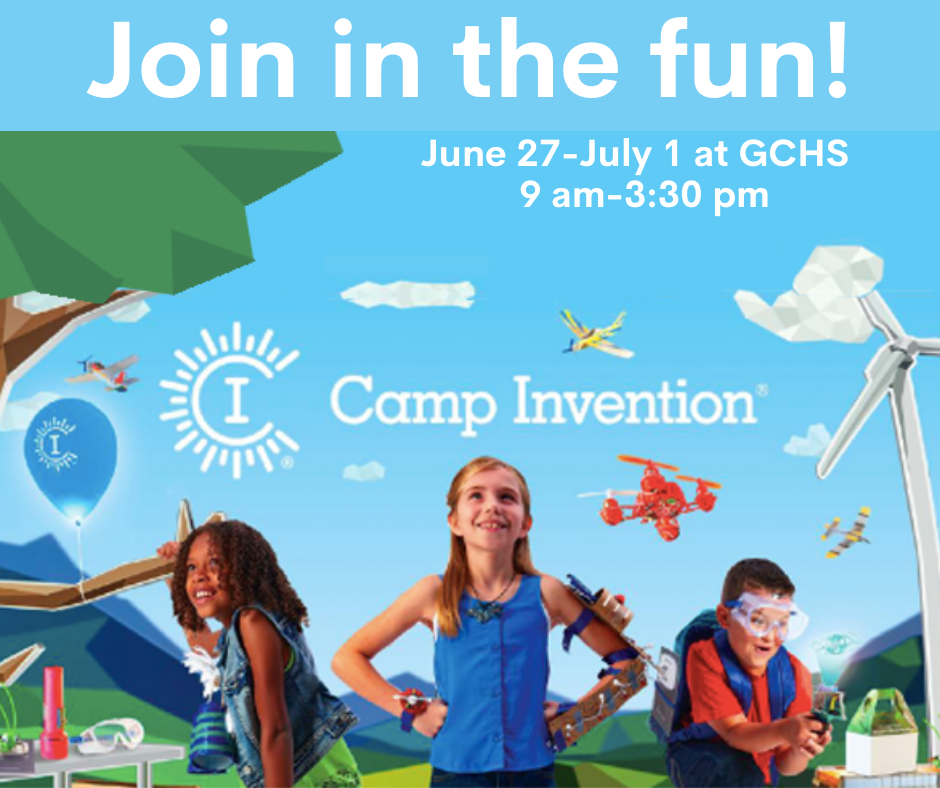 It's Plant Sale season! GCHS Agriculture welcomes you to the public Grand Opening this Saturday, April 16, from 8 am - 2 pm. Also, open weekdays, 8 am - 3:30 pm, starting Monday, April 18.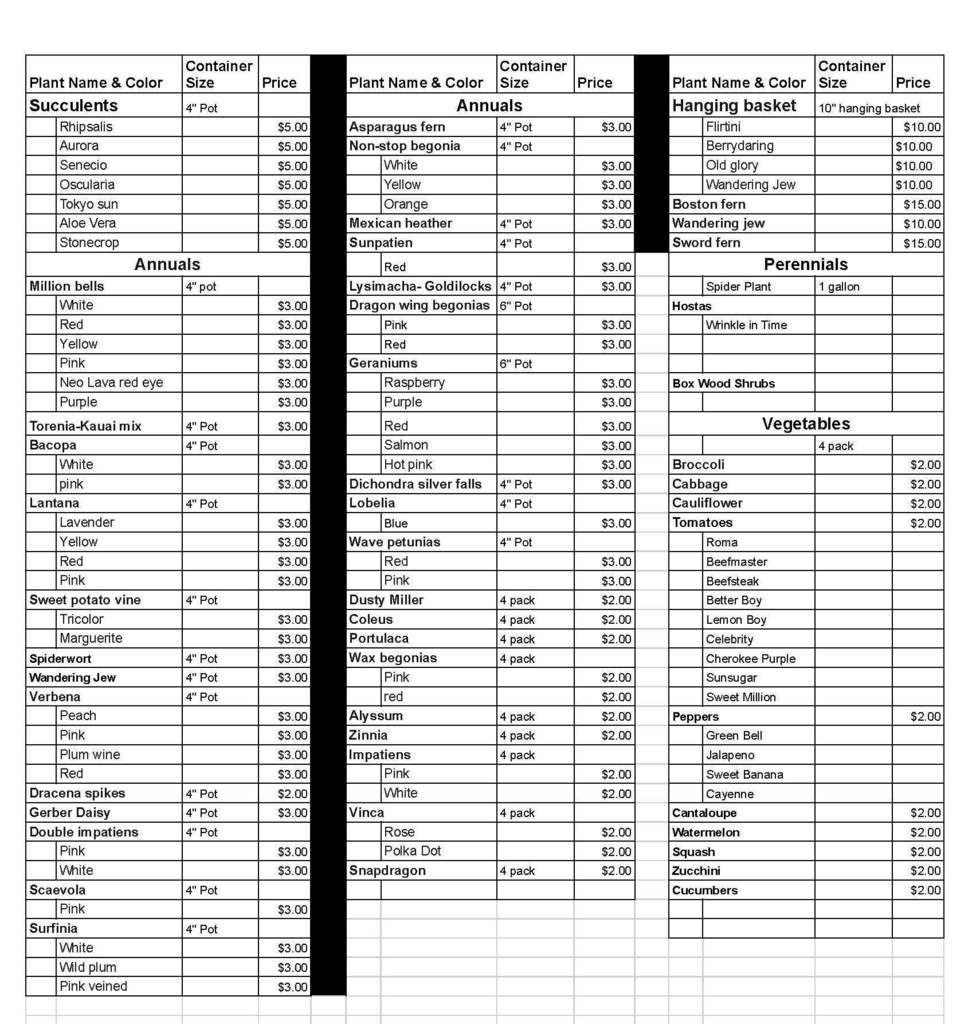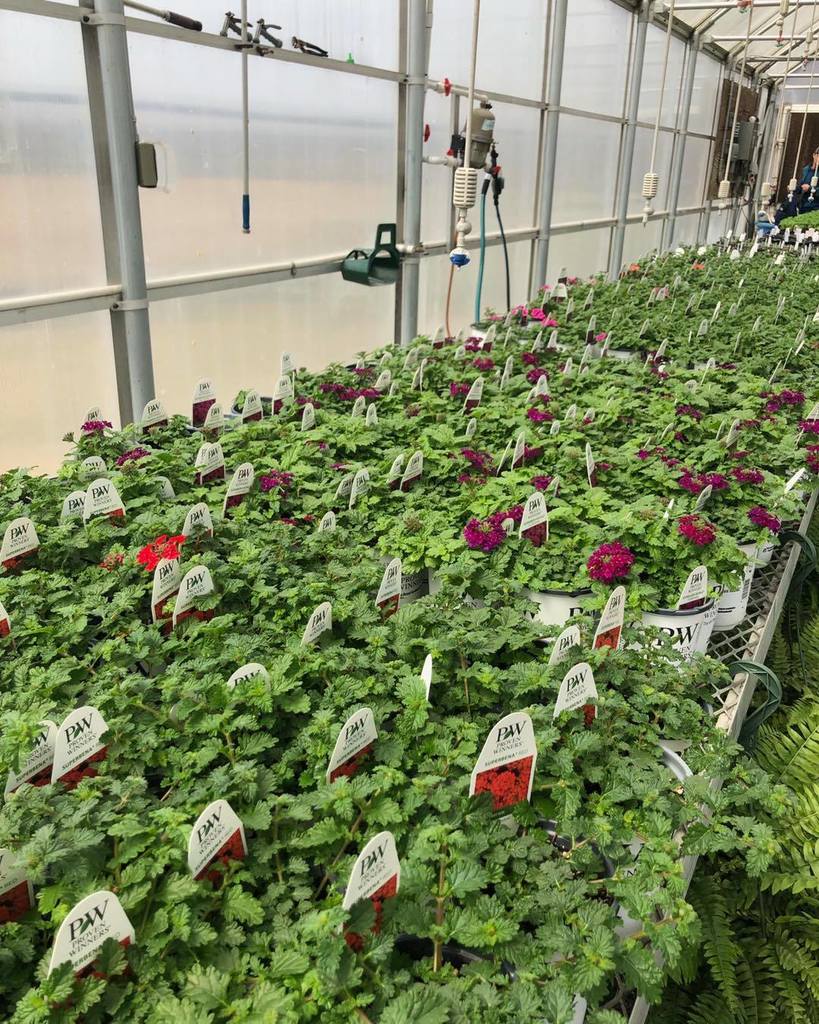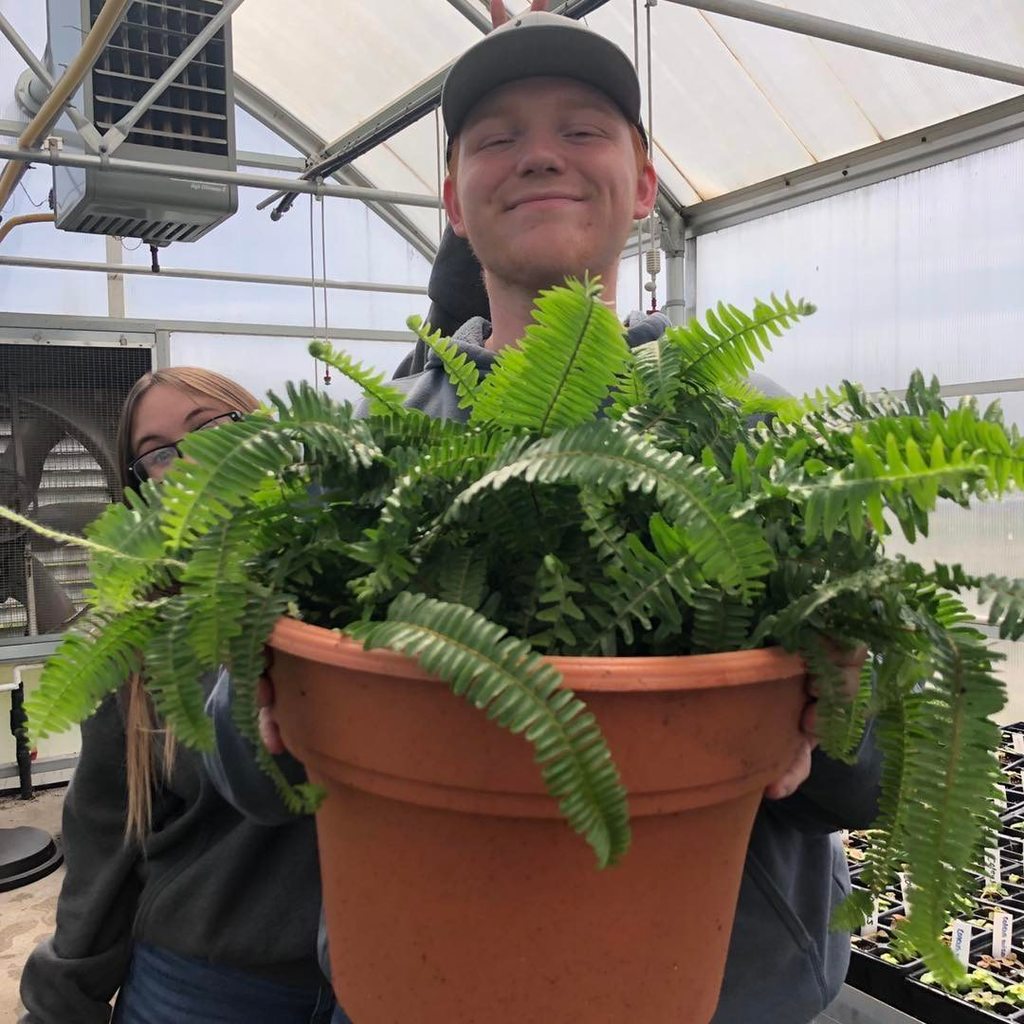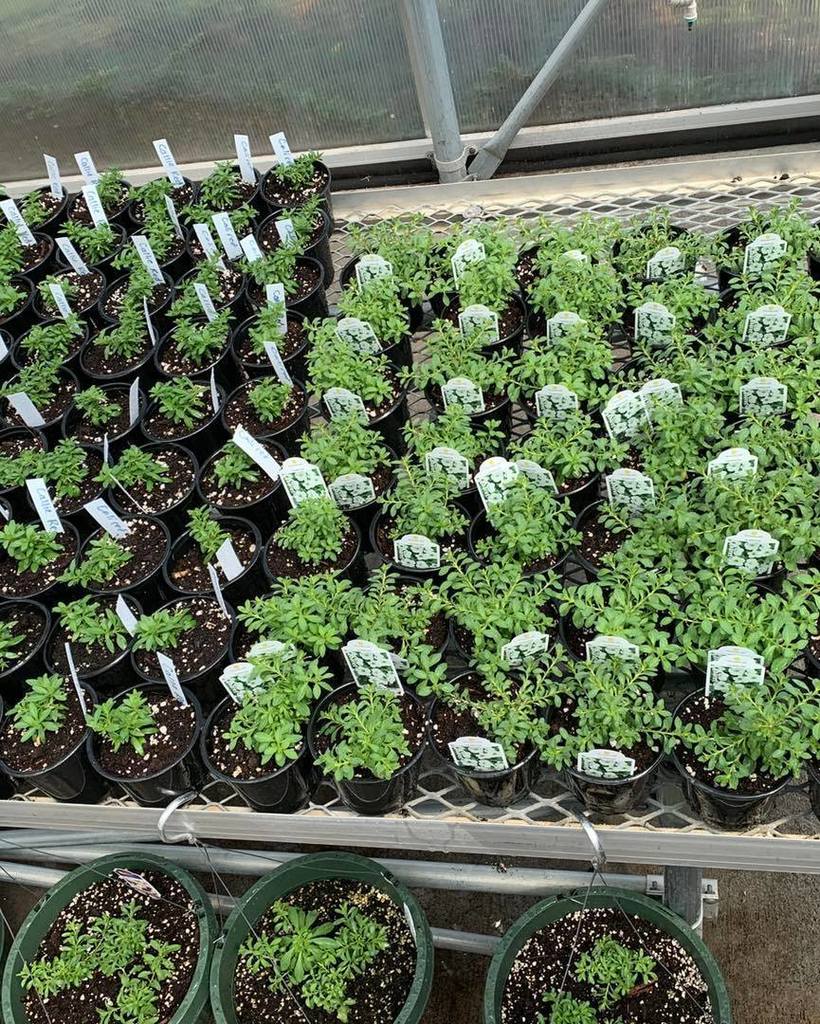 It's Plant Sale season! GCHS Agriculture welcomes the public to the Grand Opening this Saturday, April 16, from 8 am - 2 pm. Also, open weekdays, 8 am - 3:30 pm, starting Monday, April 18.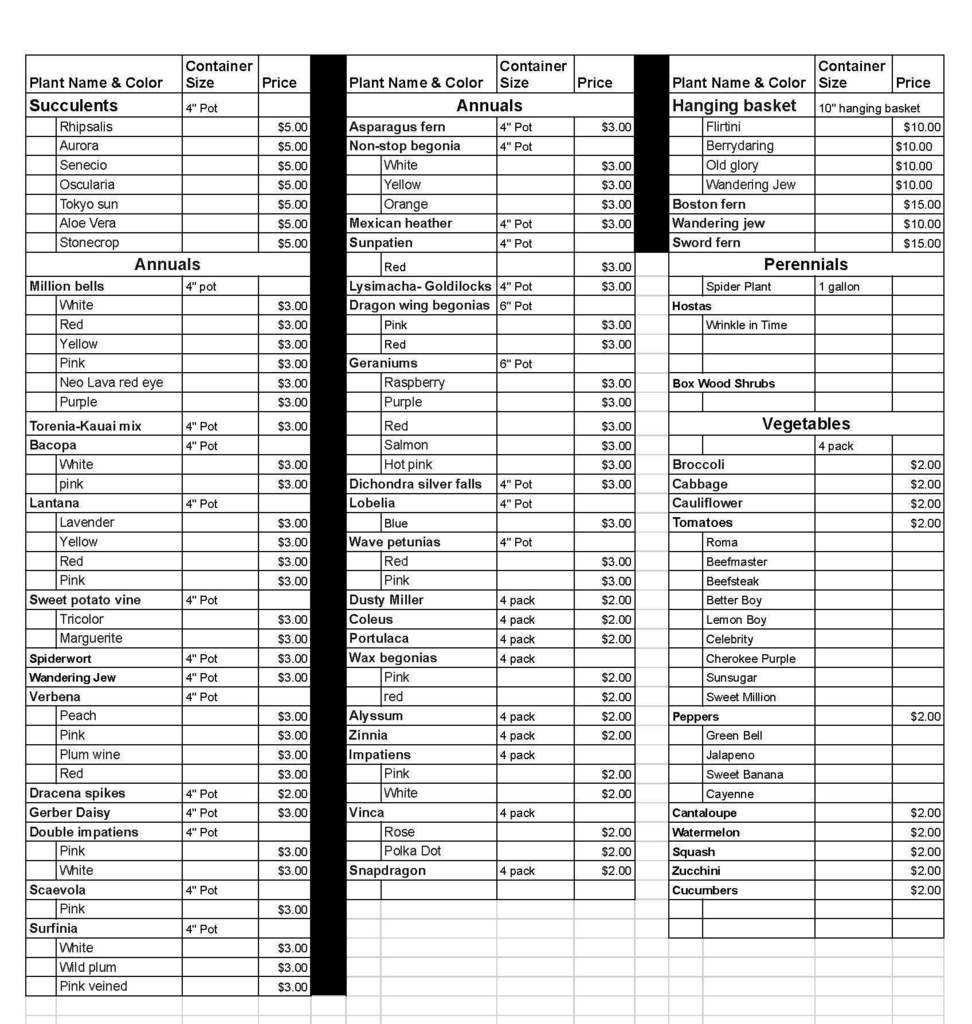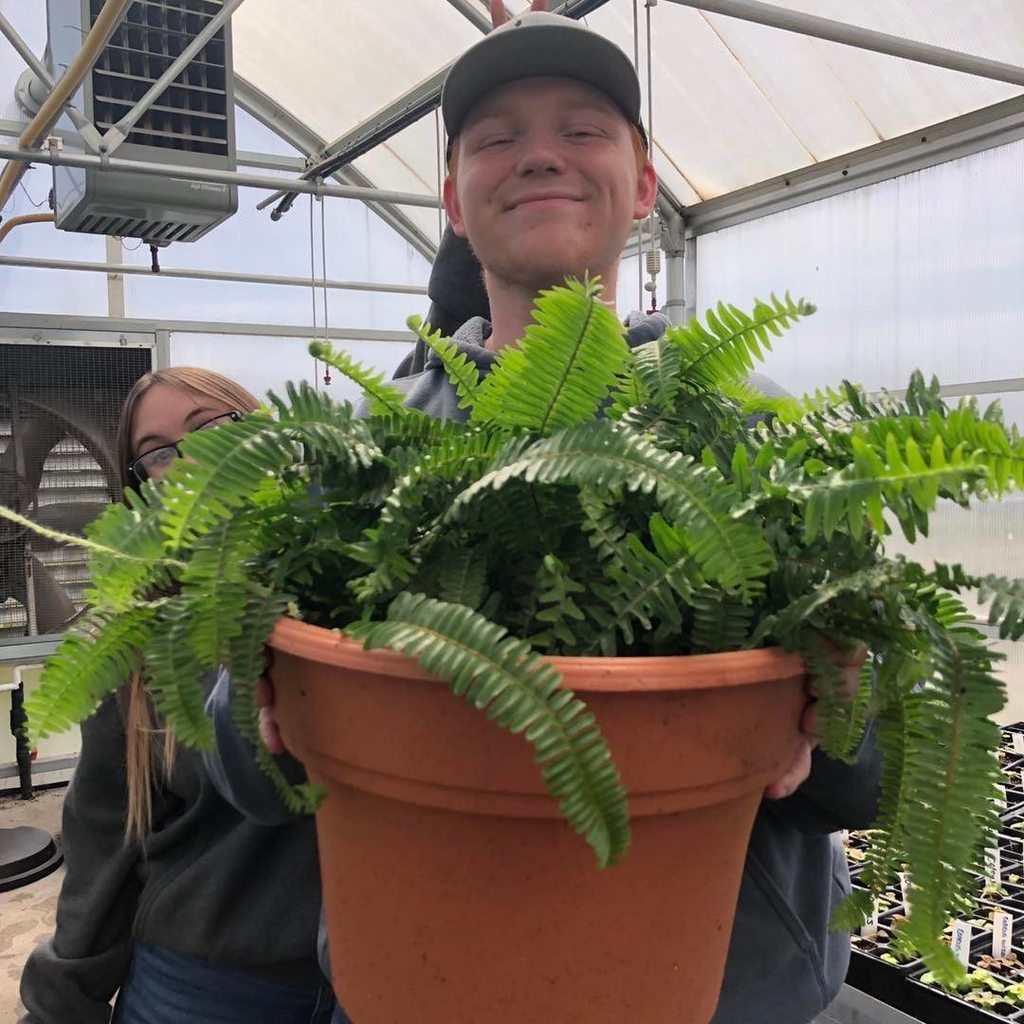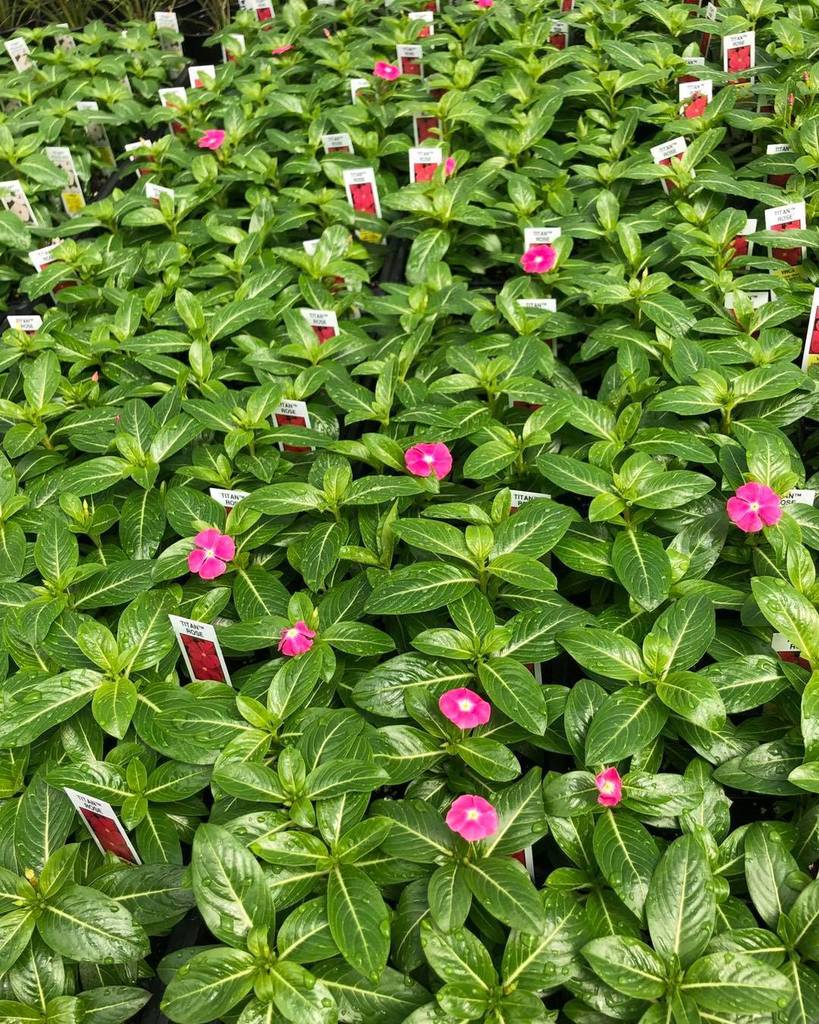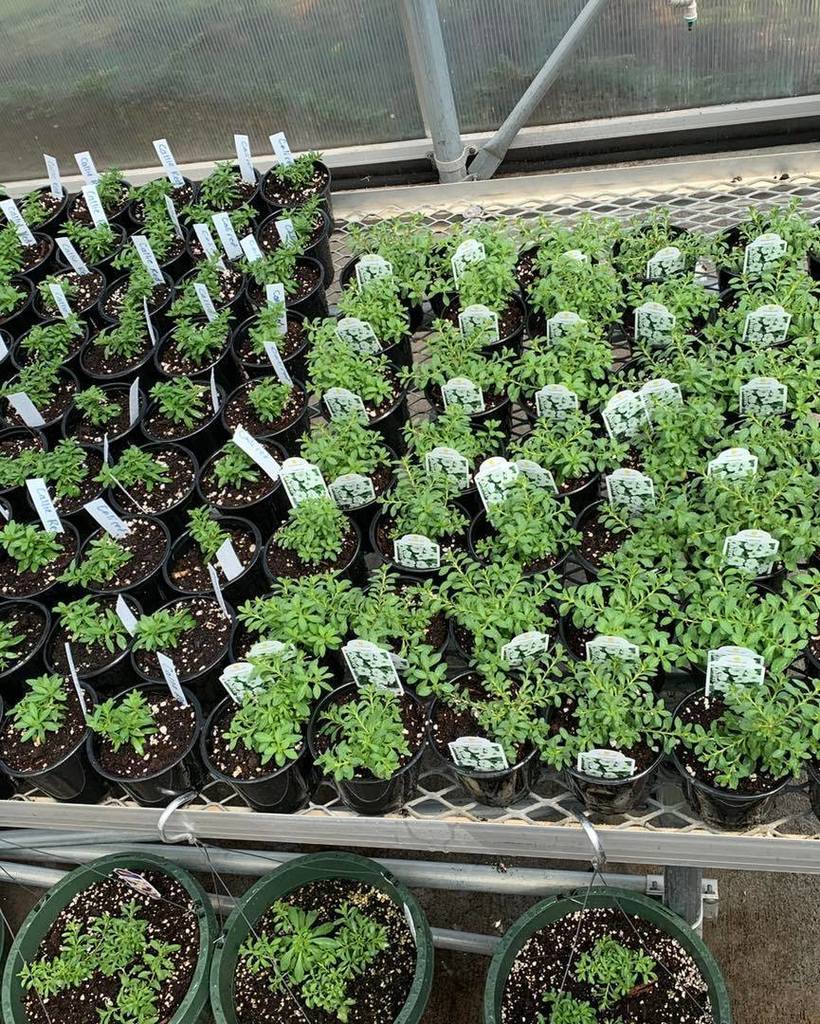 Machining and welding students have teamed up on a project for Bel Brands USA to make steel plate racks used in the cheese making process. Community partners providing real-work experience for the real world.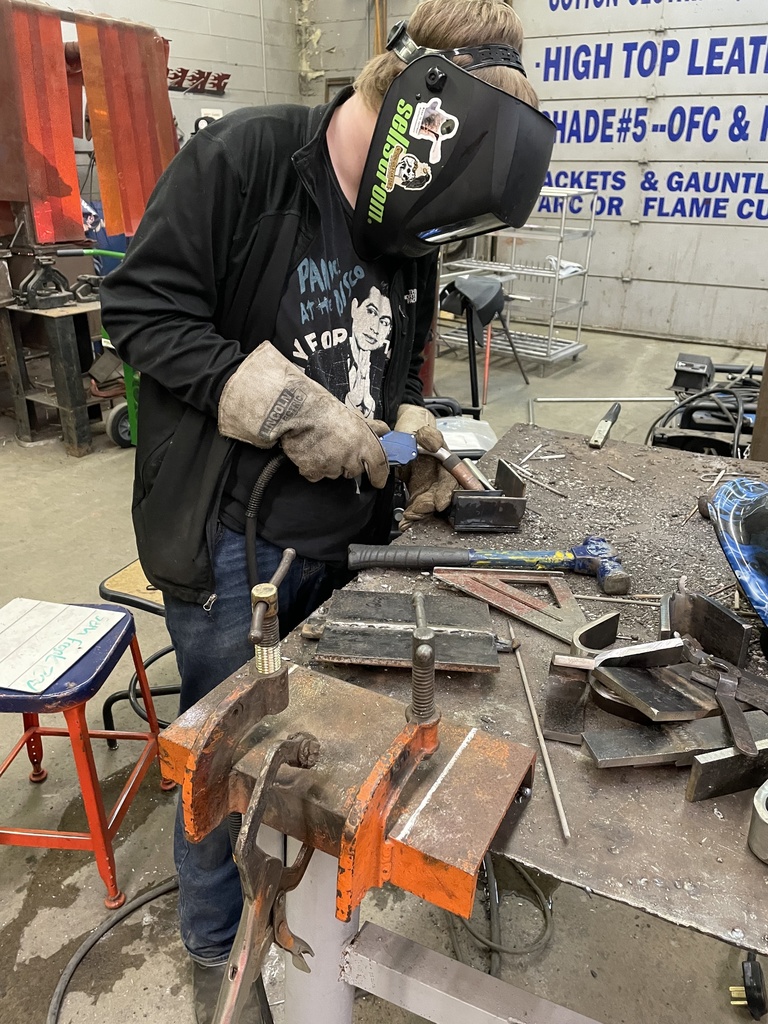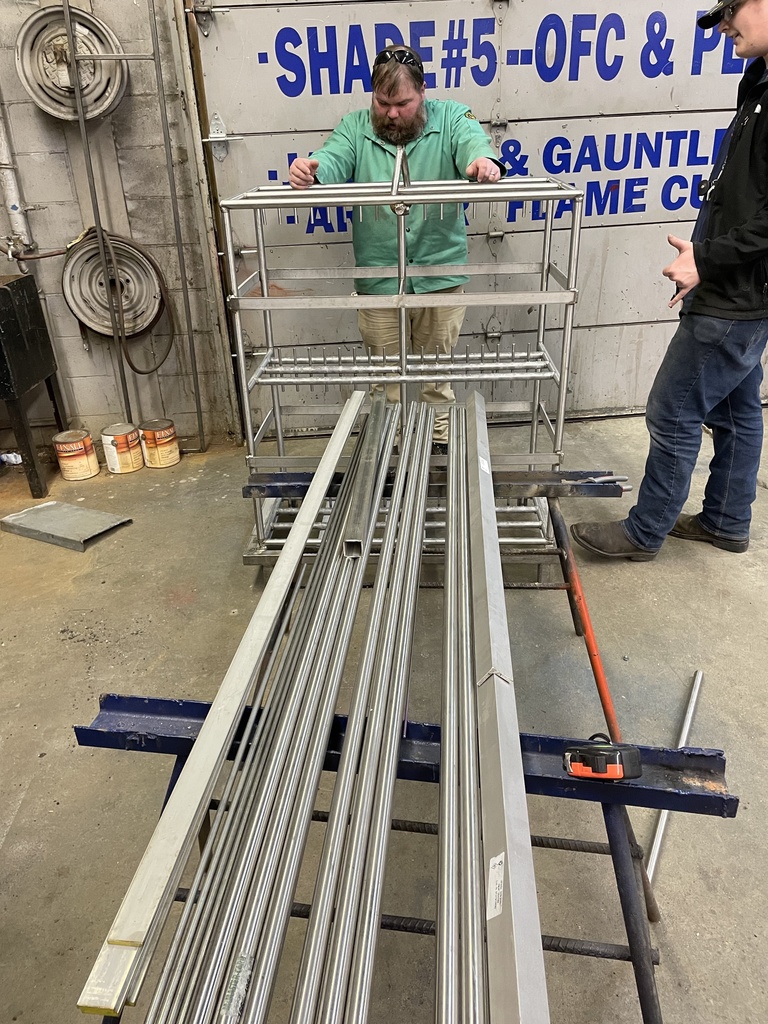 Meet Wilkey's day-old chicks fresh from one of the incubators donated by Kelley Beekeeping/Stromberg's Chicks to our elementary schools as part of the Unite to Read initiative. A great real-world lesson from a great community partner!

Congratulations to GCHS FCCLA on a great State Conference! Check out their many successes:
https://bit.ly/3tIX5kr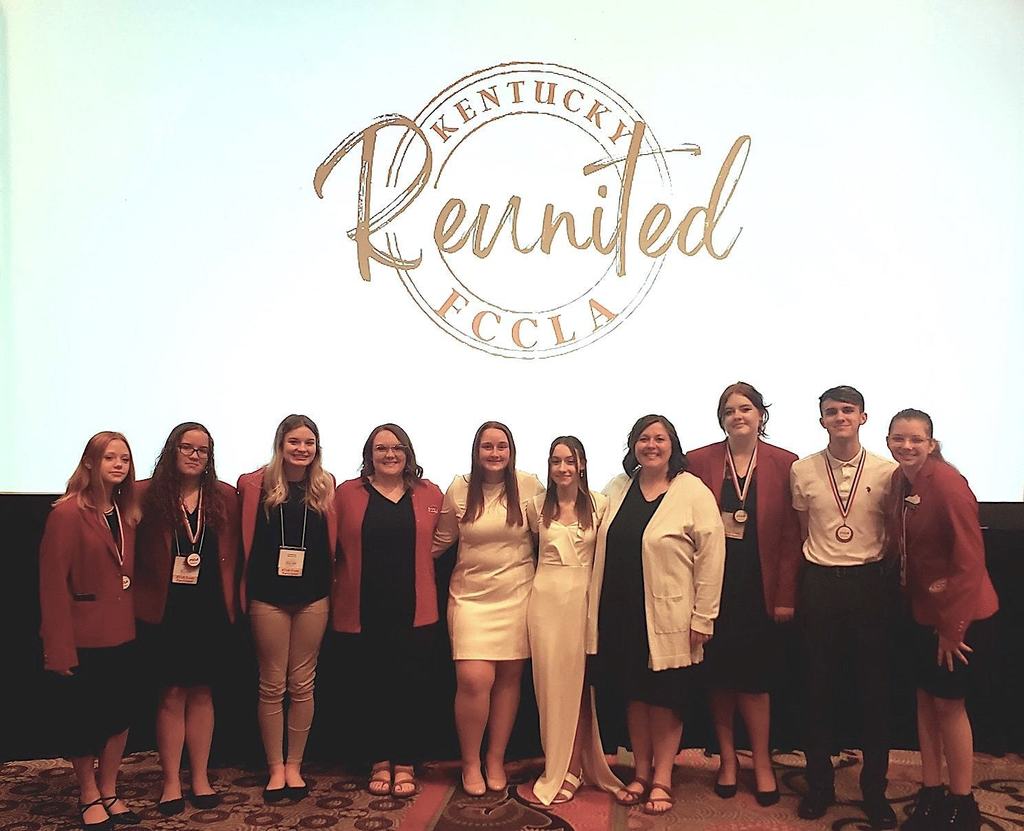 GCMS and GCHS choirs hit some very sweet notes during this week's KMEA Assessment as both high school choirs and all three middle school choirs received Distinguished ratings across the board.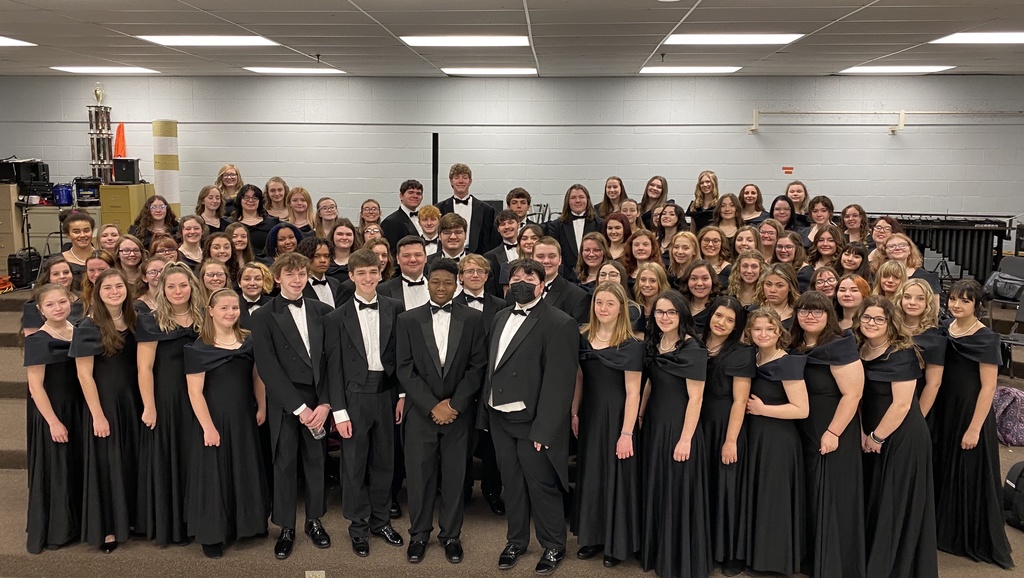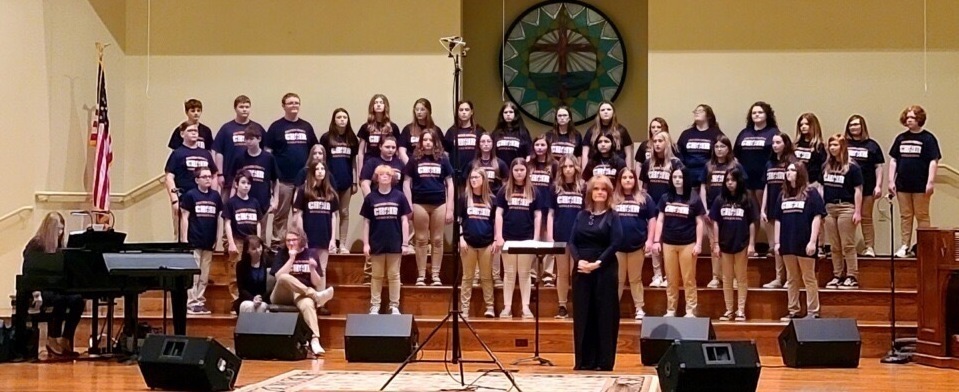 GCHS grad Branden Hicks recently shared a problem-solving demo from his workplace with current machining students. Another excellent example of how GCTC works with local industry to support the community and provide real-world learning to our students.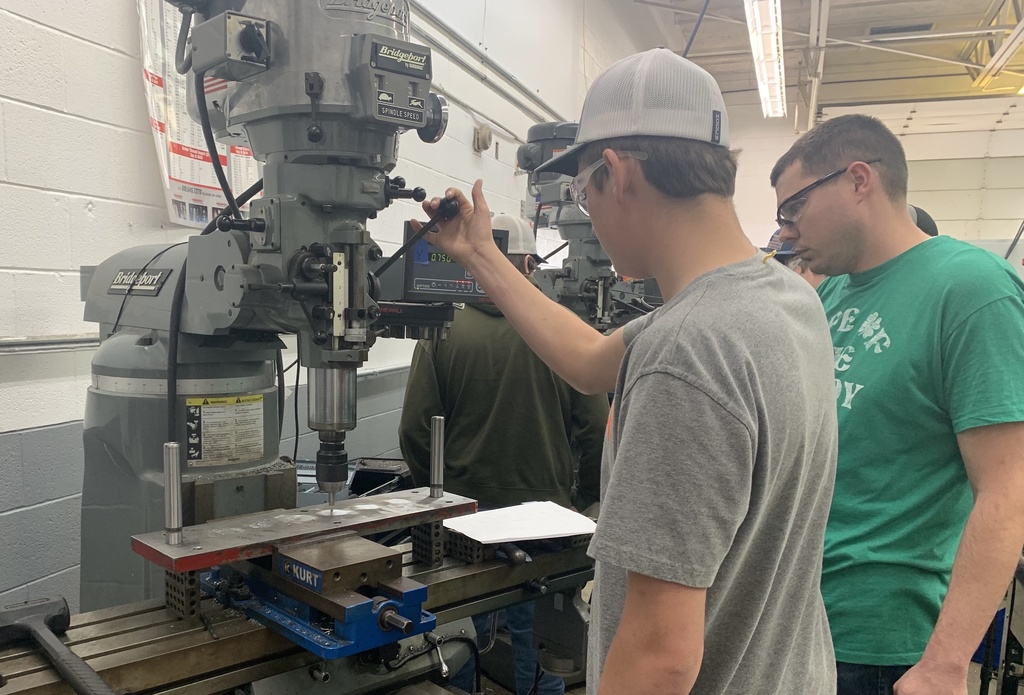 Another great State Leadership Conference and learning experience is in the books for GCHS HOSA! Special congratulations go out to Destiny Frye, who placed 1st in Nursing Assisting.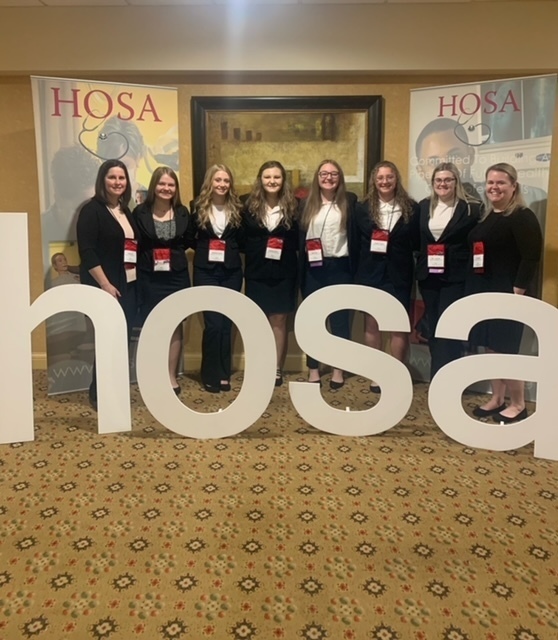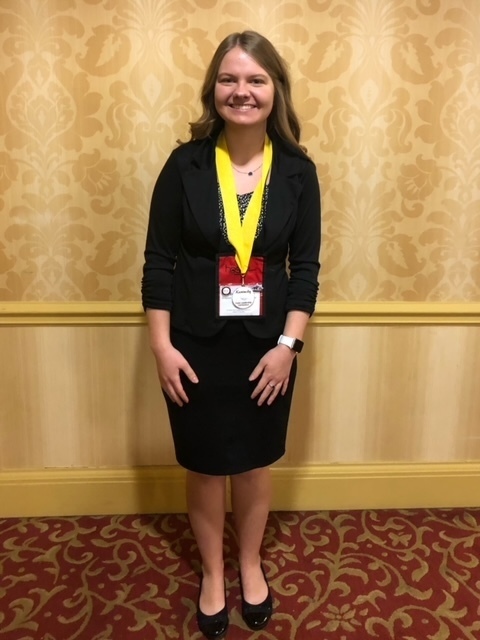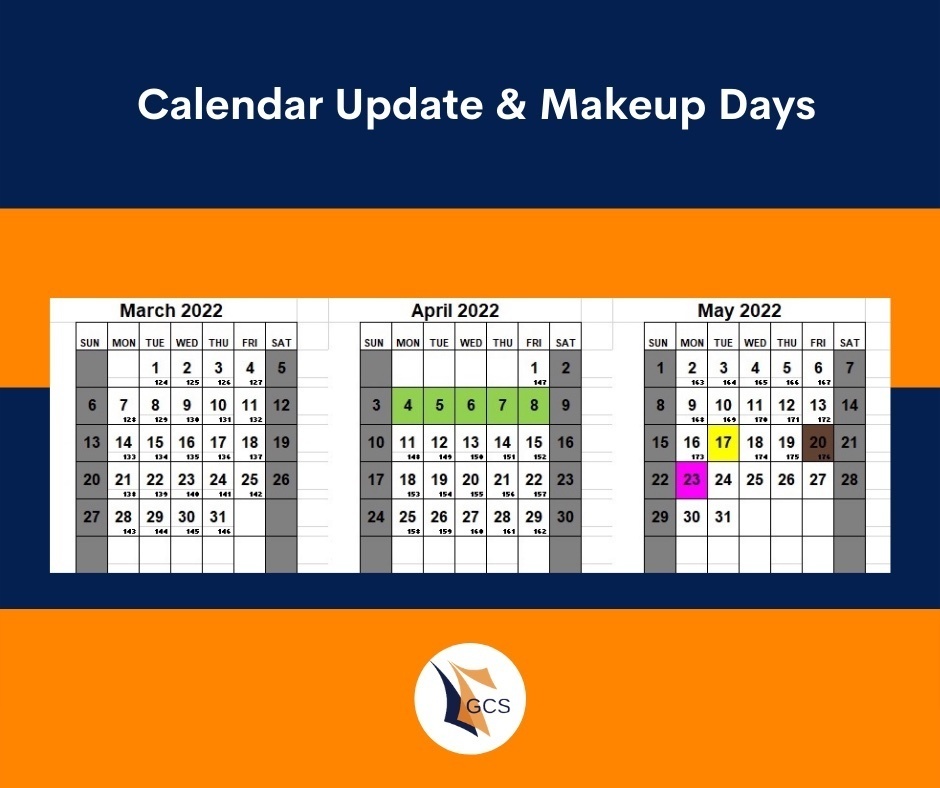 Some beautiful sounds played to a packed house as the annual District Band Concert returned last night featuring our musicians from elementary, middle and high school.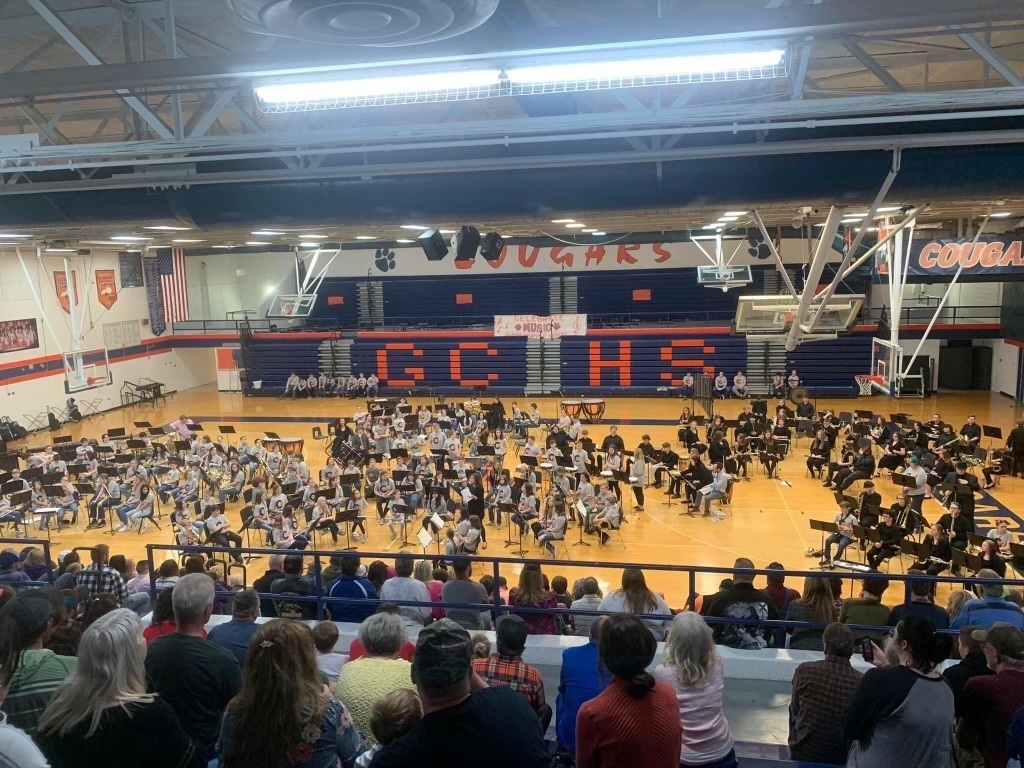 https://bit.ly/360wqGu
Leitchfield Parks & Rec : Final baseball/softball sign ups RESCHEDULED for Tuesday, March 15, 2nd floor, Softball Complex, 5 – 7 pm. Ages: T-ball, 4 – 6; baseball, 6 - 15, softball (slow & fast pitch), 6 - 17.

It's official! Lacy Cox, who's served as GCHS interim principal since January, is now Principal Cox, selected today by the school's SBDM to fill the role effective immediately.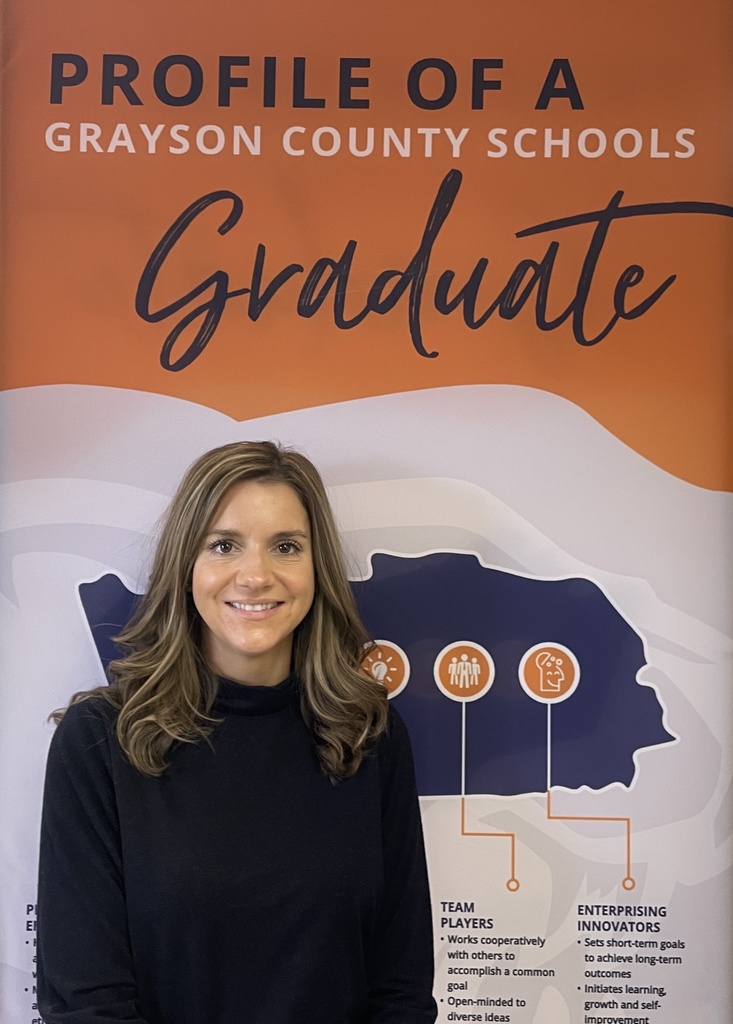 A big thank you to the Leitchfield Womans Club for the special delivery of 29 pairs of new shoes to FRC Director Rick Whobrey. The shoes are provided from proceeds of the club's annual poinsettia sales event, and another great example of the many ways #WeAreGCconnected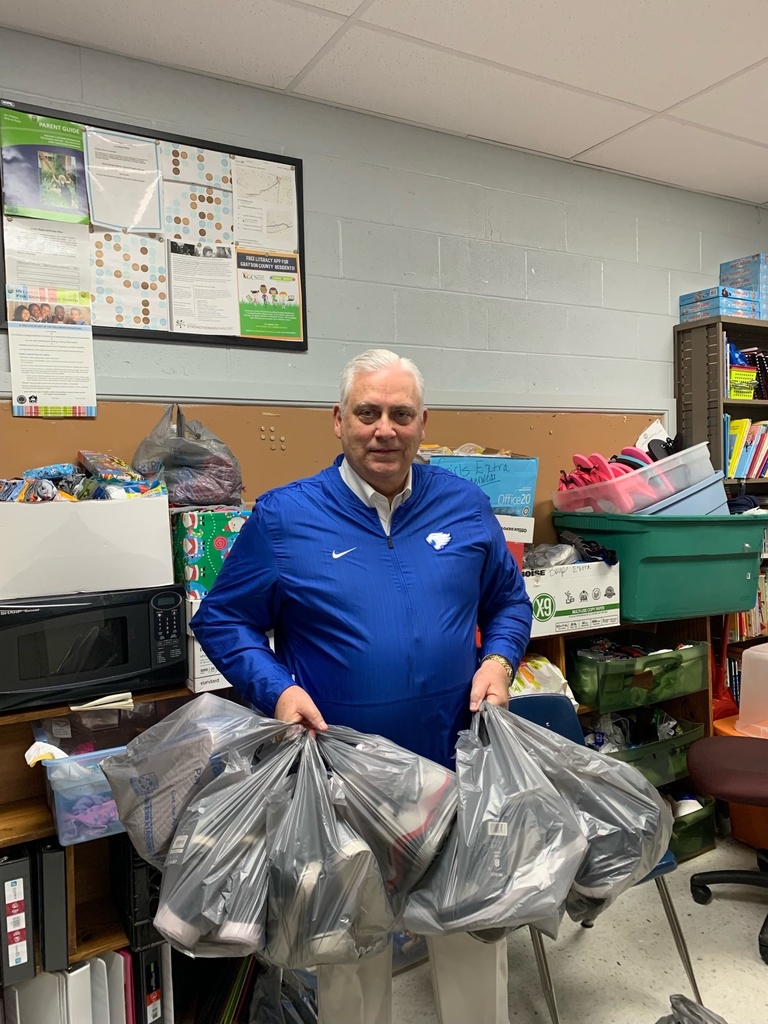 Congratulations on Top Three finishes at regional Skills USA! Front, l – r: Lake Hatfield, 3rd, Thane Smith, 1st, Carpentry; back, l – r: Dawson Parker, 1st, Evan Haycraft, 3rd, Auto Service Tech; Paul Overton, 1st, 3D Printing Design; Isaac Dowell, 2nd, Computer Programming.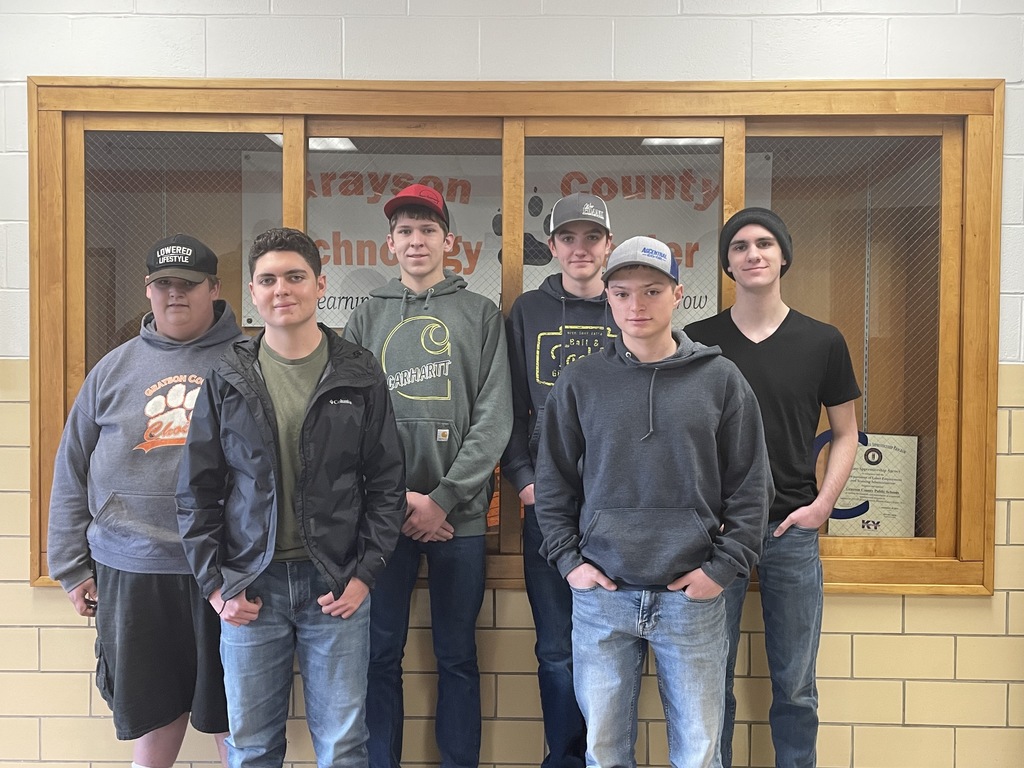 Congratulations to the Caneyville Academic Team, Governor's Cup Regional Champs!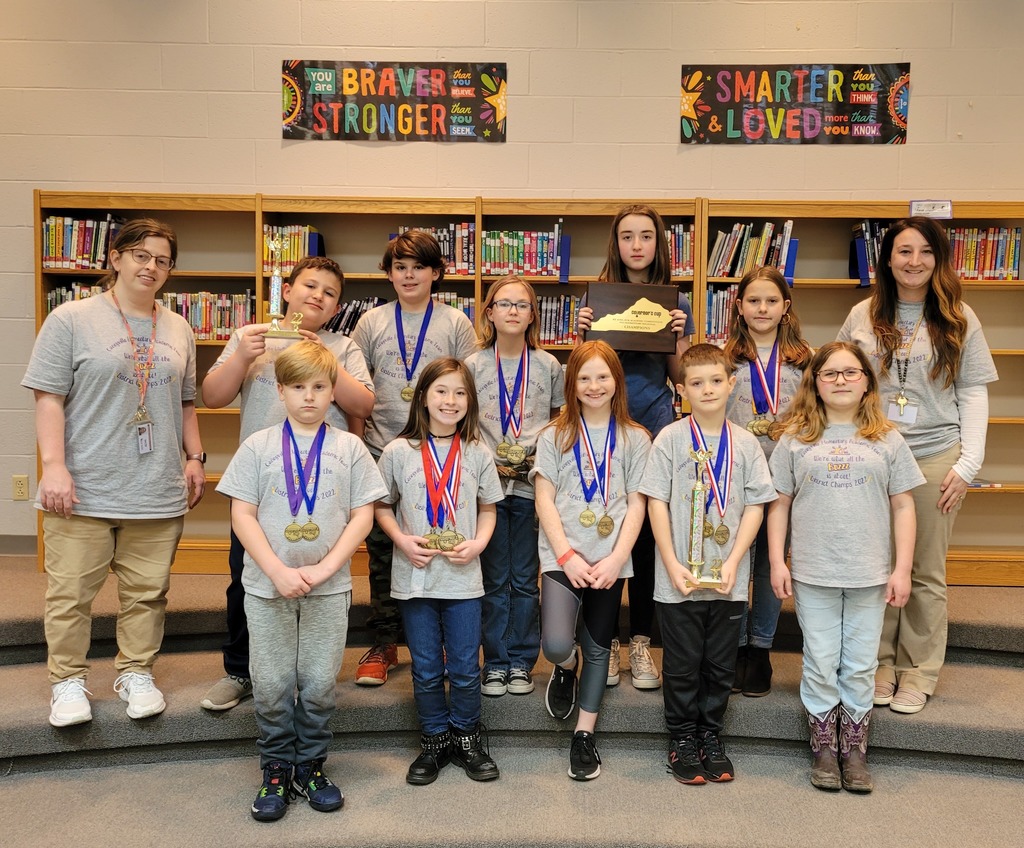 Historical figures and modern-day celebrities came to life as 5th graders presented their Wax Museum. Students had carefully researched their historical counterparts in order to share their lives and stories, many complete with costume.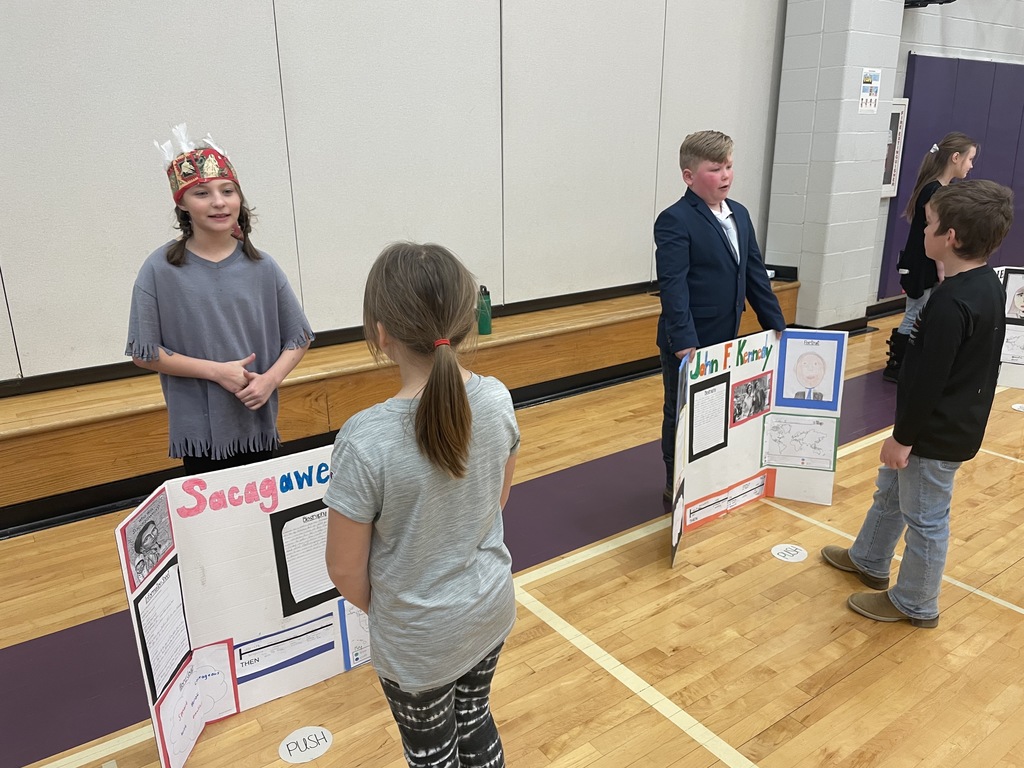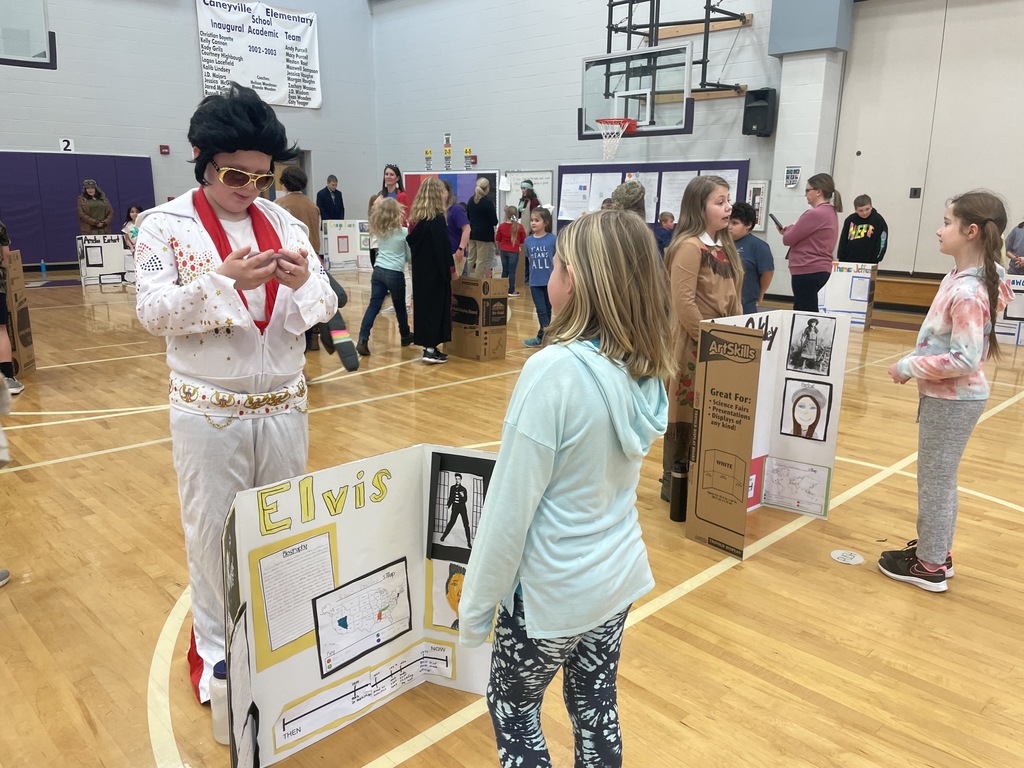 Day 2 of GCMS 8th grade G/T Program partnership with and the Tech Center to explore college/career pathways at GCHS. Today hands-on experiences included Ag and CMM.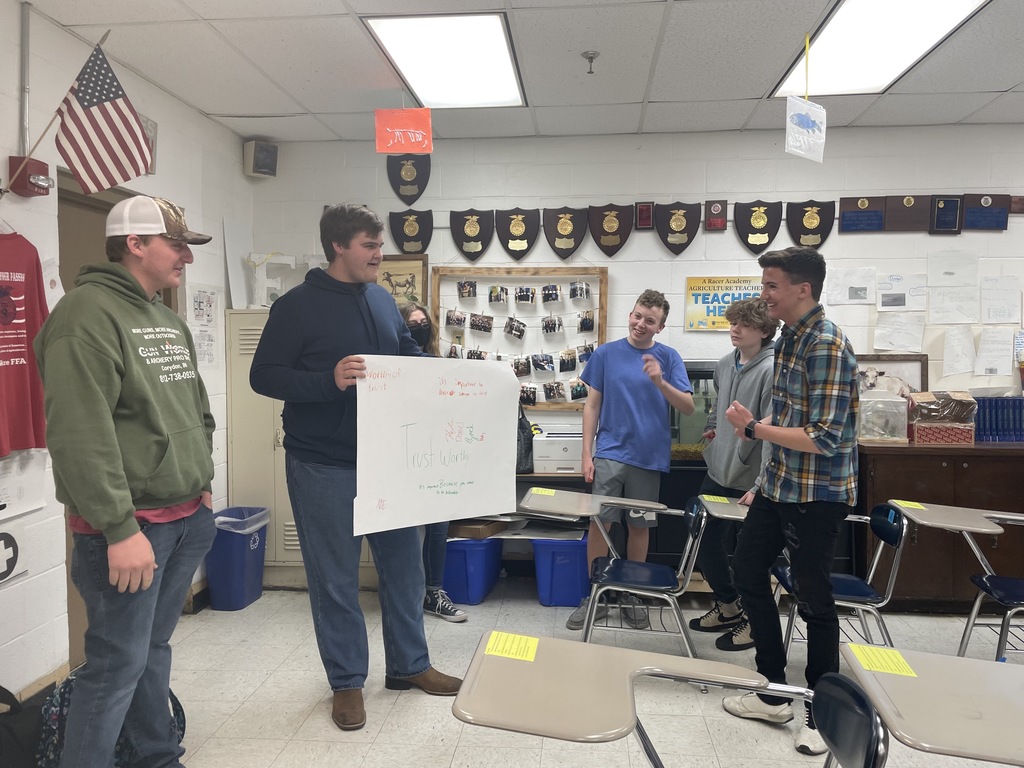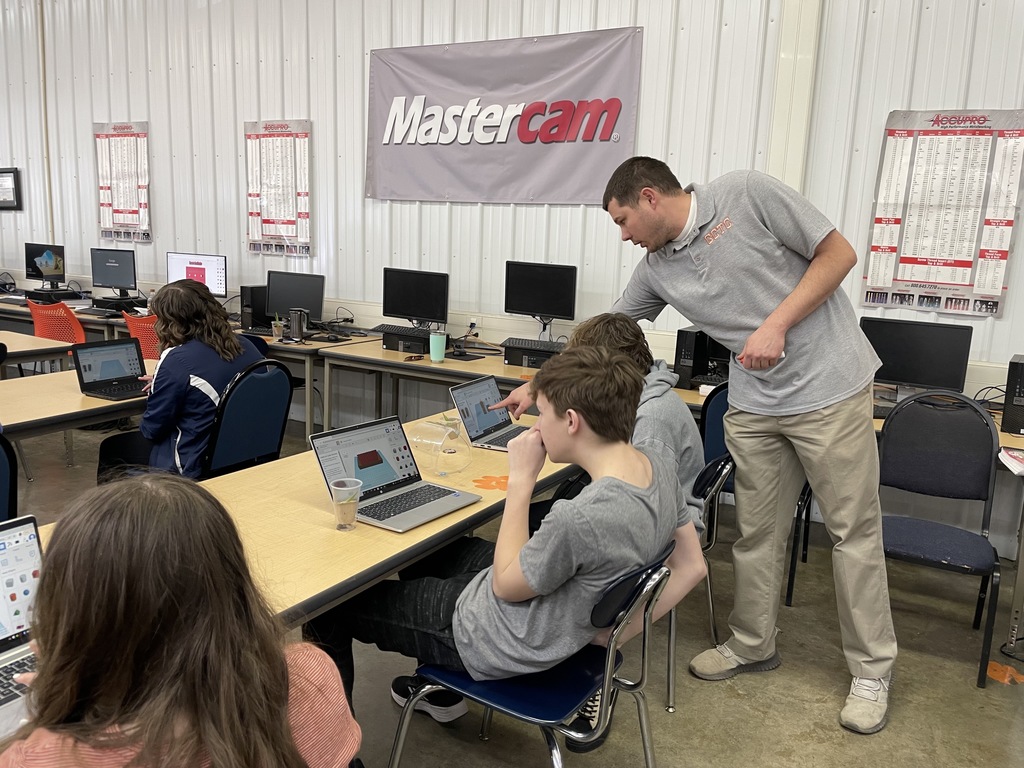 The GCMS Gifted and Talented program recently held its own legislative session, similar to KYA, that included over 150 students who created, presented, and debated involved more than 50 bills. See full story:
https://bit.ly/3IkWkTx