Tuesday, Jan. 18, will be an NTI Day for GCS due to road conditions.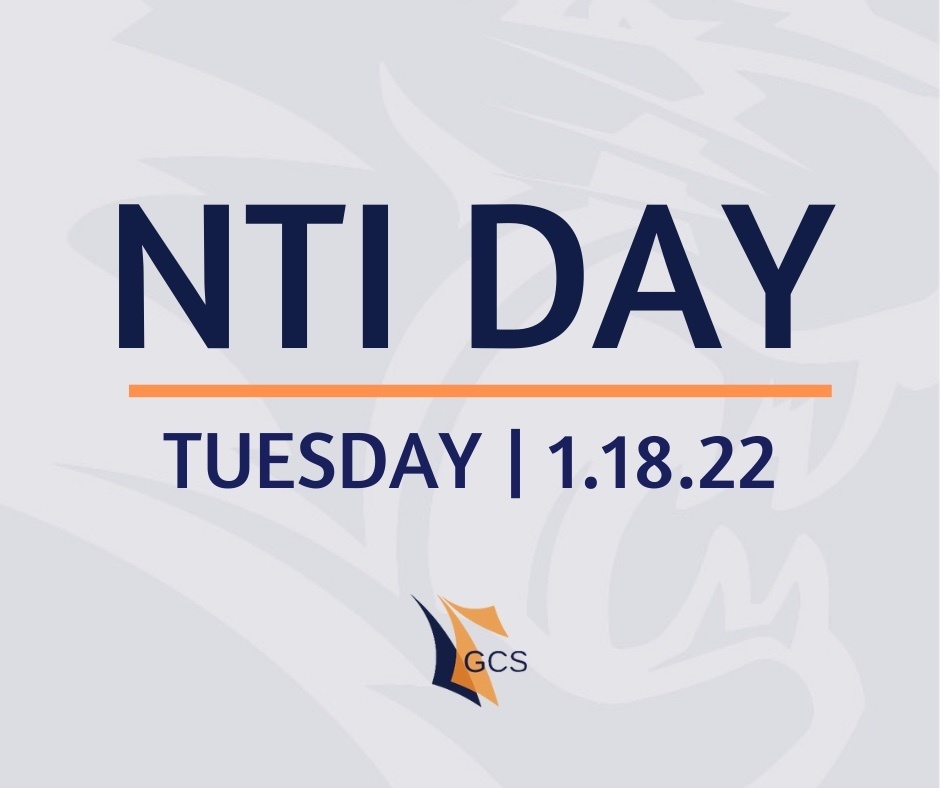 The 2022-23 School Year Calendar was approved at last night's Board meeting. The first day for students will be Aug. 8. View at
https://bit.ly/3A6nJ8n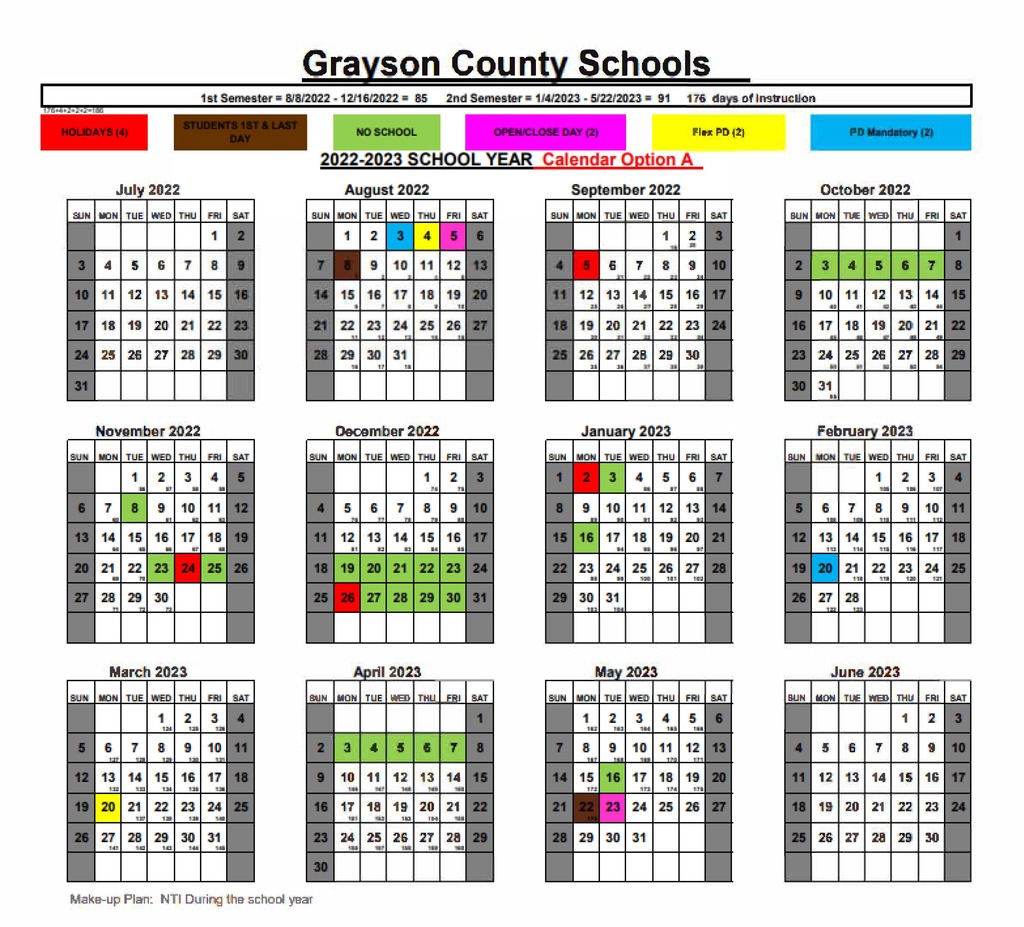 Grayson County Schools will be closed on Monday, January 17, in observance of Martin Luther King Jr. Day.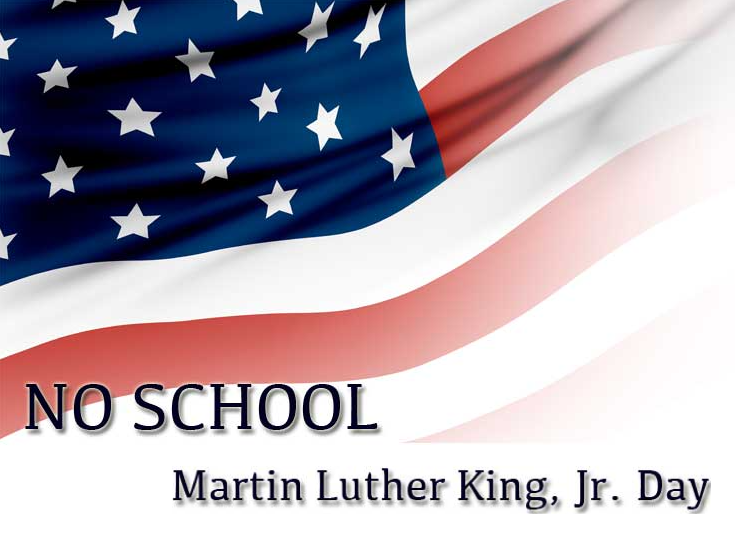 Here's a BIG thank you to the best board anywhere! We are deeply grateful for their unwavering commitment and dedication to our schools, our students, our staff, and our community.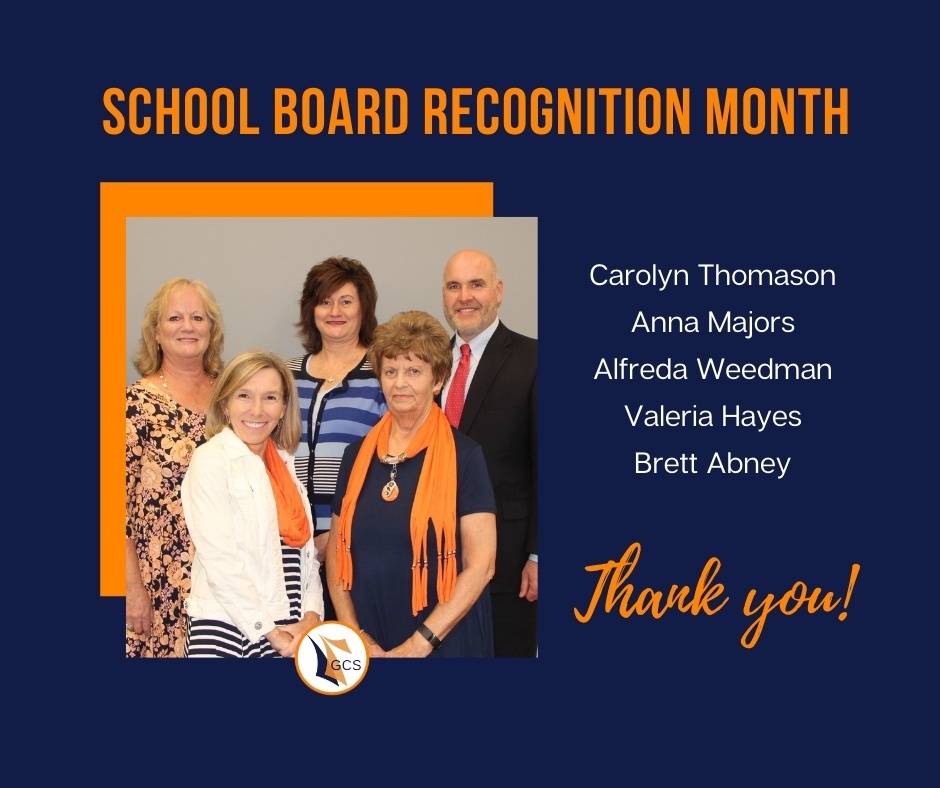 Friday, Jan. 7 will be a traditional Snow Day for all students and staff. Bundle up and enjoy!! We'll see you Monday, Jan. 10.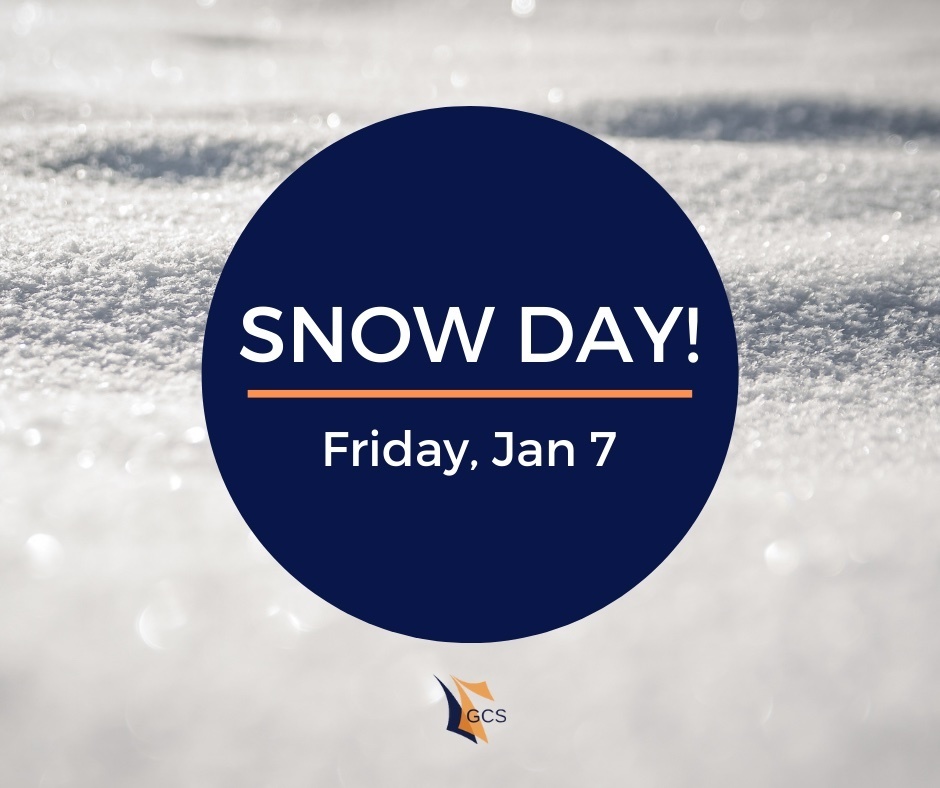 With the uncertain timing of the forecast snow, Thurs., Jan. 6, will be an NTI day and students will work from home. Teachers and staff will be accessible if you have questions regarding your child's assignments. Stay safe!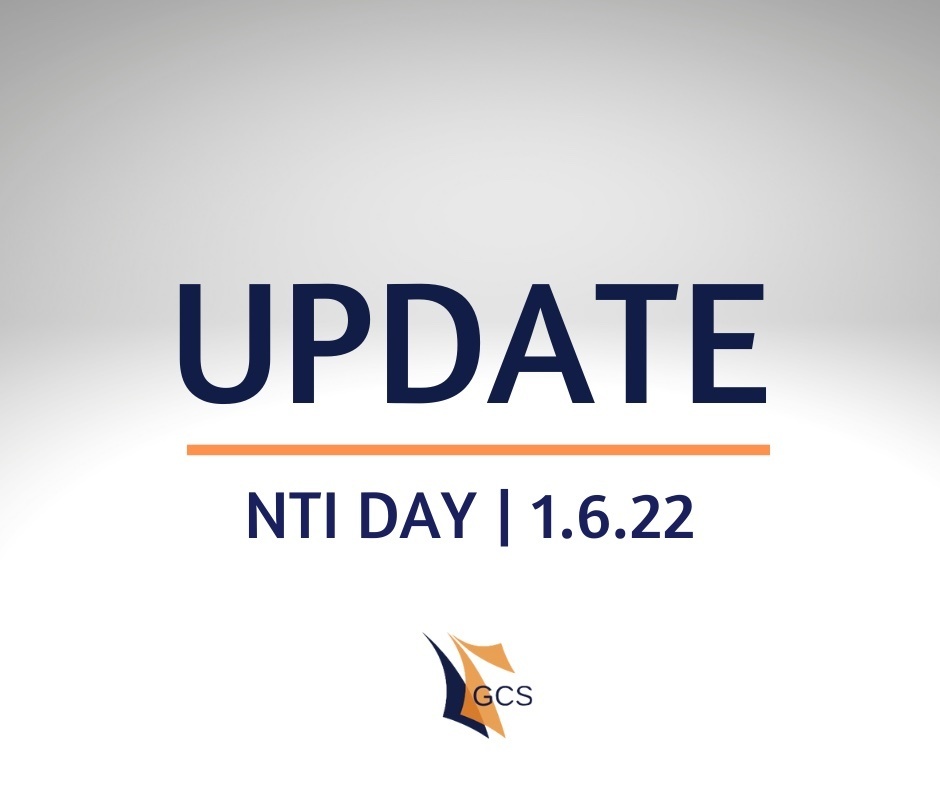 Capping off the holiday season on a high "note!" Congratulations to these GCMS musicians on being selected for All-District Orchestra!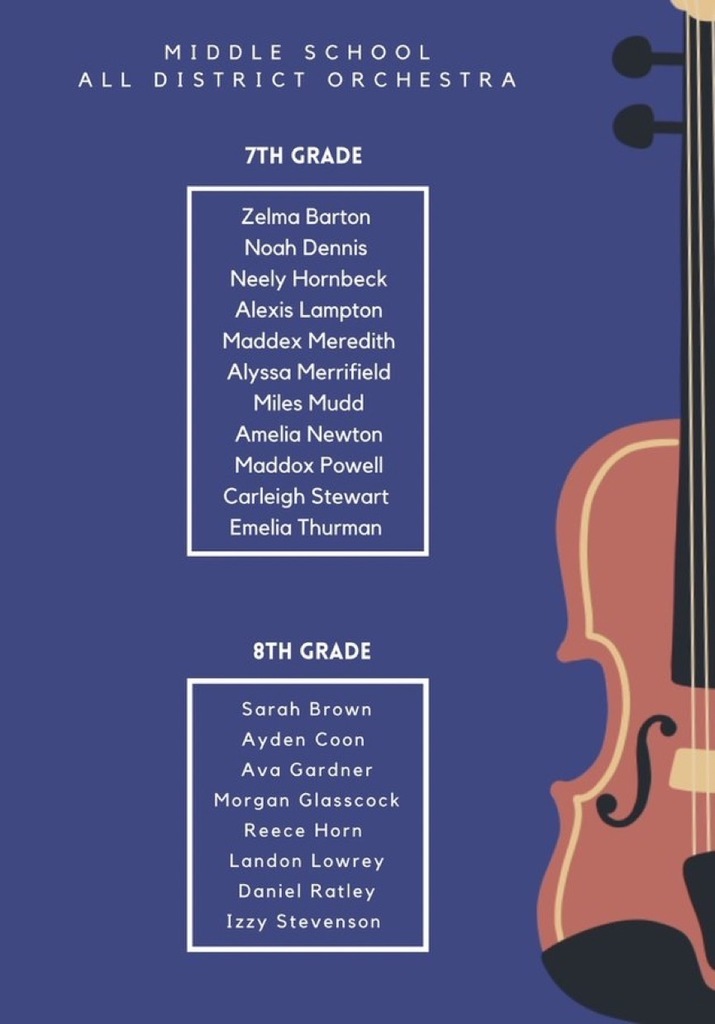 Record breaking KMEA All State Choir results this year! Congratulations to these 13 students selected through the audition process to perform at the Kentucky Center for the Arts in February.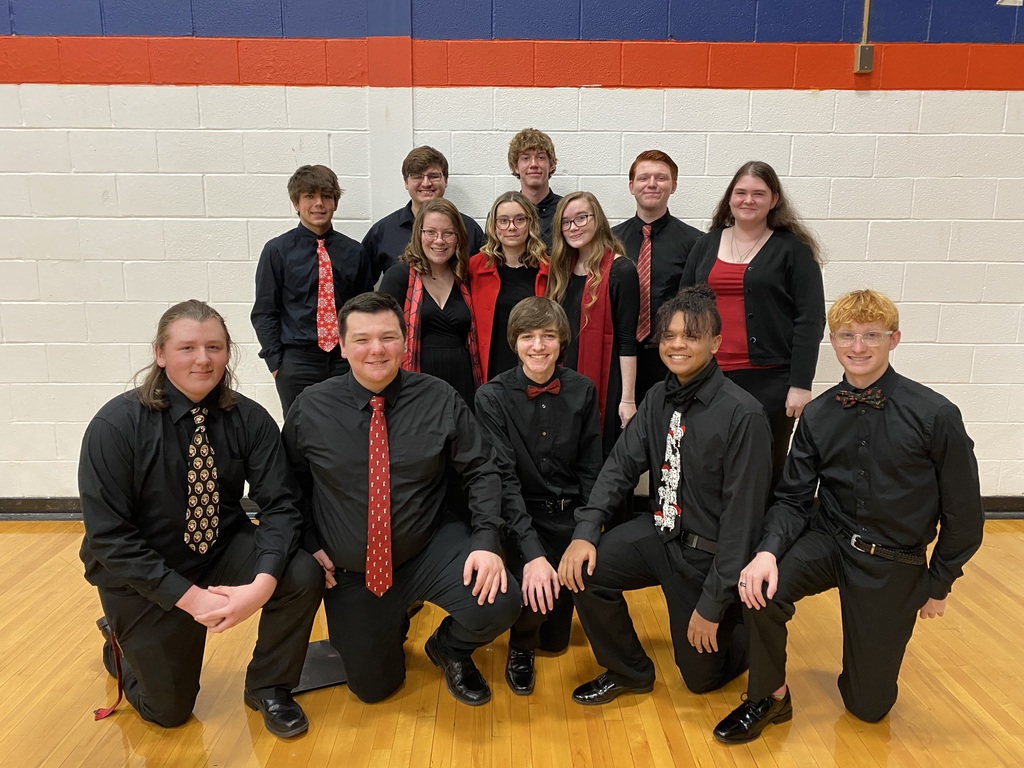 A community Christmas is coming together on the Square as GCHS art students give life to the Leitchfield Parks & Rec vision for these festive scenes. Special thanks to The Storehouse, participating businesses, friends of art, and bus driver Bruce Akridge.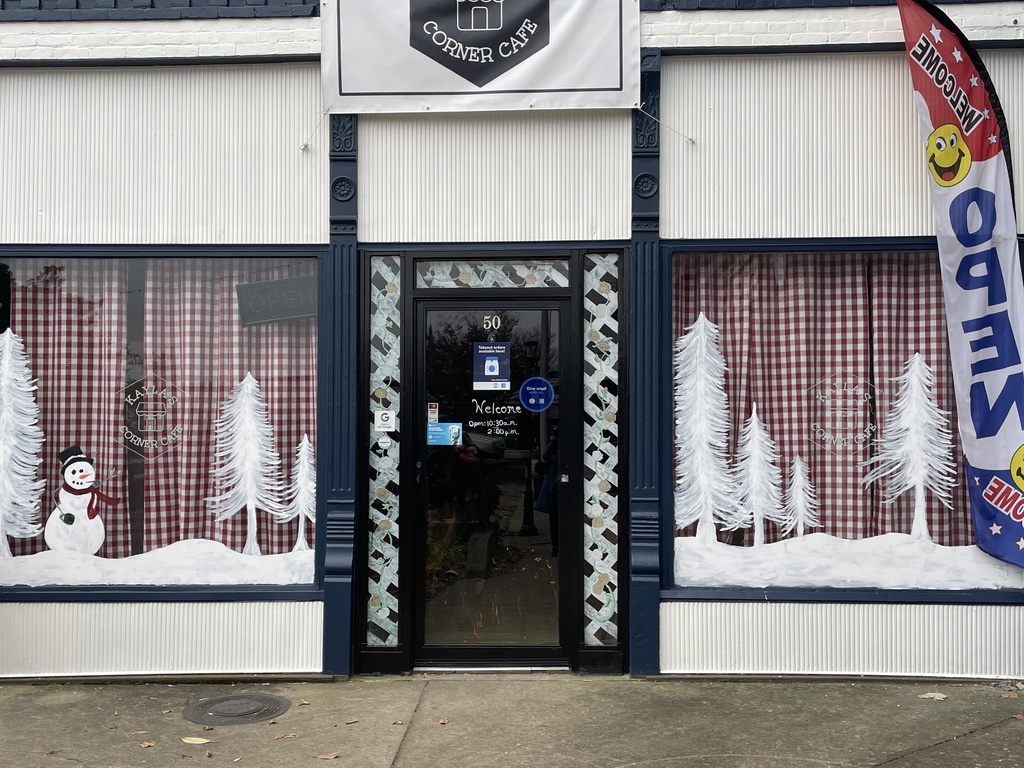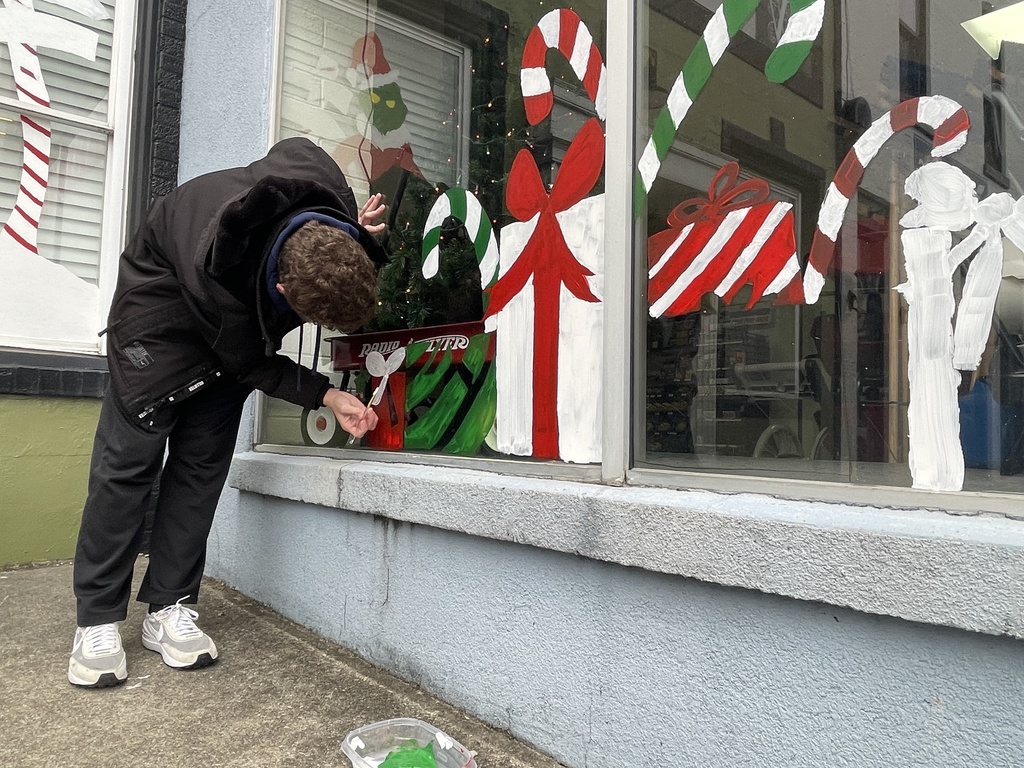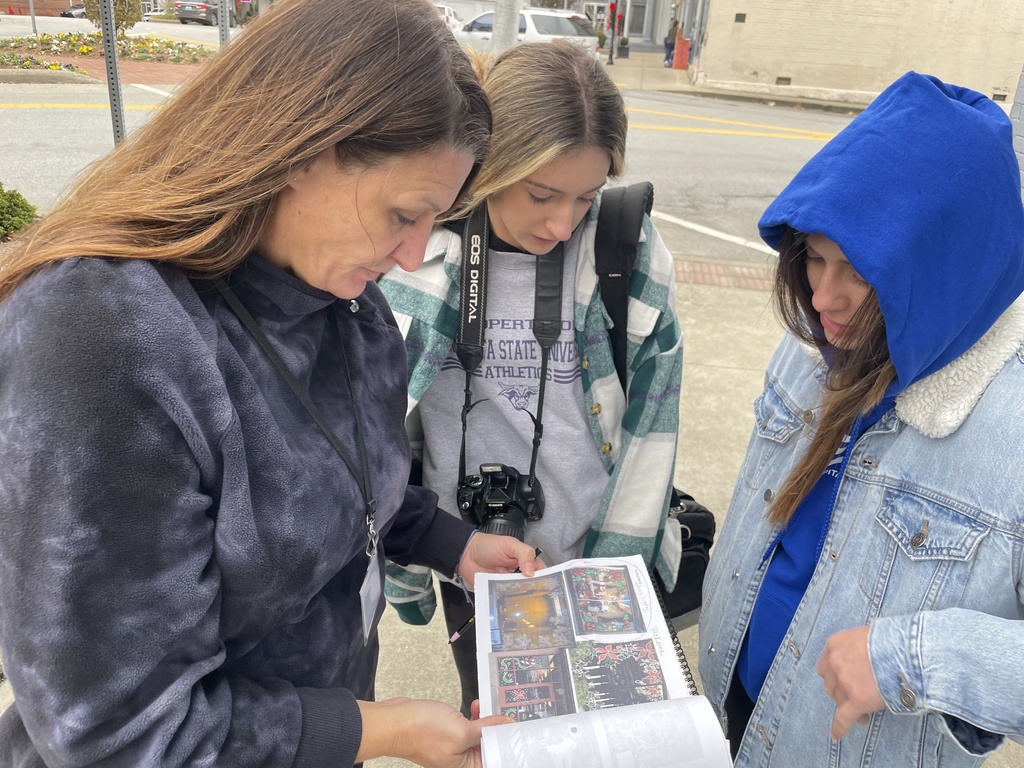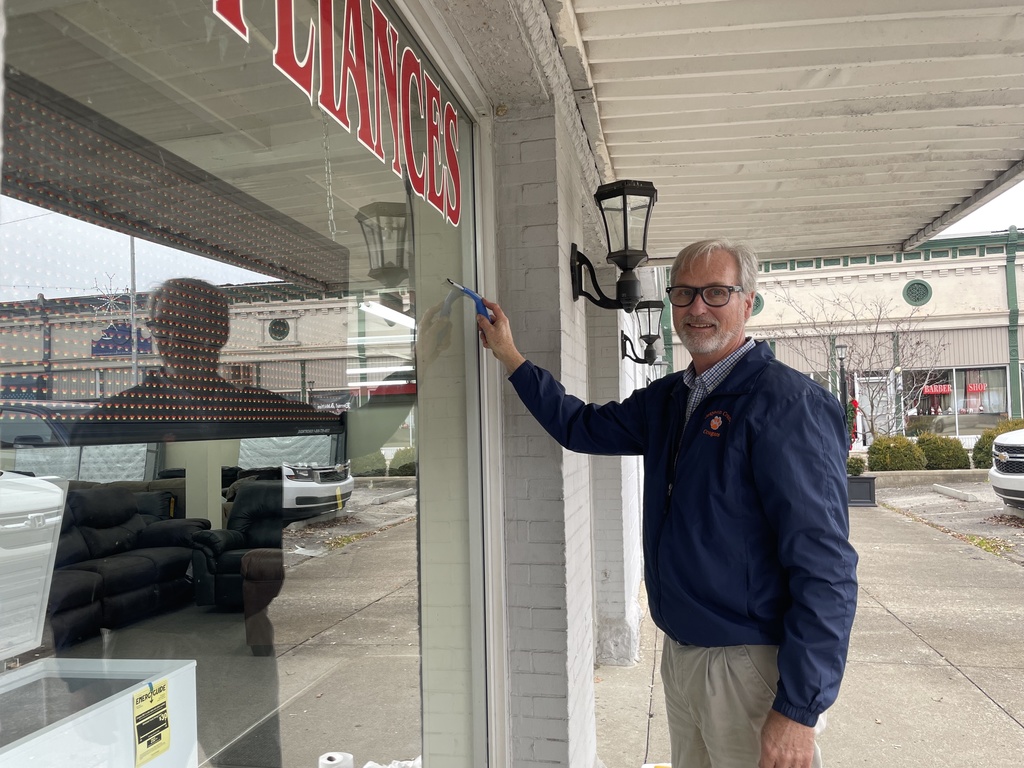 Congratulations to Wilkey's' Amanda Brown, who received the 2021 Education Award from the Chamber of Commerce

Congratulations to GCHS FCCLA on a successful Leadership and National Conference experience in DC, meeting with KY officials and all students placing in the Top 15 in their respective competitive categories.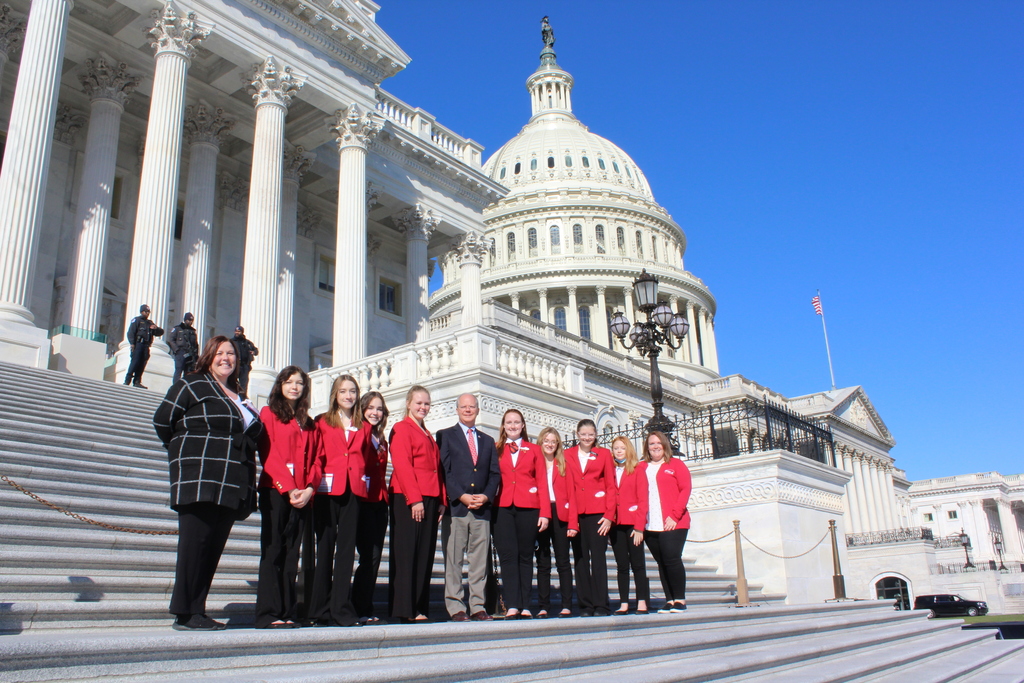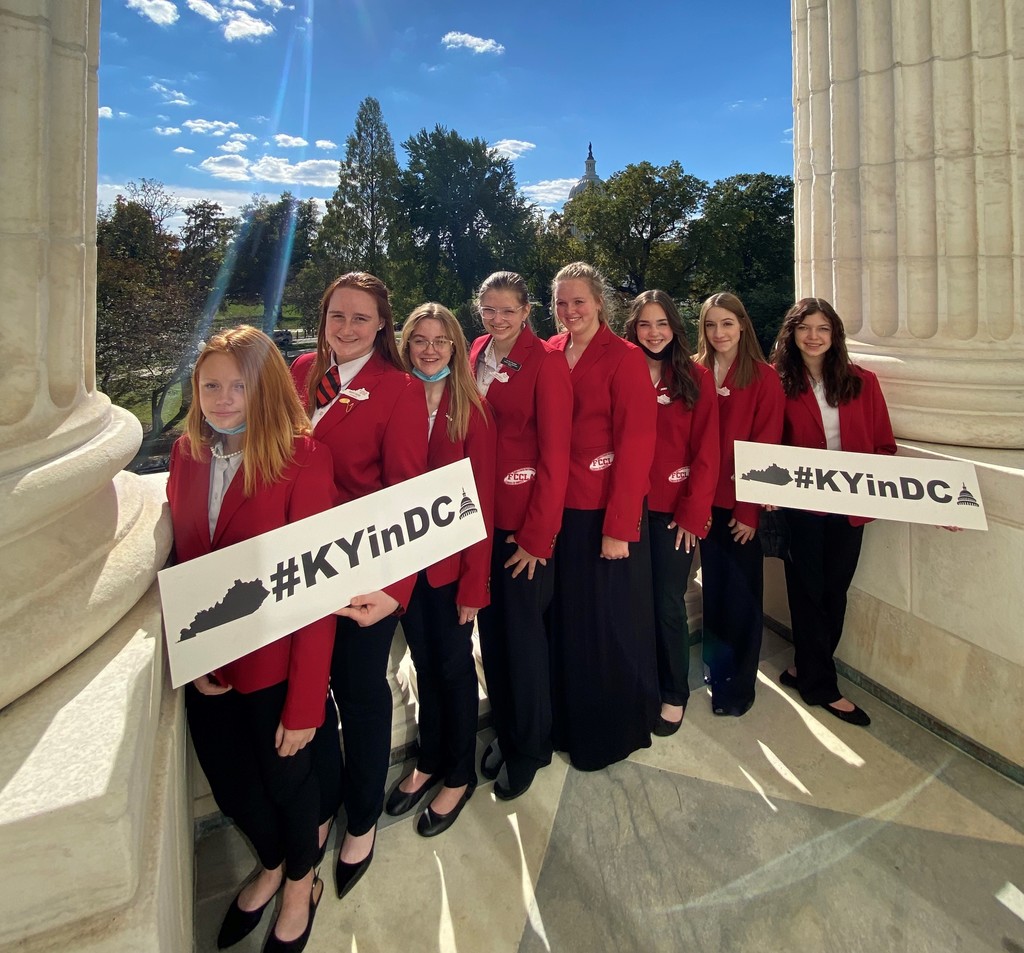 One survey, three options. Based on previous feedback, the Calendar Committee has three calendars to choose from for the 2022-23 school year recommendation. Make your selection at
https://bit.ly/3nnH2oN
by Nov. 29.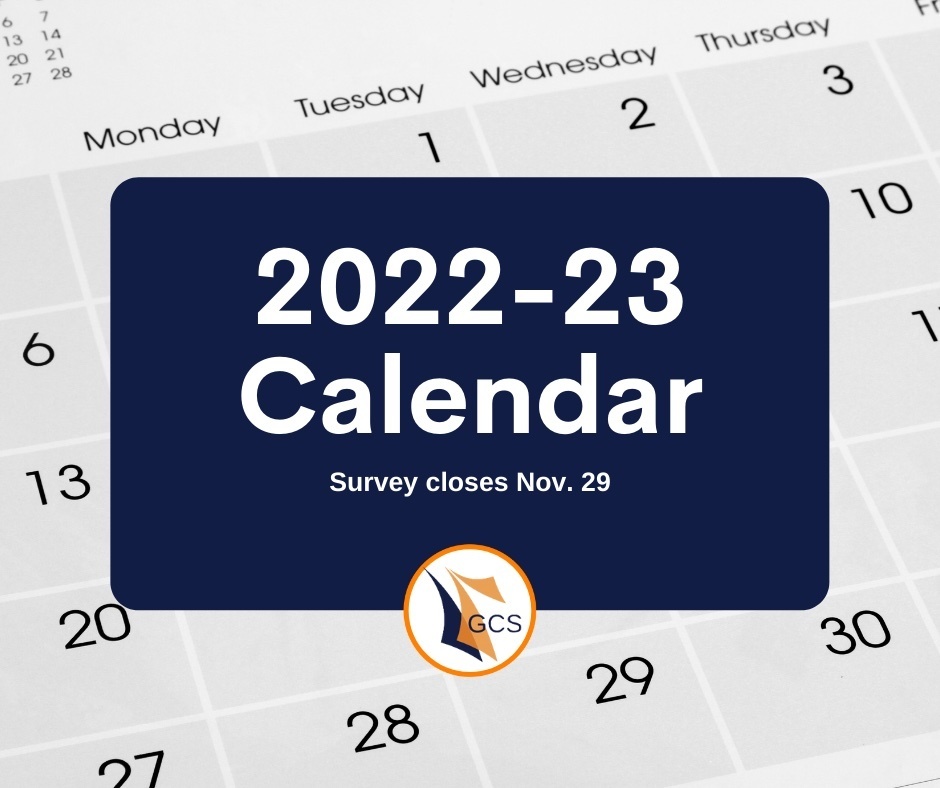 Growing our own! The Tech Center kicked off Apprenticeship Week with Signing Day for our Education Technician track. Congratulations to Ashley Dotson, Leanne Riggs, and Jadyn Forsyth on making this important decision for your future and for our future students!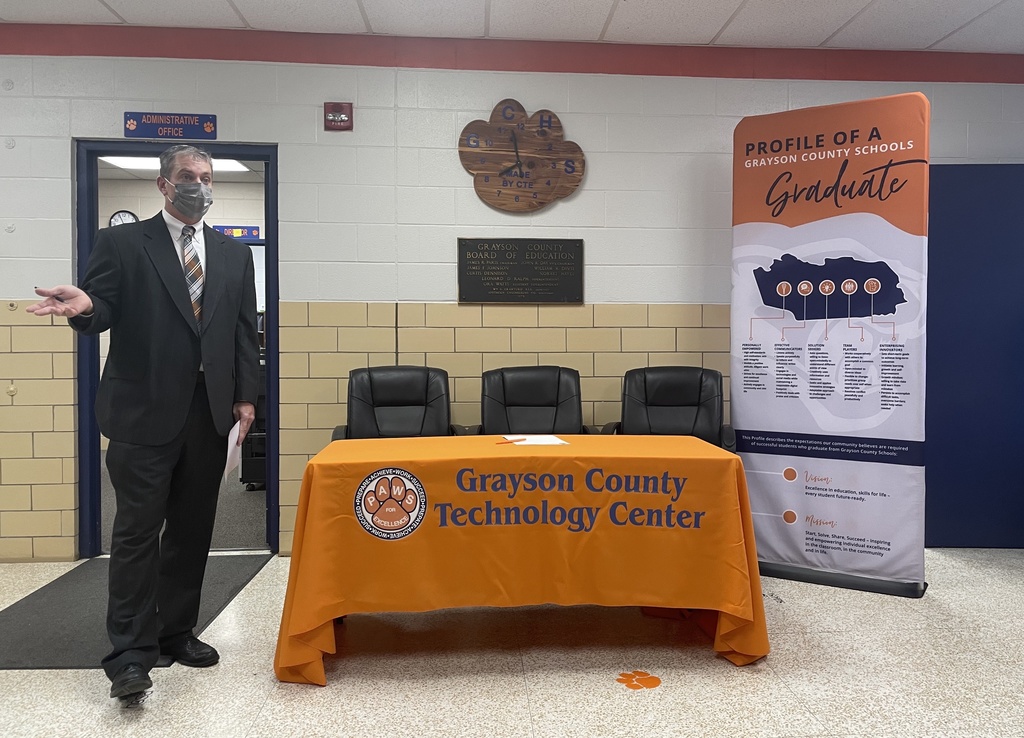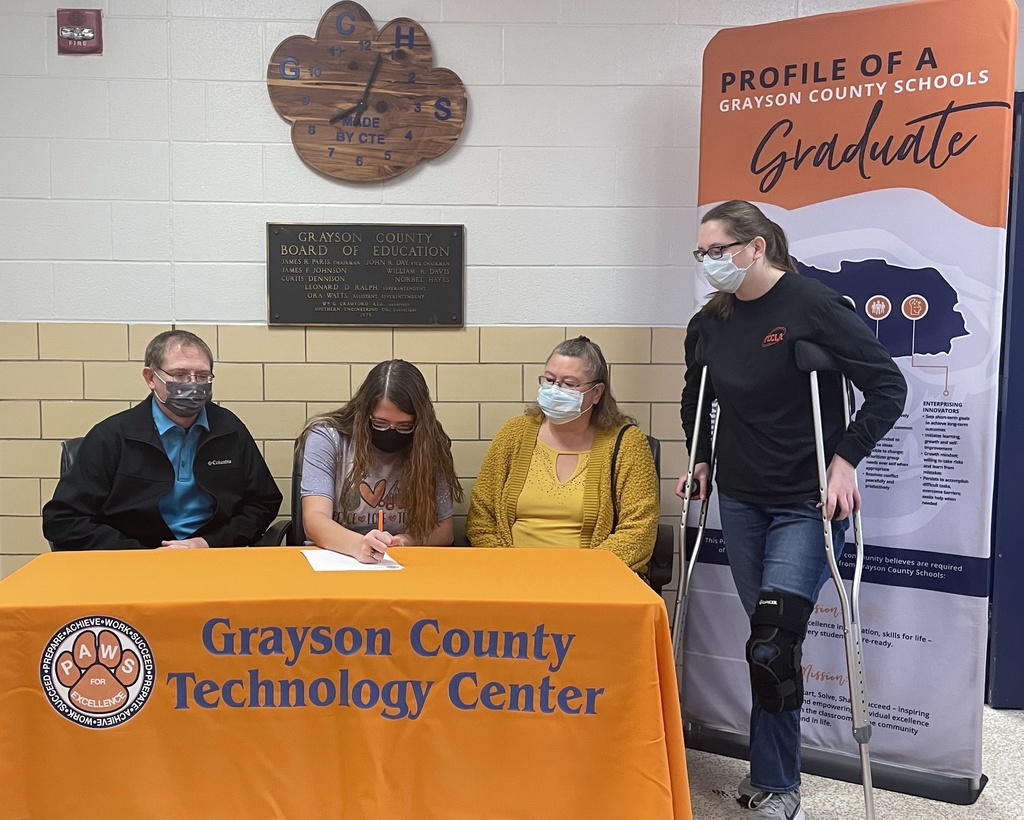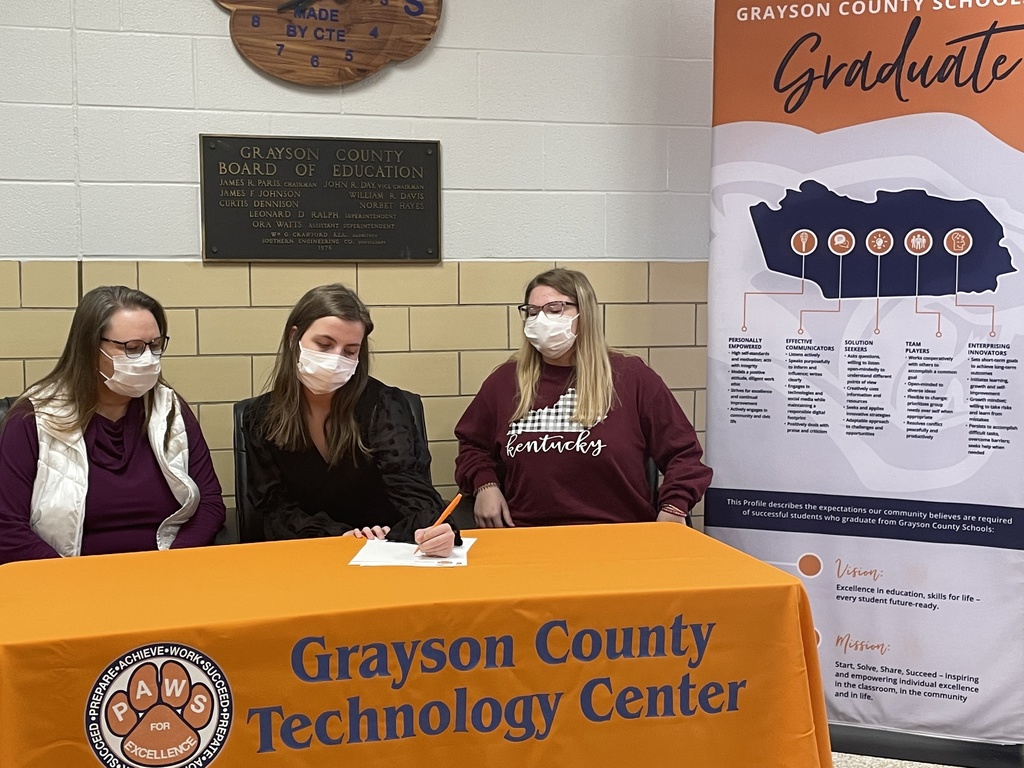 A first-ever GCHS event brought out more than 60 families to complete the FAFSA, one of the most important steps to pay for college. Reps from colleges and universities, military branches, & local businesses also attended. See story:
https://bit.ly/3qbRLof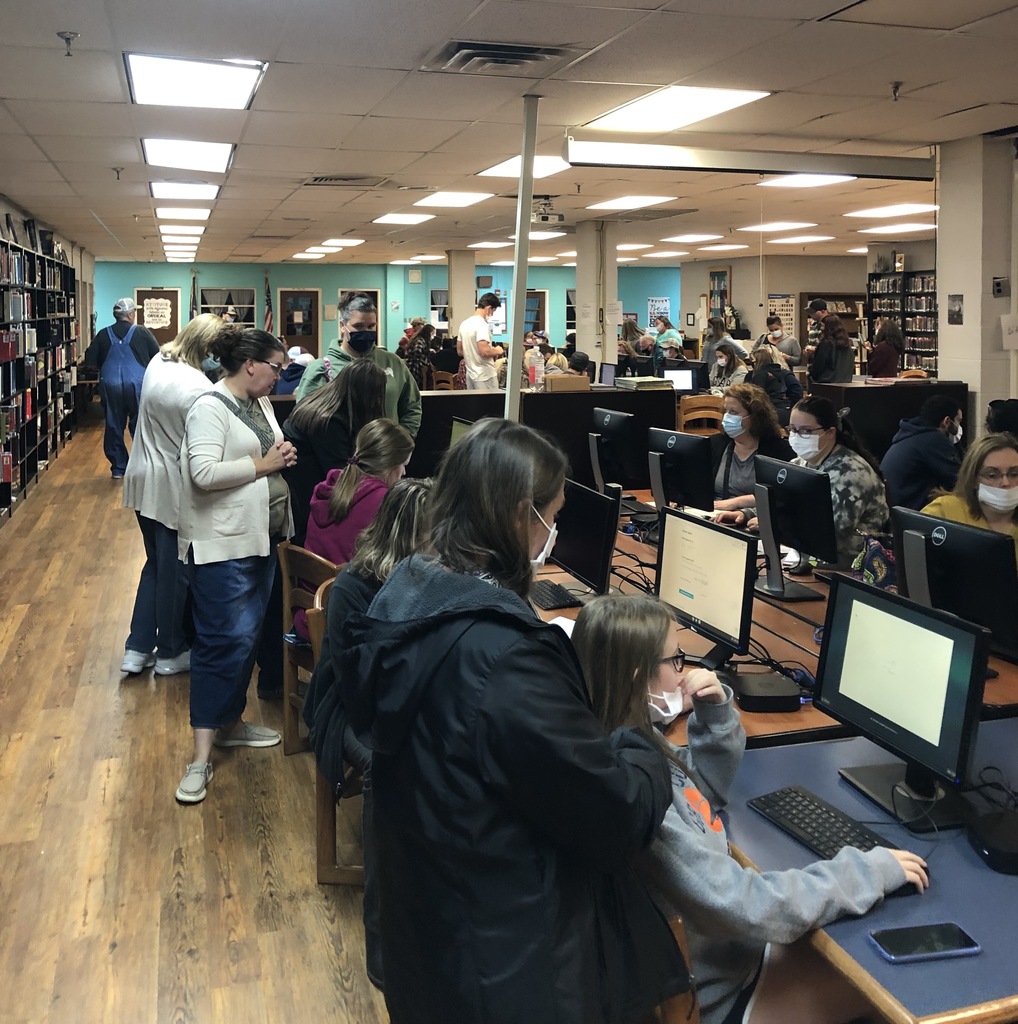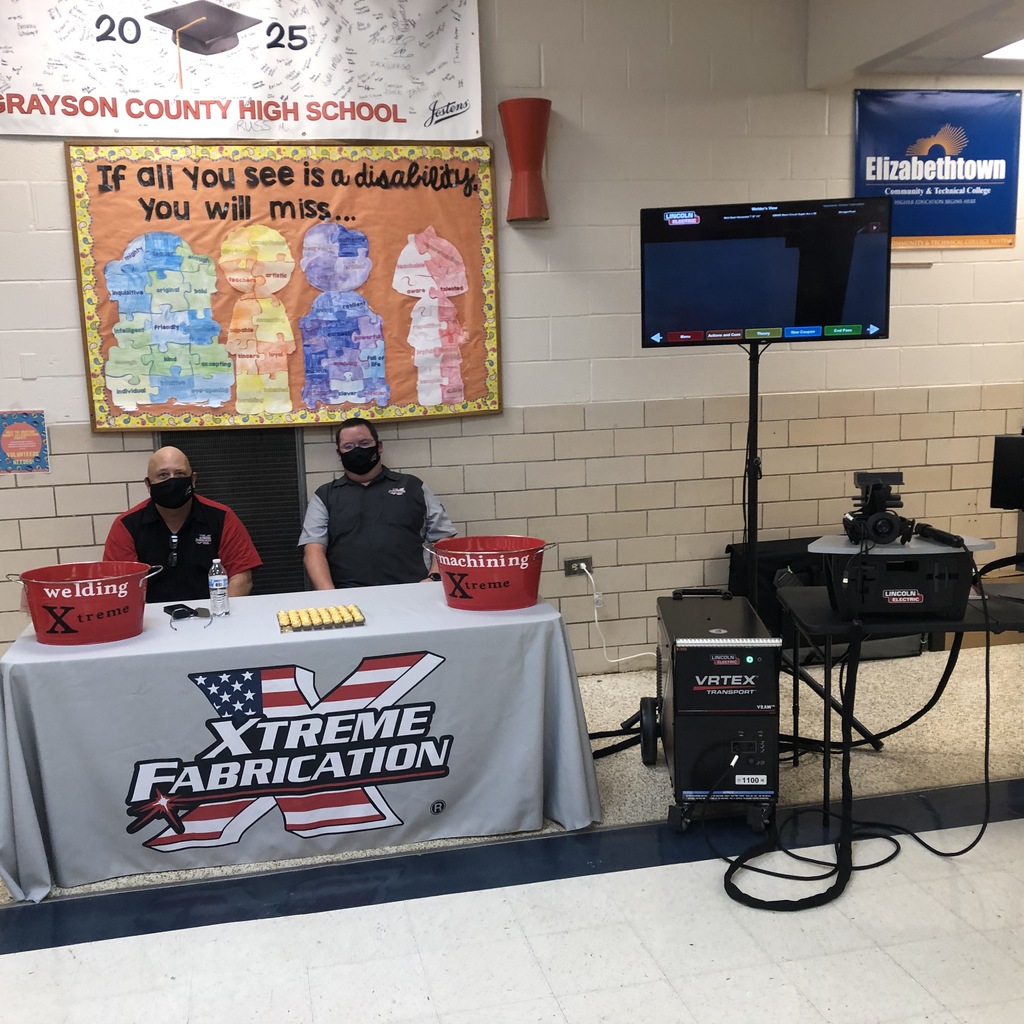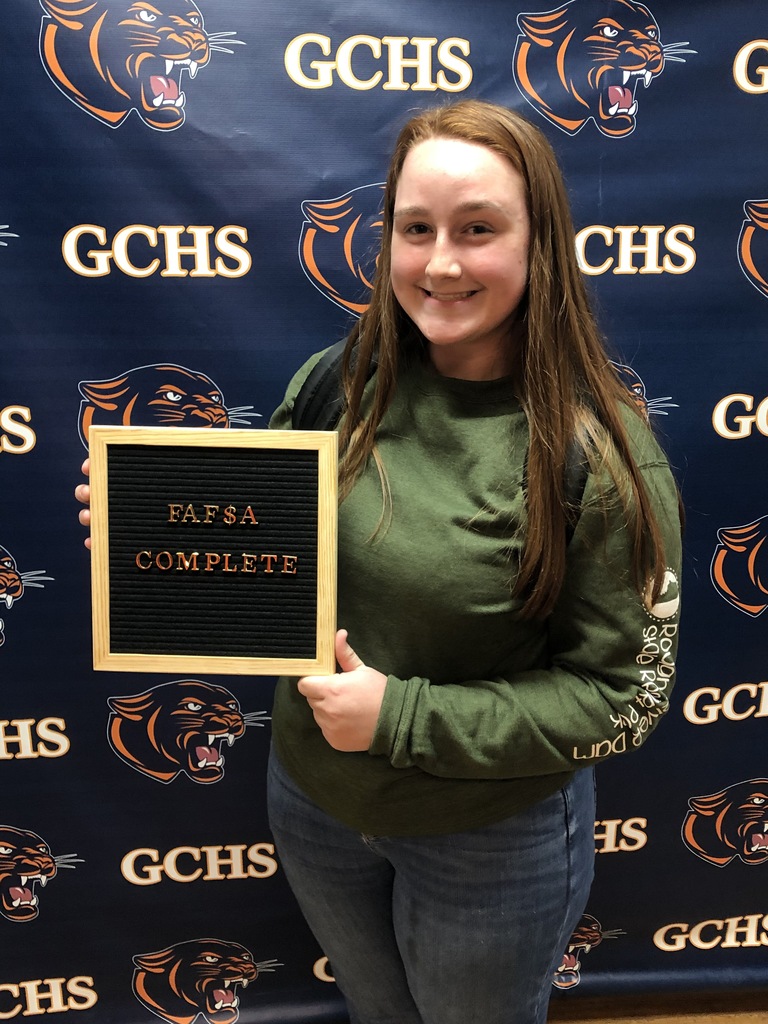 The Clarkson FRC recently celebrated "Lights on After School," with district, school and community partners. The event is part of a nationwide event recognizing the importance of after-school programs.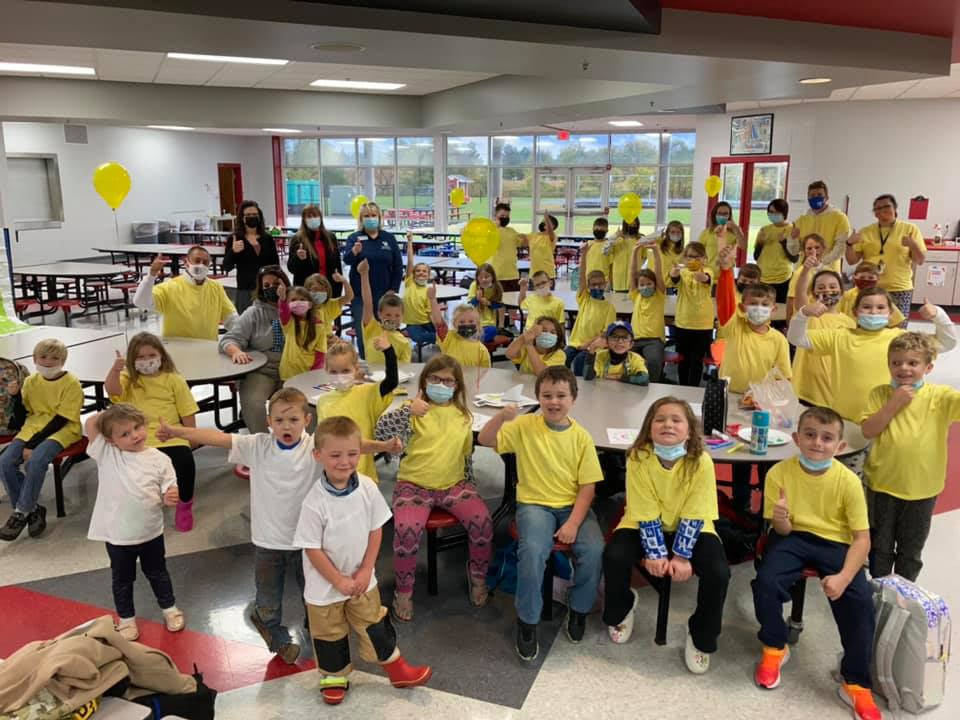 Tech Center machining teacher, Michael Critchelow made quick work of a difficult, costly flagpole repair at Veterans Memorial Park. In return, American Legion Post 81 presented GCTC with an unexpected and generous donation. Here's to community partnerships!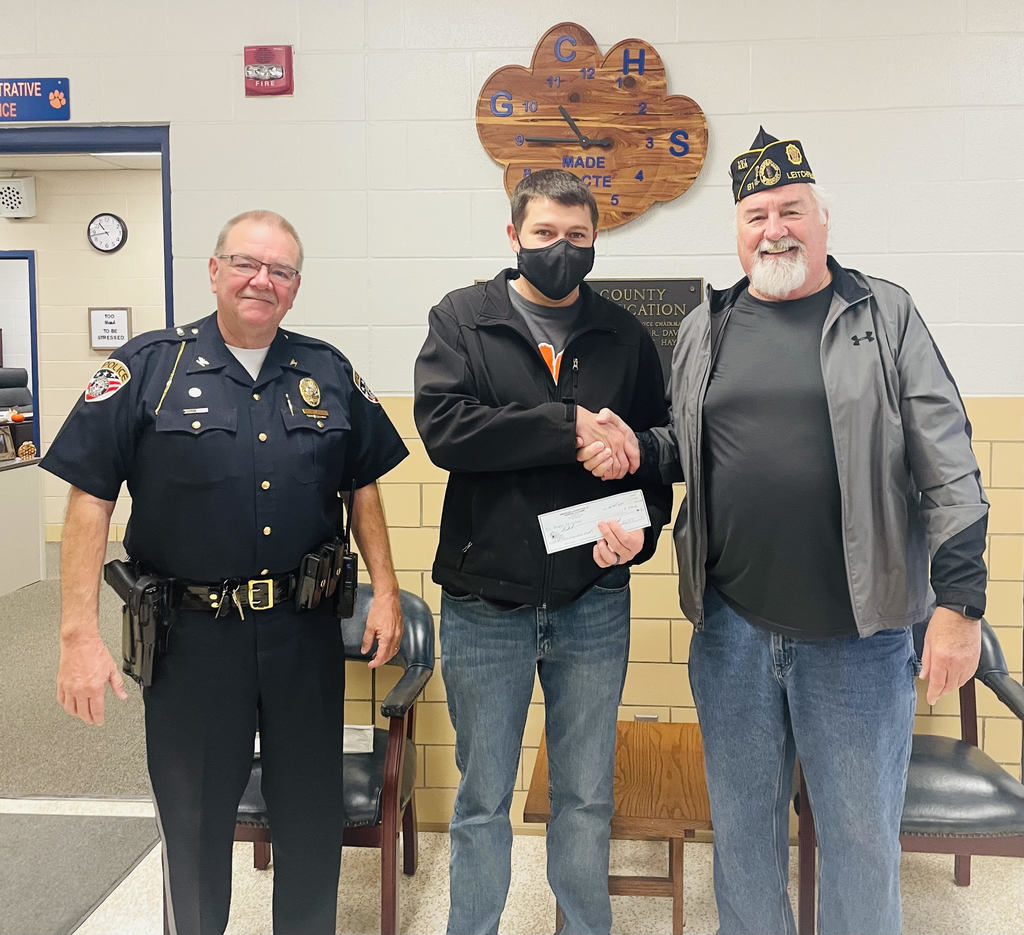 It's time to start planning for the 2022-23 School Year. Please give us your input into the upcoming School Calendar by taking this very brief survey
https://bit.ly/CalendarSurvey23
. Responses requested by Nov. 8.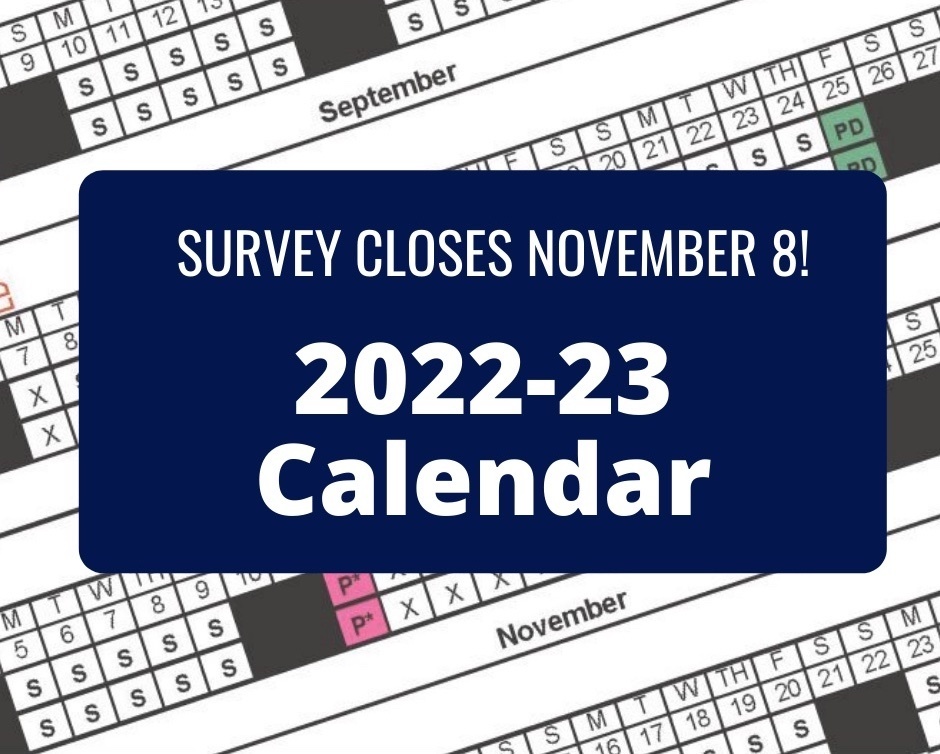 Great day for GCHS Marching Band, qualifying for KMEA State Semi-finals!! They will perform next Saturday at 11:15 ET at Bourbon County High School.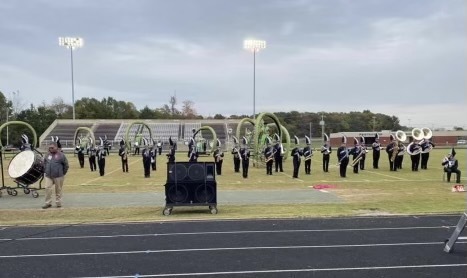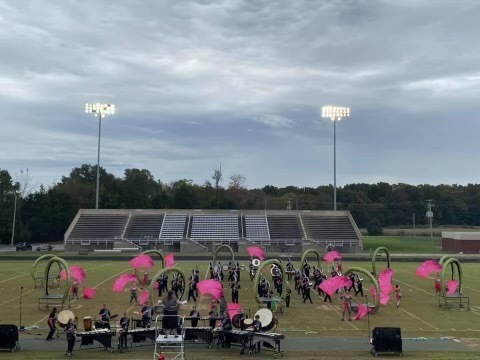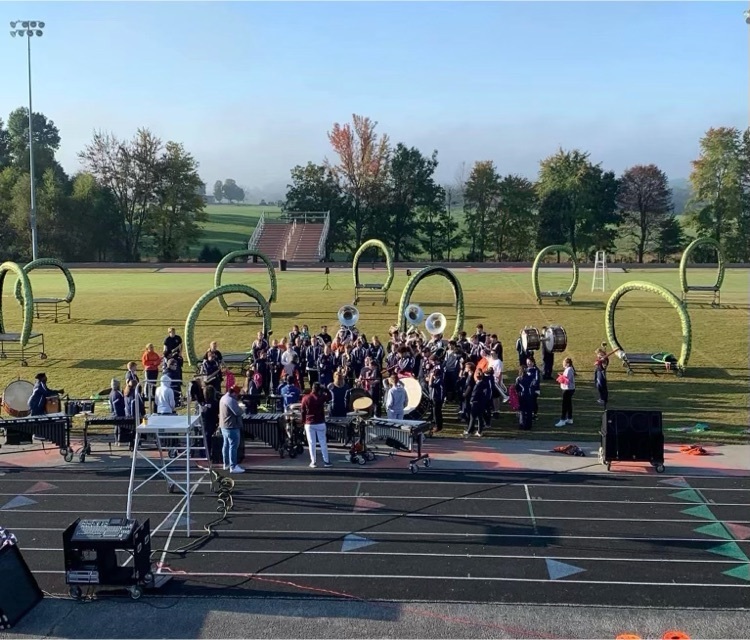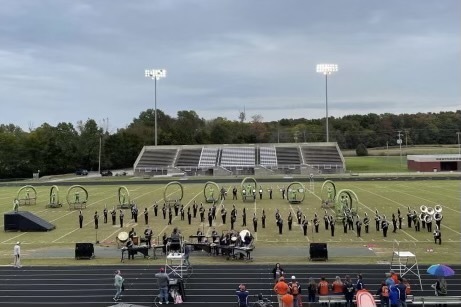 Congratulations to Grayson County Middle School, which has placed in the top 30% of KY middle schools to be named in the first-ever "Best Middle School" rankings by U.S. News & World Report.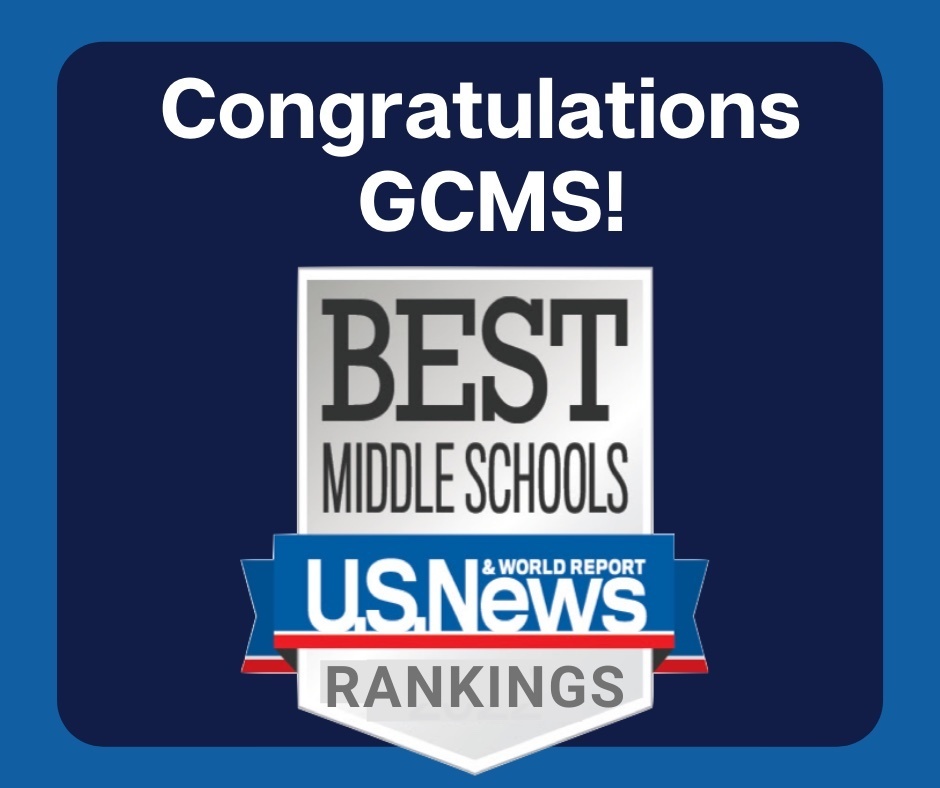 It's Home Show weekend! The GCHS Marching Cougars will host 20 bands for this annual favorite in an evening of musical and visual thrills. Admission $10, children 5 and under are free. Complete itinerary at
https://kyband.com/event/grayson-county/